Movies of one of the most popular leisure and pass time entertainment. Back in the day, the only source to watch movies was either theatres or DVD players, but with the internet and its popularity, movies are now accessible on mobile devices using various streaming apps. If you are looking to watch movies online, below are some of the top free movie streaming apps for Android devices, all you need is a decent internet connection, and you are good to go.
Free Movie Apps for Android
Here are the Best Free Movie Apps to Stream and Watch Movies Online for Free on Android.
CloudStream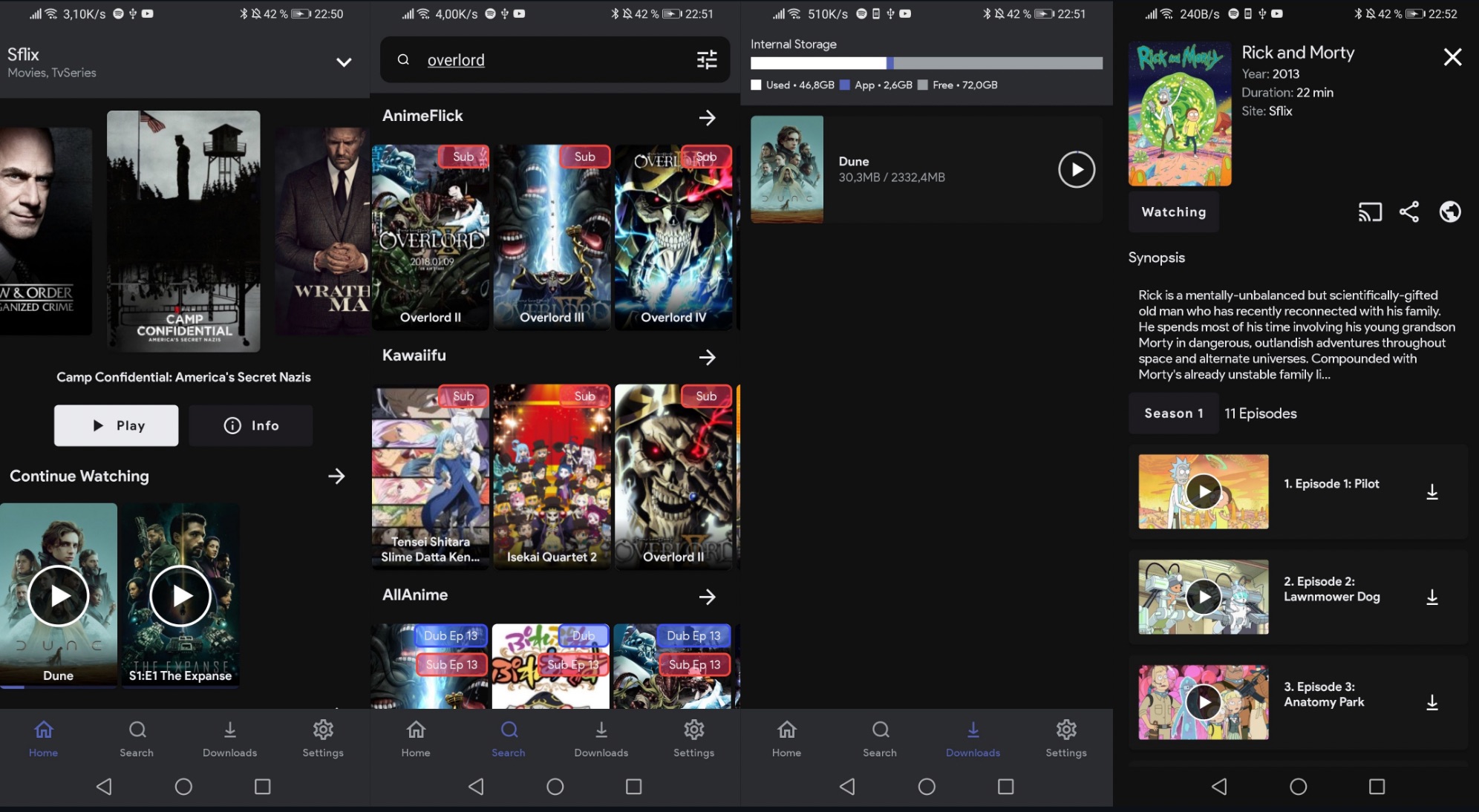 CloudStream is an outstanding APK for downloading HD movies that is readily available on the web. The app does not store any content and has no control over the media that is uploaded or removed. CloudStream 3 operates like a search engine, such as Google, and indexes movies and TV series from various sources. It does not host, upload, or manage any videos, movies, or other content. Instead, it efficiently crawls, compiles, and presents links in a user-friendly interface.
The player is quick and neat, and you are not bombarded with ads. You get a download button right below the video for offline viewing on your Android Mobile. The App plays HD movies.
Netflix Mod | Prime Video Mod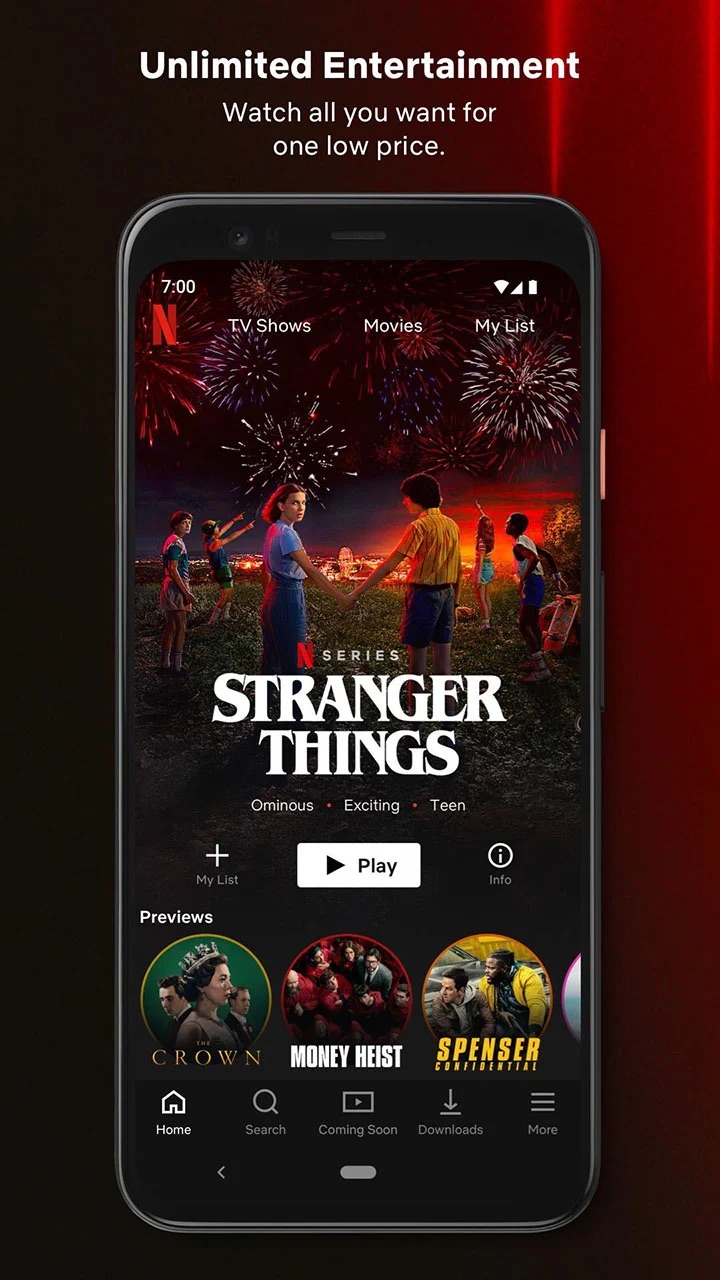 Netflix Mod, Prime Video Mod, or Disney+ Mod are chains of counterfeit versions of the popular OTT platforms allowing you to stream all popular movies and TV shows for free. Though it is named after an OTT network, you get access to content from all the premium OTT platforms like Prime, Disney+, Hulu, Netflix, etc., using any of the Mod apps.
The interface is primarily similar to all the apps, with the design matching the native app UI. You are offered links to stream your favorite content. You can even cast the video from the app itself. The Mod streaming apps are free to use but may not be stable, so you need to try multiple apps before settling for the best.
Plex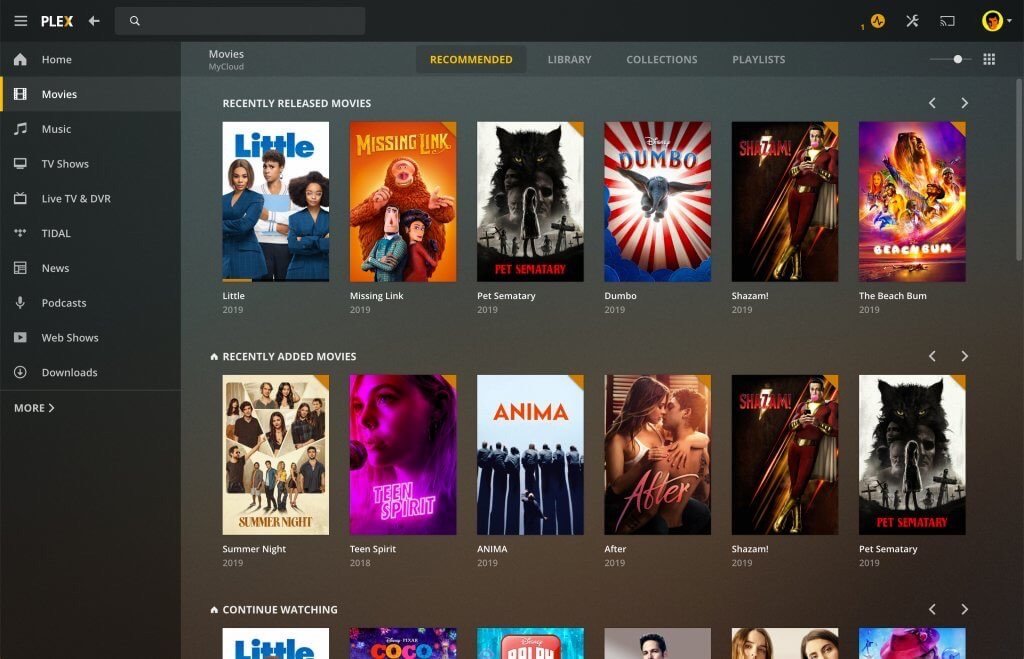 With Plex, you can watch over 20,000 free movies and shows. Its content partners include Warner Bros. Television Studios, MGM, Lionsgate, Legendary, Crackle, Endemol Shine, Shout! Studios, Regency Enterprises, Kidoodle TV, and A24. The service works with Ad support that you may experience when watching movies and shows. You can watch movies from all genres ranging from comedy to animation.
Cinema HD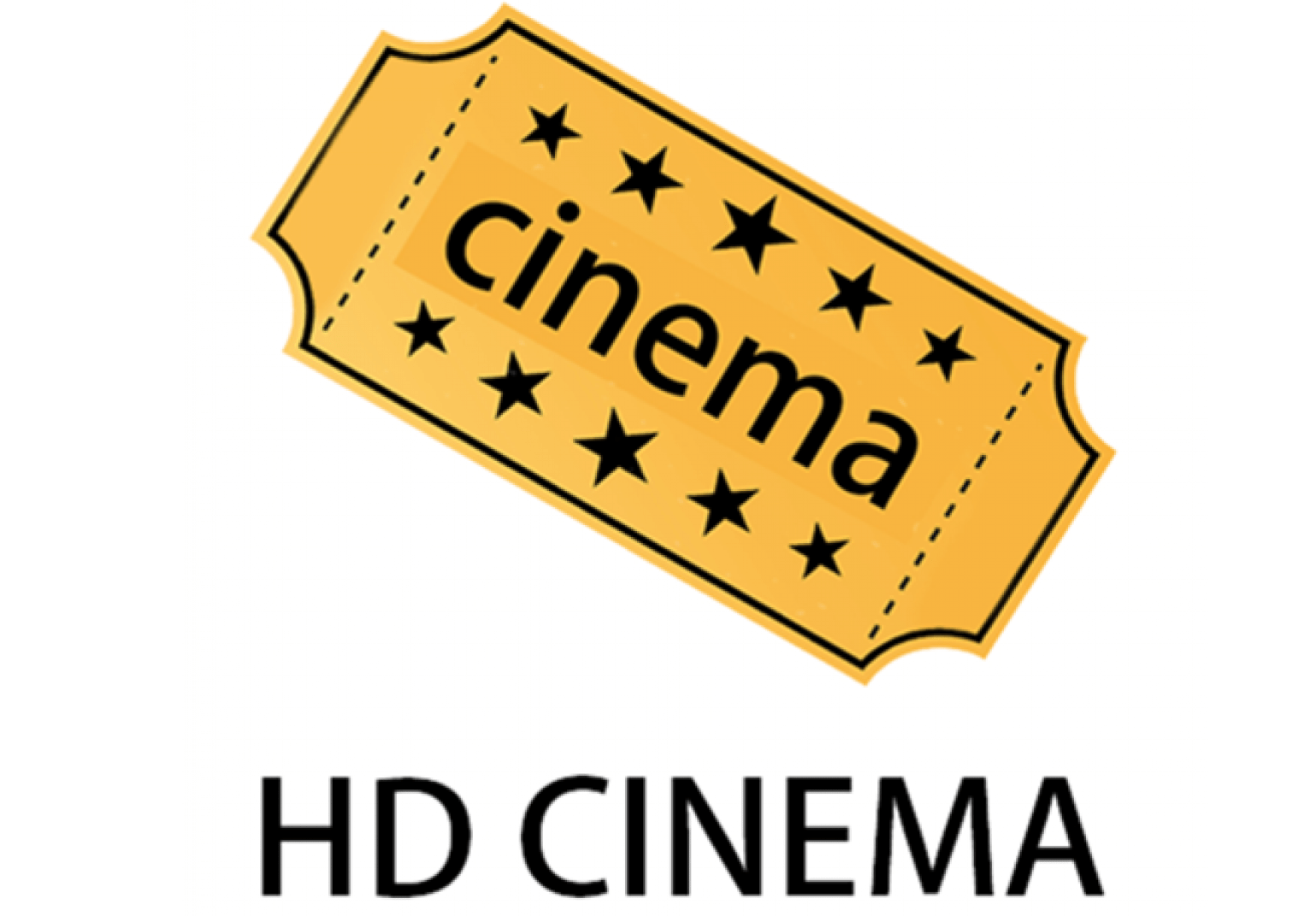 Cinema HD is the best free streaming app presently available on the web. The app is mix of ShowBox and Terrarium TV. It is the best alternative to ShowBox HD; the streaming App has many features offered to the user without any cost. Search for a movie, you will be given a number of streaming and downloading options to choose from.
Just search for the movie, and a list of streams is displayed; click on the link to play the video; all you need is decent internet connectivity.
MovieBox
The online streaming app MovieBox is extremely popular due to its user-friendly interface and effortless navigation. This App has many features that are available to users at no cost, making it the most talked-about streaming service. It provides an excellent alternative to subscription-based video streaming services like Netflix by offering audio-visual content for free.
The Showbox HD indexes various torrent search clients and sites to stream movies and other content for absolutely free. The App offers large content of movies and TV shows without any accounts and annoying Ads.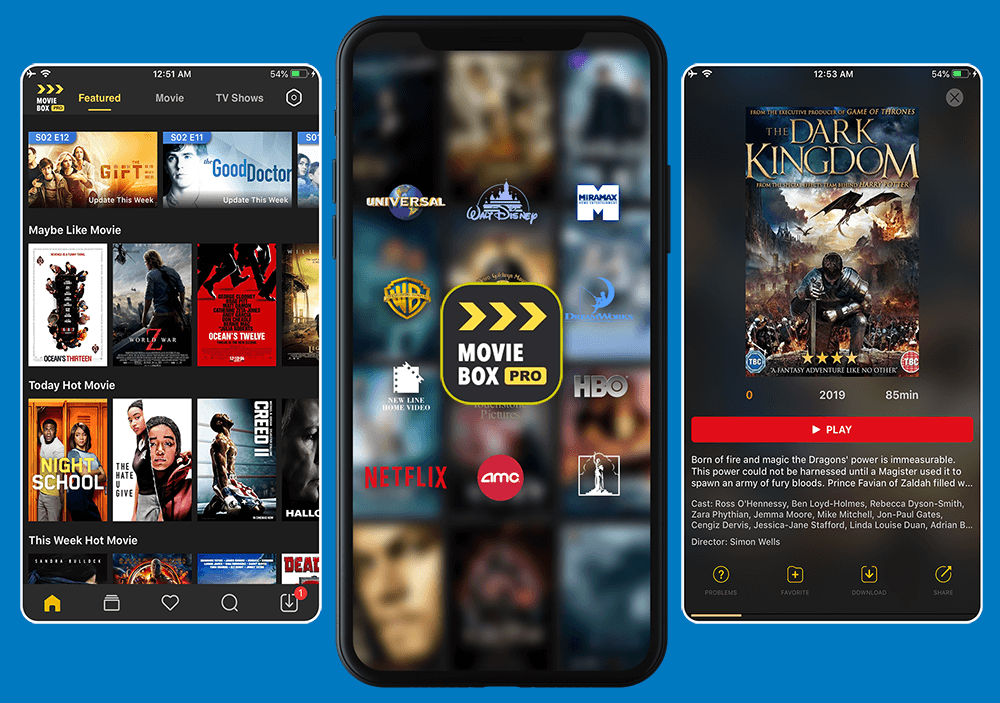 MovieBox Pro app has an extensive library of movies, TV shows, and music, which are updated regularly.
Crackle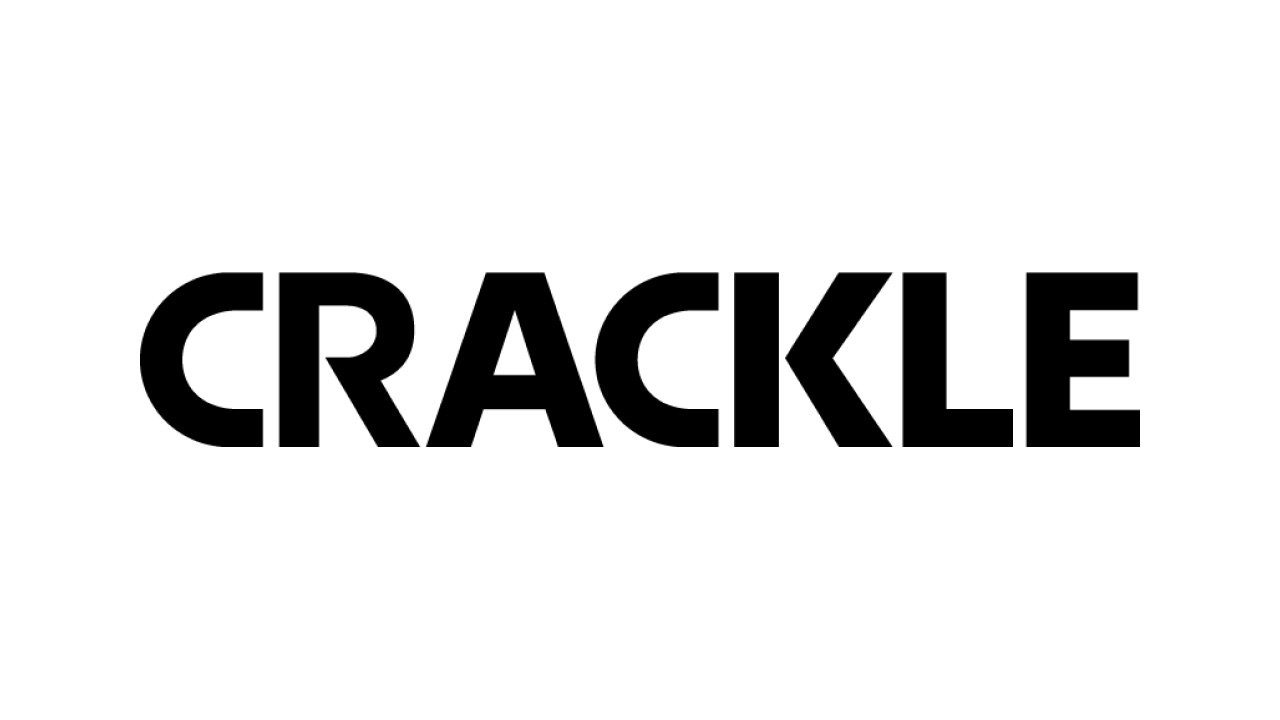 Crackle is another free app available on the Google Play Store to stream TV Shows and Movies online. Crackle is a streaming service that offers a selection of movies and TV shows for free, supported by ads. It is available in the United States, Canada, and Australia. Crackle has a bouquet of movies that can be streamed without any subscription.
They have also partnered with other big production houses. Some of the content on Crackle may be exclusive to the service, while other titles may be available on other streaming platforms as well.
You can find this app for free on the Google Play Store. It's a great source for hard-to-find movies and TV shows. The app offers thousands of titles for all ages, without requiring a subscription. Tubi TV has a wide variety of content, including comedy, drama, kids' shows, classic programs, Korean dramas, anime, and British series. Simply open the app and enjoy your favorite movies and shows on the go.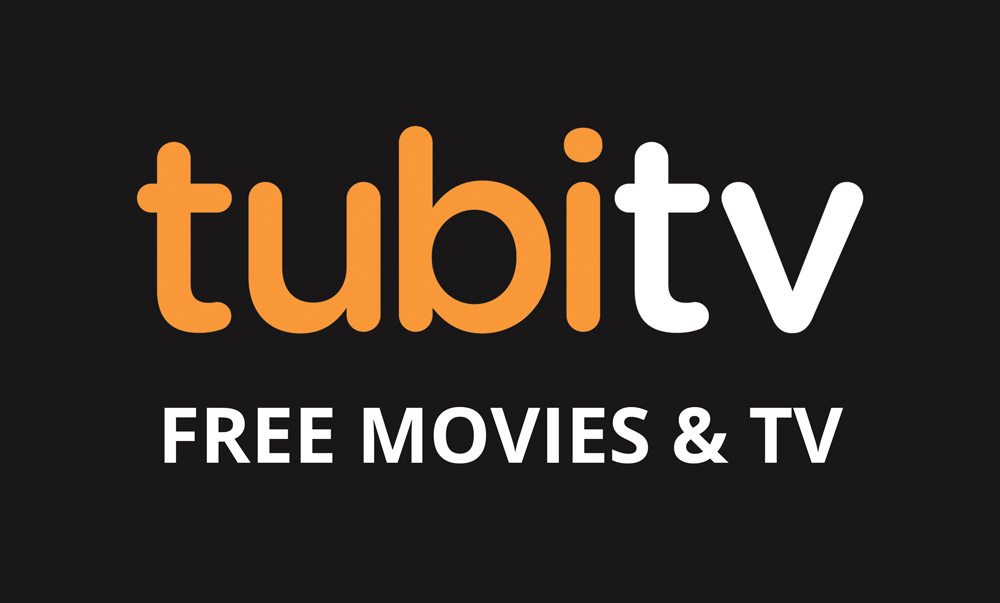 The app bundles action movies, documentaries, Korean dramas, horror, comedy, and all other programs. You can download the app from the Google Store.
Vudu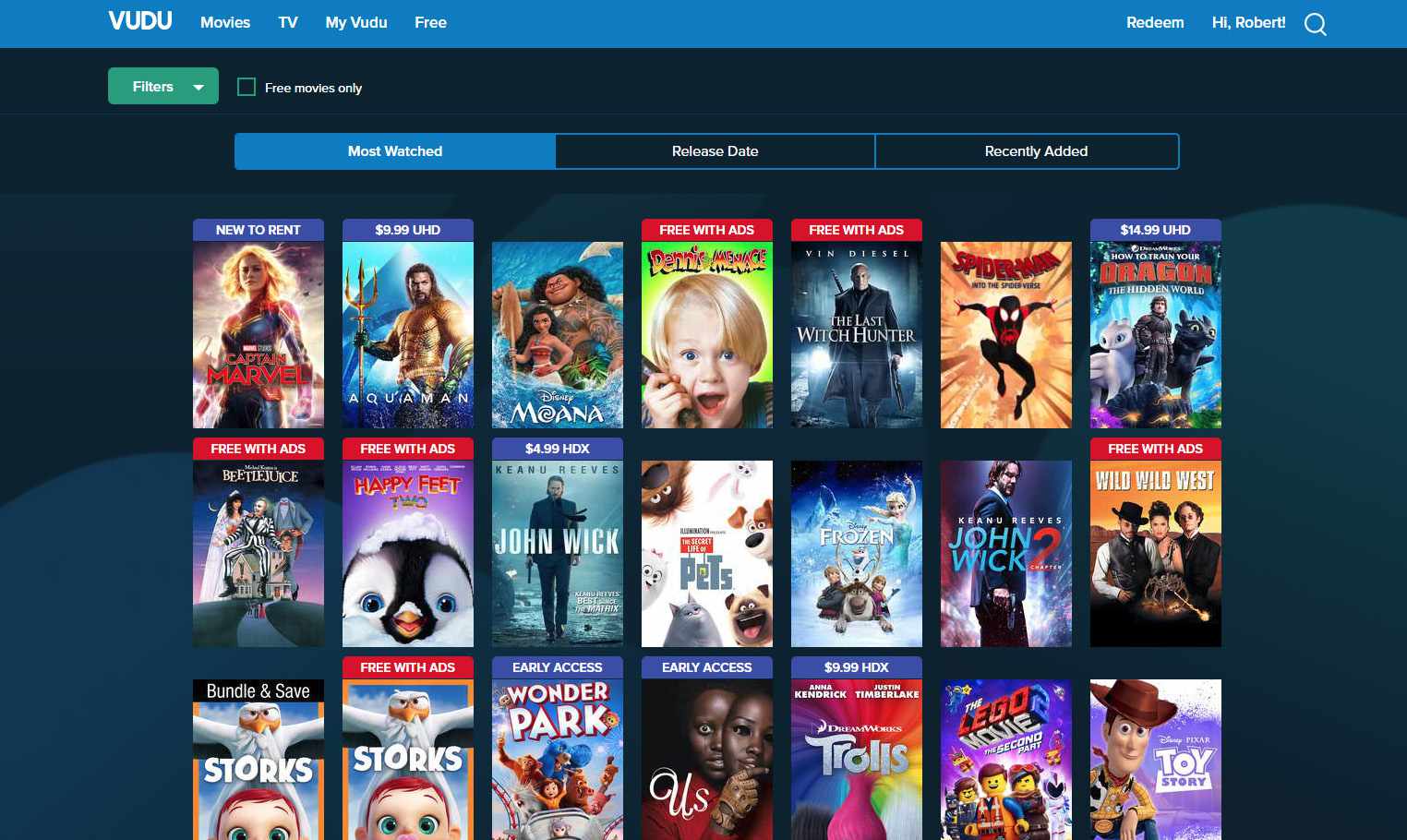 This is another popular content delivery platform. The best part of the Vudu App is it offers full-feature-length movies in 1080p, making it the very right choice for HD streaming. The App offers crystal clear sound by means of Dolby Atmos on supported devices. Vudu categorizes movies into comedy, crime & suspense, action, family & kids, etc. The Vudu app has a very simple and clean interface for quick access.
While movies are available for rent, you can watch thousands of free movies with Ad support on the VUDU. Find free movies in the section named Movies on Us and New Movies. You need a User Account in order to watch movies at Vudu, even for the content, which does not cost, but registration is totally free. Vudu offers some of the best movies and TV shows to watch with a library of over 20,000+ Programs.
Tea TV
TeaTV is a free Android app that lets you watch, stream, and download movies and TV shows. The app has been developed with great care towards user experience, boasting an intuitive and easy-to-use design. Additionally, TeaTV supports 1080p quality and is available on Fire devices, giving you access to a wide range of TV shows and movies.
With TeaTV, you not only have the option to stream movies but also download them for later. Additionally, the app provides a movie guide that offers information related to upcoming movies, reviews, and trailers.
Netflix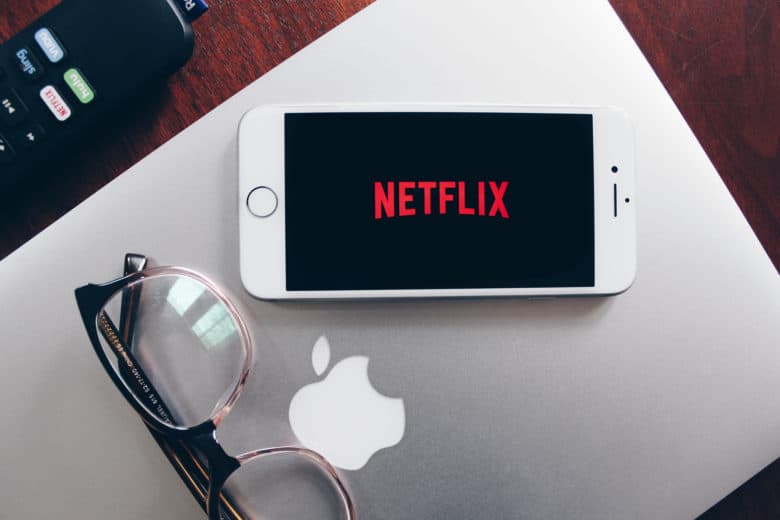 You would be living in the Stone Age if you had not heard about Netflix. Netflix is the best place to binge-watch shows or watch movies and other highly-rated programs. The service hosts most of the popular TV shows along with classics, animations, animes, movies, documentaries, and its own originals.
Netflix may be called the epitome of online entertainment, given its reach and the quality of content offered. If you are seriously looking for some high-quality TV Shows, Movies, dramas, and Info-dramas, I recommend you to go with Netflix.
Disney Plus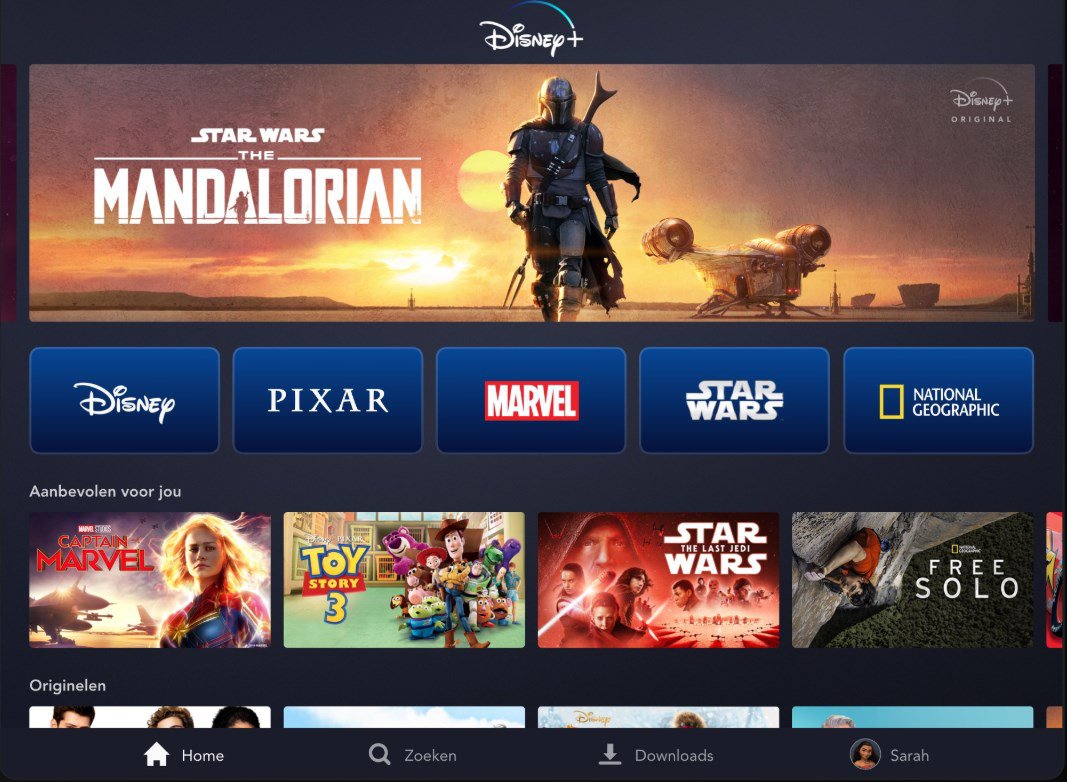 Disney+ is a subscription-based video-on-demand that is dubbed as the biggest rival to Netflix. Compared to Netflix, the quantity of content is pretty much low, but the quality it offers is very impressive considering it just started its operations. You get some of the hard-to-find movies on Disney Plus, like the Star Wars series and the very popular Marvel Movies.
Since Disney bought Fox Studios, you can expect a large number of movies from Disney and Fox. You get premium content from Disney, Pixar, Marvel, Lucasfilm, 20th Century Fox, and National Geographic, as well as original television series and films from Disney Channel and Freeform and select titles from 20th Century Fox Television and ABC Studios. It just costs $7 per month, and it's worth it.
Movie HD App
Movie HD App is brought to us by the team of HD Cinema & Sky HD. It hosts a large number of movies and TV shows which I recommend you should try. The app is specially designed and organized to watch free movies on Android. There are no subscriptions or Sign-Ups needed to use this App. You can get the Movies HD Android App for free. The App has a very decent interface, but the number of movies it has to offer will surely bring a smile to your face.
AnimeXstream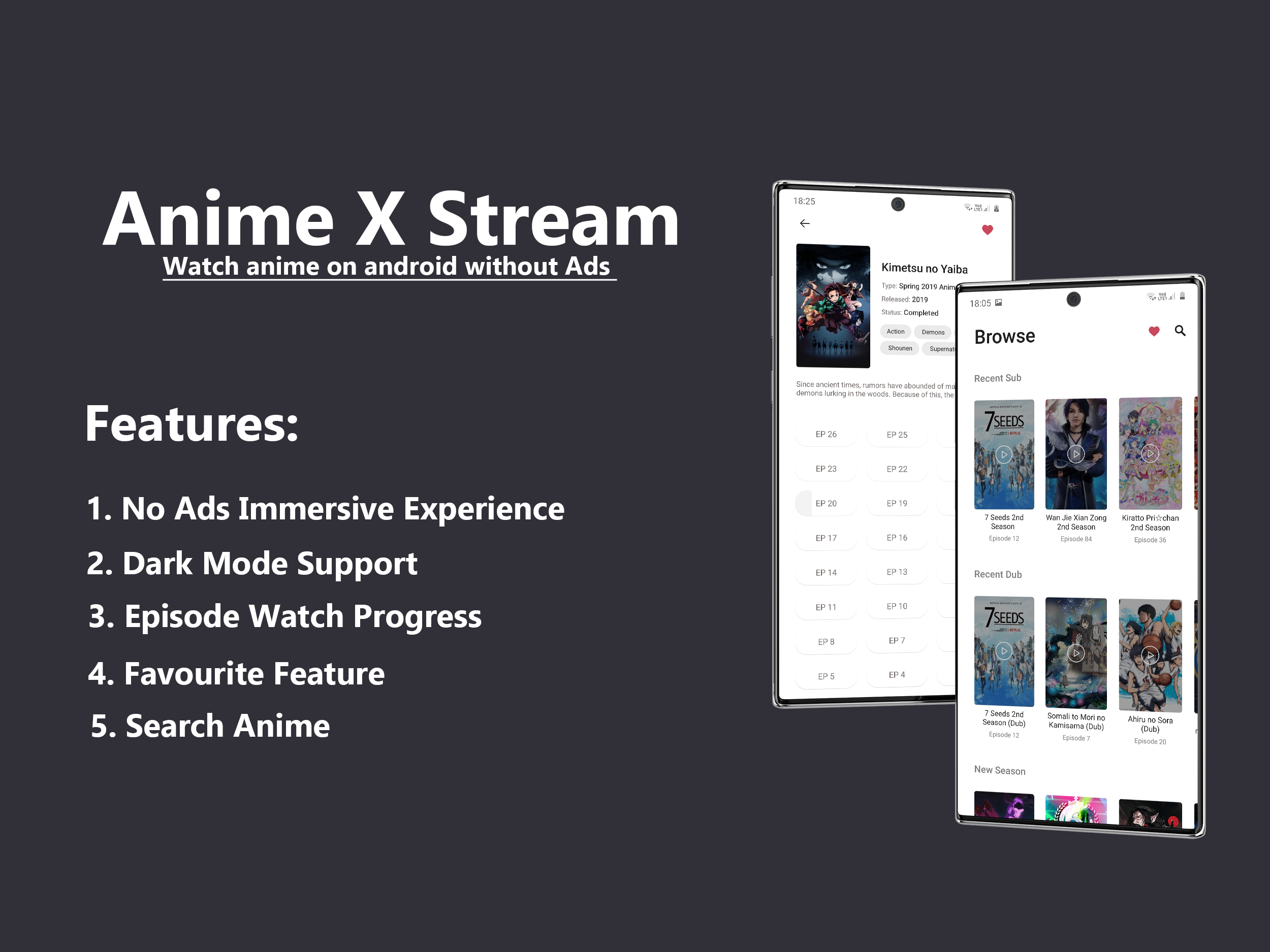 Anime X Stream is an illegal Anime streaming app specifically built for Anime Lovers, specially designed and crafted to watch anime at ease. Search for any of the anime you are interested in watching, and click on the title. You can either download the movies and shows or stream them right in the app with English dub and/0r sub
You can stream or download the latest anime for free without any complications. The interface is pretty simple and smooth, and you will love the app. Just search for the anime and click on the episode to load. The app supports PiP mode and has HD video support.
YouTube
With over a Billion Visits per month, YouTube is undoubtedly the most popular video streaming site. YouTube has a mammoth library of independent movies and TV shows. You can have this content right on your device, and if you wish, you can also download the content offline.
YouTube has a number of Indian, Spanish, Turkish, and Hollywood cinemas from the Golden Age and movies from counties worldwide. YouTube has a Movies Section which has some good movies free to watch. The number of independent movies and programs on YouTube is large. And the features offered by YouTube, as we know, are pretty great, including quality settings, subtitles, suggestions, etc.
Features of YouTube
Classic Movies
Old Hollywood and Bollywood Movies
Trailers
Simple UI and Offline Download Support.
Conclusion: You can watch high-quality movies with subtitles using the apps mentioned above. These apps offer a vast selection of movies and TV shows. While some of them may not be entirely legal, the quality of their content makes them worth considering. Free movie apps are always popular, and I have curated a list of software options for you to explore.
The post compiles some of the best Apps to watch Movies and TV Shows for free without any account or subscription. I have provided direct download links for the Apps for less clutter.
If you are facing any issues downloading the apps or using them, then feel free to comment below. Also, provide your valuable suggestions and thoughts in the form of comments in the section below.
If you've any thoughts on 10 Free Movie Streaming Apps for Android, then feel free to drop in below comment box. Also, please subscribe to our DigitBin YouTube channel for videos tutorials. Cheers!