Are you experiencing login problems with Yahoo Mail? This issue can disrupt your daily communication and productivity. Whether encountering incorrect login credentials or technical glitches, solving these problems is crucial to regain access to your Yahoo Mail account.
In this detailed guide, we will dive into the possible causes behind the "cannot login Yahoo Mail" problem and provide practical, step-by-step solutions to help you log in successfully. Let's get started on resolving your Yahoo Mail login issues and getting you back on track.
Common Yahoo Mail Login Problems
Account Lockout
For security reasons, Yahoo may temporarily lock an account when it detects suspicious activities or repeated unsuccessful login attempts. This safeguards the account from unauthorized usage.
Incorrect Login Data
A prevalent issue is users inputting inaccurate login details. This encompasses forgetting passwords, inadvertent activation of the Caps Lock, or mistyping the email address.
Browser Compatibility Issues
Yahoo Mail may not function seamlessly on certain web browsers due to compatibility conflicts, leading to login and functionality glitches.
Two-Step Verification
Those utilizing two-step verification may face login difficulties if they lose access to their secondary authentication means, such as a phone or alternate email.
Cache and Cookies
Outdated or corrupted browser cache and cookies can disrupt the login process, causing unexpected errors.
Tips to Login to Yahoo Mail if Facing Issues
1. Verify Internet Connectivity
Having a stable internet connection is vital for accessing Yahoo Mail. To ensure seamless access, troubleshoot any network issues, and guarantee a dependable connection.
2. Reset Your Yahoo Mail Password
In case you've forgotten your password, there's no need to worry. Yahoo offers a straightforward password reset procedure to help you regain account access. Let's guide you through the secure steps for resetting your password.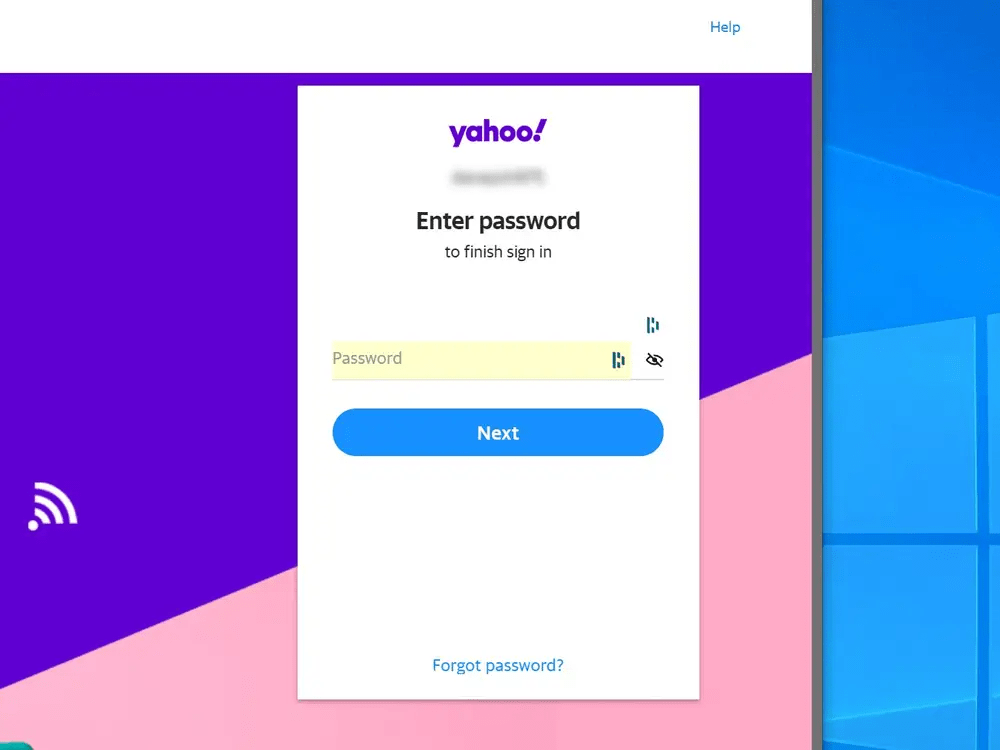 Begin by opening the Yahoo Mail sign-in page.
Enter your username and email address, then proceed by clicking 'continue.'
Choose the 'forgot password' option.
Opt for a recovery method and verify your account ownership by entering the OTP and your account details.
Subsequently, you'll receive a prompt to create a new password. Enter your new password and click 'Continue.'
3. Clear Browser Cache and Cookies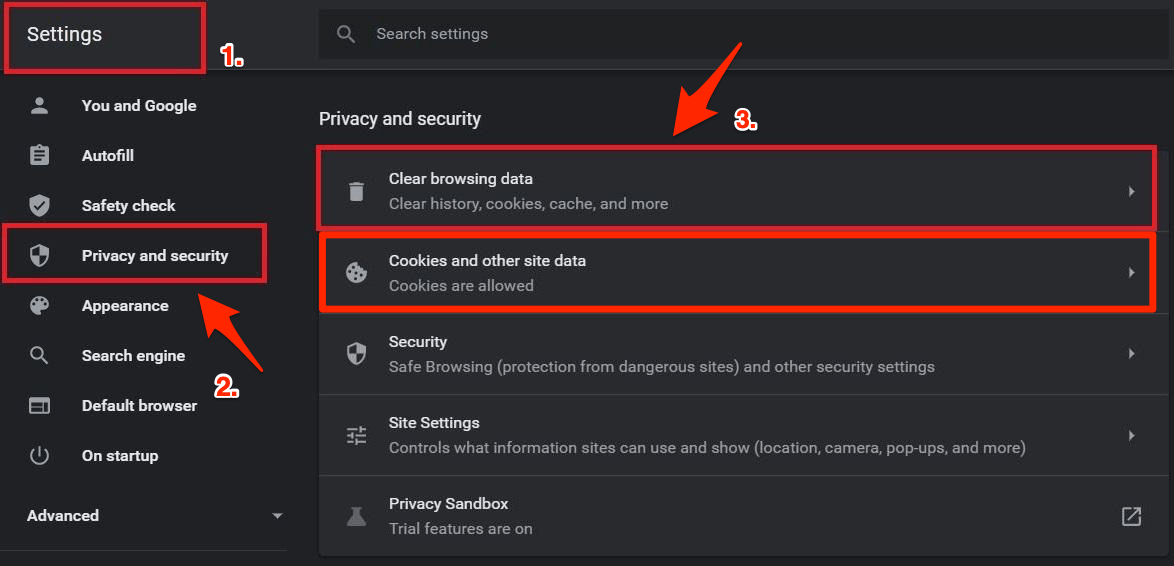 Browsers accumulate various data, including cached images and cookies. Clearing your browser's cache and cookies can often resolve login issues.
Navigate to your browser settings, clear the browsing history, and restart your browser before attempting to log in to Yahoo Mail again.
4. Experiment with Different Browsers
At times, login issues may be browser-specific. Trying alternative browsers can help identify if the problem persists across different platforms.
5. Disable Browser Extensions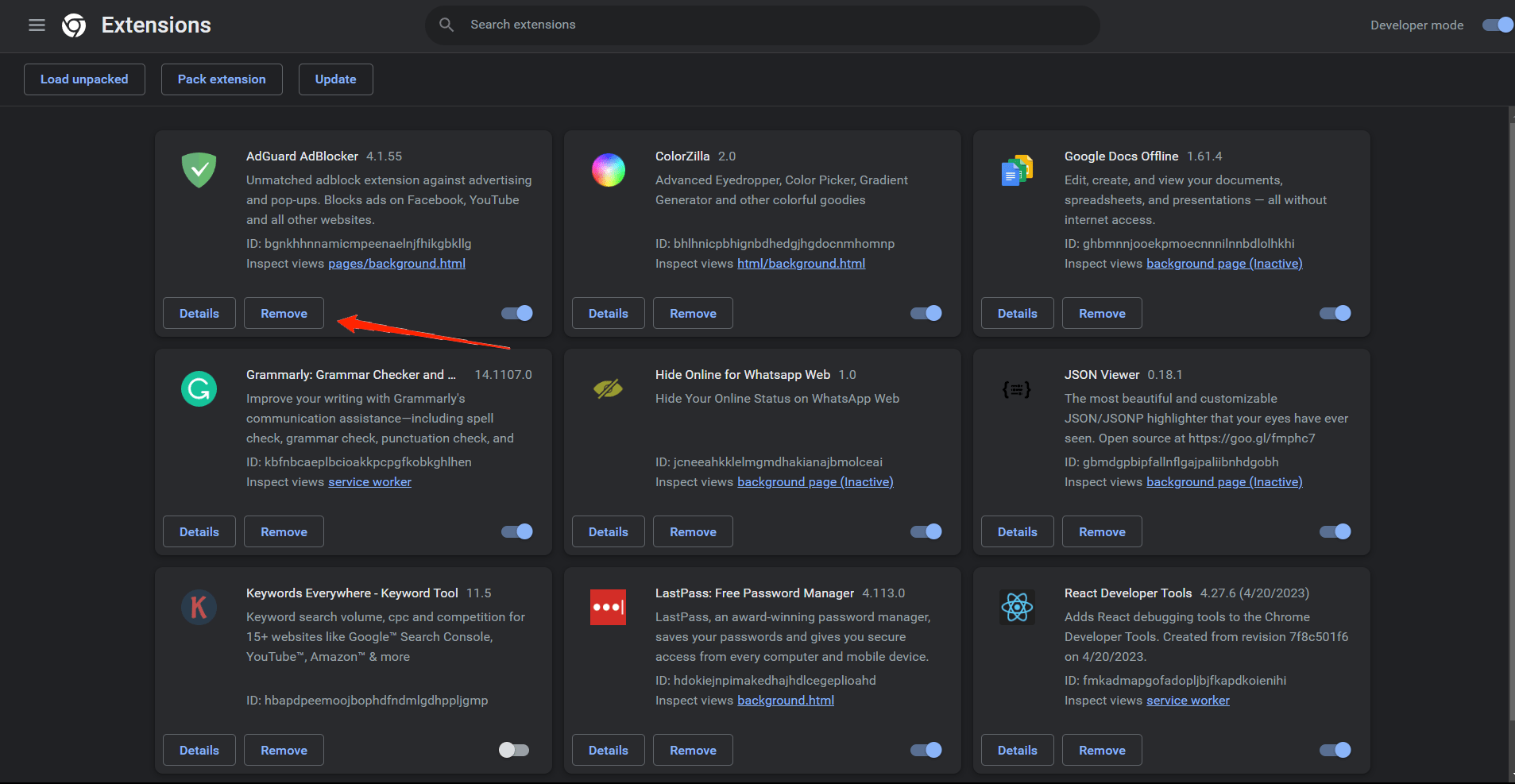 Certain browser extensions or add-ons might interfere with the login process, causing issues. Consider disabling these extensions temporarily to troubleshoot the login problem.
6. Deactivate Antivirus/Firewall
Overly zealous antivirus or firewall settings can block access to Yahoo Mail. Temporarily disabling them can help identify if they are causing the login problem.
7. Verify Password Accuracy
If you manually input your password during each login, typos can occur. Utilize the eye-shaped icon in the password field to view your input and ensure accuracy.
8. Check Browser Configuration
Incorrect browser settings can occasionally disrupt the Yahoo Mail login process. Ensure your browser settings align with the requirements for seamless login.
9. Update Browser and Operating System
Outdated browsers or operating systems might pose compatibility issues, potentially causing login problems with Yahoo Mail. Regularly update your browser and operating system to avoid such inconveniences.
10. Monitor for Service Outages
Occasionally, Yahoo Mail experiences service outages or undergoes maintenance, impacting the login functionality. Stay informed about any ongoing service interruptions that might affect your login experience.
11. Ensure Caps Lock is Disabled
As Yahoo passwords are case-sensitive, having Caps Lock enabled may prevent successful login attempts. Double-check if Caps Lock is active and if it is, deactivate it before attempting to log in again.
12. Temporary Account Lockouts
Yahoo Mail employs security measures to safeguard against unauthorized access. However, multiple unsuccessful login attempts may trigger a temporary lockout of your account.
13. Experiment with Incognito or Private Mode
Opening Yahoo Mail in incognito or private browsing mode can help pinpoint whether login issues stem from browser extensions or cache problems.
14. Address Third-Party App Access
If you utilize a third-party email client or app to access your Yahoo Mail account, login problems could arise due to incorrect app settings or outdated app versions.
15. Utilize Account Recovery Options
For situations where accessing your Yahoo Mail account proves challenging due to forgotten passwords or security questions, Yahoo offers account recovery alternatives. This could involve using alternate email addresses or phone numbers linked to the account.
16. Ensure JavaScript and Cookies are Enabled
Yahoo Mail relies on JavaScript and cookies for its login process and seamless functionality.
17. Troubleshoot Mobile App Issues
Numerous Yahoo Mail users access their accounts via mobile apps. Common mobile-specific login issues encompass app crashes, outdated app versions, and synchronization challenges.
18. Disable Proxy Settings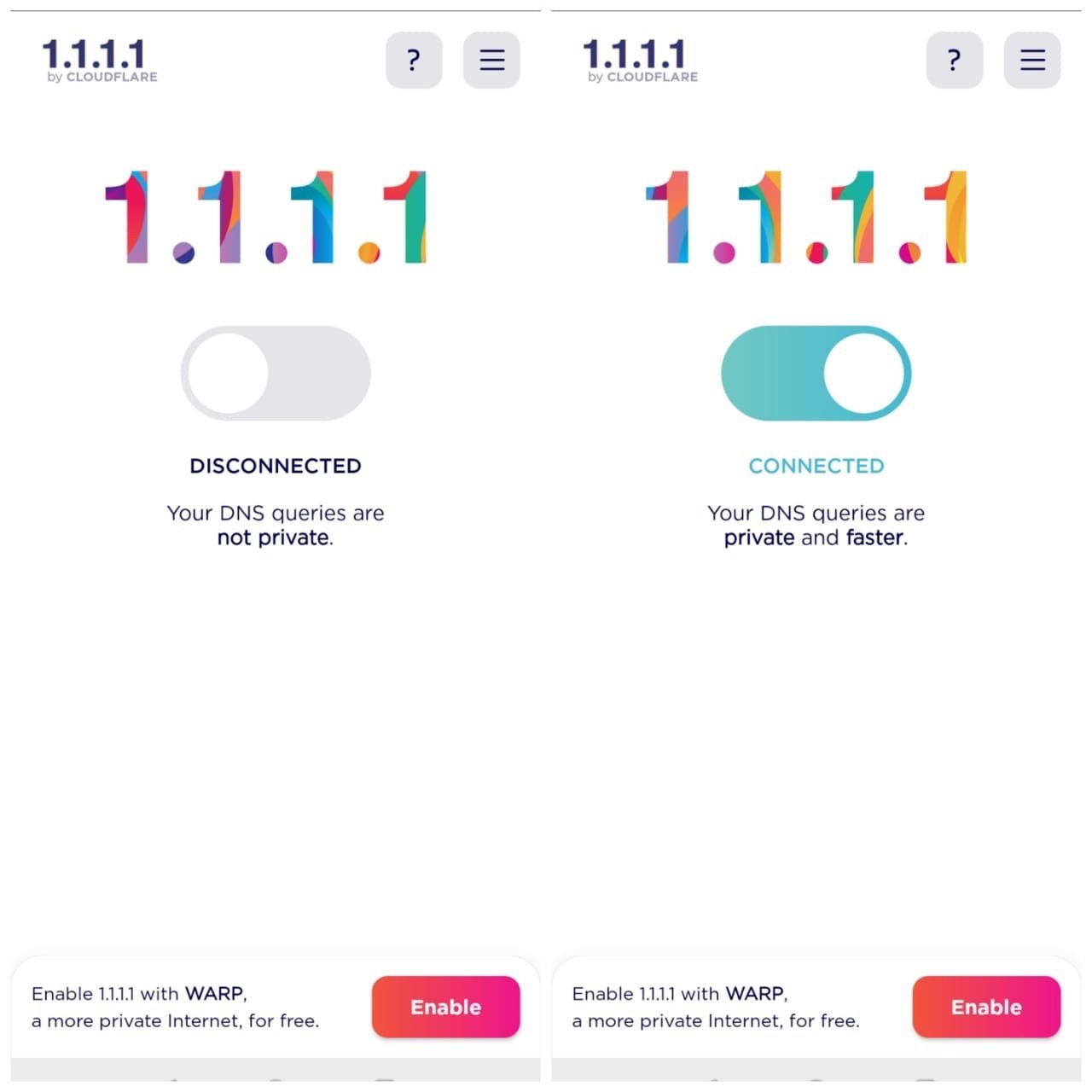 Proxy settings may at times interfere with signing into your Yahoo account. Yahoo's security measures can conflict with attempts to hide identity through proxies or VPNs, potentially resulting in blocked sign-in access.
In such instances, disabling proxy and VPN programs is necessary to access your mail account.
19. Reach Out to Yahoo Support
Official Yahoo Help Center: If all other troubleshooting attempts fail, contacting Yahoo support through the official Yahoo Help Center is a viable recourse. The Help Center offers an array of troubleshooting articles, FAQs, and contact options to seek assistance.
Reporting Security Issues: In cases of suspected account compromise or other security-related concerns, promptly reporting these issues to Yahoo's security team is crucial.
Live Chat and Phone Support: In addition to the Yahoo Help Center, users can also seek assistance through live chat or phone support.
Social Media Support: Yahoo often extends support through their social media channels such as Twitter or Facebook, providing an alternative way to seek help.
Essential Security Tips for Any Social Account
Avoid saving login information in your browser.
Generate a robust password comprising upper and lower case letters, numbers, and special characters.
Ensure the recovery email and phone number are up to date and frequently used.
Implement the "Two-Step Verification" method to enhance account security.
Regularly review and update your account settings for optimal security.
Frequently Asked Questions
1. What if My Sign-in Screen Reloads or Loops
If you find yourself stuck in a loop where the sign-in screen keeps reappearing after clicking "Sign in," you can resolve this by resetting the "sign-in" cookie. Simply navigate to the sign-in page, click on "Not you?", input your Yahoo ID and password, and then click "Sign in."
2. What if I Forgot My Yahoo ID or Password
To retrieve a forgotten Yahoo ID and regain access to your account, use the Sign-in Helper. Input your recovery mobile number or alternate email address associated with the account. If you remember your Yahoo ID but need to reset the password, ensure you create a strong one once you regain access. Additionally, check your browser's autofill settings if it remembers passwords.
3. Why Am I Having Issues With My Yahoo Email Account?
A common login issue is entering incorrect login details, such as a forgotten password, accidental activation of Caps Lock, or misspelled email addresses. Yahoo may temporarily lock an account in case of suspicious activity or multiple failed login attempts.
4. How Can I Reaccess My Yahoo Email Account?
Visit www.yahoo.com and initiate the account recovery process by entering your Yahoo mail address and selecting a verification method (Text or Email). Proceed by entering the verification code received via email or text message.
5. Why Is My Password Incorrect Yet It's the Right Password?
If you encounter a "Password incorrect" error when using third-party apps, ensure you've entered the correct password. In some cases, updating the app or utilizing a more secure application may address this issue.
6. Why is the Yahoo! Application Not Working on the Phone?
If you're facing problems with the Yahoo Mail app on your phone, consider reinstalling a fresh version of the app, which can often resolve issues related to email reception. Simply uninstall and reinstall the Yahoo Mail app on both iOS and Android devices.
Conclusion
Although Yahoo Mail is widely used, encountering login problems can prove frustrating.
Fortunately, with the insights and problem-solving techniques provided in this post, users should feel more prepared to address these challenges.
It's important to comprehend the typical reasons for login difficulties and diligently follow the detailed solutions to recover access to your Yahoo Mail account swiftly.
In the uncommon scenario where the problem persists, reaching out directly to Yahoo support guarantees expert help.
Maintain this comprehensive troubleshooting guide for quick reference, ensuring minimal disruptions and enabling a smooth Yahoo Mail user experience.
If you've any thoughts on How to Fix Can't Login Yahoo Mail Account?, then feel free to drop in below comment box. Also, please subscribe to our DigitBin YouTube channel for videos tutorials. Cheers!