Microsoft Windows 11 is almost on the verge of rolling out to users via the stable channel; excitement is at its peak. By now, we know almost all the new features and changes that Windows 11 will be bringing in with its package. Besides, there are several things that have to remain unchanged compared to Windows 10. Any game, for that matter, you can play on Windows 10, is easily playable on the upcoming Windows 11 OS.
We have something interesting for those who are already running the beta version of Windows 11. This guide will give you a list of the 10 best offline games that you can install right now on your Windows 11 machine. Since these are offline games, you don't require an active internet connection in order to play the game or load any of its features. Having said that, let us jump right into it.
1. Asphalt 9 Legends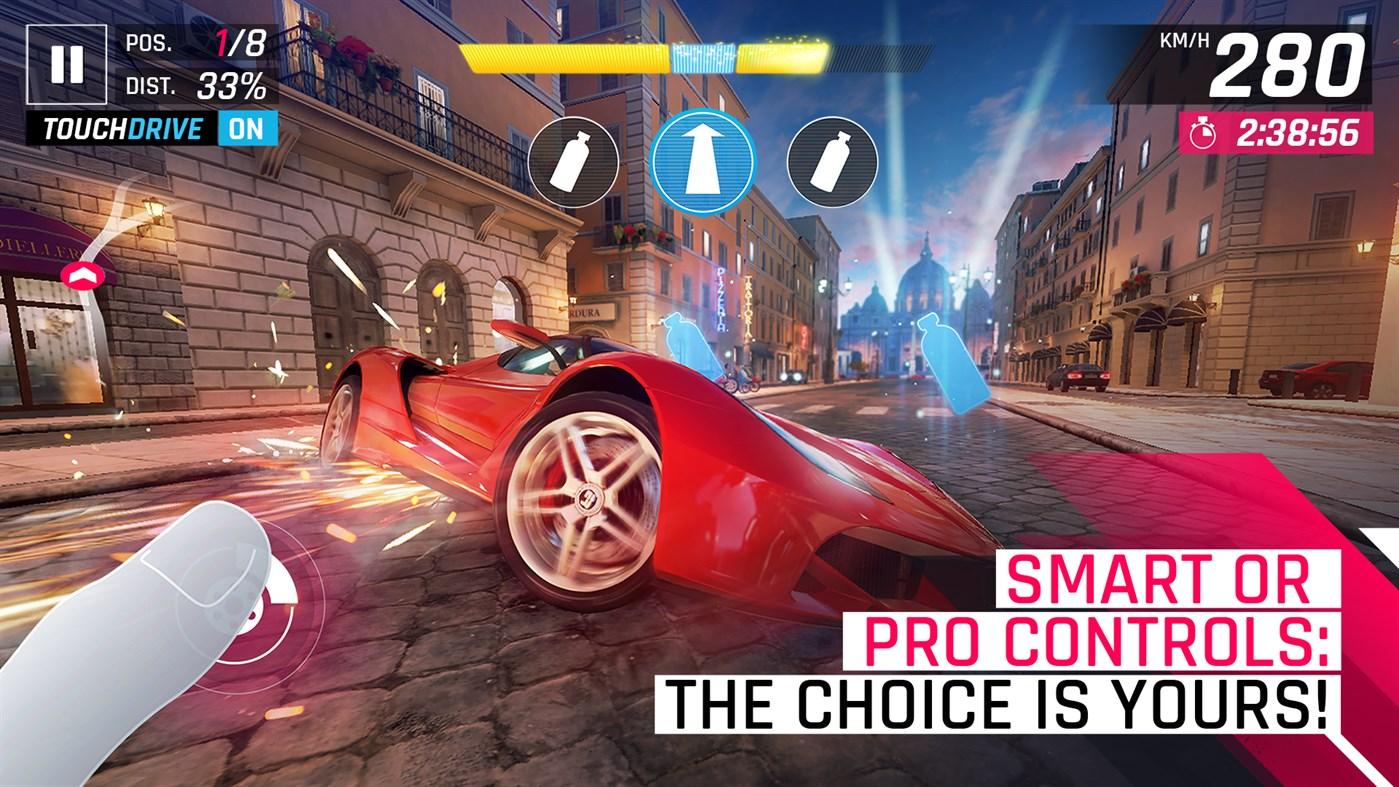 One of the popular games from the Asphalt franchise is the Asphalt 9 Legends game. The racing genre has always been one of the most popular ones among gamers, and this game serves the purpose alright. Packing stunning graphics, multiple levels, and a plethora of official cars, this game is bound to make you spend some hours on your Windows 11 desktop or laptop.
The game comes from the house of Gameloft, known for its breathtaking graphics and gameplay. Asphalt 9 Legends, although it came out in 2018, have been receiving updates quite often. So, you shouldn't bother about new in-game content.
2. Sniper Fury – Elite Gun Shooter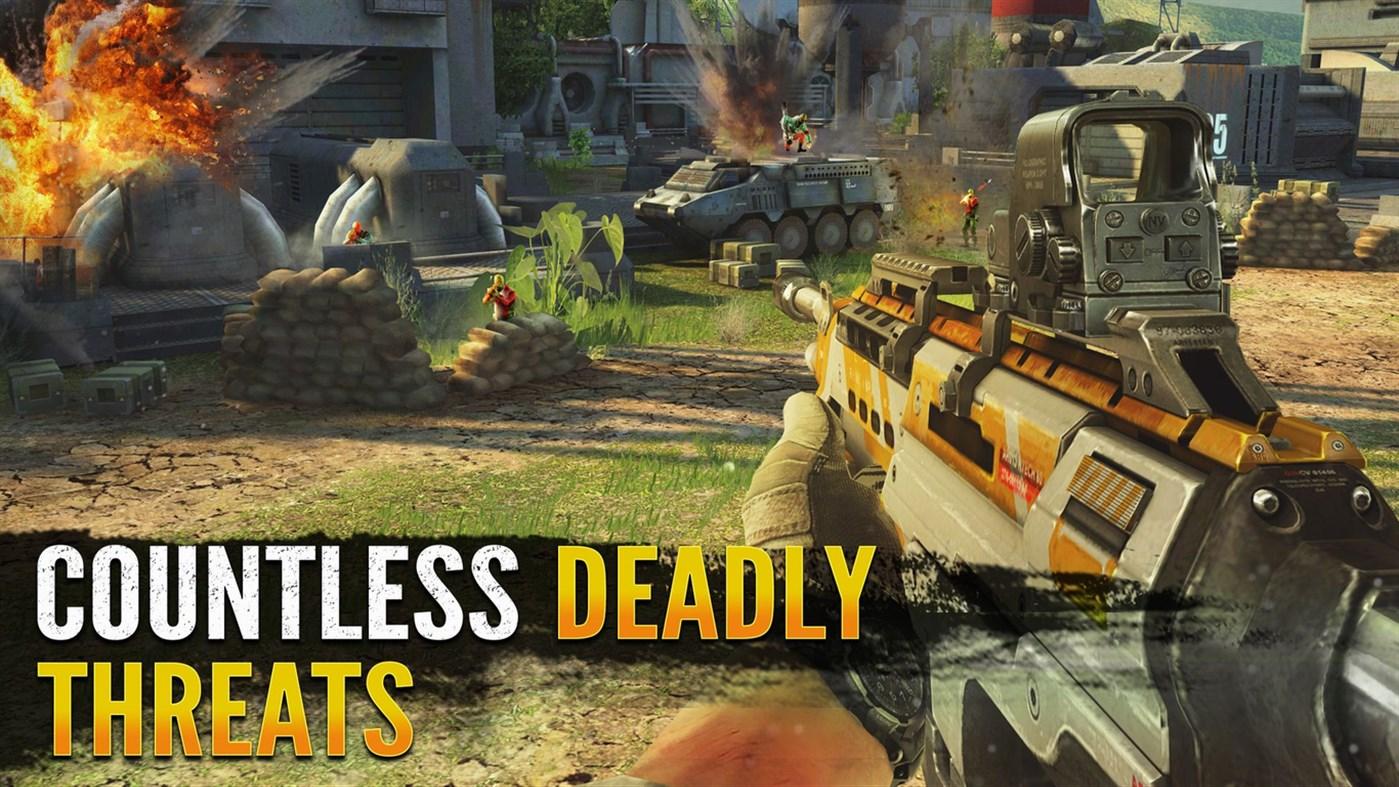 Another game from the house of Gameloft is Sniper Fury – Elite Gun Shooter. If you are a fan of shooting games, then this game is a must-play for you. The game has stunning 3D graphics, and with over 500 missions, you can test out your sniping capabilities.
It also features slow-mo for epic shots, multiple rifles, components for upgrading your weapons, rich atmospheric effects, including sandstorms, blizzards, rainstorms, and others. As you complete level with more starts, you go up the leaderboard. The game is overall a fun package with a download size of 750MB.
3. Hill Climb Racing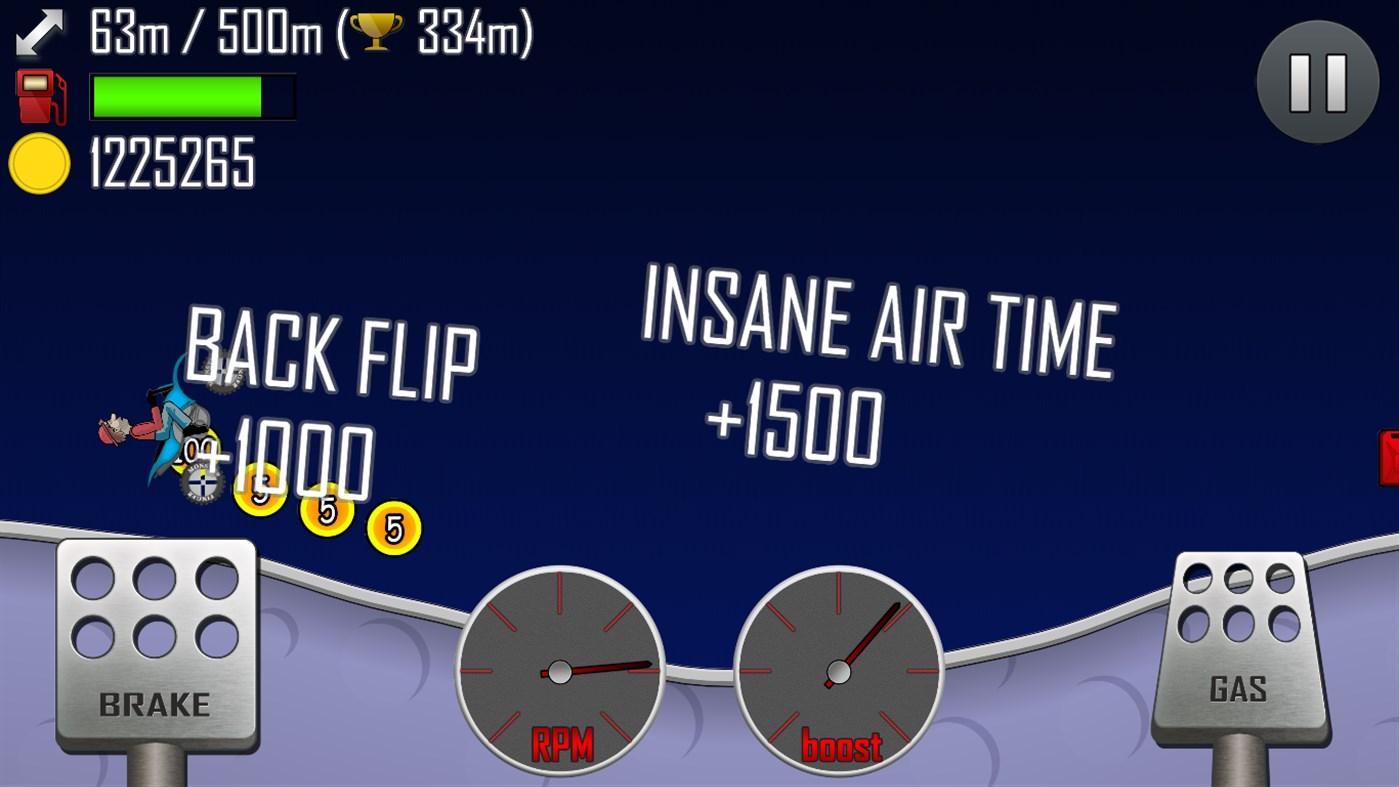 If you are looking for the best offline games, you definitely aren't worrying about the game's size or graphics. While there are games with brilliant graphics available offline, fun games have their own liking. One of the best fun games that you can play on your Windows 11 machine is Hill Climb Racing.
It is entertaining, gets on your head, requires you to play more to upgrade your car, has different levels, and more. It even has a bunch of cars, which you need to purchase, by playing the game multiple times and collecting coins. One of the best physics-based games that are more than enough to keep you entertained in that Airport lobby or in the campsite.
4. Blair Witch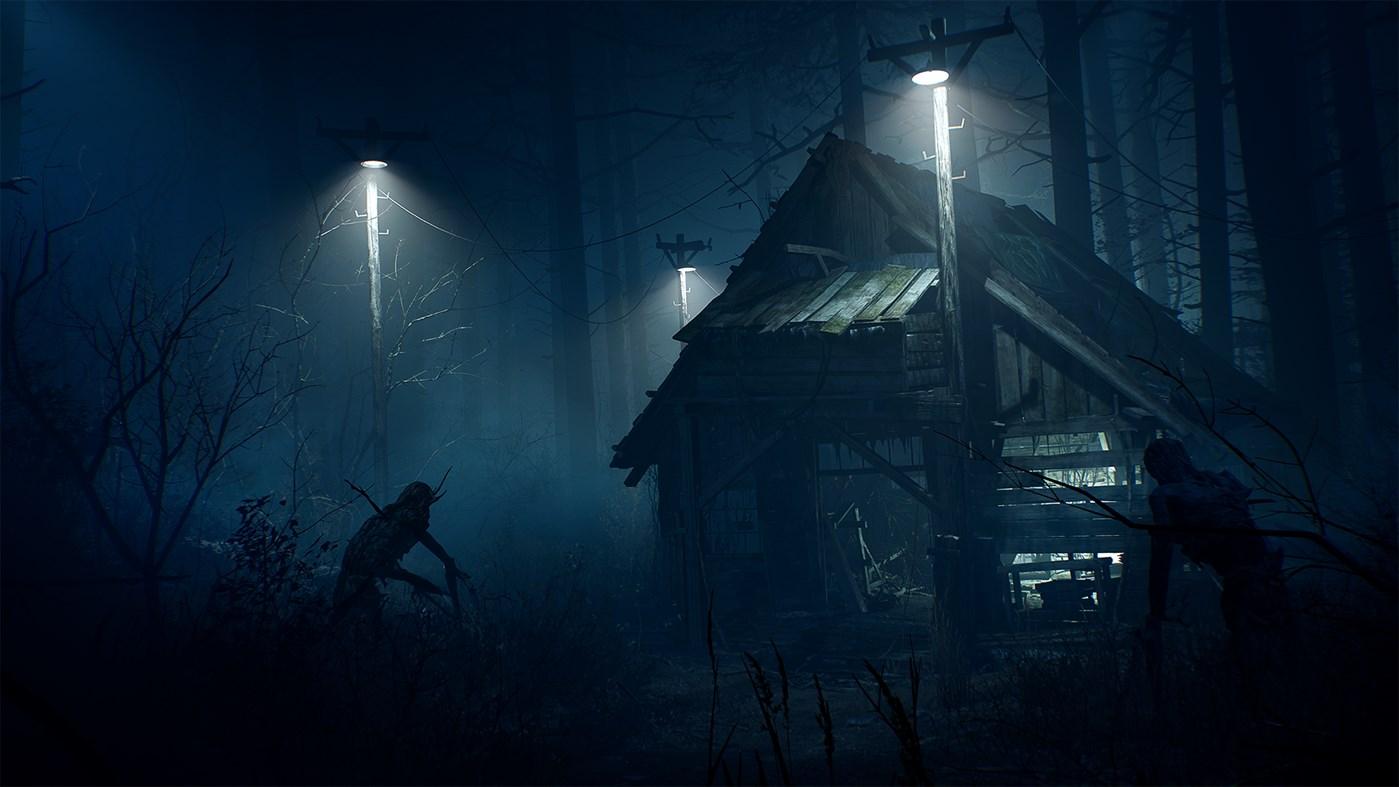 Though this game ain't free, the gameplay is offline, and one of the best ones that you would come around. It is a psychological survival game, where the player needs to make use of objects such as a flashlight, camera, cellphone to survive through the dark and go forward. The main objective of the character is to find a nine-year-old missing girl. You will also have a companion dog with you.
Along the way, you will come across multiple puzzles and solve them in order to progress the game. The graphics are stunning, and the gameplay is quite amazing. You should note that the music is terrifyingly real, and it will get on your head and make you afraid in reality. Overall, a brilliant game for those who love the horror genre.
5. Batman: The Telltale Series
If you are a fan of story-driven games, then Batman: The Telltale Series is a game you must try. With brilliant graphics, gripping storyline, this game is one of the best Batman games to come out. It consists of 5 episodes, and the story progresses based on the choices you make.
You will have the fate of Batman in your hands. Some say the graphics rendering is on the slow side, but if you have an efficient PC, then you shouldn't have any problems. You need to purchase this game, and you can play it offline.
Get Batman: The Telltale Series
6. Red Dead Redemption 2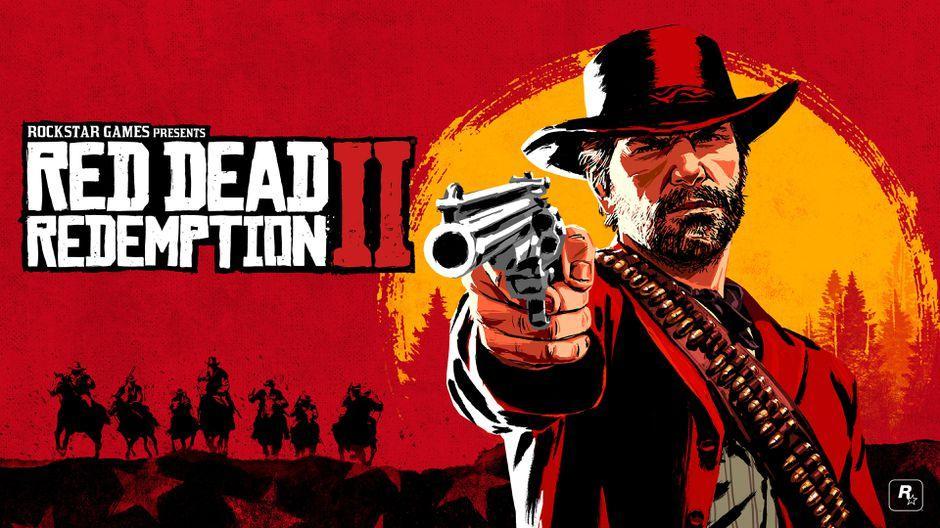 Do we really need to describe how brilliant this game is? Rockstar Games has once again hit it out of the park with the second edition of the popular Red Dead Redemption series. The game has the usually amazing Rockstar Games storyline, open-world environment, tons of missions to complete, hours of gameplay, and fantastic graphics.
You play the main character Arthur in the game, whose gang are outlaws on the run. You have to make choices between your ideals and loyalty to the gang and be ready to face the outcome based on the decisions. All you need to have is a powerful PC because this game is resource-intensive.
7. The Witcher 3: Wild Hunt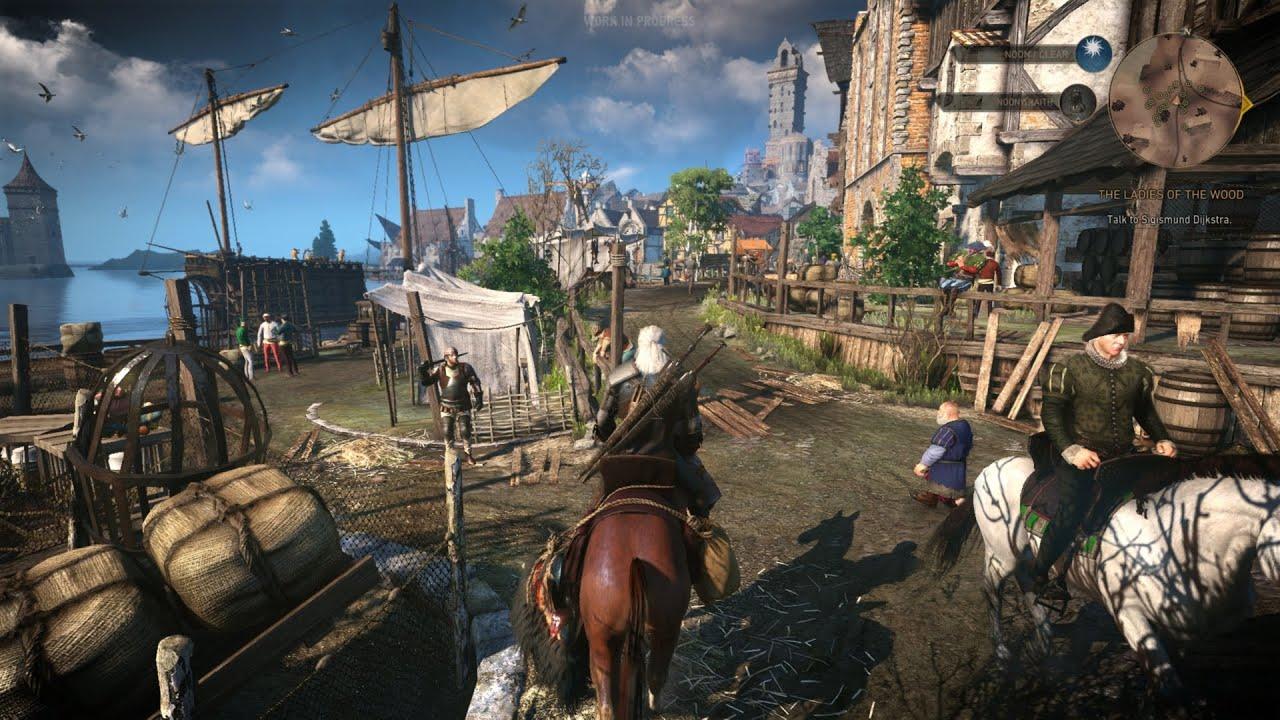 The Witcher 3: Wild Hunt is another open-world game whose endings depend on the choices and the interaction that you make with the characters of the game. The main character is the Witcher Geralt of Rivia and fights with the world to search for your adopted daughter. There are multiple weapons and magical spells to choose from.
The game has a story mode, which is available to play offline. Along with it, there are some side missions as well. You can play these side missions to earn bonuses or gold, which can later be used to upgrade the witcher's abilities and purchase special weapons.
8. Grand Theft Auto 5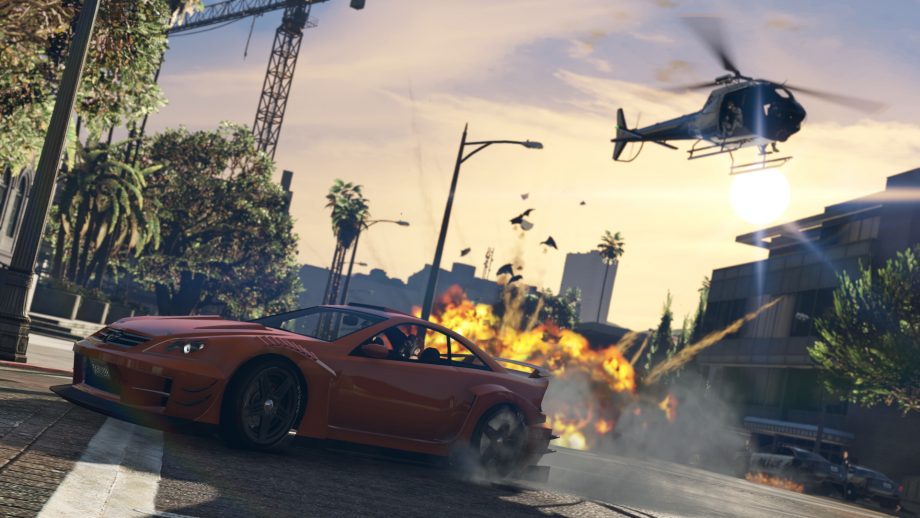 GTA V or Grand Theft Auto 5 is a game that is a game that should be included or have some special mention whenever there is a best games list. The game is so popular that even after almost 7 years of its release, it is still played and is comparable to some of the latest games in the market. The game lets you play three characters with different missions, which later are combined with one another.
Meaning you can play multiple characters for a single mission in the latter part of the game. It is an open-world game, allowing you to perform many notorious activities such as stealing cars and killing people. There are tons of side missions along with the main mission to continue with the storyline. Time has passed, but there isn't any dull moment in the game.
9. Call of Duty: Black Ops 4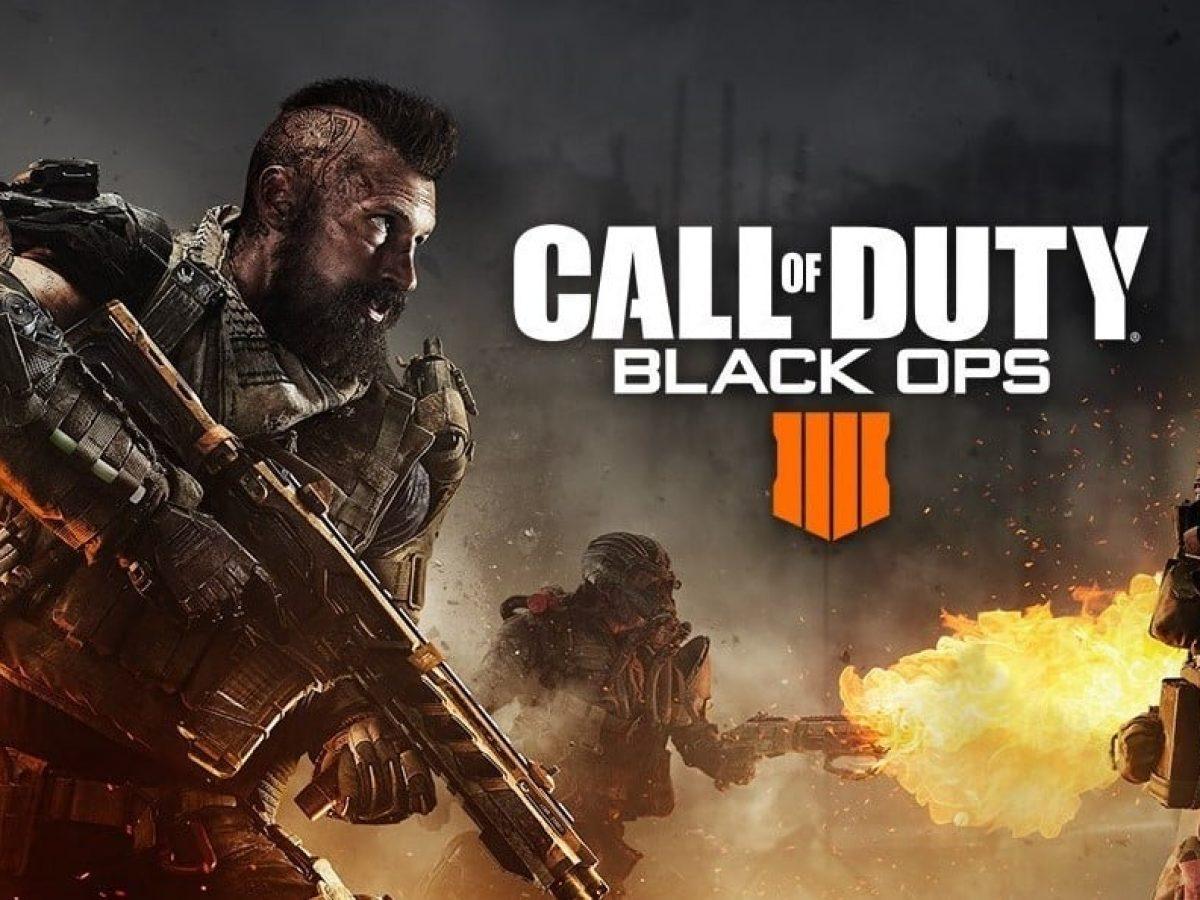 Another popular title among gamers is Call of Duty: Black Ops 4. It is a first-person shooter game, surprisingly having both the multiplayer and solo play options offline. Moreover, all maps are available to play offline without an internet connection. There are multiple weapons to choose from, and the various modes, including team deathmatch, capture the flag, or the action-packed free-for-all modes, will keep you busy for long hours.
Though it doesn't feature a single-player campaign, you can play the Solo Missions mode. It features stunning graphics, immersive gameplay, and hours of content, all of which are available offline. You can play in the split-screen mode with your friends and enjoy COD: Black Ops 4 in 4K as well.
10. Sekiro: Shadows Die Twice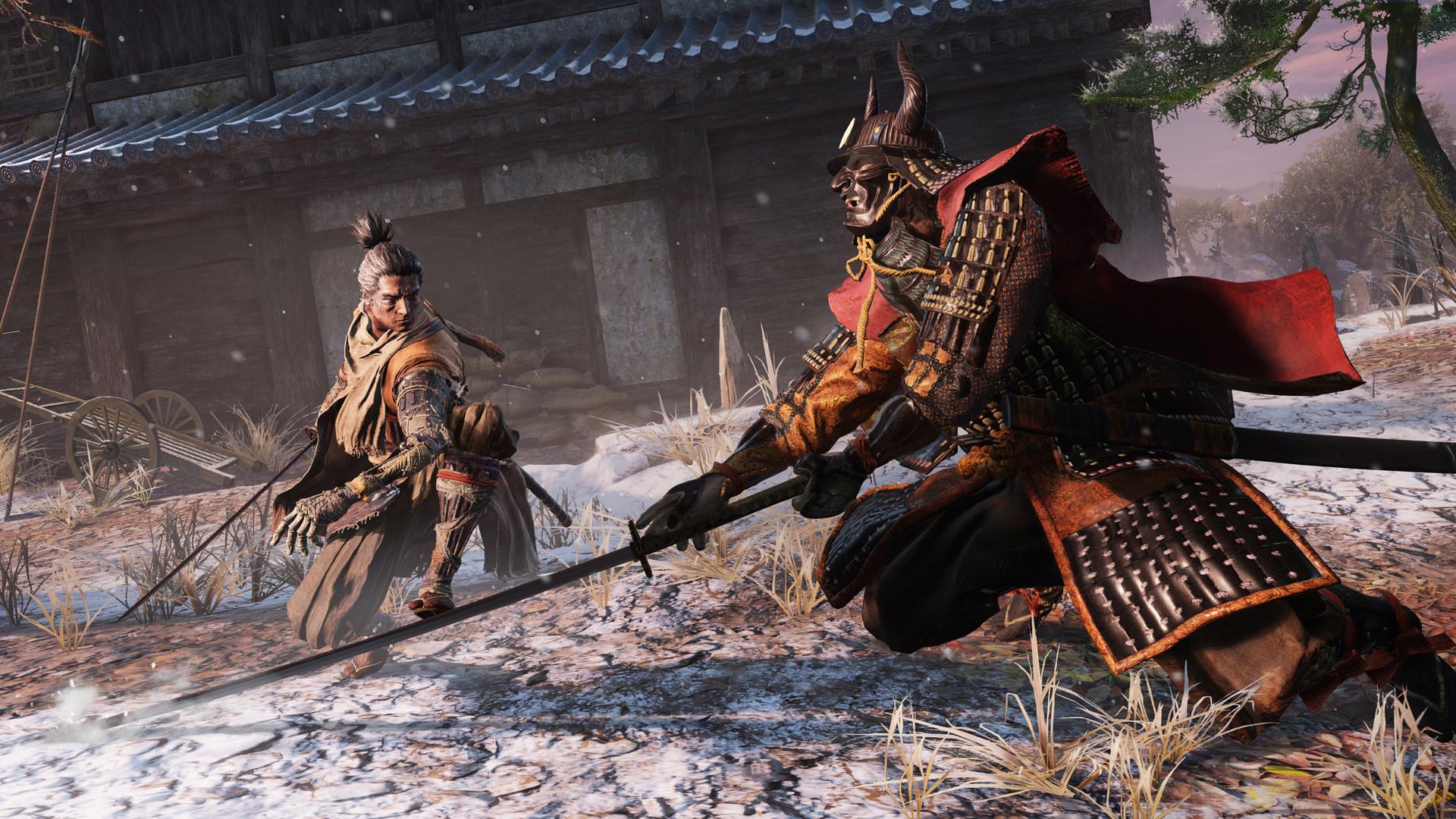 Sekiro: Shadows Die Twice is another popular action game that you can play without any internet connection. You play the character Shinobi known as Sekiro, and are in pursuit of the person who has stolen your arms and has kidnapped your lord. The game has amazing graphics, a storyline, and brilliant bosses to get you hooked from the word go.
Sekiro: Shadows Die Twice is a swordplay game, which is one of the best. It has won multiple awards and has received good reviews from critics. The player can use different weapons and exploration items, such as a grappling hook. Since there is the word "Twice" in the game title, players have the ability to revive the character on the spot if they die during gameplay.
If you've any thoughts on Top Best Windows 11 Offline Games to Play without Internet, then feel free to drop in below comment box. Also, please subscribe to our DigitBin YouTube channel for videos tutorials. Cheers!