HuniePop is an adult sim dating game that offers a unique experience for PC, Mac, and Linux. It's a gameplay first approach that's part dating sim and a part puzzle game along with light RPG elements with plenty of plot. A fun adult game which can be played on Computers and Consoles.
If you are looking to play the HuniePop on your Android device than unfortunately, you are out of luck. The game is exclusively available for PC. But if you are looking to play a similar game on Android than you can with this HuniePop alternative for Mobile.
Similar Games Like HuniePop
Here are the Best HuniePop Like Games for Android.
1. Roommates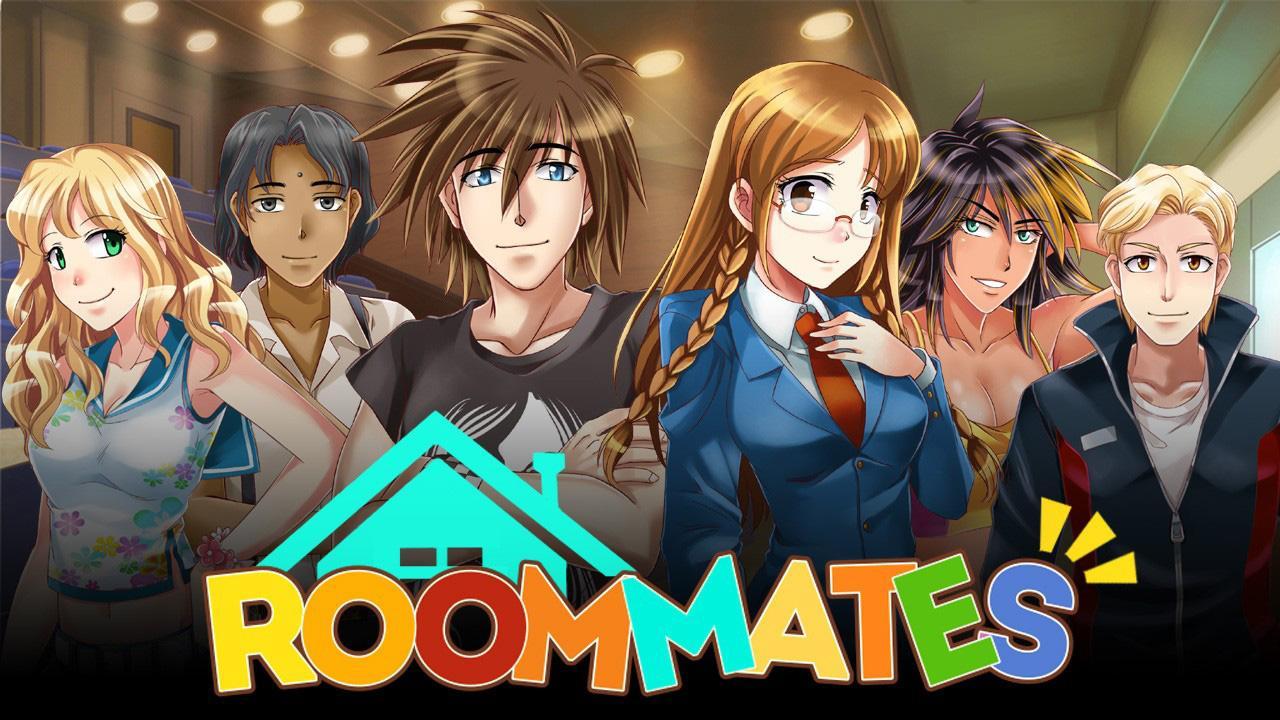 Get back to your high-school day's student and relive the best period of your life again. With Roommates, you can play the role-playing character of either Max or Anne. Just like HuniePop, it is an anime dating sim game. Your goal is to get along well with other characters. Of course, there is a romantic context available.
2. Hatoful Boyfriend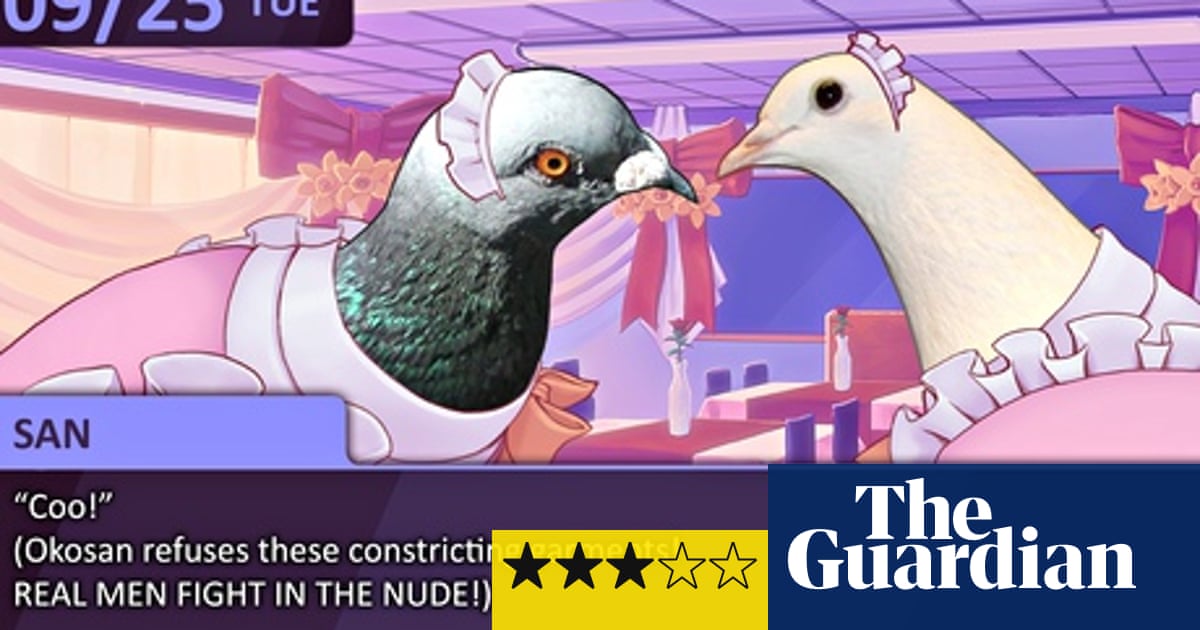 The popular PC game is now on mobile. You are the only human student at the prestigious St. PigeoNation's Institute. Roam the halls and find love in between classes. Though it won't be easy. Enjoy twists and birds to find the romance in the corridors of the prestigious mythical school.
3. Mystic Messenger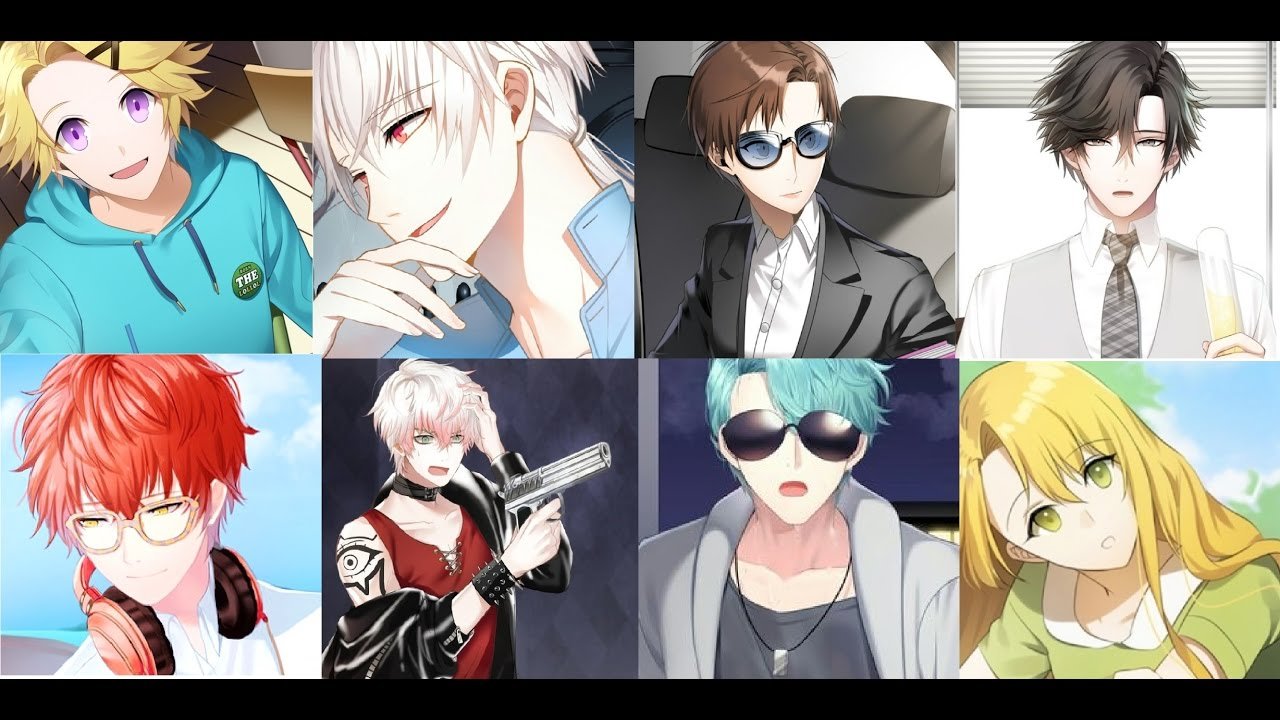 If you are a girl, you will definitely love this RPG game. You can receive phone calls and texts from virtual guys depending on how intimate you become with them, giving you the opportunity to experience a virtual love like never before. Each character has different features making the storyline very appealing adding to calls, chats, and emails with the character making it a perfect dating app like HuniePop
4. C14 Dating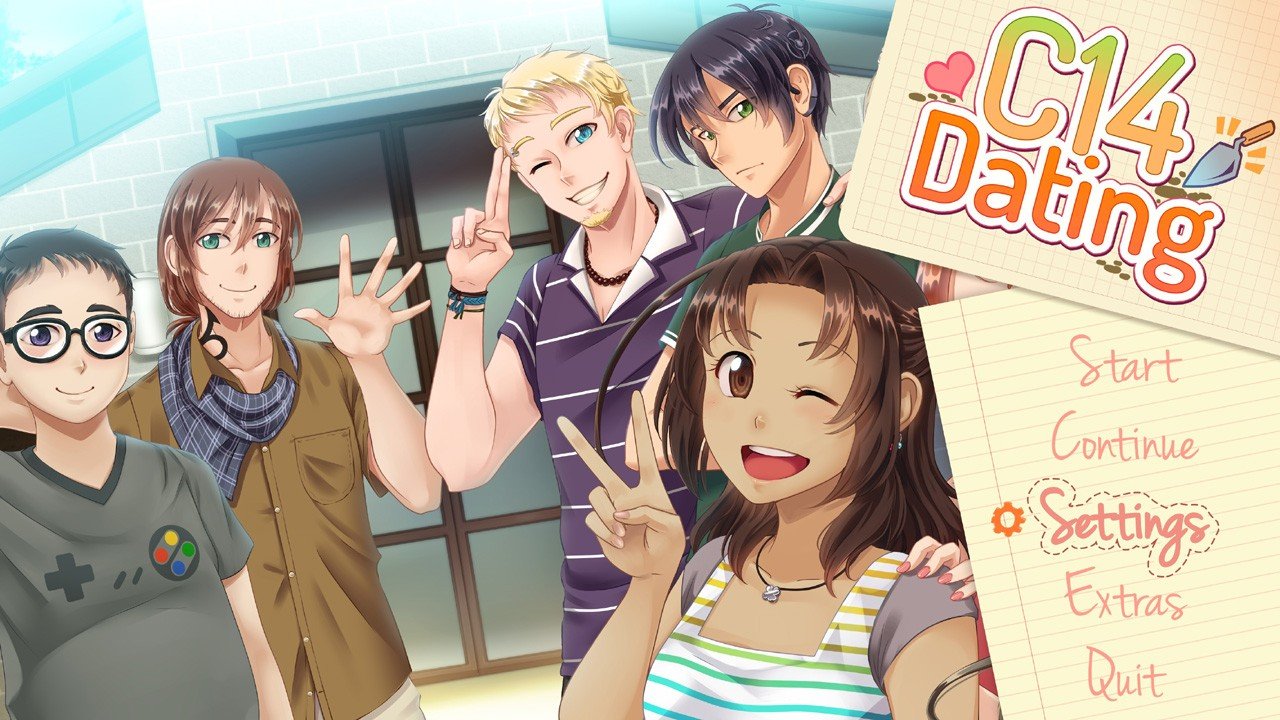 You play the character of Melissa Flores, an anthropology student. You get to excavate at an authentic prehistoric site, which has uncovered Neanderthal remains in the past. The plot is very exciting though it may be a little boring, but if you are studious than C14 Dating is the best Adult sim Anime game for Android
5. ACE Academy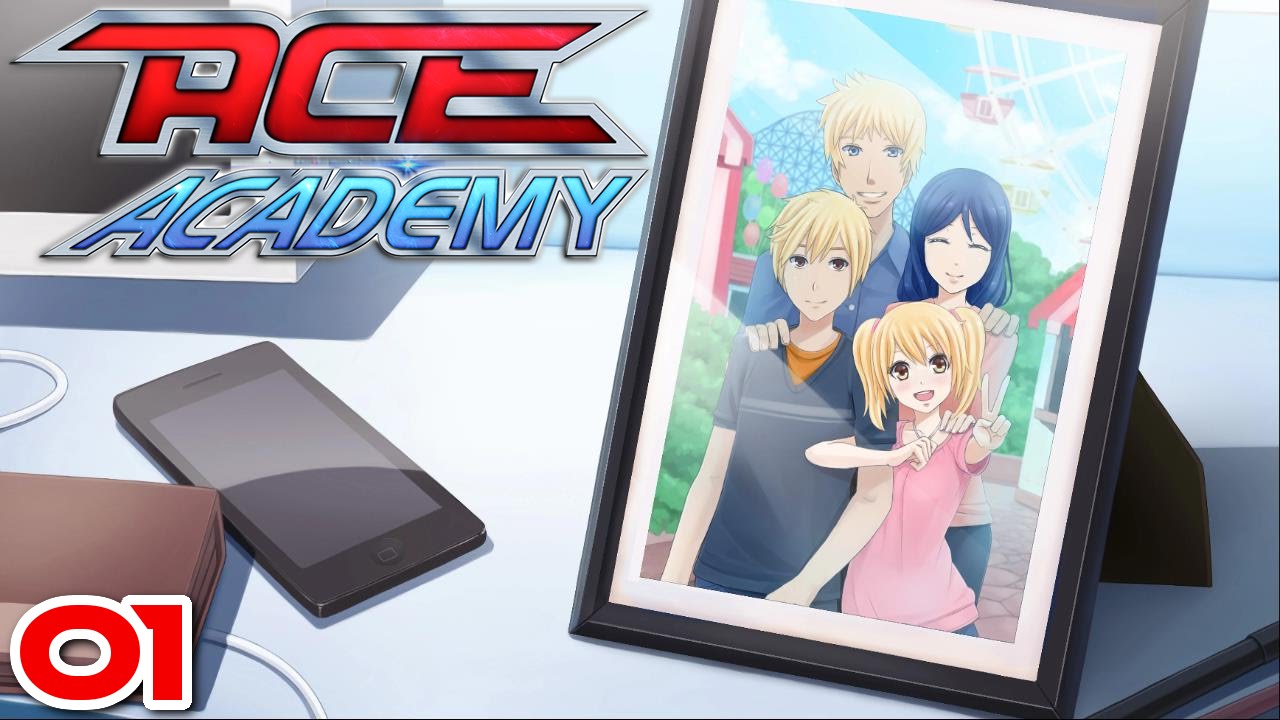 The game is set in the year 2049, robots called GEAR were developed for military. But due GEARs all-round performance it as became a general sports tool with a new field called Cenorobotics. You the protagonist are sent to ACE Academy, a premier school for Cenorobotics studies in Japan. Struggling to find a team willing to accept your outdated "American" GEAR to compete in the tournament. That is until he finds a group of pilots just desperate enough for another member. This is where your story begins.
Conclusion: If you love the HuinePop Adult sim dating game and looking to play it on Android than there are a number of alternatives which I have listed above. Please let me know if you have any other app or would like to comment on something.
If you've any thoughts on HuniePop App for Android | Games Like HuniePop, then feel free to drop in below comment box. Also, please subscribe to our DigitBin YouTube channel for videos tutorials. Cheers!