iPhone is a very restricted environment and it doesn't allow 3rd party app installation easily. If you are trying to install an IPA file directly on your iPhone this is a very common error you will notice. iOS does not allow untrusted 3rd party apps to be installed on your Apple mobile devices.
The error can also happen due to device OS update, app installation error, manifest error, or some other technical issues with iOS. Here are simple few solutions to fix this error on your iPhone
How to Fix IPA File Install Error on iPhone?
Here are Few Potential Solutions to Fix 'Unable to Install Error' on iPhone.
1. Restart Mobile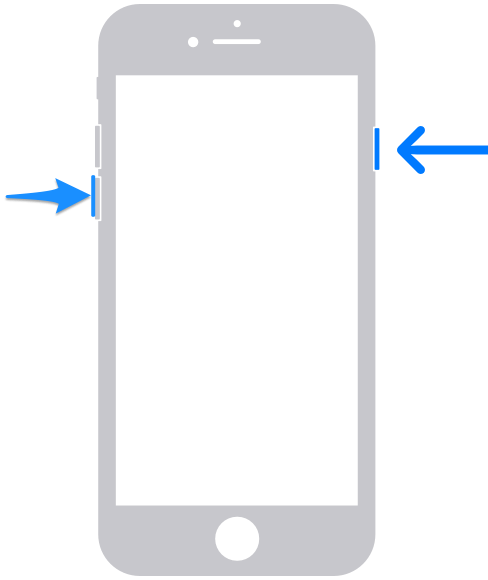 These can be the most simple method to fix the app installation error. A simple reboot fixes most of the manifest errors on your mobile. Once the reboot is done again try installing the App on your iPhone and you will see the error is fixed.
2. Install Config Profile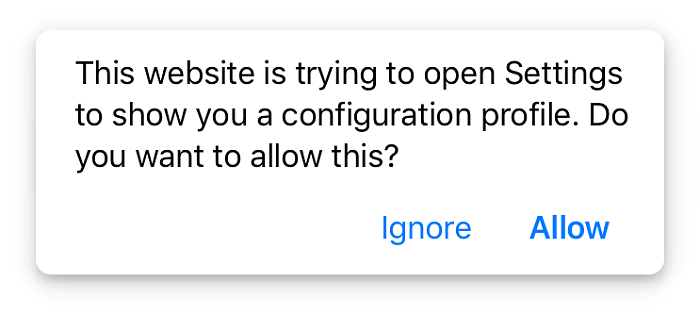 If you are trying to install any IPA file directly on your iPhone, this is the most common error you will notice. It is important that the app is trusted by iPhone or else you will notice an install error. Most of the 3rd party iPhone Apps need trusted certificates and you can have one by installing App Store Alternatives on Mobile.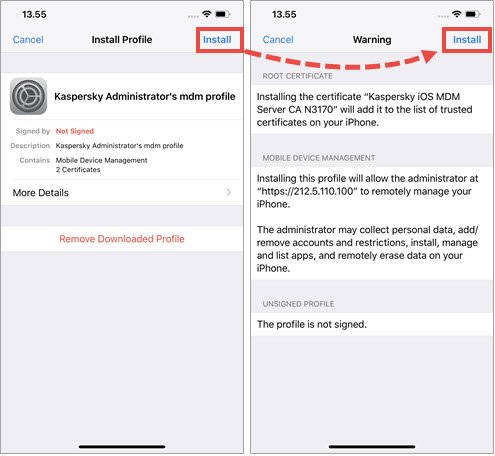 The alternative app store can install Config profile and you can then directly install 3rd party apps on your iPhone without any installation error using the alternative App Store.
3. Download App from Safari
If you are downloading any trusted app it is recommended to download the file using Safari Browser. The profile config only installs when you download it from the Safari browser similarly few apps can install smoothly only when you get it downloaded from the Safari browser
4. Delete and Re-install App
If you have downloaded the app and it shows the install error, then delete the app, enable airplane mode, restart the phone and disable Airplane mode and again reinstall the app.
5. Not Enough Space
If there isn't enough space to download and install, the software on your device will try to make space. It will remove only app data that it can download again and doesn't remove or relocate any of your data. If your device still doesn't have enough space, you can use your computer to update your device.
6. Check Date and Time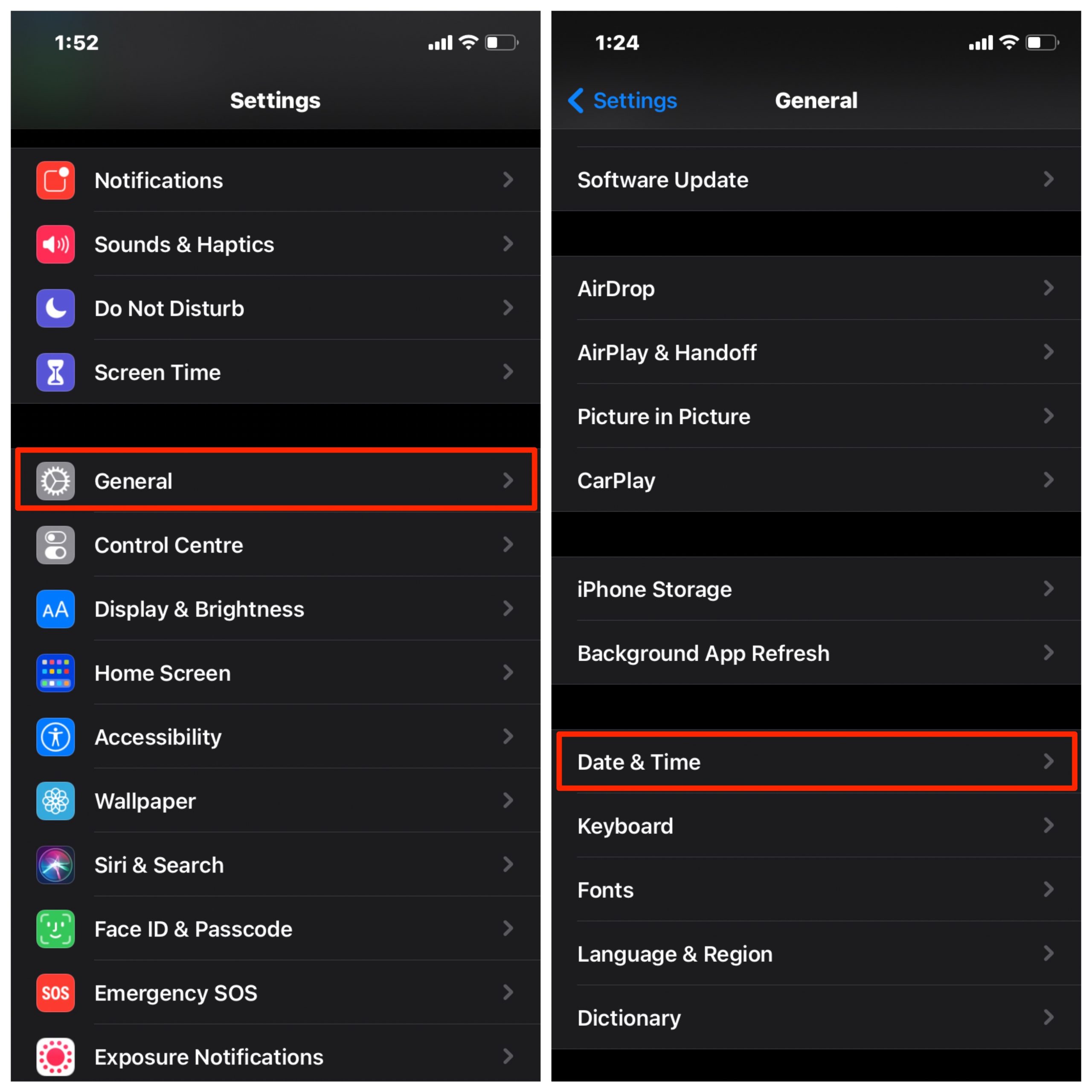 Incorrect Date & Time can also cause an issue with app installation. It is better to check the date & time and make sure it is correct. Once the settings are changed, just restart the phone and try to install the app again the issue will be solved. The Time & Date can be set automatically using the SIM network or you can manually set it.
Conclusion: With these simple solutions you can try fixing App Installation Erro on your iPhone or iPad.
If you've any thoughts on Fix 'Unable to Install IPA File Please Try Again Later' Error, then feel free to drop in below comment box. Also, please subscribe to our DigitBin YouTube channel for videos tutorials. Cheers!