It is the trend to hide the front camera to get that bezel-less design. Although the use of the motorized pop-up camera helped the smartphone OEMs in some way, it is not widely implemented. In fact, several OEMs had their own take on achieving that bezel-less design by introducing the rotating camera or the flip camera, but neither was that successful. Besides, they were not seen as a potential solution for getting that bezel-less design.
Now, the current leaks and rumors suggest that the companies are looking to put the front camera behind the display. This would be achieved with the under-display camera technology. Last year Xiaomi and Oppo displayed their under-display camera phones, and this year ZTE Axon 20 5G finally achieved it. Though the implementation is not that spotless. The place where the camera resides underneath the display has some pixelation issues. Well, that is what you get with first-generation products.
And now as time is passing by, smartphone OEMs are now taking full charge of building their own under-display camera smartphone. In this post, we will talk about what is actually an under-display camera smartphone and which are the upcoming phones that are either rumored or made official to come with this technology. With that being said, let us get straight into the article itself;
What is Under-Display Camera Technology?
The first question that would arise, if you have not been a tech enthusiast lately, is what the hell is under-display camera technology. Notably, the term itself tells you what it is. However, to give you some more insight, it is a technology that would place the front camera on your smartphone underneath the display. This would eventually help the OEMs to achieve a bezel-less design smartphone. Xiaomi and Oppo have already displayed their patents for under-display camera smartphone.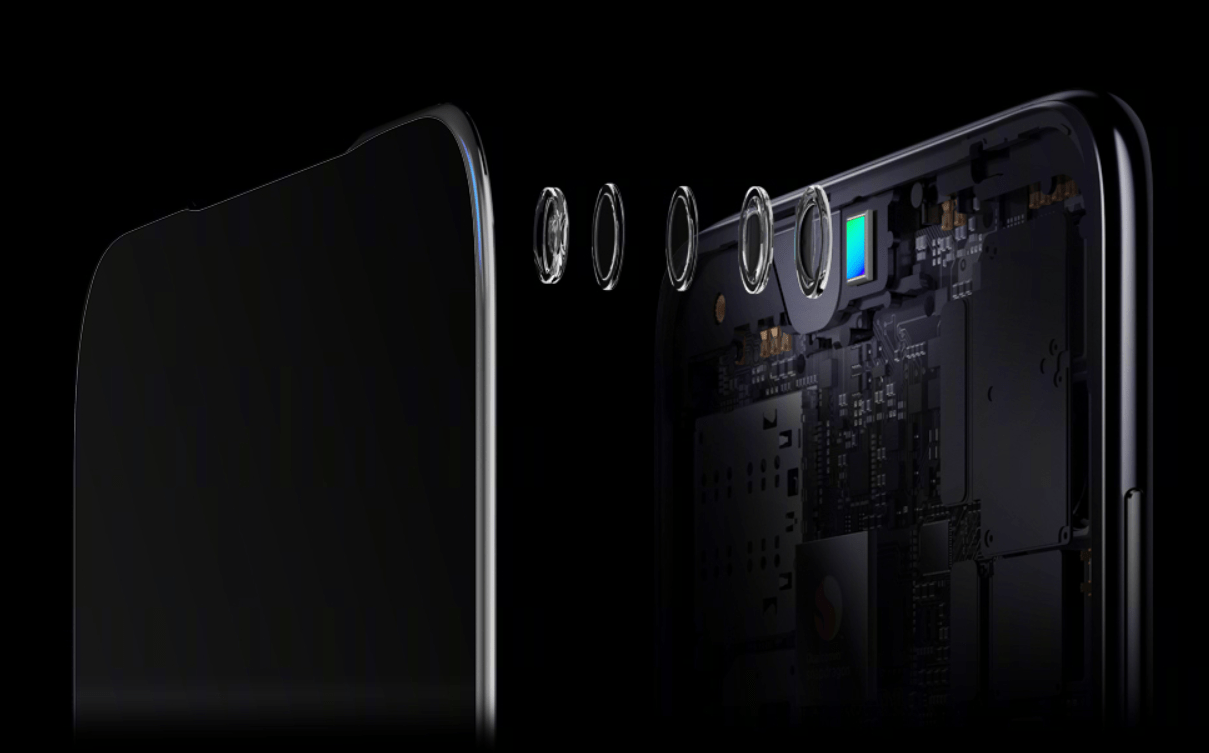 However, it is not an easy task to achieve that. The challenge is that the pixels on the display part, have to go dead when the front camera is activated. And shutting down a particular section of the display is not an easy process. As already mentioned, though ZTE Axon 20 5G houses an under-display camera, the pixels above the camera lens are pixelated, and the distortion in that particular part is clearly visible.
Apart from the ZTE Axon 20 5G, no other smartphone manufacturer has shown its product with this new under-display camera. Though leaks and rumors suggest that big names are not too far behind in this tech, and soon we will see a smartphone from Xiaomi, Oppo, or Samsung with an under-display camera.
List of Under Display Camera Phones
Here are the Phones and Companies to Look out out for in 2021 with the Advanced Under Display Camera Technology
ZTE Axon 20 5G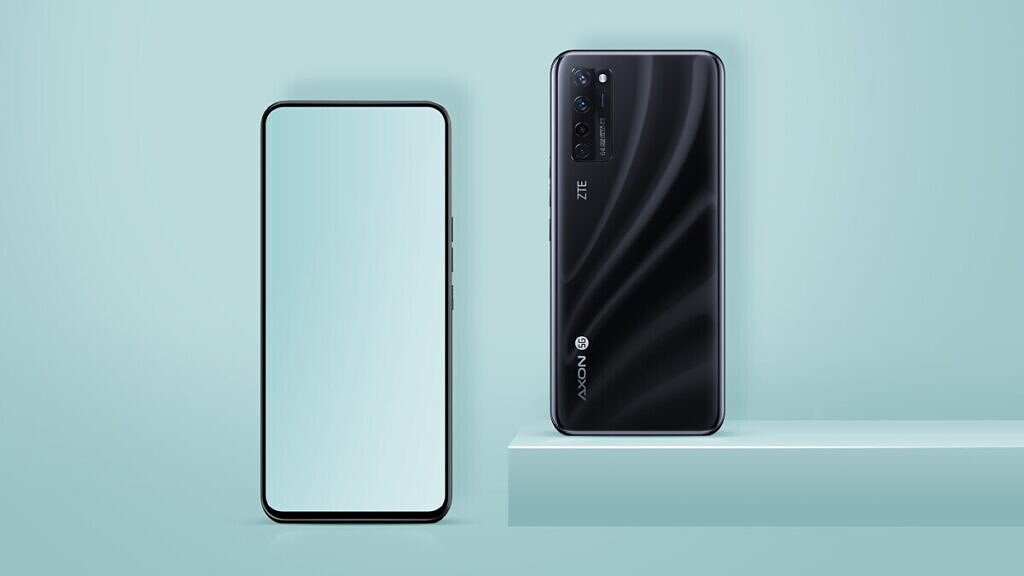 Currently, only the ZTE Axon 20 5G is the commercial smartphone that is a true under-display camera phone. In fact, it is the world's first smartphone to feature this technology. The company has used high transparency material that includes high-quality films. This technology from ZTE allows the front camera to see through the display and work without issues.
The ZTE Axon 20 5G has a 6.92 FHD+ OLED display and it also features an under-display fingerprint scanner as well. As far as availability, it is currently available in China starting at 2,198 yuan ( approx. $320) with global availability scheduled for November 2020.
Based on rumors and leaks, here are some phones that are rumored to pack the under-display camera technology. Note that we do not confirm that these will be the devices. These are mere speculation. 
Xiaomi Mi 11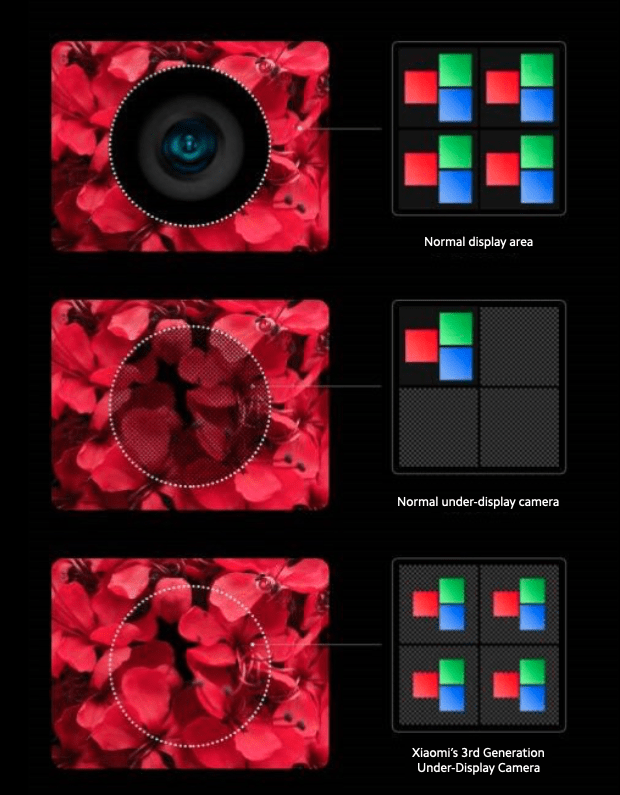 Well, there were rumors that the Xiaomi Mi Mix series would pack the under-display camera but that did not happen. The company announced that they were facing some hurdles in implementing this technology in its smartphones, which is the reason why the under-display camera phone from Xiaomi would take some time. But soon the patents of the under-display camera was approved for Xiaomi and the Xiaomi Mi 11 that will come out somewhere in 2021, is expected to be the first under-display camera smartphone from Xiaomi.
Vivo Apex 2020
vivo APEX 2020 | Welcome to a Vision Beyond
Vivo has always been at the forefront when it comes to bringing innovative technology to smartphones. For those who do not know, it was Vivo that introduced the in-display fingerprint technology with its Vivo NEX smartphone. Vivo is back with its Apex 2020 concept phone that will pack this under-display camera technology.
Though it is not a phone that will soon go into production, it shows Vivo's vision of what we can expect from Vivo. The phone packs a 120-degree curved edge 6.45 Display. Moreover, there are no buttons or any ports on the phone. We don't know what Vivo would achieve with that. It will be interesting to see what it packs when it comes out.
Realme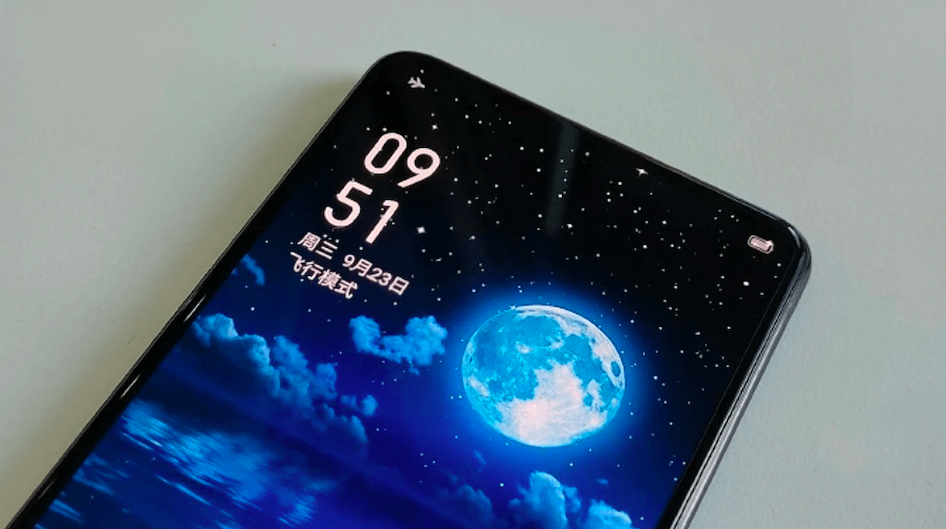 Realme company executive hinted that they are working on an under-display camera smartphone.  In a picture posted on the Chinese social networking platform Weibo, an unidentified smartphone doesn't have a notch or a hole-punch cutout for the front camera, suggesting that Realme could be working on an under-display camera for this phone.
Conclusion:
So, there you have it from my side in this post. I hope you liked this coverage on under-display camera technology. Well, at present these are the information that is available. We hope that 2021 would be full of under-display camera smartphones and big players like Samsung and Huawei plunge into this segment. Until the next post…Cheers!
If you've any thoughts on What is Under Display Camera and Upcoming Phones with the Technology?, then feel free to drop in below comment box. Also, please subscribe to our DigitBin YouTube channel for videos tutorials. Cheers!