Over the last few years, gaming reached new heights. More and more iPhone users seem interested in playing several games on iPhone without jailbreaking their iPhone. In earlier days, this might seem impossible, but now with the help of iPhone game emulators, you can transform your iPhone into a gaming console. In today's post, we will update you with a list of the 10 best game emulators for the iPhone.
Best Emulators to Play Games on iPhone & iPad
Here are the Best Game Emulators for iPhone and iPad Mobile to Play the Console Games on Apple Mobile
1. Delta Emulator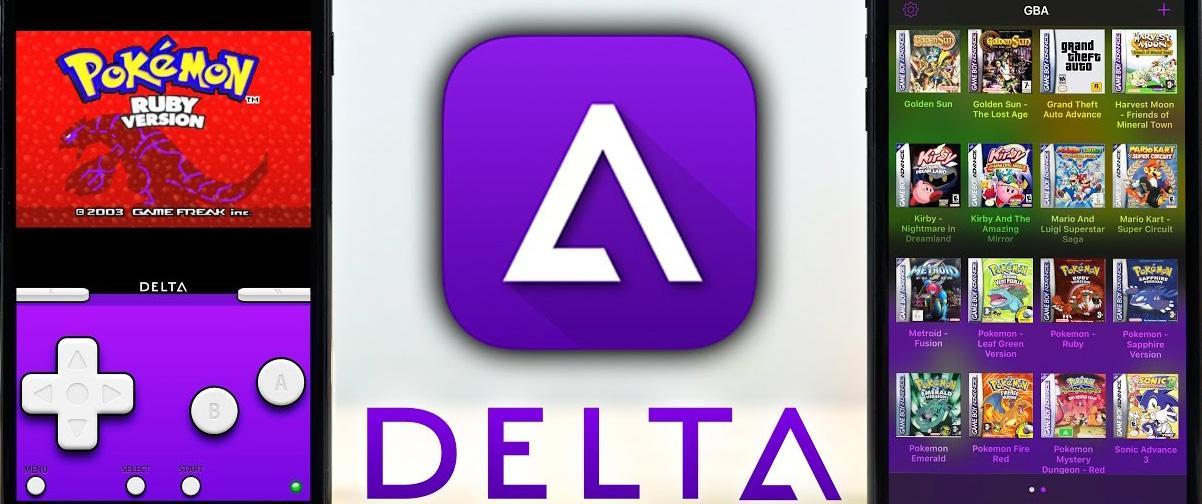 Delta Emulator is one of the best emulators for Nintendo lovers. This free emulator offers support for Nintendo 64, Game Boy Color, Super Nintendo, and many others directly on your iPhone. Delta emulator enables iPhone users to connect wirelessly with the PS4, Xbox One along with wireless keywords.
All you have to do is download the Delta emulator from the Alt Store and import the game files into the emulator and begin enjoying your favorite games. The emulator offers support for both Dropbox and Google Drive for a seamless game syncing experience.
Download: Delta Emulator
2. iNDS Emulator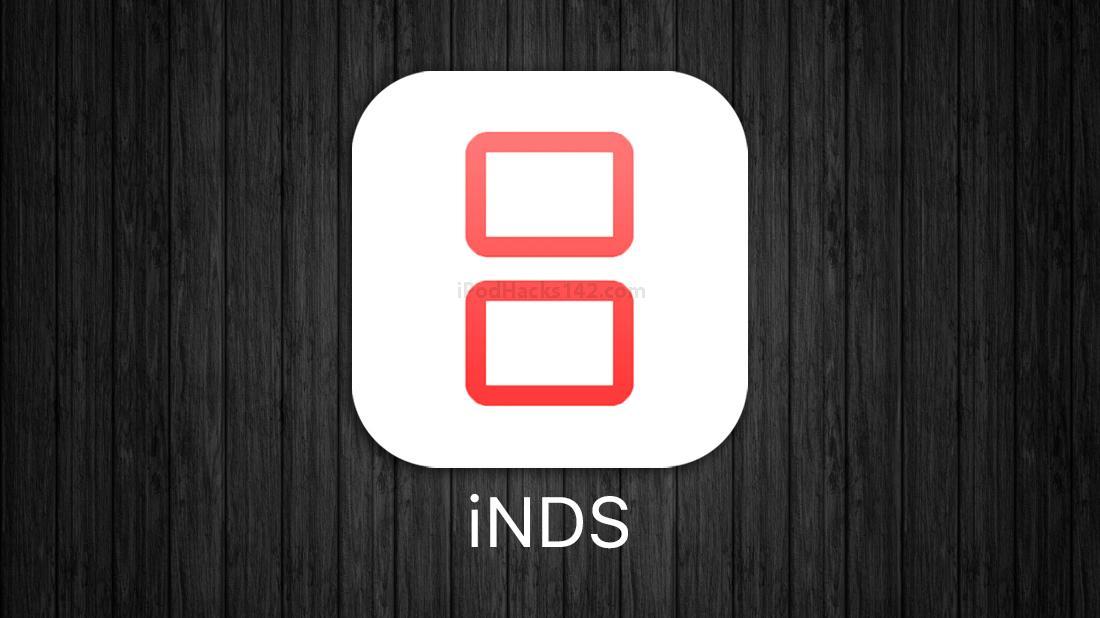 iNDS emulator is another preferable consideration for Nintendo lovers. The emulator is powered by a DeSmuME threaded ARM interpreter and works well on the iPhone and the above model of iPhone.
iNDS emulator iOS emulator comes with plenty of useful features such as Cloud hosting, Dropbox support, in-app customization, and many others. You can use this emulator in both portraits as well as in Landscape mode.
Download: iNDS Emulator
3. Happy Chick
HappyChick is another powerful emulator for iOS devices that offer over 18 gaming consoles. With the easy-to-use one-click access, you can enjoy plenty of games from different platforms such as Nintendo, PlayStation, and many more. The emulator works well on all iPhone models, but for a more seamless gaming experience, you should install this on the iPhone that has at least 2GB of RAM.
Download: HappyChick
4.  PPSSPP Emulator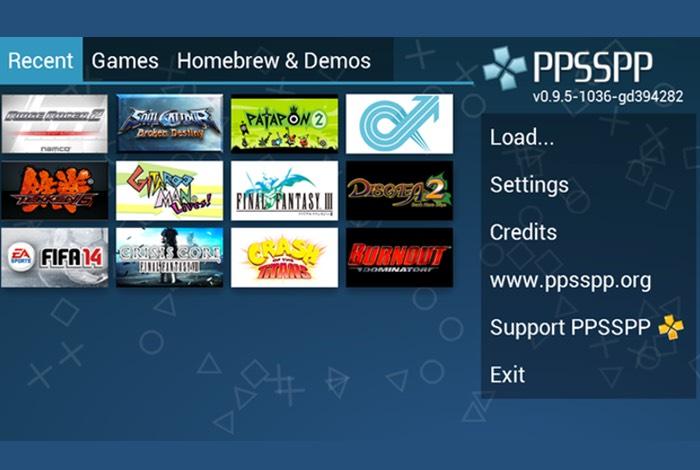 PPSSPP emulator allows its users to play the most portable PlayStation games. The emulator doesn't require a jailbreak. However, you can use this on jailbroken iPhone as well to experience an enhanced gaming experience.
The emulator lets you customize the on-screen touch controls as well or you can wirelessly connect external keyboards with your iPhone to save and restore the game process anytime.
Download: PPSSPP Emulator
5. GBA4iOS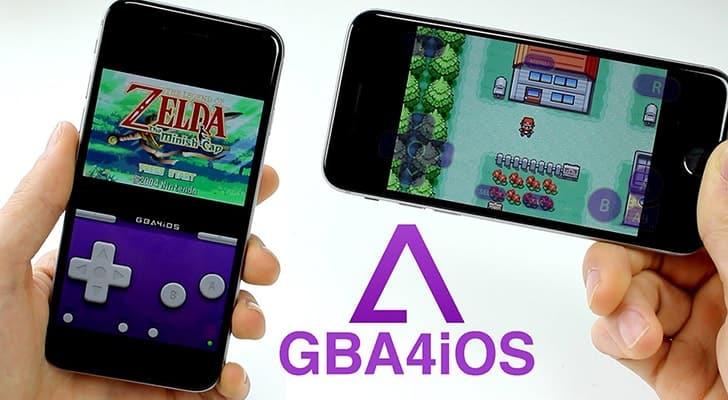 GBA4iOS is a fully-featured GBA emulator available to iPhone users. The emulator has several interesting features such as landscape & portrait display screen options, fast forward, save progress, and so on.
The emulator also has multiplayer features which let you invite your friends to play with you. However, to do so you need to establish a cable connection and all the devices need to be connected with the same network connection.
GBA4iOS also offers support for the iPhone AirPlay feature. Using AirPlay you will be able to display your games on the second screen.
Download: GBA4iOS
6. Retro Arch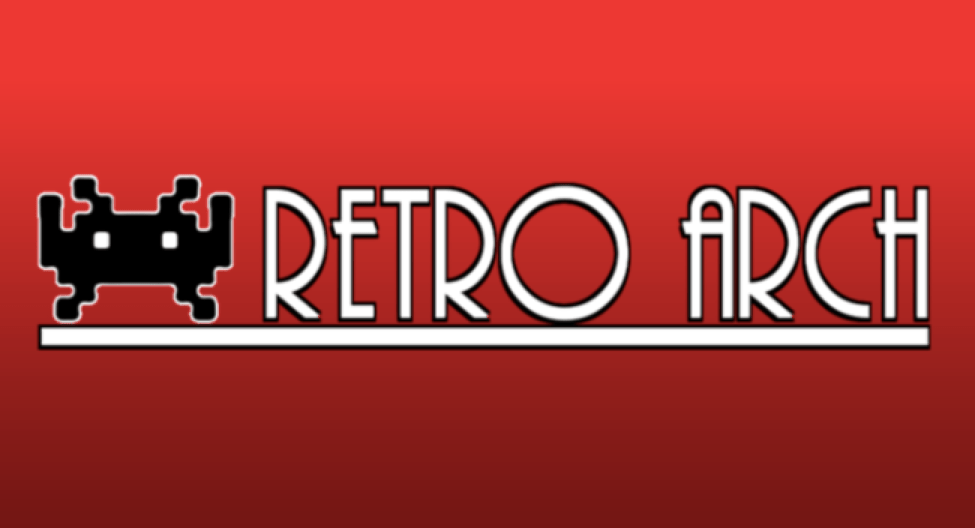 RetroArch is a considerable option for iPhone users who love playing classic games. With the help of this emulator, you can play different classic games such as Amstrad CPC, Atari, Commodore 128, ZX Spectrum, and so on.
RetroArch works with a long list of gaming consoles and uses the same interface for all different emulators. This way, you will get comfortable with the gameplay within no time.
Download: RetroArch
7. DolphiniOS Emulator

DolphiniOS emulator is another great iPhone emulator which can be installed on both non-jailbroken and jailbroken iPhone. The emulator is the preferred choice for playing Nintendo Wii and GameCube games on iPhone. The best thing about the emulator is that it is available for free to download.
Download: DolphiniOS
8. Provenance Emulator 

Provenance emulator provides support for several Atari, Bandari, NEC, Nintendo, Sony Console, and many others. Some of the prominent features of the Provenance emulator are saving progress, customizing control buttons, playing games in both landscape and portrait mode, and many more.
With the help of emulator settings, you can take control of several things such as the active/deactivate the autosave feature, enable/disable auto-lock, FPS count, volume control, and many others.
Download: Provenance Emulator
9. NDS4iOS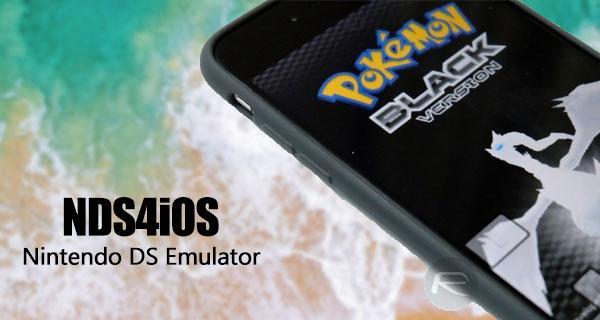 As the name suggests NDS4iOS is designed especially for Nintendo DS. It doesn't come with a lot of pre-installed games but you can download the games from the web and load them to the emulator effortlessly.
The NSD4iOS has plenty of features to offer to its user including cloud syncing, Dropbox syncing, and a good number of customization options as well. The emulator is available free of cost for iPhone users.
Download: NDS4iOS
10. GC4iOS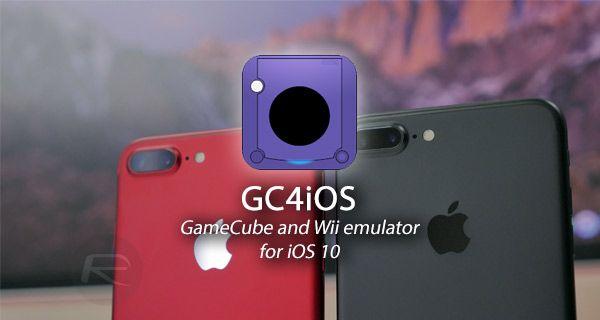 GC4iOS is the one and only emulator that lets you play GameCube and Wii emulator games on your iPhone. It is a repository with no games installed on it, So you can find your preferred games online and load them into the emulator.
Download: GC4iOS
11. OpenEmu
OpenEmu is another open-source game emulator that supports multiple platforms. Game Boy, Nintendo, and Genesis are some of the devices of which ROMs are supported. The best part about OpenEmu is that it is very easy to incorporate, browse, and organize with the help of a compatible gamepad. It is a very versatile emulator as it supports almost all standard HID USB or Bluetooth controllers. It maps controls for consoles like Nintendo Switch Pro Controller, Sega Saturn USB, Wiimate and Wii U Pro, etc.
OpenEmu has many cores which means it can emulate many video games. Some of them are Game Boy, Game Boy Color, Atari 2600, Nintendo Ds, Nintendo 64, Sega Genesis, Sega Saturn, Sony PlayStation, Virtual Boy, Sony PSP, Nintendo Gamecube and so many more.
OpenEmu is truly an adaptable emulator which supports multiple ROMs seamlessly. This free emulator is easy to use and performs perfectly well.
Download: OpenEmu
Last Take
Thanks to the developers who put hard effects into developing game emulators for the iPhone/iPad so we can play favorite games on the iPhone without jailbreaking the iPhone. I have tried my best to comprise the best iPhone gaming emulator in this post. However, if you still believe that we have forgotten to add something important then let us know using the comment section.
If you've any thoughts on Best Gaming Emulators For iPhone & iPad, then feel free to drop in below comment box. Also, please subscribe to our DigitBin YouTube channel for videos tutorials. Cheers!