While the world is an incomplete lockdown, few apps seem to have benefited a lot from it. Among those, the Zoom app has seen quite an unprecedented rise as of late. It isn't that the app has just set its foot, the app is there since ages, it is now that we are seeing its usage skyrocketing to an altogether different level. Adding up to 100 people in a single call, using customized background and tons of all other features has made this the go-to app for professional video calls up until now.
Now, every other day we are seeing news of Zoom treatment, or lack of, user data, their privacy, and the method of handling encrypted data (if any). All this has led to various organizations banning this app (including Google). And if you belong to one of these organizations or just want to ditch this app due to privacy concerns, well we have some good news in store for you. There are quite a few apps currently available across various platforms that provide these group video call functionality. So without further ado, let's check out the best Zoom alternatives.
Best Zoom Alternatives for Video Meeting
Here are the Best Zoom Alternative Softwares to Perform Video Conference, Group Video or Audio Call Meetings.
1. Skype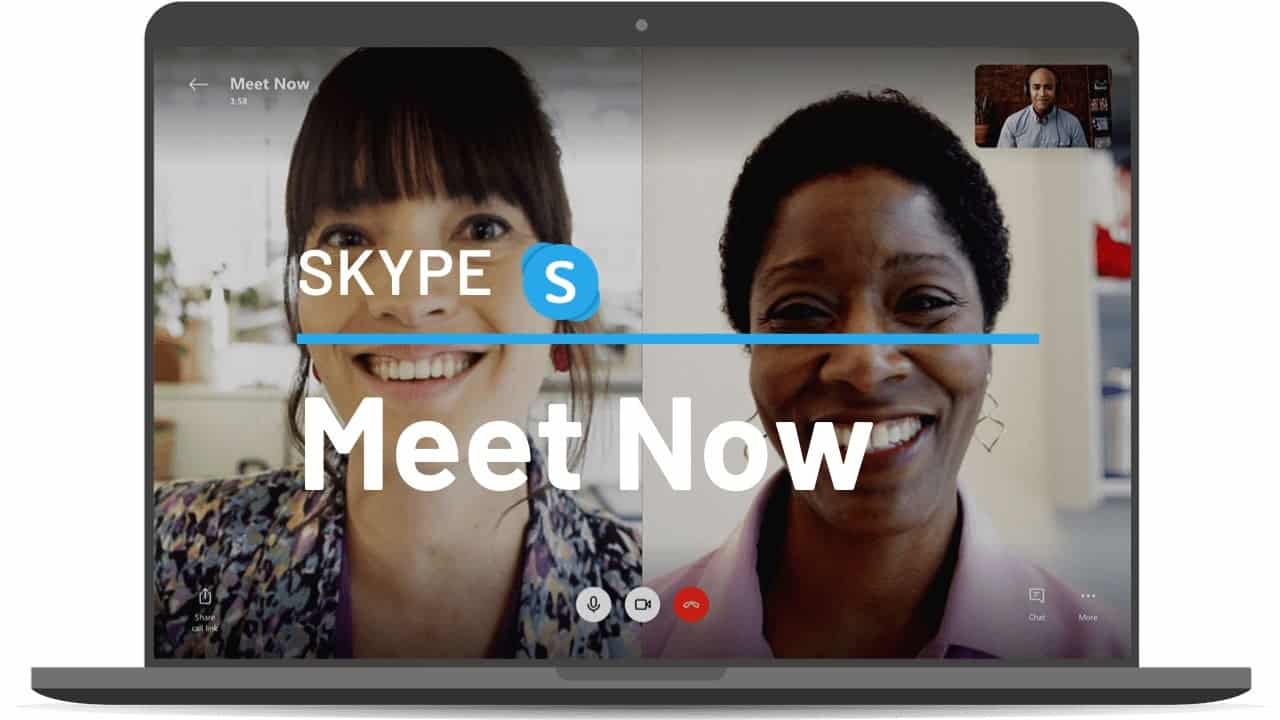 Well, this is one app that has managed to create a stronghold in this domain, no matter how many of its competitors came and went. The recent addition of the Skype meet feature gives it a  direct competition to Zoom. Allowing a group video call of up to 50 members is just the tip of the iceberg. Other noticeable features include making HD Audio and Video calls, smart messaging feature, call to other users (both local and international, but that will cost you money), call recording, and the ability to view live captions, i.e. displaying whatever the speaker is saying live at that instance itself.
Some of its other features that we love the most are the screen sharing feature, which allows you to share presentations, videos and images directly from your device, without the need to send it to your recipient. Furthermore, if you are making calls across borders, then language could be an issue or two. But Skype has it covered as well. Thanks to the Skype Translator feature, there is now the possibility to translate voice and video calls and messages- in real-time.  Likewise, the Background blur feature, ability to send files up to 300MB, the capability to send locations, and the support across various devices (Laptop, PC, tablet, and smartphone on iOS, Android and Windows) makes it among the best video calling apps out there.
2. Google Hangouts Meet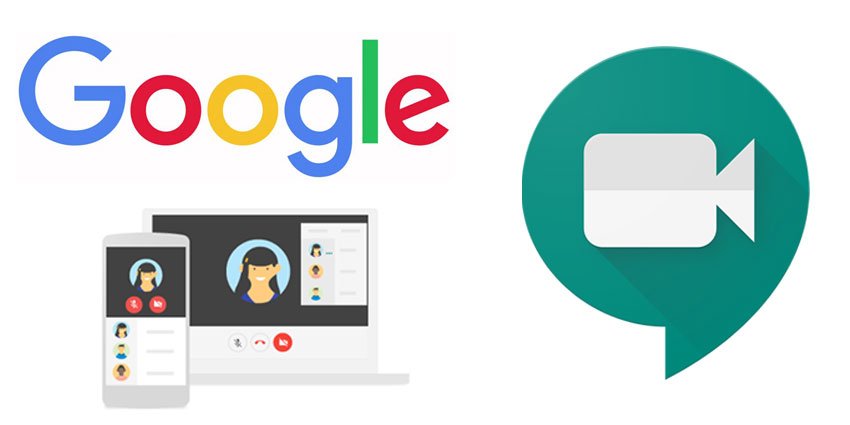 While Google had a hit and miss kind of relationship with Hangouts, the story with Hangout Meets is a little bit on the brighter side. The app is seeing an everyday rise in the user base quite exponentially. And the reasons for the same are there to see. For the unaware, the GSuite package allows you to make calls of up to 250 participants. Other add-ons include the ability to share screens, record meetings, and the integration of Google apps to make it even more useful. For example, you could schedule your meetings via Google Calendar, save your recorded videos directly to Google Drive and the recent update is adding the Hangouts Meet option right from within the Gmail.
Furthermore, you could carry out a live stream for a mammoth 1,00,000 people at one go. Another feature being added to the app is the Gallery View, which would allow you to view 16 participants in one single screen. However, since all these are a part of the GSuite package, you will have to shell out some bucks ($6/user/month). For the free user, this number of participants drops down to 25 from 250, plus there wouldn't be the ability to record calls or share screens. If you feel the app to be more on the costlier side, here's some good news for you. In its recent blog post, Google has announced: "Free access to our advanced Google Meet video-conferencing capabilities for all G Suite and G Suite for Education customers globally has been extended to September 30, 2020." A reason to rejoice, maybe?
Download Google Hangouts Meets
3. Microsoft Teams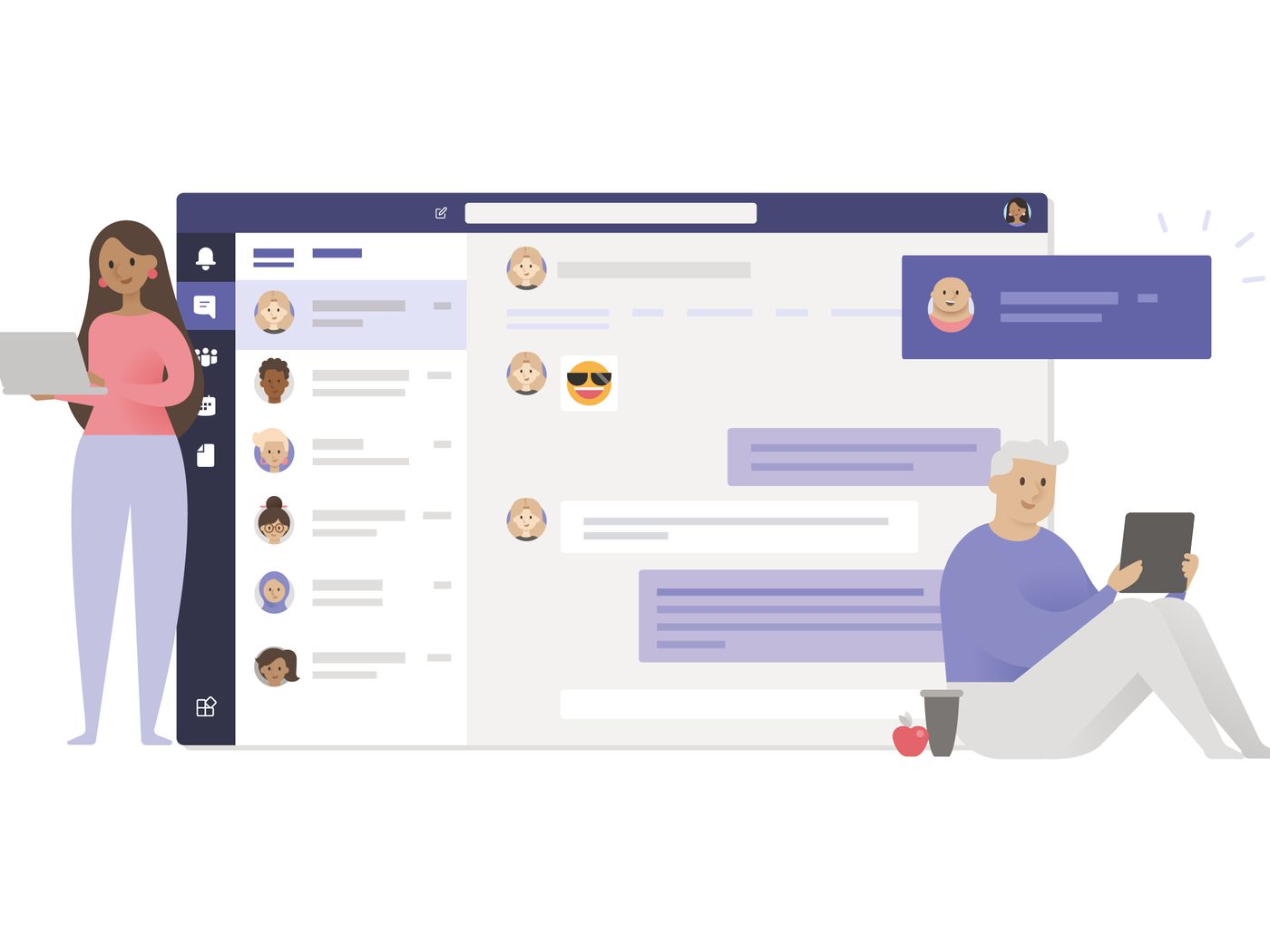 One of the reasons why people chose this app is the ease of integration with various Microsoft Office apps. These include Word, Excel, OneNote, Powerpoint, Sharepoint, and Outlook as well. Furthermore, to make your conversation clutter-free, you have the option of creating separate dedicated channels as well.
There are two different types of channels, standard and private. The former makes it easy for anyone to join, consider it along the lines of an open group. While the latter could be joined by only those that have a unique joining ID. There's also a live collaboration feature that allows you to have real-time information exchange. One thing that separates this app from others is the incorporation of slash commands.
If you have used Slack, then you probably would be having an idea or two. For the unaware, just by entering forward slash and the desired keyword, you could execute your action. This is a real time-saver in many aspects. Consider this as an example, if you wish to change the Team's status to Do Not Disturb, then rather than taking a longer route, you could just enter /dnd and the DND Mode will be activated right away. This is just one of the many slash commands, you should give all of them a try. Likewise, there's a personal assistant to help you out as well, and since it is a Microsoft product, it shouldn't be difficult to guess which assistant will it be (hint: try spelling Cortana!).
4. Discord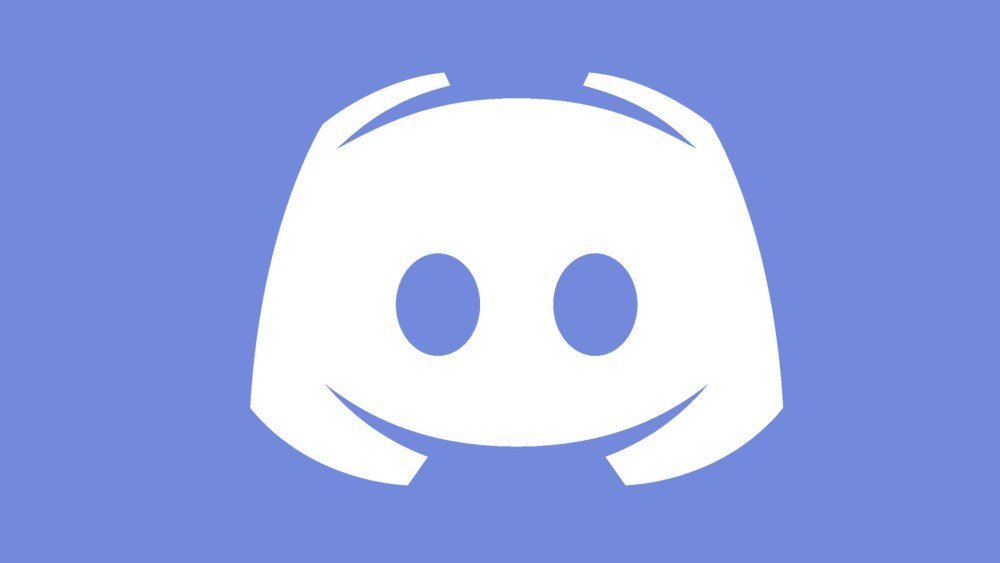 This one was solely for gamers a few years back. If you want a perfect gaming discussion forum then this should be your go-to app, well even for live gaming streams people were using this app over the ever-famous Twitch. However, with time, Discord has expanded itself and rightly so. Creating groups for VoIP chatting systems and sending of text, audio, and video messages are all encrypted for greater security. You could also create separate server rooms for chatting with different groups of peoples.
Only the person to whom you send the group invite link could only join it, so it stands safe from the security point of view. Furthermore, you could also limit the number of participants in each channel, mute participants, or even set individual volumes for each. The recent update has increased the number of people who could join a video call, from the current 10 to the new 50. It is supported across all platforms, Windows, macOS, Linux, and Android as well. All in all, a pretty handy alternative to Zoom that you should have a look at.
5. Zoho Meetings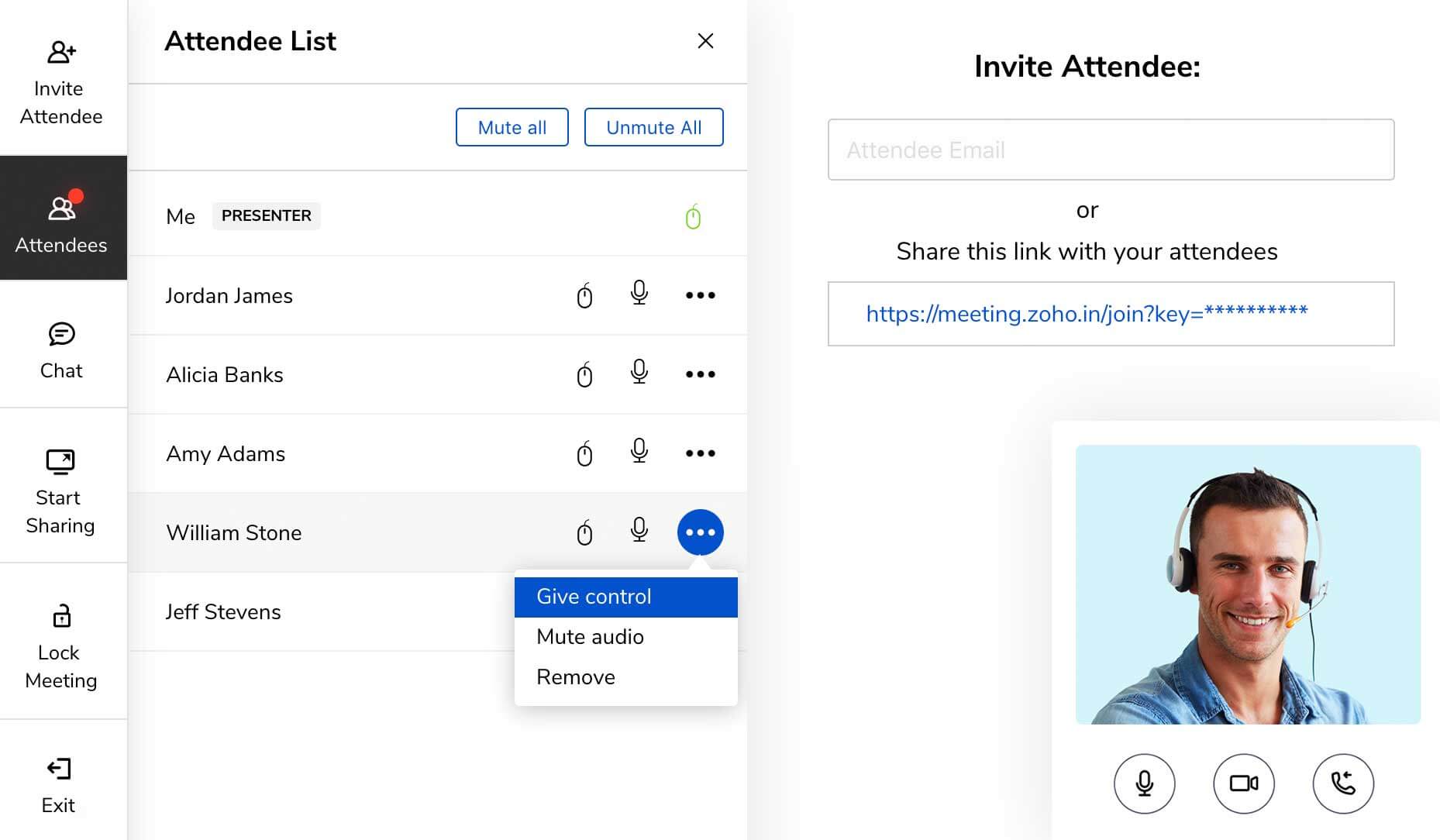 Most people associate Zoho with HR automation tools, however, that isn't the only reason why this brand has made quite a name for itself. Zoho has recently set its foot in the video calls segment and has managed to perform quite well in this regard. The Zoho Meetings app provides a handy platform for carrying out end to end encryption calls for up to 100 people. If you are a participant, then you don't need to even sign up, the group owner could simply share the joining link which could directly be used to join in the meeting.
Apart from that, there are tons of other goodies at your disposal. You get the ability to share screens with other participants, which in turn reduces the need to share files with them. You could directly run the presentations on your device whereas other users sharing your screen could make full use of it. If you are wondering why you should go for Zoho rather than Zoom, well then the former has made it all the easier for you. On their website, they have presented a detailed comparison chart as to why it is better than Zoom. Go and do have a look.
Buy/Try: Zoho Meetings
6. GoTo Meetings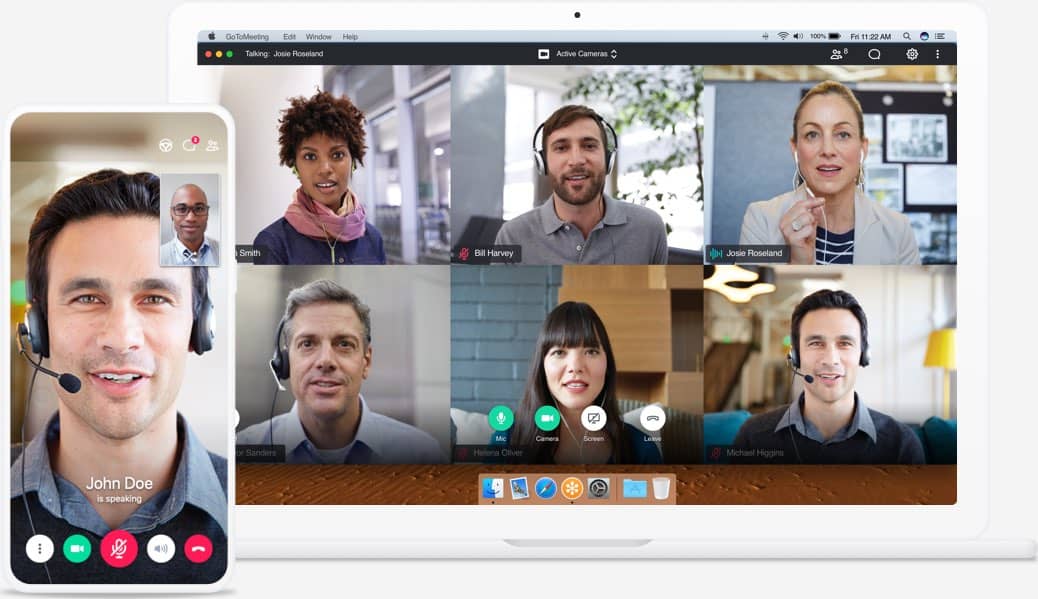 Launched in 2016, this app is quietly sitting in the top 10 video conferencing and online meeting sections. There are quite a few reasons why it demands more attention. All the basic features that the above apps in our list provide are present here as well. For starters, you get the encryption calls, the ability to record your entire calls or share the screen with other group members. The cross-platform support makes it all the more useful. The cherry on the top is the fact that you could add up to 150 people on a single group call, which could further be expanded up to 3300 members, but for that, you will have to purchase its enterprise edition. We hope for most of our readers, the basic plan should suffice most of their requirements.
7. Cisco Webex Meetings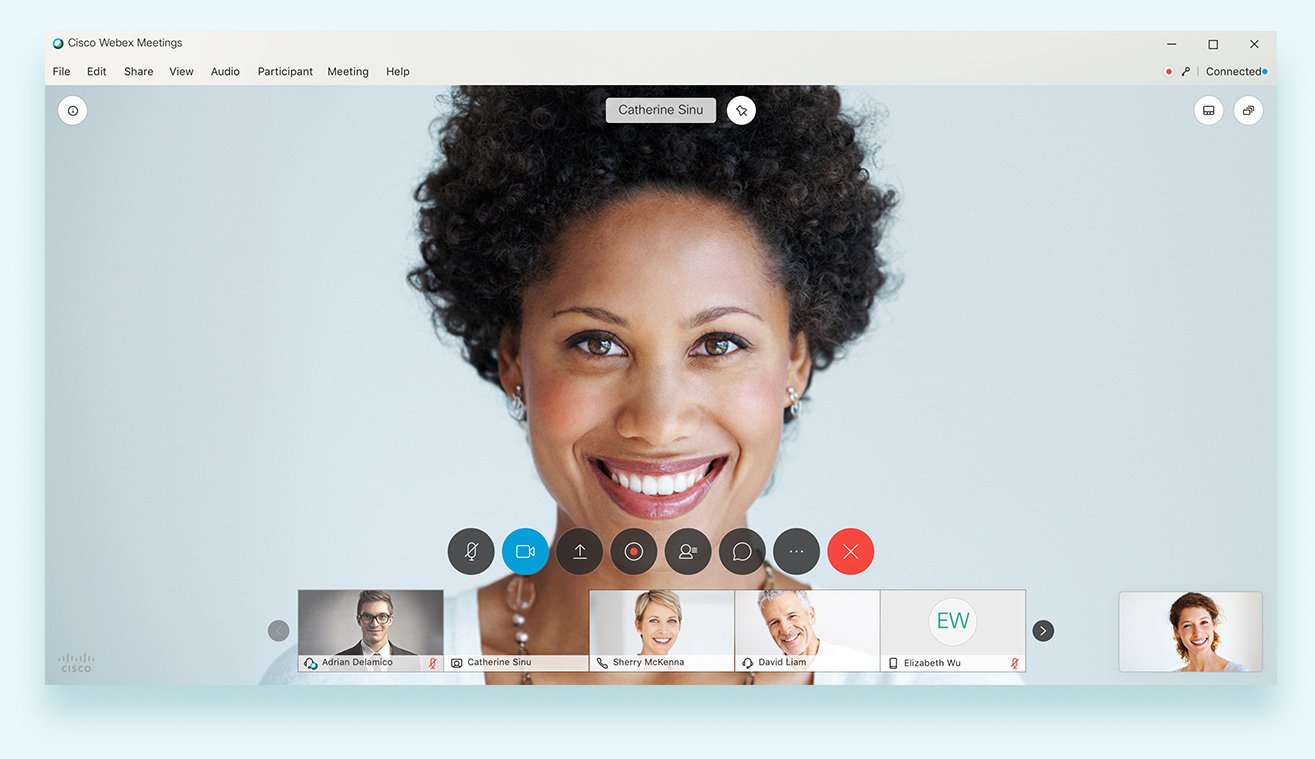 Another one of the big players to jump into this bandwagon, Cisco Webex meetings is another pretty handy tool for carrying out video calls and conference meetings. Most of the features of this app like call recording, screen sharing, etc have already been stressed out many times throughout this article and hence don't need much of an explanation.
However, there are some restrictions that you have to face in the free plan, which extends up to a month. For example, you could only make a single video call of up to 40 minutes. Once the thirty-day trial period expires, you will have to shell out around $13.5 per month, which gives you access to some features including the ability to make 200 member video calls at one go.
Try Out: Cisco Webex Meetings
8. BlueJeans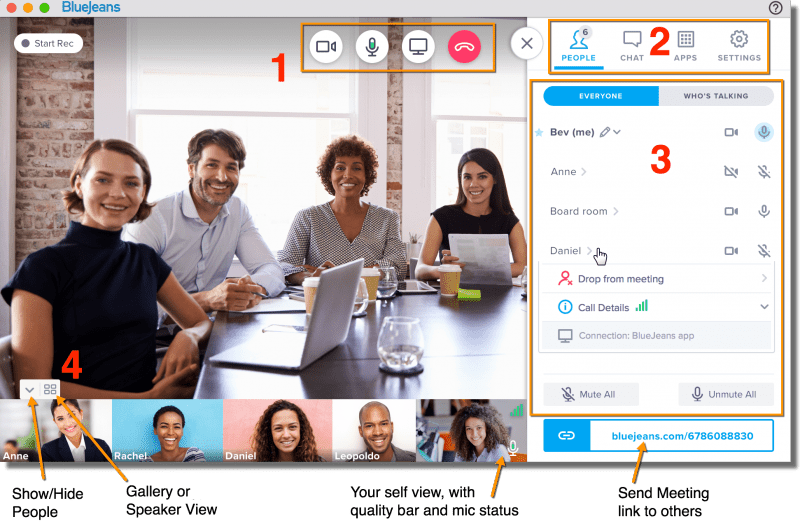 One of the least known apps in this list, BlueJeans deserves a shot. For the unaware, the app allows the joining of up to 100 people in a single group call. Furthermore, all the chats and calls (both audio and video) are encrypted, thereby maintaining a healthy level of security. Likewise, you could also record all the video calls or share your screen with other participants of the call. The app offers one week of a free trial, after which you will have to spend around $10/month. Before going ahead with any of the plans, we recommended trying out the weekly free plan and if it satisfies your need, go ahead with the paid version.
Buy/Try: BlueJeans
9. GlobalMeet Collaboration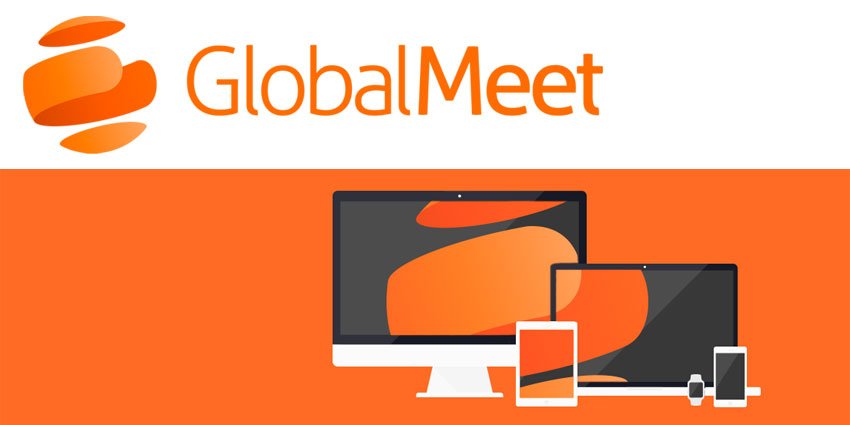 This app is best suited for small and medium-sized conferences. The basic features of call recording and efficiently carrying out secure calls are there in this app. However, one thing that might persuade users away from this app is the fact that even the costliest version for the app allows only up to 125 members, which wouldn't suit everyone's needs.
On the other hand, it does come with some useful features including the ability to post status updates, sending of one to one messages, maintaining an activity feed, commenting, voting, and discussing various topics of interest. Apart from that you also get the screen sharing ability, and tons of other content management, collaboration, conferencing, and application tools. It falls into the category of one of the rather least known apps that deserves your attention.
Sign up for GlobalMeet Collaboration 
10. LifeSize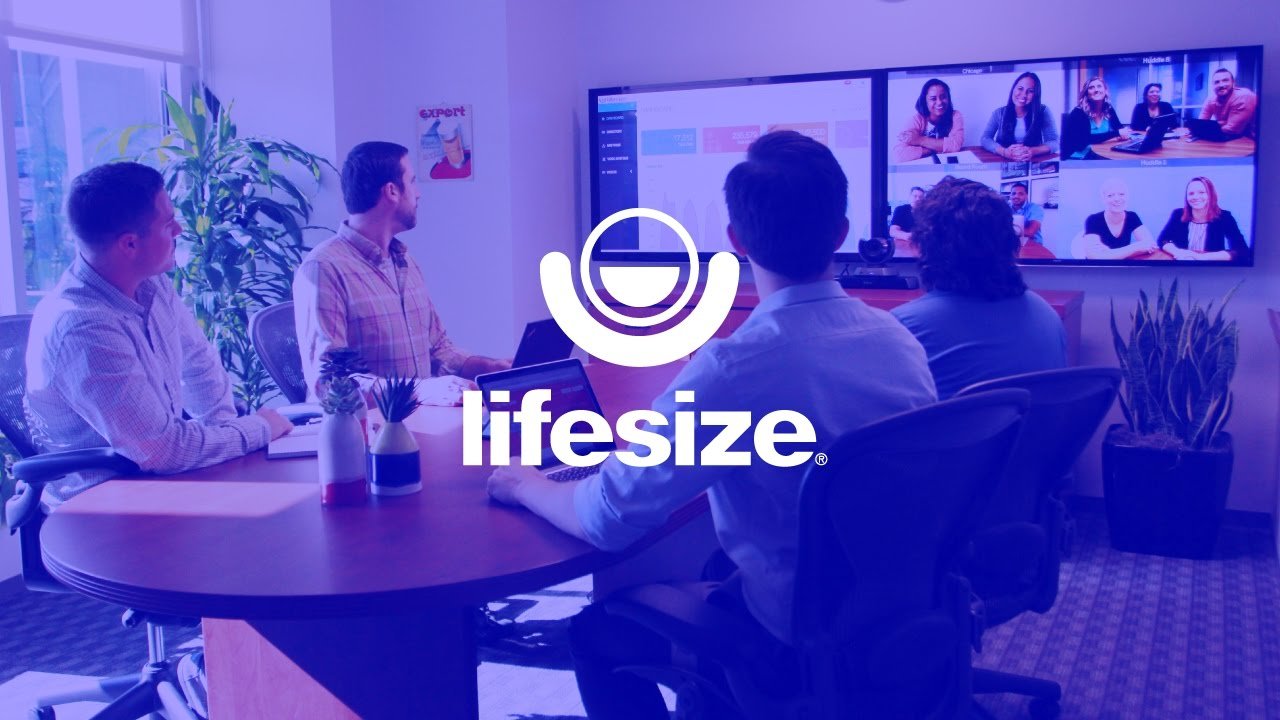 Ending the list of the best Zoom alternatives is Lifesize, which by no means should be given less importance. Well, it has some of the features that most of the apps couldn't claim off. For example, there's the option to make 4K HD video calls. Although not many users would likely go for this option, it is one noteworthy feature worth bragging about. Similar to other apps, it has both the free and paid version. While the former allows you to make calls with a maximum of 25 people, the latter takes it up to 300. Furthermore, in the free version, you could make calls up to 90 minutes, which should just about be okay for most of you out there.
Try: LifeSize
Conclusion: With this, we conclude this list of the best Zoom alternatives. There are many more apps in this domain that are making its way over. For example, Facebook has just about launched a group video calling app called Messenger Rooms, which allows up to 50 members with no time limit in place. The app is yet to be made available worldwide, hence it hasn't made its way over to our list. On that note, we would love to hear your opinions regarding which app will you ultimately settle for. Do let us know in the comment section below.
If you've any thoughts on Best Zoom Alternatives Softwares | App Like Zoom for Video Conferencing, then feel free to drop in below comment box. Also, please subscribe to our DigitBin YouTube channel for videos tutorials. Cheers!