VR kit in your hands with your headsets on; get ready for the VR gaming experience. VR gaming is the future of gaming, as you can interact with games in a whole different way. There are many great and best VR games available out there, which we are going to discuss today.
VR is the new Virtual Reality concept where you can take the feel of a game like you're planning inside it. The experience is somewhat different from traditional console gaming. It is true that it also has a remote and a screen, but the gaming experience is phenomenal. So today, we have researched for you and made a top list of best VR Games for Android smartphones. So are you ready to experience VR gaming? Well, here are some great VR Games for android; I'm sure you will love playing them on your Virtual Reality headsets.
Best VR Games for Android Mobile
Here are the Best VR Games for Android that you will love to Play on your VR Gear.
1. Keep Talking, and Nobody Explodes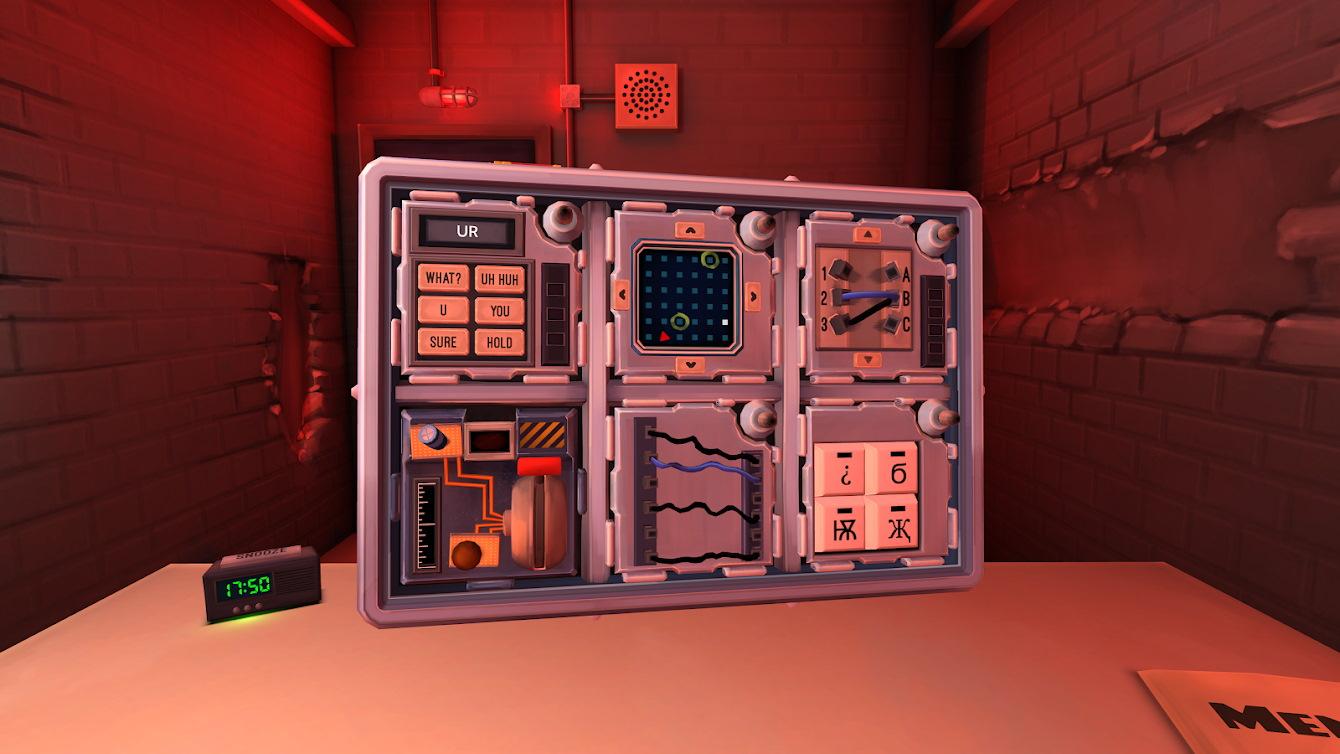 When talking about Android VR games, nothing comes near to this one. This can surely be said one of the most engaging and graphically intensive games.  In this mind-boggling thriller, only the person playing the game can see the bomb, and other friends will help them find the diffuser. If the diffuser is not found in due time, then all the characters will blast.
Further, if the bomb blasts, the bomb diffusion mission is failed, and the game is lost. The most exciting part of the game is helping people who cannot see the bomb but need to talk so that the bomb does not explode. It is a puzzle-based game and offline multiplayer, so it is quite engaging. If you want to download the game, follow the below link.
2. End Space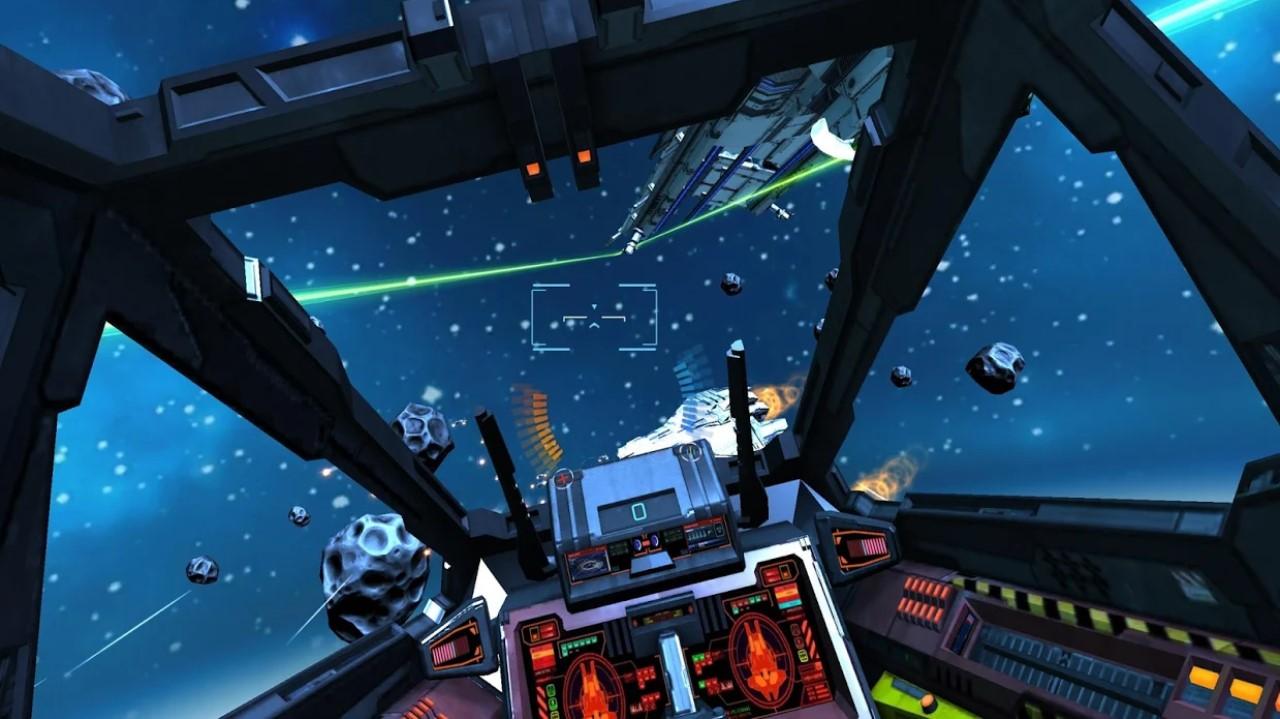 End Space is like Jump in your Minos Starfighter and starts blasting your enemies into space dust in virtual reality. It stands true for this game as you will not find a single reason not to install this game if on VR. It has an immersive graphic experience, addictive gameplay, and a lot more that we can say. You'll never find this game without a new buzz. This is a must-try game, and we think you will never remove it because there is nothing you'll ever need as a game after you play this.
Moreover, this game is from the house of VRFocus, which brought the term VR gaming to this earth and the android ecosystem. So you know why this game is a chartbuster and has been ranked 1st on our list. If you want to download it, then you must go to the below link for that.
3. InCell (VR)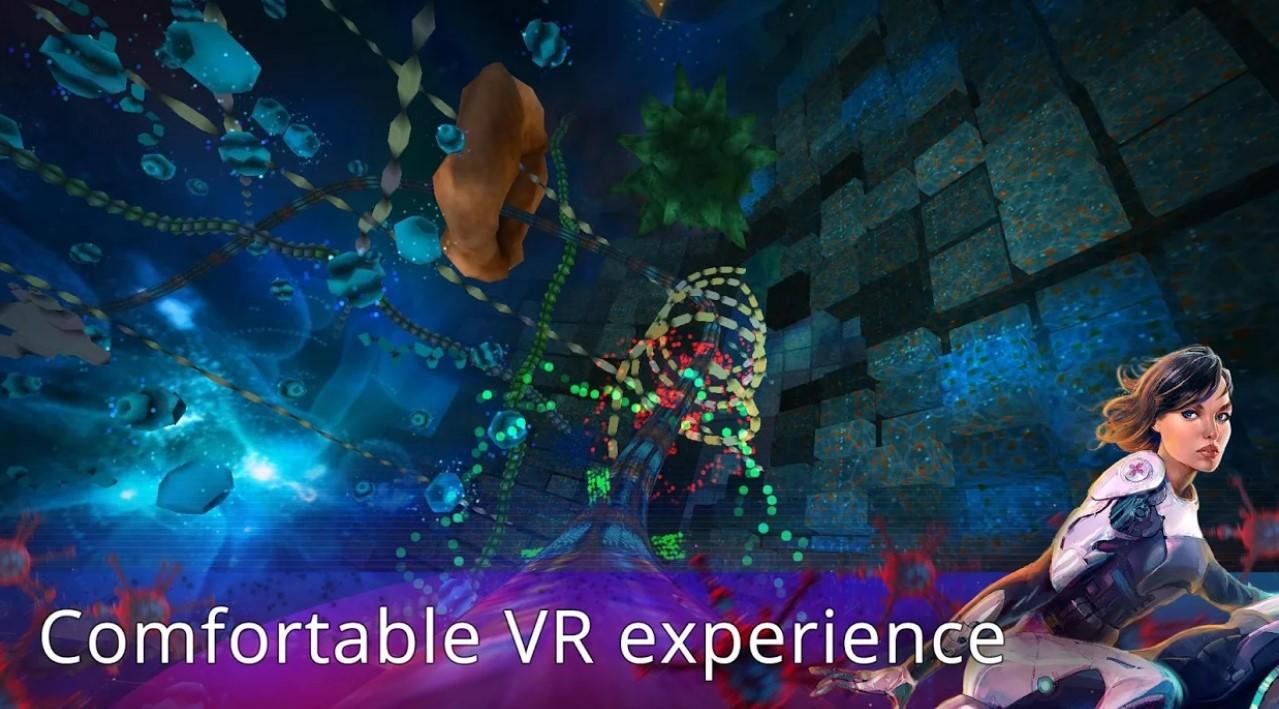 When talking about VR android games, no one can forget that INCELL. It is one of the most exciting android games on the VR platform. This Multi-coloured action combined racing game takes place in a typical micro-world, which recreates the anatomy of a human cell in a detailed environment, also proving an educational Angle. Players ride on capillaries and connections as they take place in inner space.
The quality and effects of this game make it lively, and the experience is excellent. It makes this a must-download android game. InCell is an action-racing VR game with a bit of strategy and science together to form the mix. It takes an exciting journey inside the highly unusual micro world of human cells and stops the viruses from advancing. If you want to download the game, you can download it from the below link.
4. Zombie Shooter VR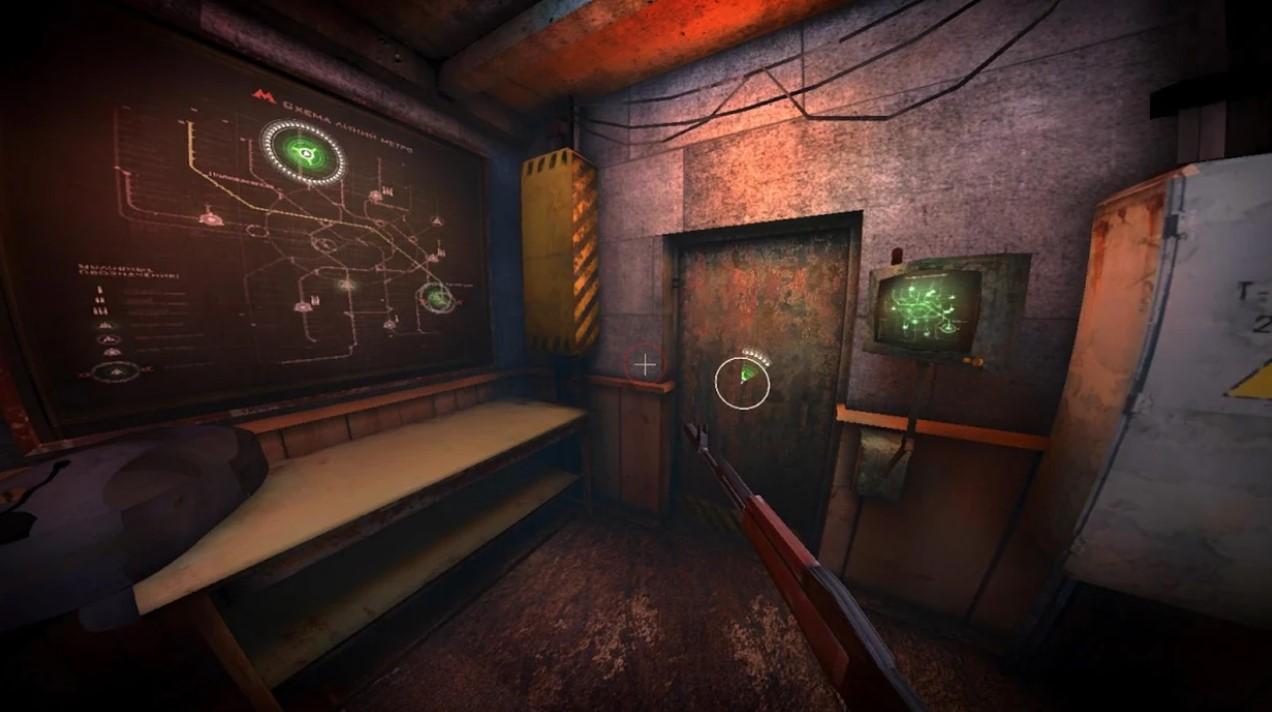 If you want to slay zombies away from your way, you must try this game. This epic shooter game is zombie-based, where you kill the zombies coming your way, and further, the fight gets tougher and tougher as the hordes of them come together to fight with you.
Also, you can choose different weapons to compete with zombies. As you level up, the guns provided are more sophisticated. At the end of each level, there is also a God fight where you fight with the most powerful zombie kings. If you find this interesting and want to download this game. The link is given below.
5. Twilight Pioneers
Twilight Pioneers is an action-packed role-playing game. This game uses a VR Laser pointer as a sword.  The game starts in a grim world where you team up with other warriors to fight monsters, so this makes it clear is an online game.  After struggling with the monsters, there is also a boss fight with the leading two players, which makes this game more exciting to continue playing.
But, it has one limitation if one player dies, then the other player cannot revive or bring back his teammate. If you are into fighting alien monsters from a grim world, you must give a try to this game. To download the game, follow the link below.
6. Hidden Temple VR Adventure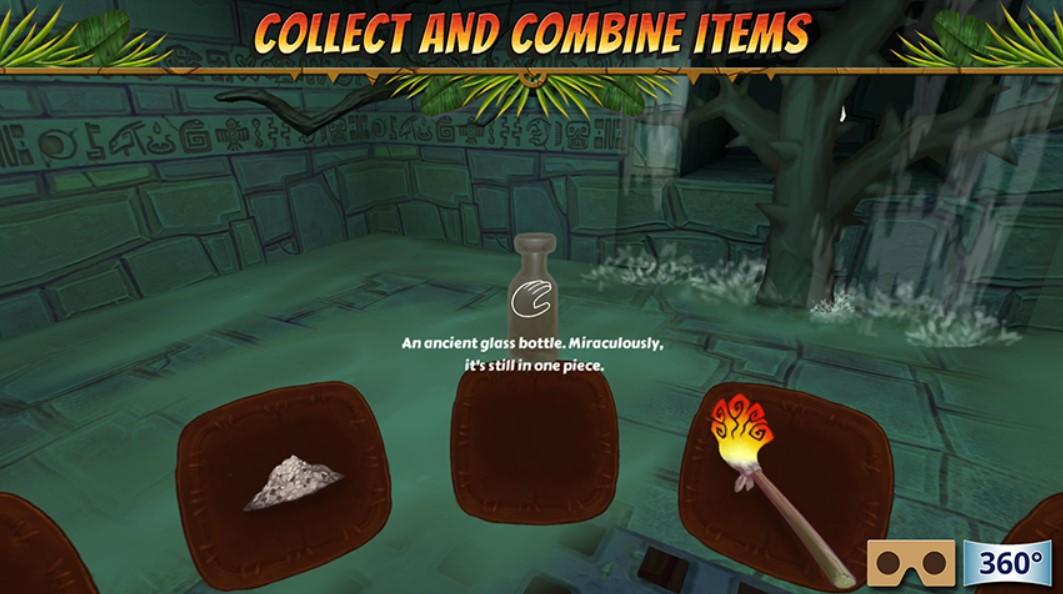 If you are into puzzles or riddle-solving, then you must download this game. This is because this game provides it all together. This is a treasure hunting game where you have a map, a survival kit, and a mosquito spray to protect yourself from dangerous mosquitoes. Hidden Temple VR is a heroic adventure game where you solve riddles and go to hidden chambers in order to find the treasure, and the main problem lies here with the mosquitoes. So if you are into riddle-solving, then you will love this game. To download, you can follow the below link.
7. Virtual, Virtual Reality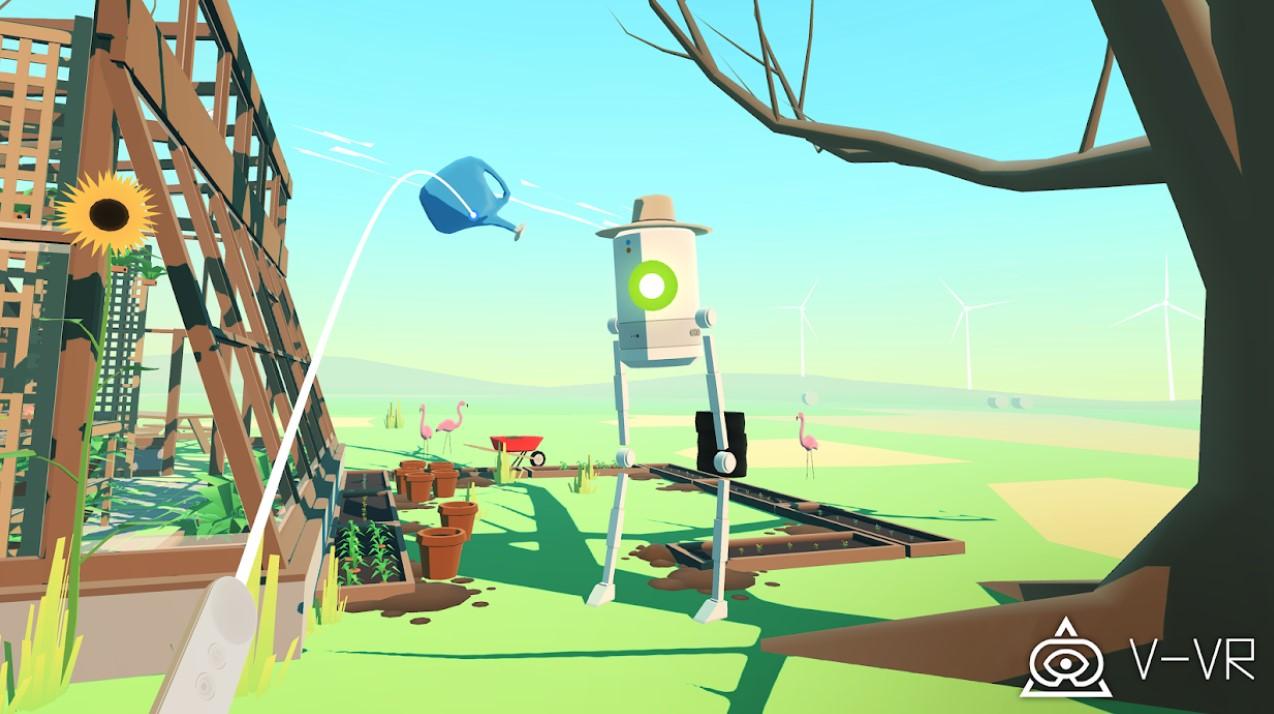 This is an entirely different type of game. It features Artificial Intelligence and a sci-fi theme. AI has captured the world, and the end of humanity is near. This game consists of a Virtual labor system, where humans are considered laborers, and the AI is their boss. In this game, you have to run away from the boss. To do that, you need to level up through a complicated labor system. Sounds different and exciting? So give it a try by going to our link to download.
8. VR Tank Training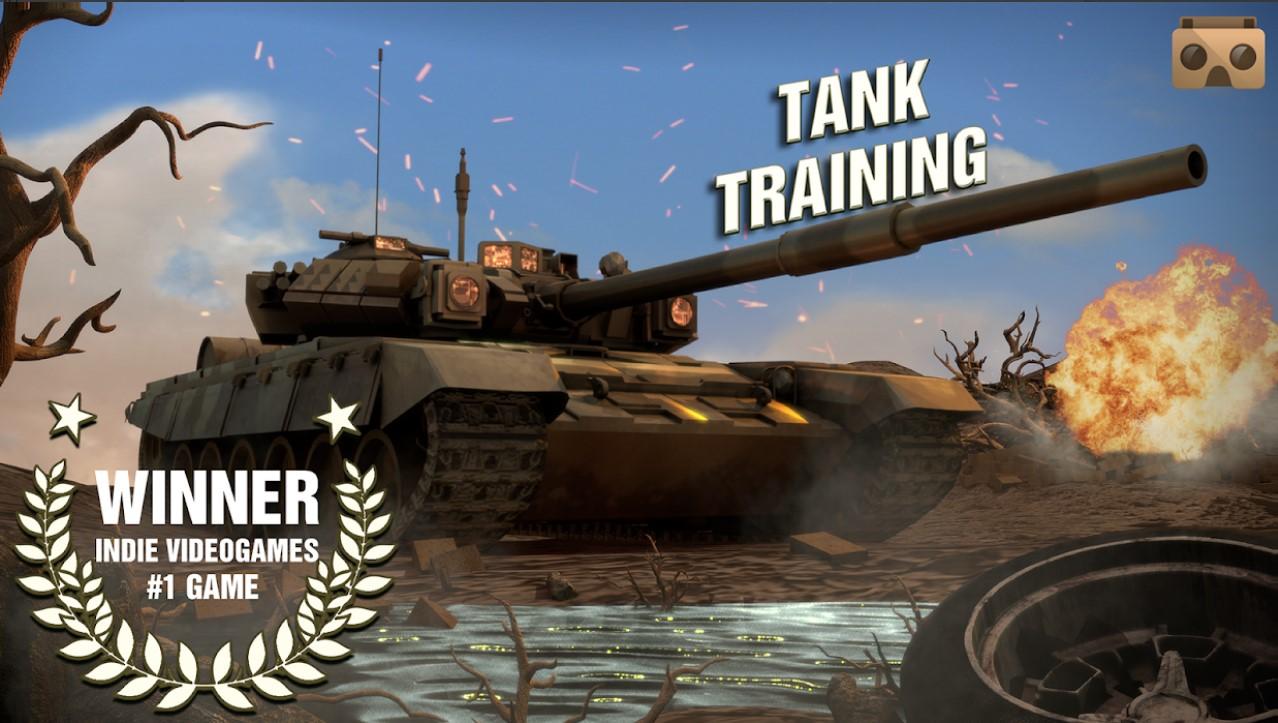 VR Tank Training uses a graphical 'mesh-blending' technique trying to remind us of the popular Battlefield games to recreate the experiences of commanding a cannon on wheels. The idea of this game is to destroy as many targets as possible while maneuvering the tank to the next checkpoint. There is also an in-game leaderboard.
The players then fight each other for players to compete against each other player for the top spot. This game is the most recommended gaming title in android VR games. That's why we have kept it in the 12th Position. If you want to download the game, please follow the below link. It will take you to the download page.
10. VR X-Racer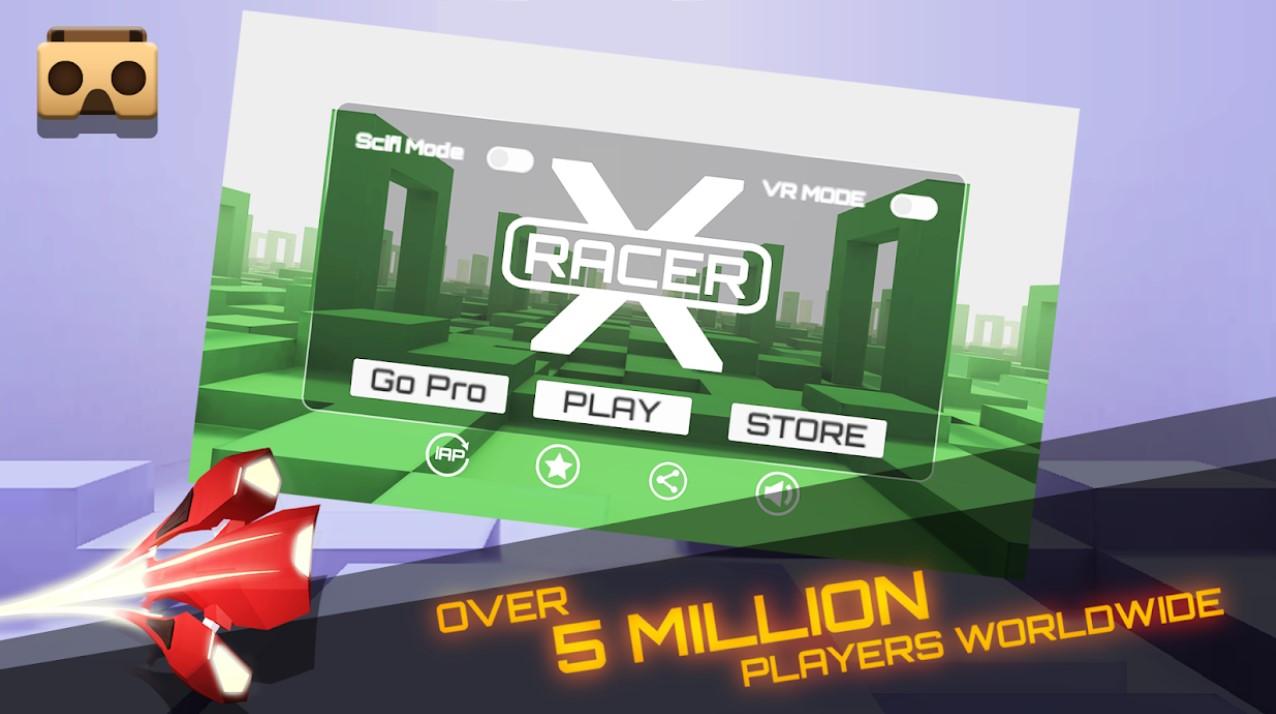 VR-X Racer is a high-speed racing game that changes our view of the world. Everything changes around swiftly, thus changing the perspective of seeing and feeling virtual reality games. It has two modes one is for VR while the other one is a simple handheld version of the same, but we recommend the VR version because it has a kind of unique feel to it of a fast-paced world. After all this, we recommend it is worth trying, and it does the justification of its name. If you want to download the game, here is the link to it.
11. VR Noir
VR Noir: A Day Before The Night Trailer (360 Stereo)
If you have a keen interest in detective stories and wonder what is their life like?  You get to experience being in the shoes of Veronica Cortane, a private detective. The detective is going through a crisis and has a dark past. The game offers an interesting mystery with a terrific plot. Do consider the game if you are interested in this genre.
12. Mekorama VR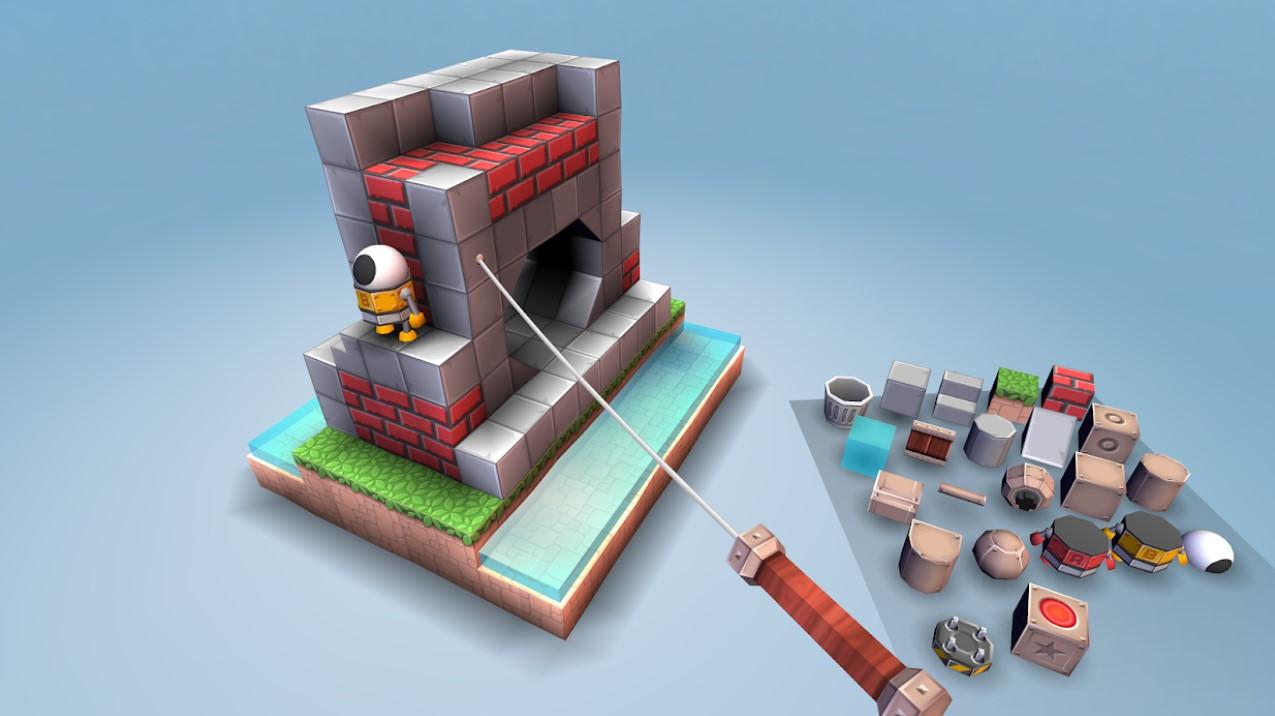 If you are fascinated by robots and are a mechanical fizz, you are most welcome to try this game. This puzzle-based robotic game gives you a chance to make different worlds for your robots. Further, you unlock new qualities in your android, and that leads to a building blocks game. Those interested in mechanics will fall in love with this game. If you have the same nature, go ahead and try this game. The link to download is given below.
13. Jurassic VR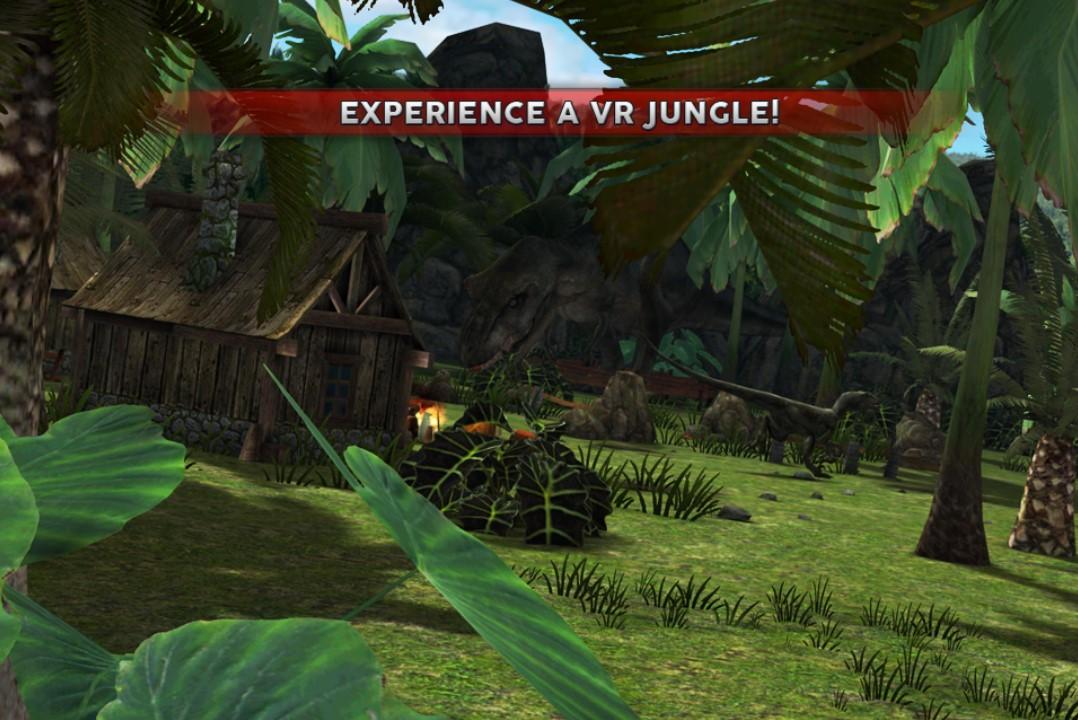 This dino-themed VR experience has more in common with Jurassic Park than other titles, thanks to its safari-style narration. We're given the opportunity to drive off-road in a jeep and catch up close with the most famous dinosaurs, which include Giganotosaurus, Triceratops, and T-Rex. This gives kids and adults a real sense of scale to the animals, which makes up for some mediocre graphics.
But nothing can come near to this nostalgia because no app or game can give so much to experience from a single application. This dinosaur game can be downloaded from the play store much easier, and it is trendy nowadays due to the increase in automation and the use of technology. That's why we have kept it in the 6th rank after seeing the performance of this application. If you want to download the game, refer to the link below.
Conclusion: So these were some of the best VR games for Android right now. Virtual Reality is the new era for smartphone gaming, and new games will be released every month or so. So make sure you enjoy these VR games while we add more to this list. Book this page to keep updated with the latest VR games for Android.
If you've any thoughts on 10 Best Virtual Reality (VR) Games for Android, then feel free to drop in below comment box. Also, please subscribe to our DigitBin YouTube channel for videos tutorials. Cheers!