Sci-fi or space exploration games are available in plenty in the Google Play Store. These games not only give us a chance to play an engaging character, but it also allows us to play in a universe where the moon and heavens are just a part of it. But due to tonnes of games available, it becomes a bit difficult to decide which game you should play and which ones you should ignore. Thankfully, this guide is here to help you out.
This post will show you the 10 best space Android games that you can download and enjoy. Space games basically have a common premise, where you either need to defeat aliens, explore galactic space, or race against time. Whatever the case may be, they are enjoyable as hell, if you are into space games. With that being said, let us jump right in.
1. Space Shooter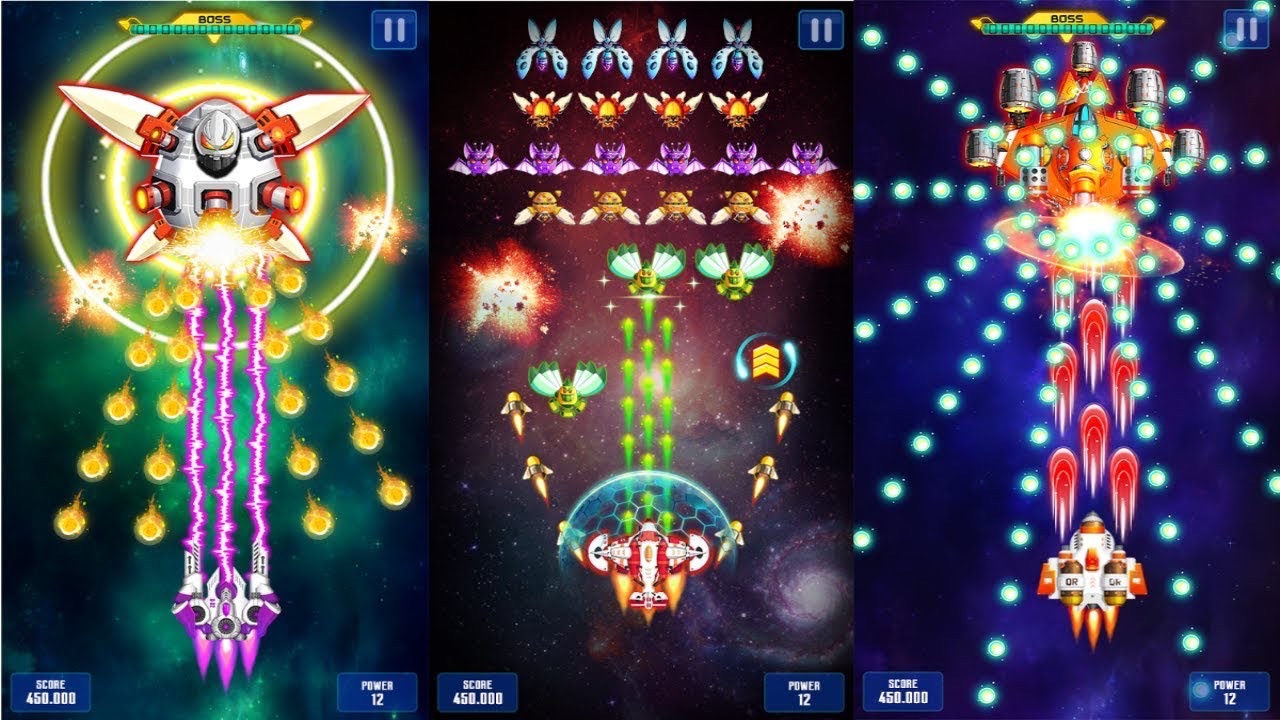 The first game on our list is a rather simple game, where you need to shoot your way through the levels. Space Shooter is a classic space shooting game, where you need to slide to control your spaceship and dodge the attack of alien invaders. As the game progresses, the number of aliens increases.
So, you need to collect coins and gems to upgrade your spaceship and also get stronger at every level. There are different playing modes, such as a challenge campaign, PVP, and co-op with friends. The Space Shooter is interesting, and you will love the modern space setup with classic shooting controls.
2. N.O.V.A Legacy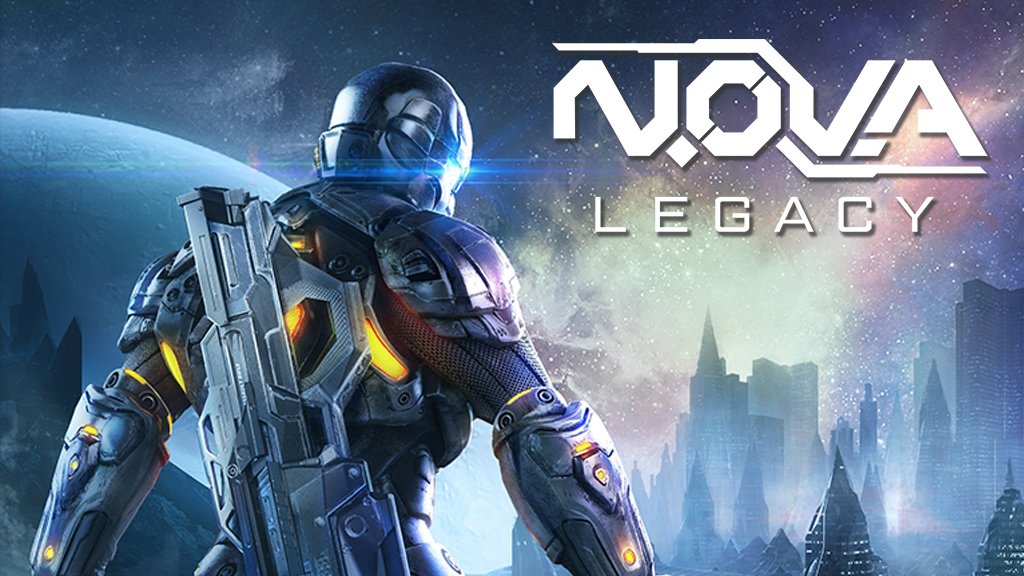 One of the popular games, N.O.V.A Legacy, is a fantastic sci-fi shooting game from the house of Gameloft. Even though it is a mobile game, the graphics and controls are pretty solid competition for handheld platforms. The map is enormous, there is a massive weapon set to choose from, and other elements are enough to be an enticing option for space game lovers.
You play as a veteran N.O.V.A. marine, who is sent to fight against the aliens of the Colonial Administration forces. Various game modes are available, including single-player campaigns, story mode, shadow missions, deathmatch, team deathmatch, and others. You can unlock a variety of 3D models and skins and apply them to your character to upgrade.
3. Space Racing 3D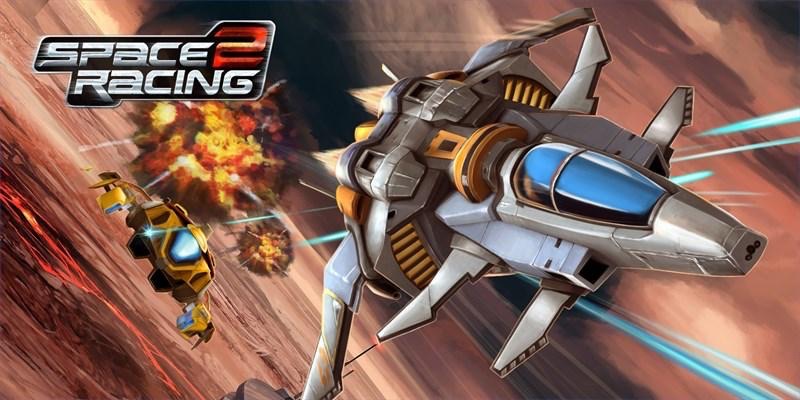 If you are a fan of racing games and want to do the same things, but in space, then Space Racing 3D is one of the best options available on the Google Play Store. The game is pretty straightforward, and all you need to do is to complete in over 40 tracks, six different planes, and choose among three different racing types.
You can customize your space vehicle with armor and weapons, and play multiple game modes such as career, online events, racing with other players, etc. The graphics are great in 3D, and the controls are smooth. All in all, a great space racing game for Android.
4. Galaxy on Fire 2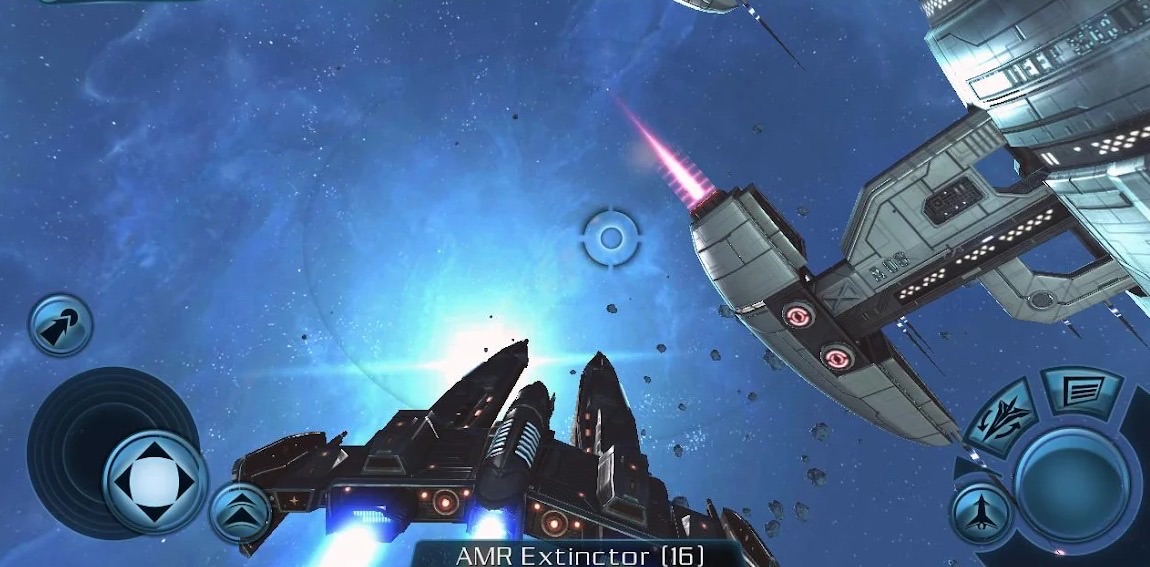 Arguably one of the best sci-fi games that you can play on your Android device is Galaxy on Fire 2 HD. Although the game was last updated back in 2018, it still has high-resolution gameplay, where your character needs to defend the galaxy from alien raiders. The game offers 30+ star systems, 100+ planets and space stations, more than 50 spaceships, multiple weapons, power-ups, etc.
There are plenty of other in-game elements, that will only make your gameplay more enjoyable. The graphics are top-notch, the 3D sound gives you immersive gameplay, and the touch control system is decent, though it needs a bit of training to get used to. The Google Play Store description ranks Galaxy on Fire 2 as the #1 OPEN WORLD SCI-FI ACTION GAME.
5. Space Marshals Series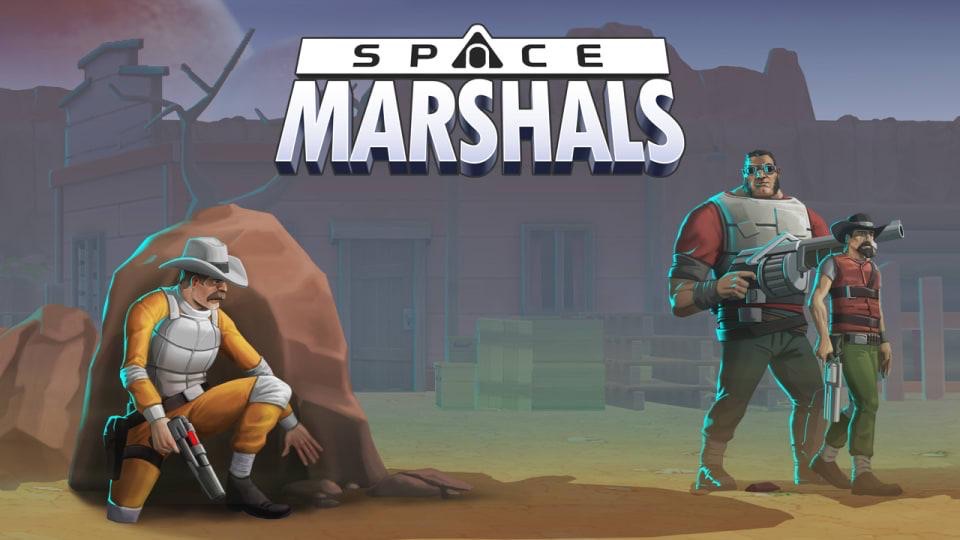 One of the top-rated space games on the Google Play Store is Space Marshals. It is a tactical combat game, where the wild west adventure, that usually happens in a village also happens in outer space. You play the role of specialist Burton, and you need to hunt down dangerous fugitives after a disastrous prison break. There are three versions of the game, and you can play them one by one to enjoy the continuation.
The game offers brilliant graphics, has a top-down shooter camera angle, three chapters episodic storyline, numerous gears and weapons to upgrade to, and it also comes with Gamepad controller support. One of the best things is that your character can disguise and take a stealth approach to eliminate enemies, which makes the game a bit more interesting.
6. Ticket to Earth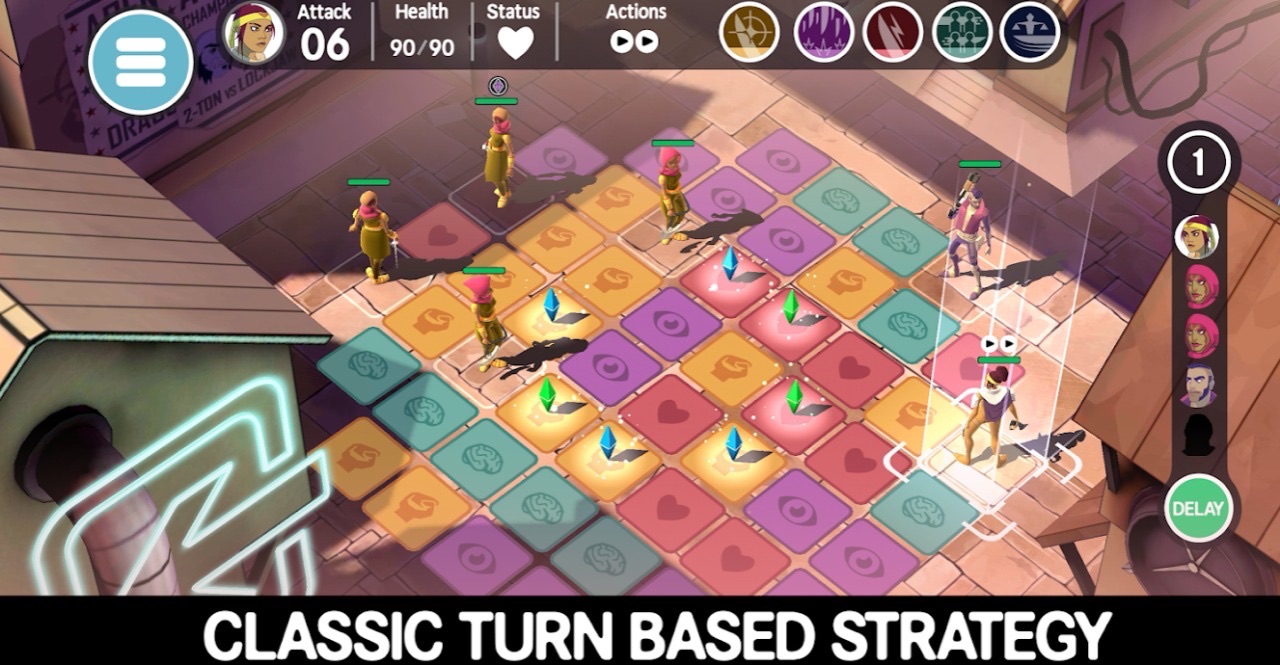 If you are looking for a classic turn-based strategy game, then you should definitely check it out. It is a highly rated space game. It may look like a simple RPG game, but it also involves elements of puzzle-based tile-matching games. In this game, you need to control a couple of characters and complete the mission in order to catch the only remaining Earth-bound spaceship.
You need to tackle a corrupt government, bloodthirsty enemies, and everything in between to successfully make your way to the Earth. While the game is available at a price, there are no in-app purchases. So, you need to progress through all the 120 missions to get upgrades and equipment.
7. Gravity Rider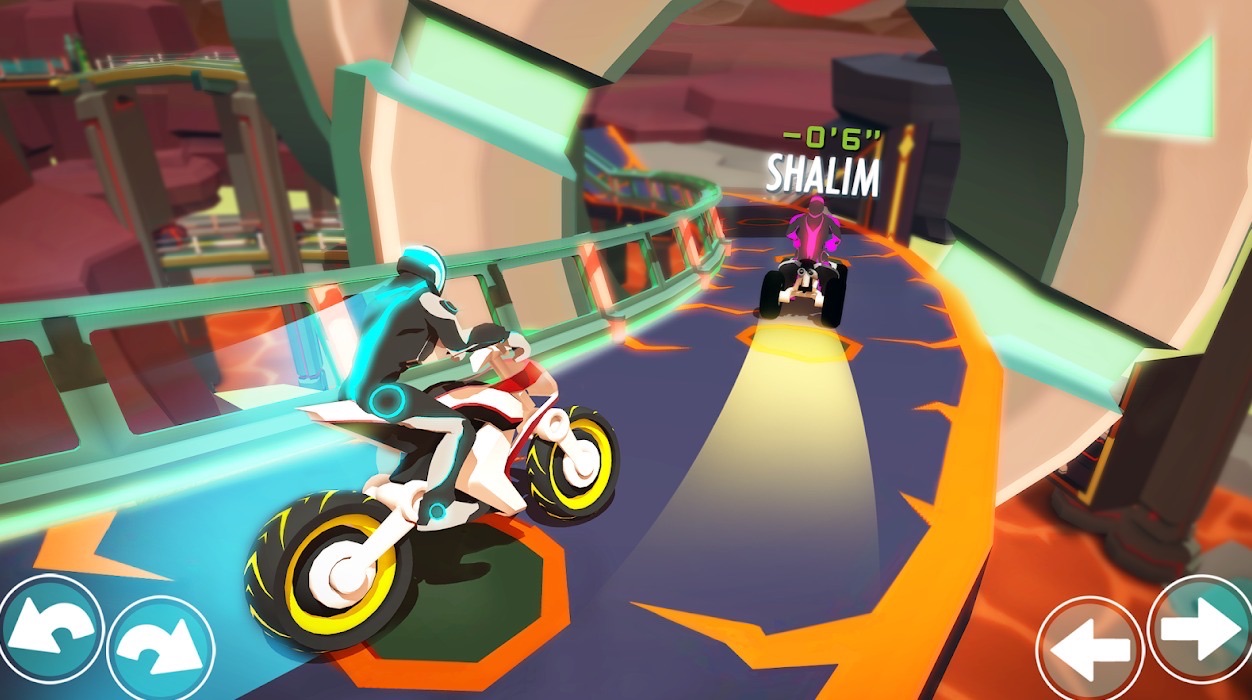 Another space-based racing game is Gravity Rider. Gravity Rider takes Moto racing into outer space, offering good graphics and a simple objective to defeat the other racers. The game not only gives you the option to choose between multiple motorbikes, but there are cars and ATVs as well to choose from. While some may argue that the gameplay time is pretty low, as low as 30-40 seconds, most of your time will be spent on upgrading your vehicle for the next mission.
You will have to compete against 3 of your rider rivals and finish the track to become the champion in record time. Overall, a good racing game. You can also check out its other version, called Gravity Rider Zero, where you need to balance your bike over obstacles, instead of racing against other riders.
8. Shadowgun Legends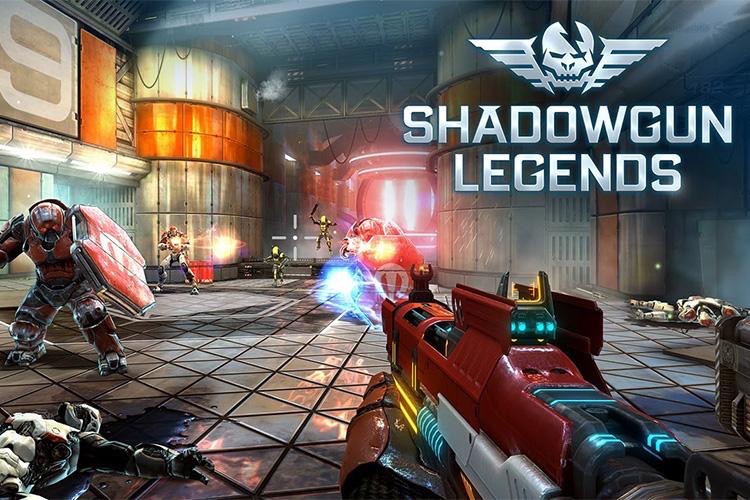 If you are a fan of PUBG, BGMI, or even COD on Android, basically any multiplayer game, but want that setup in space, then Shadowgun Legends should be your pick. You and your friends will be in a group called the Shadowguns, whose main objective is to hunt down and kill aliens. In this first-person shooter game, you need to complete missions and collect 'Fame', which are basically points that will define your global ranking.
The game offers good graphics, intuitive gameplay, occasional blood splatters on-screen, Campaign mode offers over 400 missions, and different modes such as solo or co-op. There are plenty of aesthetic and special items, including 700+ weapons and armors that you can unlock within the game.
9. Star Wars: KOTOR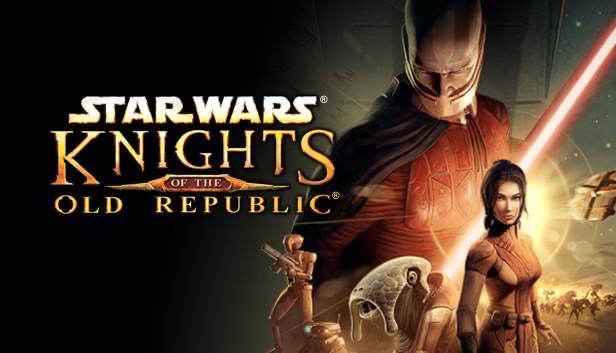 The best part about Star Wars: KOTOR Knights of the Old Republic is that the developers haven't toned down any bit of the game for mobile. So, the game is massive in size but offers a brilliant HD gameplay experience. Without a doubt, you need a powerful phone to be able to play it. If you are a fan of Star Wars, then this game is a must-play.
Here you have to play as the last hope of the Jedi Order and defeat enemies to save the Republic. The RPG game offers you the chance to play multiple characters, creators, and more. There are multiple powers and power-ups to build your character, iconic Star Wars locations, eight worlds to travel in your own starship, the Ebon Hawk, and more.
10. PinOut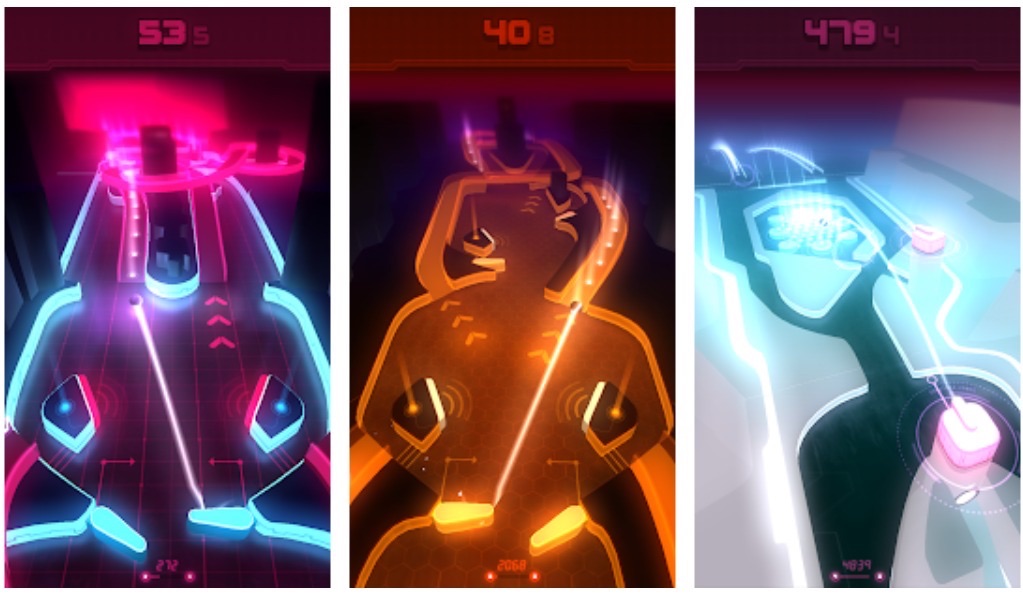 A classic pinball game in a space setup is what PinOut offers. You have to control a ball that goes through a mysterious canyon in this game. The game offers brilliant synthwave beats and pulsating lights. All you need to do is bounce the ball, avoid obstacles, and continue till the timer runs out.
There are provisions to extend the time and continue with the game, but that depends on how correct your throw is. Overall the game brings classic pinball action into space, which is free from ads and is available for free. You can opt for an optional premium purchase that lets you continue from checkpoints.
11. Space Armada – Galaxy Wars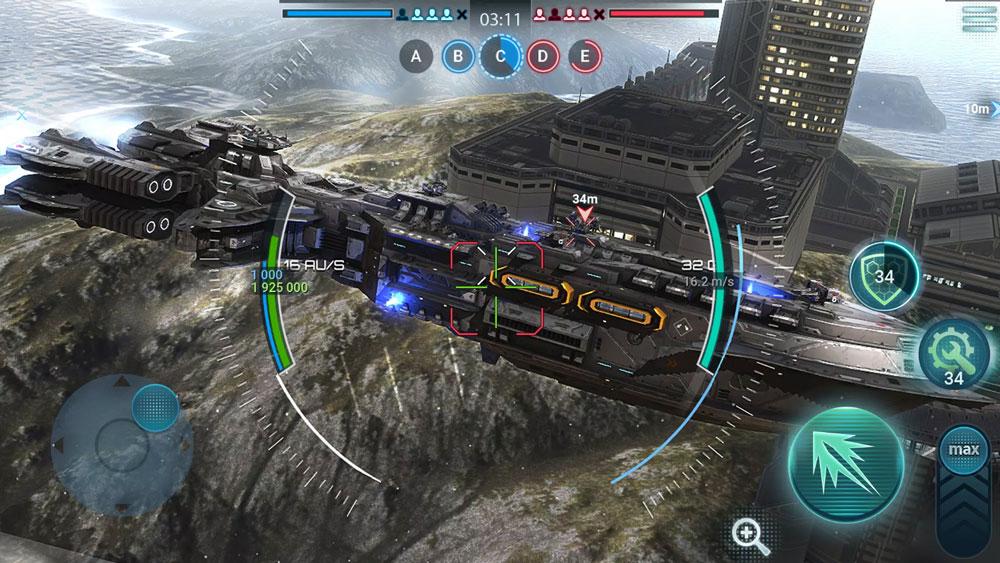 Throughout the game, you'll take on the role of a spaceship captain. Initially, you will control a small spaceship, but after your base grows and develops, you will become powerful enough to command gigantic battleships and super-heavy spaceships.
However, if you're looking for an online or multiplayer experience, you'll be able to play a multiplayer game mode called Space Wars with opponents in a galaxy on fire. So, we suggest you to try out this game if you are a fan of an interstellar spaceship from American movies.
12. Solar Smash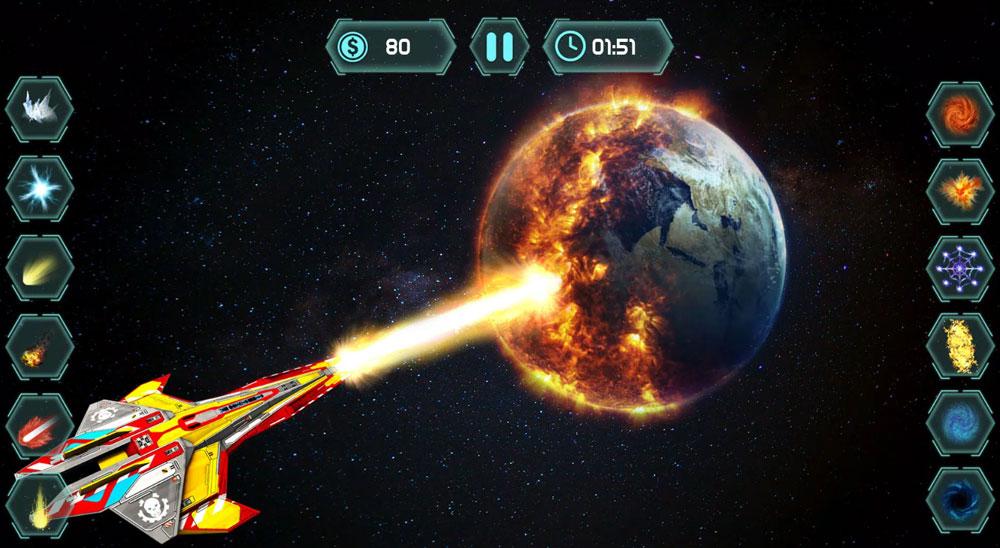 Solar Smash is a simulation game based on planet destruction where players can destroy planets with various weapons. Players can use weapons such as nuclear missiles, lasers, or asteroids to destroy planets.
In terms of the UI, it has absolutely stunning graphics, and the way that the different objects interact with each other is simply astounding. However, despite being a mobile game, the graphics are top-notch, and the frame rate optimization is flawless.
If you've any thoughts on 10 Best Free Space Android Games, then feel free to drop in below comment box. Also, please subscribe to our DigitBin YouTube channel for videos tutorials. Cheers!