We all want to touch upon our older days, especially those days where we would spend hours playing PSP games at home. Good to visit old days…eh? The PSP had some of the best games, and many of them excite us even today. This handheld device from Sony was pretty popular back then, first because of its portability and second, as already mentioned, the plethora of mind-blowing games you could play on it. Some of the popular titles include Tekken 6, Naruto, GTA, God of War, etc.
Although you can still purchase a PSP, it doesn't make sense, especially in the current scenario to add another device to the pile of devices that we already own. So, in this post, we will list down some of the best, to be specific, 4 of the best PSP emulators that you can download for your Mac OS machine. If you have a Mac OS device and are intrigued by playing PSP games on it, then this post is just for you. With that said, let us check out the best PSP emulators.
What is a PSP Emulator?
An emulator for one is software that helps you run a different operating system on a machine running on another operating system. As technology has progressed, emulators have also evolved, and most of the restrictions and downsides have been removed. Taking this into consideration, a PSP emulator basically helps you enjoy PSP games on your PC.
Most of the modern-day PSP Emulators are now bug-free, provide a smooth gameplay experience, give advanced controls and setting options, etc. However, do note that the list for PSP emulators on MacOS is rather short as compared to Windows or Android. Thankfully, these few emulators are great and have all the features you would want from a PSP emulator.
Free PSP Emulator for Macbook
Here are the Best PSP Emulators for Mac to Play Games on your MacBook PC
1. RetroArch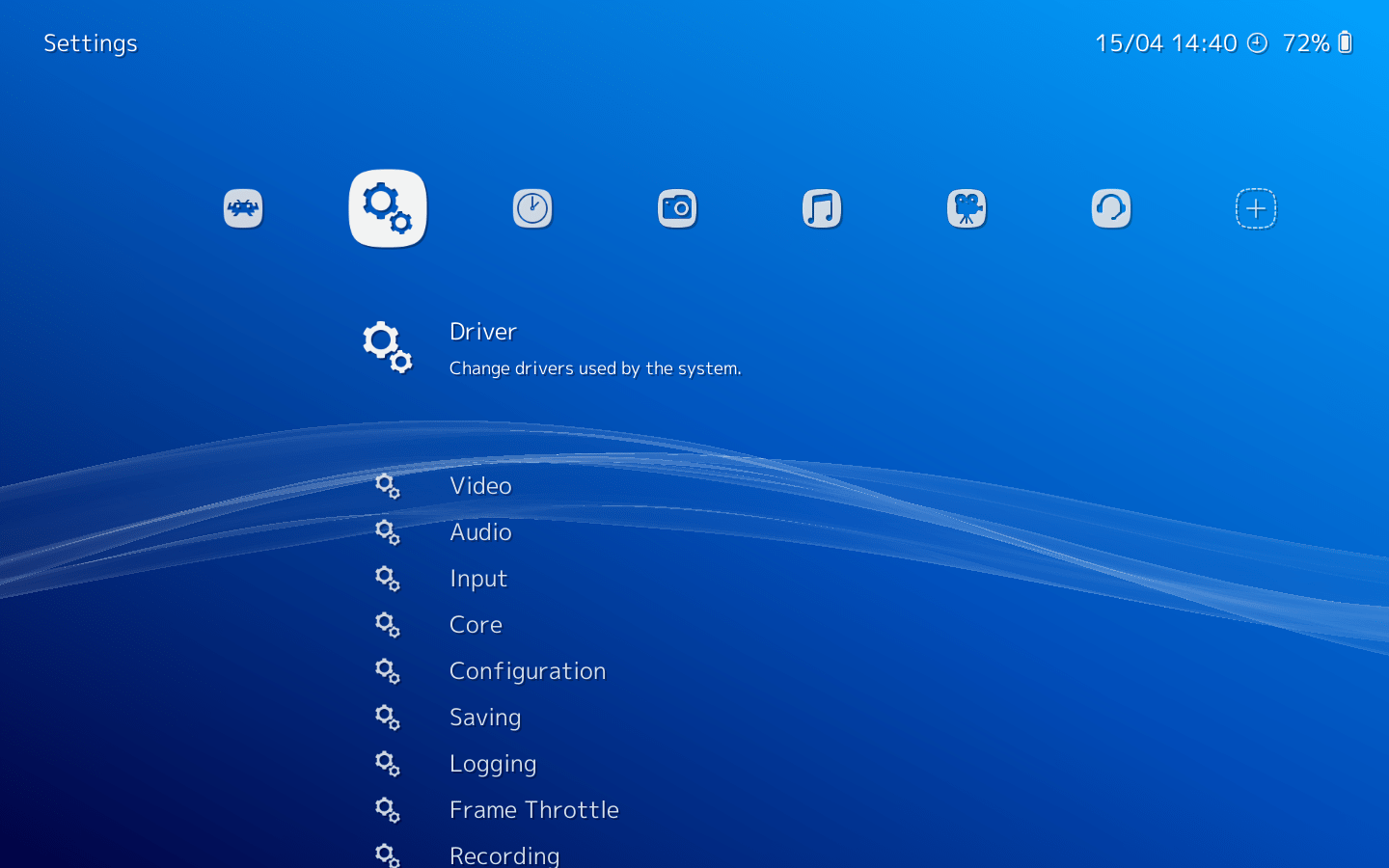 RetroArch is a popular PSP emulator or rather a multi-platform emulator, that is available for Mac and gives a smooth gameplay experience. It works like a beast and you can also run this RetroArch on jailbroken iPhones and iPads as well. You will find all the popular PSP gaming titles under one roof. The wide list of games is possible in RetroArch because it gives the user access to multiple games from every system that you could think of.
The user interface is pretty sleek, and the menu supports thumbnails and animated backgrounds. This PSP emulator is highly customizable, and you can change or tweak almost every setting under the Advanced Settings menu. Joypad configuration is also smooth and it automatically configures popular and common joypads. Overall, the best PSP emulator that you can download on your Mac.
2. Open Emu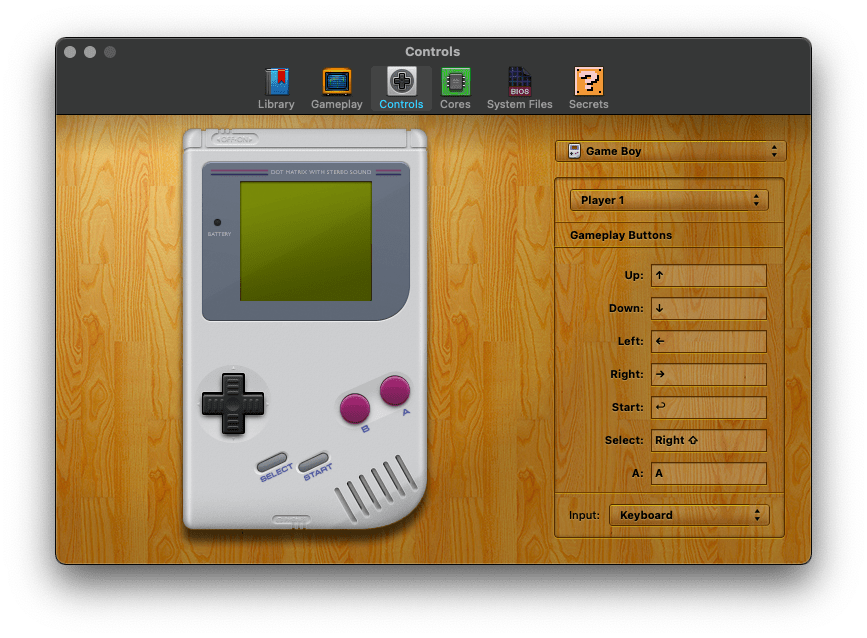 Open Emu is another popular PSP emulator that you can install on your Mac OS device to play awesome PSP games. What I personally like about Open Emu is the ease of button mapping. You can add multiple controllers and map the buttons as per your needs in the easy-to-use map screen. Simply plug in your USB controller and bam! Open Emu will detect it, follow the on-screen instructions and you are good to go.
The game library is also huge and you will find all of your favorite titles in one place. Once you have loaded the ROM files, Open Emu arranges them in alphabetical order automatically. Just like RetroArch, Open Emu also supports different consoles, of course, including PSP.
3. PPSSPP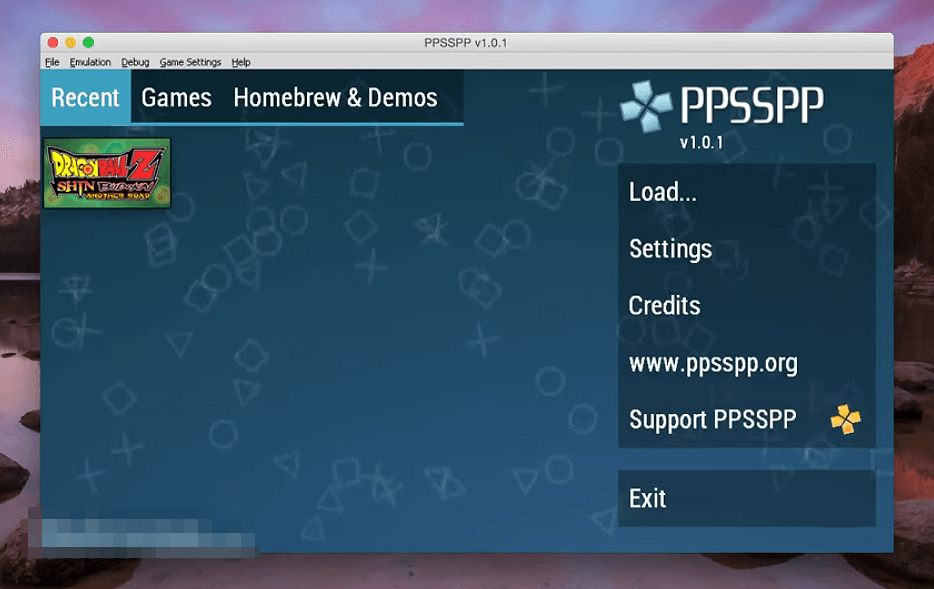 PPSSPP is one of the most sought-after and downloaded PSP emulators you can find for your Mac OS device. Notably, the installation of PPSSPP on a Mac OS device requires some special steps to follow, but once done, it provides a perfect gameplay experience. It features all the popular and best gaming titles from PSP and other platforms.
It also gives you all the options to customize your controller including some advanced options such as setting the tilting sensitivity. You can play all the games on PPSSPP on HD. Moreover, the emulator allows you to continue playing from where you left off on your PSP. One of the best, if not the best PSP emulators available. For installing on Mac, you can refer to any tutorial video from YouTube.
4. JPCSP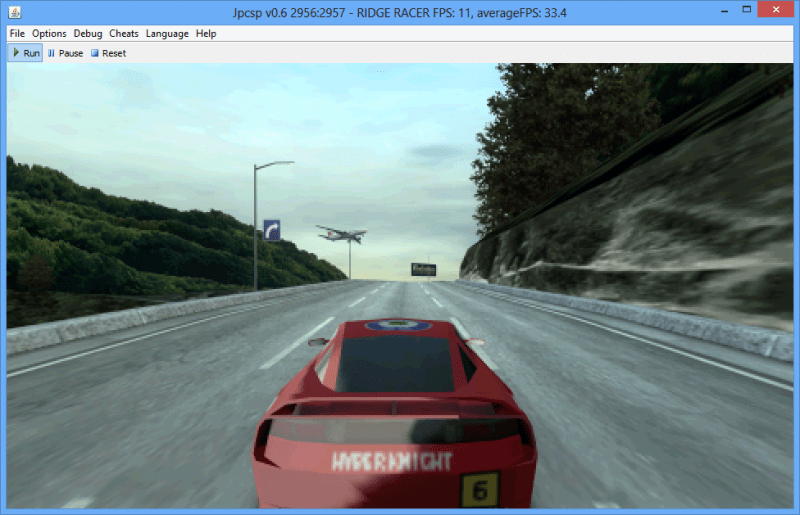 Probably, one of the oldest PSP emulators that are developed by a small team of developers for Mac OS devices is JPCSP. It is a Java-based emulator that has a huge number of PSP games ready to be played. The JPCSP emulator works brilliantly on dual and quad-core architectures.
It has a user-friendly interface, however, some bugs and issues in this software made it pretty hard to run PSP games on Mac OS. Moreover, it requires Java Runtime Environment to be installed on the PC, which itself has a history of security issues. The launch of PPSSPP has overtaken the popularity of JPCSP.
If you've any thoughts on Best PSP Emulators for Mac, then feel free to drop in below comment box. Also, please subscribe to our DigitBin YouTube channel for videos tutorials. Cheers!