Playing two-player mobile games is the best way to relax in your spare time. Many people started playing two-player games during the lockdown to keep themselves entertained. If you are looking for a Co-op two-player mobile game for Android and iPhone, below are the free games listed below.
You can play these games on different mobile phones or even on a single phone. There are a variety of two-player games available on the market. Read this article to find out the 15 best 2-player mobile games to play anywhere.
1. Glow Hockey 2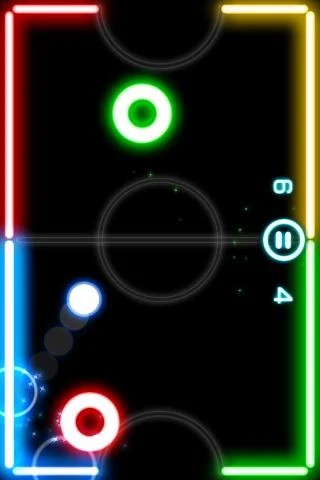 Glow Hockey 2 brings a compact and new version of Air Hockey to your phone. The game is very easy to play and hard to master. Two players can settle on a single mobile device to start a game that could be a little addictive because of the fun involved.
All you need to do is get your puck into your opponent's goal and defend your own goal by using your finger to guide your striker. The game has three themes, four difficulty levels, and variations in paddles and pucks.
2. Smash Tanks
Available only for iOS devices, Smash Tanks is an augmented reality game where you need to select your area in the real world and observe as the board fills up with life. By using your advantage and deploying tanks around the map, you can either attack your opponent or work towards them.
It's easy to say that all the elements that make up this game are simply too good. You will see absolutely no ads while playing this game. The game also offers missions to complete to make it more exciting.
Download Link: iOS
3. Dunkers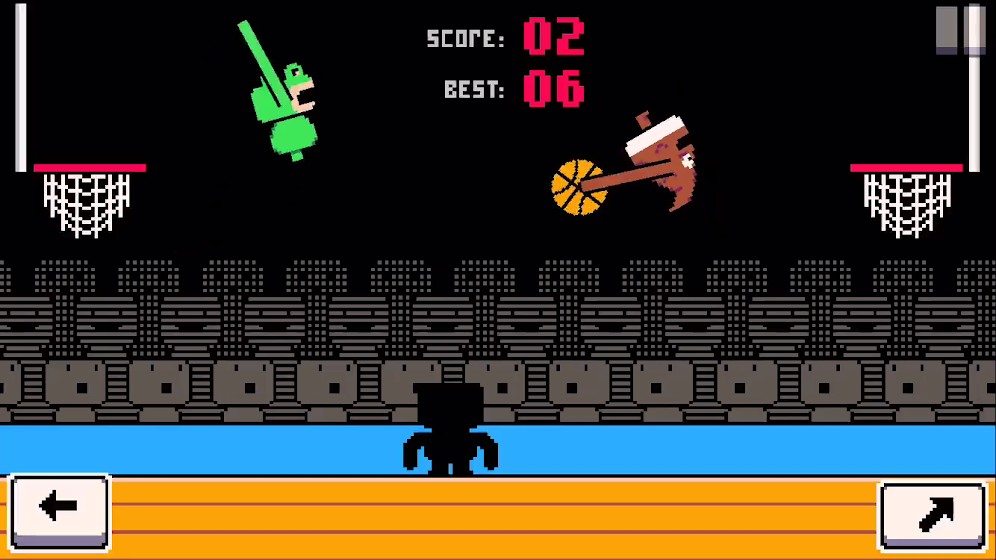 If you love basketball, you might get addicted to this game. Dunkers allow you to hit the court with some crazy slam dunks. All you need to do is steal the ball from your opponent and slam dunk it into the net.
It is a physics-based basketball game. You can play the game on a single device with your friend. The graphics offered by this game are acceptable, and the challenges are refreshing.
4. Badland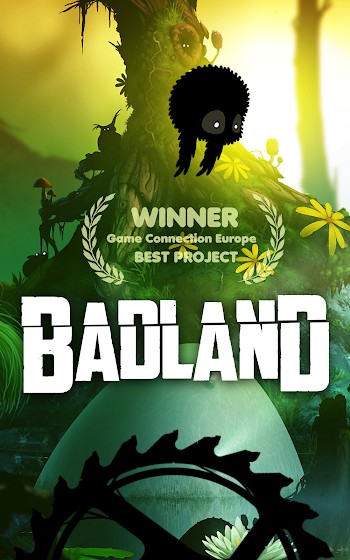 Badland is an atmospheric side-scrolling action-adventure game set in a gorgeous forest with trees and flowers. Players control one of the forest dwellers to find out and discover an astonishing number of imaginative traps and obstacles. The game takes side-scrolling games to the next level with its physics-based gameplay.
The game also features a multiplayer mode for up to four players on the same device. The end goal of the game is the survival of the fittest without any rules.
5. Words With Friends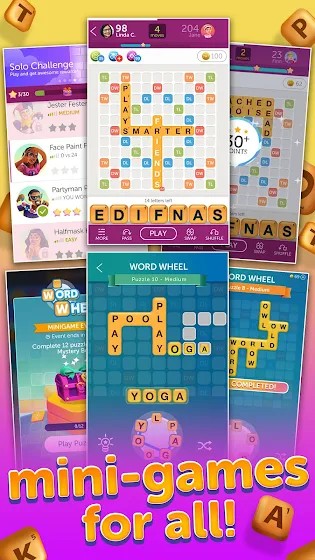 It is a multiplayer word game to keep your brain active by challenging people who love to scramble crossword puzzles. You can find your perfect opponent and unscramble letters to search for the highest-scoring words on the board.
You can play your best word tiles to complete goals and earn keys to unlock exclusive collectibles. Show off your crossword and puzzle-solving skills by playing this game.
6. Uno
Uno is one of the most popular card games that are now available at your fingertips. Generally, Uno needs four players, but this app offers a two-player mode that allows you to team up with a friend to play against opponents. You can team up to complete tournaments and events to win free rewards and top positions on the leaderboard.
You can also create a room and play with people you invite to join. There is also a wild game mode in which you can win big or go home empty-handed.
7. Dots and Boxes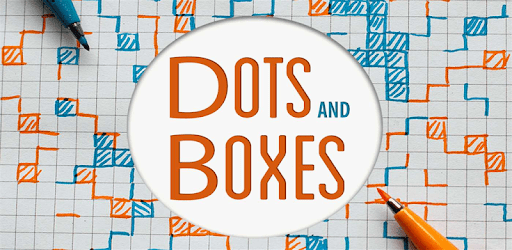 Dots and Boxes is best for you if you love games like chess, checkers, and other games that require strategy and intelligence. You can play solo, challenge an opponent both locally and online, or play with a friend on the same device.
The game's offline functionality makes it more interesting. It has three difficulty levels that challenge you according to your ability. It is a simple yet addictive game.
8. Carrom Pool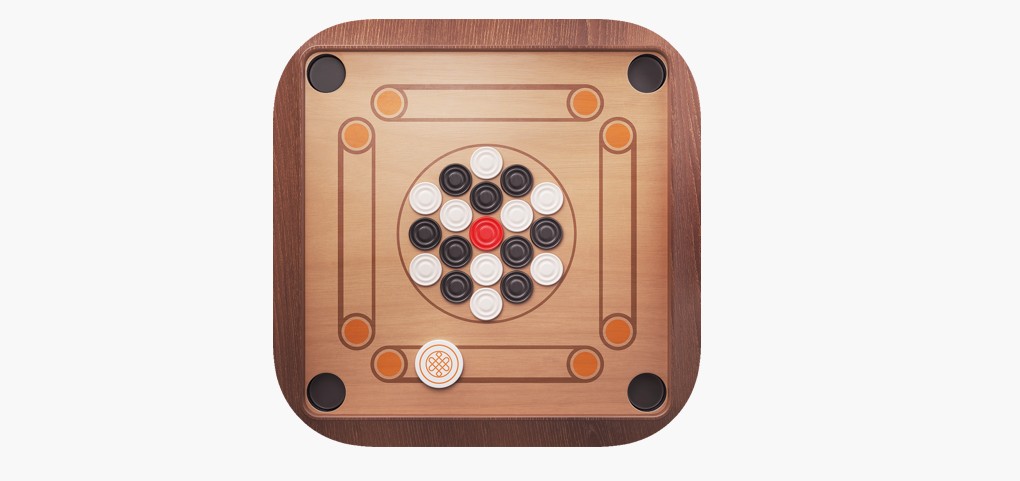 Carrom Pool is an easy-to-play multiplayer board game where you simply put your pieces down before your opponent does. The gameplay has smooth controls and great physics with three different game modes. Three different game modes include carrom, disc pool, and freestyle.
You can connect it to your Facebook account and play with your friends. You will also unlock a wide range of strikers and pucks by completing levels. However, offline play is also supported.
9. Red Hands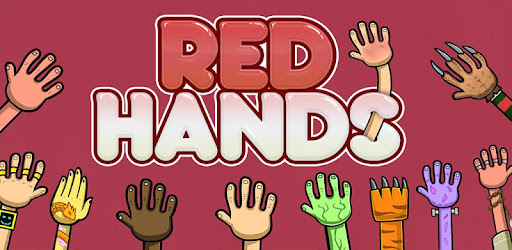 Red Hands is one of the coolest clapping games on our list. The game is straightforward and easy to play. The game tests your reflexes, and if you don't pay attention while playing, you will get a red hand.
Once the game starts, one player will become the attacker, and the other will become the defender. The attacker will slap by tapping once, and the defender will retreat by tapping simultaneously. A free hit will be granted if the defender chickens out more than three times. And the first one of both to reach ten points will win the game.
10. Tic-Tac-Toe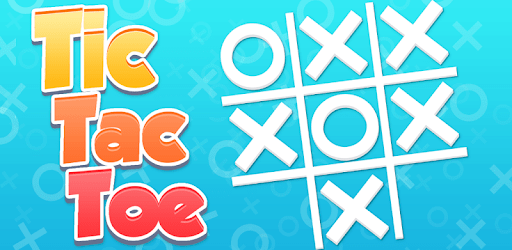 How can we leave out tic-tac-toe from our list of two-player games? It is one of the greatest games to exercise your mind and challenge your logic skills. Just enjoy a quick game with your friends and check who is smarter.
The app offers a stunning UI with cool neon glow effects. Also, four difficulty modes are available, and both single-player and two-player game modes are available.
11. Chess King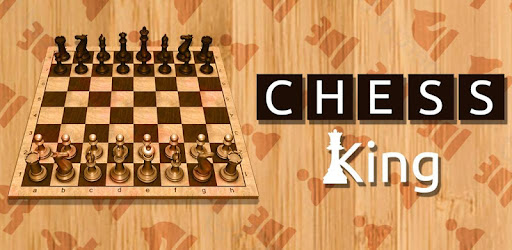 Chess is another famous board game on our list. It is one of the oldest strategy games in the world. Playing this game develops tactics, strategy, and visual memory.
The app also gives you hints for moves and has 2D and 3D board views. You can also undo a move and save an ongoing game. The game offers 10 different levels of difficulty.
12. Ludo Talent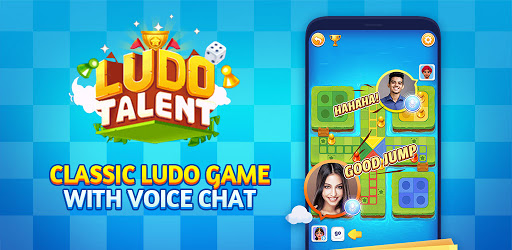 Ludo Talent is another game that supports two-player and four-player modes. One special feature of the game is voice chat during games. You can choose local friends or match friends online to play Ludo with them.
To express their mood in the game, all players can send free stickers. The game offers the same classical style as Ludo, but it is different to play with friends and talk with them.
13. 2 Player Quiz
It is a quiz game that allows you to place a marker as close as possible to the questioned city. Maps of various cities are available, and each player can choose either the oldest or the earliest state among the given topics.
Every time a player makes a mistake, another gets a star. The player who collects more stars at the end of the game wins.
14. Arm Wrestling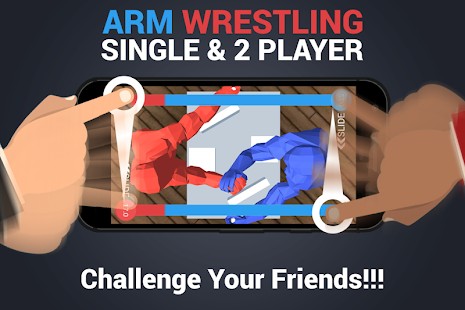 Arm wrestling is a fun two-player game designed for people who love sports. Both players can play on the same device. The main goal is to kill the other player's arm on the surface, and the winner gets the upper hand. The game is fully animated and offers a beautiful low-poly 3D model in a modern design.
If you love arm wrestling, this is the game for you, and you won't have to grow a big arm or bicep to win this game. Just slide faster than your opponent and win.
Download Link: Android
15. Thumb Fighter
Thumb Fighter is the most straightforward fighting game. You can challenge your friends and family to participate in the funniest thumb war battles and enjoy best-of-two-player matches, tournaments, and goofy minigames.
The game offers more than 150 wacky characters and new stuff every week. Download and have fun with the cartoon character style and fun battles.
Wrapping Up
These were the best 15 two-player mobile games to play anywhere. Do let us know which of the games mentioned above you will try.
If you've any thoughts on 15 Best Two-Player Mobile Co-op Games to Play, then feel free to drop in below comment box. Also, please subscribe to our DigitBin YouTube channel for videos tutorials. Cheers!