Talk about social media applications, Instagram is undoubtedly the most popular of all across the globe. And as the most popular platform, it also brings you the trendiest content on the internet. Starting from daily life updates of your close ones, business pages, motivational content, memes, news, and even work-related posts, everything is available on this one platform. And it is no new thing to like a bunch of posts while scrolling through the feeds.
But did it ever happen to you that you liked a random post on Instagram and later could not find it on your feed? Since you are here, let's assume the answer to be pretty much YES. Sometimes, we may want to access certain posts that we liked on Instagram days/ moments before. But as Instagram feed constantly keeps updating, we no more can see the same post on our feed. So, how do we view it again?
Fortunately, if you have liked the post, then you have nothing to worry about. Instagram allows you to view posts that you have already liked before. Want to know how? Well, keep up with us throughout the article, and by the end, you will have all the knowledge you need to access Instagram posts like an expert.
Steps to View Posts you Liked on Instagram
Instagram allows you to view up to 300 recent posts that you have liked before. So, if it isn't about months ago, you should be easily able to view the post you are looking for. Here is a step-by-step guide to viewing posts you recently liked on Instagram.
Open Instagram on your phone and tap on the profile icon at the bottom-right corner.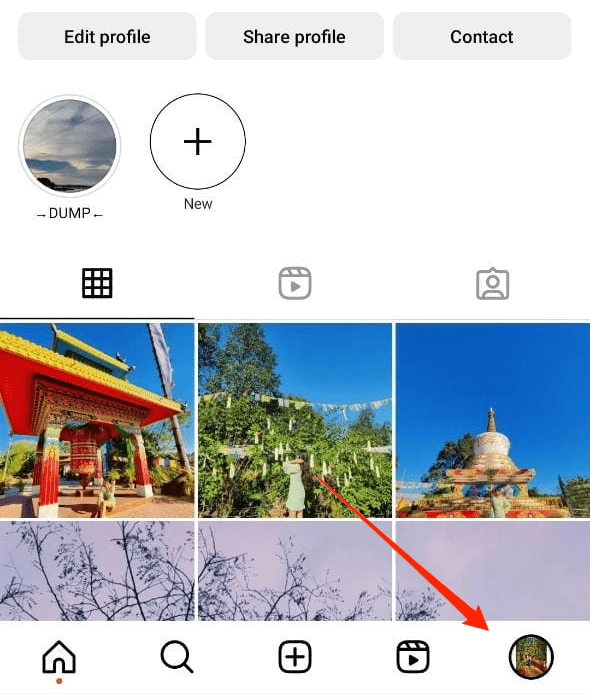 Now, tap on the hamburger icon in the top-right corner and click on "Your Activity."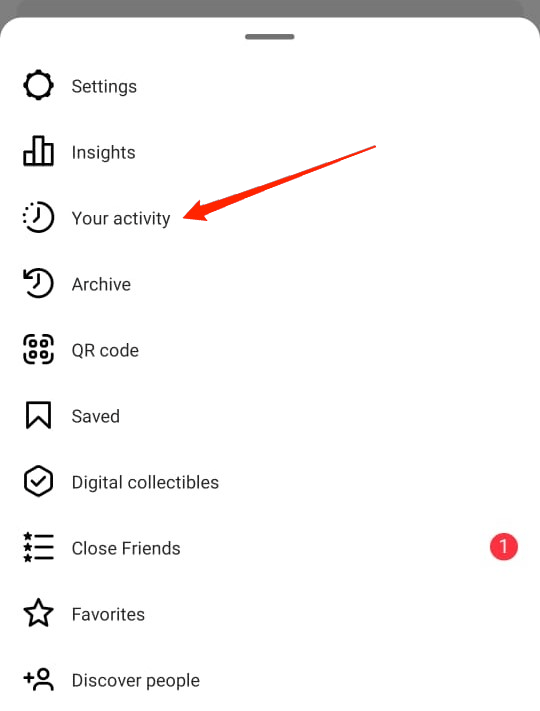 Next, click on Interactions.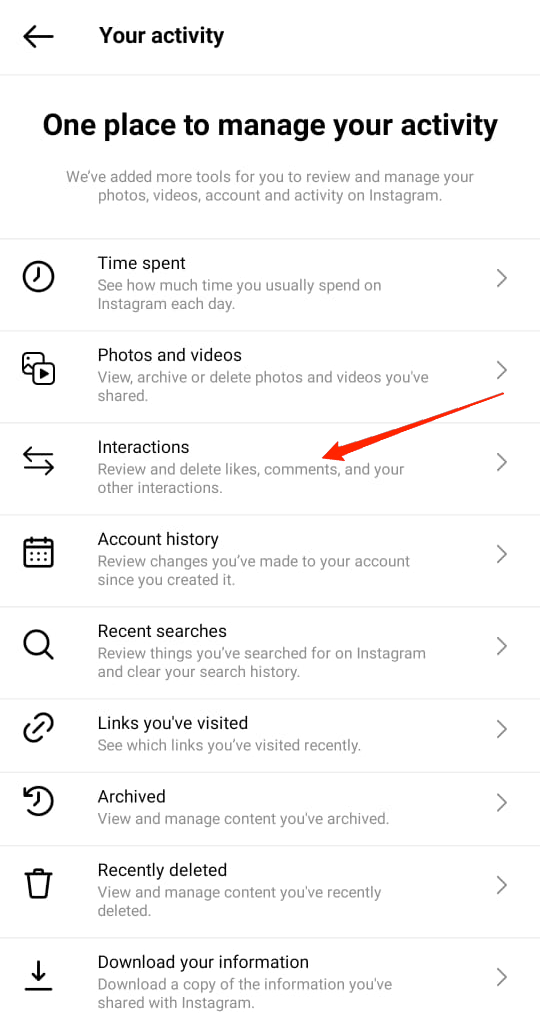 Tap on Likes and scroll through and click on the post you were looking for.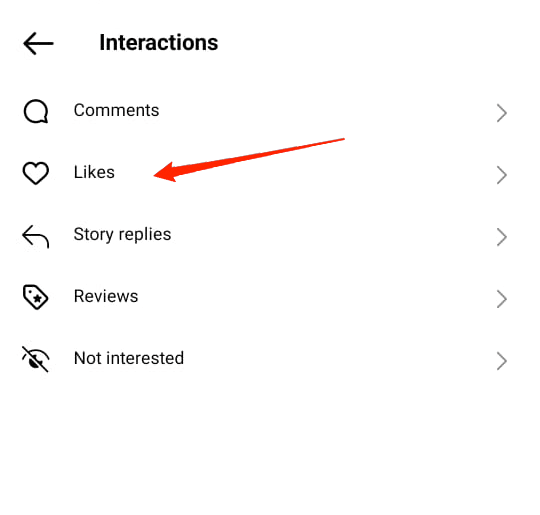 And that's pretty much it. Note that you can view only the last 300 liked posts. So, if you are looking for a post you liked days or months ago, it is general to not find it in the Interactions section. In that case, Instagram has no other way to access those posts. Also, if you have liked the post on Instagram.com, it won't be included in the Liked posts list. So, make sure to use the Instagram app specifically as it offers you more facilities than the website.
Final Words
With that said, we would like to conclude that by now, you already know how to view that random post on Instagram that you liked days or moments ago. No doubt, Instagram has made it easier than ever to operate its various functionalities. And viewing Instagram liked posts is one such feature that is easily accessible by following these few simple steps. Let us know if this article has been helpful or if you have any other queries related to Instagram features.
If you've any thoughts on How to View Posts You Liked on Instagram?, then feel free to drop in below comment box. Also, please subscribe to our DigitBin YouTube channel for videos tutorials. Cheers!