Google Play Store is the most popular Android tool available. Play Store is what makes Android a favorite operating system. It offers millions of digital apps and games to choose from. It is a great place to browse and download all necessary and useful apps. There are millions of apps available in the Play Store to choose from. Many apps in Android Marketplace are either free or freemium while few are paid ones.
Android is the most powerful Operating System driving more than 95% of Smartphones. And the best thing about the OS is the Google Play Store. The Play Store hosts millions of useful apps which you can download and install directly on your Smartphone to make your life easy. Also, there are millions of independent and free source Apps that you can install on your device without the Play Store. Today I have listed some of the best App Store Apps for Android.
The alternatives to Play Store listed below host all APK files on their server and they are generally operated by the Android enthusiast community. Many apps listed below may not available on the Play Store because it violates Google's policy of 'ToS' and 'No competition clause'.
Best Alternatives to Google Play Store
Here are the Best Play Store Alternatives for Android with Advanced Features.
1. Aptoide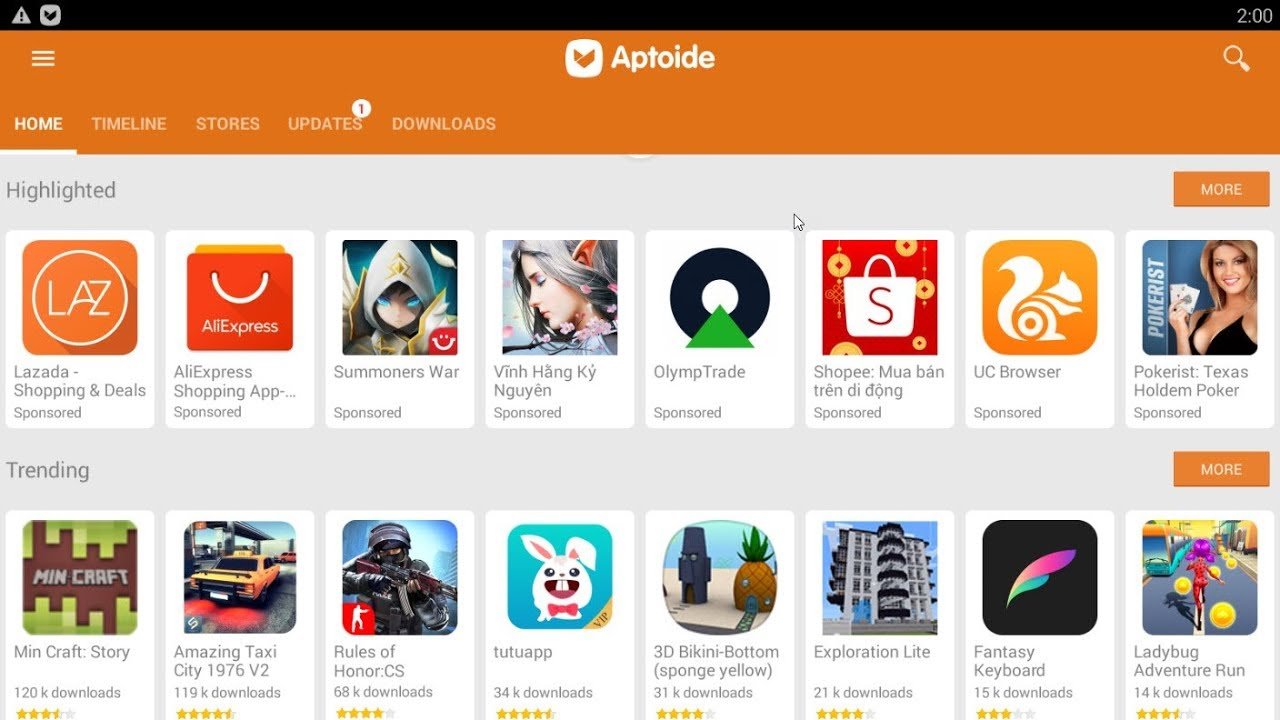 Aptoide is the best alternative app store like Play Store for Android. The Store is similar to the Google Play Store, offering digital content where you can browse and download the apps. It is a marketplace where all the apps are available, you need to Google search every time to download the apk file of the app. It presently offers over a million apps.
The concept is inspired by the APT packaging manager, which can work with multiple sources (repositories). When the user wants a package, they can use the client to search for sources where the application is stored. You can create your market store in the Aptoide App Store and publish the Apps. The Aptoide is one of the most popular alternative App Store for Android.
Features of Aptoide
Get all paid apps for free.
Simple UI with easy and captivating navigation.
Download the apps which are not available for your country.
No need to register with the account as you do for Play Store (If you wish you can).
Inbuilt malware and a virus scanner
Get hacked versions of games, hack tools, and Mod Games.
Get updated versions of apps even before it is released for your country.
Can pause and resume the download anytime you wish, a reboot also will not wipe the downloaded data when paused.
You can create your marketplace and manage your App store.
2. Aurora Store
To use Google Apps on Android, you need an entire bundle of Google Service Apps known as Google Mobile Services or GSM. The GSM includes Google Cloud Services, Google Messaging Services, and many 'irritant' Google Play Services. But the App Store Listed below works without any Google Account. This store has some unique features which you won't find in any alternatives to the Google Play Store.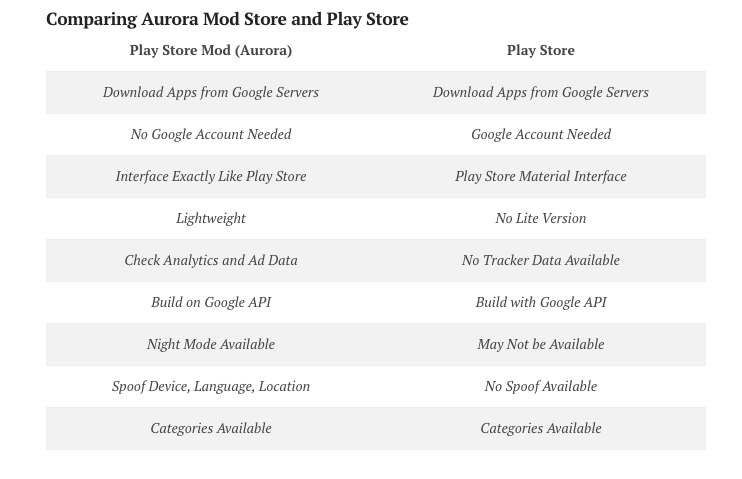 Aurora Store is an unofficial FOSS client to Google's Play Store. It means you can download apps from the Google Play Store without any Google Account. Aurora Store itself is an independent app store but lets you download apps from Google Store Servers. It works similarly as the YouTube Vanced works for YouTube. The Aurora Store uses the Play Store API and delivers the apps from Play Store Servers.
3. Amazon Underground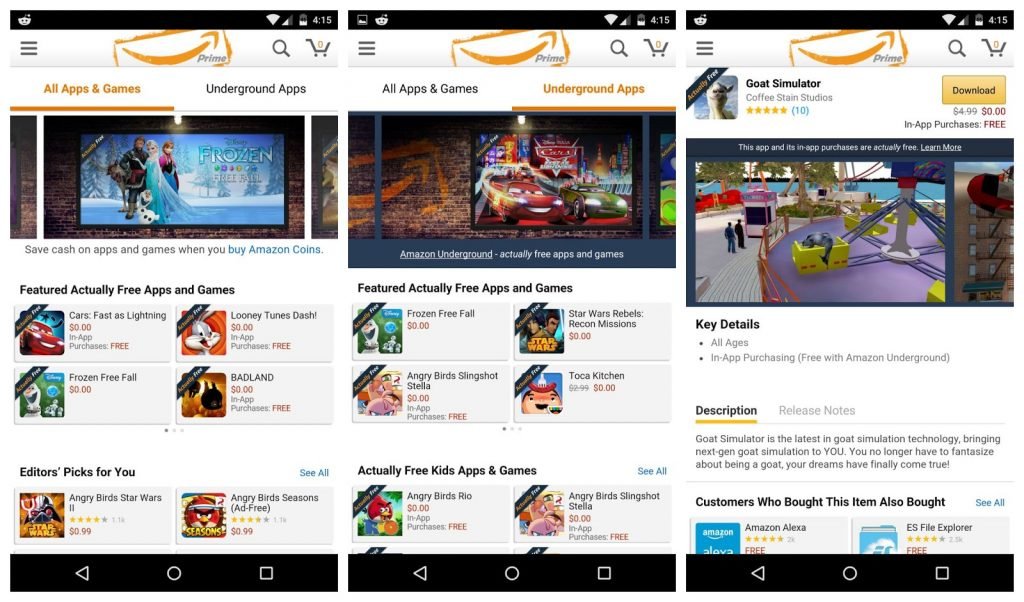 Amazon App Store offers the best way to download paid apps for free legal & piracy free. Underground by Amazon regularly partners up with developers to offer paid apps for free. Under their program, the developer gets paid for their app, while the customer can get the full version for free. Amazon Underground offers selected apps and games free with no strings attached, unlike Google Play Store where you may find in-app purchases.
The free apps aren't from any 3rd tier developers but are from top developers like Artifex, BigFish, Mundi, Mediocre. They even offer premium full version apps of some big developers like Microsoft, Kingsoft, etc.  Another positive note is they update their free "Underground" apps/games regularly.
4. ACMarket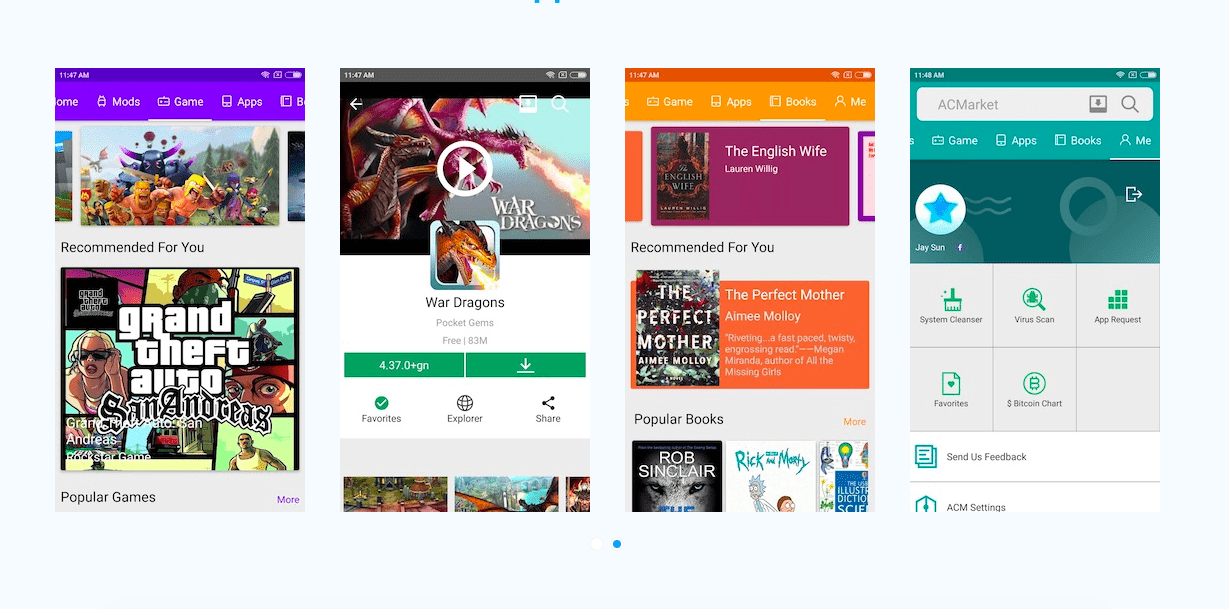 The ultimate choice for modified, tweaked, hacked, cracked apps and games for your Android devices. This is another brilliant app to get paid and free apps only if you know how to use the app. You can download cracked android apps & games free and fast from ACMarket. The App has a UI that is a little similar to Google Play Store. It hosts all the Apps under its hood including Modified/patched apps and games. The App is lightweight and easy to use. The is small with a Size of 8 MB. It has automatic updates for all your apps. It is only compatible with Android 4.0 and up.
ACMarket 4 is redesigned from every detail, it's beautiful and easy to use. The app is super responsive, as well as has faster download speeds. The app keeps privacy as an important priority and tests most of the Mods they host.
5. Yalp Store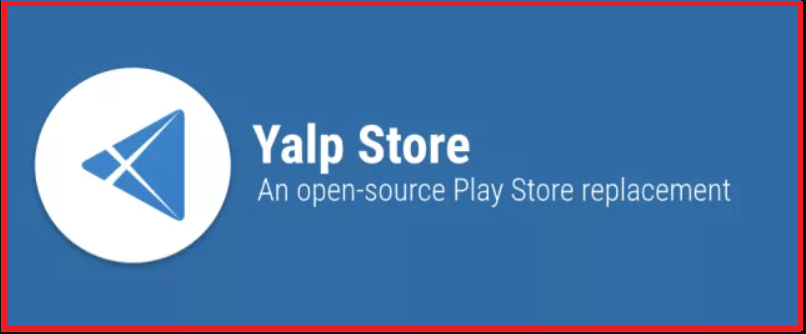 To use the Google Play Store you need all the GSM Apps on Android irrespective of their necessity. But today I will tell you about an App Store which lets you download Apps from Play Store without actually using the Play Store. This App store developed by independent Developers at F-Droid.org is called as Yalp Store. This store has some unique features which you won't find in any alternatives to the Google Play Store. So, let us read in detail the features;
Features of Yalp Store
You can install apps from the Play Store without using Google Play Store.
You can download updates when released from the Yalp Store itself
The store lets you download  APKs and install updates directly from the Google Play Store without having to install Gapps or the GMS suite.
App design is very simple.
You can download Apps without Google Account
Great depth of App filtration; Paid Apps, Apps with Ads, etc
6. QooApp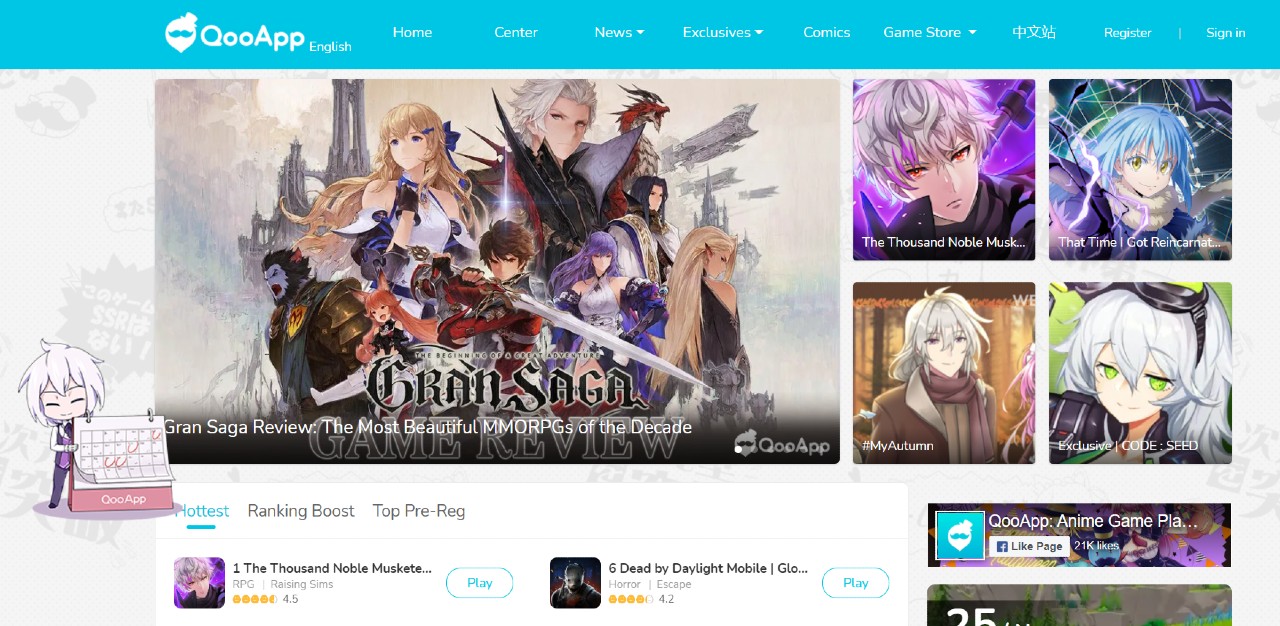 QooApp is specially designed by users who are mod into Asian games. You will find a huge collection of Android apps, however very few will have an English translation.
QooApp is mainly famous for offering the Japanese version of popular applications like Final Fantasy Brave Exvius. You can also consider it as an alternative to TapTap.
7. 1Mobile Market
1Mobile Market is available on Google Play Store as it doesn't violate Store's Policy. So basically, it redirects to Play Store when you try to install an app. But there is another variant of the App which offers paid Apps for free.
The App is very fresh and designed with great elegance. The UI is easy and you will be in love with this App. It is a marketplace where all the apps are available, you need to Google search every time to download the apk file of the app. It presently offers over a million apps.
8. APKMirror (Unofficial)
If you're looking for a simpler way to access APKs from Play Store, you can download the APK's from the third-party Apps which offer App files for Free. Though you won't be downloading the APK directly from Google, APK hosting websites like APKMirror are safe and trusted sources.
They let you download the files which are freely available on Google Store but you cannot get access to paid ones as they have strict policies against piracy and unethical app hosting. But you can get access to some Apps which cannot be hosted on the Google Store due to ToS and also get access to Beta and old versions of the App. Though not exactly APK extraction from Play Store, but the files are checked and saved over a secure server for users to download.
9. F-Droid
F-Droid is a great platform to download free and open source applications for your Android smartphone. The platform has a very intuitive interface, making it very easy for users to browse and install their favorite Android apps. Above all, here you can even find all those apps that are not easily available on the Play Store.
10. APKPure
A popular APK Hosting portal. APKPure is the best online service that offers Apps to be downloaded for free. You also get some of the best useful apps not available on the Play Store. With APKPure, you can instantly download locked (unavailable) games in your country, pre-register games and install many other apps on Android devices. Install any free Android APK or XAPK files with a single click, and it will forever stay up to date. APKPure is suited to take advantage of high-performance devices as well as optimize for low-end devices. You will also never miss any updates of your favorite games by turning on APKPure notifications when new updates are available.
11. Galaxy App Store
Galaxy App Store by Samsung is an exclusive App Store for Samsung Devices. But you can install the App on any other Android device. The Store comes with several Samsung Exclusive Apps. You also get other Apps, Games, and Themes. If you are looking to have a safe alternative to Play Store then Galaxy App Store is the choice. It is not just restricted to Samsung Apps but you also get other popular apps and games on Samsung Galaxy Store.
12. GetJar
GetJar is the oldest free app store. It claims to have provided over 2 billion downloads. The company distributes more than 350,000 mobile applications across a variety of operating systems including Android, Blackberry, Java, Symbian, and mobile web. It also hosts some of the apps which you do not find on the Play Store. If you wish to download Getjar just for it, it's safe and has a very simple interface to engage the users.
Conclusion: Play Store is a great source of digital content. But if you are looking for some alternatives to Google Play Store, there are plenty. We have listed some of the best Android Marketplace alternatives with advanced features ranging from paid free apps or API clients and mods.
If you've any thoughts on 10 Best Google Play Store Alternatives, then feel free to drop in below comment box. Also, please subscribe to our DigitBin YouTube channel for videos tutorials. Cheers!