The PDF file format has been in use for more than 20 years, but its demand and usability have seen a sudden increase since the introduction of the work-from-home concept. For viewing and editing a PDF file, you will need a PDF viewer. Although there are a plethora of options present in the market, very few, live up to the hype.
This post is about finding an ideal PDF viewer that allows you to create, merge, and unmerge PDF files. Here we are going to share the best PDF reader for Mac. So, without any further ado, let's get started.
Here are the best PDF readers for the MacBook. 
1. Adobe Reader for Mac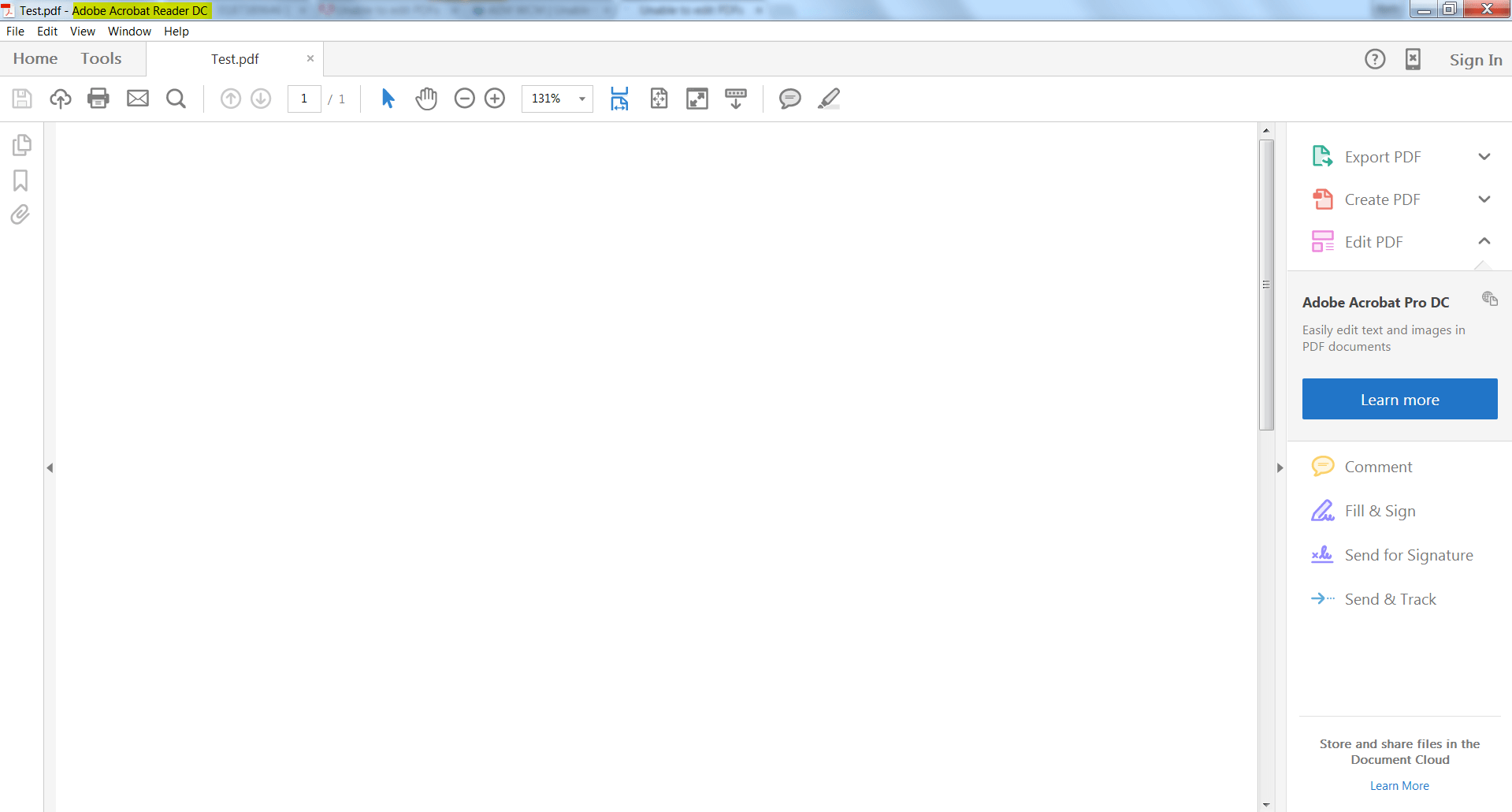 What better name to begin our list of the best PDF readers for Mac than Adobe Reader? It is a very easy-to-use application that features a simple-to-use interface. Adobe Reader for Mac is free to use and will help you view, print, and interact with PDF files.
The best part about using Adobe Reader is that it comes with the option of Adobe Document Cloud. This feature lets you access your PDF files from anywhere on any device. If you're looking for a more advanced feature, you can go for Adobe Acrobat Pro DC.
2. Kdan PDF Reader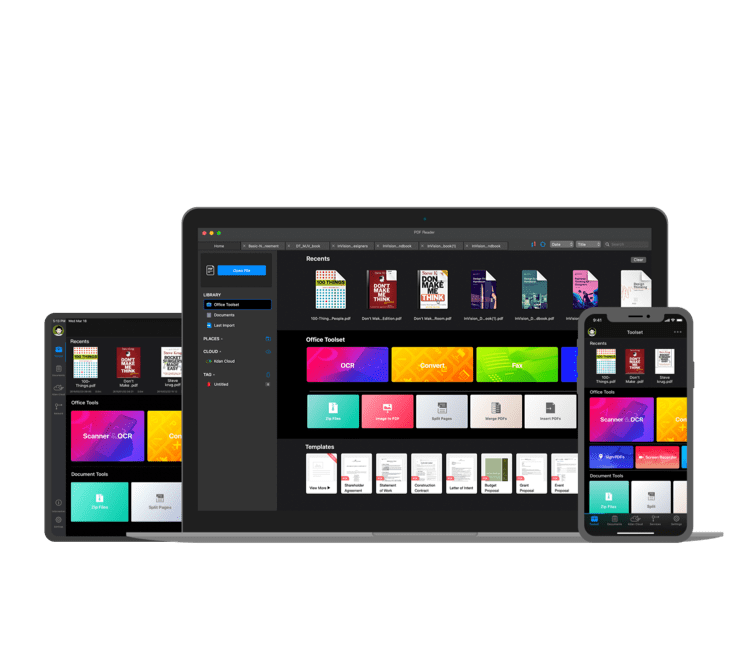 Kdan PDF Reader is among the most powerful and popular PDF readers you can try on your Mac. You can use the application as a file manager, file converter, and page editor with viewing PDF files. Kdan PDF Reader offers a friendly reading experience that makes scrolling pages very smooth.
The application keeps all your documents in one place, reducing the clutter around you. Above all, you can use this PDF reader to complete fillable as well as non-interactive PDF forms.
3. PDF Expert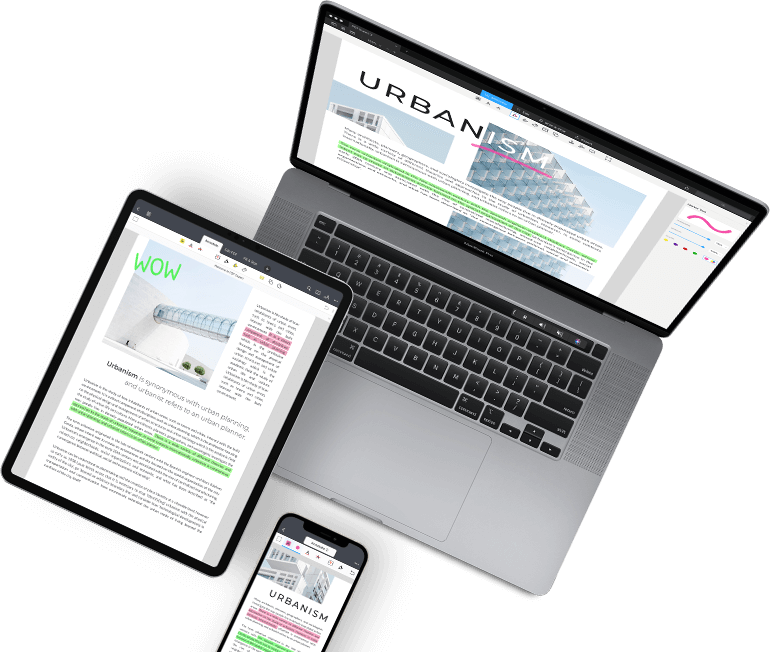 PDF Expert is the next name on our list of the best PDF readers for Mac. The application features the right set of tools and a beautiful design, making it easy to handle all your PDF files. Reading books, taking notes, editing PDFs, signing documents, and doing much more.
The application features an annotation summary using which you can quickly access your most important files. PDF Expert lets you edit text, images, and links in your PDF files.
4. PDFelement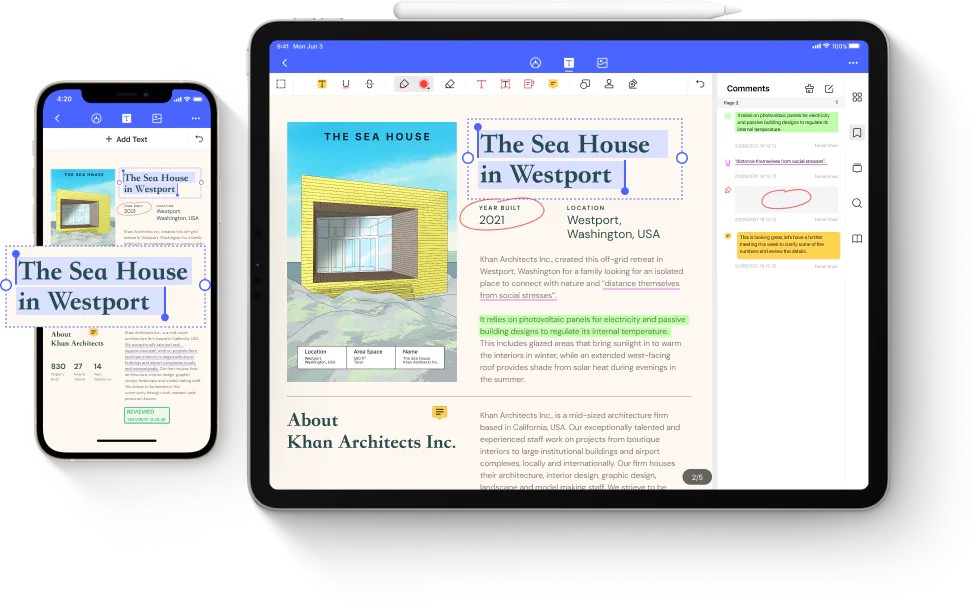 Wondershare has recently launched the Mac version of PDFelement. It is a complete package of a PDF editor using which you can easily manage PDF files across different desktop, mobile, and web applications. PDFelement lets you manage and edit PDF files on the go. The application is also helpful in collaborating with different documents anywhere.
5. EaseUS PDF Editor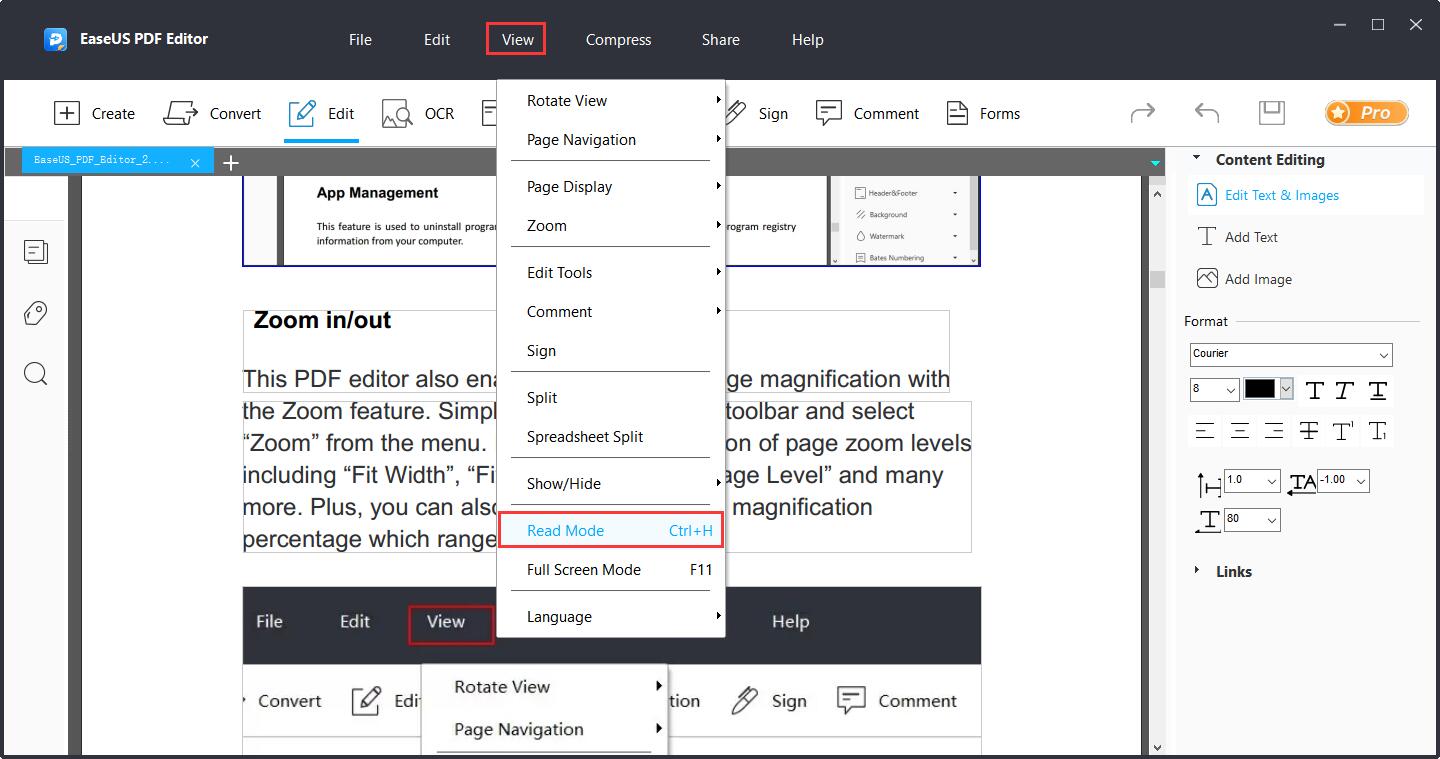 Another excellent PDF reader for Mac is EaseUS PDF Editor. The application features a simple user interface, making it easy for even a newbie to get used to PDF files. EaseUS PDF Editor allows you to read PDF files in different modes, including rotating, zooming, and much more.
You can use this application to add comments to any PDF file, a feature that is mainly found in paid applications. Furthermore, the application will help you highlight PDF files and add your signature to them effortlessly.
6. Xodo PDF Reader and Annotator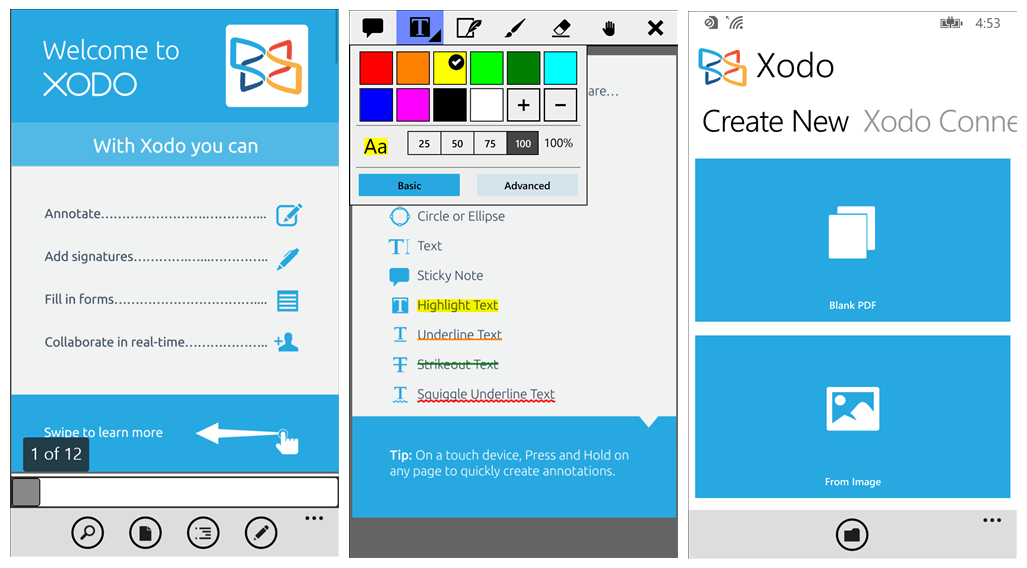 As it's quite clear by the name itself, Xodo PDF Reader and Annotator is a great application that you can use to read and annotate PDF files. When it comes to features, the application is not going to let you down with the stuff that comes along with it.
The Xodo PDF Reader is also available as a Safari extension. You can use this application to edit, write, highlight, and even comment on PDF files. You can also open and sync PDF files with your Dropbox and Google Accounts.
7. Slim PDF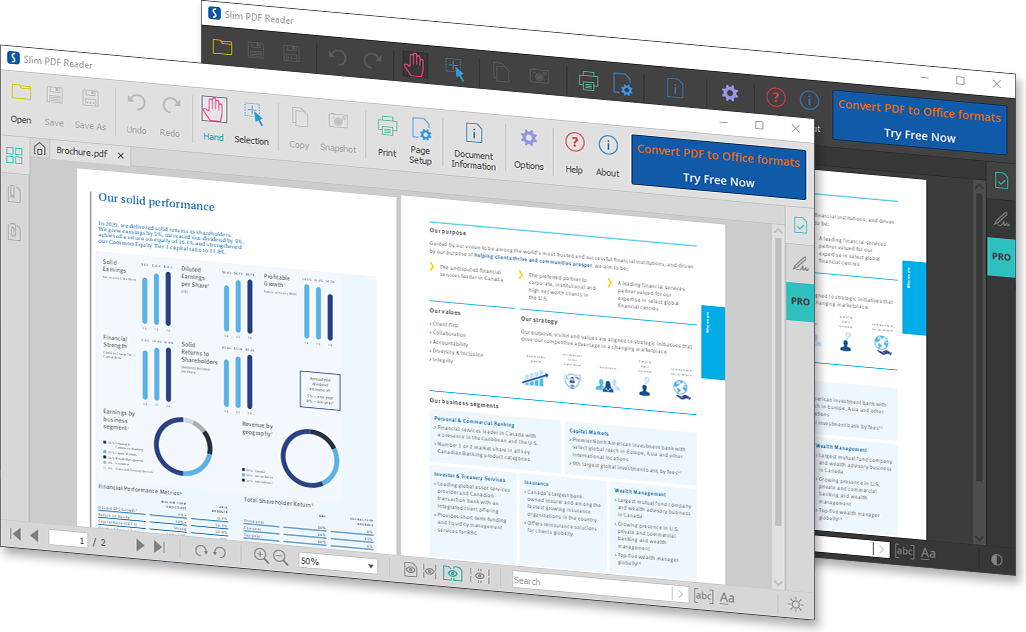 Slim PDF is another excellent free PDF reader for the Mac. According to its developer, it is one of the smallest desktop PDF editors available. It has a very intuitive design and offers the most exciting features of any, i.e., dark mode.
If you talk about features, you can use this application to read, view, and even print your PDF files. It is also a very lightweight application, so its opening and closing times are comparatively faster than any other name on the list.
8. Google Drive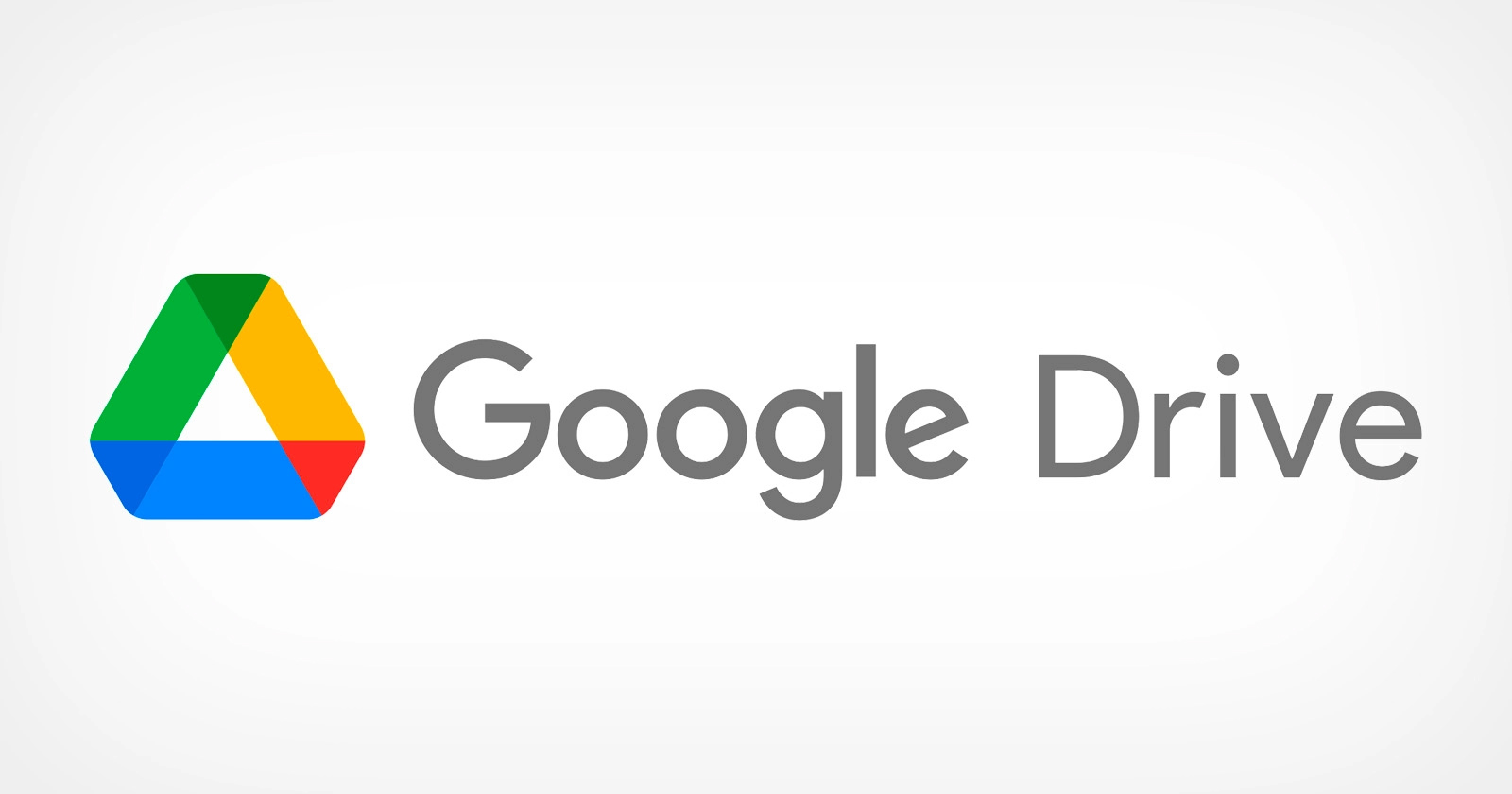 You might be surprised to learn that you can also view PDF files on Google Drive. However, it only allows you to view PDF files. So, if your priority is to edit PDF files, then you can move on to the next item on our list.
Using the PDF reader feature of Google Drive, you can easily print PDF files, download them, and even find any specific content in your document. The best part about having Google Chrome as your default PDF reader is that you can connect external Google apps to it as well.
9. Foxit PDF Reader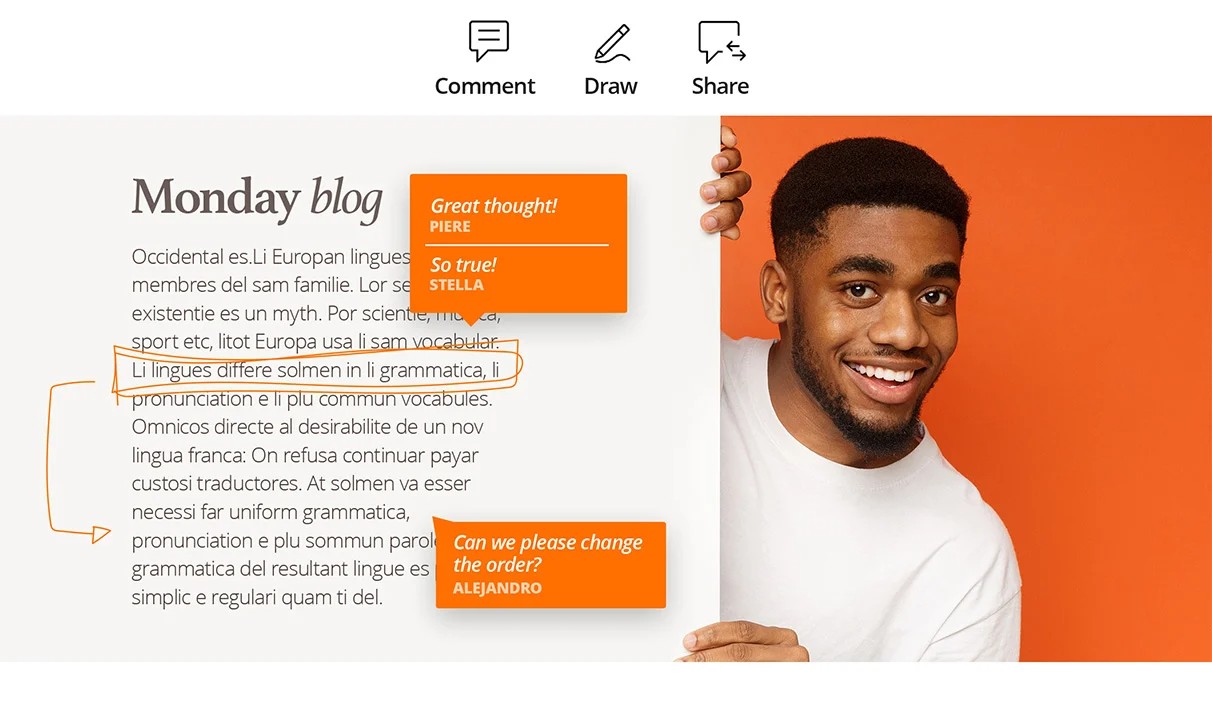 Foxit PDF Reader is one of the newest names on our list of the best PDF editors for Mac. You can use this application to fulfill all your needs, including viewing, editing, creating, printing, and even signing a PDF file. On top of that, you can use this application on Android, Windows, and Linux, as well as web browsers.
If you are more into editing work, then you can take advantage of the Foxit extension annotation tool. The best part about using this PDF reader is that it can easily be integrated with top cloud facilities and CMS services.
Final Words
These are the best PDF readers for the Mac. Each name has its own set of advantages and disadvantages, so you should choose the one that best meets your requirements. Moreover, don't forget to share your thoughts regarding the article in the comments.
If you've any thoughts on 10 Best PDF Reader Softwares for Mac, then feel free to drop in below comment box. Also, please subscribe to our DigitBin YouTube channel for videos tutorials. Cheers!