Gaming is one of the best ways to kill free time. And now, with the emergence of competitive gaming, there has been a sudden increase in the number of games being launched on the Play Store. However, very few live up to their hype, especially when it comes to adventurous games.
There are many options when it comes to adventure games for Android. But which are the best? As no one likes to waste their mobile data on downloading a game that they won't like in the future. So, with that said, check out the list of the best adventure games for Android. For your convenience, we have added the download links for all the games as well. Enjoy!
Here are the best free adventure RPG and Action games to play on Android. 
1. Lost Land 3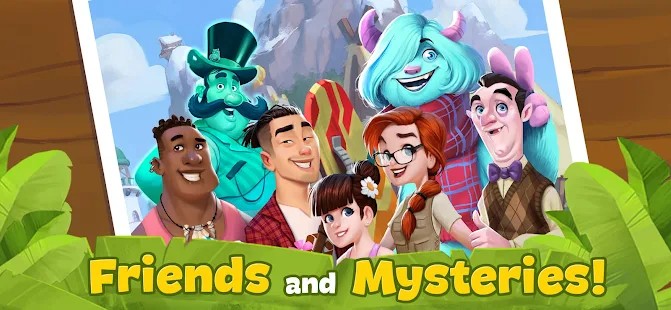 Lost Land 3 is the story of a brave girl who has visited a fantasy world. Her main goal is to stop the beast from an awakening that has been sleeping for a thousand years. In the game, you will get the chance to explore more than 50 fantasy locations. Lost Land 3 itself contains more than 40 mini-games, making sure you are never bored.
It is a challenging game in which you will have to go through interactive object scenes. You will get many in-game prices and currencies by assembling collections, gathering orphing objects, and gaining achievements. Furthermore, you can play this adventurous game on your Android tablet as well.
2. Sky: Children of the light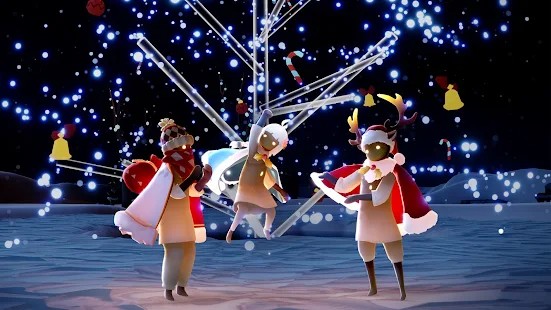 Sky: Children of the Light is an RPG multiplayer game of compassion and wonder. Being a multiplayer game, you can enjoy it with your friends and family. The gameplay is straightforward; you just have to go through 7 dreamlike realms and find out the secret of the stars. Furthermore, roam around the world to save spirits in each constellation and set them free.
The game allows you to get help from your friends to save the spirits of the sky realm. Overall, it is an MMORPG that is going to uplift your social adventure that is set to warm your heart. Experience the open world and enjoy the beauty of the sky.
3. Swordigo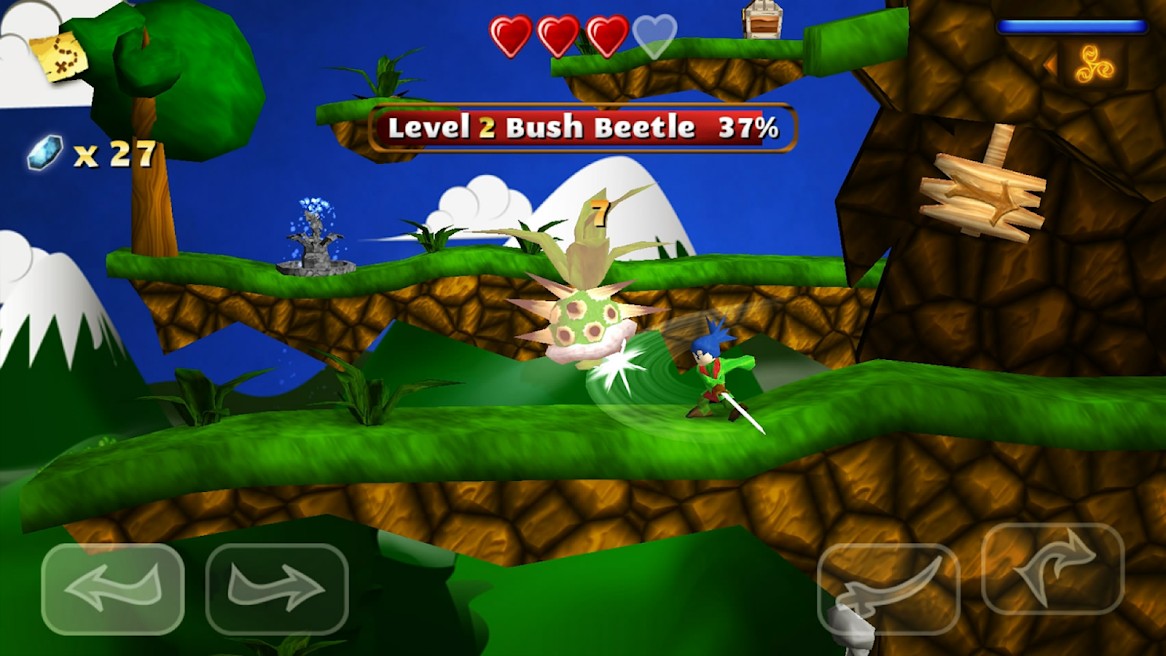 Swordigo is an adventurous game in which you will have to run, jump, and slash through different objectives. You will be exploring a beautiful world of dungeons, towns, traders, and unmatchable beasts in the game. You will keep on gaining experience and leveling up your character as you move forward in the game.
Swordigo is all about weapons. You will have to locate powerful weapons, items, and spells if you want to kill your enemies. Overall, the game features fluid and challenging gameplay designed especially for Android smartphones.
4. Criminal Case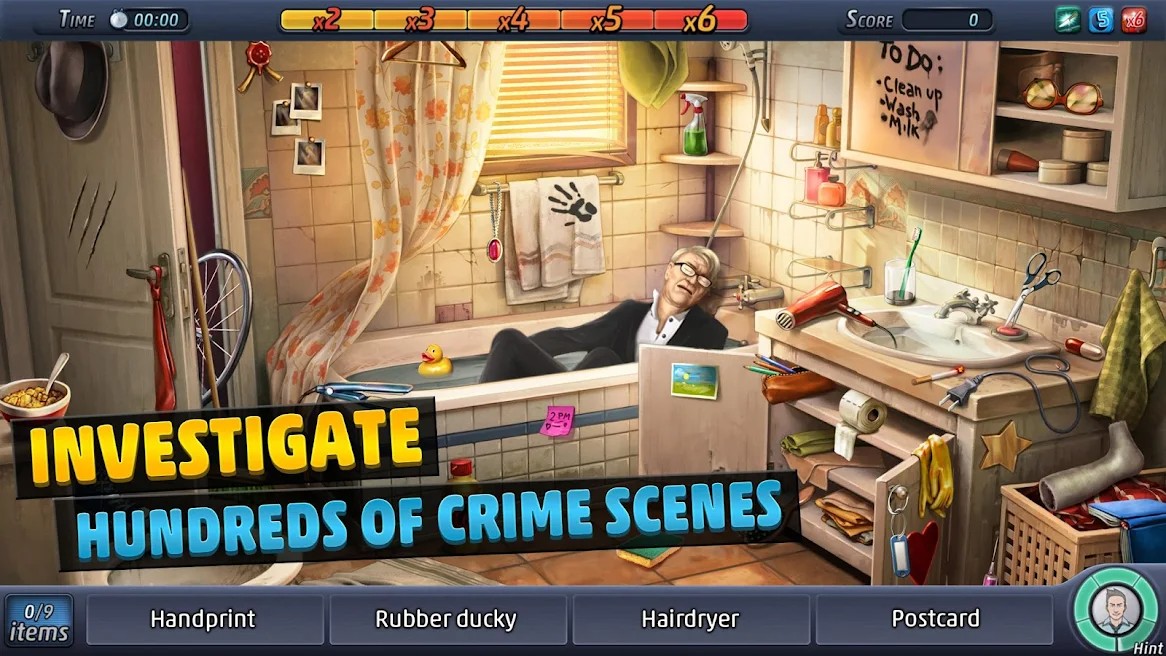 If you love Sherlock Holmes, you will definitely love the next name on the list of best adventure games for Android. Criminal Case is an award-winning criminal game that is available for Android smartphones. In the game, you will be solving different murder mysteries, and your main objective will be to find out who killed Rosa Wolf.
Criminal Case is a multiplayer game, so you can play it along with your friends to solve complex murder mysteries in a corrupt city. You will have to examine clues and look for evidence to move forward in the game. You will also get the chance to inspect witnesses and suspects.
5. Harry Potter: Hogwarts Mystery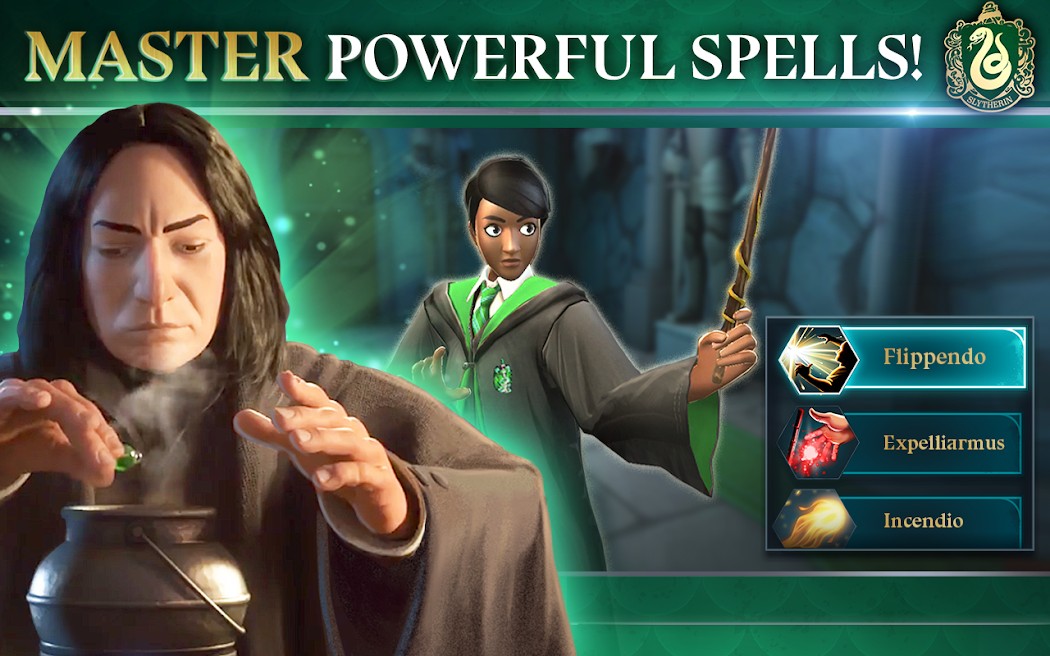 Harry Potter is one such series that we have all grown up watching, and this game is all about that. In the game, you will learn magical spells and brew powerful potions. And as you spend more years at Hogwarts University, you will learn more spells, locations, and potions.
The game is going to immerse you in the world of Harry Potter. Your main aim will be to take the place of top wizards and witches. Above all, you can even choose your own avatar by going through tons of exciting hair and clothing choices.
6. Blast Adventure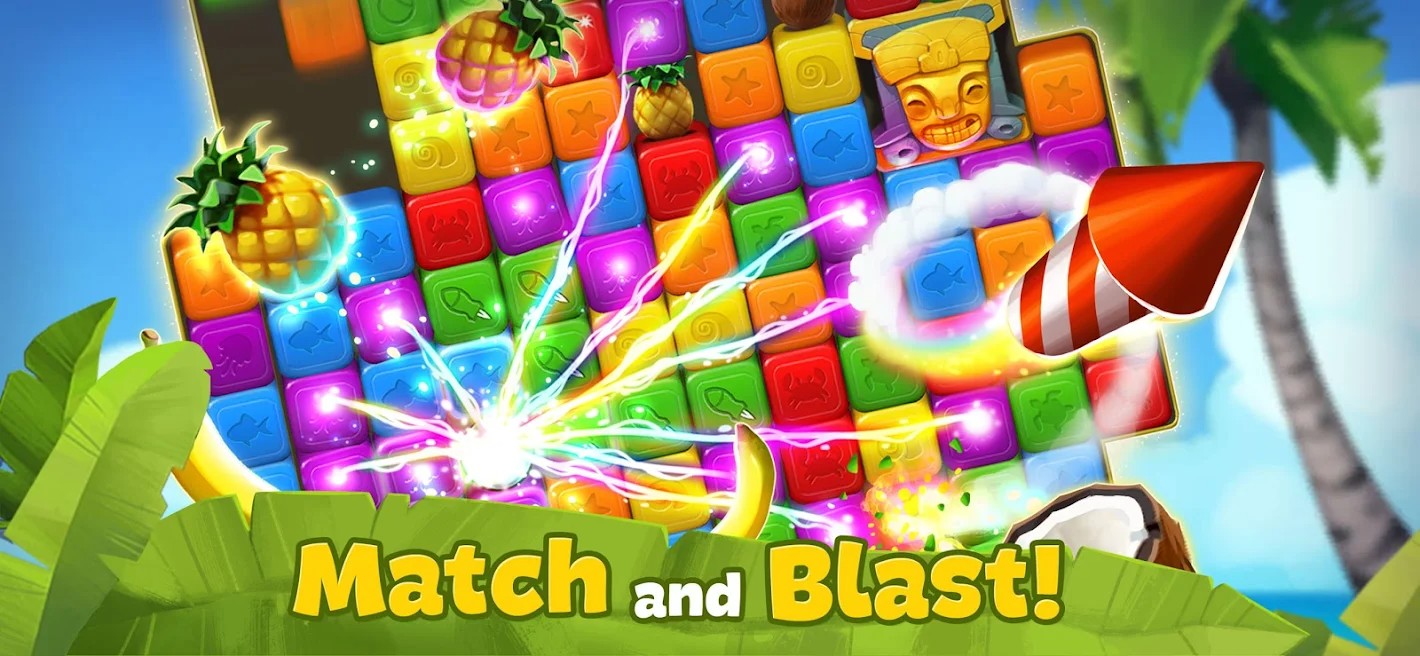 Blast Adventure is the next name on our list in which you will blast puzzles, design your island, make friends, and unearth a fun story. In the game, you will also get the chance to design and decorate gardens, beaches, mansions, jungles, and more. You will be doing all the stuff with a partner named Ellie. She is an archaeologist who will help you on the adventure.
Blast Adventure is a free-to-play game, but it does have the option of making in-app purchases so that you can decorate your mansion and gardens. So what are you waiting for? Go further and discover the story of the island with your friends.
7. Life of Strange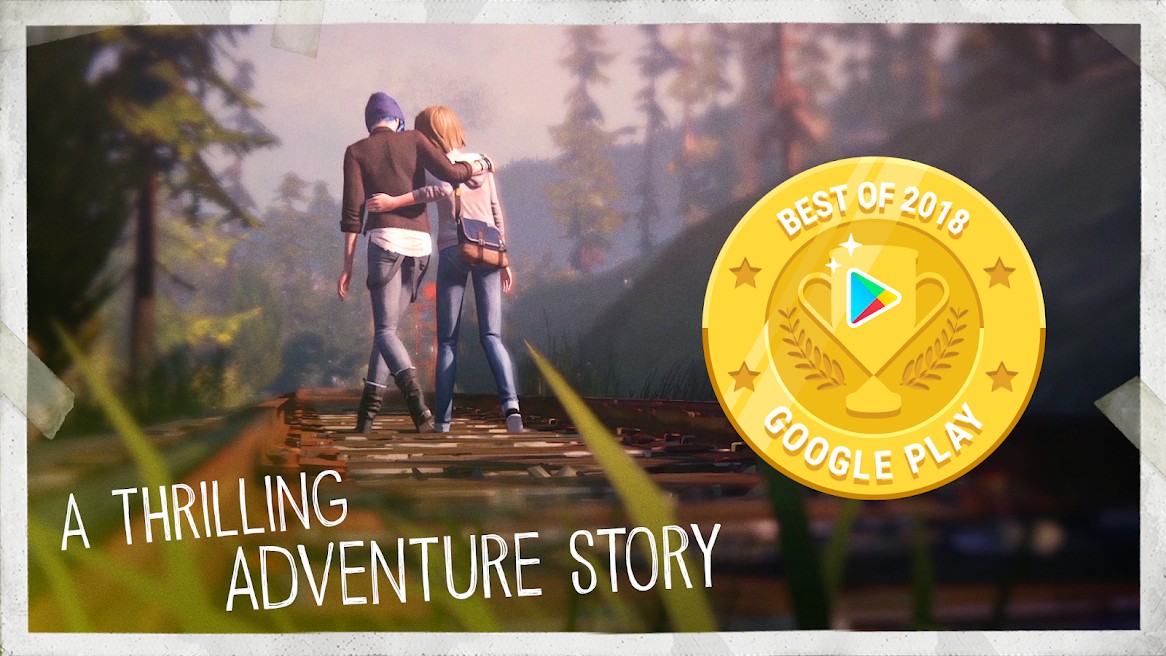 "Life of Strange" is one of the most popular adventurous games on our list. Here, your choices will decide what will happen next in the game. It is a beautifully written, adventurous game in which different choices lead to different results. The game is exclusively available for Android smartphones and comes with the feature of an all-new photo mode. This feature will help you take in-game photos like never before.
In Life of Strange, you can share your progress with your friends via social media. You can even customize the captured photos with different filters and share them online.
Klondike Adventure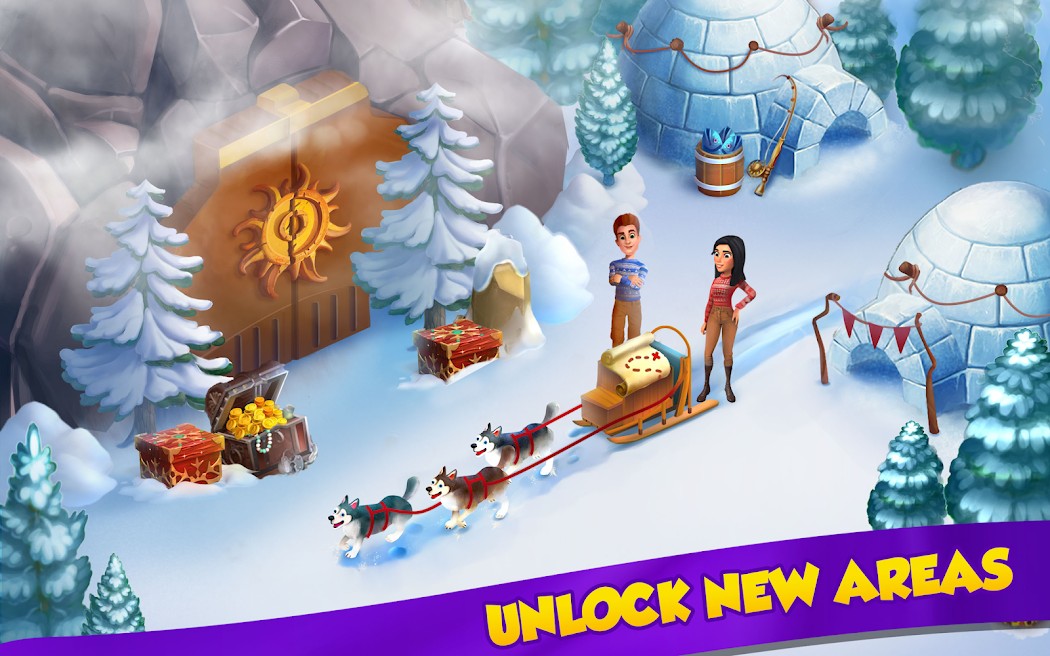 If you like quests and challenges, then Klondike Adventure is the game for you. The game is all about traveling to fascinating places and renovating abandoned spots. The game is about the story of Paul and Kate. And while progressing, you feel like you are enjoying a beautiful TV series or movie.
Klondike Adventure features many mini-games that you can play on your farms. The wildlands hide many thrilling adventures. Explore them while you move forward in the game.
9. Jungle Adventures 3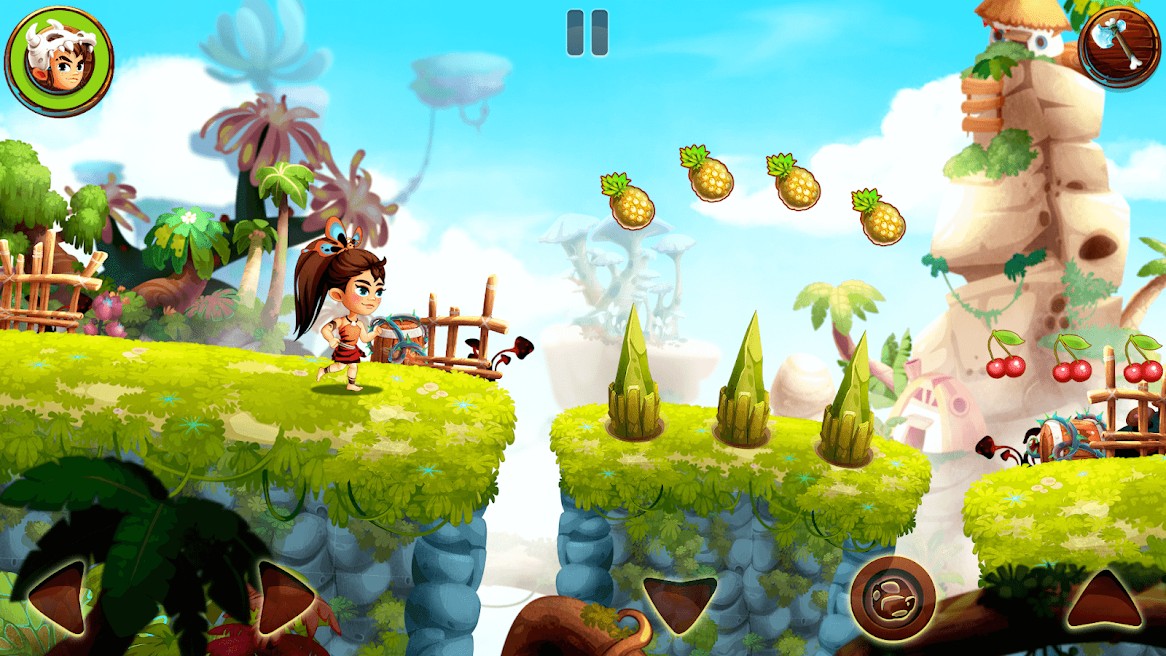 Jungle Adventures 3 is one of the best action-adventure games. It is the latest version of Jungle Adventure and Jungle Adventure 2 and features several new additions along with great graphics improvements. In the game, you will be playing the role of Addu, whose motive is to save the Fur family. On the journey, you will face many obstacles that you will have to solve in order to move forward.
Jungle Adventures 3 is the perfect mixture of fun and exploration. Its beautiful and stunning graphics make sure that you are going to fall in love with the visuals. Above all, it is a free-to-play game that you can enjoy on your Android smartphone.
10. Nobodies: Murder Cleaner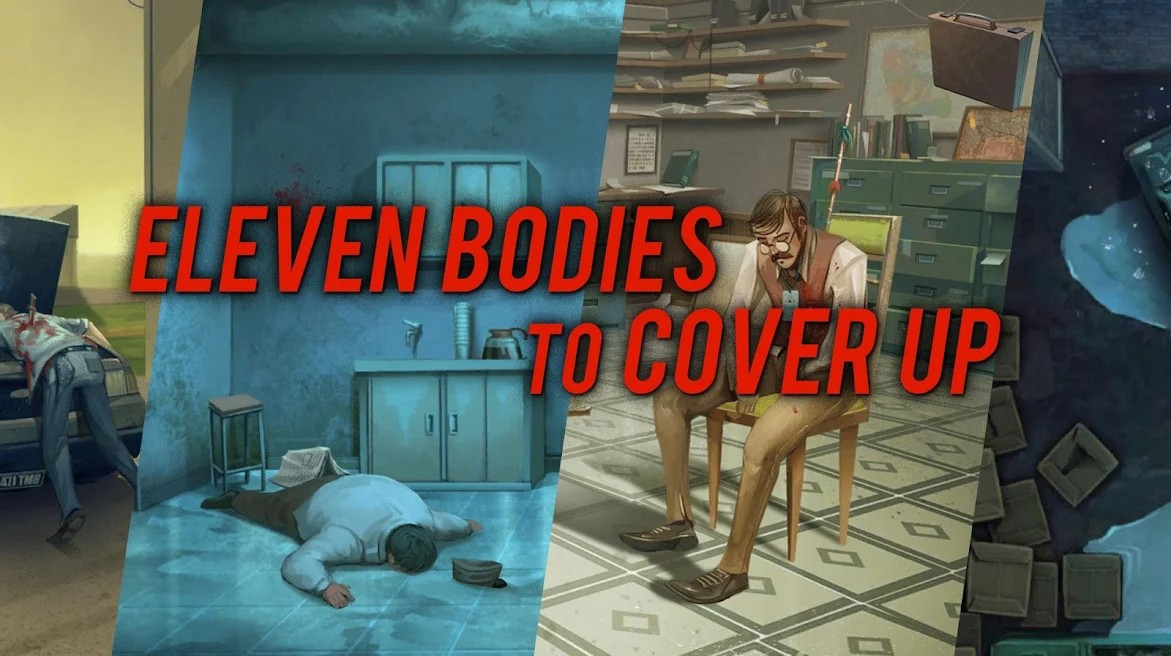 The last name on our list of the best adventure games for Android is Nobody: Murder Cleaner. In the game, you will be cleaning up all the dirty work. To be precise, you will cover up to 13 murders. You will have to use your quick thinking and resourcefulness to hide the evidence. Explore the game to find out what's inside.
Final Words
This was a complete list of the best adventure games for Android, but they aren't the only ones. Just visit the Play Store and type in "Adventure Game," and you will get a whole lot of options as a result to satisfy your gaming needs. Nonetheless, let us know which game from the list you prefer in the comments.
If you've any thoughts on 10 Best Free Adventure Games for Android, then feel free to drop in below comment box. Also, please subscribe to our DigitBin YouTube channel for videos tutorials. Cheers!