Discord is a free communication software and application that allows users to stay connected through servers online. Launched in 2015, it has more than 250 million users as of now. It helps users build networks around the world. Users can send instant messages, stickers, pictures, audio, and video messages. It has a range of uses. It is especially popular with gamers. Although users can build a server of their own for many things, to even socialize. Discord also has bots that can perform routine tasks for you like moderating the server, welcoming new users, and doing fun stuff with other members.
In this post, we'll be talking about music bots. In discord, music bots are bots that stream music in your discord server from platforms like Spotify and Youtube. We have compiled a list of the best music bots on discord. Music bots are a great way to keep the members entertained so if you want to spice up your server then you should give these a try.
To Add Bots to your Server jusy click on the links below and then click on the "Invite" button. Now select the server where you want to add the bot, and then click "Authorize" button. Done!
---
List of Best Free Discord Music Bots to Listen on the Discord Server
Rythm
Groovy
24/7
Fredboat
Octave
---
Best Music Bots on Discord
Here are the Best Public Discord Music Bots to Listen to Free Music on your Discord Server
1. Rythm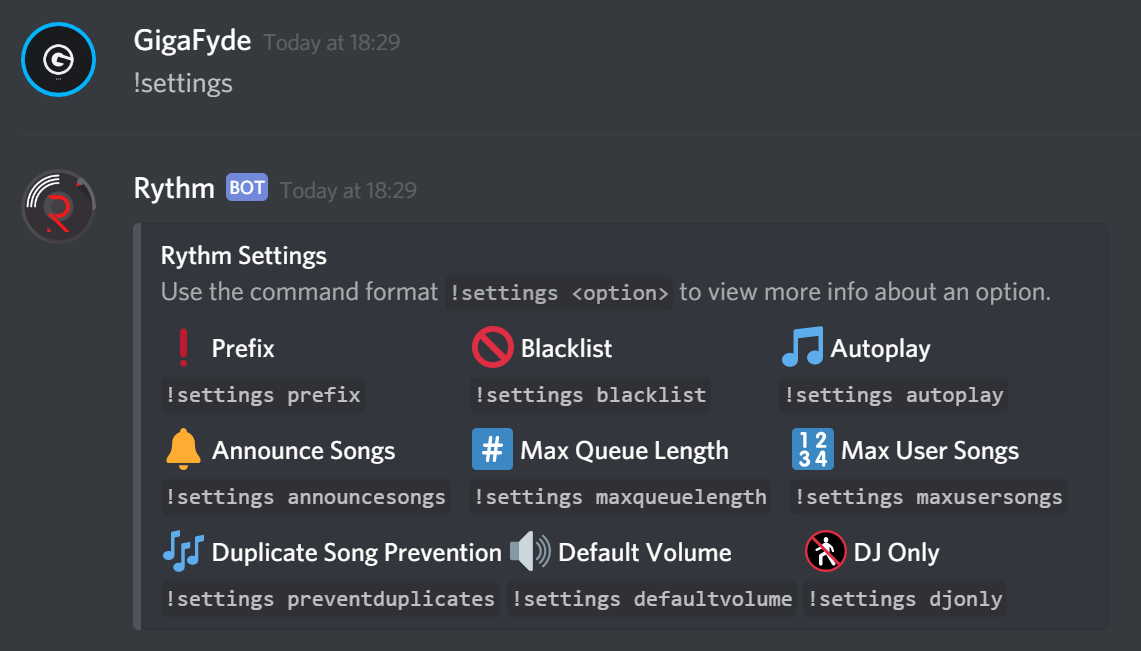 Rythm is one of the most recommended music bots of discord. If you lookup music bots on Google, one of the first search results is of Rythm. It can play music from YouTube, Spotify, SoundCloud, Twitch, etc.. It has many useful features and it supports over 30 commands. Users can play music, search for music, create playlists, and it also supports lyrics.
Its commands are easy to use which facilitate easy control of the bot. It's easy to set up and even easier to use. It has various membership levels one can join which isn't compulsory. By becoming a patron of rythm, users get extra privileges although the free variant is great to use. It's at the top of our list because of its superior performance.
2. Groovy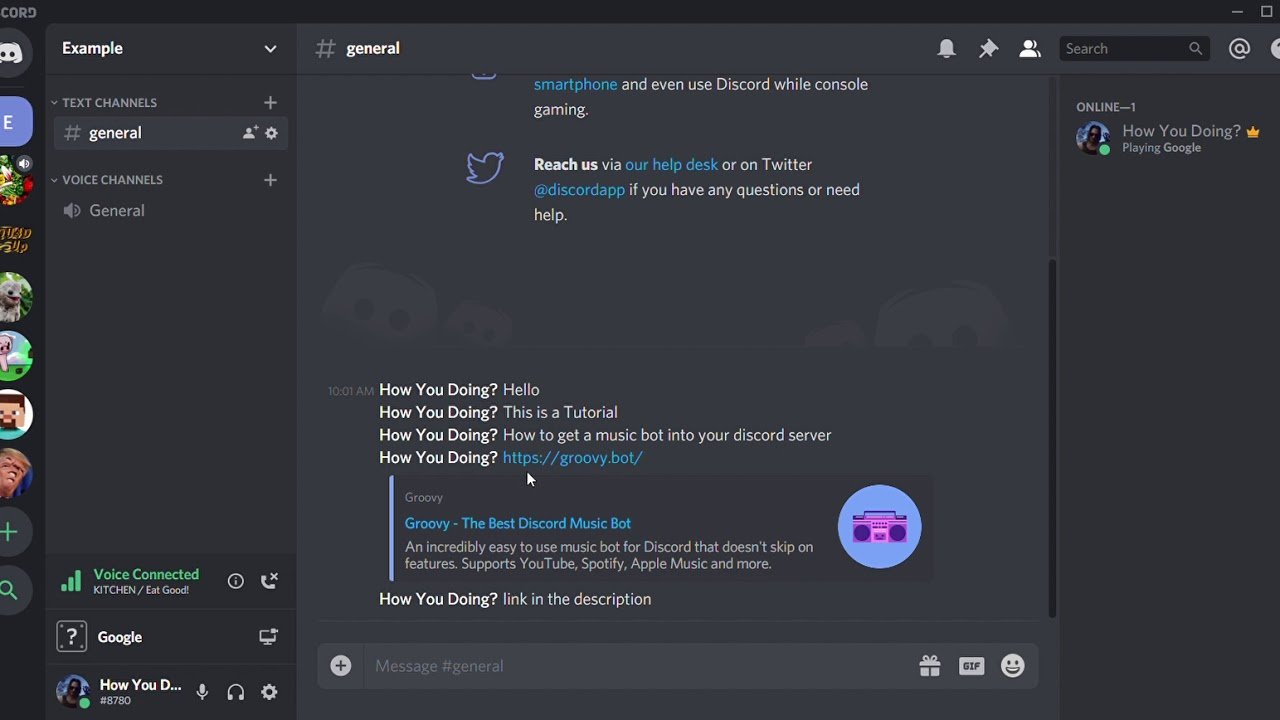 Groovy is a music bot that aims to provide users with a lag-free music experience. Groovy is so easy to use that it can be set up quickly with a few clicks. It supports close to 40 commands. It has a free version with basic features and a premium version with advanced features which include 24/7 music, audio effects, volume control.
It starts at 1$ a month for one premium server and 2$ a month for 10 premium servers which becomes 7.99$ after three months. We've ranked it number 2 on our list because to access the premium features one needs to buy a subscription.
3. 24/7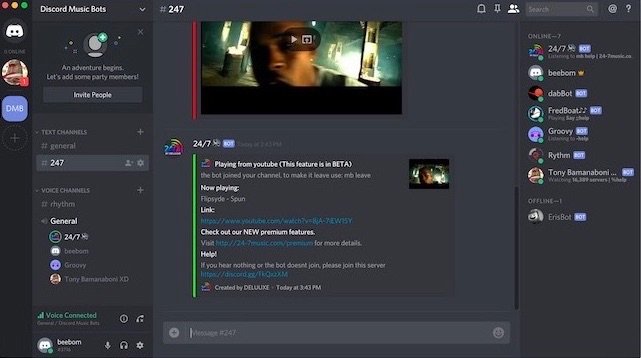 24/7 is a crowd-pleaser among discord users. It supports playing music 24/7 I.e. non-stop music. One of its unique features is that it can stream music from radio stations apart from platforms like Youtube, Spotify. Other standard features include playing songs, supporting the creation of playlists.
It can play live streams too. It supports many commands however it sometimes falters. Its premium version works better and has some add on features that the basic version does not have. For example, 24/7 YouTube is only available on the premium version.
4. Fredboat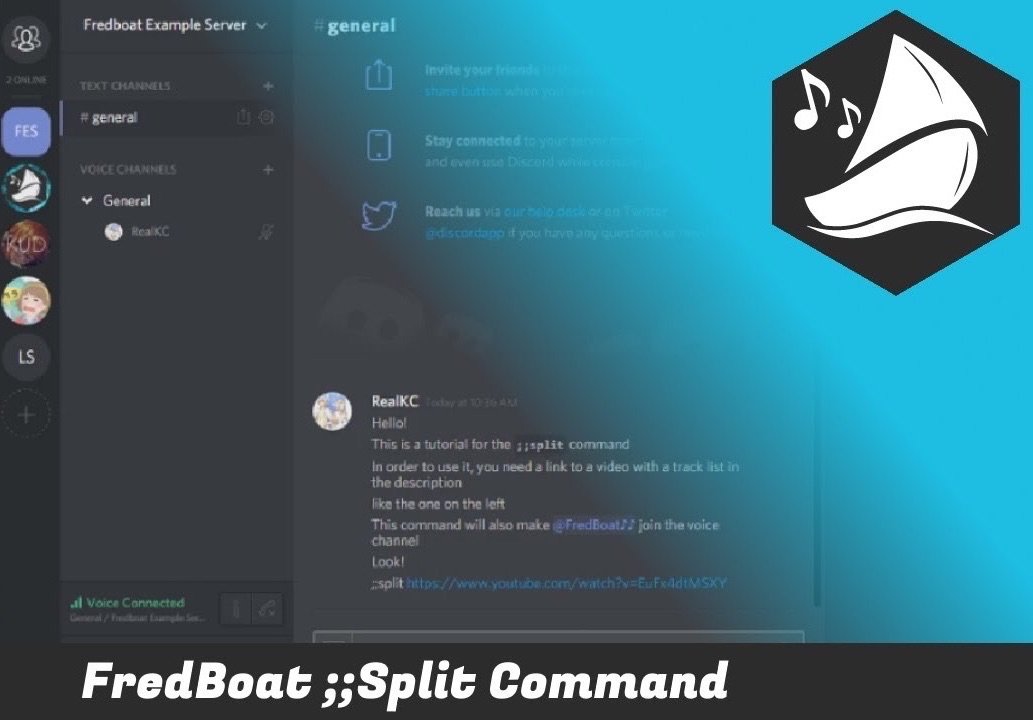 Fredboat is a music bot that plays music from Youtube, Bandcamp, SoundCloud, Twitch, Mixer, Vimeo. It has a simple permission system. Its other features consist of shuffling, making a playlist, controlling the volume, pausing the song etc. It has over 20 straightforward commands. Fredboat also has a patron system where users can support it and receive add ons for as low as 2$. It is a versatile music bot.
5. Octave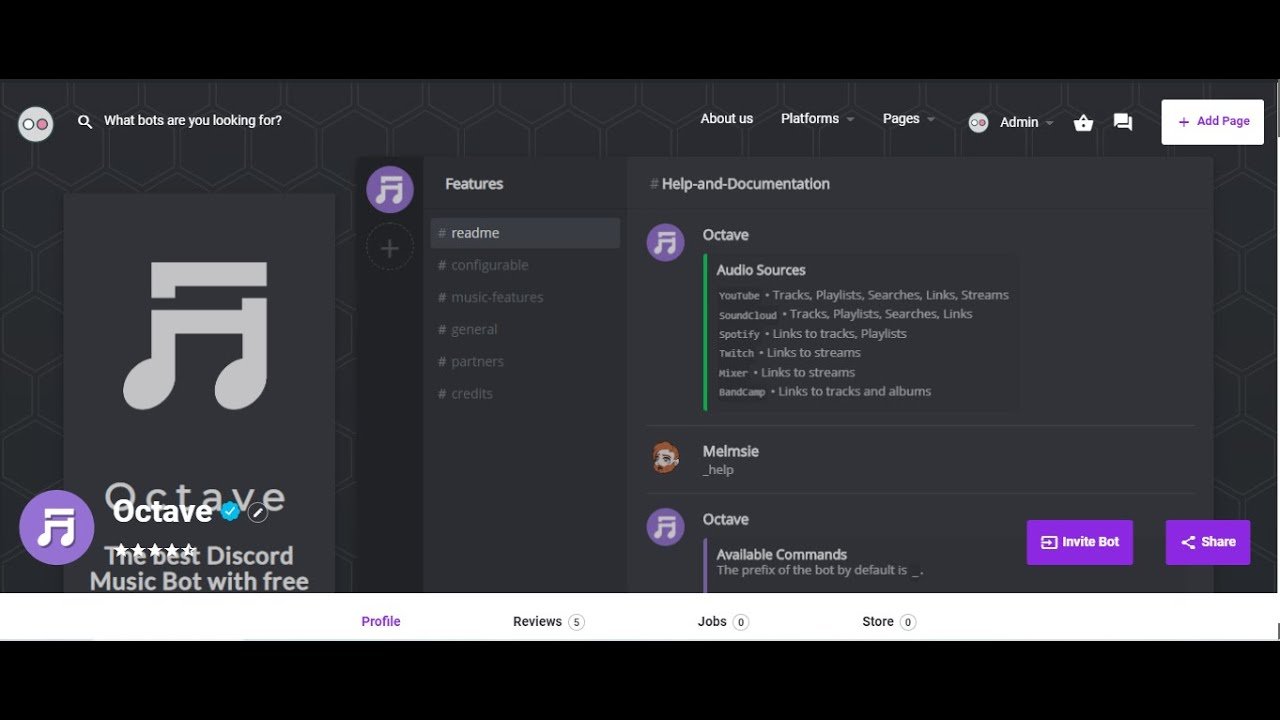 Octave was previously known as Gnar. It is a music bot that provides a smooth music experience. It supports all streaming platforms like YouTube, Spotify, Mixer, Twitch. It is a very efficient bot that allows users to make playlists, control the music, and assign roles to members of the server.
Honorary Mentions
Some music bots that also perform well but did not make it to our list are Vexera, ErisBot, MEE6, and BMO. All of these work well and are quite easy to use.
Conclusion – Therefore, the 5 best discord music bots are mentioned above. All of them can be used for free. They liven up the discord servers and bring life to it. We recommend trying all of them to see which one suits you the best.
If you've any thoughts on Top Best Discord Music Bots, then feel free to drop in below comment box. Also, please subscribe to our DigitBin YouTube channel for videos tutorials. Cheers!