The M1 chipset is the most powerful processor developed by Apple to date. This processor comes with four high-performance and four high-efficiency cores. If you are a game freak and own a Mac M1 device, keep reading this post to know the 10 best games for Mac M1.
Since the Mac M1 is launched, users have only one question "If they'll be able to play computer games on their Mac M1 or not." As we know, Mac gaming isn't as big as it used to be, but still, there are excellent games you can play on Mac. So without any further ado, let's get started.
1. Borderlands 3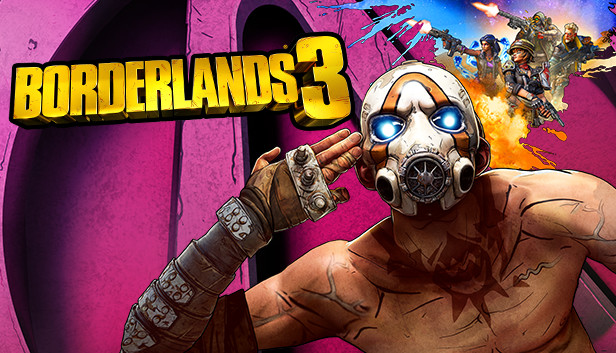 Borderlands 3 is the long-awaited sequel of Borderlands 2, launched in 2012. The game has a cast of wacky characters and an expensive storyline, including multiple players and locales. It also offers deeply customizable player build and leveling and the usual weapons and loots.
Download the game directly from the Epic Games Store instead of the steam edition. There have been some reports about the steam edition of this game not working properly. So download the game and dive into some of the most exciting gameplay you have ever experienced on your Mac.
2. Asphalt 8: Airborne
Asphalt 8 is one of the best games for Mac M1. The game allows players to create their customizable race avatar with lots of clothes, costumes, and accessories to discover. The game supports cross-save, and cross-play means you can start racing on your Mac M1 and keep racing on your iOS device.
More than 300 official speed machines, including Ferrari, Ducati, Lamborghini, Mercedes, Bugatti, Audi, etc., are available in the game. It offers amazing graphics to enjoy a smooth 60-FPS experience in the game. You can also race in real-time by taking action for more than 12 opponents and dare your friends to ghost races.
3. Disco Elysium – The Final Cut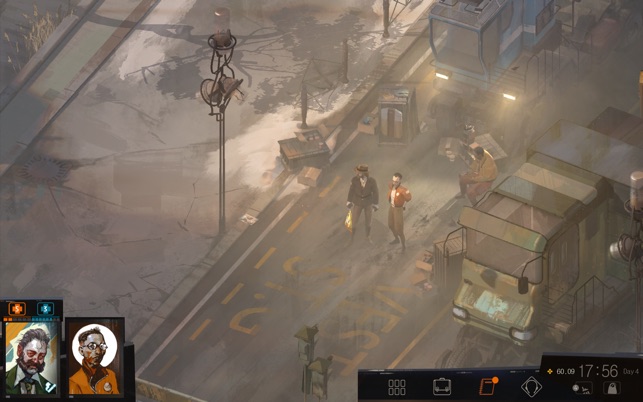 Disco Elysium is a detective role-playing game. The game has been critically acclaimed as it has received praises from both critics and gamers. You are a detective in the game, and you will have to interrogate unforgettable characters, crack murders, and take bribes.
The game has a full voice-over, meaning all the characters are brought to life with the full English voice-over. The game allows you to explore, manipulate and collect tare to become a millionaire in the world like anything you have seen before.
4. Cities: Skyline
Cities Skyline is a hit city builder game available for the latest M1 devices. The game allows you to take control, construct and perfect the town. You will have to take charge of all actions to achieve success towards the start, including taxation, public transport, and maintenance services.
The game helps you grow your town and improve its healthcare, employment, and pollution management. Every decision you take in the game may have a positive or negative impact. Think before taking decisions in the game, as it could ruin your balanced settlement.
5. NBA 2k22 Arcade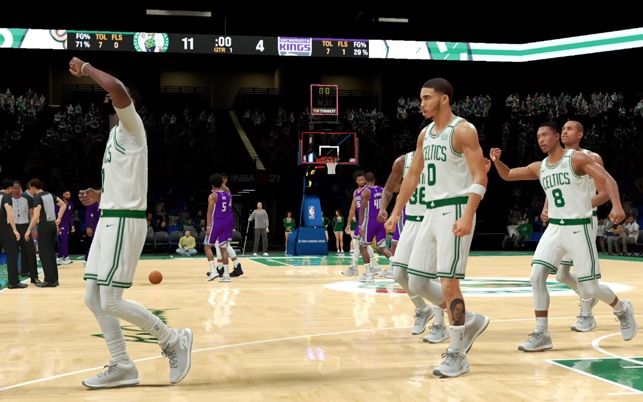 NBA 2k22 Arcade is a world-renowned best-selling NBA game available on the Apple Arcade. You can live your NBA dreams and play with top stars like Luka Doncic, Damian Lillard, Shaquil-O-Neil, etc. The game allows you to choose among various NBA teams and take on competitors in a quick match featuring.
You can also start your personalized journey in the Mycareer mode. This will allow you to choose a personal appearance, position, journey, and finances. A unique feature called Blacktop mode is also available in which you can select your favorite players and play Street basketball in 1v1, 3v3, and 5v5 matches.
6. World of Warcraft
World of Warcraft by Blizzard is a pack of everything, including difficult raids, diversified quests, and massive experimental expansions that take big risks. It is probably one of the best games for Mac M1 but allows you to role-play. After years of perfections and additions, the game has become more challenging even for experienced gamers.
There isn't any difference in how you play the game on the M1 Mac and an Intel-based Mac. The MacOS version of the game works efficiently on both versions. These features altogether make it one of the best games for Mac M1. Note that to play World of Warcraft on your Mac M1, you will have to buy a subscription to the game and then download its Mac OS version.
7. Batman: Arkham City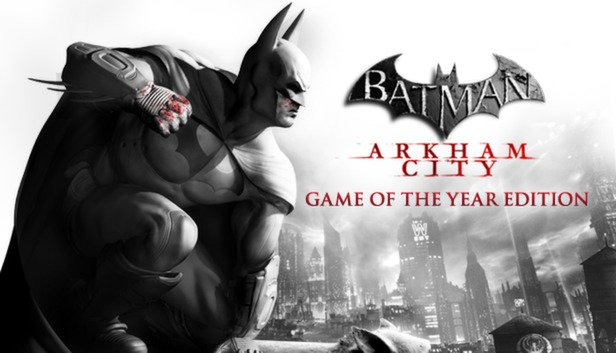 Batman Arkham City is built upon the atmospheric foundation of Batman Arkham Asylum. As we all know, Arkham Asylum was the maximum security home for all thugs, gangsters, and criminals of Gotham City. The game also features incredible rogues and the most popular criminals, including Catwoman, The Joker, The Riddler, Harley Quinn, The Penguin, etc.
There are numerous maps in the game, including Wayne Manor, Main Hall, Freight Train, Black Mask, etc. Also, various schemes, including the 1970's bat suit, the dark knight returns batsuit, animated Batman, etc., are available for the players to enjoy.
8. Call of Duty: Black Ops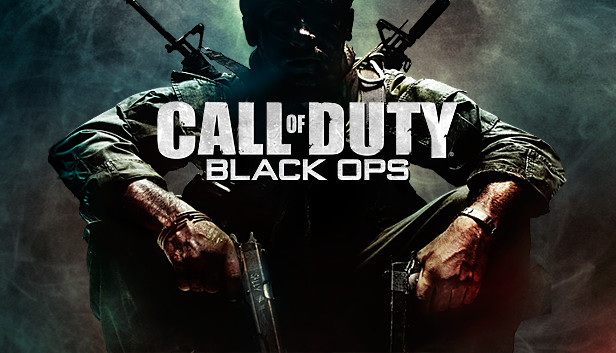 Black Ops 3 may not be the latest version of Call of Duty, but still, it features signature fast paste shooting that you cannot find anywhere else. The game combines three unique game modes campaign, multiplayer, and zombies, making it one of the most exciting ones to play. Eight fully remastered classic zombie maps are included in the Zombies Chronicles mode.
All players can connect to an intelligence grade with their fellow operatives during a battle in the game. The game offers an all-new mind-bending Zombies experience where all characters are held in an alternative war-torn land.
9. Divinity: Original Sin
Original Sin is one of the best RPG games you can play on your new M1 Mac. You will take control of a party of misfits and fugitives in the game. You will then escape your imprisonment and persecution in a time to become a God. Only one person from your group in the game will become the God, and you will have to make sure it's you.
The game offers over 100 hours of exciting gameplay with a branching story, combats, and gorgeously grafted game worlds. You will be getting silly side machines to immersive, challenging battles with tough opponents in various quests. If all these things excite you, download the game and start playing.
10. Fortnite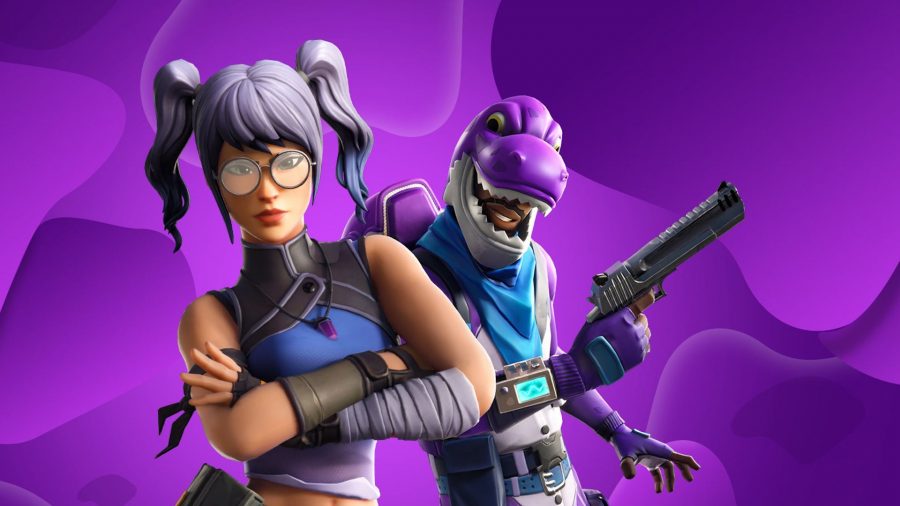 Fortnite did start the trend of battle royale and gained millions of players. The game was released in 2017 and became a great hit in a very short time span. The game offers various gameplay modes and characters to choose from.
The M1 Mac can run this game without the heavy-handed problems of previous-generation Apple computers. Although due to some trouble between Apple and Epic Games, the Mac version of the game doesn't receive any updates. But despite this, the battle royale feature is fully functional on Mac, and there are more than enough players to fill lobbies instantly.
These were the best games for Mac M1. Do let us know which of the above mentioned you will try.
If you've any thoughts on 10 Best Games for Mac M1 Computer PC, then feel free to drop in below comment box. Also, please subscribe to our DigitBin YouTube channel for videos tutorials. Cheers!