Gone are the days when you used to rely on your cable network to watch your favorite TV shows or movies. Thanks to the advancement in technology and the presence of a plethora of streaming platforms, you can watch your favorite TV show, web show, or movie whenever and wherever you want.
The Amazon Fire Stick is one such device, that lets you convert your normal TV into a hub of streaming services. Once you plug in the Amazon Fire Stick on your TV, you will be able to stream content from Netflix, Hulu, Disney Plus, and many more. Moreover, other streaming devices more or less offer the same content from the same platforms. However, there are a few additional features, such as voice control, that some devices offer, and some may not.
This article has shown you some of the best Firestick alternatives you can choose from. It also includes a few features that may not be available on the Amazon Fire TV Stick.
1. Apple TV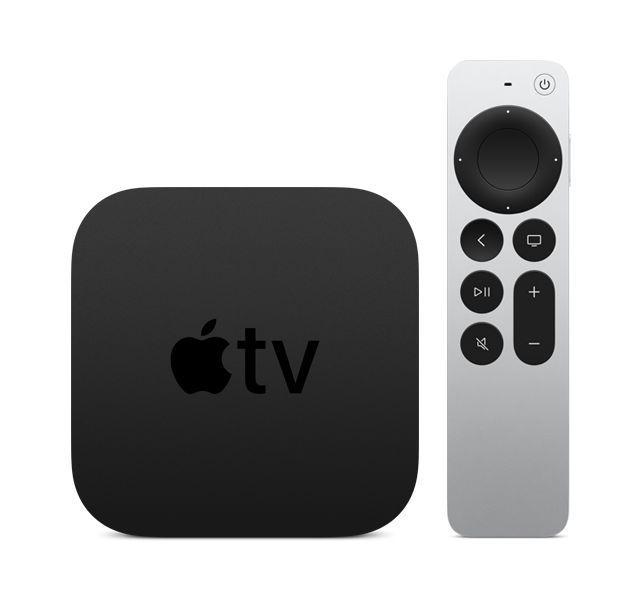 Apple TV is a small streaming device produced by Apple. It runs on Apple's proprietary Apple TvOS, the interface of which is similar to that of the iPhone or iPad. With Apple TV, you can watch a wide range of content from streaming services such as Netflix, Hulu, HBO, and others. You also get access to iTunes to stream your favorite music.
The device comes with the option to stream HDR10 content with Dolby Vision as well. So, you get a theater-like experience in the comfort of your home. The Apple TV also comes with Siri voice assistant support and supports casting via AirPlay.
2. Roku TV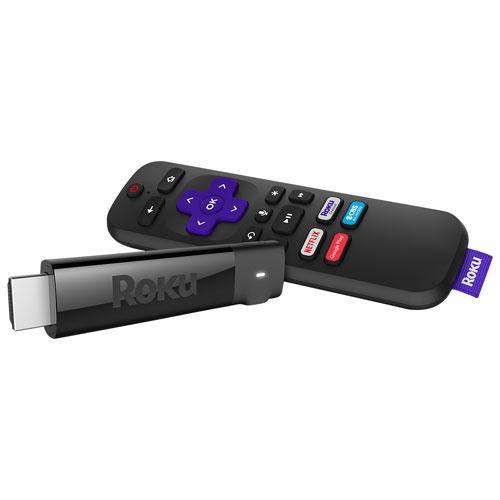 Roku is one of the best streaming devices you can opt for if you want an alternative to the Fire Stick TV. Not only does it offer you the ability to stream content from popular online video streaming platforms, but you also get access to free and paid TV channels as well. There are a bunch of models of Roku devices to choose from. So, there is a device for basically every need.
The best part about Roku is that it is comparatively less expensive than other streaming devices, with almost equal features. However, do note that it does not come with Alexa, Siri, or Google Assistant out-of-the-box, but there are a few models that support voice search.
3. Google Chromecast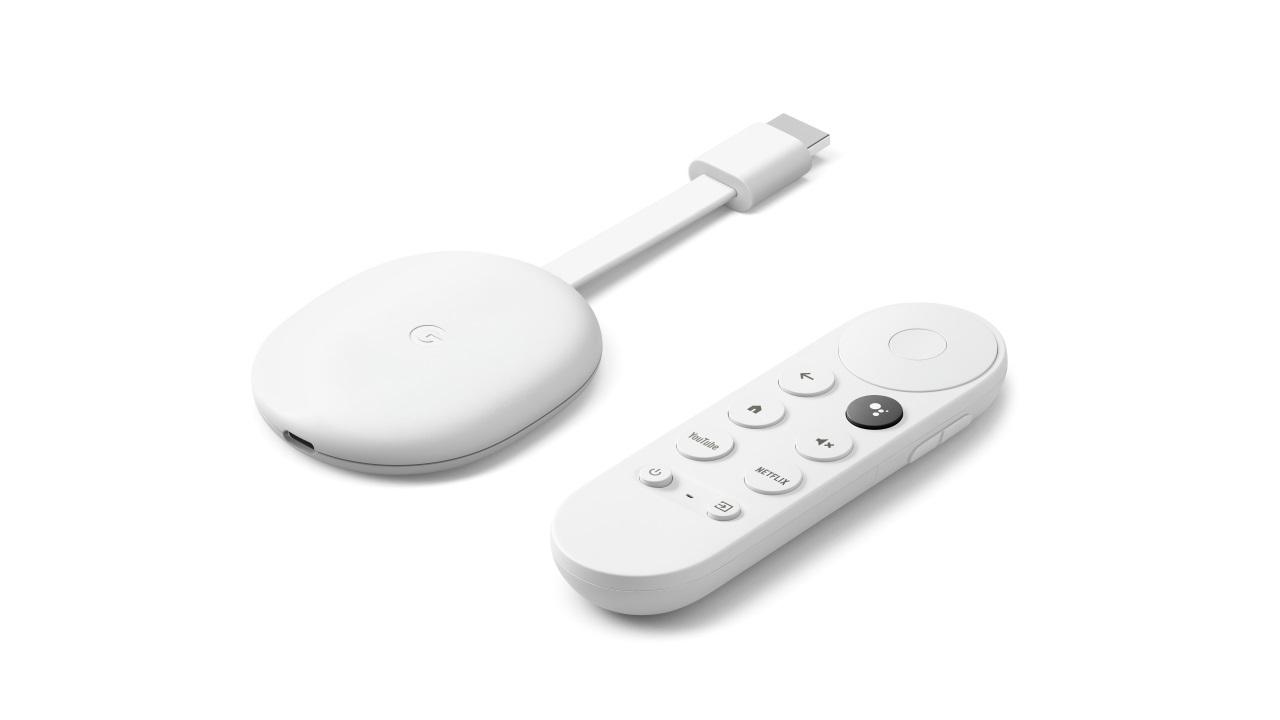 The Google Chromecast is a perfectly compatible device with Android and Google Chrome. It comes with Google Assistant support, allowing you to do things you would normally do using the voice assistant on your Google-powered phone. You can also stream any video content from the internet on any PC or mobile device.
It also lets you view content straight from your HDD or shared folder on your Wi-Fi network. Google Stadia is also supported by letting you play online video games using Google's cloud gaming service.
4. Nvidia Shield TV Pro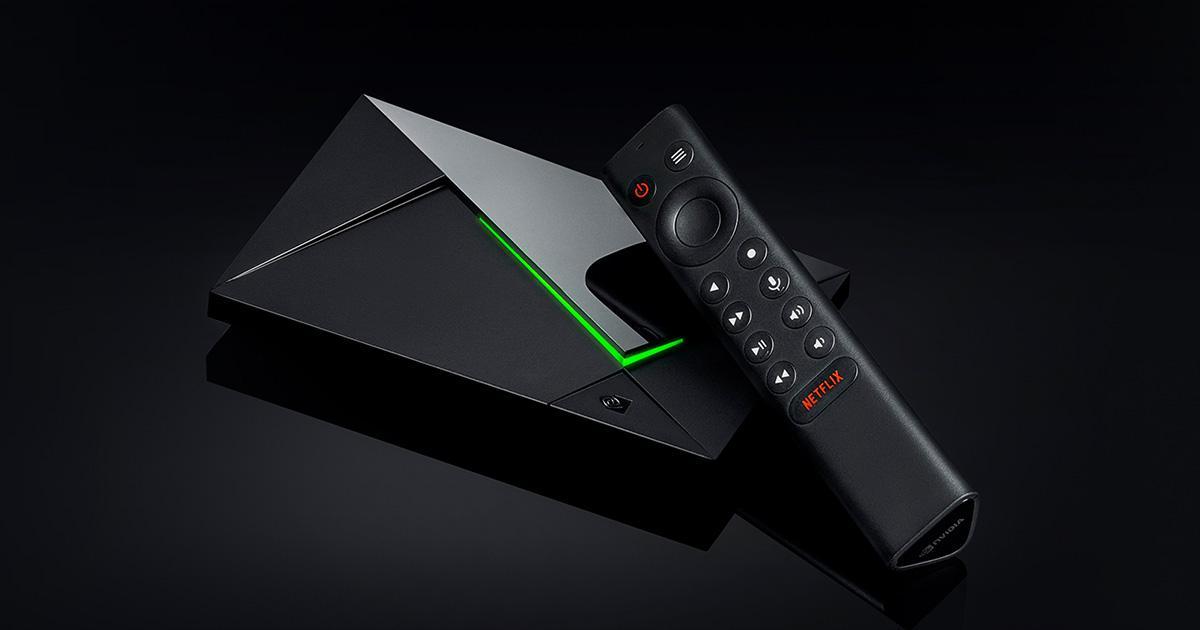 Although the price of the Nvidia Shield TV Pro is on the higher side, it works like a charm. It boasts specs such as 3GB of RAM, 16GB of onboard storage, and a Tegra X1+ processor, all to offer the best quality entertainment. The Nvidia Shield TV Pro comes with 4K Dolby Vision HDR and HDR10 support.
Furthermore, there is out-of-the-box support for Google Assistant, and Amazon Echo as well. You can access all of your Nvidia games, stream content from platforms such as Netflix, Amazon Prime, Google Play Movies & TV, Vudu, PLEX, and more. Gamers can play their mobile and PC games straight on their TV using this device.
5. Mi Box 4K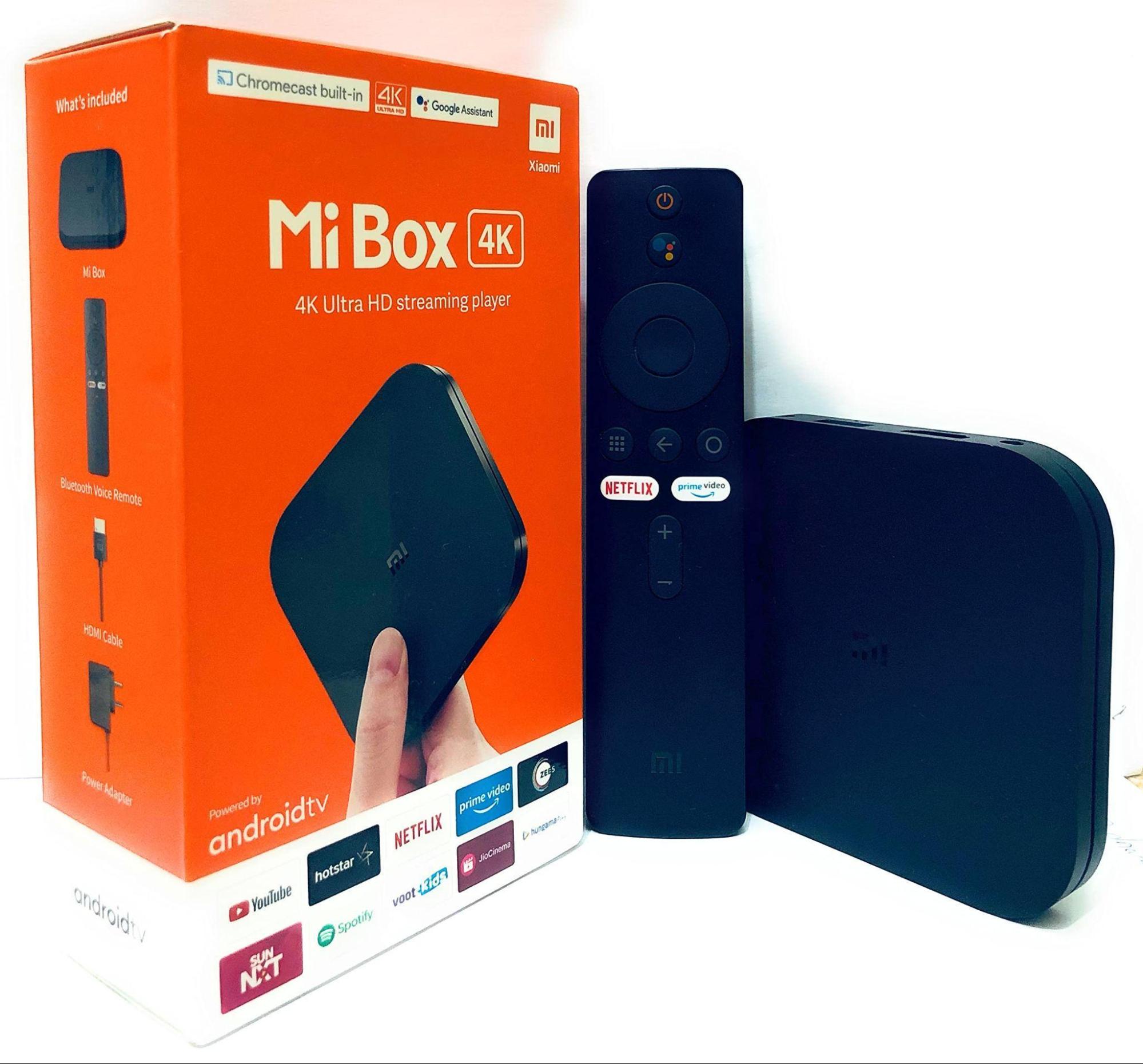 When we talk about technology, there is one company that is present in almost all categories where technology is associated, and that is Xiaomi. Xiaomi also has its own Mi TV Stick or Mi TV Box, which you can use in place of the Fire Stick TV. With good specs and a low price, you can stream up to 4K with the Mi Box 4K.
Similar to other Android TV streaming devices, it supports Google Assistant and Chromecast. You can install your favorite streaming apps like Netflix, Amazon Prime, etc., and enjoy your favorite content.
6. Fire TV Cube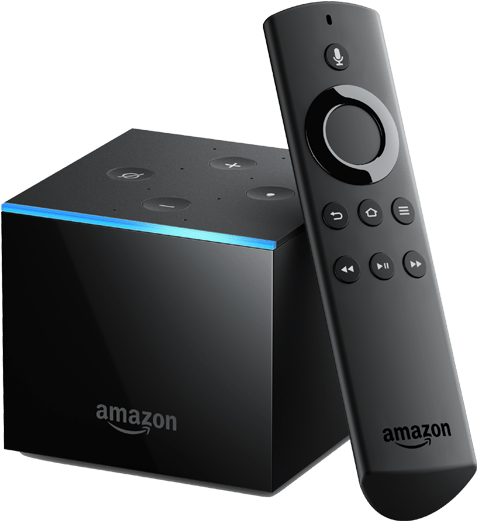 Under the Fire TV brand, Amazon has a bunch of devices that offer varying levels of features. The Fire TV Cube is another device from Amazon and is the flagship streaming device from the company. Its functionality is similar to the Echo Dot, and in addition to that, you can also stream your favorite movies and TV shows.
It comes with support for 4K, HDR, and Dolby Atmos. There is an IR blaster as well, via which you will be able to control supported devices such as Blue-ray players, soundbars, etc. But the downside of the Fire TV Cube is that it is bulkier than other options available on the market.
7. MarQ Turbostream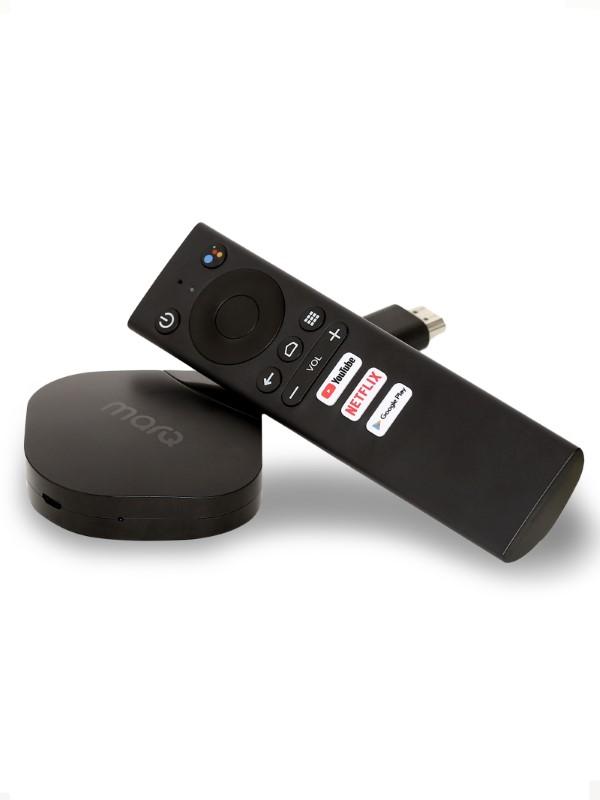 There is another not-so-popular streaming device from MarQ called the MarQ Turbostream that lets you stream content from streaming platforms such as Hotstar, Netflix, YouTube, Zee5, and much more. You won't be able to stream content from Amazon Prime, though, which is one of the downsides of this streaming device.
With 8GB of storage and 1GB of RAM, this device is easy to use and works well. It comes with Dolby audio support and also has built-in Chromecast support. Thanks to the availability of the Android TV Play Store, you get access to over 10,000 apps.
8. Airtel Xstream Stick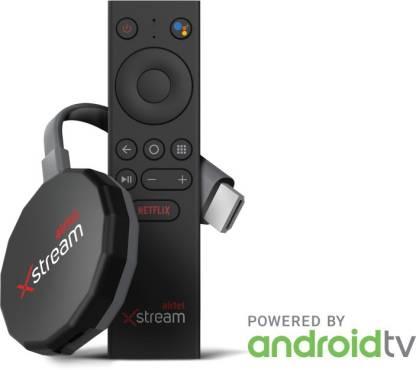 The Airtel Xstream Stick is also a good streaming device option that gives you access to Netflix, Amazon Prime, ZEE5, and other streaming platforms. The installation is pretty smooth, and all you need to do is plug-n-play. With a decent processor, the device works perfectly well. The price of the device is also pretty decent, and it comes with voice control as well.
It goes well if you have an Airtel SIM or broadband connection, as there are recharge options that give you access to certain OTT platforms included in the recharge fee.
If you've any thoughts on 8 Best Firestick Alternatives | Turn Your TV into Smart TV, then feel free to drop in below comment box. Also, please subscribe to our DigitBin YouTube channel for videos tutorials. Cheers!