Kodi is a popular online streaming platform on which you can watch movies, TV shows, live TV, sports, and even play mini-games. Kodi also gives you access to manage all the downloaded content. Above all, the best part about this streaming platform is that it is open source and comes with the option of adding different third-party add-ons.
However, the only downside to Kodi is that it has a very complex interface and a learning curve. So, if you are new to the platform, you might find it difficult to get used to its features. Keeping this in mind, we are here with the best Kodi alternatives that you can try in 2022. So, without any further ado, let's get started.
Here are the Apps and Services Like Kodi for Windows PC, Mac, Fire TV Stick, Smart TV, and Android TV.
1. Plex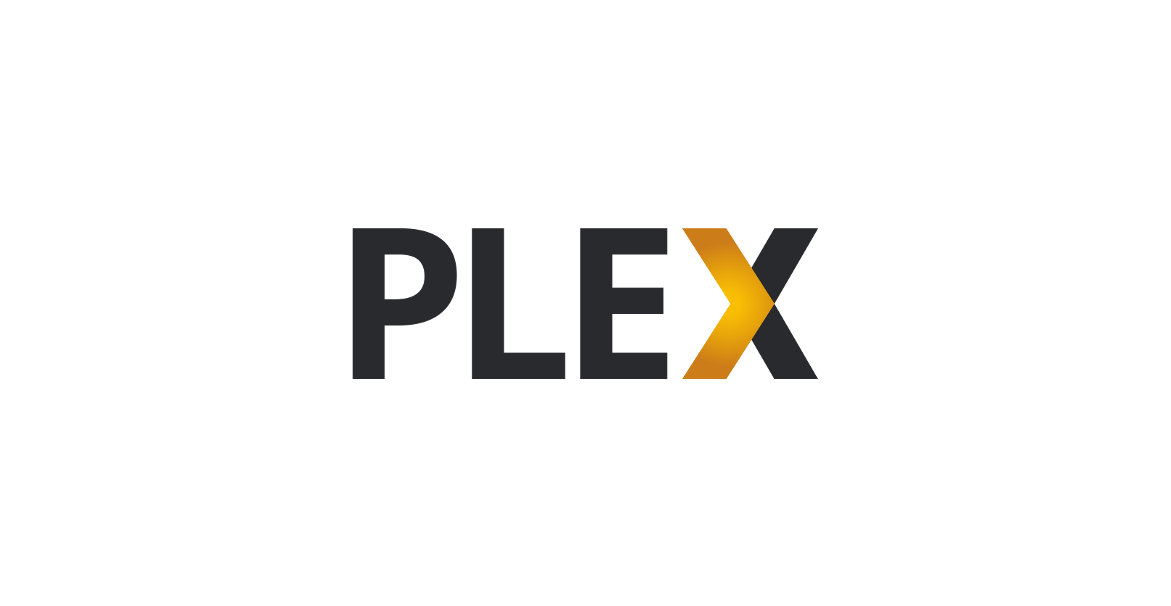 Plex is one of the best Kodi alternatives that you can find on the market. It features a client-server architecture, using which you can stream digital media to different devices like smartphones and set-top boxes. Plex has a massive channel library from which you can stream live TV and watch various movies and TV shows.
The best part about Plex Media is that it can even run on low-end PCs thanks to an optimized media server module. What's more, Plex comes with the option of synching photos and media files to the server wirelessly. The platform is compatible with almost all devices and has free and paid subscription services as well.
2. OSMC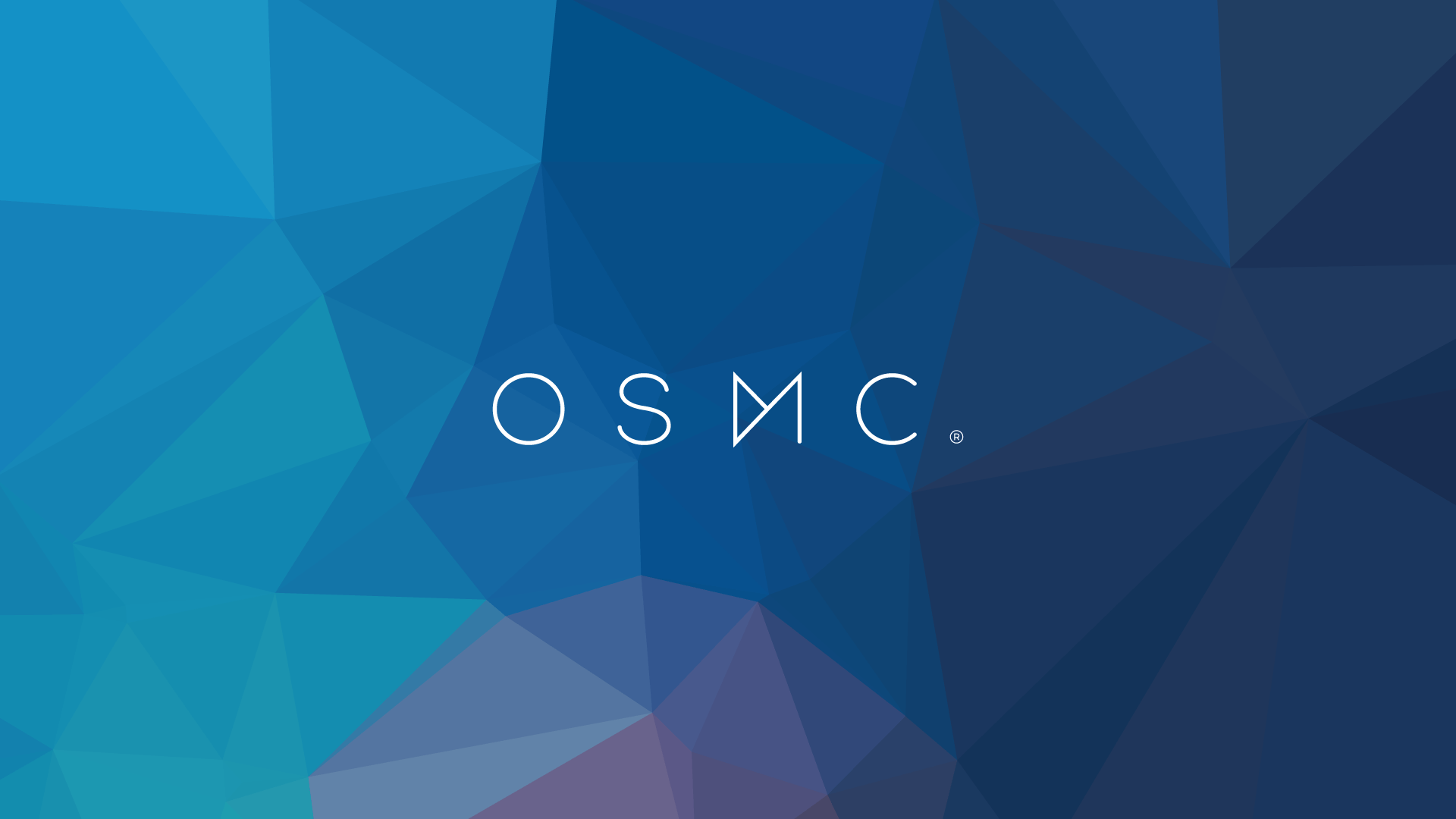 OSMC is a free-to-use media center that is specially designed for entertainment enthusiasts. It is an open-source application that features an intuitive interface. The best part about OSMC is that it is compatible with most of the Kodi addons. It also has its own App Store, where you can find more add-ons and plugins to enhance your experience.
OSMC is not only the place for online content; you can use it even exit the media center. You can use the platform to manage all the movies, TV shows, pictures, and other files that you have stored. OSMC is a free-to-use application and is compatible with Windows, macOS, and Apple TV.
3. Stermio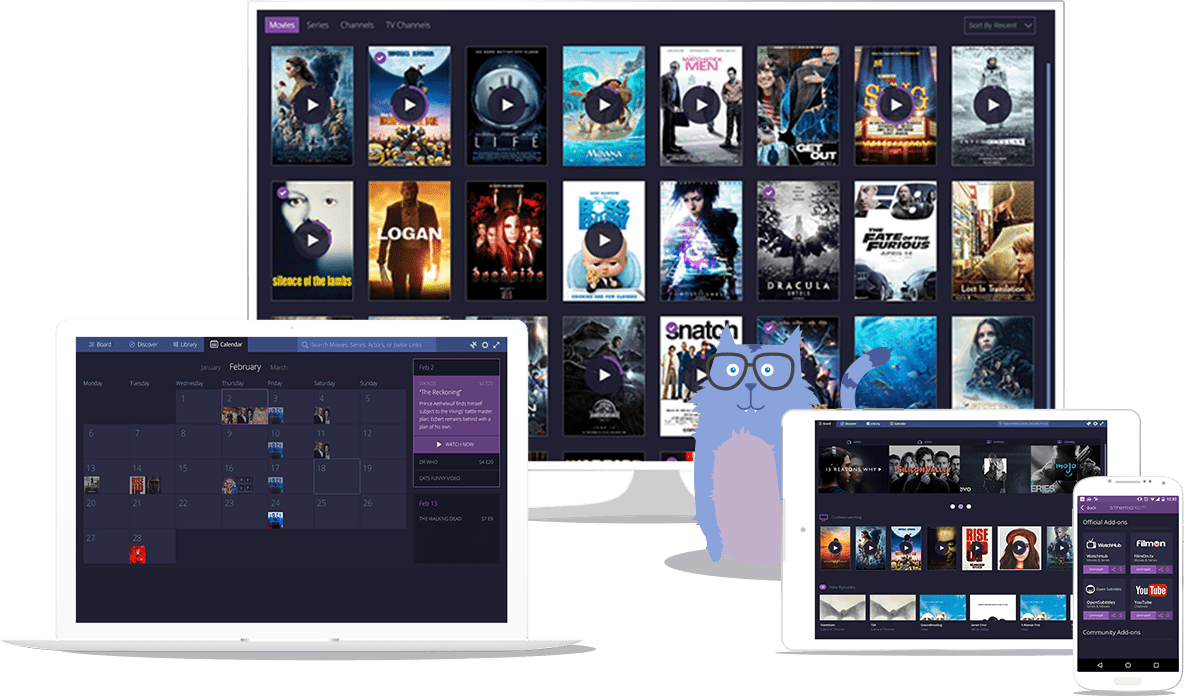 Stermio is considered the most worthy successor to coding. It features the Linvo database app that helps in keeping your local media organized. This feature also makes managing everything on any device a cakewalk.
Stermio considers the option of auto-detecting subtitles and automatic HD playback. The update engine on the platform will keep on reminding you of any new shows that you must watch. Stermio can be used on Windows, Mac, LINUX, Android, and iOS, and it is a free-to-use platform.
4. Emby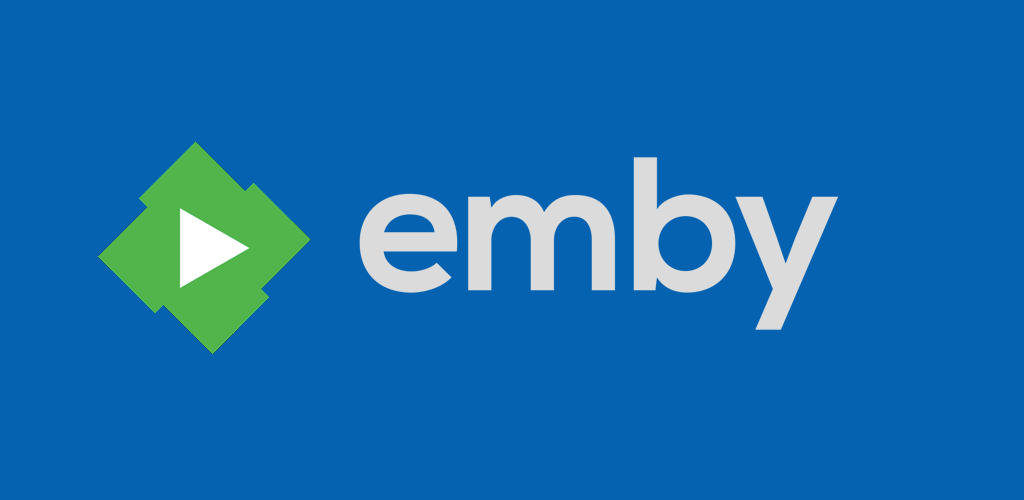 Emby is the next name on our list of the best Kodi alternatives. Its client-server approach makes it very easy to stream media to devices connected to a network. You can use the platform to keep an eye on DVR recordings as well. Emby features Parental Control, so you can manage what your children will watch on the platform.
The web-best feature of Emby helps in editing metadata, searching for subtitles, and doing much more. The best part about this streaming platform is that it has a dedicated Kodi add-on as well. This feature ensures that you get the same library management as Kodi. The platform is compatible with almost all streaming devices and is available in both free and paid forms. It's a paid subscription that costs $4.99 per month.
5. Jellyfin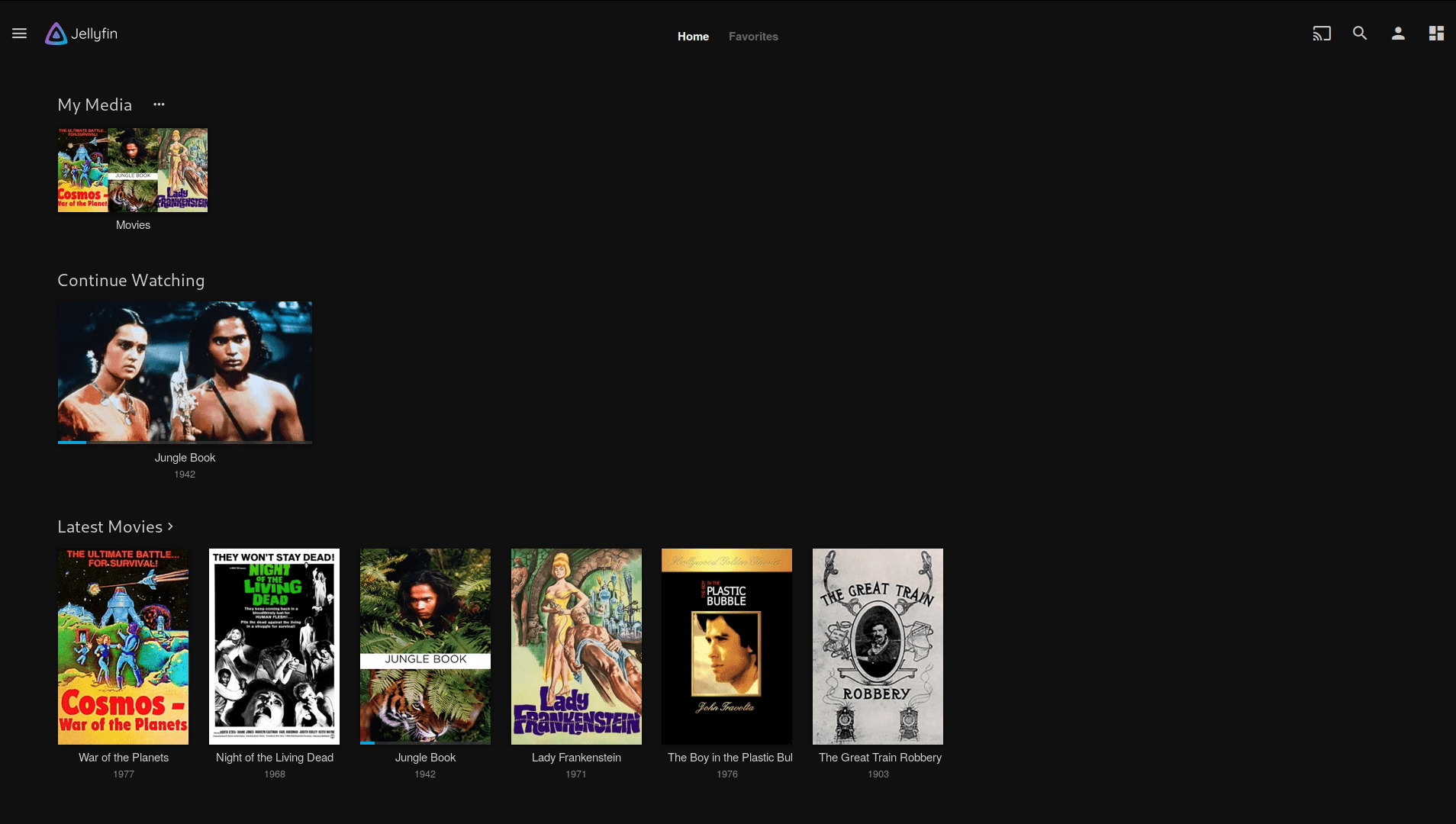 Jellyfin is an excellent Kodi alternative that you can try. It is a free and open-source application that allows you to host a server and manage the content all over the internet. Jellyfin is a perfect combination of Kodi and Plex. And in terms of the UI, Jellyfin offers both dark mode and modern UI elements.
Jellyfin is a feature pack application as well. Here, you get options like fast forward, subtitles, full-screen mode, volume panel, and many more. The platform organizes the content with the help of posters, seasons, synopsis, and many more things. Finally, the platform is available for Windows, Linux, macOS, Web Browser, Android, iOS, and Xbox One.
6. Popcorn Time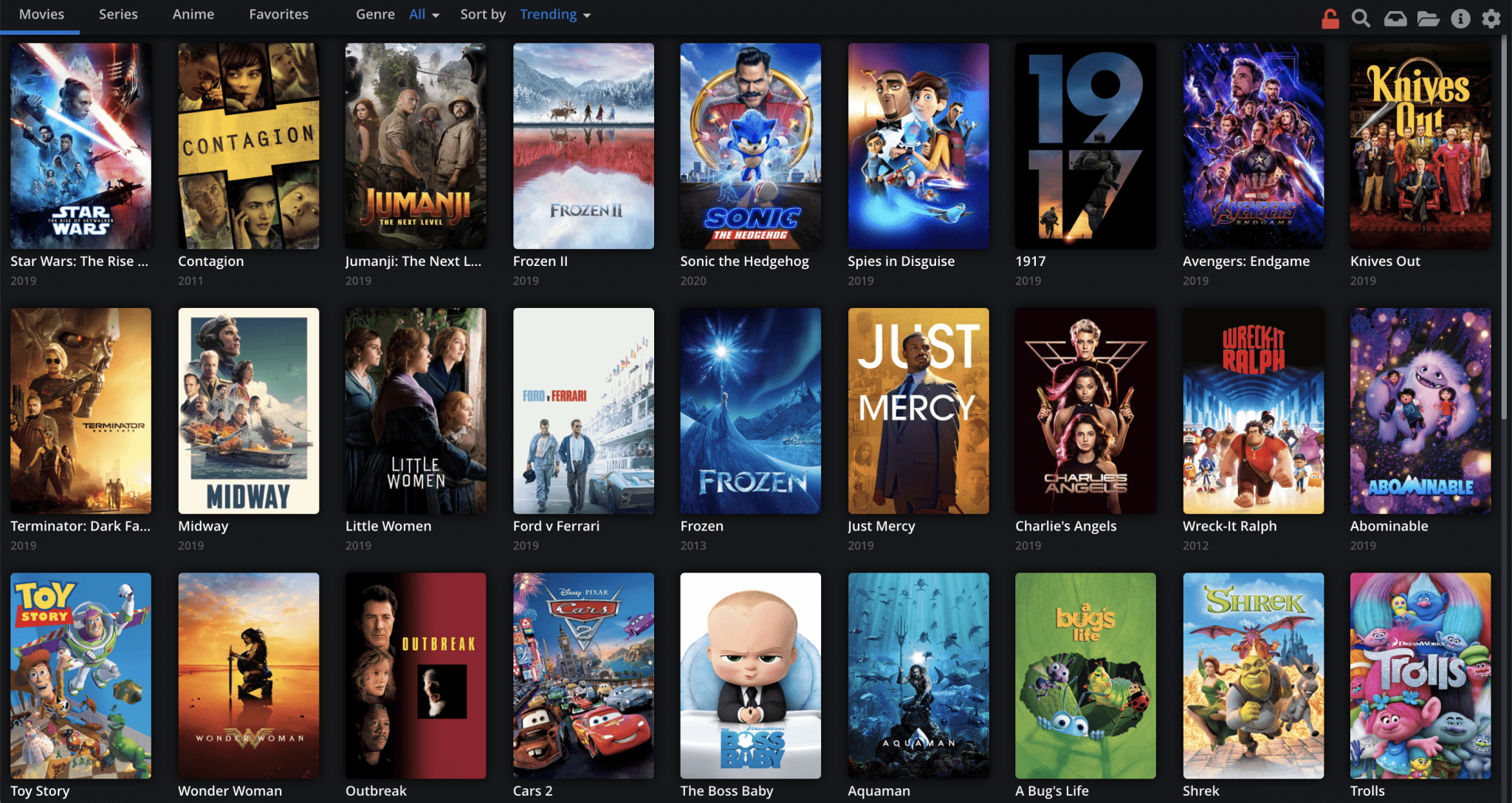 Popcorn Time is one such platform that you all have probably heard of. It is a great alternative to Kodi. You can use all of the services that you would normally have to pay for on other platforms, such as Netflix and Amazon Prime, for free on this platform. Popcorn Time is a free-to-use platform that streams torrents directly from the source.
You can watch your favorite movies and shows in HD with subtitles on Popcorn Time in terms of features. There is also a "Parental Control" option that you can use to limit your children's access to specific content. Lastly, the platform is available in both web and desktop interfaces, so you can use it on all your devices.
7. JRiver Media Center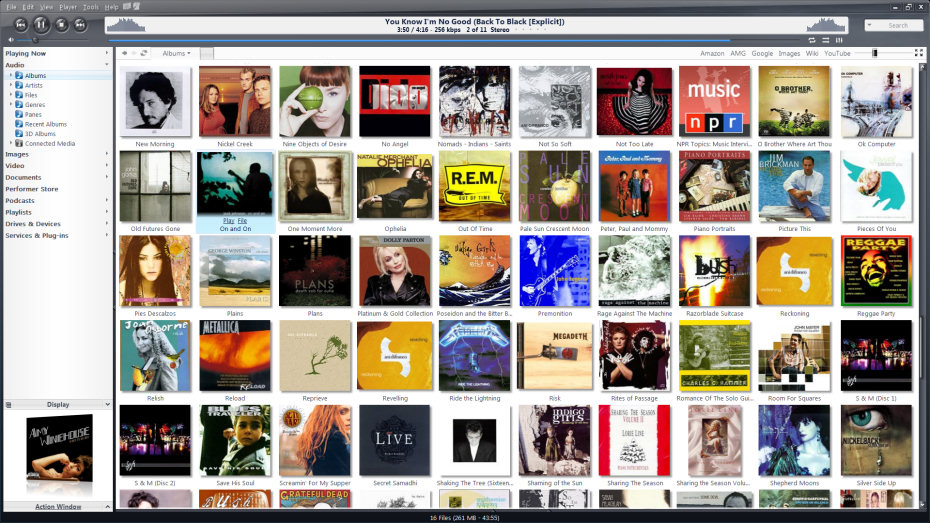 To conclude our list of the best Kodi alternatives, we have JRiver Media Center. On the platform, you can organize everything efficiently. JRiver Media Center can keep track of everything from movies, TV shows, music, and images.
JRiver Media Center comes with built-in support for YouTube, RadioTunes, BBC, and many more platforms when it comes to features. Here you can play video formats like Blu-ray, AVI, MOV, and many more. Lastly, it is compatible with Windows, Linux, and MacOS and has a one-time purchase option of $59.98.
8. Media Portal
Media Portal can run on basic hardware, connects directly to your TV, and displays TV Series, Movies, Photos, and Music. All in the comfort of your living room, on your TV or projector. The Media Portal has a simple design and is often taunted as an alternative to Windows Media Center and Kodi. Though it is not as feature-rich as Kodi but can do the job for you with ease.
Final Words
These were the best Kodi alternatives you could try in 2022. Let us know in the comments which of the above-mentioned you are going to try.
If you've any thoughts on 8 Best Kodi Alternatives for Movies, Live TV and Streaming, then feel free to drop in below comment box. Also, please subscribe to our DigitBin YouTube channel for videos tutorials. Cheers!