Textsheet.com was a very useful platform that helped students answer their quizzes and assignments. One could find the answer to almost any question on the website. It had answers to many questions from many subjects, be it maths or science. Textsheet was a lifesaver! Unfortunately, it is no longer up and running. And, it looks like it won't be coming back anytime soon! This event has led to many Textsheet-like websites coming up.
But the real question is which website is the best? Which Textsheet alternative will solve all problems of the students? Worry not! We have created a list of the ten best Textsheet alternatives.
What happened to TextSheet.com?
Its DMCA (Copyright) complaint led to the end of the Textsheet. Textsheet.com use to provide answers to problems/questions through Chegg API illegally.
The creator of Text Sheet's (known as Sultronon on Github) account and repositories were deleted after multiple DMCA takedown requests from Chegg. DMCA Notice – Github/DMCA
Best Sites Like Textsheet
Here are the Best Alternative Sites Like Textsheet.com to find answers to your Questions and Problems
Chegg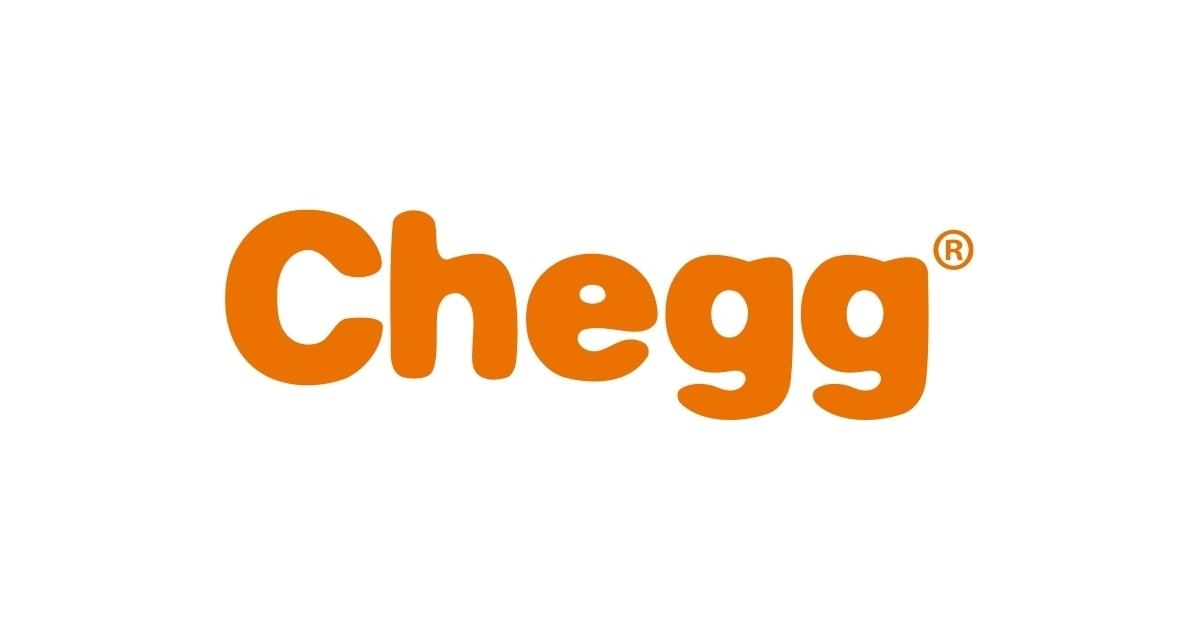 The platform at the very top of the list is Chegg as an alternative to Textsheet! Chegg is an American Education + tech company that helps students with not only quizzes, assignments but also with online textbooks, online tutoring, and other educational services. It is worth mentioning that the platform is responsible for taking down Textsheet.
Talking about the layout of the website, there is a search bar that allows students to search for answers to questions or textbooks. Users also get flashcards and lessons. Selling and renting textbooks is also possible on the website. The most important part of Chegg is finding answers to the questions of your test/assignment. The website has answers to a large number of questions that can be accessed by just searching for them. Help for subjects like Maths, Science, Accounting, Computer Science, Engineering, Business, Statistics, etc is available on the website.
The Chegg Study subscription is an impressive subscription plan that gives the user many benefits at just $14.95 a month. Textbook step-by-step solutions of questions, 24/7 expert help, and a GPA calculator are some of the features of this subscription plan.
Whether you are a high school student or a college student, Chegg probably has the answers to all your questions, and signing up is free. It has an app too! On the whole, Chegg is a pretty good platform for students.
Slader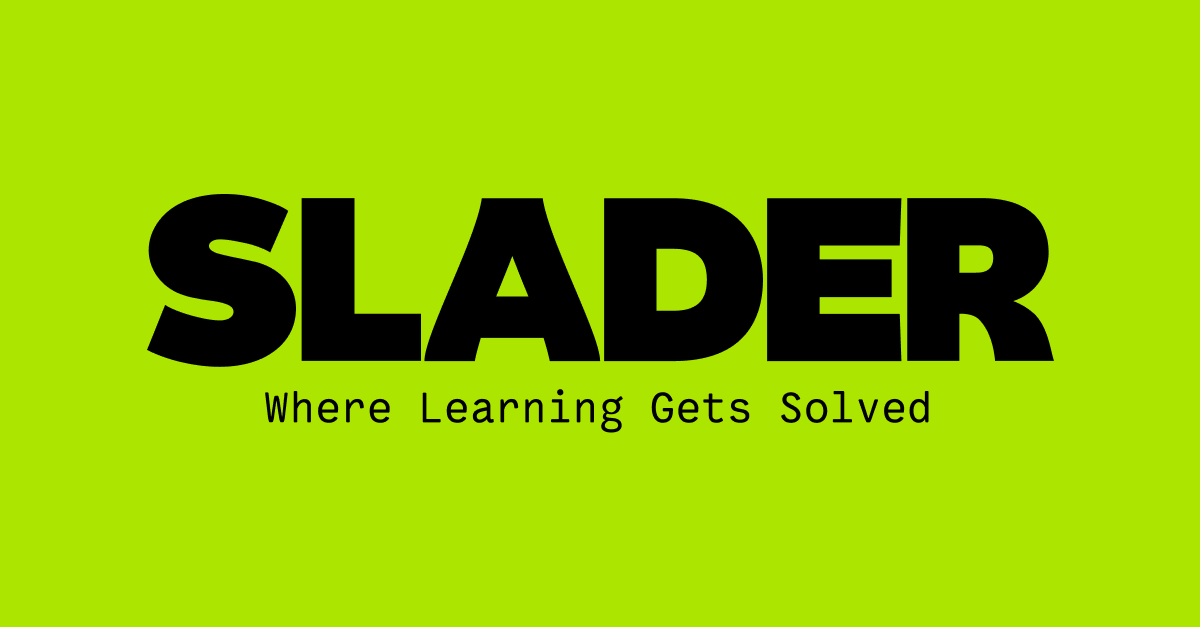 Next on the list is Slader. Slader caters to a wide range of students just like Chegg. The study material for subjects such as Maths, Science, Social Sciences, English and Literature, Foreign Languages, Accounting, Art, Business, Economics, Finance, and Marketing can be found on the website. Step-by-step solutions to various problems can be found too. Questions and Textbooks can be found on the website using the search bar. Just like Chegg, Slader has an expert help feature.
The website has study material and answers to problems of the US syllabus. While signing up is free, Slader has three subscription plans, the Slader High school plan, the Slader High school Plus plan, and the Slader College Plan. While the High School Plan is free, the High School Plus and College Plan start at $4 and $8 respectively. The Slader app is even more accessible than the website and is available for both Android and iOS.
Course Hero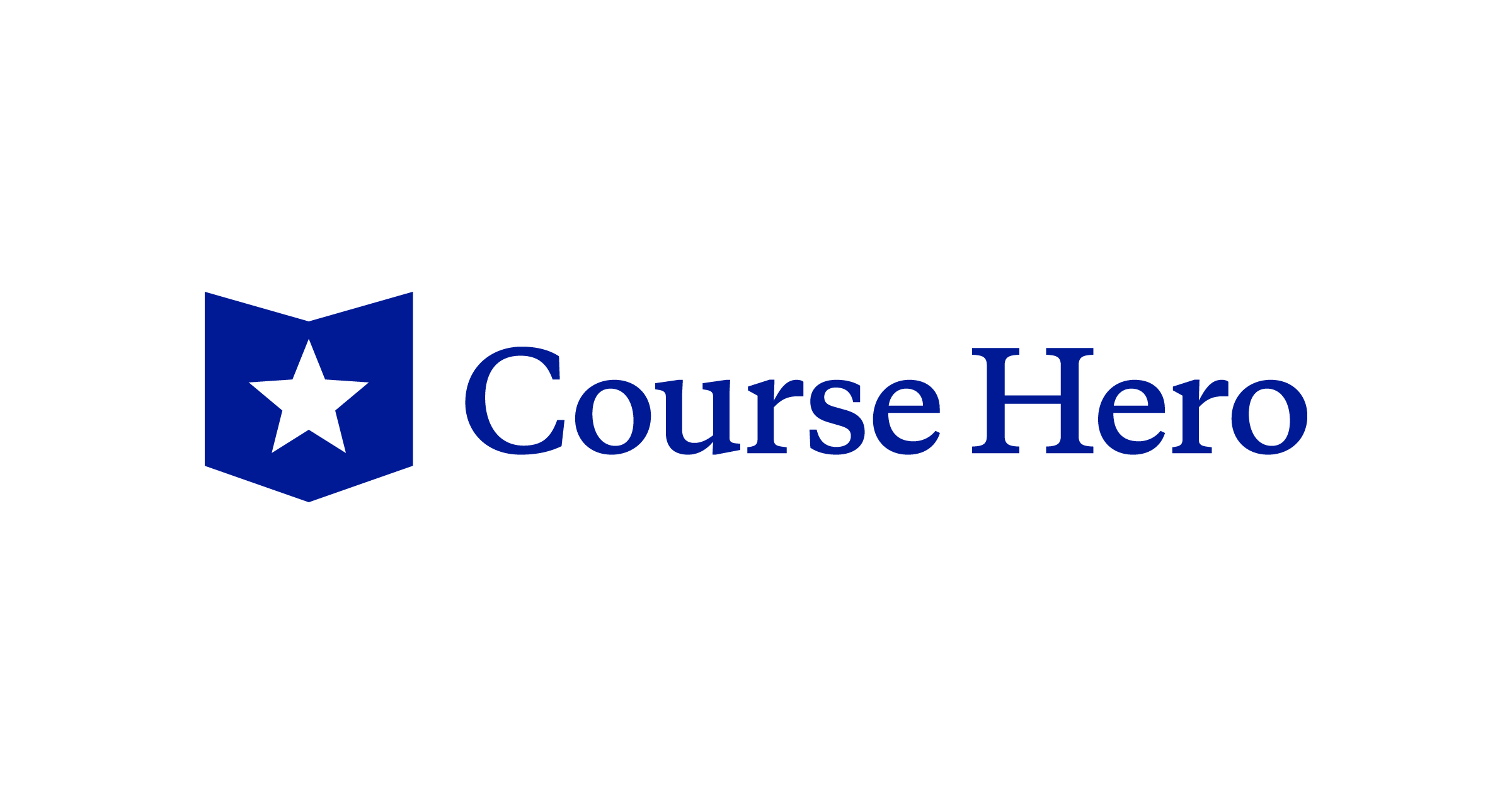 Course Hero is one of the most versatile learning platforms. Not only is it a Textsheet alternative, but also a holistic study portal. From study resources to practice questions, Course Hero has everything. It even has online tutors that can help you improve your skills. Searching for answers to questions, books, notes, is very easy.
All of the resources are sorted into various categories. Users can look for resources by browsing categories by school, by Subject, or by textbooks. Course Hero is especially useful for US students as resources of various universities are available on the platform. It also has 24/7 expert help with answers coming in as fast as 15 minutes. The platform has verified educators which teach various subjects. Users can sign up to be an educator too.
Users can get free access to Course Hero by uploading their study documents on the website or they can buy the instant access subscription plan starting at $9.95. Signing up is free but for accessing all the answers access is needed. Just like Chegg and Slader, Course Hero has an app that is available for both iOS and Android.
Studylib
Studylib is a free learning platform that is very easy to use. It also has a browser extension. The unique aspect of Studylib is the focus on flashcards. With study material of various subjects like Maths, Science, Social science, English and Literature, Business, and Arts, Studylib has a huge collection of notes. Using flashcards to study makes it easier for students to recall and retain information which is why Studylib is a must-try.
Crazy for Study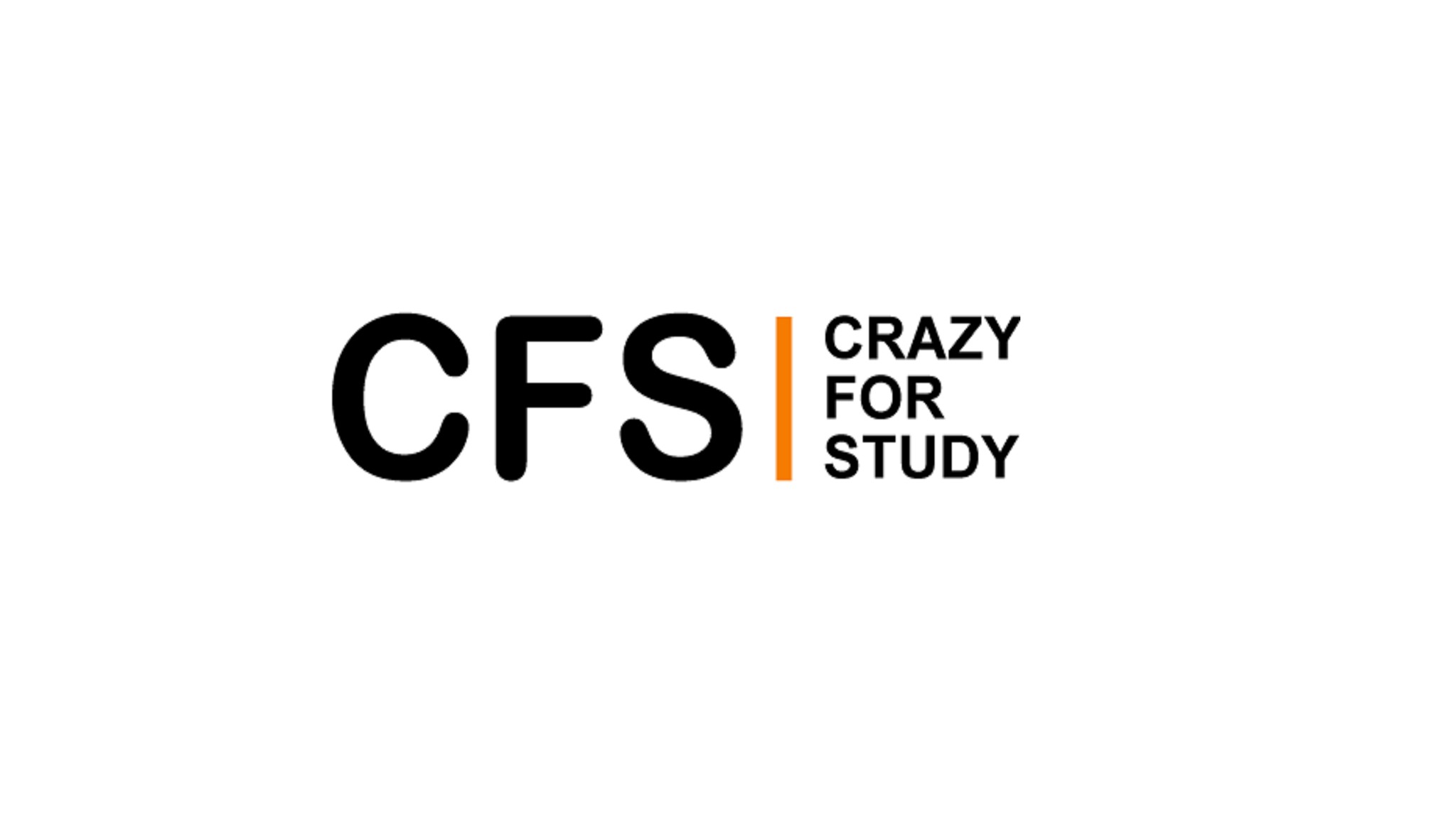 Next up is Crazy for Study! Crazy for Study can be used by many students due to its vast collection of resources. Study material, step-by-step solutions, and other resources of Maths, Science, Business, Law, and many other subjects are available on the website. Students can also request solutions to their questions at a minimal charge.
The subscription plan starts at $7 per month which gives users access to 24/7 expert help, textbook solutions, and much more. Unfortunately, Crazy for Study is not free to use, and a subscription is needed to get access.
Sparknotes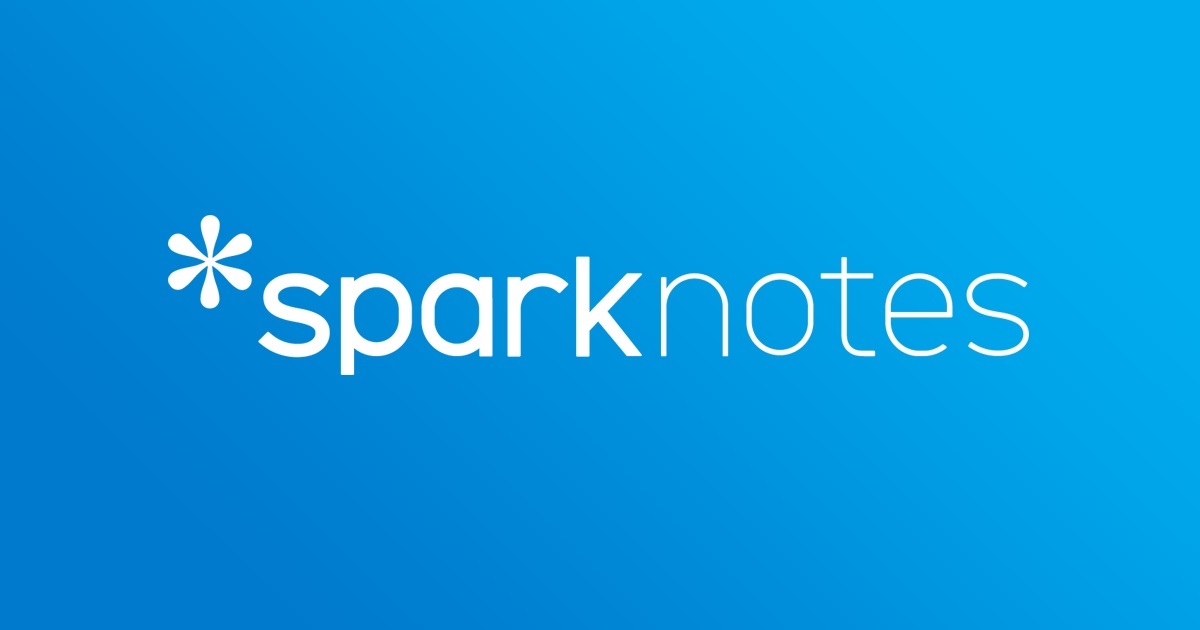 Created by students of Harvard University, Sparknotes is the best place for study guides and notes! While it does have study material for subjects such as Maths, Science, Economics, History, Psychology, it focuses more on English and Literature. Using Sparknotes is easy, users have to use the search bar to look for notes or books. Some resources are free, while some are paid on Sparknotes.
School Solver
School Solver is a bit different than other learning platforms. Here, students are required to pay for the answers they are requesting, but the twist is that they can specify their budget! Students can request answers to questions of any subject, and the process for doing so is simple too. Users have to specify their requirements, budget, and the date by which the answer is needed. Answers to the questions will soon start coming in and then it is up to the user to choose the answer they want to buy.
PaperHelp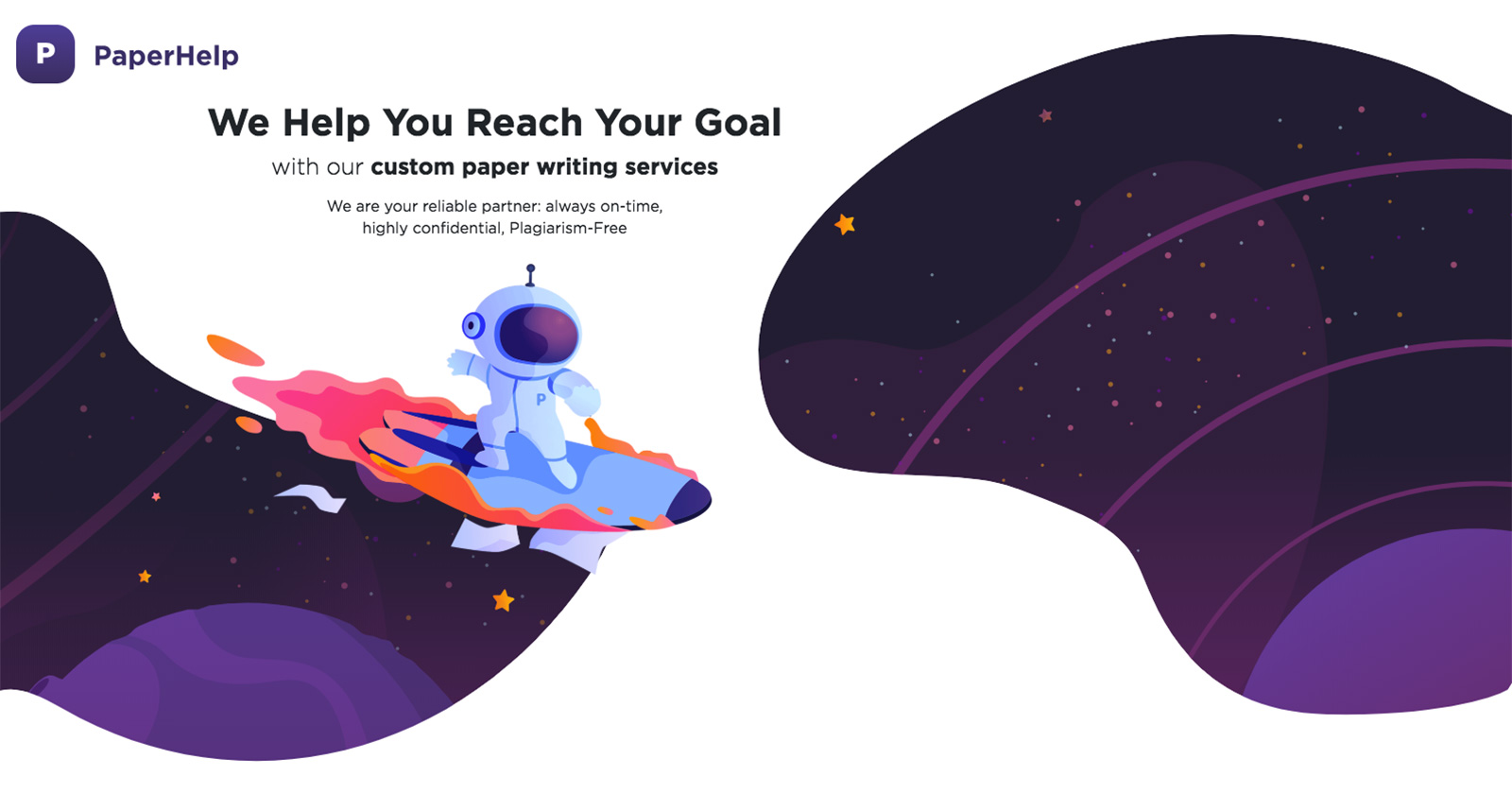 PaperHelp is here to solve all your problems, literally! This awesome website allows users to request and buy things like essays, research papers, dissertations, assignments, lab reports, movie reviews and so much more! From High school-level resources to PhD-level resources, all kinds of help are provided on PaperHelp. A user needs to select what kind of resources he wants to request, select the number of pages/words, set the deadline, and the price will be calculated. Users can also become a reseller to earn with the help of the platform.
Quizlet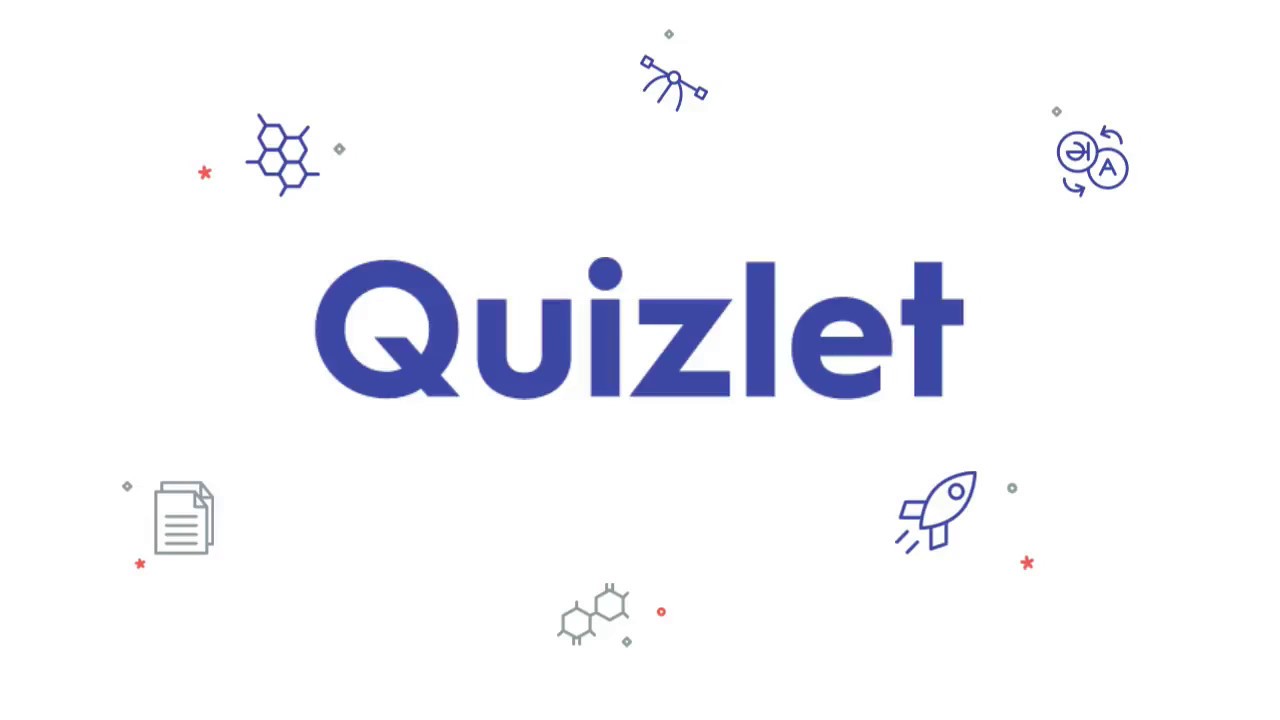 Quizlet is one of the oldest tools for online studying and learning. It is best used for creating alternative learning tools like flashcards, games, and the like. It houses content for different subjects like Maths, Science, Arts, etc. This free platform may not have solutions but it can be used for learning. It also has an app for Android and iOS devices.
Coursera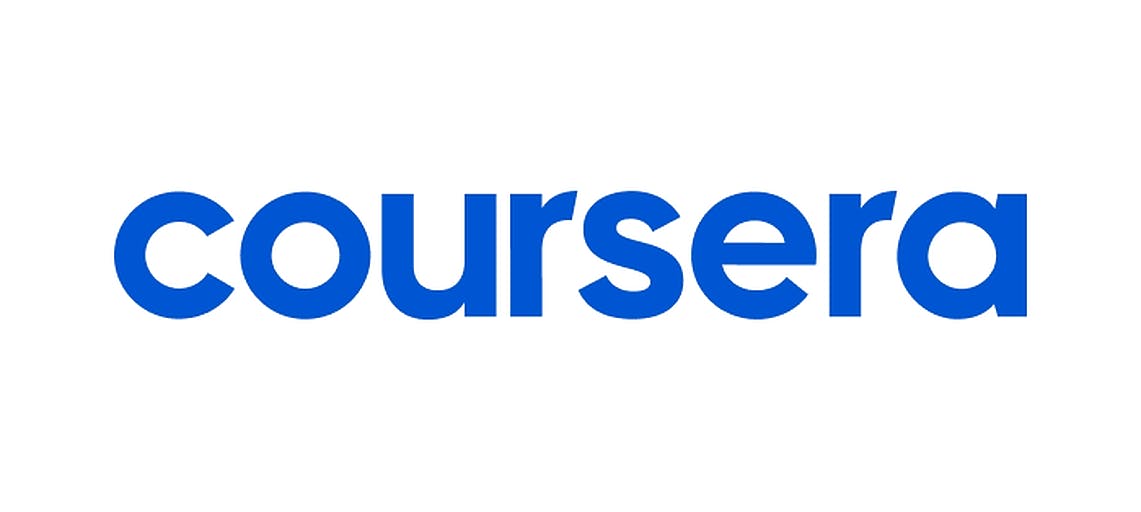 Our last entry on this list is a bit unconventional like Quizlet! Coursera is technically an online learning platform that provides users with many learning courses. Study resources and courses for students of high school and colleges are provided on Coursera for free. Coursera is not just about learning but also about acquiring skills for employment.
Special Mention – Skooli, CollegeBoard, Write My Paper Hub, Studyfy, CK 12, and Webmath are some Textsheet alternatives that did not make it to the list. All of them work perfectly fine and can be given a try.
Thus, these are the ten best Textsheet alternatives. Now you can stop worrying about doing your homework/ assignment as you can use these platforms. Try them out and let us know how you liked them!
If you've any thoughts on Best Alternatives to Textsheet.com, then feel free to drop in below comment box. Also, please subscribe to our DigitBin YouTube channel for videos tutorials. Cheers!