If you are looking for the top best recommended Browsers for Mac M2 Chip, then you have crashed on the right platform as we are here to help you choose the best of the Browsers that come with praiseworthy features that will eventually advance your Browsing experience.
In this era of digitalization, we all obviously want the best browsing experience since we spend almost half our life on navigation and surfing the internet hence it becomes evident to know the best- recommended Browsers for Mac if you are a Mac User. Although Most OS comes with their own Web Browser, still half population prefers a third-party OS(Operating System). Follow up on this article to know the best Browsers for Mac M2.
Top Best Browsers for Mac M2 Chip
It's time to look at the features each of our recommended Browsers for Mac offers. We'll review each internet browser's advantages and suggest how they can be improved further. We'll also highlight one feature that is unique to each browser.
1. Google Chrome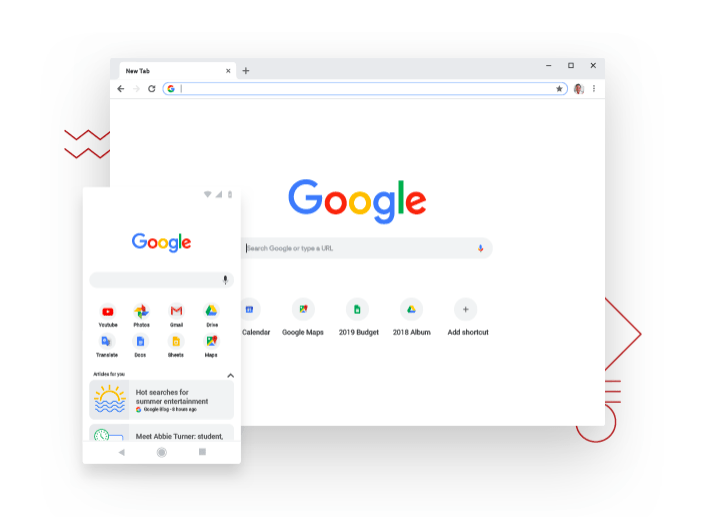 As you may be aware, Google Chrome has become one of the most popular browsers and is among the most recommended Browsers for Mac in recent years. Whether you are new to it or have been using it for quite a while, it's easy to use and navigate because it has been designed so seamlessly. Besides, you also get to customize your browser and sync between desktop and mobile.
Besides, it's easy to navigate, and you can also use the tools provided by Google, including Google Docs, Gmail, YouTube, etc. To seamlessly switch between and sync each product with the Google Chrome browser, you only need one Google Account, and that's it. Furthermore, Google Chrome is much faster and even loads the web page quickly while not consuming your RAM.
Advantages:
Chrome performance is fast
Chrome has a  Large extension library
Chrome can seamlessly sync Google accounts
2. Brave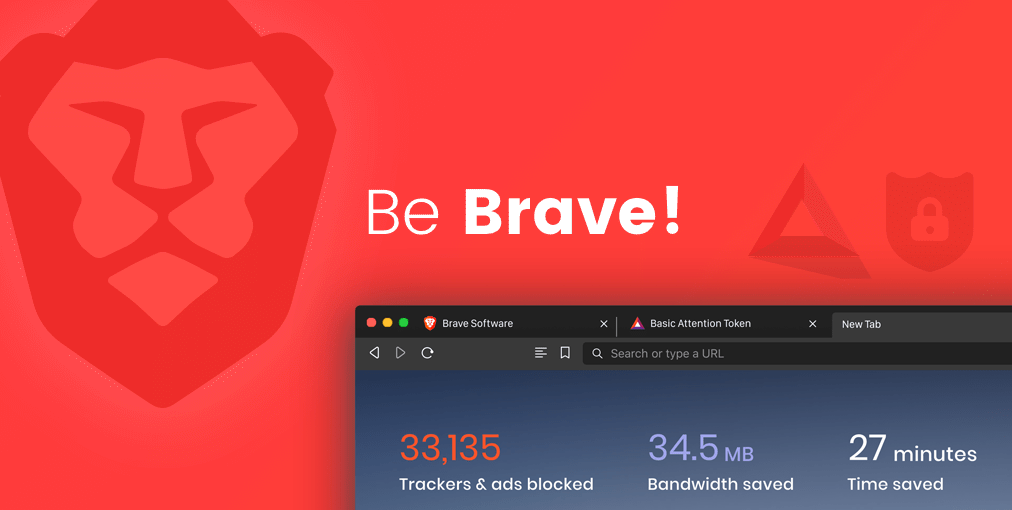 Brave tops the list being no 1 as it is one of the best recommended Browsers for Mac. Especially for those trying to do away with companies mocking their online business. Brave, Unlike other Browsers, does not need extensions to boost security and privacy instead, it's inbuilt. This turns out to be useful as users get to choose to what scale they want to block ads on their browser, including cookies.
Despite having security and privacy features, Brave still manages to be one of the fastest and most responsive platforms for its users. Though Brave is not the fastest browser, its speed and RAM efficiency make the browsing experience seamless and easy.
Advantages:
Quick performance
Built-in ad blocker
Extremely secure browser
True incognito tab
3. Vivaldi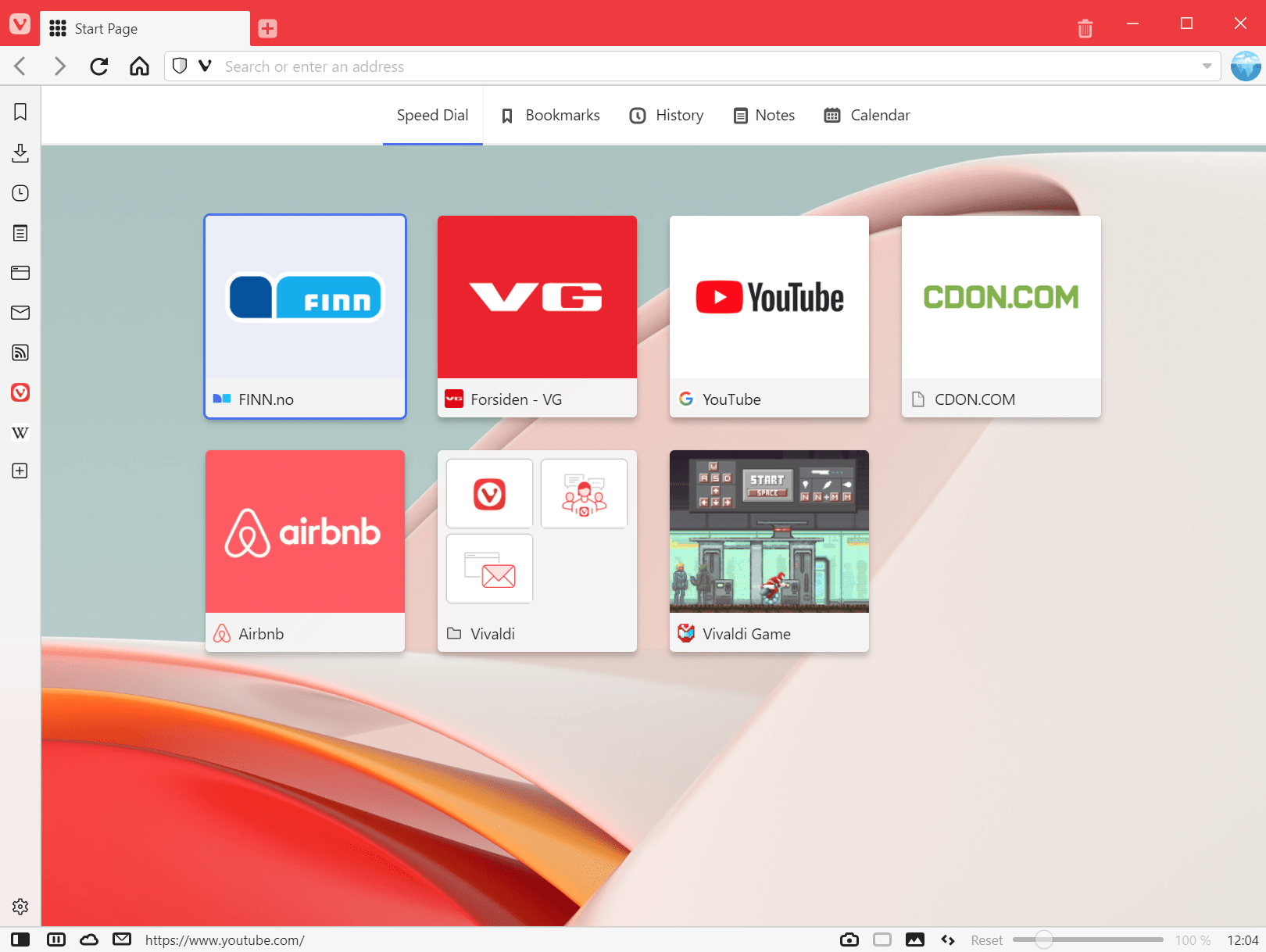 Vivaldi has emerged as among the best browser for macOS, and that is why among the best Browsers for Mac. While Vivaldi is stacked on Chromium, it still offers some of the extensions the same as those of Brave and Google Chrome. It may not be as quick as Google Chrome it beats Firebox in the race and is highly recommended.
But still, it has features that no other browser has; it can tweak the look of your browser with the variety of customization options available. You can change your interface as per your requirements, including the color scheme, your start page, and many more.
Advantage:
It comes with a wide range of consolidated features
It can easily be customized
High RAM efficiency with low usage
Exceptionally secure browser
4. Safari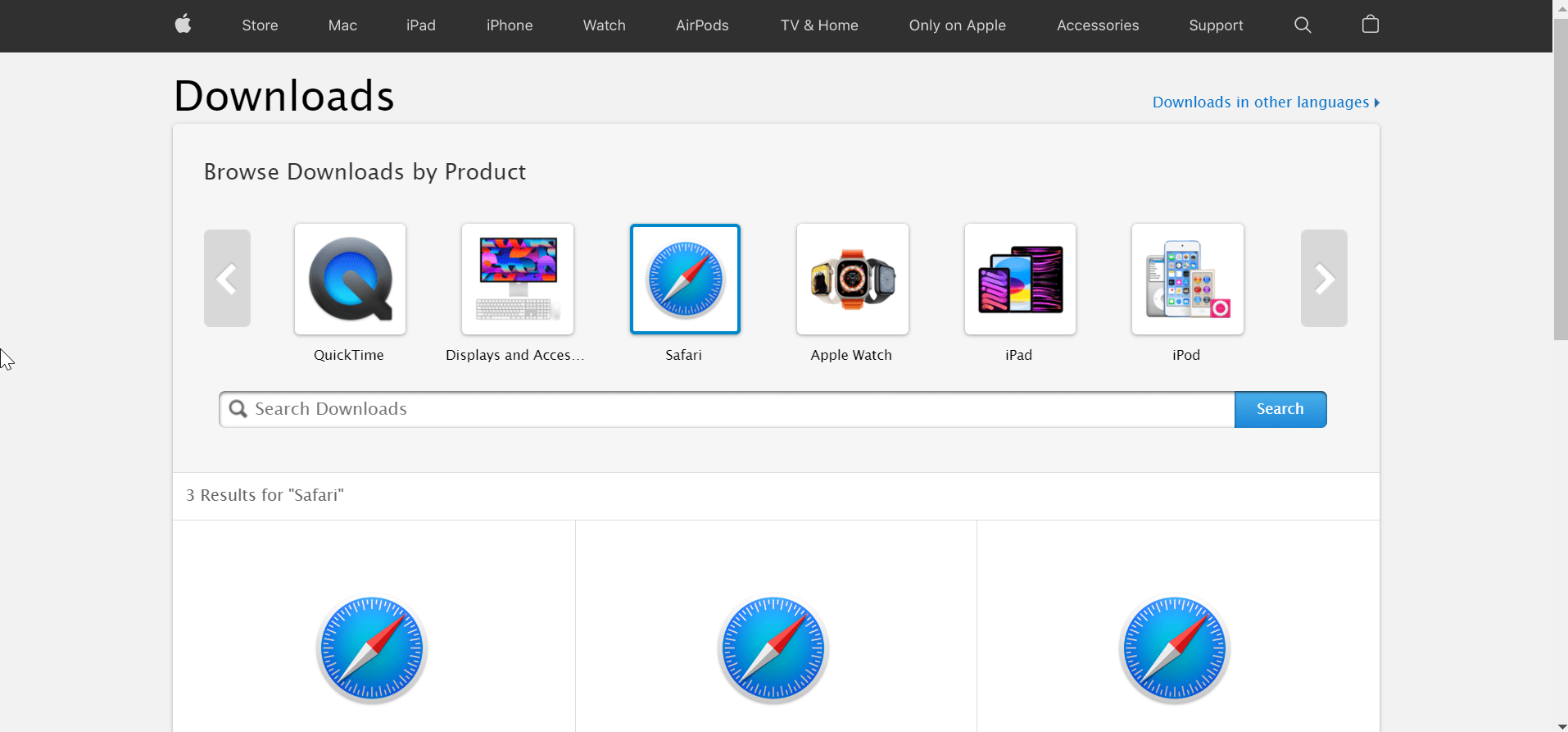 Safari is the default browser for Mac OS. Recently, a few complementary features were introduced into Safari, making the browsing experience better and faster, which is the reason why it is among the top recommended browsers for Mac. Safari has been designed with the sleekest interface that no other browsers have. With its bookmark and top menu, it has been designed so that the natural state of web pages takes up less space.
Although the latest improvements introduced to enhance Safari's performance were observed in its latest version, It was previously stated that it outperformed Chrome. Still, both appear to be on the same page, which is not always true with Apple's built-in browser.
Advantages:
Burnished Designed with a sleek interface
Fast performance
It can be installed on macOS
5. Mozilla Firefox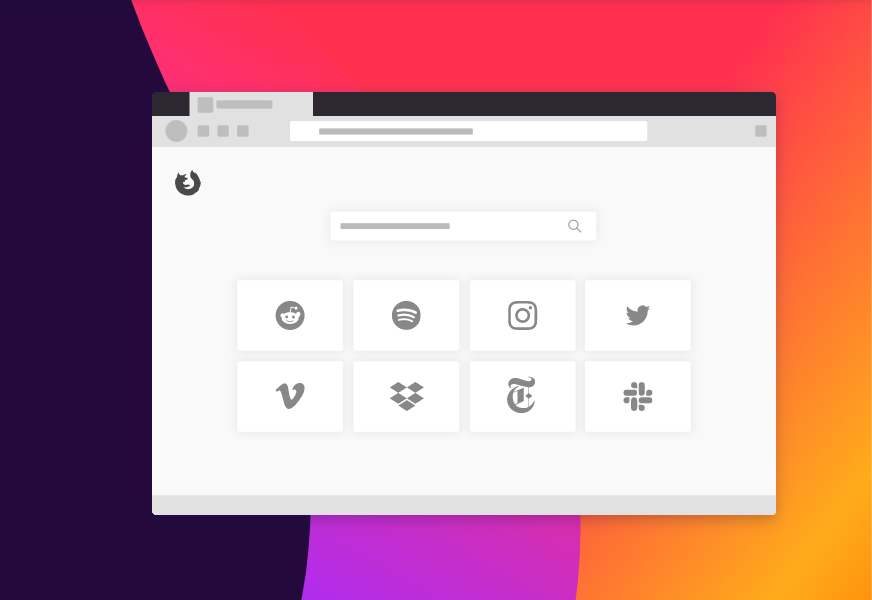 There was a time when Firefox was ruling the internet as the most used browser. That is why Mozilla Firefox is among the top 5 recommended browsers for Mac. All browsers follow the standard format, but Firefox was the first to develop add-on features like ad blocking and password management. Even though other browsers have followed suit Since then, Mozilla Firefox has been prolific.
Today, Mozilla Firefox stands still as a rock and is one of the most secure secured Browsers for all users. Not just that, but it has also forbidden Marvel Protection to set back any unauthorized trackers trying to snoop on your internet activity. When it was being tested, it actively registered several crackers that were doing mischievous activity.
Advantage:
Top Browser providing Excellent privacy protection
Mozilla Firefox provides a wide range of add-ons is available.
Exceptional security
6. Edge Chromium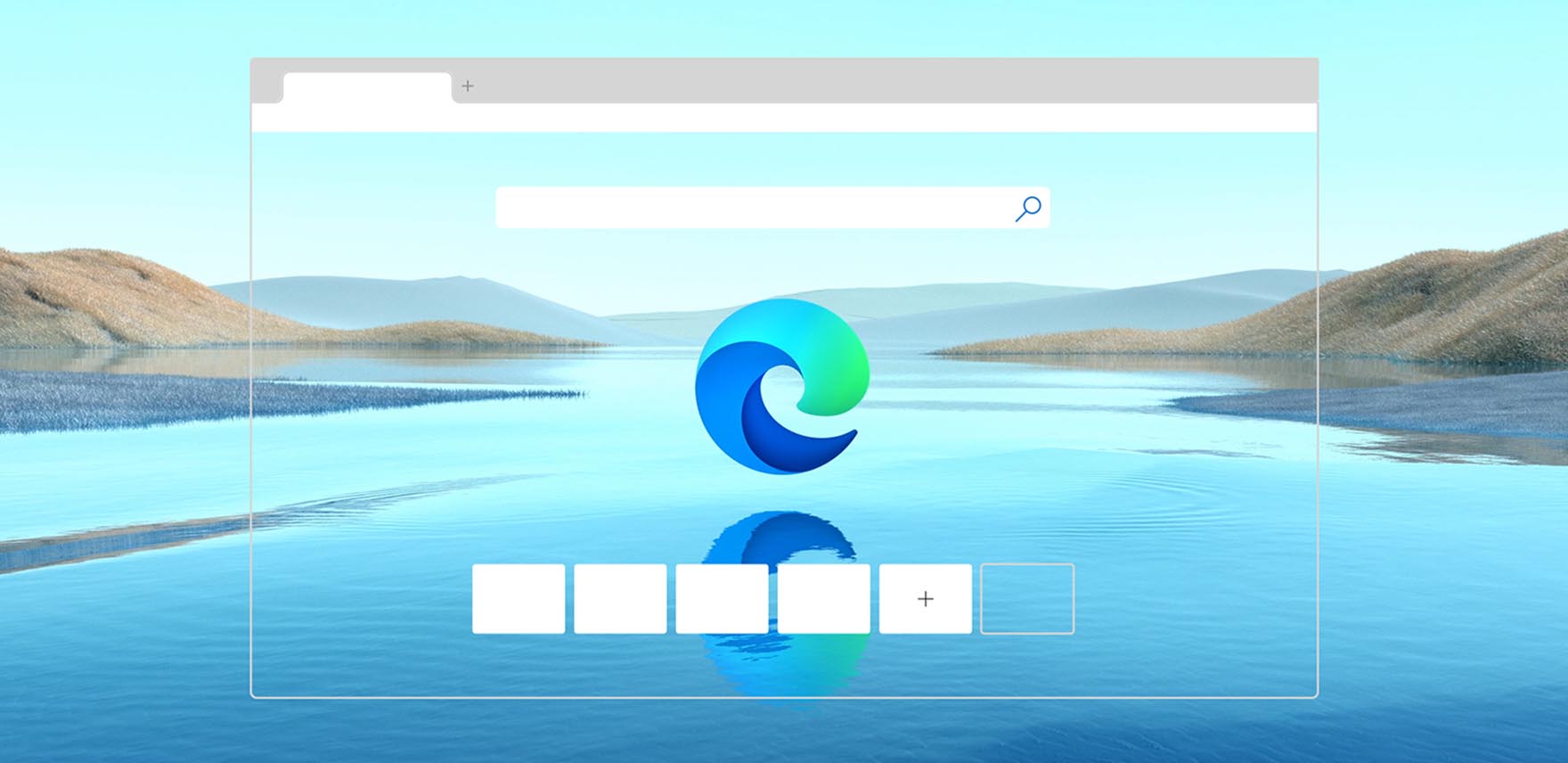 Microsoft Edge turns out to be the perfect evolution of the old days of Internet Explorer. Earlier, users had many complaints about Internet Explorer, considering its speed and functionalities. Therefore, Microsoft has turned the tables by introducing a modern-day version of the web browser with enhanced performance, speed, and additional features.
From Author's Desk:
That concludes our discussion on the Top MacBook Browsers, and I Hope this post was helpful to you. If you have any suggestions about the best-recommended app browsers, feel free to share them in the comments section below.
Also, do not forget to visit our YouTube channel, which is DigitBin – Digital Bin for Tech!  Enjoy our content and do Like, Share, and Subscribe.
If you've any thoughts on 5 Recommended Browsers for Mac M2 Chip, then feel free to drop in below comment box. Also, please subscribe to our DigitBin YouTube channel for videos tutorials. Cheers!