TutuBox is Tweak App Store for iPhone and iPad devices. The TuTuBox allows you to download paid apps for free and mod apps for iOS devices. Being a 3rd Party App Store you may face some issues on your TuTuBox App.
The app may not install, can't load, crash on opening, face installation errors, or more. Here are the Solutions to Fix various errors on your TuTubox for iOS Devices.
Note: The App is regularly revoked by Apple, so if you are trying to download the apps from a revoked Tutubox then it may not be possible. Do check the official site regularly to see if any singed profile is available.
Fix TuTuBox Not Installing
Here are Steps if TuTuBox App is Not Installing on your iOS Device without any Issues
Step 1. Download DNSCloak and disable the ffapple proxy
Step 2. Download this (Plug & Play method) Text File and save it to your iPhone
Step 3. Download this (Airplane Mode Method) Text File and save it to your iPhone
Step 4. Download this (Panda VIP Bypass) Text File and save it to your iPhone
Step 6. Tab on the 3 lines in the left corner

Step 7. In DNSCloak Settings turn on "Connect on Demand"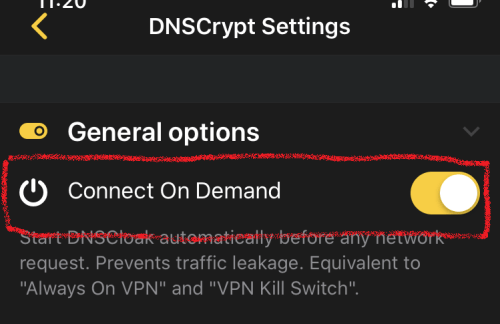 Step 8. Scroll in DNSCloak settings a bit down and tap on "Blacklist and Whitelist".
Step 9. Then turn on "Enable Blacklist", a file menu will open and select the earlier downloaded file. (if you already enabled these options just tab on "Pick Blacklist File..")
Step 10. Go back to the main page and Select the DNSServer "a-and-a".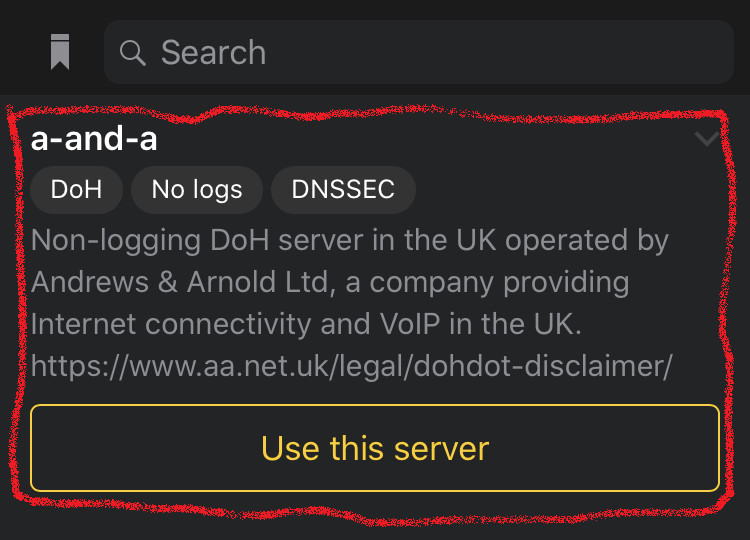 Step 11. Now open iPhone Settings. Go to and turn on "General -> VPN -> DNSCloak -> (i) -> Connect on Demand"
Click_on_i_in_iPhone_VPN_Settings
Click_on_i_in_iPhone_VPN_Settings
Step 12. Clear Safari History Cache.
Just Go to Settings → Scroll Down to Safari in the App list → Here Look for Clear History and Data and Hit OK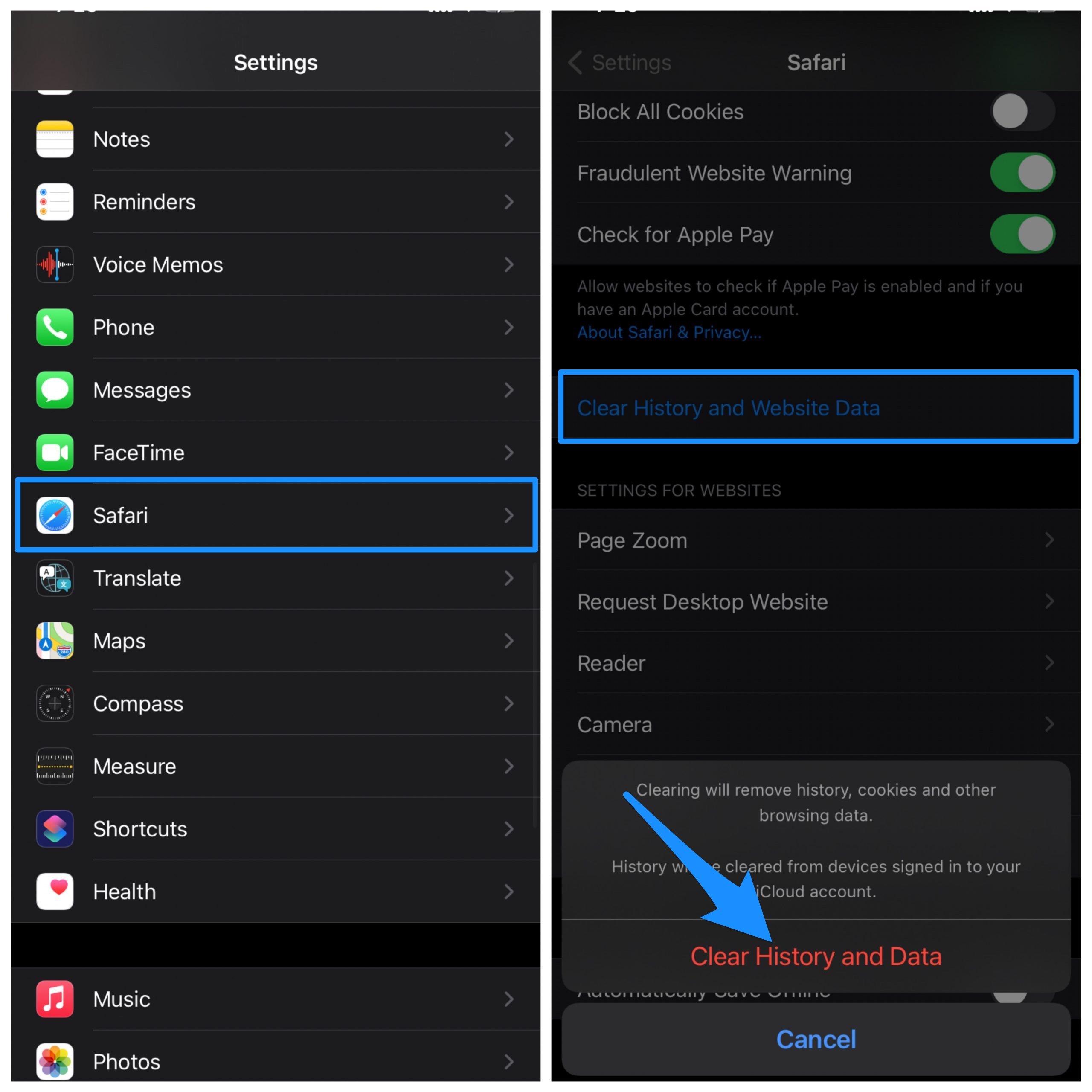 Once DNSCloak Settings is done, you can try installing the TutuBox again, the app will install without any errors or issues
Fix TutuBox Not Working or Loading
Check Date and Time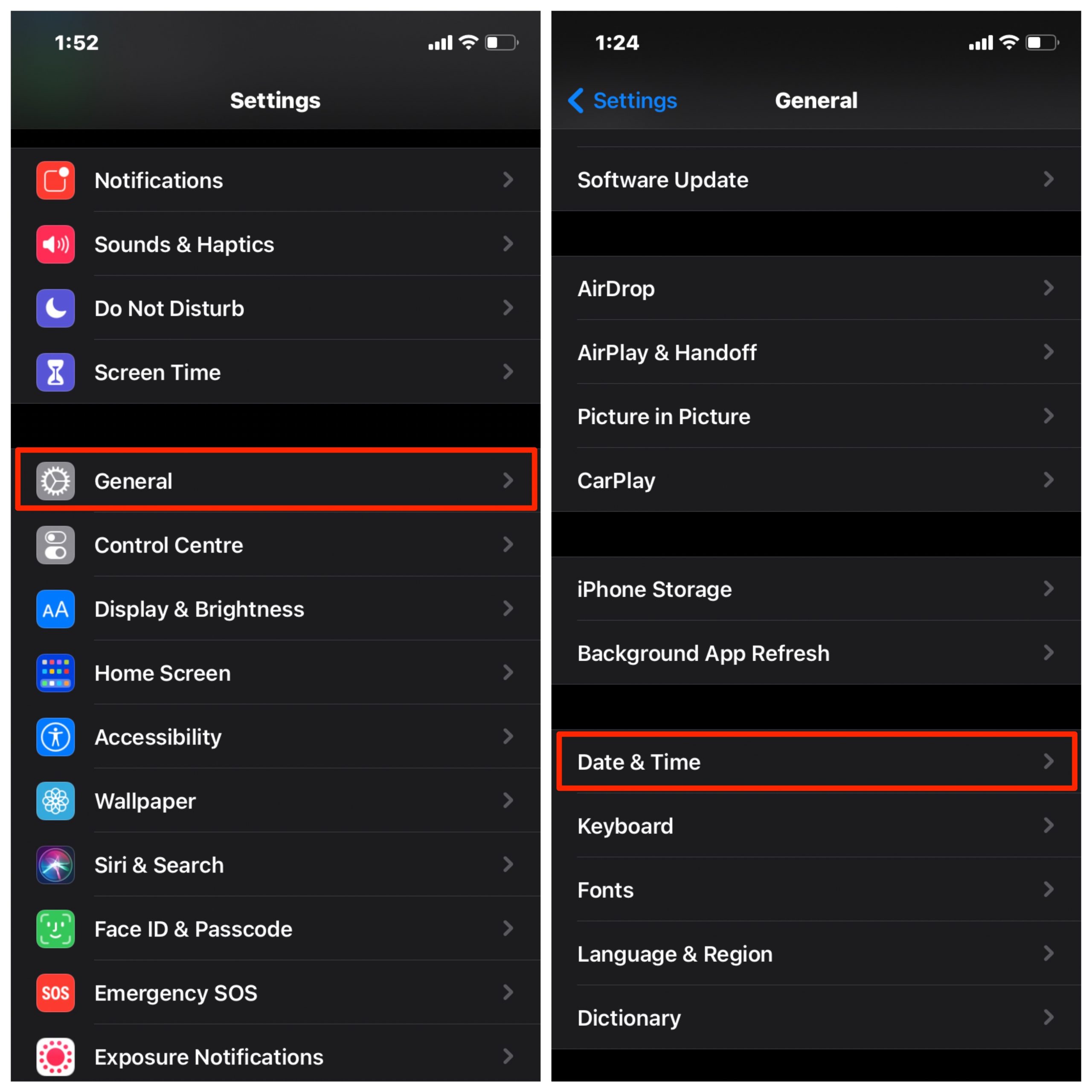 Incorrect Date & Time can also cause an issue with app installation. It is better to check the date & time and make sure it is correct. Once the settings are changed, just restart the phone and try to install the app again the issue will be solved. The Time & Date can be set automatically using the SIM network or you can manually set them.
Restart Mobile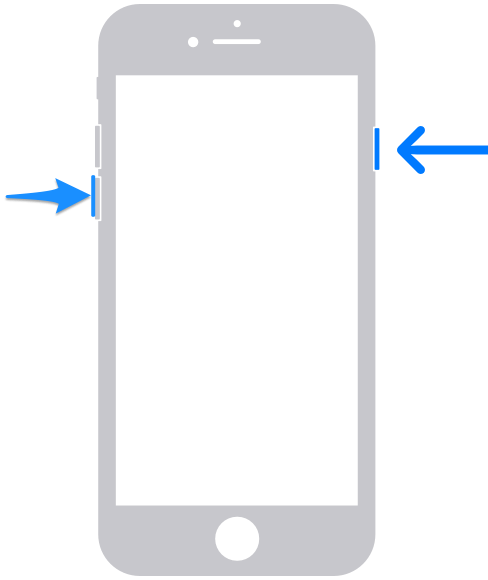 These can be the most simple method to fix the app installation error. A simple reboot fixes most of the manifest errors on your mobile. Once the reboot is done again try installing the App on your iPhone and you will see the error is fixed.
Unable to Install App
To fix the error message, open Settings and go to General, and check Profiles & Device Management. Here look for the Developer, you will see the app is being shown Unverified.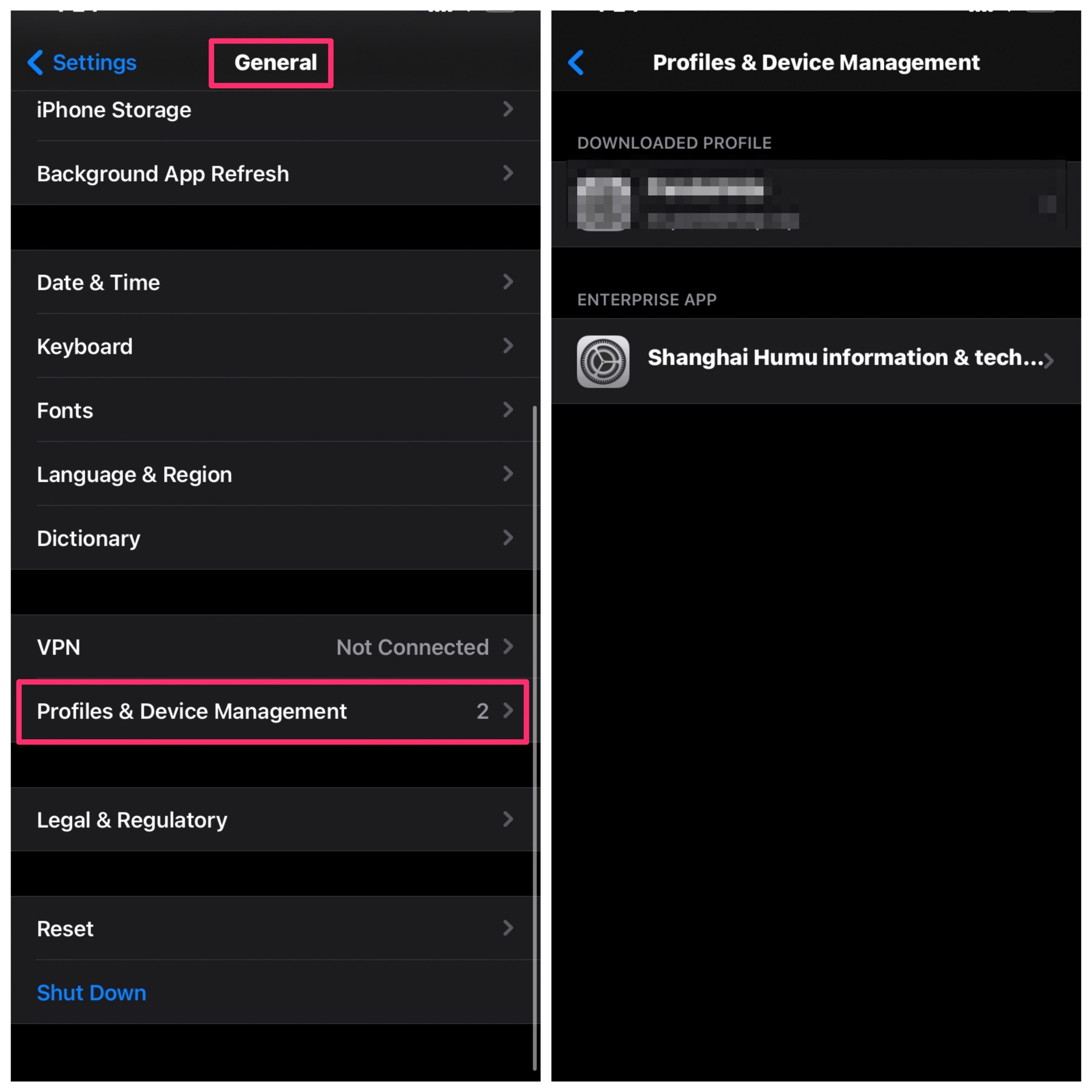 Click the Developer and tap on Trust to confirm.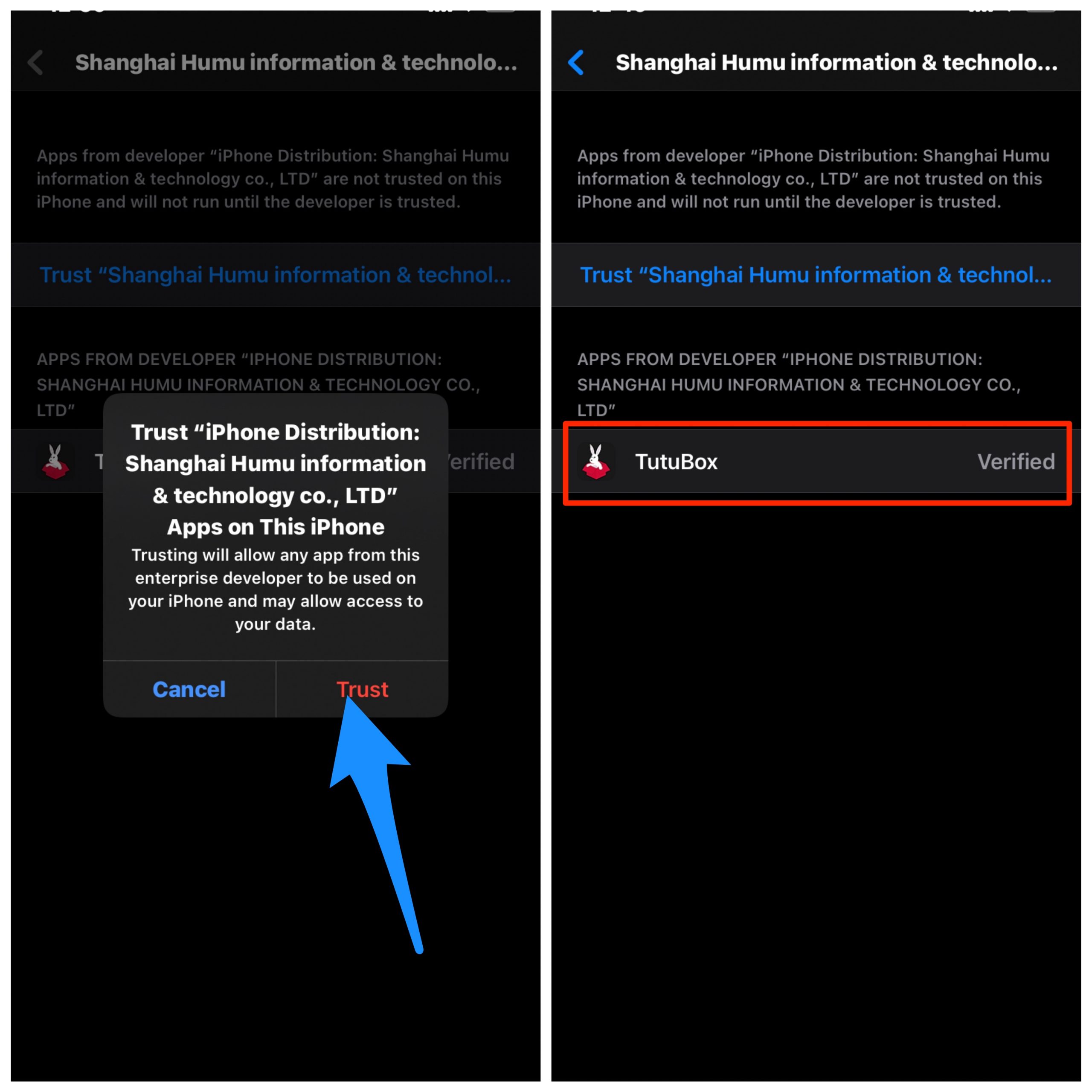 Once done, close settings, and all running tabs, now open the app it will work without error.
Unable to Verify App
Reset your iPhone
Backup your iPhone to iCloud, This will remove all your data and files from your iPhone.
Note: This will result in data loss. Make a backup of all your important stuff before performing a full reset.
Open the Settings app. and tap on Reset Face ID
Scroll to the bottom and tap on Reset Face ID
Tap on Erase All Content and Settings.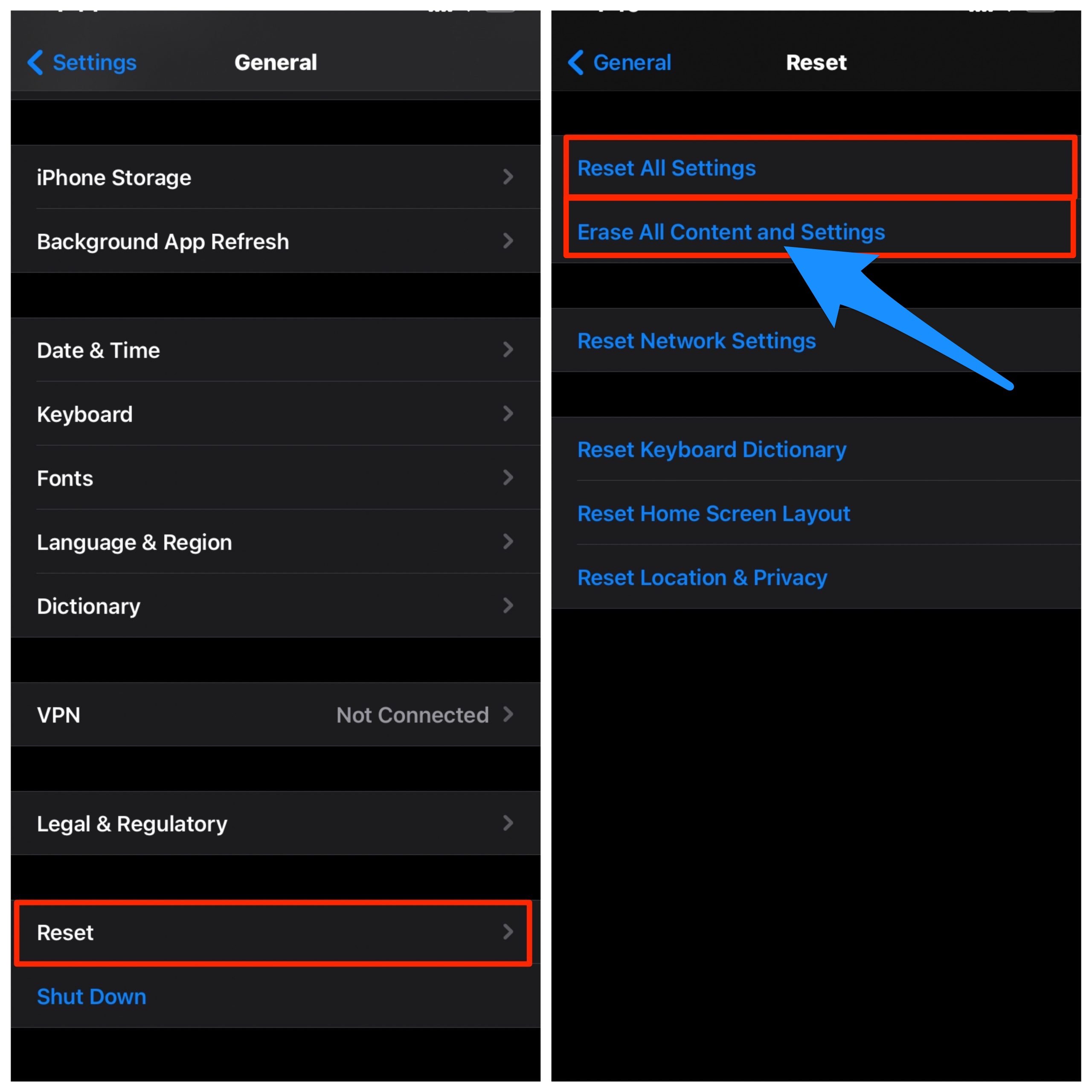 Confirm with the passcode and Apple ID, if asked. Wait for it to reboot. Once you're back in, set up the face ID and check if that works for you. You can now restore those backups to get back to your business.
Conclusion: With the Simple Guide above you can fix basic issues on your TutuBox for iPhone and iPad Mobile.
If you've any thoughts on TutuBox Not Working | Fix for iPhone and iPad, then feel free to drop in below comment box. Also, please subscribe to our DigitBin YouTube channel for videos tutorials. Cheers!