TuTuBox is a TuTuApp clone alternative that provides you with multiple app installation options with certificates. Just like TuTuApp, App Valley also offers a similar experience. It is a great third-party app installer for iOS that lets you install your favorite tweaked apps for free. It lets you download the modified versions of various applications that aren't available on the App Store.
TutuBox is a third-party installer with a good collection of apps and games, you also get other 3rd party app installers. It supports iOS 14, iOS 14.0.1, iOS 14.1, iOS 14.2, iOS 14.2.1, iOS 14.3, iOS 14.4, iOS 14.4.1, iOS 14.4.2, iOS 14.5, iOS 14.5.1.
You can download other tweaked stores and most of the ++ apps or games without even spending a penny.
How to Install TutuBox on your iPhone & iPad?
Here are Simple Steps to Install TuTuBox on your iOS 14, 14.1, 13, and iPadOS to Download Tweaked Apps on your Apple Devices
---
Step 1. Open Safari & go to tutubox.io/install.html (The site has a number of click pop-up ads and redirects, make sure you click the download file till you see the install option).
Download the Signed or No Revoke file (This are Working TuTuBox Stores), if it doesn't work download any other file from the site and check if it works.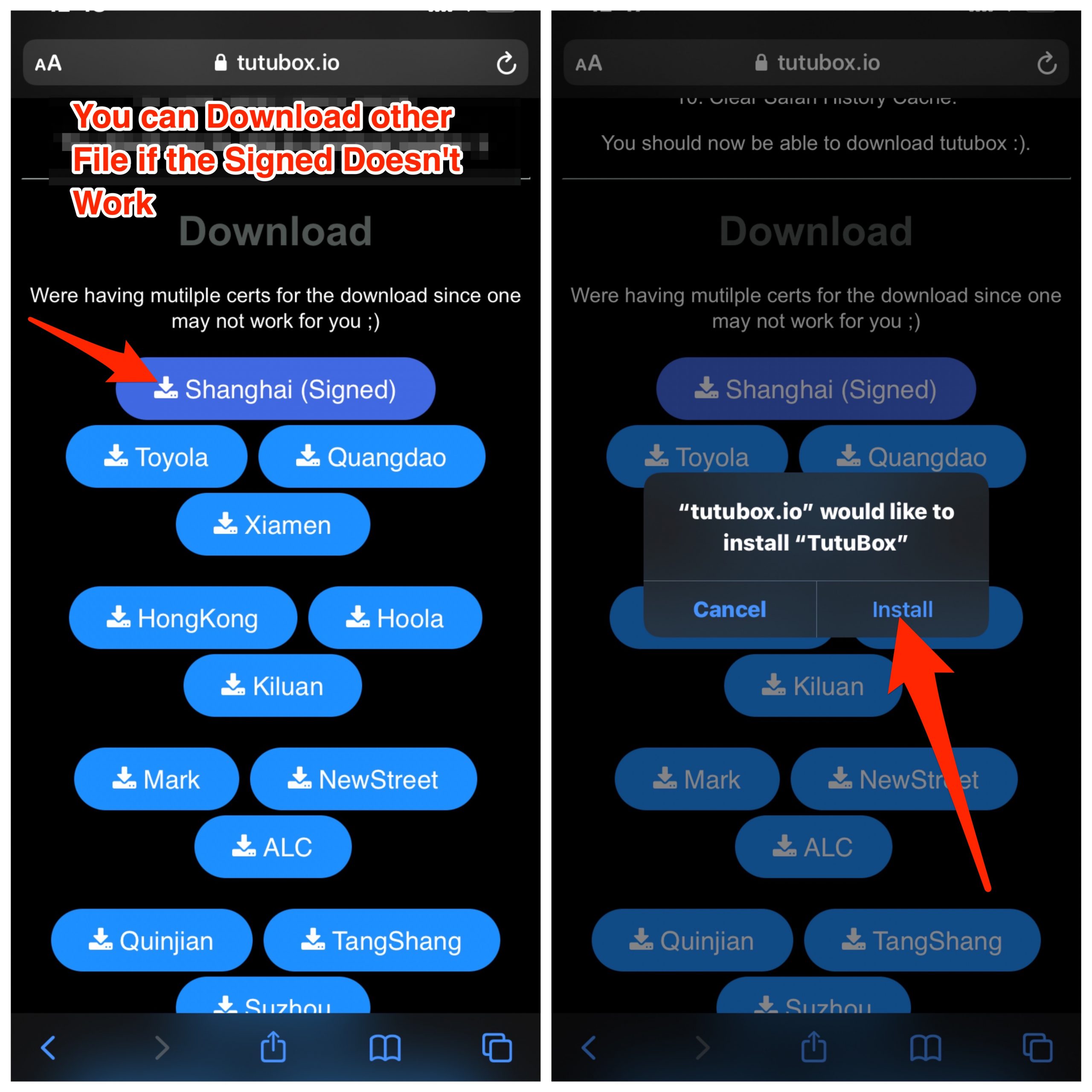 ---
Step 2. Once you click install, the TuTuBox starts downloading and install on your app drawer. You can check the app loading and get installed on the iPhone home screen.

---
Step 3. Now when you try to open the app and you will see the "Untrusted Enterprise Developer" pop message.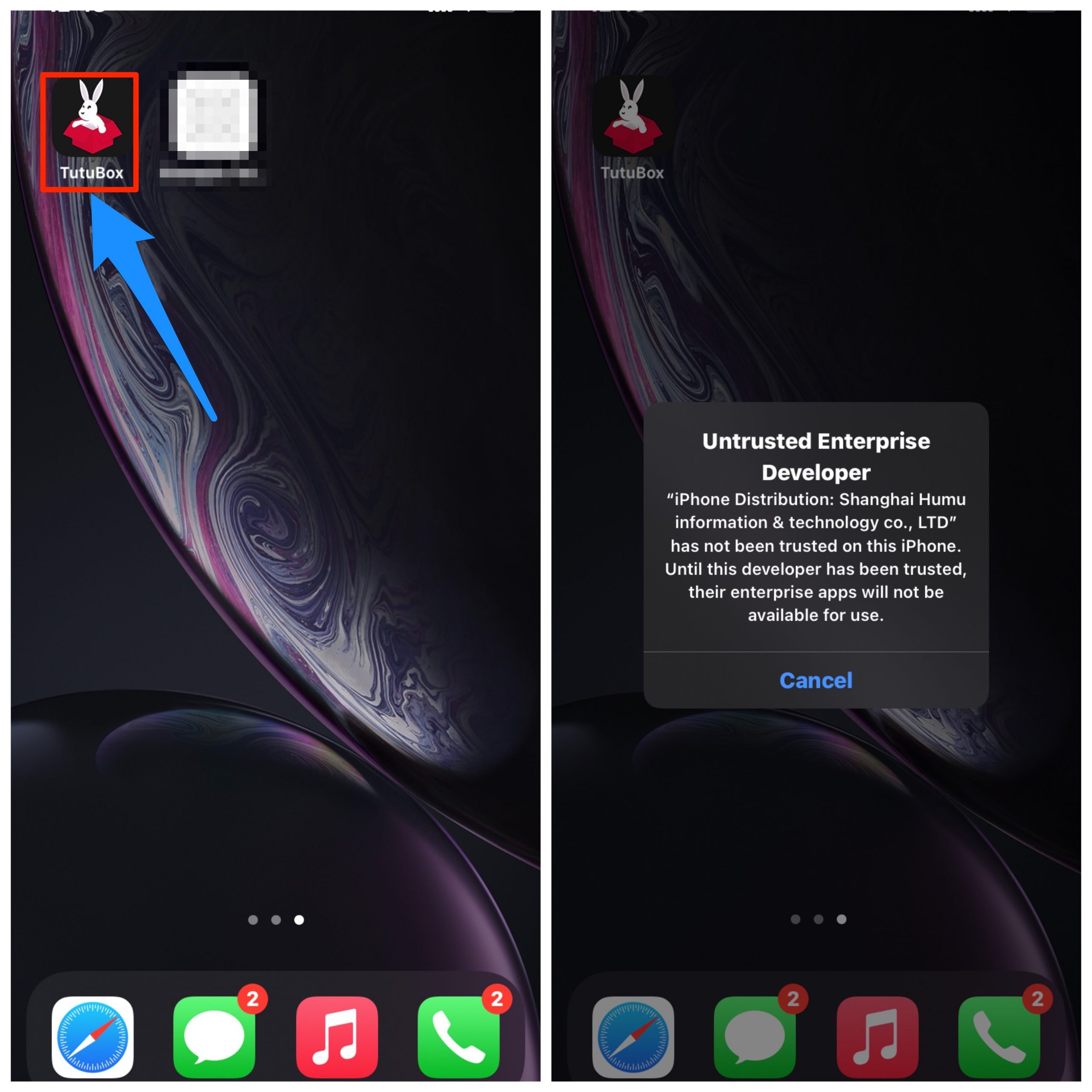 ---
Step 4. To fix the error message, open Settings and go to General, and check Profiles & Device Management. Here look for the Developer, you will see the app is being shown Unverified.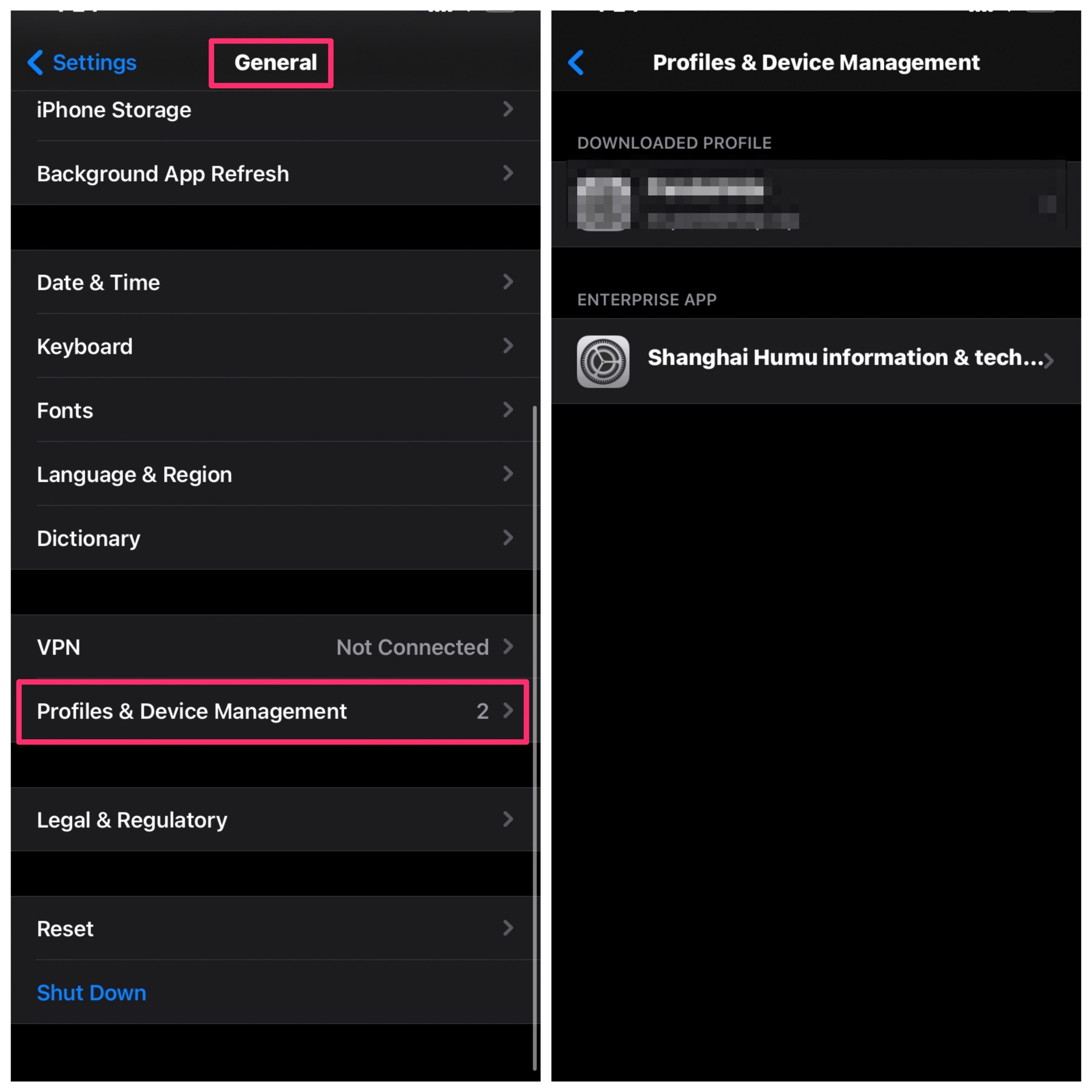 ---
Step 5. Click the Developer and tap on Trust to confirm.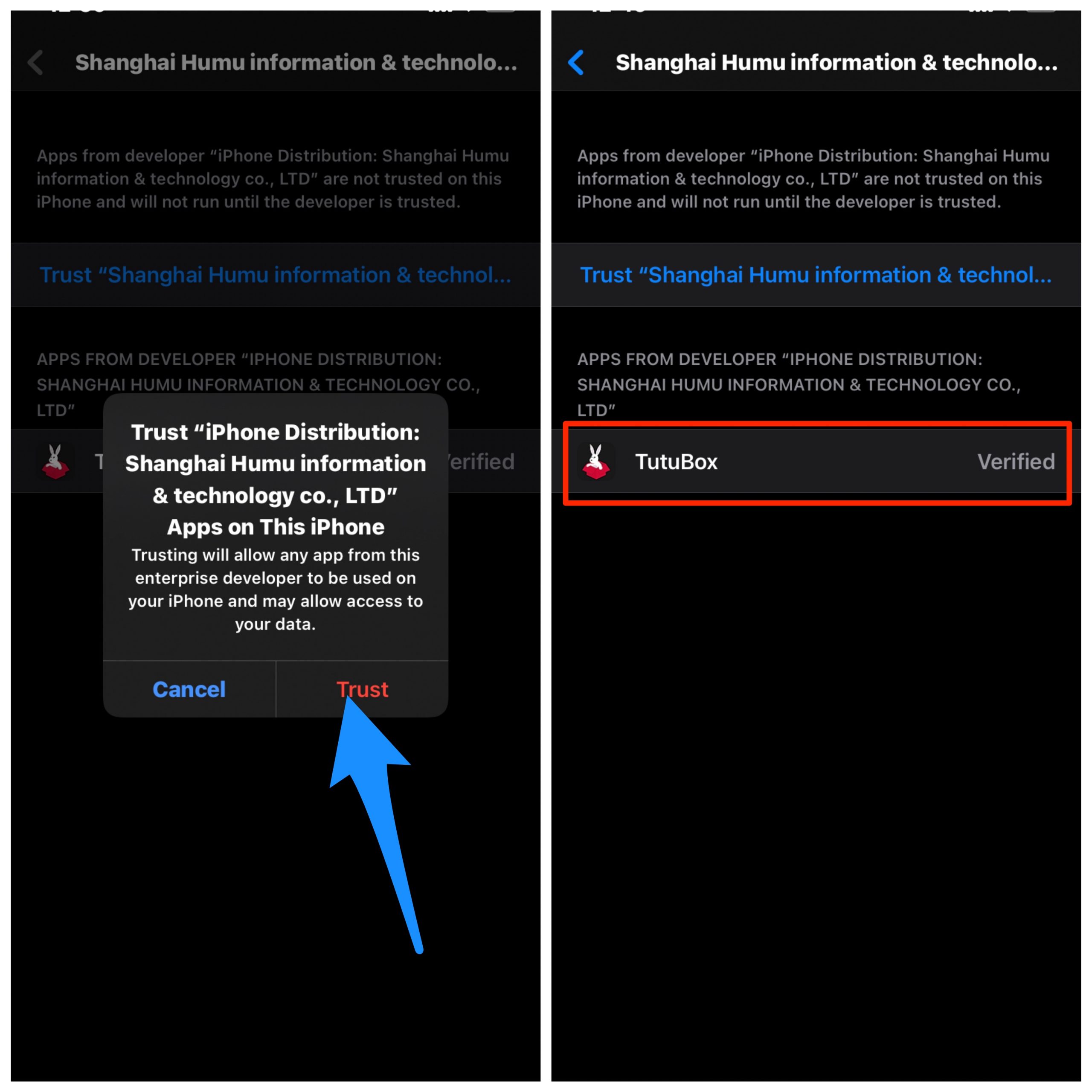 ---
Step 6. Once done, close settings, and all running tabs, now open the app it will work without error.
---
Step 7. You can now download tweaked apps on your iOS device for free from TutuBox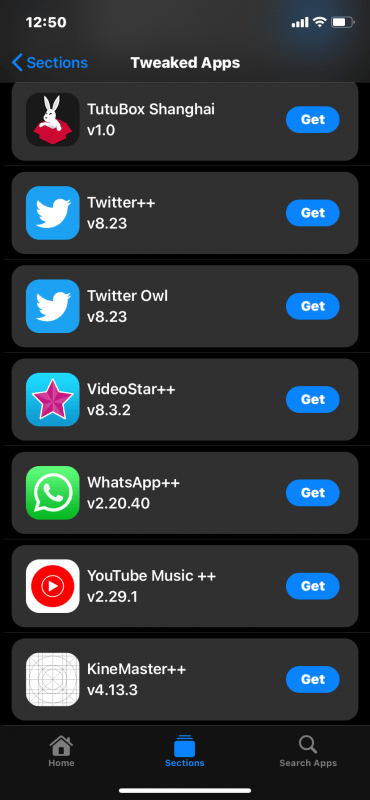 Note: When you click the "Get" button in the TuTuBox to download any app, you can check in the home screen app drawer to see the app downloading and installed.
The tweaked store takes some time on first open, so just be patient.
---
Use the Method Below if TutuBox is Not Directly Installing
1. Download DNSCloak and disable the ffapple proxy
2. Download this (Plug & Play method) Text File and save it to your iPhone
2. Download this (Airplane Mode Method) Text File and save it to your iPhone
2. Download this (Panda VIP Bypass) Text File and save it to your iPhone
3. Open DNSCloak.
4. Tab on the 3 lines in the left corner

5. In DNSCloak Settings turn on "Connect on Demand"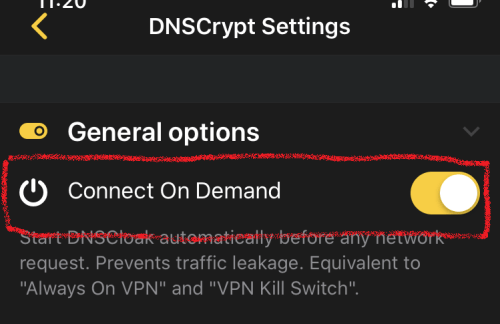 6. Scroll in DNSCloak settings a bit down and tap on "Blacklist and Whitelist".
7. Then turn on "Enable Blacklist", a file menu will open and select the earlier downloaded file. (if you already enabled these options just tab on "Pick Blacklist File..")
8. Go back to the main page and Select the DNSServer "a-and-a".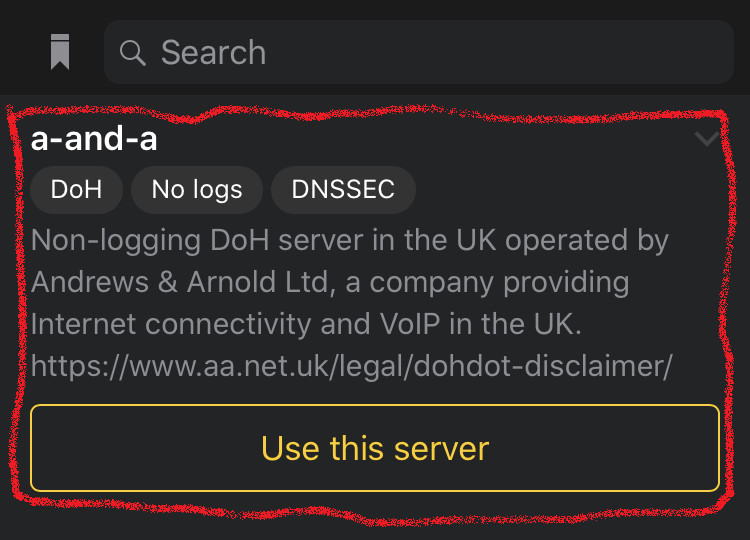 9. Now open settings. Got to and turn on "General -> VPN -> DNSCloak -> (i) -> Connect on Demand"
Click_on_i_in_iPhone_VPN_Settings
Click_on_i_in_iPhone_VPN_Settings
10. Clear Safari History Cache.
Just Go to Settings → Scroll Down to Safari in the App list → Here Look for Clear History and Data and Hit OK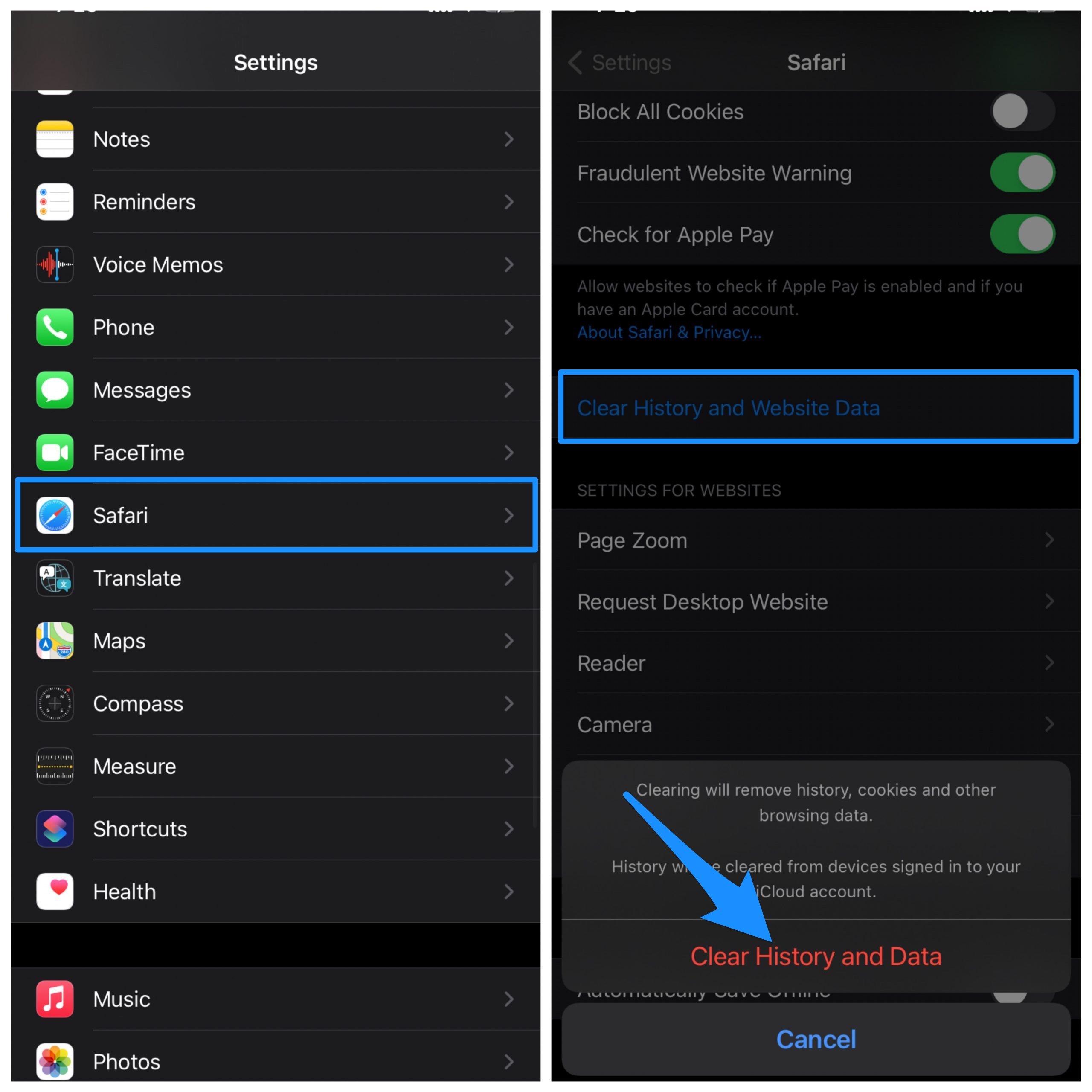 Once DNSCloak Settings is done, you can try installing the TutuBox again, the app will install without any errors or issues
---
Apps Available on TuTuBox
WhatsApp++
uncOver
UTM
PPSSPP
Pandora++
Odyssey
Delta
YouTube++
VideoStar++
Pokemon Go++
Among Us Mods
MovieBox
Instagram ++ and More
Some of the apps installed on from the tutubox may further ask you to install the config profile for working.
Download Config File on Safari browser
Go to Settings → Profile & Install the Profile for the Store
Once the profile app is installed all the apps work smoothly without any error fix.
What if TuTuBox is Not Working?
Clear Safari Data & History and re-install the app.
Reboot the device once the TuTuBox is installed.
Make sure any other unverified profile is not added to iPhone (If added remove)
Reinstall the TuTubox App
Download any other cert from the download page if the signed doesn't work
Sometimes if you try to download the apps from TutuBox, you may get an error that says profile installation failed.
Go to setting, General, and then tap date and time. Just fix your time according to your country time and or just make sure that you have turned on the (set automatically) button.
Try changing the data to any available Wi-Fi network or switch to any other network
Is TuTuBox Safe?
One of the first things that would come to your mind, if you are an iOS user, is TuTuBox safe? Well, the answer to this is both Yes and No, Tutubox lies in a legal grey area. For starters, downloading and installing TuTuBox on your iPhone does not put your device at risk.
At least not directly. But there is no guarantee regarding the apps that feature within this app store. Why are we saying this? Because TuTuBox has modified or hacked versions of apps and services. So, there is a great risk of your ID getting banned by these services.
Best TutuBox Alternatives
iOSGods
iOSGods App Store is a no jailbreak, no PC, tweaked store for your iPhone and iPad. The store which is free generally gets revoked regularly by Apple. iOSGods is also a free app store profile for iOS devices. The store offers a number of paid apps for free and also mod or hack versions of the apps and games for your iPhone & iPad Devices.
PandaHelper
Another trusted source of download third-party apps on Apple or iOS is the PandaHelper. The app has a user-friendly interface and provides tons of apps and games. You do not need to have jailbreak on your phone to use PandaHelper.
It is easy to install PandaHelper on your phone and provides top-rated apps and games to download on your iOS device. The app store is categorized into four groups, App Store apps, Exclusive apps, Modified apps, and Modified games.
Frequently Asked Questions (F.A.Q)
Conclusion: Download TuTuBox on your iOS 13, 14, 14.1 iPhone Devices and Install Tweaked Apps on your Apple Mobile for Free
If you've any thoughts on How to Download and Install TuTuBox on iPhone?, then feel free to drop in below comment box. Also, please subscribe to our DigitBin YouTube channel for videos tutorials. Cheers!