Bluetooth-enabled accessory(s) has become an integral part of our digital gadgets kit. The technology was once used as a medium to transfer data in the form of files.  But with changing times Bluetooth has evolved and now has widespread uses. The Bluetooth-enabled accessories are now omnipresent, right from headsets to fitness bands and watches you can feel its presence everywhere.
There is not an iota of doubt that Bluetooth is an amazing technology. But we don´t live in a perfect world and every technology has its shortcomings and Bluetooth is no exception. You might have faced some issues related to pairing, 'device not found' etc. So, in this article, we will discuss some of its challenges and the solution.
If you are connecting your iPhone with an accessory let's say a Bluetooth headset for the first time you need to first pair the device. Pairing is a one-time thing and you need not pair your iPhone with that device again. However, in a few cases, you need to pair the device again.
If you have explicitly removed the paired accessory from the 'My Devices' list.
In case you have started using a new iPhone then you would need to pair the device again.
Let's look at the steps to pair the device for the 1st time:
Turn on the Bluetooth of the iPhone and the accessory. To turn on the Bluetooth on iPhone go to Settings > Enable the Bluetooth.
Once your iPhone is in pairing mode you will see a list under 'Devices'.

Select the device you intend to pair with and that will show up on 'My Devices'.
Once the pairing is done, click on the device name if it shows Connected, you are done with the process.

The next time you are using the same device and found out that you are unable to connect with it. You must be wondering what went wrong, so here are a few pointers that you need to keep in mind.
You can start by simply turning off the Bluetooth accessory and your iPhone back and forth.
You need to check that devices, iPhones, and accessories have their Bluetooth on and are placed in close proximity. Bluetooth has a maximum working range of 10m and should have minimal obstruction (wall, metal, etc.)
Make sure that your accessory is charged enough or if the battery is running low consider connecting it to a power source.
Some of the accessories use an application to connect with Bluetooth. To connect go to Settings > Privacy > Bluetooth on your iPhone, and make sure that you've turned on Bluetooth for the app.
How to Fix iPhone Bluetooth Not Connecting Issue?
If you are still facing the pairing issue for your accessory keep reading to know to get to the solution.
Unpair the accessory
If your iPhone and Bluetooth accessory were previously paired but now you are unable to pair them. Try to unpair the accessory and connect it back. To unpair the Bluetooth accessory with your iPhone follow these steps:
Go to Settings > tap Bluetooth, search the device you want to unpair, and click on the (i) symbol,  then click 'Forget This Device'.
Reset the Network Settings
If the problem still persists, consider resetting the network settings. This might help to get Bluetooth settings in place. But you need to be keeping in mind that this process will remove all the VPN settings and WiFi networks, paired Bluetooth devices associated with your iPhone. Reset the network settings with these steps:
Tap on Settings > General > Reset.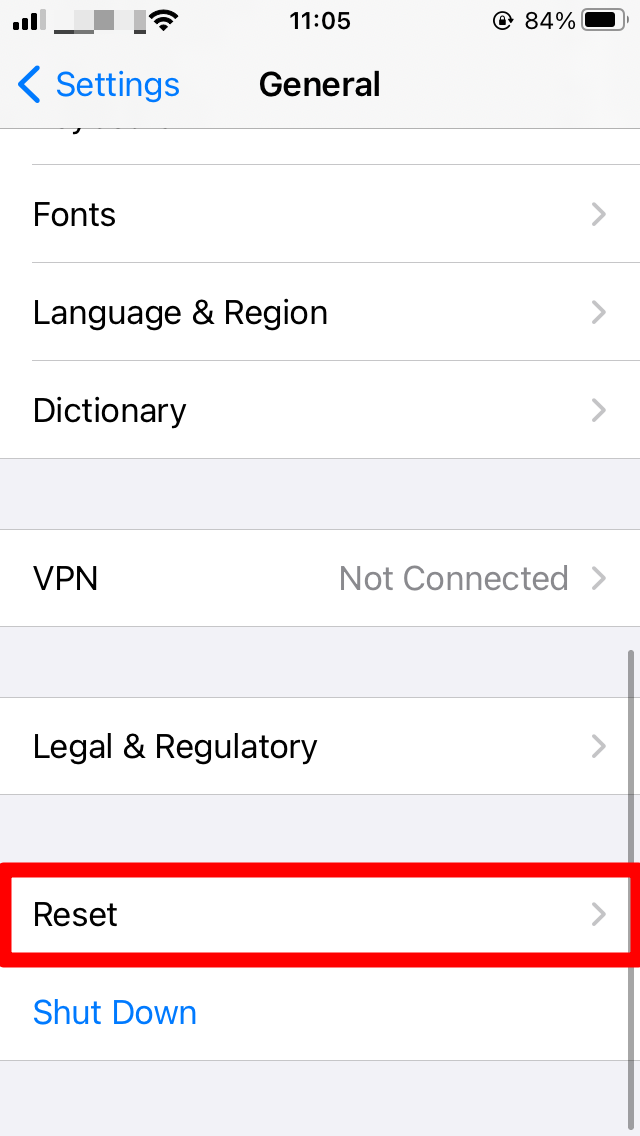 You will be redirected to another page, select 'Reset Network Settings'.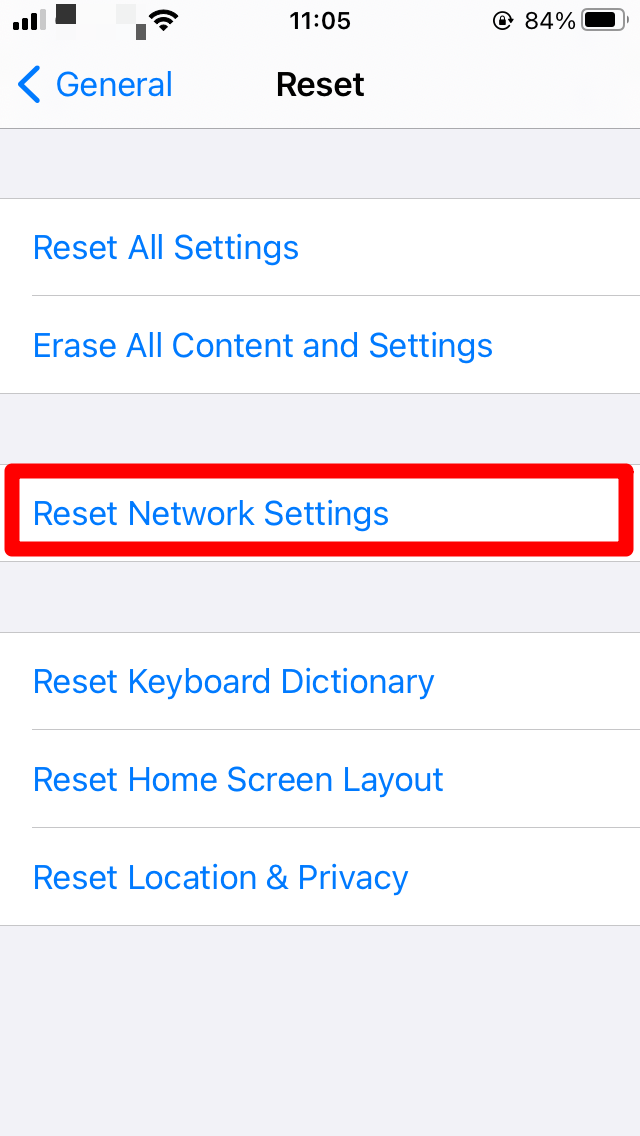 You will be asked to enter the passcode.
The phone will restart; try to pair the device again.
Pair with other Devices
One way to troubleshoot this issue by pairing your iPhone with another Bluetooth device. And if you are able to connect with that device then try to unpair and pair your previously paired Bluetooth accessory with the iPhone.
Update the software
Sometimes we tend to forget to update the iPhone. This could be a potential reason for Bluetooth not working properly. Update your iPhone with these steps:
Tap to Settings > General.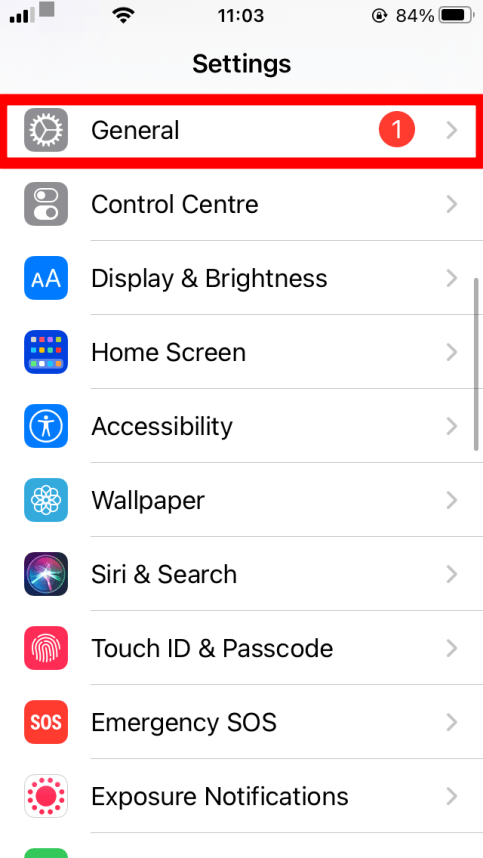 Search for the 'Software Update' option. If you see a red circle then you have a pending update.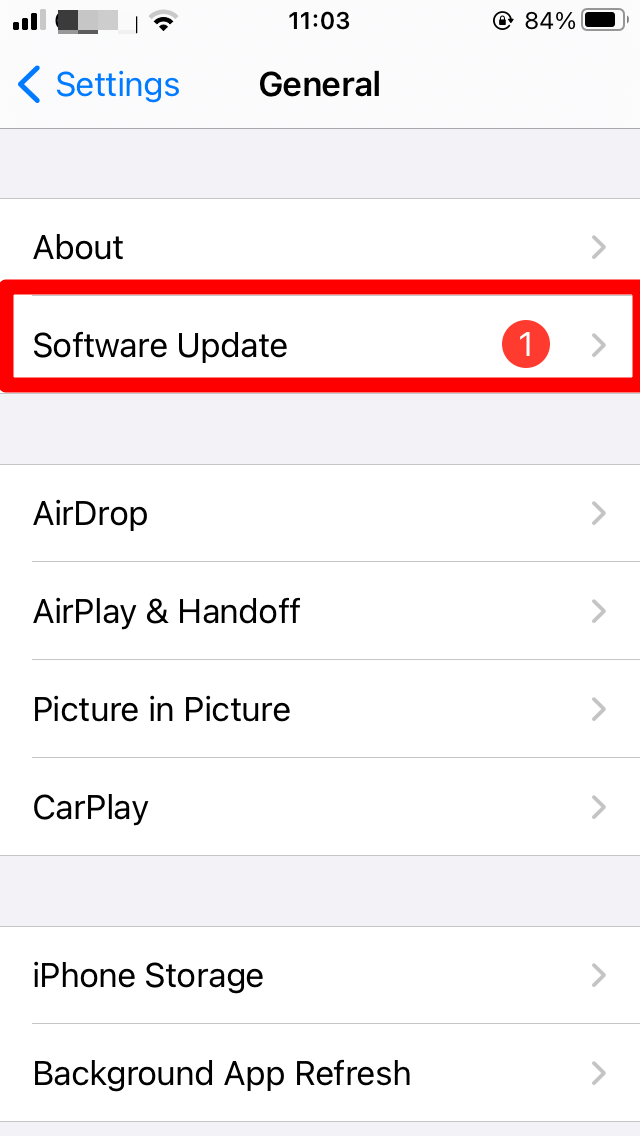 Tap on it, you will be redirected to another page click 'Install Now'.

Contact customer care
You can try to get in touch with the accessory manufacturer of customer support. And try to verify that the Bluetooth accessory supports your iPhone.
You can also confirm if there are any steps to check if the accessory is working properly.
Lastly, if nothing works you can contact Apple customer support.
Hope this article helps you in solving your queries! Do let us know your thoughts/queries in the comment section
If you've any thoughts on Fix Bluetooth Not Working or Pairing on iPhone, then feel free to drop in below comment box. Also, please subscribe to our DigitBin YouTube channel for videos tutorials. Cheers!