There are several websites where you can find Anime ranging from action to drama to horror to kids' Anime. Japanese Anime is among the most consumed animated content online. Animes are rich in story, colorful, and vibrant, with emotions, drama, and action, making them a palatable treat. Well, there are plenty of streaming services like Hulu and Netflix that offer Anime or Japanese Animation. But, not many users know about the websites that are available for users to watch Anime for free. That's the reason why we are here. So, let's check out the article and see the best free sites to watch Anime for free.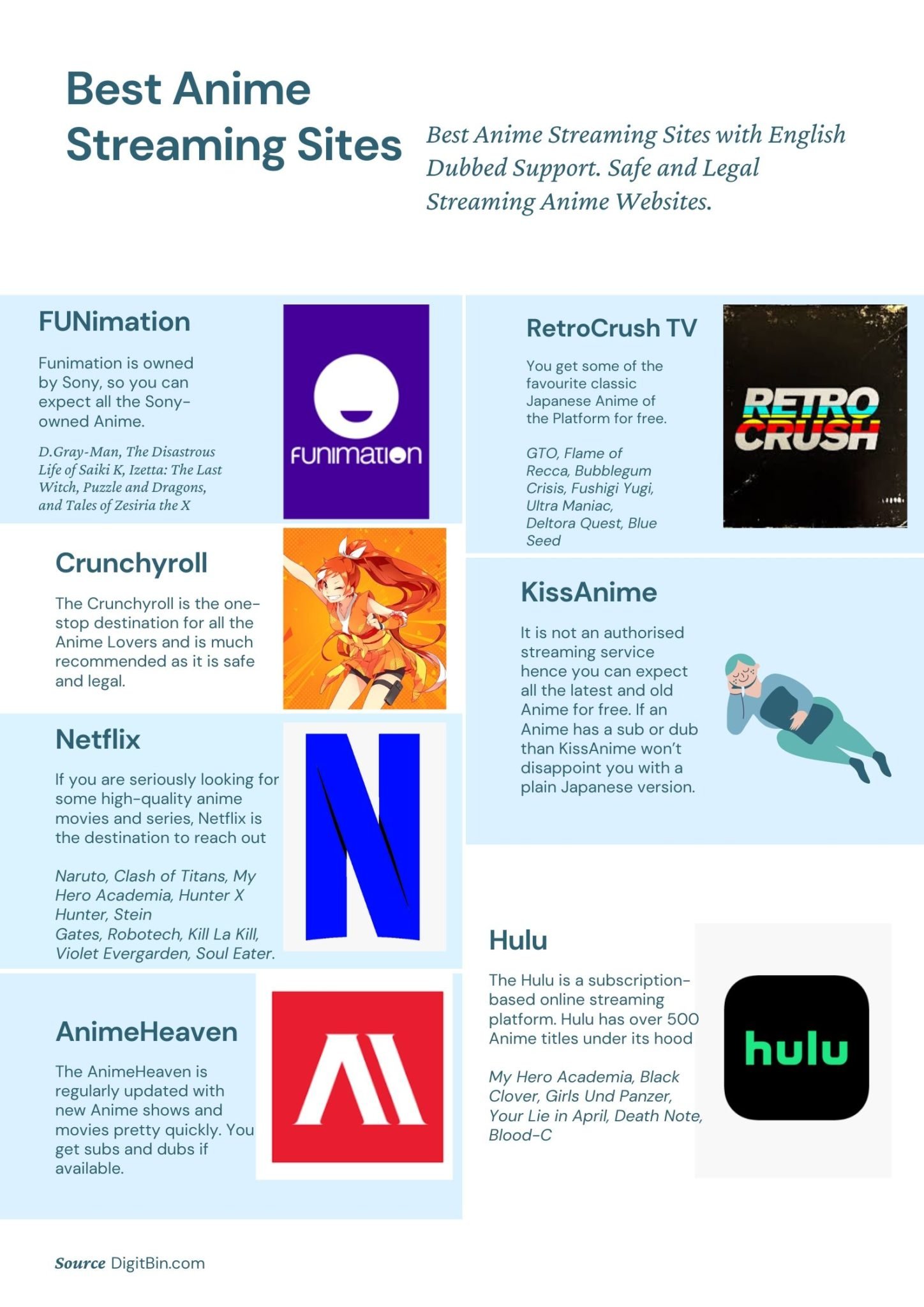 Top Free Anime Streaming Sites
Here are the Best Websites to Watch Free Anime Online without any subscription for Free.
1. Funimation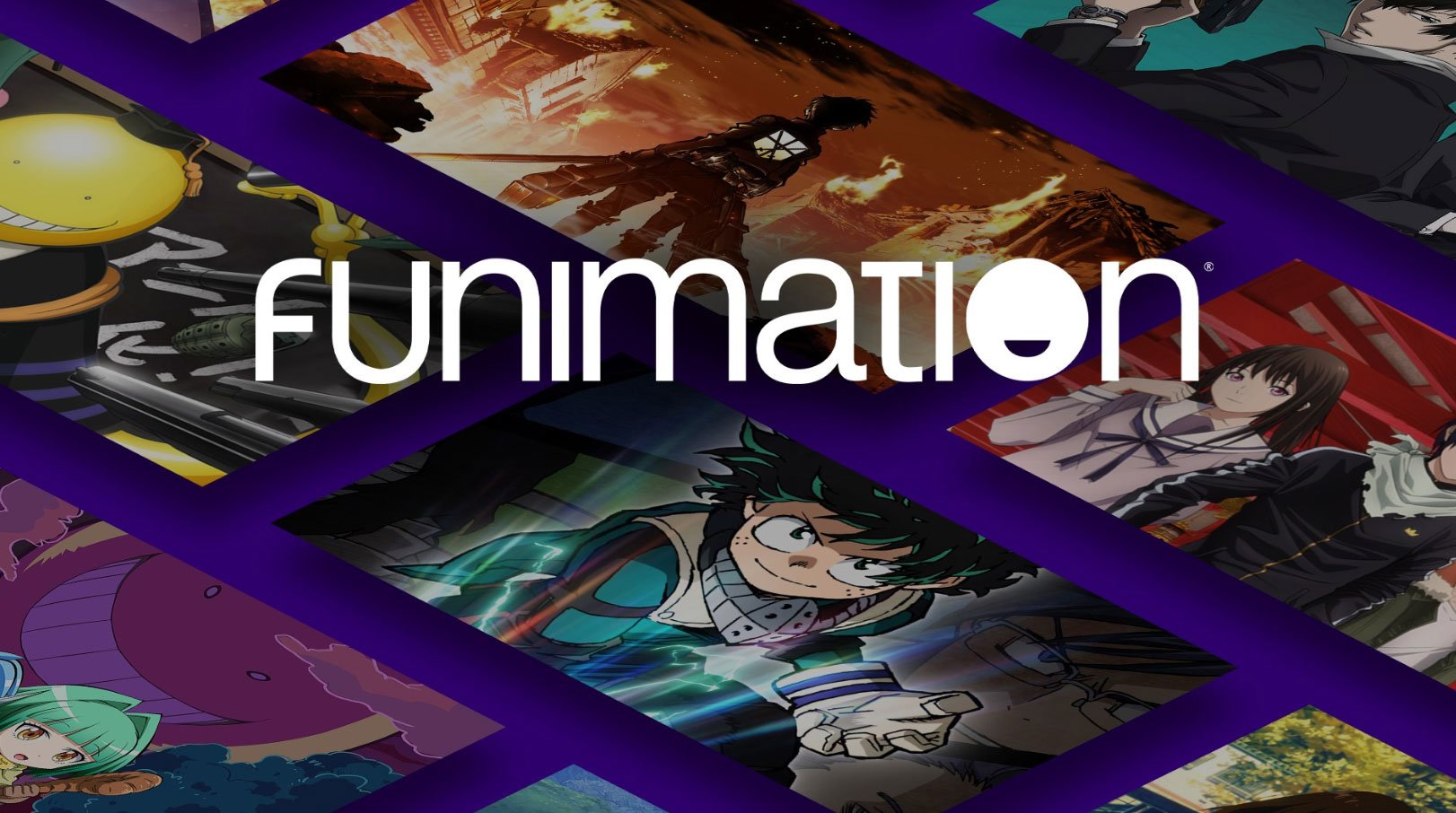 Funimation is one of the most extensive Anime streaming services in the US and worldwide. It is also one of the largest companies that distributes and localizes Anime. As part of its service, the service typically purchases the regional broadcast rights for Japanese Anime and then dubs the Anime for non-Japanese audiences. In 2020, Funimation acquired Crunchyroll, which was its largest competitor until now.
Over the years, Crunchyroll and Funimation coexisted peacefully. There is a subscription option for $7.99 a month or $79.99 a year, but there is also a free account with advertisements. However, many free shows are available online dubbed in English or subbed from the original Japanese.
2. AnimeLand
AnimeLand is a Free Anime Streaming and Download Platform. If you want to download Anime without any redirect issues with one click download button, then Animeland is the site you will love. The site interface is not very neat, but it does the job pretty easily. Also, you can stream the content, but the video player is not very good compared to other streaming platforms.
Though you are not offered multiple resolution options to choose from, given how quickly you can download the videos makes it a perfect Anime Downloader Site. Just search for any of your favorite Anime, open the link, and you will see the download button right above the player.
3. VRV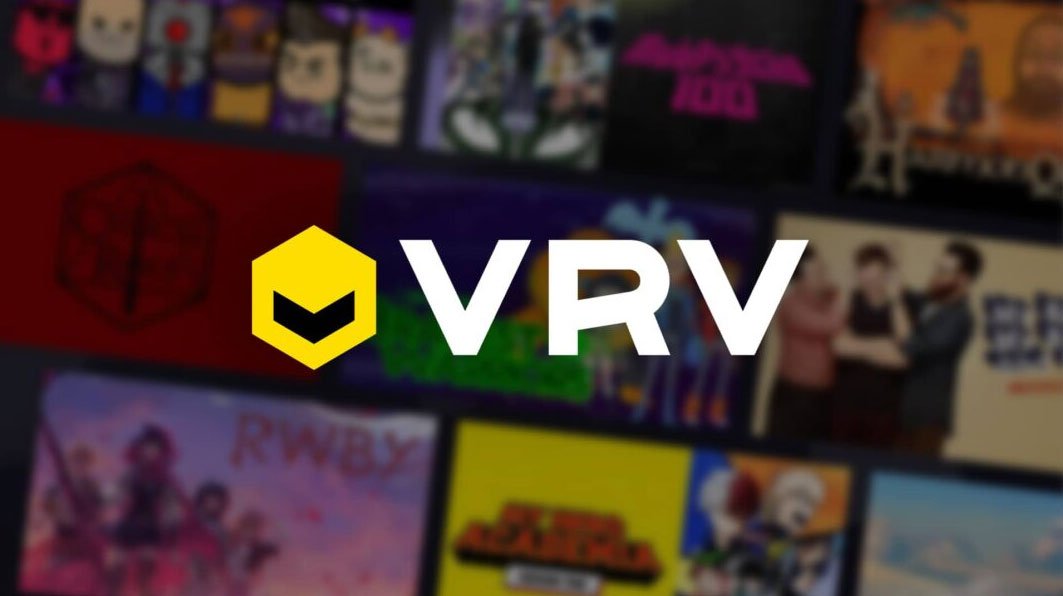 For anime fans who wanted to keep up with the latest Anime, VRV was a fantastic service. VRV also has simulcast Anime, allowing viewers to watch new episodes the same day they air in Japan, a feature you won't find on Hulu or Netflix. There is no better app for watching Anime for free than this one. It's free to download this app, but it does have ads.
If you subscribe to the premium version, you will be able to watch brand-new episodes and remove advertisements. With this app, you can search for and watch Anime and cartoons from different streaming services in one convenient location. VRV has several options for adding shows to a watchlist, searching for specific shows, or browsing through the channels it sources shows from.
4. Retro Crush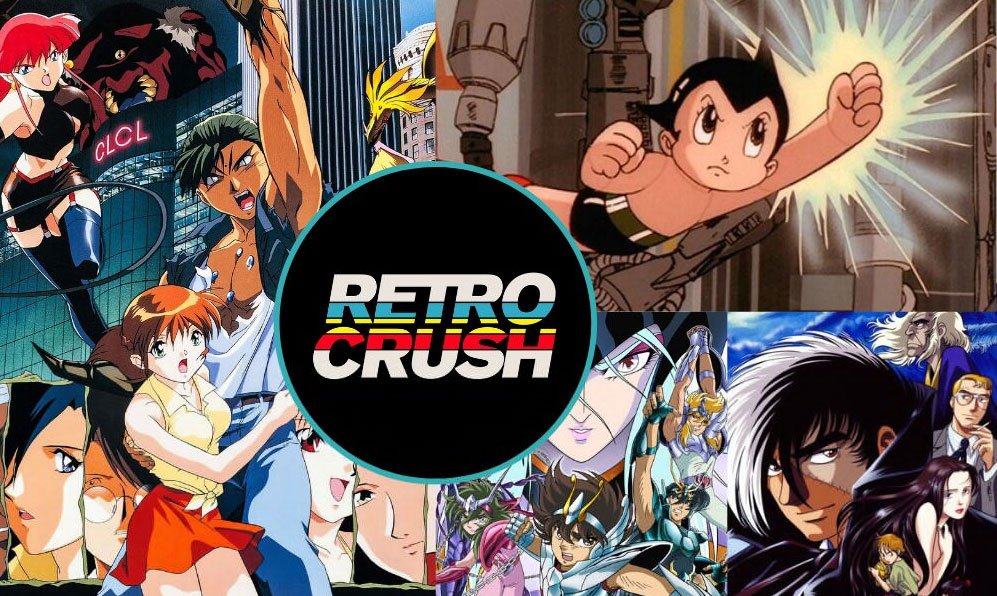 RetroCrush offers a curated selection of classic Anime and movies on streaming services. For anime fans, it's equivalent to the Criterion Channel. Mary Gibson and Will Chao searched for new Anime (including shows from the 1970s, 1980s, and 1990s that fit the style) in the 1970s, 1980s, and 1990s. Despite the lack of a specific show from these eras, this older content has a distinctive visual and storytelling groove that today's shows lack. That's why most of the aesthetic associated with vaporware comes from it.
5. AnimeHeaven
AnimeHeaven is one of the fastest-updated anime platforms. Though you may be greeted with some annoying banner Ads. an ad-blocker will just work fine. The AnimeHeaven is regularly updated with new Anime shows and movies pretty quickly. You get subs and dubs if available.
The site uses JWPlayer for playing video content. It uses two or three servers for each video, and one of the servers has a direct video download link icon at the bottom of the JW Player. Making it a handy platform for streaming and download content.
Being an unauthorized streaming site, you may need a proxy or VPN to access the content. The site is heavy in load; therefore, you may need a good browser. The site itself says it cannot load on mini browsers like Opera Mini and UC Mini.
6. Tubi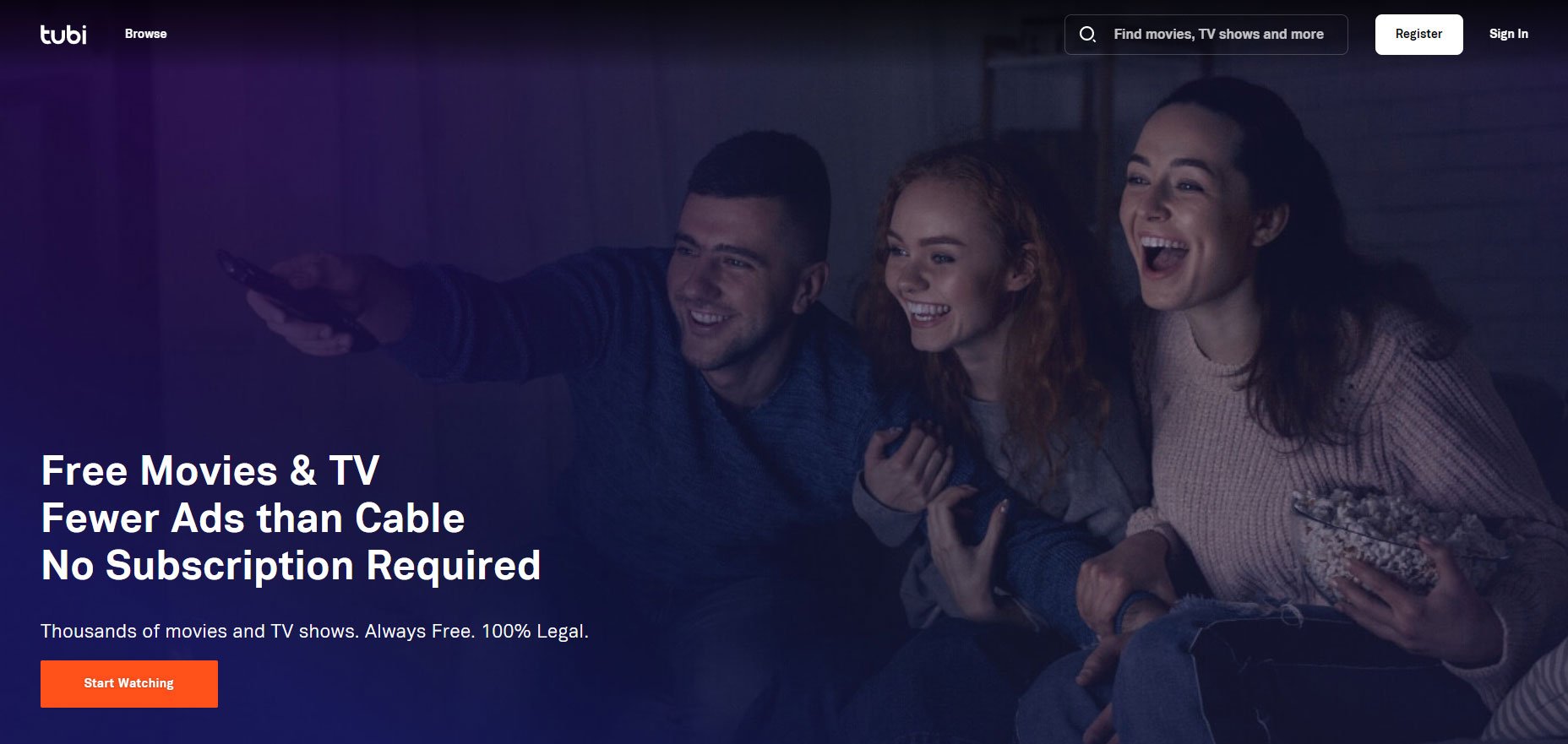 Tubi hosts approximately 50,000 movies and TV series, a significant increase since I started watching Anime on Tubi (although individual episodes of TV do not count toward the total number of movies and TV series). But NBC's Peacock, which formerly offered a free tier, now offers 20,000 hours of content. There is a range of genres represented in Tubi's library, from mainstream hits to obscure cult albums.
7. GoGoAnime
GoGoAnime can be dubbed as a free streaming nirvana that offers all Anime Movies and TV Shows for free. If you are looking for a free anime streaming service without limitations, GoGoAnime is the right choice. You get all the popular Animation for free without any account or pay. Just search for any show or movie and start watching the content without any restrictions.
The site offers download options; you can grab your favorite Anime and enjoy them offline without worrying about network issues. GoGoAnime is the oldest and most popular anime site available.
6. Crunchyroll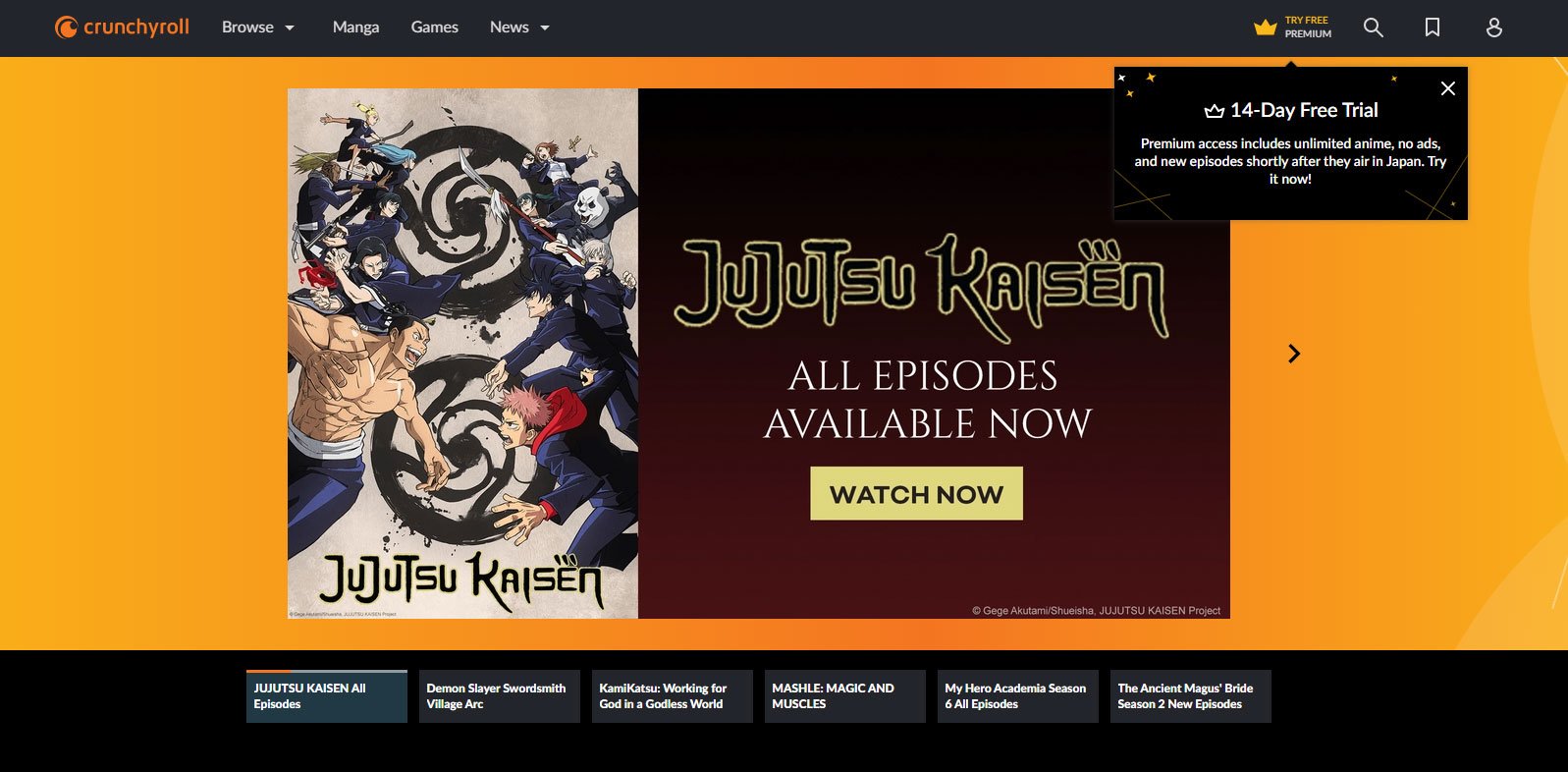 There is no doubt that Crunchyroll is the best anime-viewing app; this little baby has so much Anime that you won't be able to keep up. In fact, the platform is so popular that there is even an award show that finally determines which Anime is the best of the year. There are a number of classical Anime as well as the newest Anime available in that app, so you won't be disappointed.
In terms of the user interface, the app has a very smooth user experience. It is also possible to watch shows offline and create a watchlist. It may be necessary to use a third-party app in order to download the app since it is not available worldwide.
8. D Anime Store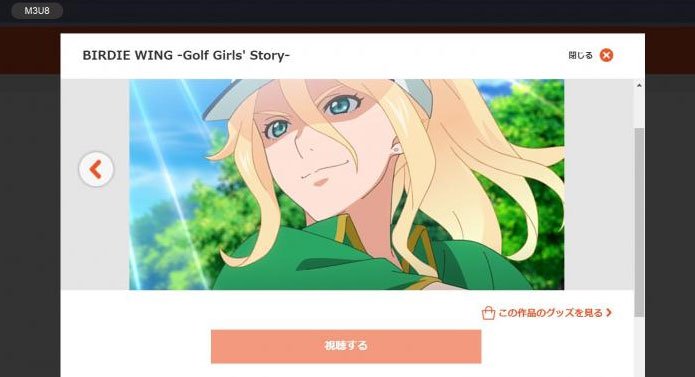 Japan's biggest mobile phone company NTT Docomo launched D Anime Store in 2012 as one of the best websites for watching Anime cheaply. There are more than 3,000 anime titles available for streaming at a low cost of $4 per month on the anime streaming service, but they are not available with foreign language subtitles or dubs. If you live in Japan and don't mind watching Anime in Japanese, check out this deal.
9. 9anime.to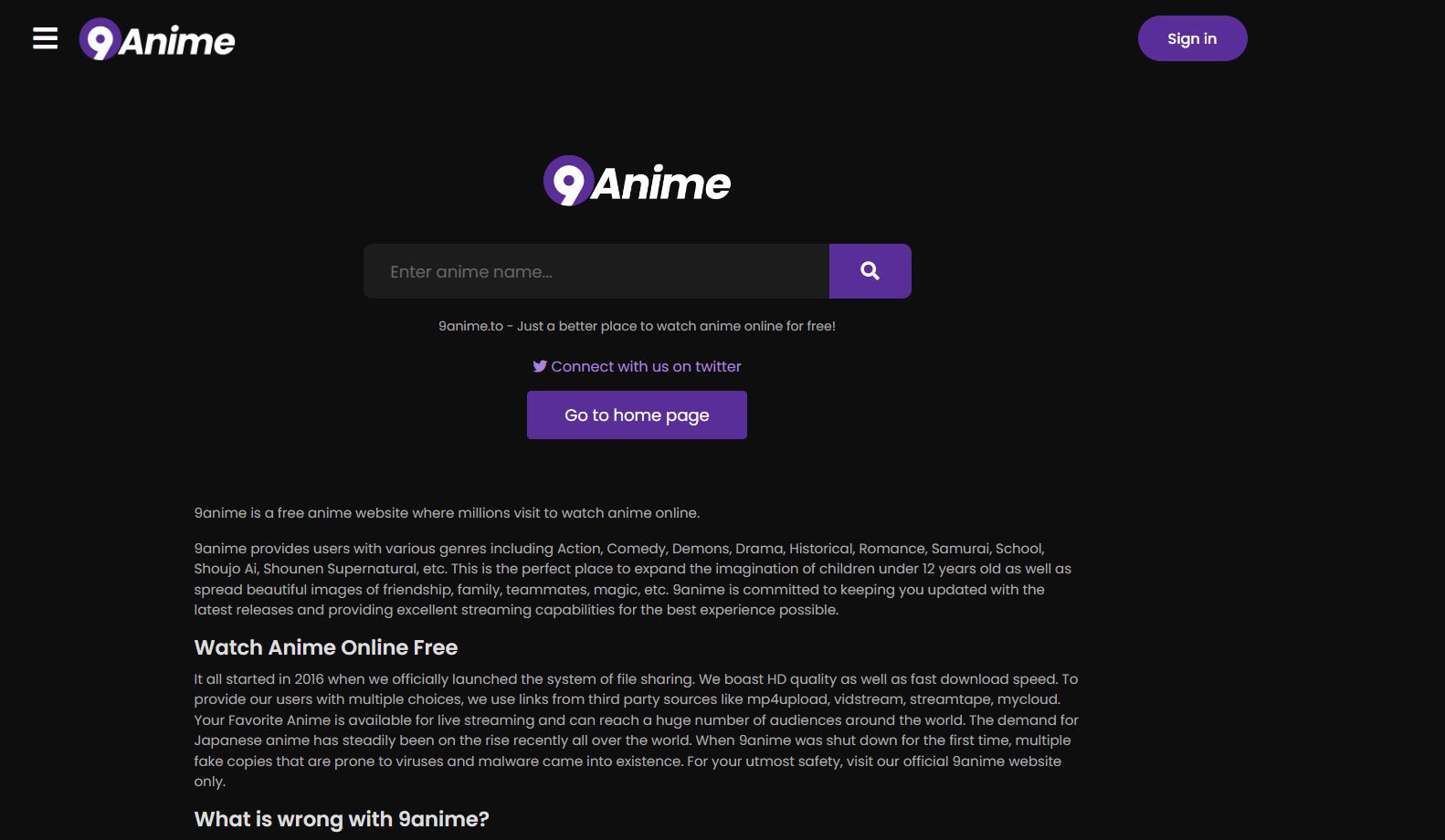 It's no secret that anyone who has watched Japanese Anime for a long time knows 9anime. too. Its high resolution, limited ads, and quick updates make it a favorite among Japanese anime fans. There is no interruption before the playback of the HD series. It is always possible to expect the latest episode after the official release. This page allows search for Anime by rating, genre, and type. Other viewers' comments and scores can also be found here. Unfortunately, you cannot download the series, so you can only watch them online.
10. 4Anime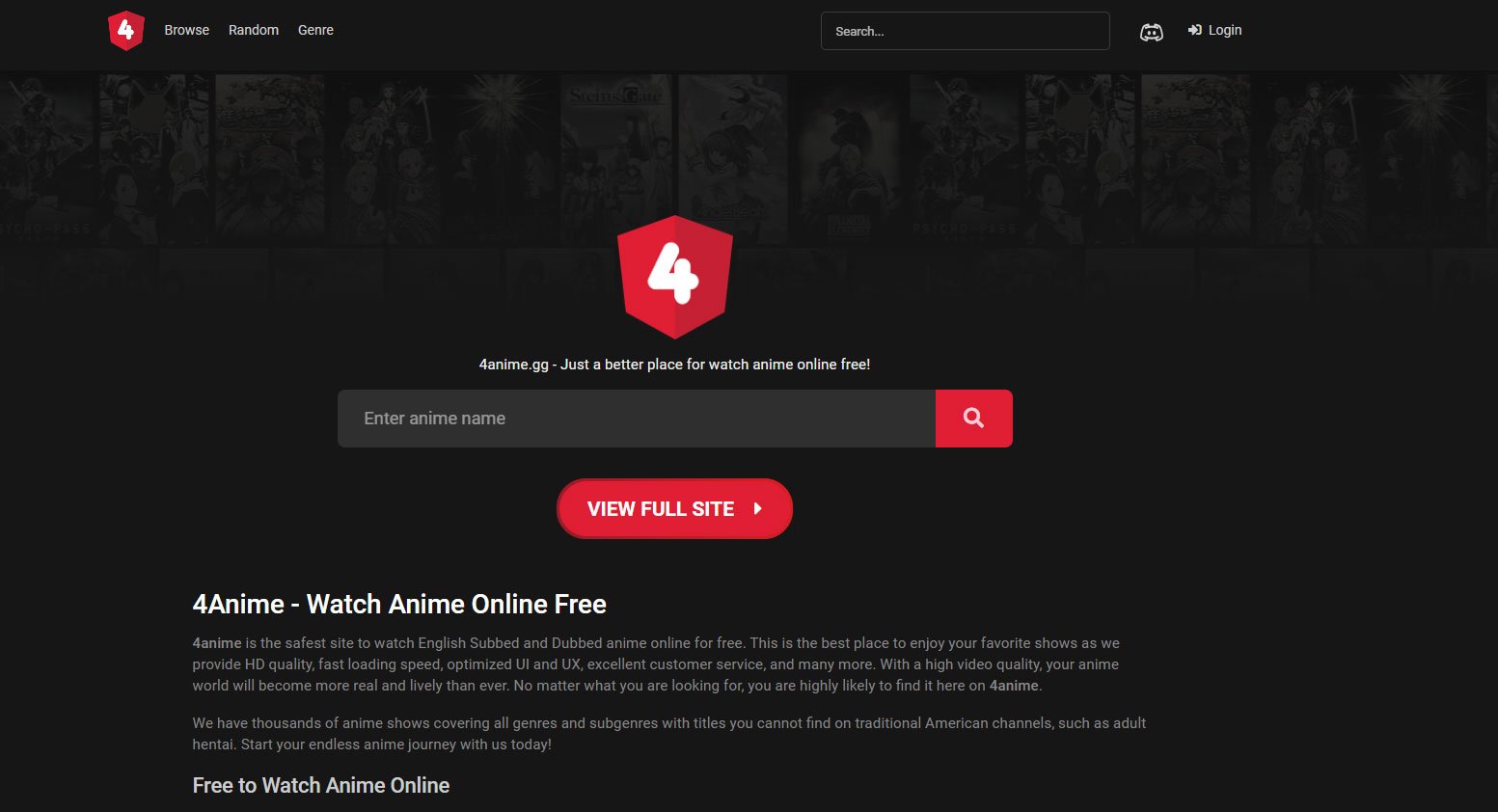 4anime streams anime shows online. There is a large selection of shows to choose from, and most of the popular shows are subbed or dubbed. Is 4anime legal, though? Recently, 4anime became illegal due to a backlash from Japanese media companies, making streaming services like this illegal. Hence, stay tuned for updates on whether or not you can access websites like 4anime and 9anime anymore.
If you've any thoughts on 10 Free Anime Streaming Sites in 2023, then feel free to drop in below comment box. Also, please subscribe to our DigitBin YouTube channel for videos tutorials. Cheers!