WebKit is a Browser Engine developed by Apple primarily used in its Safari web browser for Desktop, as well as all the web browsers for iOS devices. Browser Engines are the core of any web browser, they transform the HTML and CSS components of the page into a viewable representational web page.
If you wish to have a Safari experience on your Android mobile then you can by using 3rd party browsers that use Apple's WebKit engine. I have listed some of the best Android Browser which use WebKit Render Engine to give you speed and UX as on Safari Browser.
Apple has not developed a Safari Browser for Android
Best WebKit Browsers for Android
Here are the Best Web Browser for Android Which Runs on Safari WebKit Engine
1. Dolphin Browser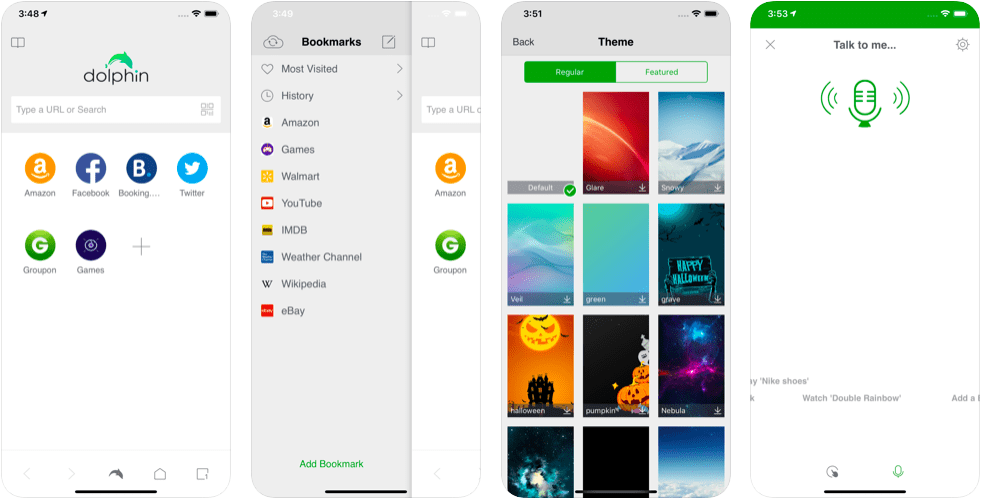 Dolphin Browser is a web browser for the Android and iOS operating systems developed by MoboTap. It was the first alternative browser developed for Android. The browser uses two engines WebKit and Dolphin Jetpack which is also built on WebKit. You get the same speeds and ease-of-use as on Safari but the browser runs on a custom UI and offers gesture-based functionality.
It is one of the most popular Android Browser with over 50M downloads and has got great reviews from users and tech enthusiasts some even claiming it to outrun the Safari Browser in terms of use.
Flash Player
AdBlock (pop up blocker)
Bookmarks, Add-ons sidebar & Personalized Search
Fast Download
Incognito Mode
Gestures & Sonar
2. Navi Browser
Navi Browser is a WebKit based browser that runs renders the pages using Apple Engine. The Browser is pretty simple in UI and you won't get any fancy animation but you won't be disappointed in terms of speed and basic functions. If you have a low-end Android device and willing to explore the Safari functions on your Mobile then Navi is the Browser you need to look out for.
3. Browser Aloha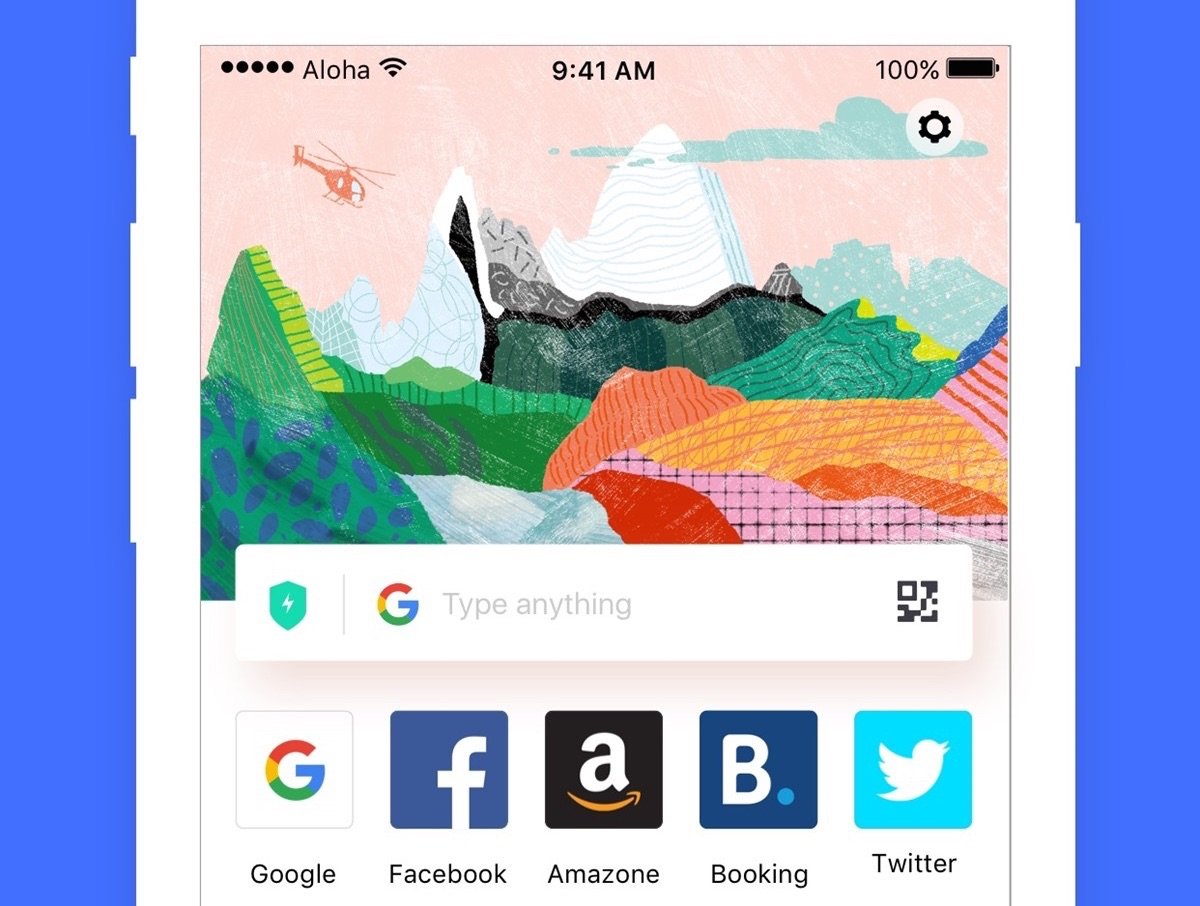 Aloha is a WebKit based browser. It also uses hardware acceleration displays to speed up the page load. The browser is integrated with a free VPN and compresses the web page. The Browser also has a built-in ad-blocker along with while trackers protection.
You also get media player to stream videos. Download media, and content to save your videos, music, and pictures and lock private folders with passcode or fingerprint.
4. CM Browser
CM Browser by Team Clean Master is a lightweight mobile browser with an inbuilt Antivirus scanner which can protect you from malicious threats. With CM you get a dedicated download manager to save the online videos offline support most of the video files. The Adblocker cleans annoying pop-ups, banner ads, video ads offering you a more comfortable browsing experience.
The App is removed from App Stores for Alleged Collecting Sensitive User Data
CM – Antivirus + AdBlocker
Features of CM
Adblocker
Malicious prevention
Download protection
Incognito Mode
No data-trace behind
5. Maxthon Browser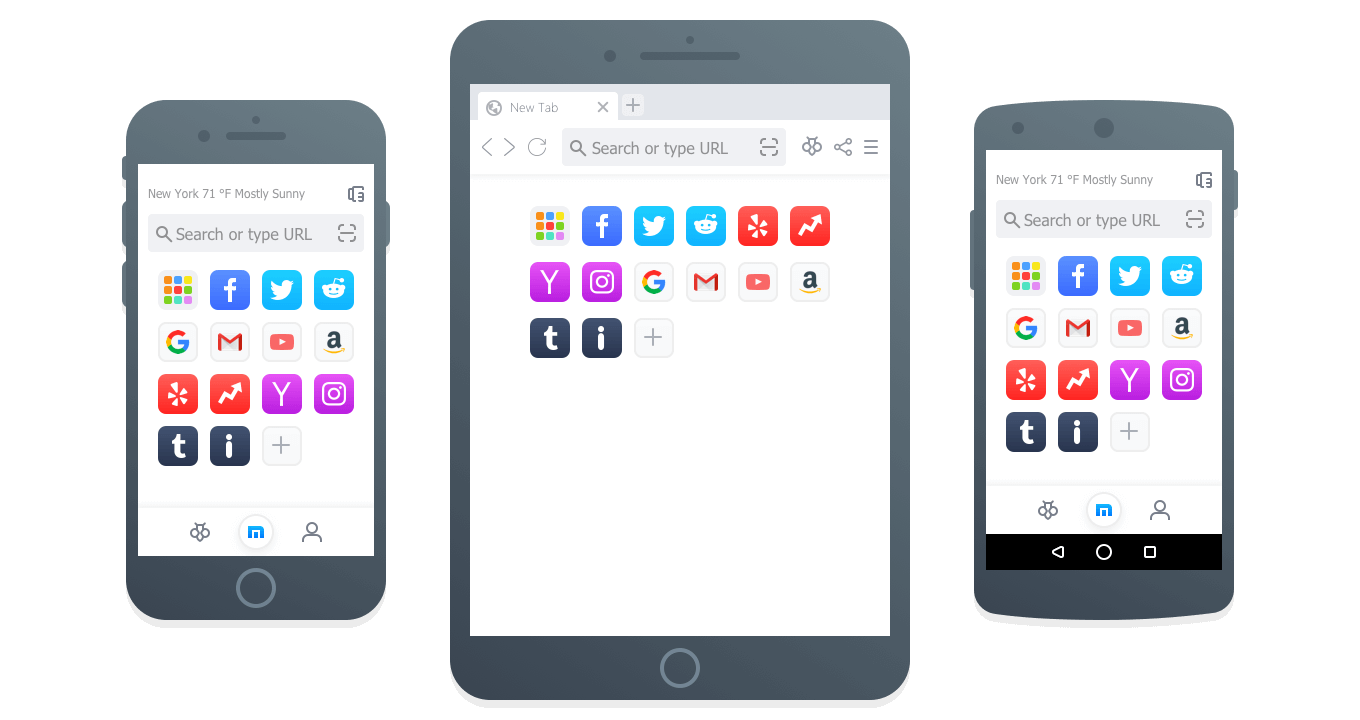 Maxthon is an MX5 cloud-based browser that reduces the load on the App by implementing server-side compression. It runs on Apple's WebKit and Microsofts Trident Engine. The App helps in curbing data consumption by optimizing the image sizes on the web pages. The tool renders pages very fast by removing the render-blocking JavaScripts. T
The Maxthon has a memo book to write notes, inbuilt Adblocker, Password Manager, multi-linguistic support, night mode viewing, and more. Max is a very reliable browser to go for. The App also won the 'Best Browser' award.
Conclusion: If you are looking for a Safari WebKit Based Browser for Android than there are few options available. I hope you like them, if there are any other alternatives please let me know.
If you've any thoughts on How to Get Safari WebKit Browser for Android?, then feel free to drop in below comment box. Also, please subscribe to our DigitBin YouTube channel for videos tutorials. Cheers!