In this article, we will discuss if Character AI is safe to use. Both good and bad aspects have been associated with the internet right from the era when it saw the first daylight. Today, the internet continues to grow with all the versatile technological advancement that has graced this world. The latest development is the presence of AI on the web. With technology becoming more intelligent with each passing day and AI taking over the world, users are more concerned about web safety than ever before.
Recently, we have been covering different topics around Character AI in detail on DigitBin. This tool, based on a neural language model, helps humans converse with AI bots. These bots are not the run-of-the-mill chatbots you would encounter on customer support services pages. The AI bots on Character AI are highly intelligent, adaptive, and human-like.
Character AI has received tremendous responses from the users like any AI tool would receive. This hype, however, doesn't turn down the rising safety concerns and doubts that have been sparking debate among users and tech enthusiasts.
Is it Safe to Use Character.ai?
When we talk of safety, the major question is regarding the whereabouts of the user data that is shared with the platform.  It is good to know that Character AI is pretty transparent regarding how they process the data they collect from the user on their website.
Digging into the Privacy Policy of Character AI
Character AI stores the personal information you offer through the login and signup process. However, they assure you that they do not and will never sell your data. Although, if there are issues of fraud, or grave criminal activities, your data or any other data associated with you may be shared with the law and order authorities.
This may be hard to digest, given we know of the fiasco of known social media giants accused of selling user data. There is no way out other than sharing personal info like email ID or payment details if you plan to use the free beta version of Character AI or the Character AI Plus.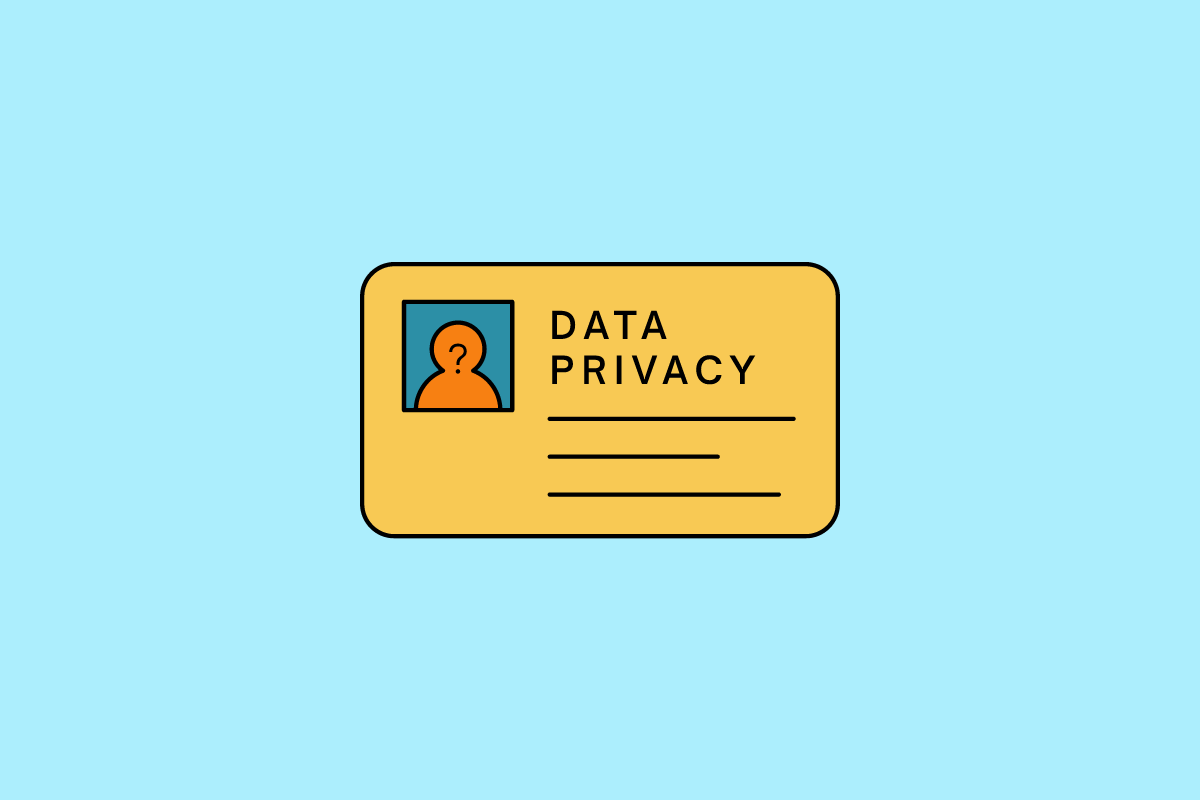 Also, it becomes clear that if you use the Character AI productively and do not engage in any form of criminal activity, your data remains secure with Character AI servers. In case you want to check it out, here is the privacy policy of Character AI. The folks at Character AI encourage mailing them to the mail ID [email protected] for any queries or doubts regarding the privacy policy.
Is Your Data on Character AI Truly Secure?
Like any business on the internet, Character AI bears no responsibility for how an individual uses their platform. They do state that they implement technologies best to their availability to safe-keep the personal data being shared with them by the users.
Interestingly, they are quite honest in admitting that "no Internet or e-mail transmission is ever fully secure or error-free". It is up to the user to be aware of the info they share with Character AI. Character AI also bears no responsibility as to how the user info is handled by other third-party sites. If there is any data breach or any other misuse of personal data, Character AI has nothing to do and it is the liability of the other party.
This indicates that only sharing the minimum information is required to use the services of Character AI. Avoid sharing sensitive personal information via chats or through other mediums, such as signup/login forms on the AI platform.
Who Can Access User Data on Character AI?
Character AI shares the personal information of a user with the vendors and service providers they are linked with. This includes technical service providers, newsletter and mailing apps, cloud services, etc. The platform can share user data with such entities without needing to contact the concerned user.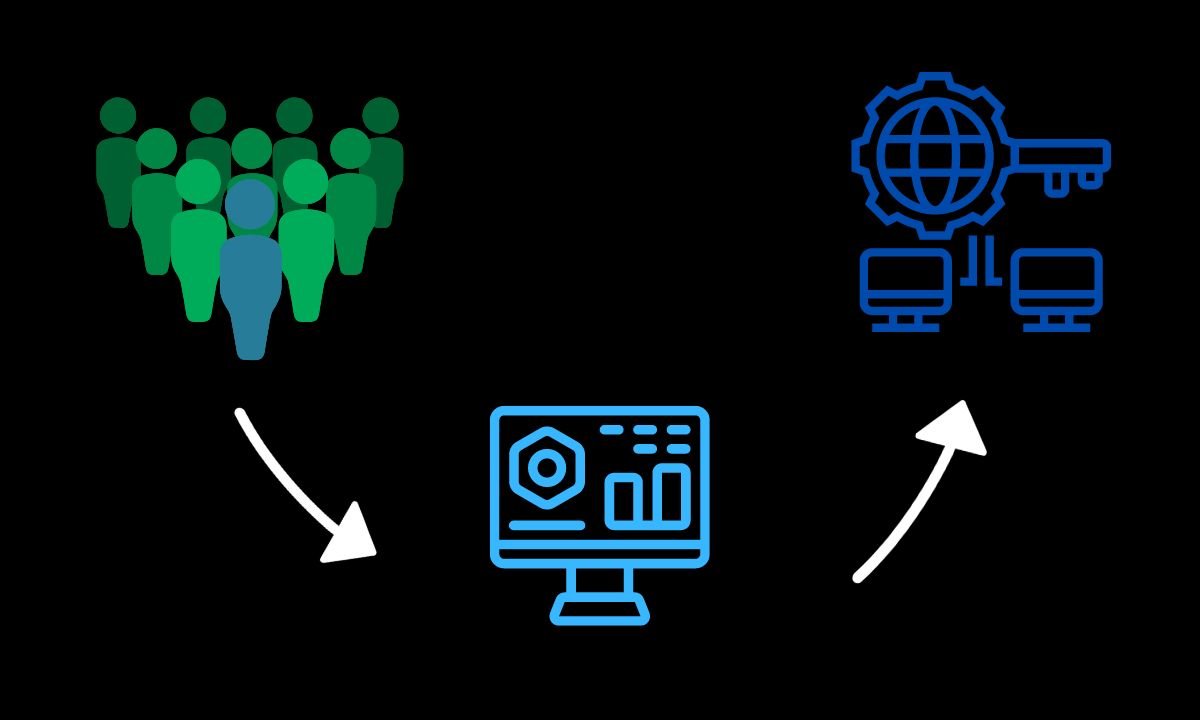 If a situation of law and order arises, the concerned user(s) will be notified of the data being shared with corresponding law & order authorities. Also, personal info is shared with affiliates associated with Character AI. These affiliate entities will process the user information shared with them by following the privacy norms set by the platform, Character AI.
What Age of Users Accessing Character AI is Safe?
Generally, users less than 13 years of age or 16 years of age[applicable for citizens of the EU] cannot register to use the services of Charcter AI. The Privacy segment of the AI tool clearly states that they do not aim their services at minors.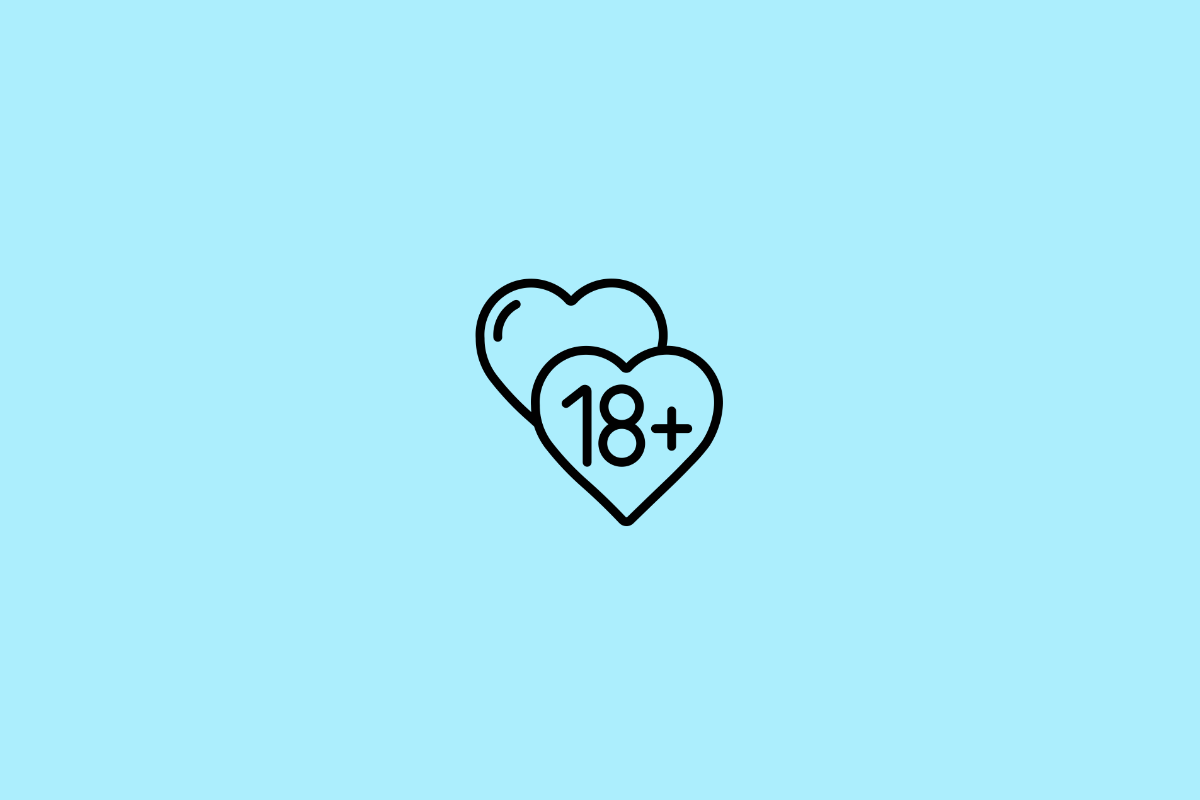 In case a parent or a guardian suspects somehow a minor has shared personal info of some sort with Character AI, they can shoot an email to [email protected] to raise a concern. The platform will take necessary actions to manage the data as required by law.
The Concern Regarding NSFW Activities on Character AI
In recent times, NSFW movements and behavior have been promptly curbed by Character AI. Though soft and pseudo ways of NSFW action are still bypassing the filters, it is not a matter of concern. The other end of the conversation is a bot and not a human being. Also, Character AI claims that everything the bot says is made up.
Explicit conversation from one human to an AI bot is private. Though it is monitored by Character AI, unless it reflects something of a  grave issue that may raise a national security interest or global threats, they are not going to share or use the data from the conversation in any way.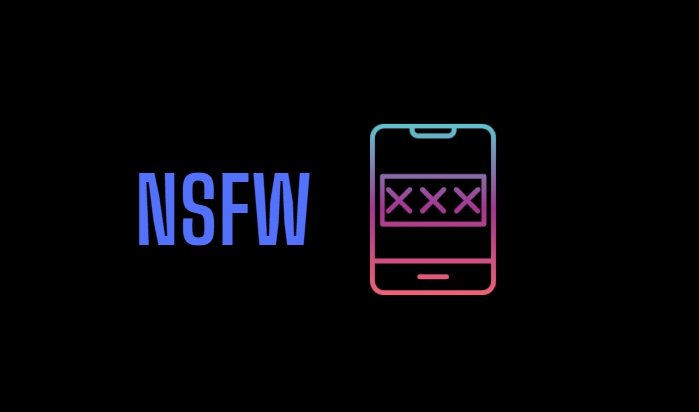 In simple words, if you are exchanging nerdy conversations with an AI bot regarding books, cooking, general life issues, astronomy, sports cars, etc., no one from Character AI will use the data from your chats, even though they can access it. Thus, the platform is safe to use.
Internet is as Safe as it Gets
Being on the internet can be compared to being on a traffic-congested road. You may be a rule-abiding good samaritan, but there is no guarantee a speeding vehicle won't hit you. It is up to you to understand how privacy policy and data sharing work on an internet-based platform. Also, know that the internet or its elements(character AI being one of that) are penetrable by cyber criminals.
Before you share extremely private information even with an AI bot, think twice. As Character AI privacy policy states that "no aspect of the internet is fully secure or error-free", you should know of the probable risks associated with the platform being present on the internet. We know that anything on the web is prone to cybercrime issues.
Share what is necessary and understand the risks associated with being on the internet using a highly capable AI tool. Overall, Character AI is safe to use. The data you share with the platform remains safe with them as they enforce efficient and secure servers to store that data. I guess as time passes, Character AI will use a more advanced security framework while constantly evolving in keeping the user data and the entire platform secure.
If you've any thoughts on Is Character.AI Safe to Use?, then feel free to drop in below comment box. Also, please subscribe to our DigitBin YouTube channel for videos tutorials. Cheers!