In this write-up, we are going to answer the question, "Is character AI free to use"? Based on the neural language model, character AI offers various human-like characters for interaction with real human beings. The beta variant of Character AI is the one that has been publicly offered since September 2022.
A few months into the real world, Character.AI has created strong hype as a futuristic tool based on Artificial Intelligence. It has managed to amass hundreds and thousands of human users trying out its interaction capabilities.
Users can select and customize the character of the AI model based on a certain personality they will choose. There are AI models that are based on celebrities and popular figures, such as musicians and scientists, with whom human users can interact.
Character AI: The Next Big Thing
Now, we can pretty much guess the future of this AI tool. Character AI is indeed the next big thing. It is an AI product that can be used by all. Tech enthusiasts, laymen, kids, adults getting bored on weekends, developers, researchers, you name it. Everyone can find a knowledgeable human-like counterpart in the form of an AI model to share insights, discuss relevant topics and even engage in funny exchanges.
Interestingly, we are sort of moving into a new tech-influenced world where human-to-human interactions have seemingly minimized. Opposite of that, human-to-machine interchanges have been seeing a significant rise. The AI technology behind Character AI is ever-evolving. We can correlate this to the growth of human beings. Humans keep learning and evolving throughout their life.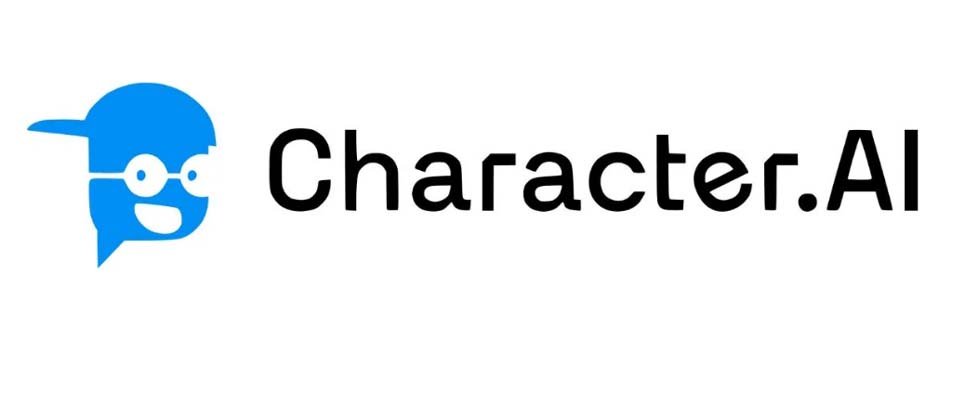 Will this high-end technology be available for free to everyone forever or it will have hefty monthly/annual fees for fluid and dynamic interaction between AI models and humans? Let us know more about that.
UPDATE [16/05/2023]
Character AI Plus has been introduced officially. It is the premium version of the Character AI. The subscription plan is being offered at a seemingly reasonable $9.99 per month. Let us know more about the Character AI premium subscription.
Advantages of Character AI Plus
If you subscribe to Character AI Plus, you will never be pushed into the waiting room when the server is at its peak of accepting users' chat requests. You can instantly access the chat rooms. Also, as a premium user of Character AI, you will be receiving a special badge indicating you as a supporter of the AI project.
All the new features released for Character AI will be first available to Character AI Plus users. The Character AI Plus subscription will grant access to an exclusive community of Character AI Plus users. Overall response time of the AI bots will be far better as compared to the users on the free version of the AI tool.
How to Use Character AI Plus?
Launch the browser on your device.
In the URL bar, type plus.character.ai
Click on the button Login to Subscribe.
Log in with your credentials.

Follow the instructions on the screen to complete your payment.

Is Character AI Free For Everyone?
Yes, the Character AI beta version is free to use for everyone. Once you find your way into the character AI website, you can choose any pre-existing AI model. As a guest user, you can start your conversations with it.
A guest user will be allowed to exchange the first few messages with the AI model. Once you cross a certain limit of messages, you will be prompted to sign up and log in to the website. Currently, signing up is free, though.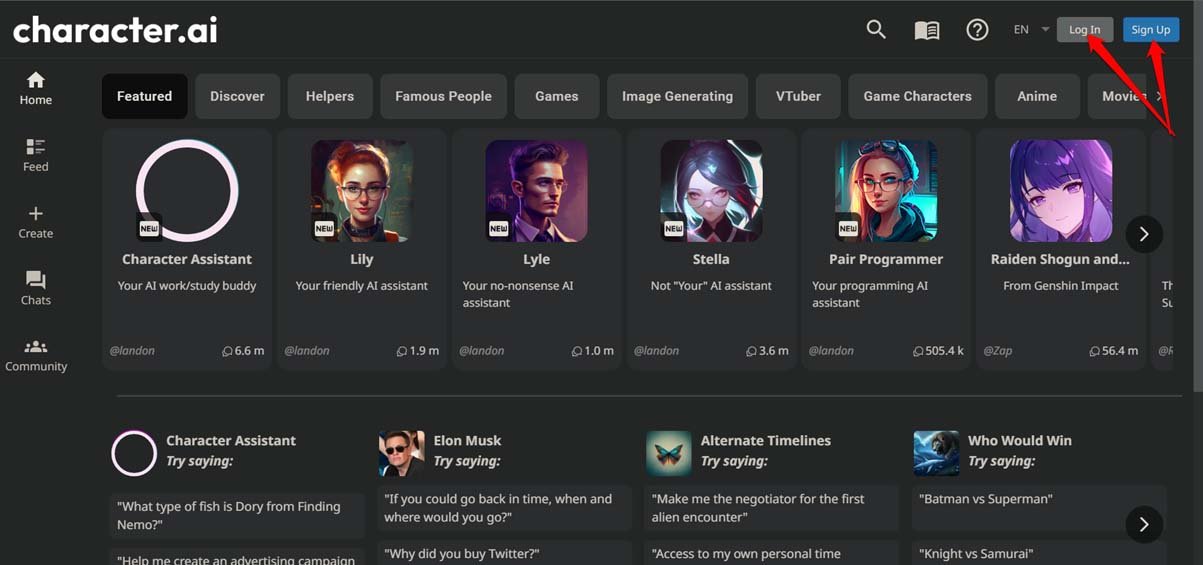 If there is high traffic on the Character AI site, users will enter a queuing system. It accompanies a 2-minute wait time, after which the server will accommodate a new user to converse with the AI model.
Pricing of Character AI: What Does the Future Hold?
In various communities over the internet, users are predicting that Character AI will introduce a paywall in the near future. The whole system is highly dynamic and constantly evolving to understand the depth of the human mind and interact in a natural human-like approach.
This kind of futuristic and powerful system will most probably be offered for free for a limited period. Then a subscription fee may be charged for interaction with the AI models based on the number of messages that can be sent by human users per day or week.
Currently, the beta phase of the Character AI is allowing everyone to interact with the AI models and leave reviews. This free offering is a way to fine-tune the AI tool as best as possible.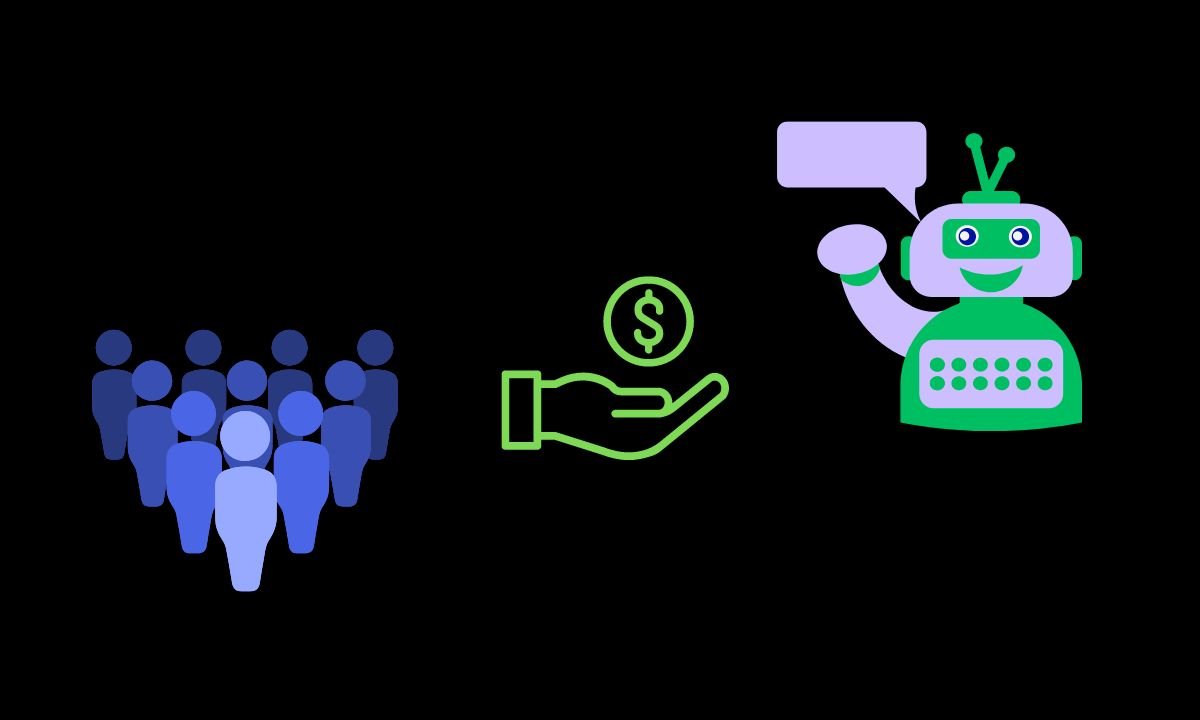 As more and more users from different backgrounds and thought processes will use the tool, it will grasp all kinds of human traits. It will result in better engagement with humans. Expect a productive and natural mode of communication that keeps getting better with time.
Character AI may also meet a fate similar to that of Twitter. If it becomes a breakthrough technology with uncanny human-like patterns of interaction, big technologies or visionary entrepreneurs can buy it. Then expect to encounter revised payment modes to introduce new AI-based features while allowing freebies with less useful features to users who may not wish to be paid, customers.
Concluding Thoughts
As we conclude this discussion, we can expect that Character AI may not be offered for free in the future. At the end of the day, human minds are developing and managing the AI framework behind the whole system.
It takes a powerful and expensive infrastructure to constantly keep the tool running, evolve the functionalities and smoothly cater to a large user base around the world. To do that, a massive amount of capital inflow is required constantly.
At one point, the freebies on Character AI may have a limitation. Serious users may get access to the broader and smarter spectrum of the AI tool with subscriptions payable in monthly, quarterly, or annual manner. It is a technology created by humans. If it becomes successful, it will become bankable, which is a no-brainer. Time will tell what monetary direction Character AI will take.
If you've any thoughts on Is Character AI Free to Use?, then feel free to drop in below comment box. Also, please subscribe to our DigitBin YouTube channel for videos tutorials. Cheers!