Social Media is a go-to way to connect with all your close ones with just a few taps. And talking about so, Instagram is an excellent source to showcase your digital presence to the world. It allows you to easily connect with your family and friends and with those on your contact list. When you set up your Instagram account, by default, Instagram allows every registered member on the app to view your Profile and posts. However, if account visibility is something that concerns you, and you want to hide your Account from others, there is no absolute way to do so.
In other words, you cannot just switch to background mode while you spectate everyone. But instead, there are quite a few workarounds that will definitely help you maintain your account privacy and stop people from directly finding you on Instagram. So, if that's what you wish for, we have shared a list of ways to hide your Account from others and maintain your peace and privacy.
Tips to Hide Instagram Account from Search
If you want to hide your Account from others, you need to share your data on the platform cautiously. For example, you will have to take care not to expose your real name or other information. Keep your posts private, and so on. This article shares a detailed guide about the various ways through which you can prevent people from finding you on Instagram
1. Set your Account as Private
The first thing to take care of is to prevent unwanted people from accessing your account information. And the most effective way to do so is by setting your account privacy as Private. This will stop people from directly following you and viewing your posts and activities. Every time someone sends you a follow request, you must manually accept it. Only then they will be able to see your posts and activities. In order to set your Hide Instagram account as private, you need to follow the steps below:
Open the Instagram app and click on the Profile icon at the bottom-right corner.
Now, tap on the menu icon and select 'Settings and Privacy.'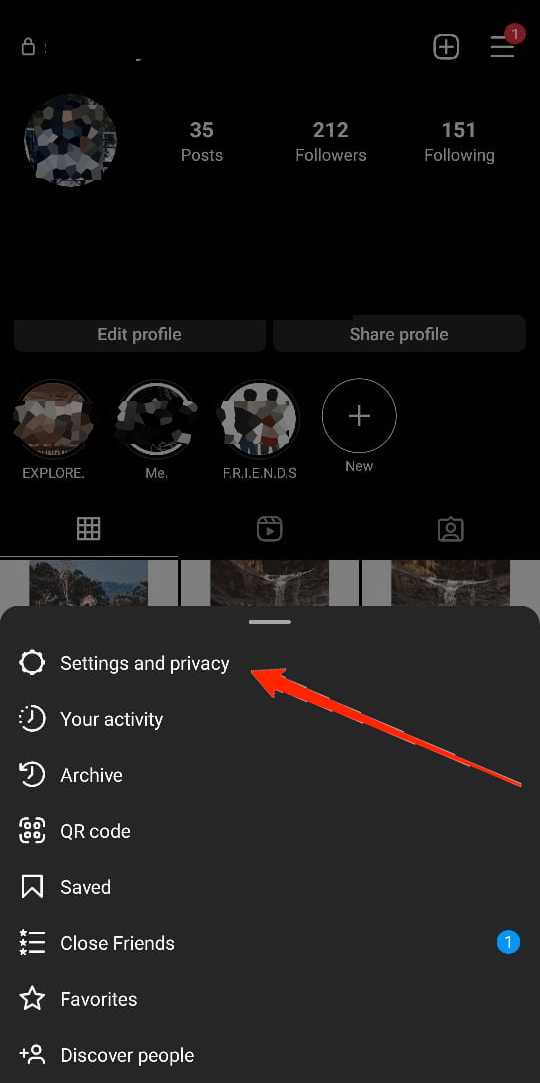 Scroll down and click on 'Account privacy.'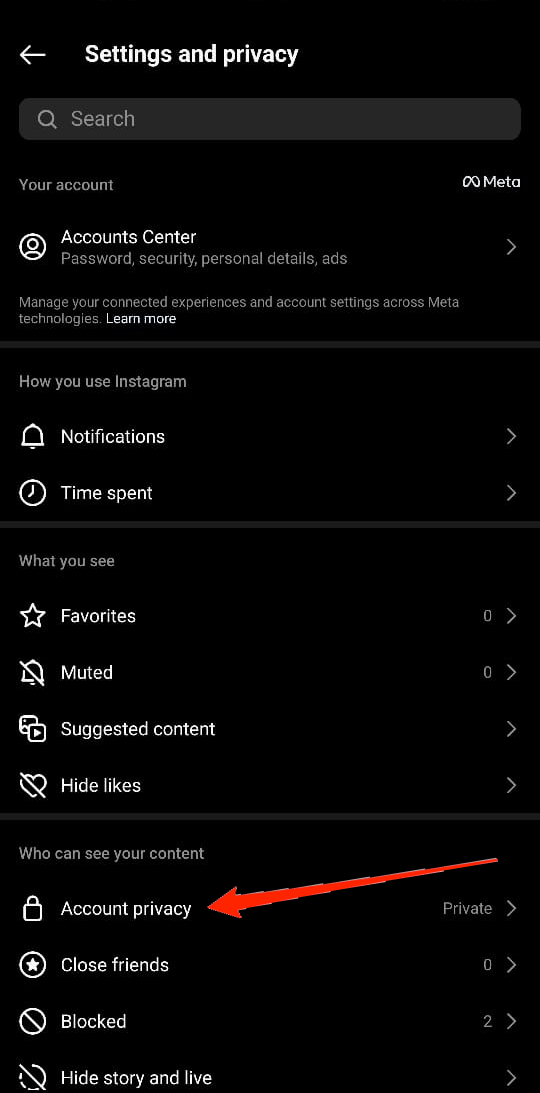 Finally, enable the 'Private account' option.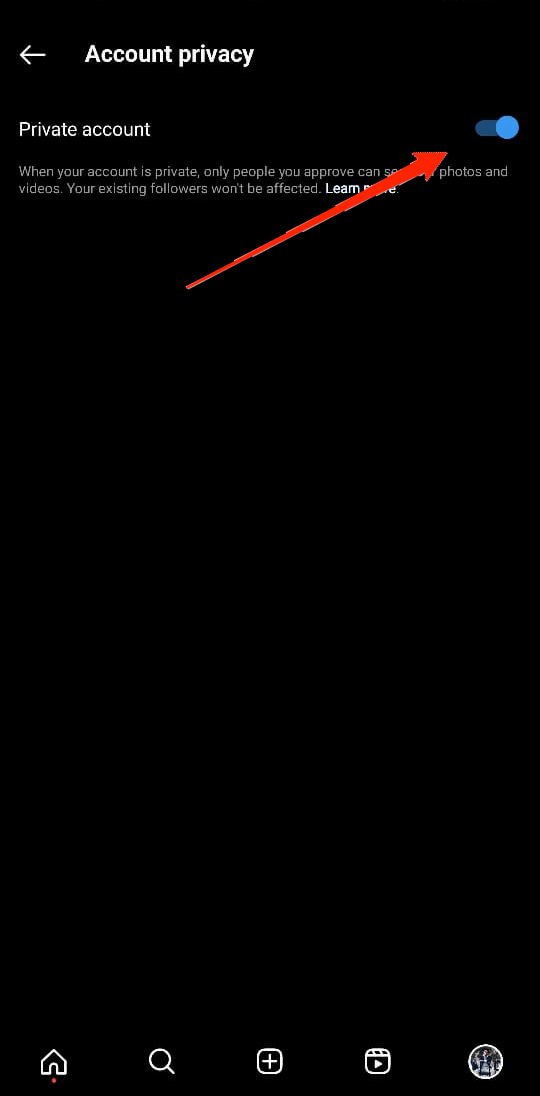 2. Change your Profile and Username
Even after setting your Profile as private, people can still see your account name and username very well. So, if you set your real name as your Profile or username, it increases the chances of others finding your Account. Rather, use a random name on your Profile to hide your true identity.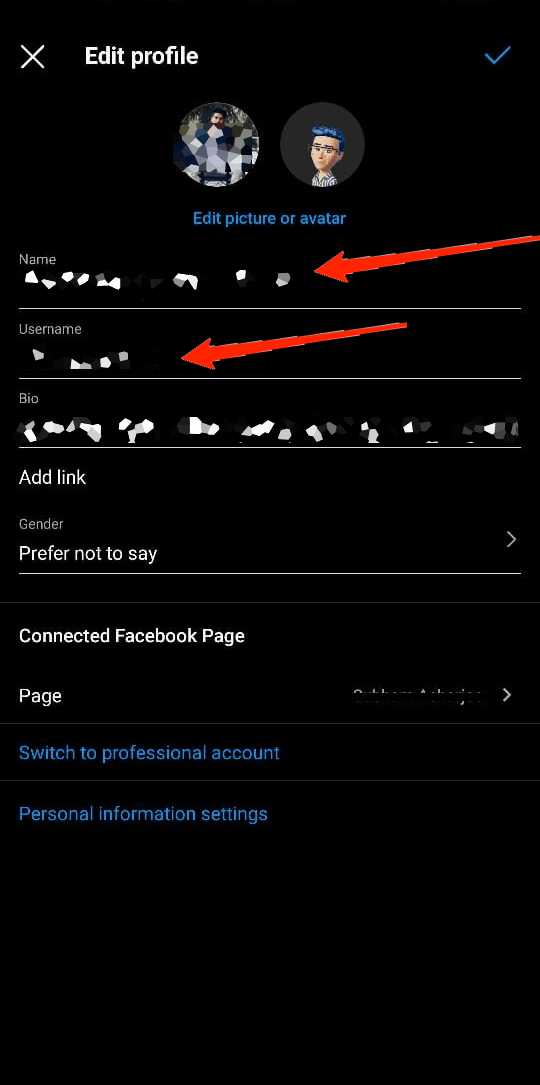 Additionally, make sure not to mention anything related to your original identity in your bio. Users who are not yet your followers can also see your bio. So, if you mention anything relevant, people close to you might identify it as your Account.
3. Turn Off Contact Syncing
The 'Sync your Contact' option appears at the beginning while setting up your Instagram account the first time. If you have enabled it then, it allows the ones in your phone contacts to find you easily on Instagram. Therefore, if you are setting up a new Instagram account, make sure not to allow that particular option.
However, if you have already allowed it before, here is how to disable it in your account settings.
Firstly, launch the Instagram app and go to your profile page.
Now, tap on the menu icon in the top-right corner and click on Settings and Privacy.
Next, go to Account.
Select 'Contact Syncing' from the list.
Disable the 'Connect Contacts' options.
4. Remove your Email and Phone Number
The next and probably one of the most important things to take care of is your personal details like Email and phone number. You should never reveal your Phone number and Email to the public. This can be very unhealthy for your privacy as people can make use of it in various ways. So, if you have your Email and phone number added to your Account, follow these steps to remove them.
Open Instagram and go to your Profile.
Now, click on the Menu icon and select Settings and Privacy.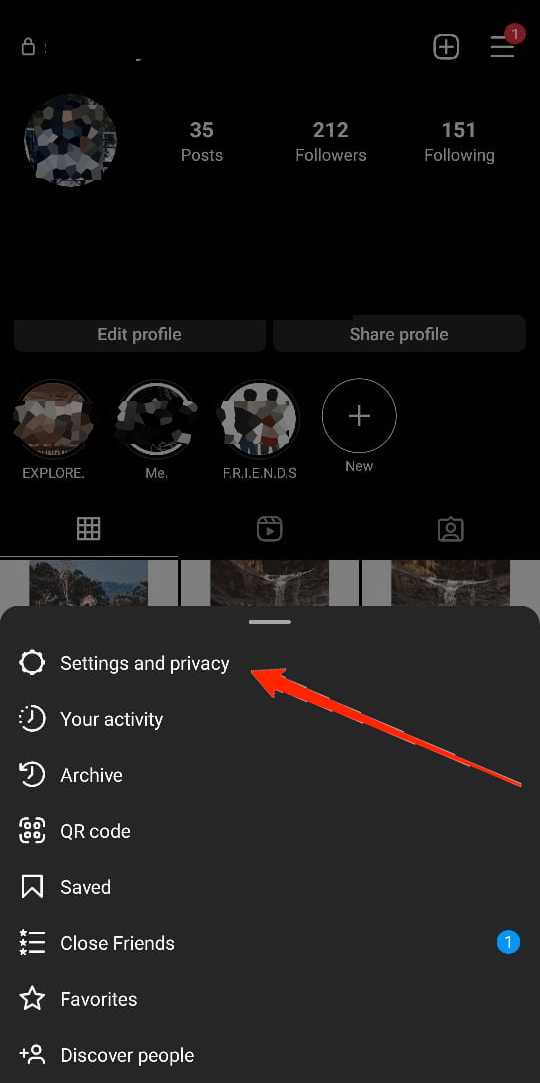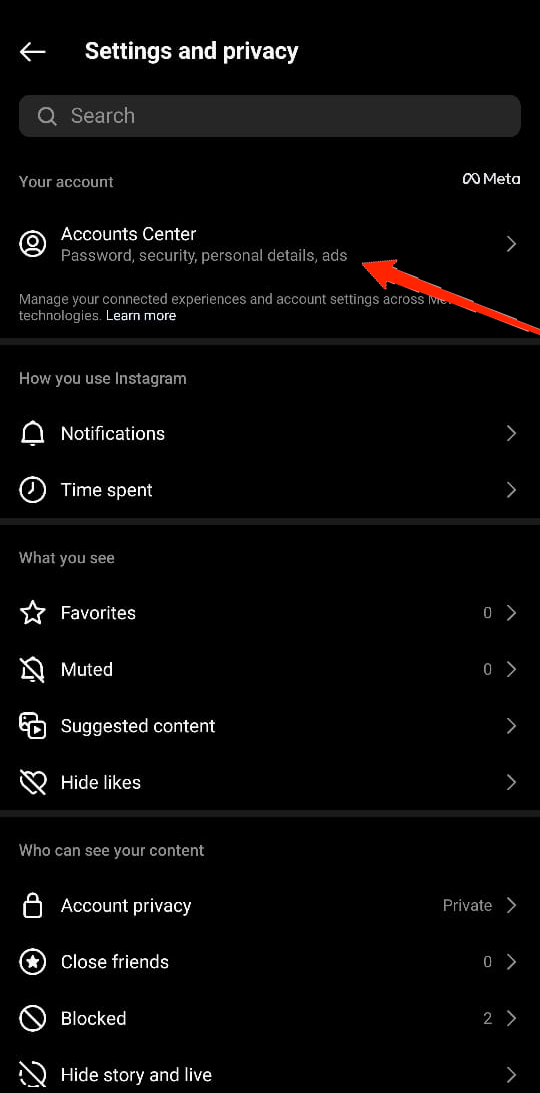 Next, go to Personal details.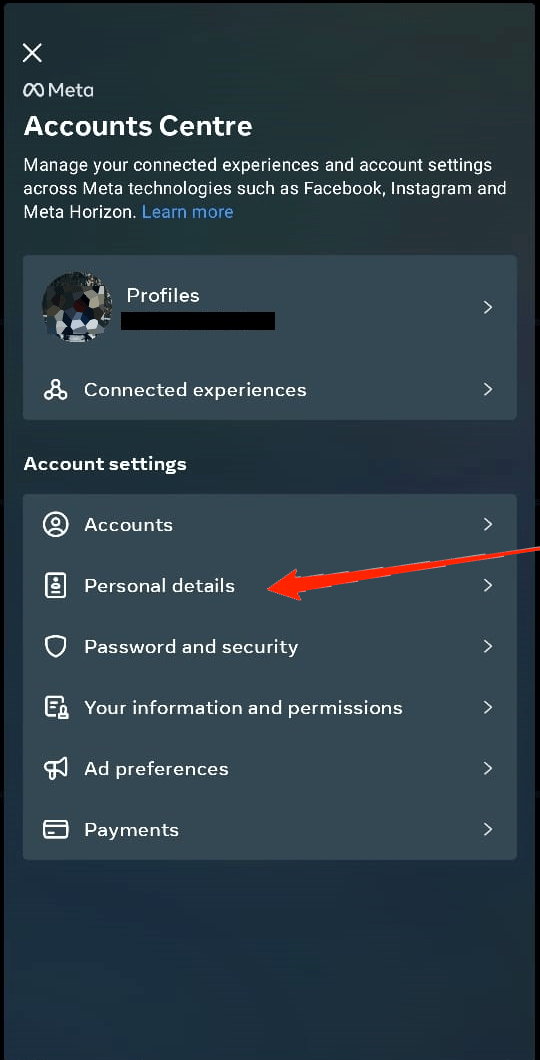 Click on the 'Contact info' tab.
Finally, select Email and click on 'Delete email address' and again click on your phone number and tap on Delete number.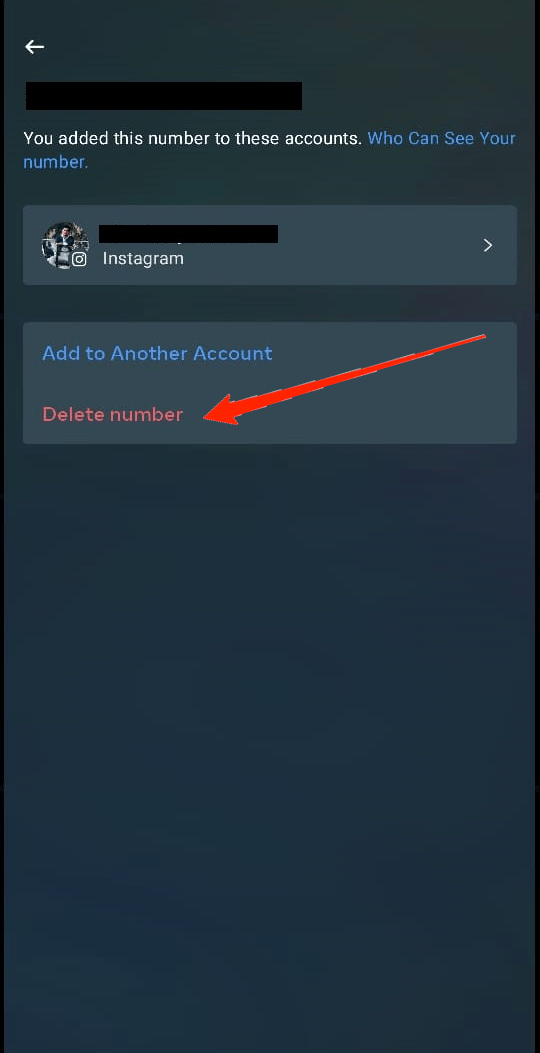 5. Disable Recommend Similar Accounts
If you are an Instagrammer, you should know well how Instagram recommends similar profiles to follow. And no doubt, you might also come up in someone's recommendation list as well. To prevent this, Instagram provides an option to exclude your Account from listing on the recommendation list. However, to do this, you will need to use the Instagram web on your desktop. Here is a step-by-step guide you can follow on the same.
Open Instagram on your PC and go to your Profile.
Click on the Edit Profile button.
Now, scroll to the bottom of the page, and you shall see a box saying 'Similar account suggestion'.
Untick the box, and there you go.
6. Remove your Facebook Account
As you know, we can now link our Instagram and Facebook accounts together. But doing so also connects the activities of both accounts. Your posts, story, and even friend list get connected. In such case, if one of your Facebook friends creates a new profile on Instagram, the app might display your Instagram account on their recommendations. To avoid such mishappenings, we should disconnect both accounts. The following steps will guide you to do that.
Launch the Instagram app and go to your Profile.
Tap on the Menu icon and go to Settings and Privacy.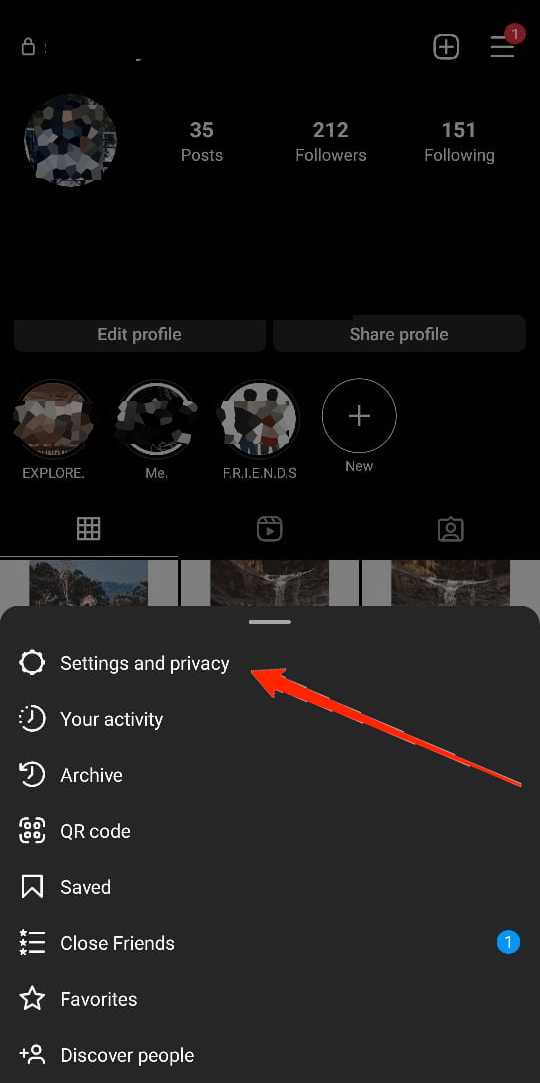 Again tap on Accounts Centre.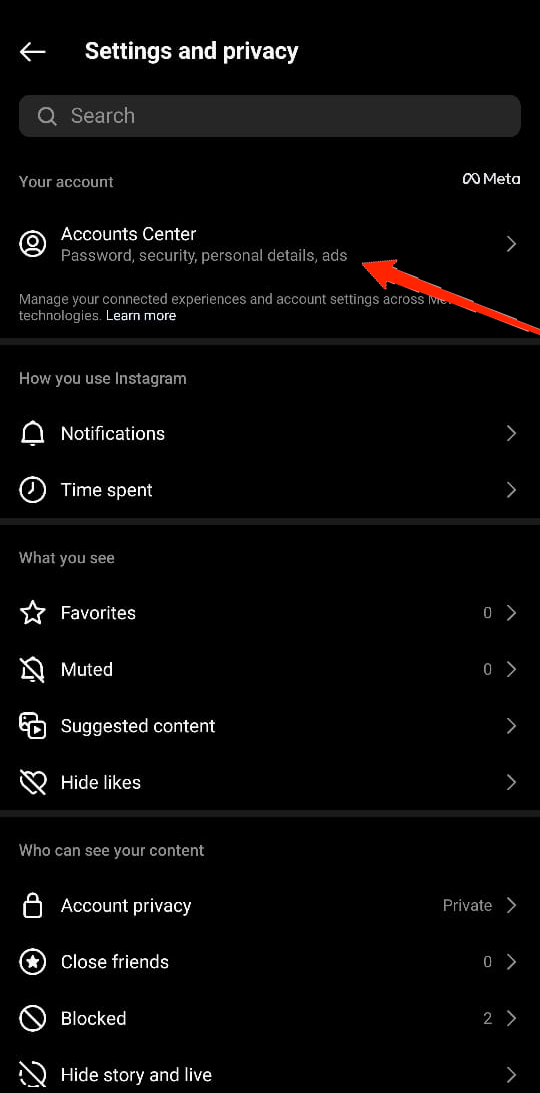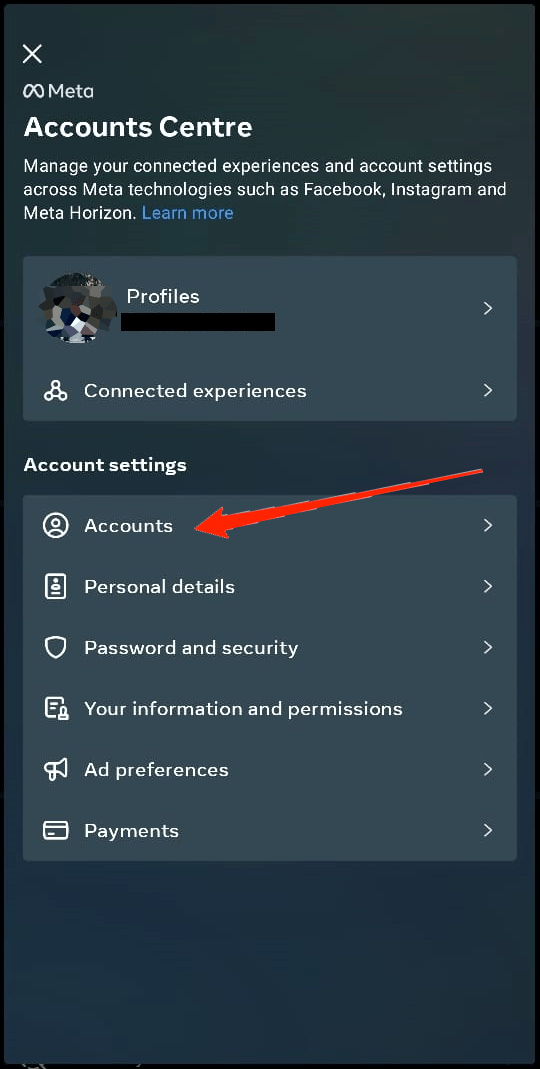 Click on the 'Remove' icon beside your Facebook profile, and that's it.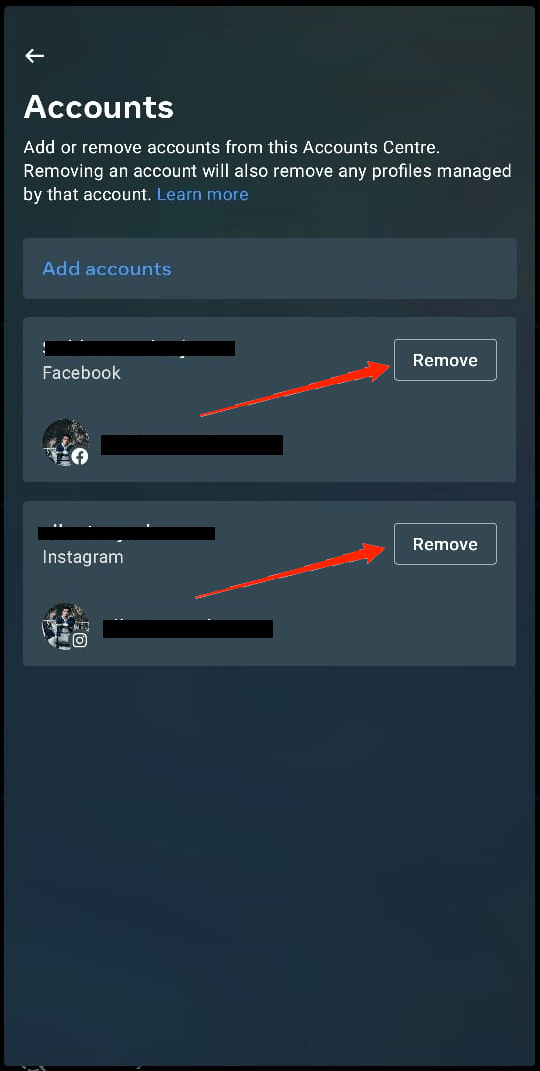 Final Words
In the end, that is everything you should know about how to hide Instagram account and stop people from finding your Account. Note that, for mol require the Instagram app on your smartphone. We hav for most of these fixese shared the steps for the latest version of the app. So, if you are on an older version, you might see some variations in these steps. However, we advise you first to update your Instagram app and then proceed with these fixes. And finally, if you found this article helpful, let us know your thoughts in the comments below.
If you've any thoughts on How to Hide Instagram Account from Search?, then feel free to drop in below comment box. Also, please subscribe to our DigitBin YouTube channel for videos tutorials. Cheers!