If there's one specific reason I use Snapchat, it is the plethora of amazing and fun filters they provide. Other than maintaining snap streaks with our distant dearest ones, we can create a variety of content with its features. And the best part is, Snapchat keeps adding more and more features with time to keep users engaged. And just like that, they have also added the speed modifier features to give more control over the videos.
If you are not aware of what these speed modifiers are, they basically let you slow down your videos or make them fast. These features adjust well on any kind of video and simply enhance the content quality. So, if you are a die-hard Snapchatter, you would not want to miss this amazing feature.
Want to know more about it? Dive in with us to check out how to slow down your videos on Snapchat and make your content look more aesthetic than ever before.
How to Slow Down Videos on Snapchat?
By slowing down videos, we mean to add a slow-motion effect to your video to make it look cool. Now, if you are already keeping high expectations from these speed modifiers, let me tell you they are pretty basic.
However, the good thing is they go with any content, so regular Snapchatters must definitely give it a try. With that said, let us start today's discussion on how to slow down videos on Snapchat.
First thing first, open the Snapchat app on your device.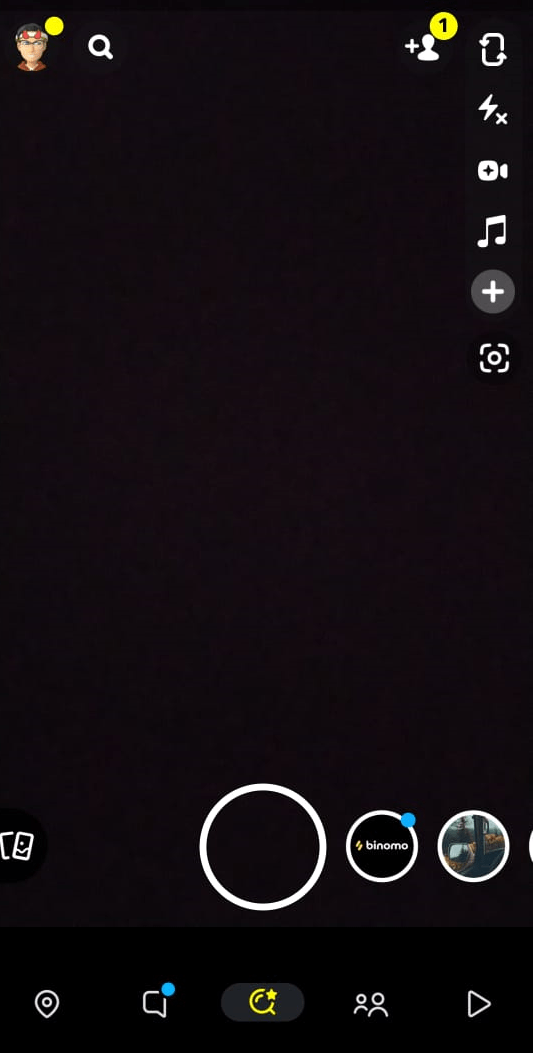 Now, capture the video you wish to slow down.
After you have captured the video, simply slide your finger across the screen to switch filters.
Apply the filter with a snail icon on your video and you will see your video will now playback in slow motion.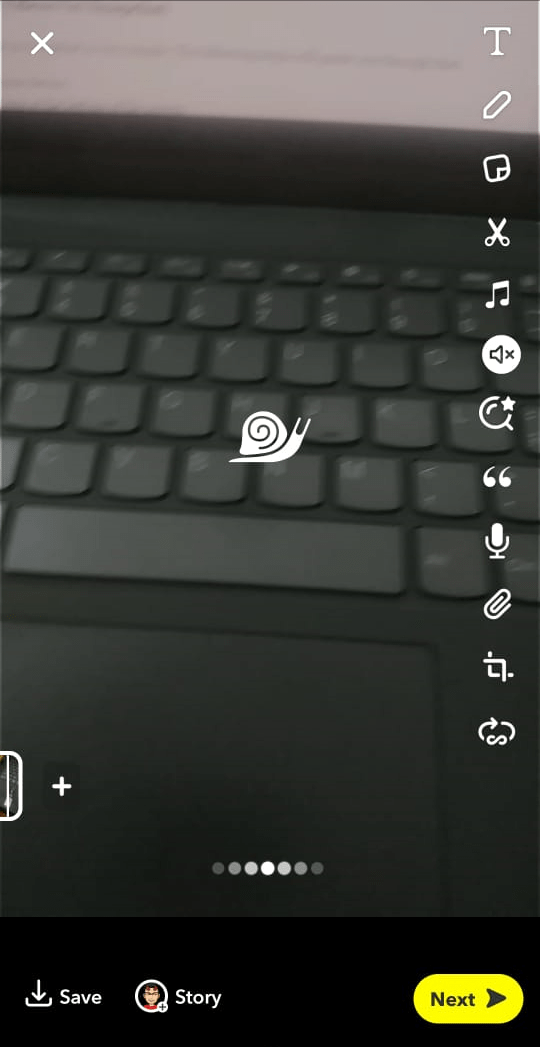 In case, you want an additional filter, hold a finger on the screen and swipe to add another filter.
Once you get your desired result, you can now save the video or send it to your friends.
Alternatively, if you want to slow down a pre-recorded video on your phone, Snapchat tools also allow you to do that. The steps are quite the same. However, you will need to follow a few more steps to select the desired video from your device.
Slow Down Pre-recorded Videos On Snapchat
Slowing down pre-recorded videos on Snapchat is very simple. The following steps will guide you through that.
Open the Snapchat app on your device.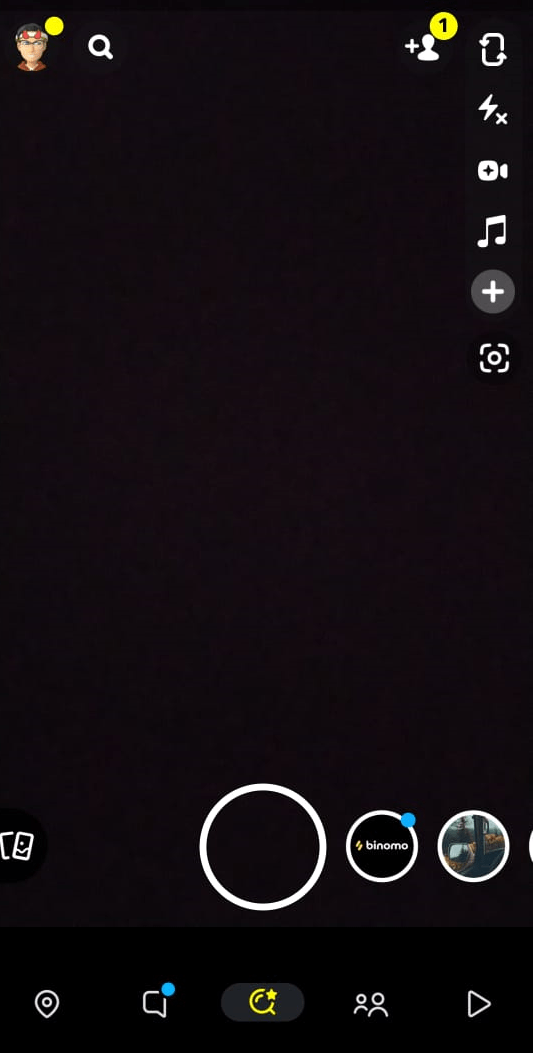 Now, tap on the Memories icon at the bottom of the screen or scroll from the bottom.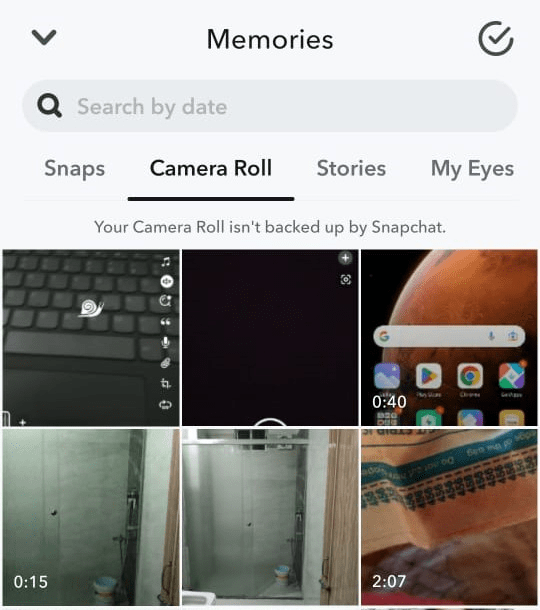 Click on Camera Roll. Select the video you wish to slow down.
Once it opens up on Snapchat, tap on the three-dot icon at the top-right corner.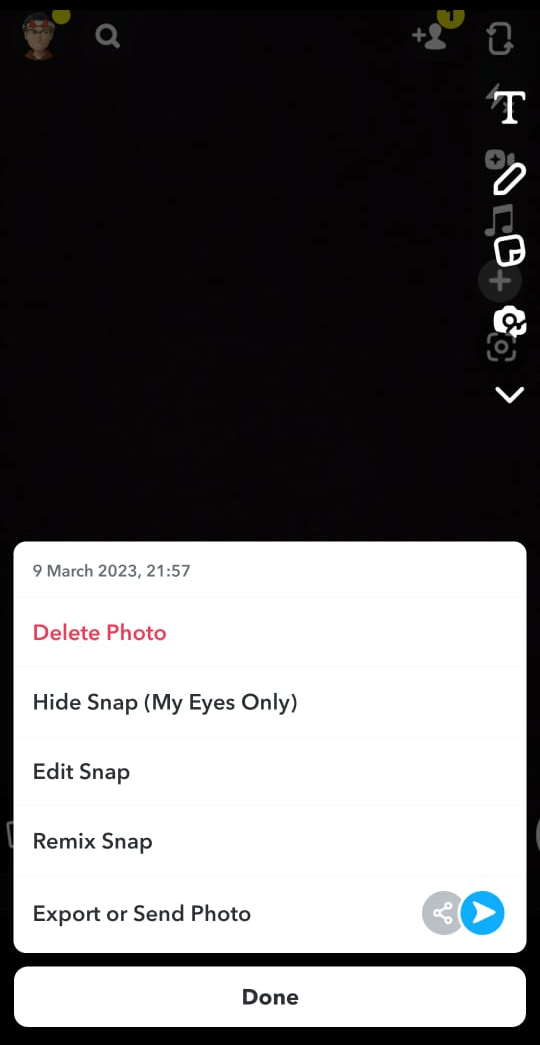 Select Edit Video.
Next, you can simply slide through the screen to apply the slow-motion filter and the additional filters as well.
Conclusion
Snapchat is very specific to its niche. And like most other social media platforms, you might not have much to explore here. However, the company takes good care of that and comes up with brilliant ideas to keep its users happy and engaged.
Adding the snail and rabbit filters have also been effective, as they attract users and allow them to create even more engaging content. Hopefully, this article will help you slow down any video using Snapchat tools now. Let us know if you have any further queries.
If you've any thoughts on How to Slow Down Videos in Snapchat?, then feel free to drop in below comment box. Also, please subscribe to our DigitBin YouTube channel for videos tutorials. Cheers!