Are you getting a ton of spam and inappropriate calls from a person you don't know, and you're looking for a way to silence the particular number alone?  We are here to help you in a few ways. The "do not disturb option on both Android and iPhone is an efficient way to mute all or some calls. However, this option will not allow you to block an individual contact.
So this concluded many people that blocking them is the only way. You can think of blocking the person, but it'll be a rude move if the person is close to you and you're not picking up their calls because they're annoying. That's why we are here with an idea to help you instead of you blocking the contact directly.
By following the mentioned method, you don't have to worry that the silenced contact owner will get to know that you're ignoring them. Moreover, the person will hear the default ringing sound, and you'll not get disturbed. Even though you can easily mute a contact that sends inappropriate messages, iOS doesn't have a specific feature to mute an inappropriate caller. But there is an easy hack for this.
Steps to Mute Contacts on iPhone to Silence Calls
As we already mentioned that blocking a contact will let the person on the other end know they're blocked, and that's way too rude; you can set an inaudible ringtone for the particular contact that you need to get rid of. In this way, the caller will hear the default ringing sound while calling, and you'll not get disturbed.
Just switch off vibratory mode to calls if switched on and try this method. Your phone will start ringing once the caller calls you, but the ringtone will not be audible to anyone around the phone. The ringtone will be a 0-decibel plain mp3 file. Follow the following steps to activate this hack.
Step 1: Prepare The Ringtone
Open the "iTunes Store" app on your iPhone to purchase a silent ringtone. Alternatively, if you don't want to spend money, you can browse through the internet to find free silent ringtones as mp3 files. You may also download any free ringtone maker app to record a silent ringtone yourself.
Step 2: Select The Contact You Wanted To Mute
To continue with this hack, you'll have to save the contact you wanted to mute to the contacts on your iPhone. Ignore this step if you've already saved it. Now, launch the "Phone" app on your iPhone and navigate to the Contacts section. Find and choose the contact you wish to mute using the search bar.
Step 3: Set The New Inaudible Ringtone To The Contact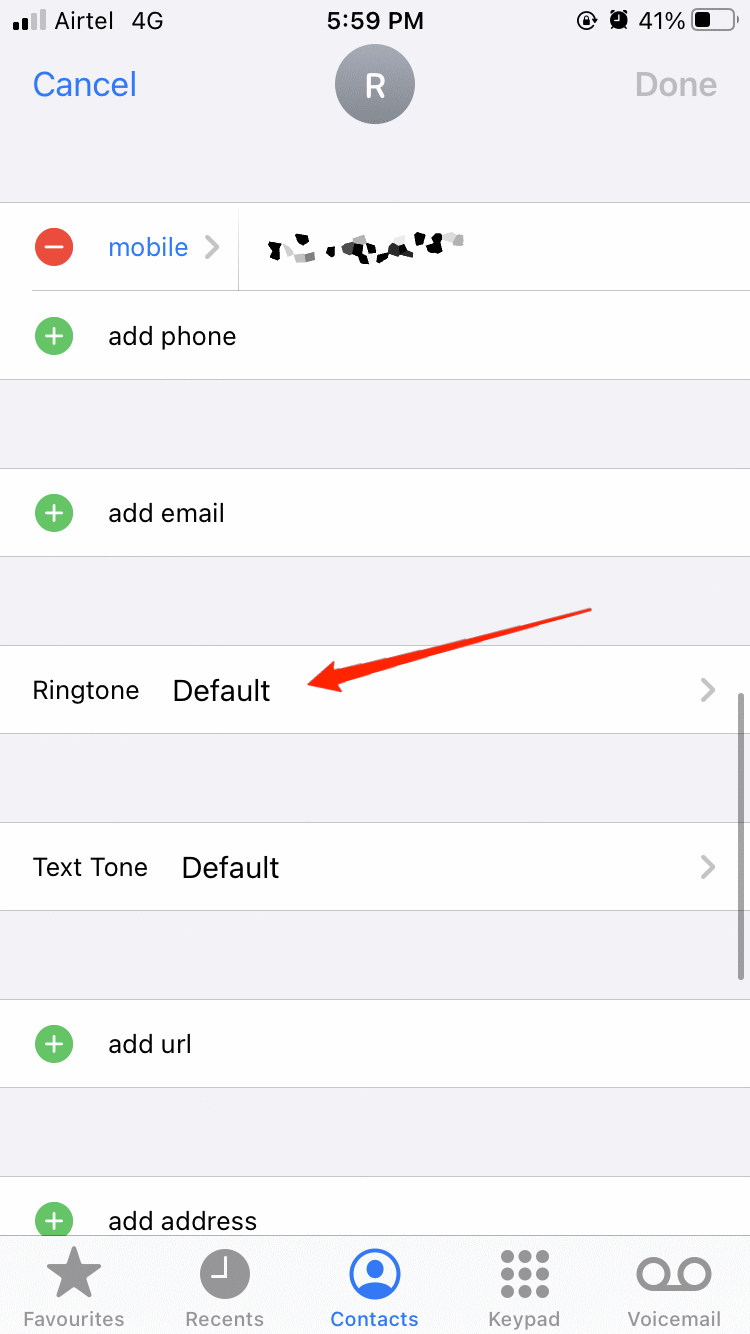 Once you reached the contact page, tap on edit at the top right corner of the page. Now you will reach the customization page.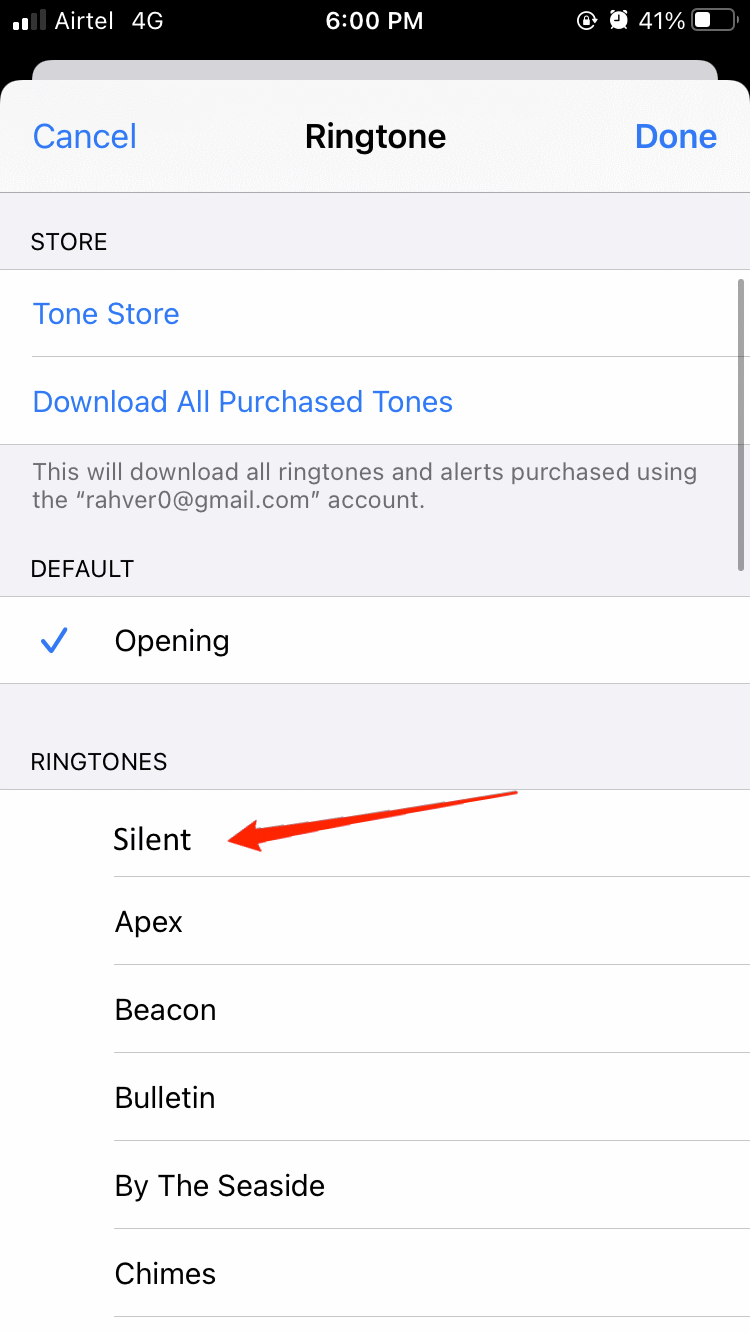 Tap on ringtone and change the default ringtone to your inaudible downloaded ringtone.
Step 4: Disable Vibration To The New Ringtone
Now select the ringtone you just added to the contact. The vibration will be automatically enabled for this ringtone.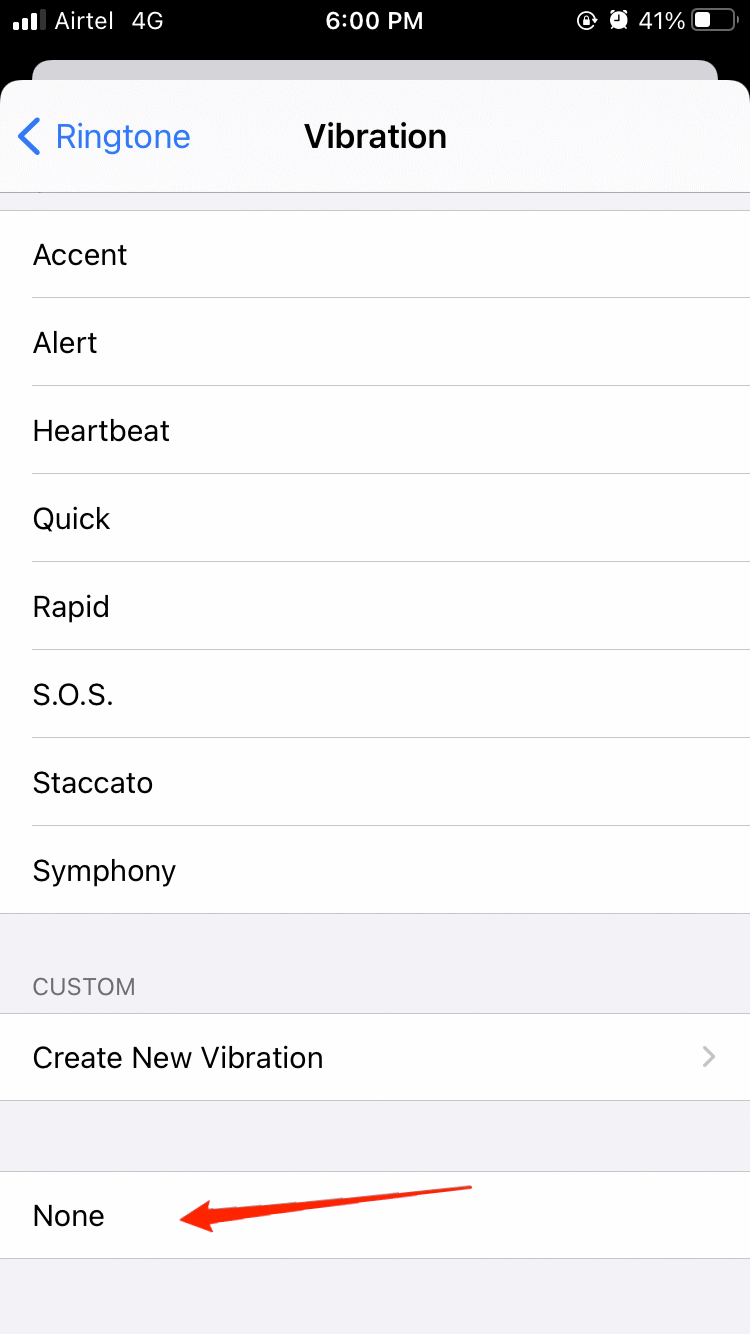 Tap on the vibration column, scroll to the bottom and tap on "None" to disable vibration to this contact.
If you skip this step, the whole idea will be ruined as your phone will start vibrating once you receive a call from this contact which will again interrupt you.
Final Words
Once you've edited the mentioned settings for this contact, go back to the previously appeared menu page and tap on "Done" to safely change the settings. Way to go; if you've followed the above-mentioned steps to mute an individual contact, you'll not get disturbed by a call from that person again.
If you've any thoughts on How to Mute Calls from a Specific Contact on your iPhone?, then feel free to drop in below comment box. Also, please subscribe to our DigitBin YouTube channel for videos tutorials. Cheers!