Microsoft has completely redesigned its Windows operating system for its upcoming Dual screen-based devices like the Surface Neo. They are calling it the Windows 10X. The operating system is specifically built to run on Dual screen, mobile devices.
But it is confirmed to arrive on PC platforms anytime soon. The operating system is light on resources and completely built for mobile platforms without compromising the ability of a desktop user.
With the new touch-based interface, it is ore ideal for tablet or touchscreen desktop users. The new Windows 10X operating system is currently in public preview. That being said, people can download the image along with Microsoft Emulator and test it on their existing windows machine.
Although it might seem complicated, it's very simple. So in this article, we are going to provide methods to download the Windows 10X OS and run it on your PC.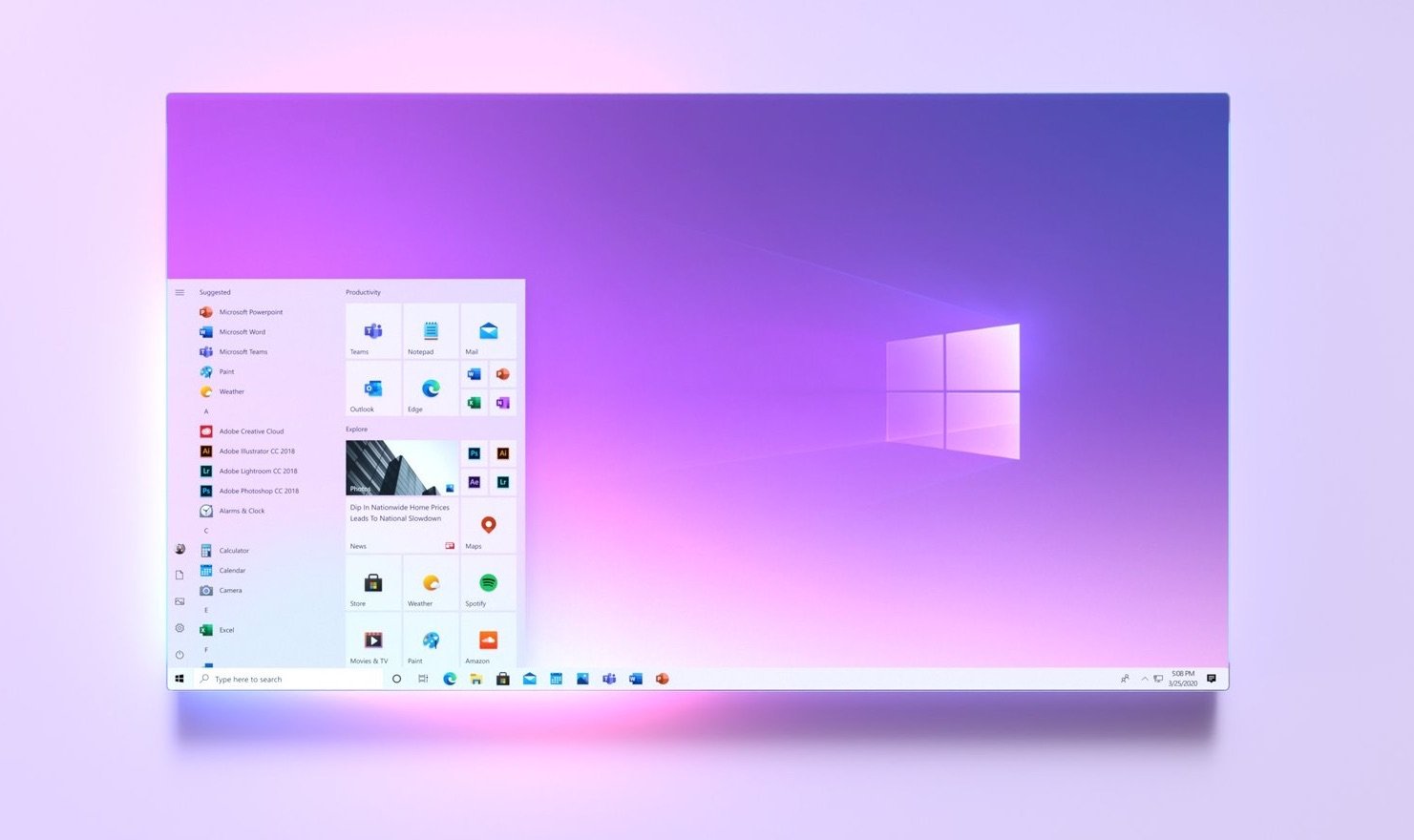 How Windows 10X works?
Since its a different operating system, you cannot simply install natively on your PC. Instead, this OS can be installed in a virtual machine. So a similar program called Microsoft emulator does the same job as any virtual machine does. Later we can install the image file for Windows 10X on that virtual machine and run it along with your existing windows installation.
Getting your PC ready for Window 10X
So the first step in downloading the image is getting your PC ready for the download and installation. Above all, your PC has to meet the minimum requirement to run the Emulator.
Here's a snippet from the requirements page. Make sure that all the requirements are met in order to run the game. Else you can drop the idea right now.
But before you start, here are a few hardware requirements which you need to keep in mind:
Intel CPU with at least 4 cores
Minimum 8GB of RAM (4 GB separate for emulator)
Dedicated video card recommended
-DirectX 11.0 or later
-WDDM 2.4 graphic driver or later
For BIOS, these settings are necessary:
Hardware-assisted virtualization
Second Level Address Translation (SLAT)
Hardware-based Data Execution Prevention (DEP)
Note: The official page for the Windows 10X preview says AMD processors are not supported yet. But If you are an Intel user, you can try it without any issue.
Once you've verified requirements, you can move onto these following steps to download and use Windows 10X image on your system.
Step 1: Enable Hyper-V
Note: You must have enabled Virtualization support from your BIOS/UEFI firmware settings. Please refer to your Motherboard specific tutorials or Manual regarding enabling the same.
The first step is enabling Hyper-V support from the Features manager. Follow this instruction to do so:
Open Run (Windows key=+R) box and type in the following text without the quotation marks:
"Optional features"
Scroll down to find Hyper-V and put a tick mark on all of its sub-sections, click on okay and restart your computer.

Step 2: Install Microsoft Emulator
The next step is to download the Microsoft emulator from this website: Microsoft emulator. Actually, this link will open the Microsoft Store, so click allow on top of the browser. Just install the app from there.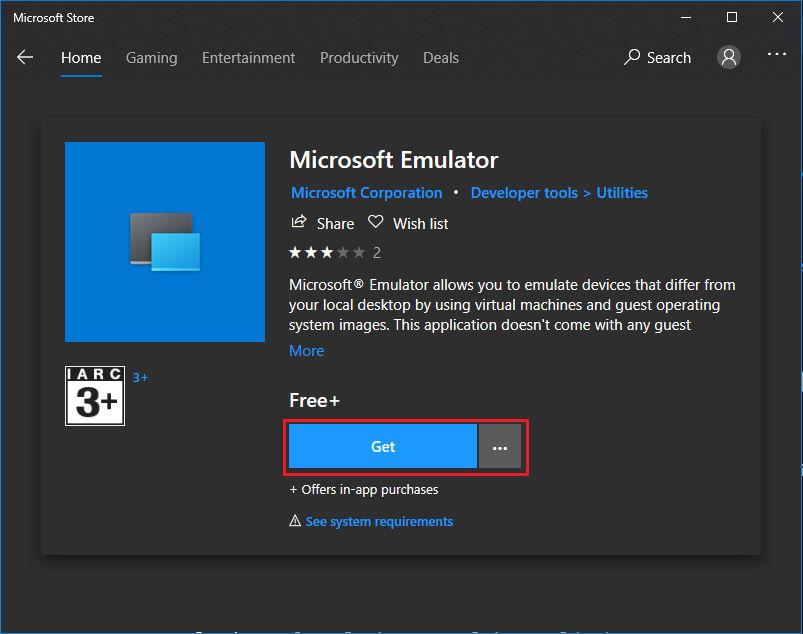 Step 3: Install Windows 10X image
Now that we've installed the emulator app to run Windows 10X, its time to download the image file to run with the emulator. You can directly get the image from the emulator app.
Follow these instructions:
Upon opening the emulator, it will search for the store for available images.
From the list of images, select the latest one that says "Windows 10X Emulator Image" and click on install.
The download will take some time to complete depending on your internet connection speed.
Finally, once downloaded, you can easily click on the launch button to run the image.

Alternatively, you can get the same image directly from the Microsoft store. Follow these steps to do so:
First, Click here and get that image from the Microsoft store.
So the download will take some time depending upon your internet connection.
Finally, after downloading, you can open the emulator and click on the launch button to launch the image.

Conclusion
So to conclude, you can easily obtain the Windows 10X preview and test them on your existing machine. It's sad that currently, AMD users cannot test this OS on their rigs.
Because windows don't support the "Nested virtualization" technology for AMD line of processors yet. This technology required to run the Windows 10X image on the Emulator. But we may see support in the near future.
Can this new OS replace our beloved existing Windows versions? Well, not anytime, sooner. However, it's worth noting the aim of this operating system. It is to bring a controlled or managed environment over how apps could operate within the operating system. By doing so, Microsoft can optimize the OS to a greater extent.
If you've any thoughts on How to Download & Install Windows 10X on 32 & 64 Bit PC?, then feel free to drop in below comment box. Also, please subscribe to our DigitBin YouTube channel for videos tutorials. Cheers!