iPhone hosts millions of Apps from all categories. And popular category among them is Video Editing and Photography Apps. iPhone App Store hosts hundreds of free video editor apps to use. The Video Maker Apps are a very good way to communicate your expressions by creating greeting or making some high-quality YouTube edits with all effects, fades, animations, and transitions.
There are some special Apps that let you develop and edit videos or create video motion with images or make some dazzling video effects. Here are the Top Free Video Maker & Editor Apps for iPhone.
Free Video Editor Apps for iPhone
Here are the Best Free Video Maker and Video Editing Apps for iPhone to Create Great Video Edits
1. KineMaster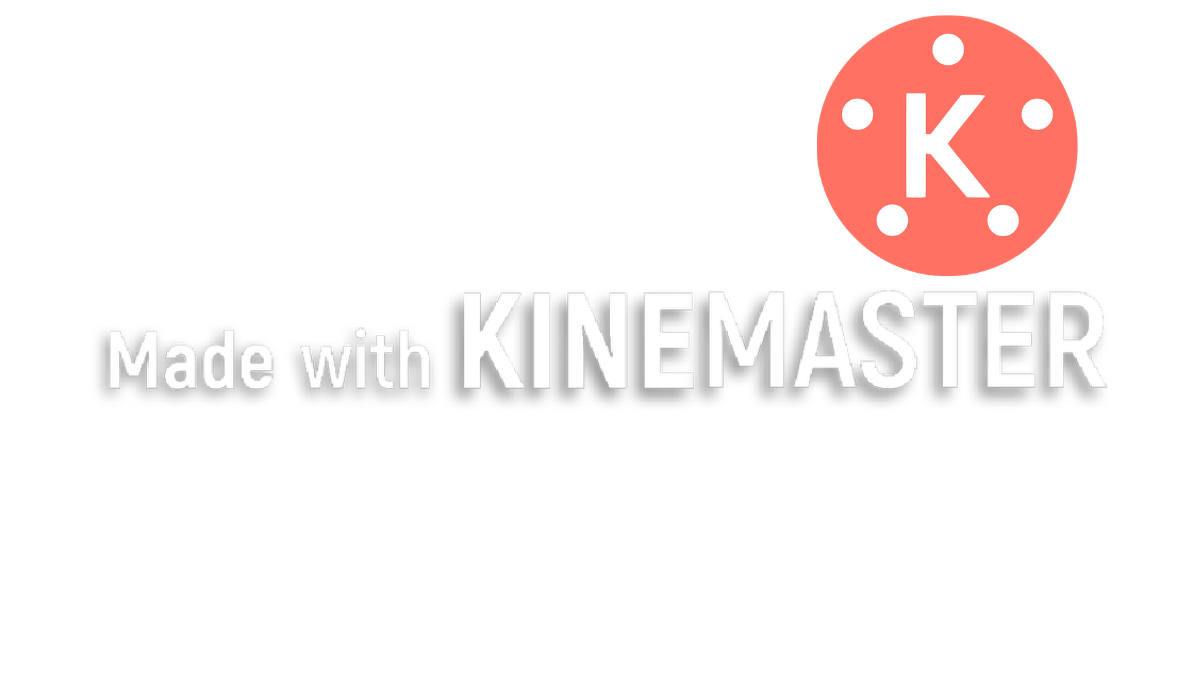 With Kinemaster Video Maker you can do dazzling edits, motions, and animations on your Apple Smartphones which where prior capable only on big editing tools on PC. KineMaster is a fully professional video editor for iPhone and iPad, supporting multi-layers of video, images, and text with state of the art cutting and trimming.
You can also get multi-track audio, volume envelope control, 3D transitions, Chroma Key, and more with this video App. The App is nothing parallel to a professional video editor app on PC.
2. Inshot

If you are a social media freak than InShot could be your best friend. The App is designed to cater to users who are fond of Facebook, Instagram, Tik Tok, and similar services. The App has a plethora of features that fast processing and simple design for quick results.
Inshot for iPhone comes with features like advanced filters, effects, backgrounds, frames, video cutter, music, overlaps text, and other features to create some dazzling edits.
3. Magisto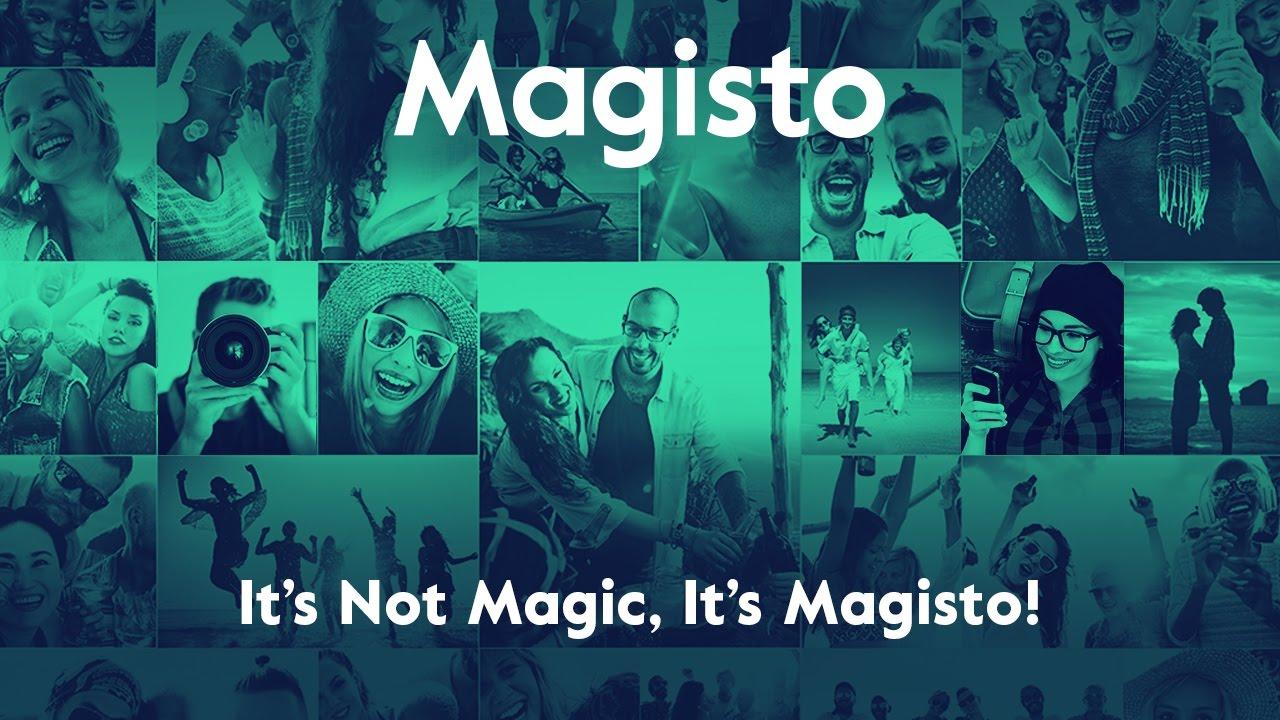 Magisto is an AI-powered video editor app for Android. It intelligently applies editing techniques including stabilization, object detection, filters, effects, and auto-crop to create eye-catching videos that outshine the average slideshow or collage. Apart from advanced features it also offers basic editing features like Trimming, Cutting, Merging, and more.
4. Viva Video 

Viva Video is a popular video editor app. The App offers pro-level control without any watermark and all top features for free right away without any payment. You can download the App from the link below. The VivaVideo app is free to use but there are some limitations to the App like the edit has Watermark, you may be encountered with Ads, there is Time Limit, and No Background Customisation option.
But with the Paid Version of the VivaVideo App, you can access all these features. For professionals and amateurs alike, Viva Editor offers the pro level of control on the editing process over the mobile.
5. Adobe Premiere Rush
We all are aware of Adobe Premiere Rush and After Effects, they are the strong beast in the video editing field. Trim and crop videos, adjust audio, enhance color, and add video effects, titles, transitions, voiceovers, and more. Built-in professional camera functionality lets you capture high-quality content right from the app and start video editing with no watermarks immediately.
Access built-in templates (some animated) and change the color, size, font, and more to make them uniquely yours.
6. Quik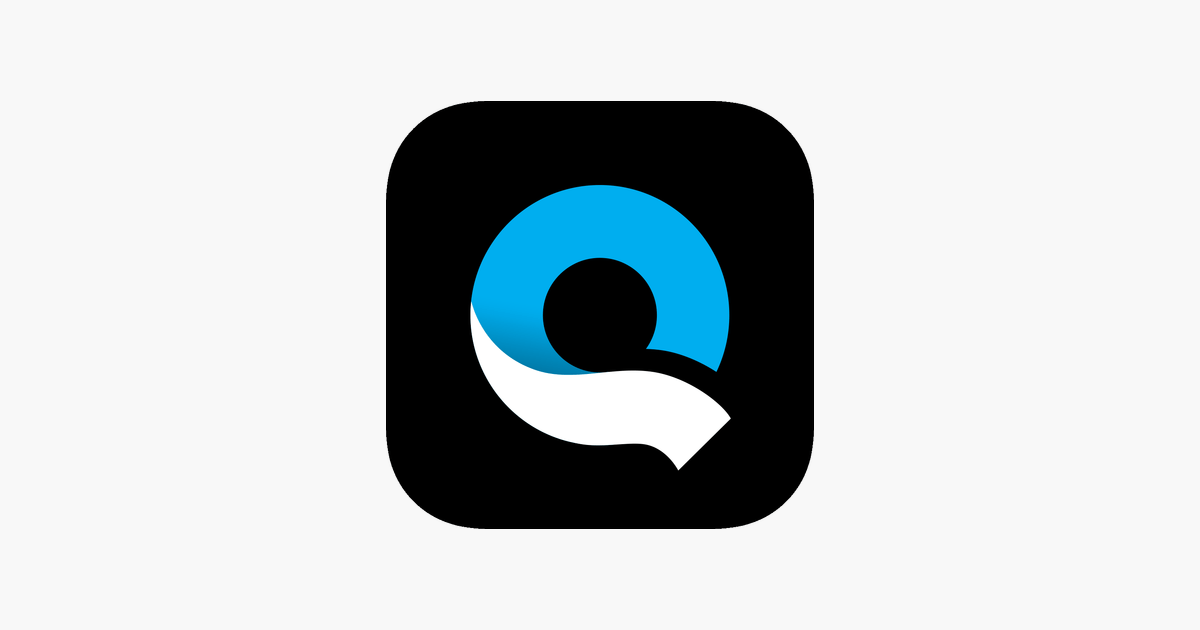 Quik — Free Video Editor for photos, clips, music App is one such quick editing App with which you can create effects without much editing as the App hosts a number of pre-built templates to choose from. You just need to select your favorite photos and video clips, choose the effect you wish to apply, rest assured will be done by the Quik in seconds.
The App itself adds beautiful transitions and effects and syncs everything to the beat of the music. You undoubtedly could manually edit and add effects if you wish. If you are not willing to engage yourself in a layer by layer video edit you can go with Quik.
7. FilmoraGo
FilmoraGo is an amazing iPhone video editor app with a lot of basic features readily available for free. You can perform the primary functions like cutting, trimming, adding themes and custom music, etc. You can also add the transitions, control speed for slow motion, add overlay text, and gifs to make video output attractive.
Unlike many other maker tools that restrict users with a time limit or Watermark, the FilmoraGo gives unlimited time access without any Watermark. The App helps you create some stunning videos using clips and images.
8. WeVideo
WeVideo is a video editor app for Android and iOS. A very easy and quick to create a video editor app which can make stunning videos from images and videos within seconds.
You can add video layers and audio layers. Upload photos, video, and music clips and arrange them. Choose a theme, music, or sounds. Add text, transitions, voiceovers, slow motion, and other special effects, and finally, export the video with HD Quality.
9. PowerDirector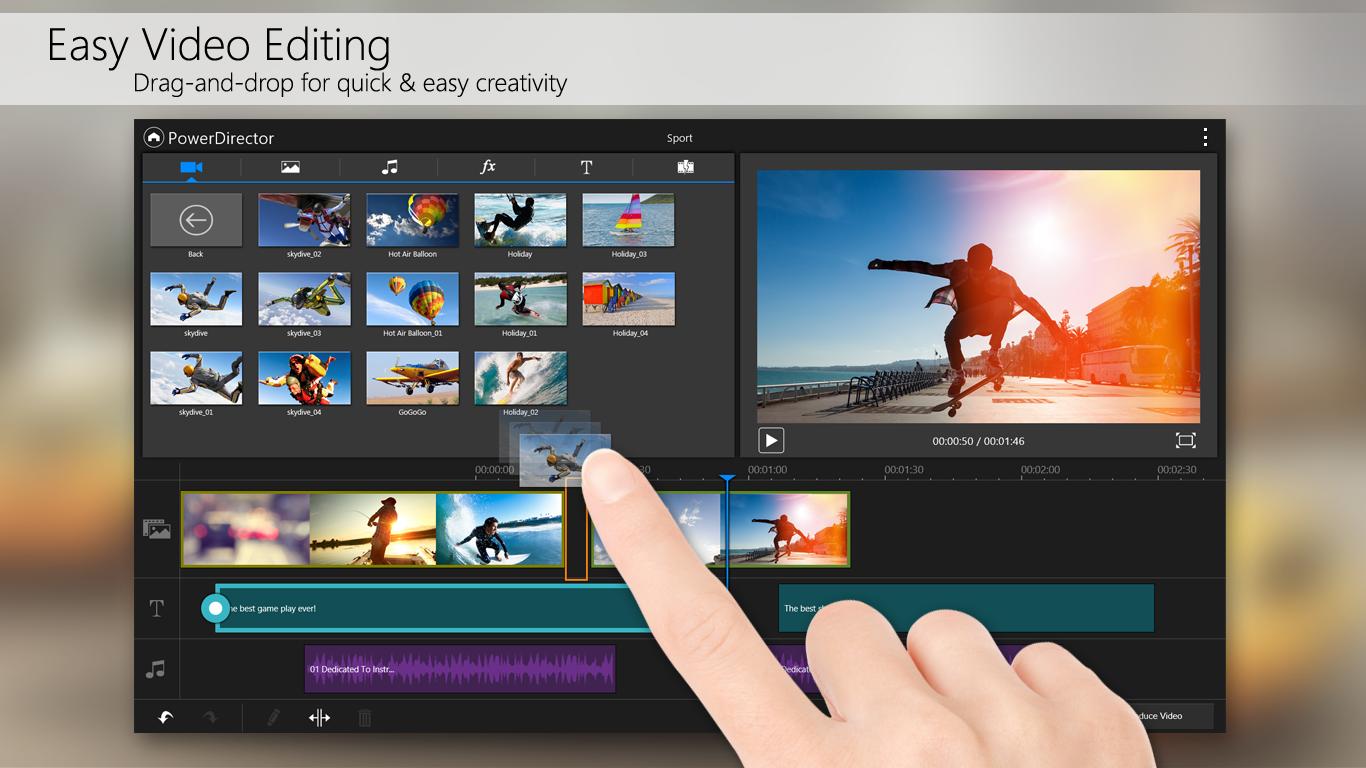 PowerDirector is a popular and powerful video editor App with video layer support. The application also has other popular video effects like slow motion, reverse video, background edit, and more. The App supports Chroma Key giving you the power to create cinematic visual effects. The App comes with all basic editing features needed to make the best Videomaker App.
10. VideoShow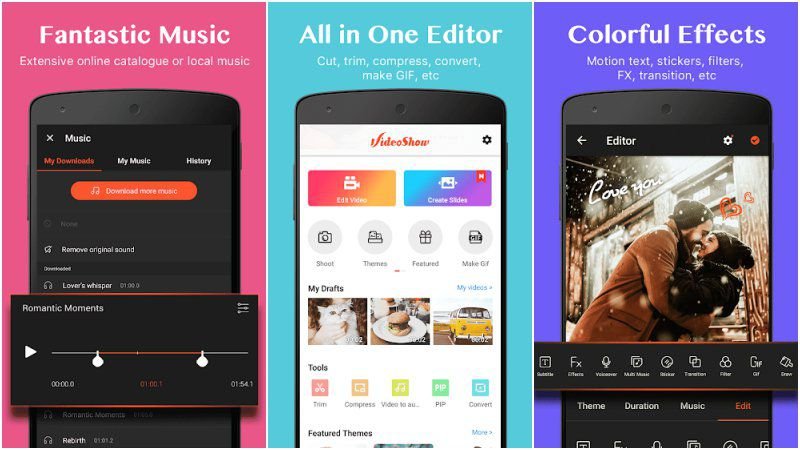 VideoShow is a popular Videomaker App. It has a unique cult following among many countries. The App offers all the basic editing functions. It is also an instant Video Editing App with a number of themes and graphic designs that you can embed onto a photo slideshow or a video.
VideoShow also offers other basic tools for making an excellent video with all the FX using stickers, gifs, video and audio playback controls, and more.
Conclusion: Edit and Create Cool Videos with this Best Free Video Editing Apps for iPhone and Upload the Videos on Social Platforms and Create Impact.
If you've any thoughts on Best Video Editing Apps for iPhone, then feel free to drop in below comment box. Also, please subscribe to our DigitBin YouTube channel for videos tutorials. Cheers!