Linux is one of the most efficient operating systems for computers. They are the idle choice for developers, programmers, and computer experts. Even though Linux distros are lightweight, runs seamlessly even on low compatibility machines, it requires good computer knowledge to navigate through properly.
But what if a basic Windows user who is bored of using Windows OS wants to warm up his hand on Linux? Is there any suitable Linux distro that comes as a good alternative to Windows?
Well, the answer is yes. The Linux Zorin OS is exactly the one a Windows user can jump to. It comes with stunning features and a Windows-like interface, which helps you get a similar experience. Furthermore, being open-source, it opens more opportunities for you.  You can get the taste of both Linux and Windows with this single distro.
However, the Zorin OS is also known to have a huge number of problems, which can make users think twice before installing it.
So, here we have lightened up a few of the most common Zorin OS errors and their fixes.
Fix Errors on Zorin OS
Here are all Potential Solutions to Fix Install Error, Boot Error, Kernel, USB, and Error Codes 
1. Zorin OS First Aid
First Aid is an initial method of reparation of your computer OS. If there are any basic issues with the Zorin OS, executing a simple first aid must overcome most of these problems. Here is how you do that: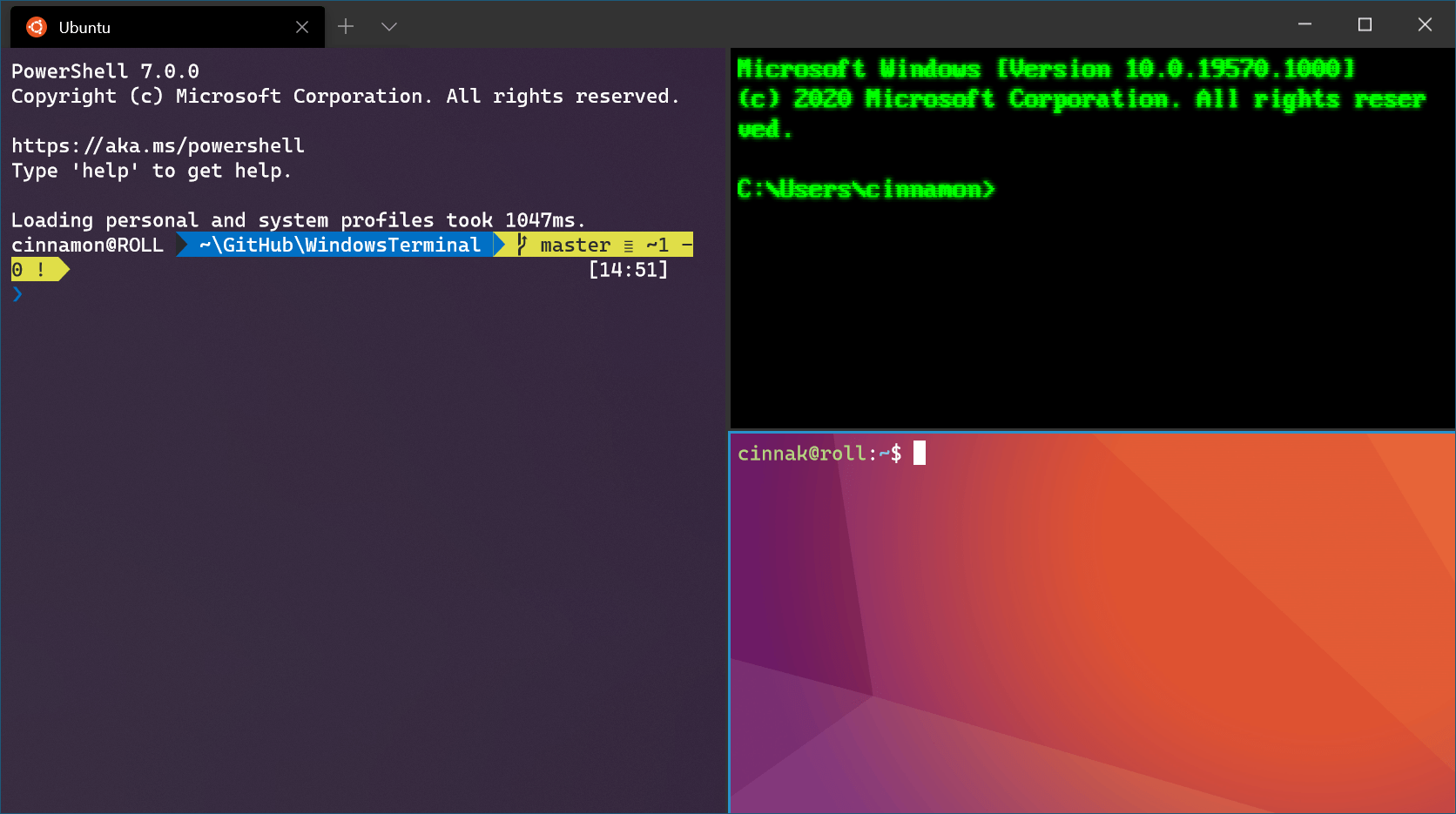 Open the Terminal Shell on your computer & execute the following commands one-by-one
sudo su -c "apt-get update"

sudo su -c "dpkg –configure-a"

sudo su -c "apt-get-f install"
2. Zorin OS Installation Error
Although the OS seems to get installed pretty easily, and the performance is also admirable. Still, a part of the users keeps complaining to encounter certain errors during the installation process.
It mostly happens when your computer doesn't meet the ISO requirements. If that is the case with you, then firstly, check if your system meets the requirements of Zorin OS.
System requirements for Zorin OS Ultimate, Education, and Core are as follows:
RAM: 2GB or above
CPU: 1GHz Dual Core – 64-bit processor
Display: 800*600
System Storage: 20 GB for Ultimate and 10 GB for Core and Education
On the other hand, the requirements for Zorin Lite is:
RAM: 512 MB
CPU: 700 MHz single-core – 32-bit processor
Display: 640*480
System Storage: 8 GB
A few other important things that you must remember is, use Firefox only to download the ISO since it is clearly mentioned there.
Another way to root out most of the installation errors is by burning the disk at the lowest possible rate. This method efficiently works with most of the devices and helps you overcome most errors that occur during the installation time.
The reason behind this is simple: when you burn a disk at high speed, you are expected to encounter many reads/write errors. This will eventually lead you to faulty installations. Hence, a slow burn will prevent you from getting such unusual errors, and you can enjoy a fast installation.
Else if you want to install the OS from an external USB and encountering any sort of errors, I would recommend you to create a live USB using Unetbootin on your Windows desktop. This might cause the end of all such kinds of errors.
3. Checking For Disk Error
Now, Disk Errors are very common to observe while installing Zorin OS on your system. You might come up with different types of errors, all being related to your hard disk.
The first step you should move with is by checking if your hard disk is really corrupted or not. To do that, go through the following steps:
Check if all the Drivers on \etc\fstab are connected or not.
Then Reboot Zorin on your computer.
Splash Screen on the Grub Boot and Select Advanced Options


Go to Boot in Recovery Mode
Click on Repair Broken Packages
Go through the Output of the Drivers-Check Up
If it displays no errors, that indicates your disk is fine.
4. Package System is Broken
Broken packages are another common error you will find with Zorin OS. However, the problem seems tricky; the fix for it is quite simple.
First and foremost, check if there are any third-party repositories in your system. They often cause such errors to happen; hence, the ultimate fix for it is to disable any sort of such repositories on your computer.
5. You Need to Load Kernel First
You need to disable secure boot in bios.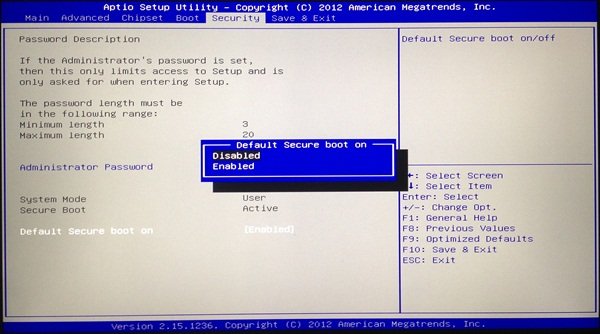 Boot and press [F2] to enter BIOS.
Go to [Security] tab > [Default Secure boot on] and set as [Disabled].
Go to [Save & Exit] tab > [Save Changes] and select [Yes].
Go to [Security] tab and enter [Delete All Secure Boot Variables] and select [Yes] to proceed.
Then, select [OK] to restart.
6. Fix ErrNo 5 while Installing Zorin OS
Error number 5 is basically an input/output error that most users have encountered while installing the OS. This mostly happens due to faulty drives and disks.
Also, if there is any problem with your hard disk itself, or if it is an old one, you can still expect this error.
So, in order to get rid of this error, you can try reinstalling your Windows. Plus, you also have to run a BIOS upgrade and then again try to install the Zorin OS on your computer alongside your Windows operating system. This should help you get rid of the error and successfully install Zorin OS.
7. Black Screen Error
Although this one seems to be a little rare compared to the other errors, you can still face it while booting up.
This error is an unexpected one, and hence the fix will also take some of your energy and time. In order to fix this booting issue, start by booting into advanced mode and select an earlier kernel.
Next, press and hold the left Shift key on your keyboard to view the grub during the boot time. Select the safe mode recovery and run the DPKG, but ensure that your system is connected to the network directly through a router.
This must boot your system normally with the complete graphical interface mode. Lastly, go to Software and updates and check if it points all your sources to the main server. If everything is alright, this must help you boot into the system generally.
8. Second Bootloader Showing Error
Last but not least, if you are using Windows 7 or Windows 10 and want to install Zorin on your system, you can easily do it. However, many users have come up with several problems even after a successful installation.
Here is another such error, where Zorin OS is installed on the system correctly. But during boot-up, it only displays only entry in the bootloader as Windows.
While Windows OS works perfectly. In some cases, it also shows Ubuntu in the BIOS, but even on selecting Ubuntu, you will come across the exact same error. This issue has now been experienced by multiple users, and here is a trick to fix this problem:
Firstly, run live Zorin media boot and delete everything from there.
Now reboot to the BIOS and reset all your settings.
Check if it is still using any data from the Zorin live or the Windows Setup.
Run a factory reset to get back to the initial stage
Now, create a profile backup in the BIOS.
Disable fast boot, Windows manager, and Windows Drive
Make sure that EFI is enabled.
While installing Zorin select manually partitioning the SSD and specify the disk size
Install Zorin
Again, reboot to your BIOS and turn "Windows Drive and manager" on again.
Enable fast boot
Now download EasyBCD. This will help in backing up the Windows bootloader.
This must help you get control over when the second bootloader keeps showing you errors every time.
From Editor's Desk
Zorin OS comes among the best Linux distro, especially for the basic and native Windows users. The interface gives you experience very much like Windows itself.
However, since the installation and boot problems are very common with this distro, this article will help you resolve them. But remember, they are temporary fixes, and Zorin is known to come up with a bunch of errors. Hence, they might or might not work in your case.
If you've any thoughts on Fix All Errors on Zorin OS | Installation, Codes and Boot, then feel free to drop in below comment box. Also, please subscribe to our DigitBin YouTube channel for videos tutorials. Cheers!