iPhone 14 smashed the market quite hard, and like always, Apple users have been going crazy purchasing the latest iPhone model. Although iPhone 14 didn't bring any significant updates this time, even the small changes are pretty justified for all that hype and excitement. Talk about the Dynamic Island feature, Always-On Display, and the new iPhone camera; everything came nicely packed into a single device. But even so, the device did pick up a few bugs, as experienced by the users.
Now, speaking of the issues faced in iPhone 14, there are quite a few now. Screen flickering has been quite a consistent one. Moreover, the black-and-white display issues and green lines on the screen also contributed to the problems. There were also problems with the camera as well. Hopefully, Apple had fixed most of them with their new iOS 16 updates.
But the connectivity issue with iPhone 14 seems to be a lot more persistent. 5G not working on iPhone 14 has been one of the most terrible experiences for the users. And this is probably the only issue Apple hasn't solved yet. But if you are troubled by the same issue and cannot connect to 5G, this is the one-stop place for you. In this article, we will see a few solutions to fix this issue instantly and get back to stable 5G connectivity.
Top Ways to Fix iPhone 14 5G Not Working
iPhone 14 users, gradually experience a slower internet speed when 5G is enabled. And that's not all; sometimes, 5G simply stops working completely. Even if users try to get close to a 5G UW-enabled tower, they still continue facing the same connectivity issue. Therefore, here are some working tricks that will most probably fix this issue for good.
Method 1: Enable/Disable Airplane Mode
Well, if you are facing it quite occasionally, it must be a network glitch. In that case, there's no need to panic and go for an advanced solution. Simply scroll from the top-right corner of the screen to access the control center and turn ON the Airplane mode. Wait for a couple of seconds and again turn it OFF. Now, give it a try again.
Method 2: Restart Your Device
Sometimes a minor software glitch can also lead to such connection problems. If turning on/ off the airplane mode doesn't fix the issue, go for a device restart. A fresh restart will kill any such glitches, and you shall get a stable network then.
Method 3: Update iPhone Software
Such issues are very common on devices. And most of the time, these problems are dealt with by bringing new software updates. Here is how to update the software.
Launch the device Setting and go to General.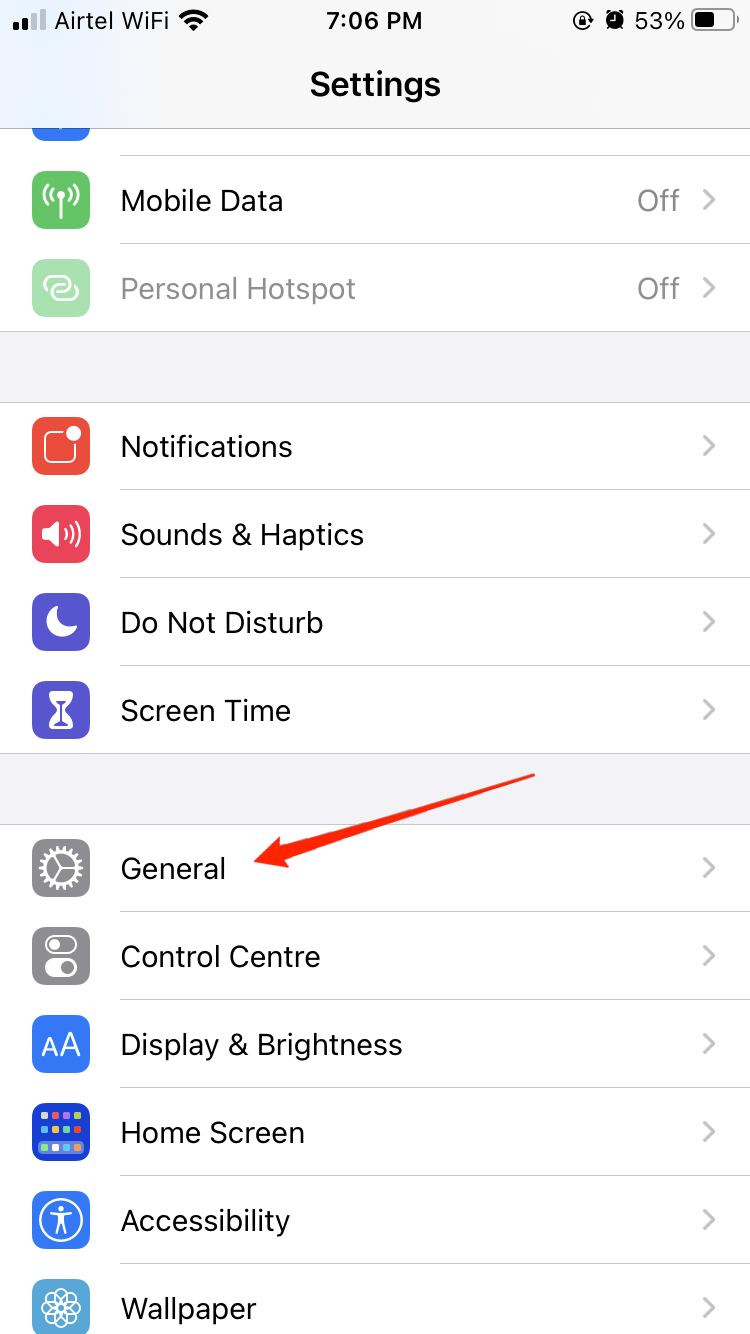 Now, tap on About and check if there is any new update available.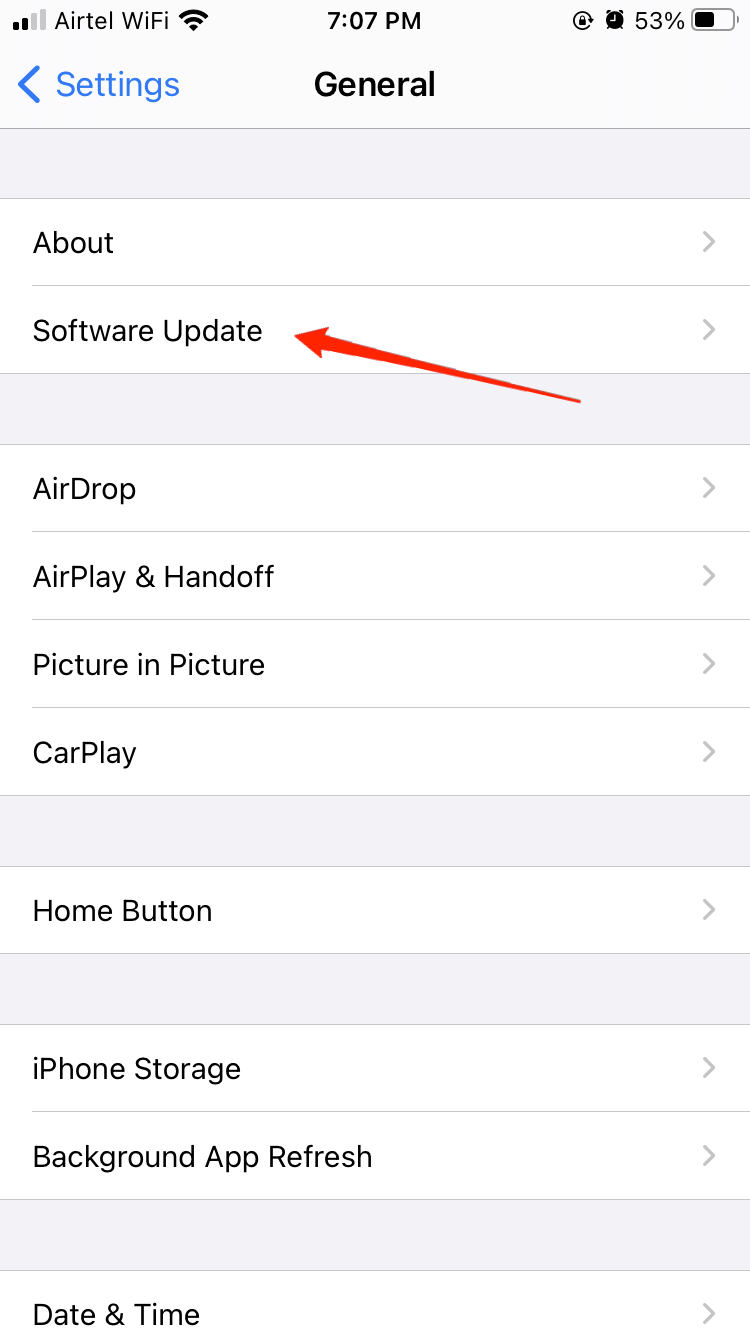 If yes, click on the Update button to update the firmware.
Method 4: Reset Network Settings
If all of the above methods had gone to waste, do not worry just yet. We have one final trick to get it all back to work. Resetting Network Settings is possibly the most reliable solution to fix 5G not working on iPhone 14. Follow the steps below to reset network settings.
Launch the device Setting and go to General.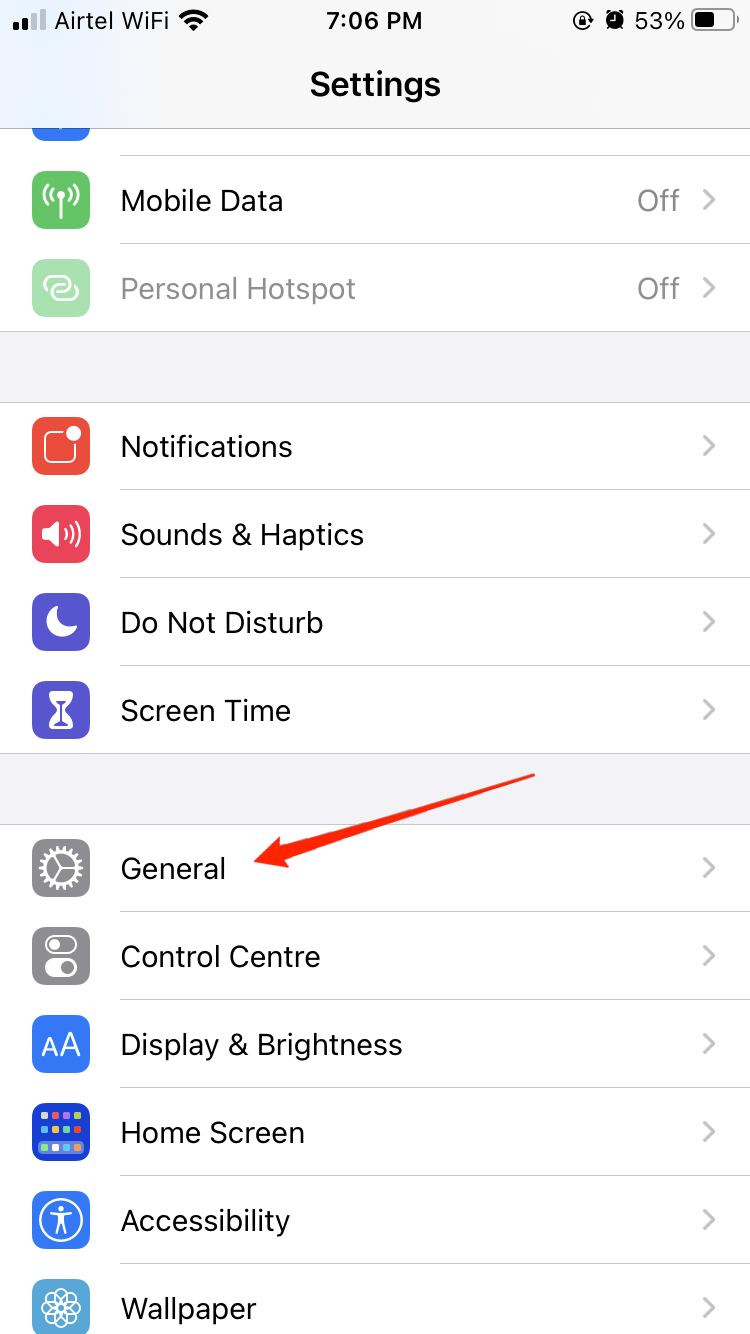 Scroll all the way down and tap on Reset.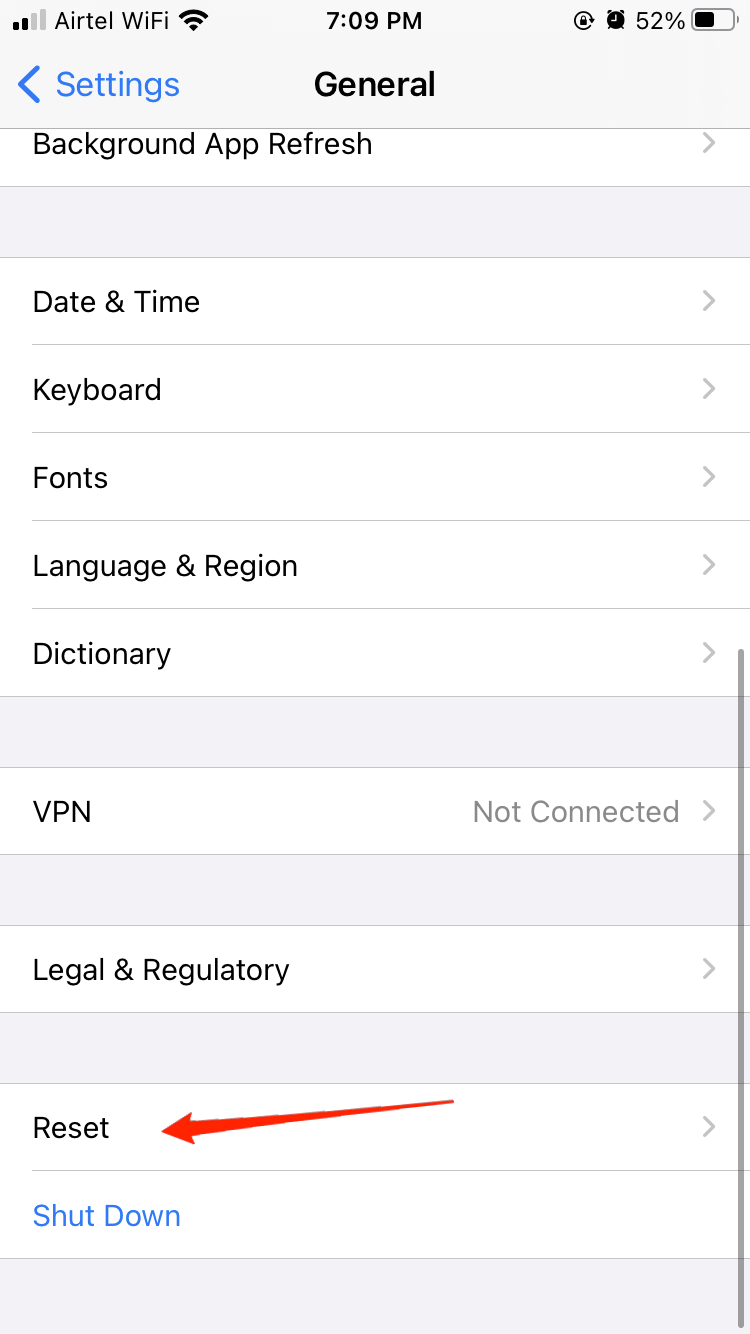 Select 'Reset Network Settings.'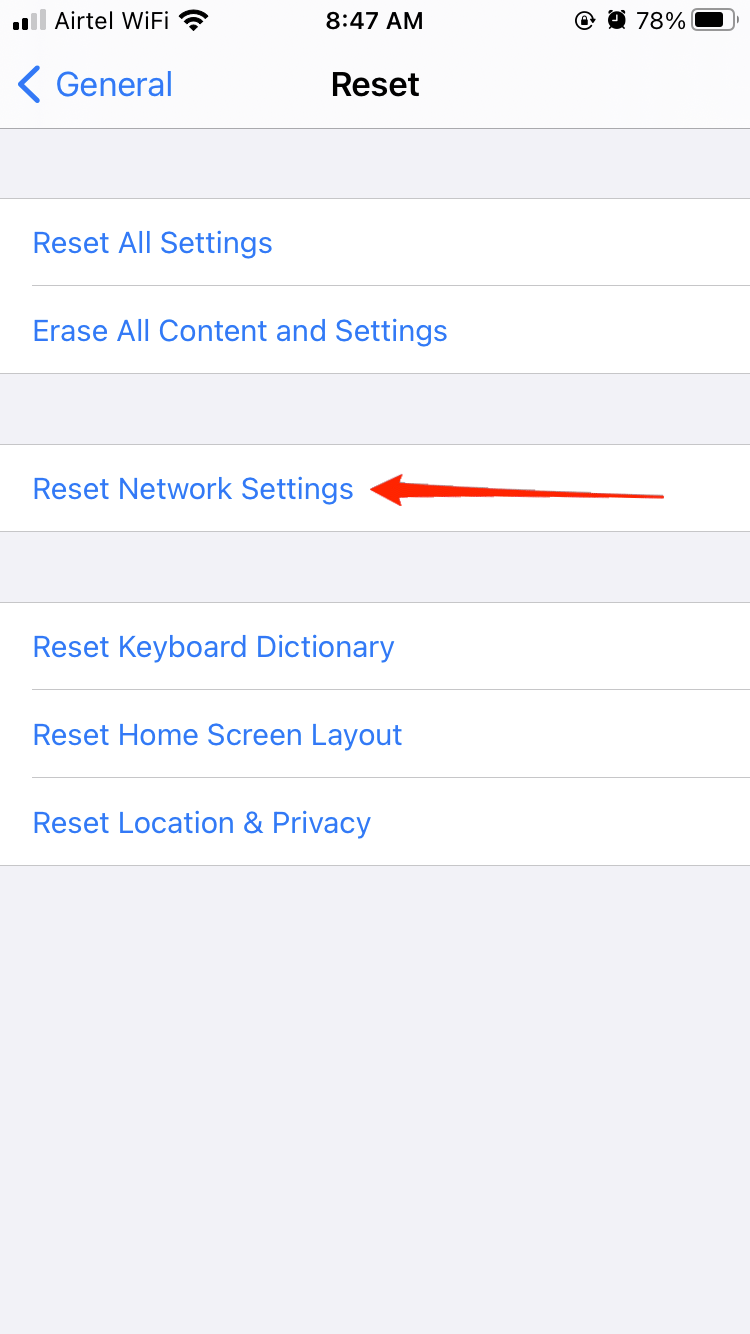 Again click on the 'Reset Network Settings' option from the pop-up to confirm. And that's pretty much it.
Conclusion
5G connectivity issues have been consistent mainly on iPhone 14 and iPhone 14 Pro. Not to mention, this has been one of the frustrating issues with this brand-new piece of elegance. However, a lot of users have tried the above-mentioned tricks and found great results. Hopefully, the same shall work for you too. Make sure to try them all and check which really did the trick for you. Also, do let us know your valuable thoughts on these fixes in the comment section below.
If you've any thoughts on How to Fix iPhone 14 5G Not Working?, then feel free to drop in below comment box. Also, please subscribe to our DigitBin YouTube channel for videos tutorials. Cheers!