Reddit is the go-to place on the internet if you want to remain updated on what's trending in the world. The community and regularly updated page make sure it totally justifies its tagline, "front page of the internet". From the technology field, movies, politics, sports, to even the latest inventions, you will find posts related to everything on Reddit.
Above all, the best part about Reddit is that it keeps your identity anonymous. Thus, you can post anything you want, without wondering what the other person will think about you. It's a great place to share your thoughts on what's trending in the world.
But what if, Reddit becomes a ghost for some reason, or you are no longer interested in it, in either case, is there any Reddit alternative available? Thankfully, there are plenty of platforms similar to Reddit available in the market, and this post is all about that. Here, we have shared the best Reddit alternatives to kill your free time.
Here are the best Reddit alternative sites, apps, and services that you must try.
1. Quora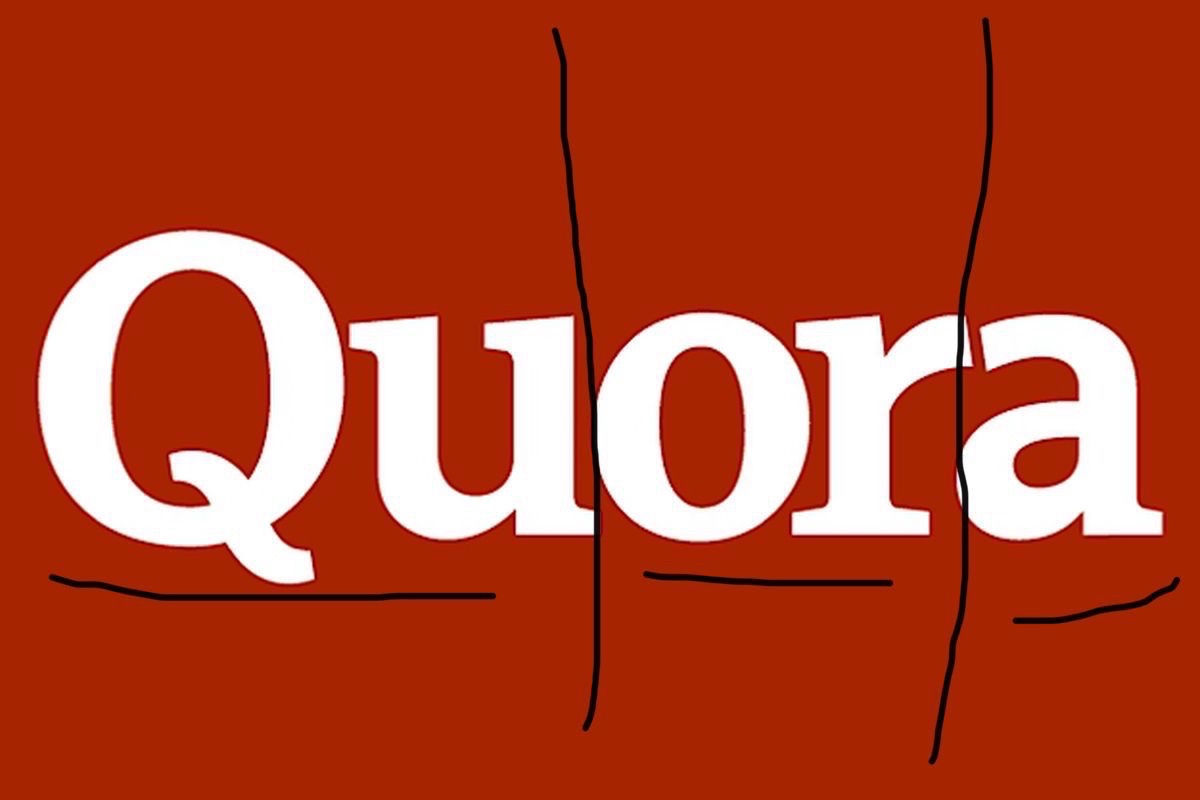 Quora is an excellent Reddit alternative that you can try. It's more of a discussion site, where you can put in all your doubts, and anyone from any part of the world can answer them. Doesn't matter your doubt revolves around which topic, it's almost certain that you will find answers on Quora.
Quora also has the following features as well. You can use it to follow your favorite persons who are registered on the platform. And the post something new, you will see it on your newsfeed.
Get: Quora
2. Discord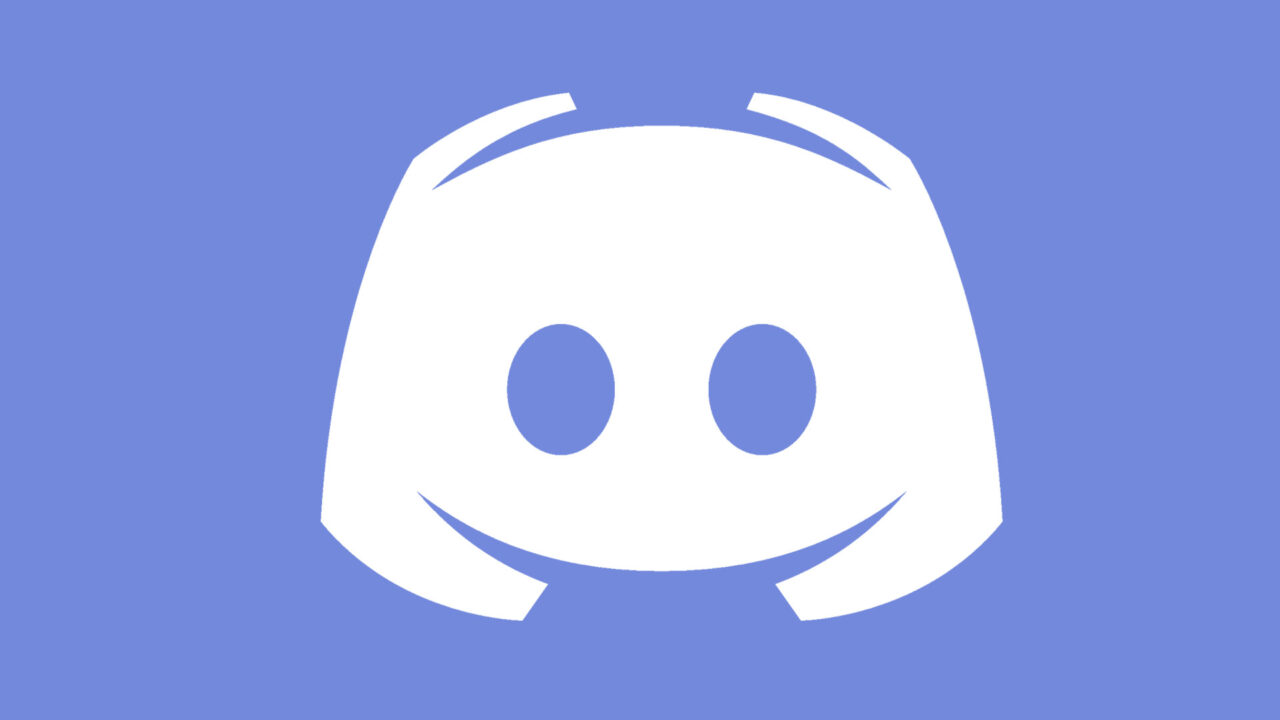 Discord is another great replica of Reddit. But here, along with text, and pictures conversation, you also get access to voice chat with your friends. It's more of a phone call service, without a phone number, and a place that only contains your friends. 
Discord is mainly preferred by gamers to communicate with their teammates while playing their favorite game. You can even create a group where you can share your favorite memes and laugh along with same minded people.
Get: Discord
3. Steemit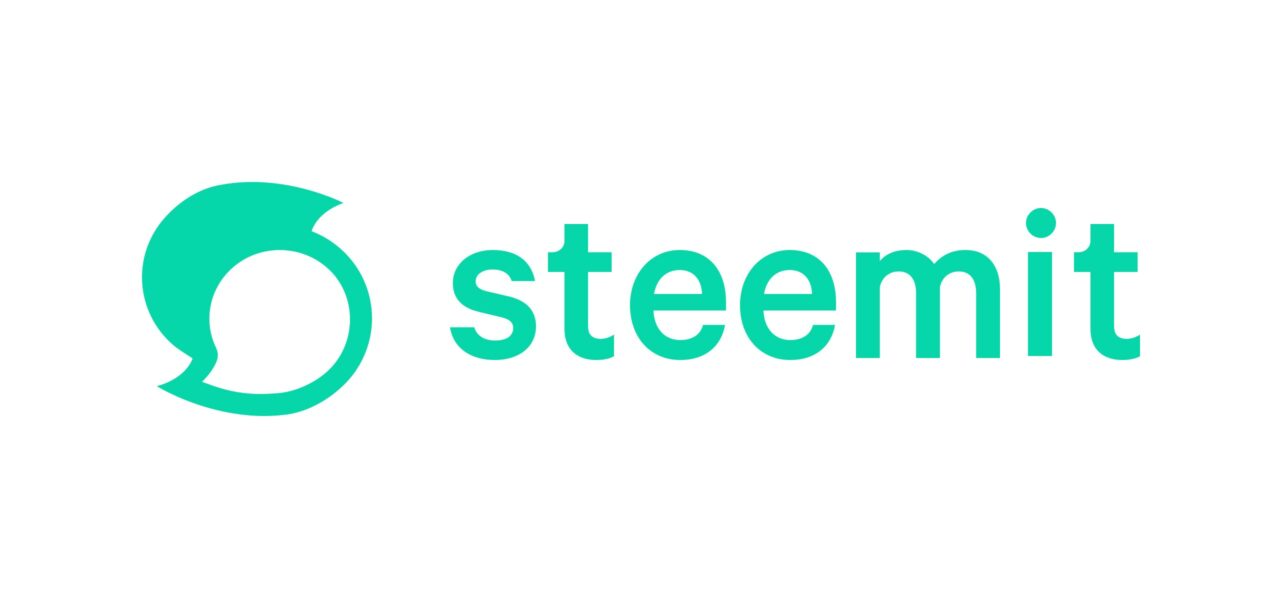 Steemit is one of the biggest competitors of Reddit present in the market. Similar to Reddit, Steemit gives you the access to create your own post, upload it, and even comment on anyone else post. The best part of Steemit is that you will get paid if get a certain number of upvotes. 

Steemit is also recommended to all those individuals who have a keen interest in cryptocurrencies. Here, you will find all the latest news on what going on in the crypto market.
Get: Steemit
4. Imgur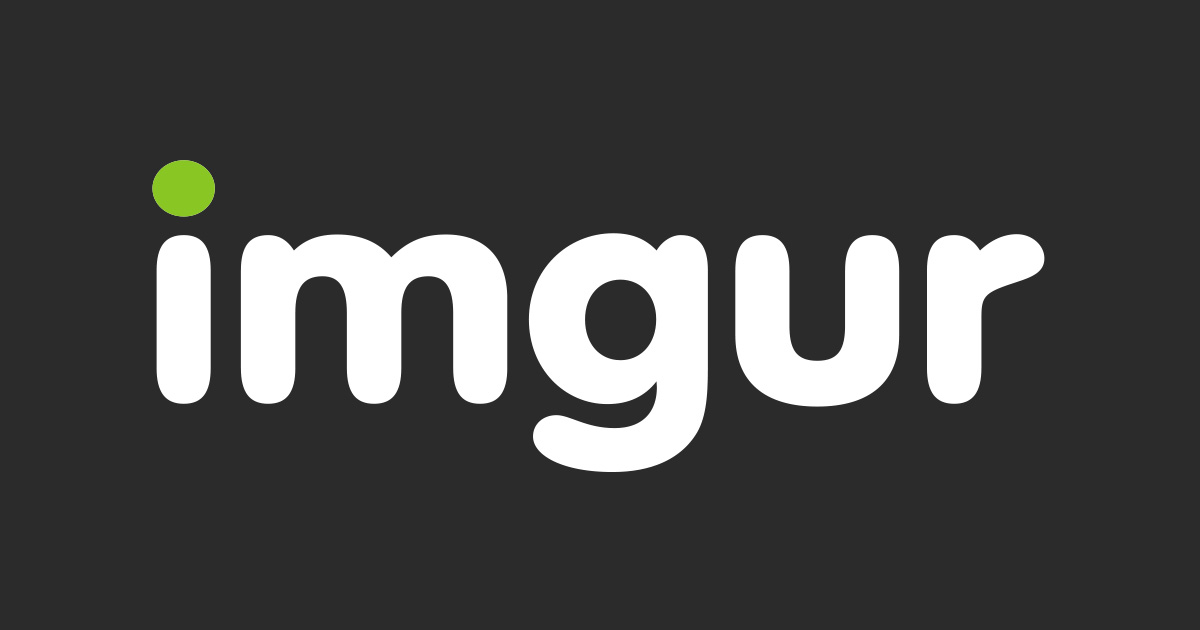 Imgur is a platform you must visit if in any case, Reddit goes down. Most of the memes and interesting posts that you find on your subreddit are actually hosted on Imgur. So, if you are fond of going true dank and funny memes, Imgur is the best Reddit alternative for you. 

Get: Imgur
5. Hubski
Hubski is a place where you can say anything of your interest, and even comment on anyone else post. If you have been using Reddit for a long time, then it will be very easy for you to get used to the interface and the usability of the platform. 

Unlike Reddit, Hubski doesn't rely on upvotes, in fact, posts with the most shares will be displayed on the top page. Similar to Reddit, you can even discuss a topic with anyone in the world on this platform.
Get: Hubski
6. HackerNews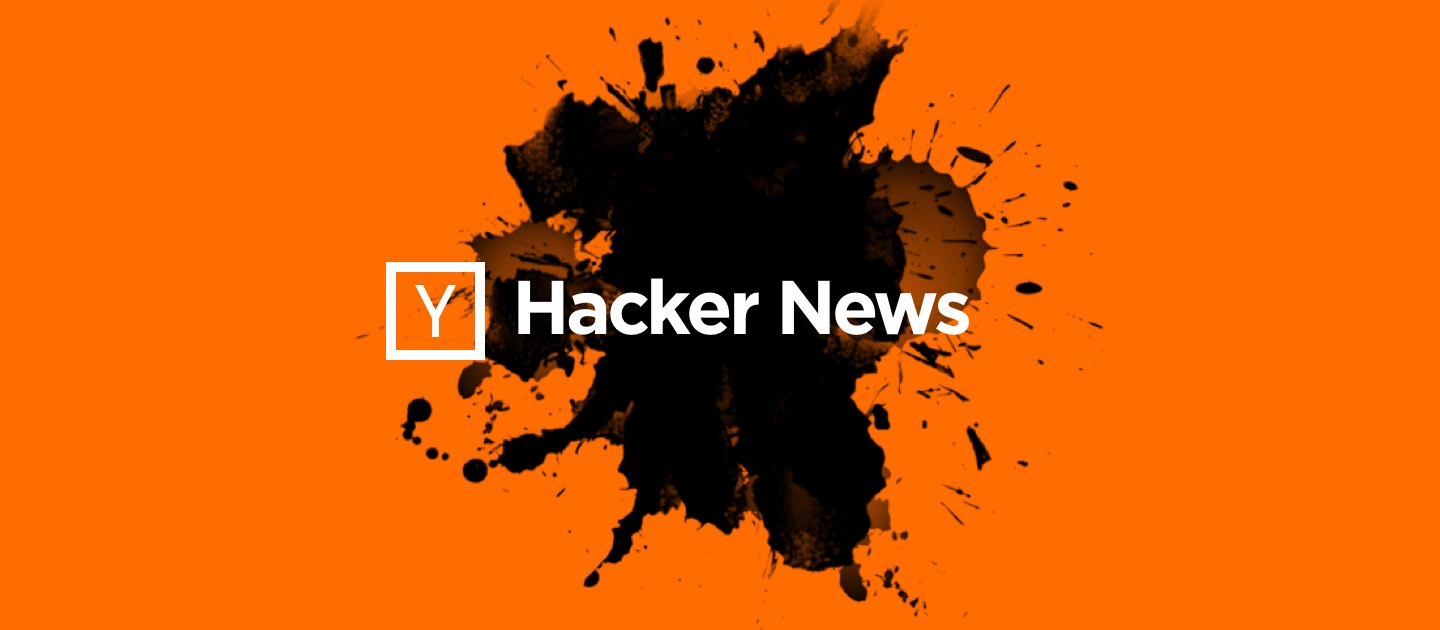 If you are more into Technology, HackerNews is the best Reddit alternative. Here, you would find all the technology-related articles, and the best part about it is that you can share your thoughts on them via comments. HackerNews doesn't give you the option to downvote any article, but the platform does come with the feature of down-voting comments. 

Get: HackerNews
7. Lemmy
Lemmy is a decentralized way of sharing your thoughts on what treading in the market. The platform is not managed by anyone corporation, in fact, anyone on the internet from anywhere can launch their own server on the platform related to anything of their interest. 

Most of the content that you will find Lemmy is related to technology. As the platform is not as huge as other Reddit alternatives, you will get instant replies to any doubt you encounter while going through a post present on the platform.
Get: Lemmy
8. Product Hunt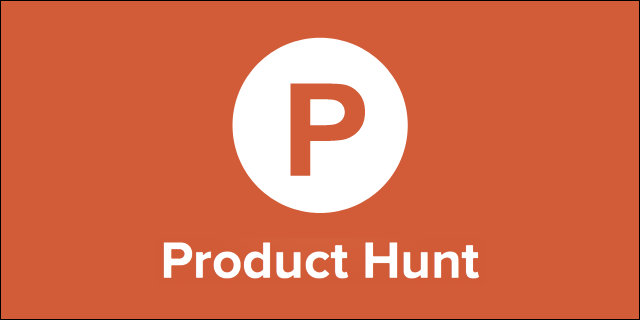 Product Hunt is another best Reddit alternative that is specially designed for tech and software enthusiasts. It's the go-to place for you if you want to share your thoughts on the latest apps and tech products launched in the market. 

Similar to other Reddit alternatives, Product Hunt also comes along with the comment feature. You can comment on anyone's post, and interact with the developers and the following users.
Get: Product Hunt
9. Tapatalk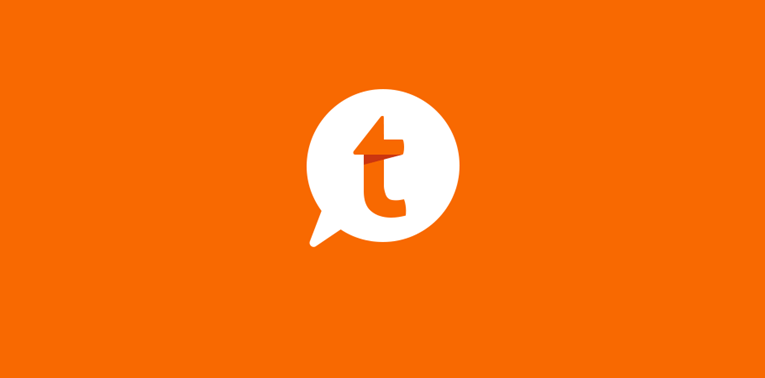 Tapatalk is also a Discord alternative, along with being a Reddit alternative. You can use this platform to build your own community of your friends. And according to them, they are the future of online forums.
On Tapatalk, if you agree with the others p.o.v, you can reward him with gold, silver, or diamond. In laymen's terms, Tapatalk features thousands of communities, it's just come down to whether you are able to find the right one or not.
Get: Tapatalk
10. 9gag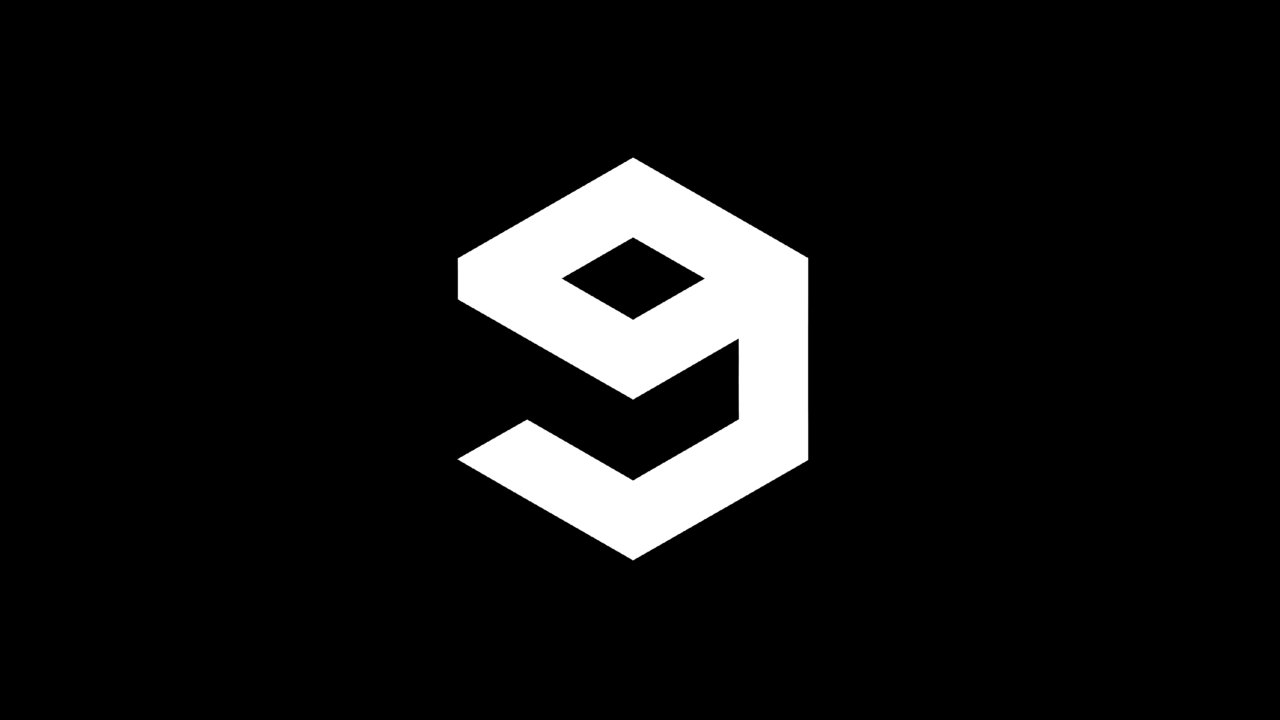 If you have been using Reddit just for reading funny and dank memes, then you are definitely going to love 9gag. In fact, most of the funny memes that you have seen on Reddit have been taken from 9gag.
There are hundreds of thousands of communities and topics present on the platform, you just have to find the right one. The selling point of this platform is that you can even create your own forum if you want to actively participate in the action.
Get: 9gag
Final Words
So, these are the best Reddit alternatives that you can try to kill your free time. Each name has its own perk. Let us know in the comments which of the above-mentioned platform you are going to consider as the best Reddit alternative.
If you've any thoughts on 10 Best Alternative Sites Like Reddit for Open Discussions, then feel free to drop in below comment box. Also, please subscribe to our DigitBin YouTube channel for videos tutorials. Cheers!