Facing Loading issues on your Battle Grounds Mobile App for Android. The app may sometimes force close, show error codes, resources not downloading, or load without opening the game. These are common issues that users face while playing the game on mobile. So, today in this post, I will show you all solutions to best fix basic BGMI game errors.
Best Ways to Fix Different BGMI Errors for Android
Here are the Problem and its Solutions you may Face on your Battlegrounds Mobile App on Android
BGMI Keeps Stopping or Force Closing
Does the BGMI Apps Force close with an error message, Keeps Stopping Close App?  Then the issue may be due to low RAM or some background processes. Every game is resource hungry and needs more than enough RAM to execute the files and storage space to read-write frequently. In addition, the game collects app data that builds up with time, and if your storage is low, then the app may not have room to store the files; thus, it forces close.
It makes sure to kill all the unnecessary apps running in the background to free up some RAM space and internal storage. Then restart the device and open the game. After that, the issue should be fixed, and you can play the game without any freeze or force shut.
BGMI Stuck on Loading Screen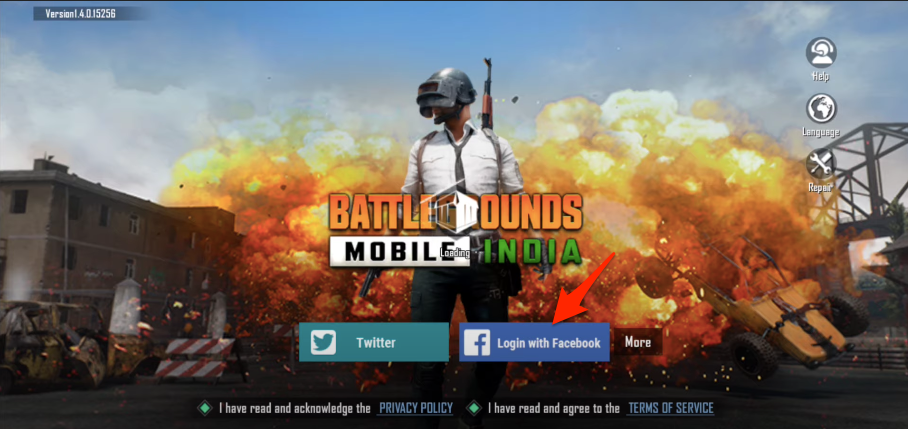 This is one of the most common issues that users face, and the issue is generally caused due to poor internet connection or Internet Service Provider (ISP) block. Though the internet supports the game, due to unknown reasons, the DNS servers provided by ISP may not be able to load the game, and thus, it gets stuck on the loading screen.
The best solution to fix this issue is to change the DNS. Changing the DNS will retrieve the first input data from 3rd party servers, thus evading local servers. I recommend using 1.1.1.1 by Cloudflare, which offers free DNS and an excellent ping response.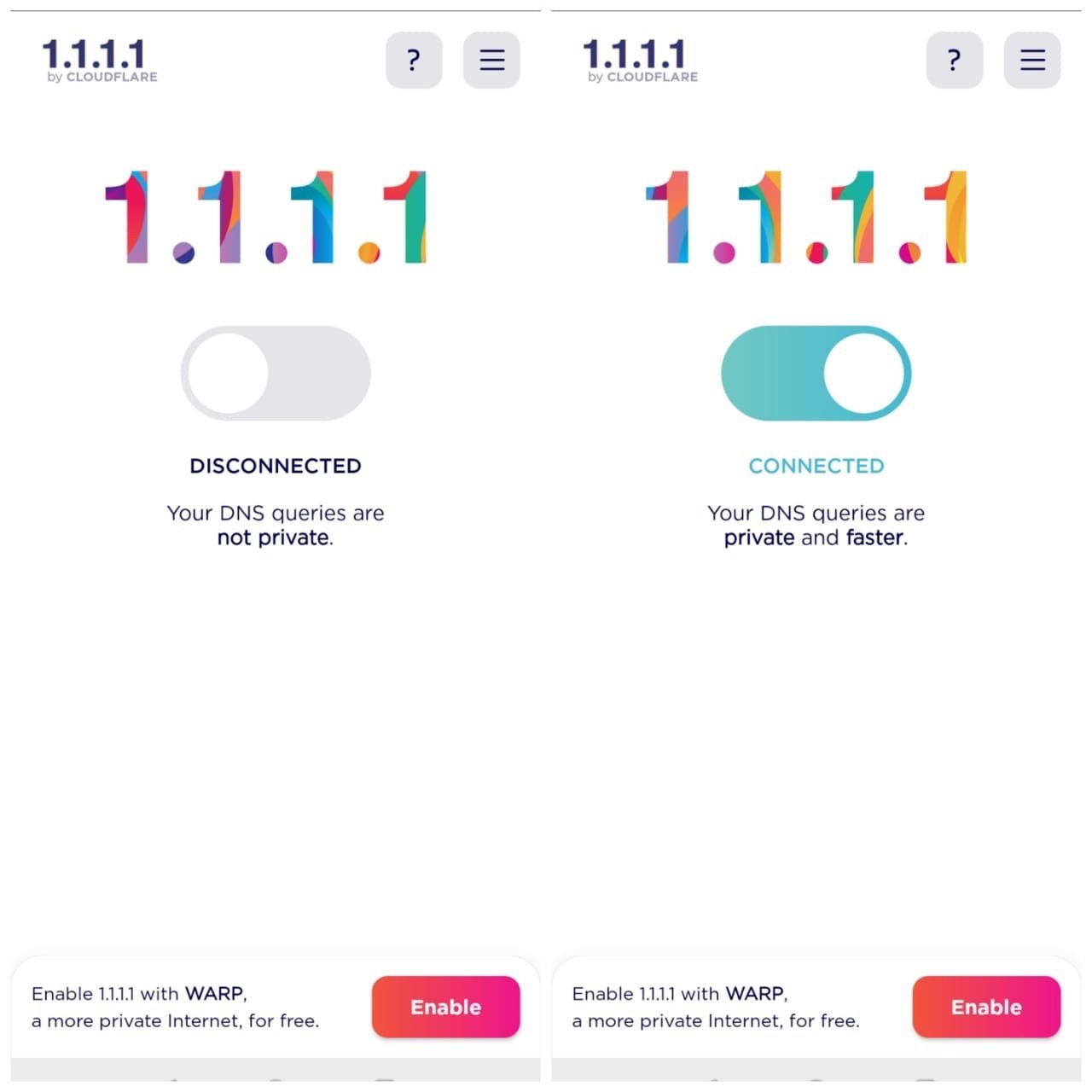 Just enable 1.1.1.1 and connect with the VPN profile, open the game, and play. Of course, you can also turn off the DNS and play the game on your own network.
App Not Installed Battlegrounds Mobile
App Not Installed is a very frustrating error and is also pretty common. With the introduction of Android App Bundles, it has become a little harder to directly install the APK file as you may need additional config and XML files. So, if you are facing an app Installation error for BGMI, it is recommended to download the XAPK or APKS that includes all the app data with base APK, config file, and OBB file. The file is automatically extracted with OBB data stored at a designated location automatically, with the APK file is installed clean without any error.
If you have multiple APK files, then first store the OBB file inside the Android data folder and then use Split APKs installer to install multiple BGMI APK files.
BGMI Internet Error
Facing Internet Error. Please check your network and try the error for the game again? The best bet is to switch the network or try connecting a hotspot network. You can also reboot the router to check if there are any connectivity issues.
Another best fix is to change the DNS; as mentioned above, you can try 1.1.1.1 by Cloudflare to switch to Cloudflare DNS or try the DNS changer app to look for other popular DNS providers like Google DNS or OpenDNS. Check for which DNS the issue is resolved.
Alternatively, you can manually add a DNS to your Android mobile to check if this solves the issue.
For Android: Settings > WiFi > WiFi Name > Modify Network > Advanced Option > switch IP setting from DHCP to Static.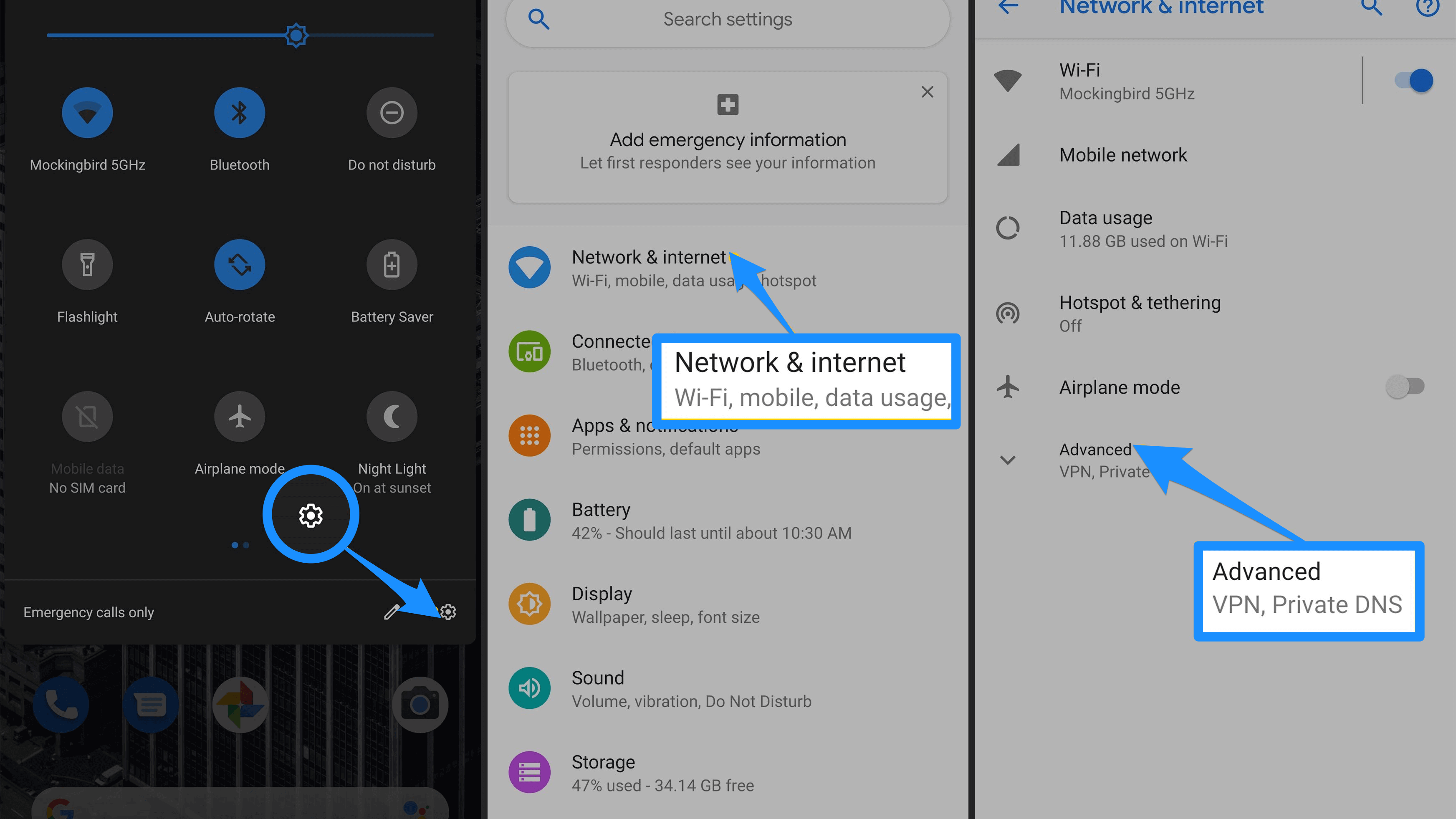 Google Free DNS IP Address
For DNS 1: 

8.8.8.8

For DNS 2: 

8.8.4.4
OpenDNS Free DNS IP Address
For DNS 1: 

208.67.222.123

For DNS 2: 

208.67.220.123
I'd strongly recommend using either of the IP address, do not mix both as it won't work. If there are any existing IP already available, then feel free to trash them and only have either of the mentioned DNS server address. This will help connect the Battleground Mobile India server with stronger DNS and minimize the Internet Error message while loading the game.
High Ping BGMI
Though the game has dedicated Indian servers, you may still face ping issues due to various reasons. A poor ping in BGMI mobile may cause the game to lag and is very much frustrating. To reduce the ping, you can try few methods like changing your location, switching the network, rebooting the data, and other methods.
BGMI Lagging and Freezing
Several reasons may cause the game to lag even though the ping is low. First, your device may have low specs and RAM than what is needed for the smooth working of BGMI. Second, the app may have collected a large cache that may cause it to slow down.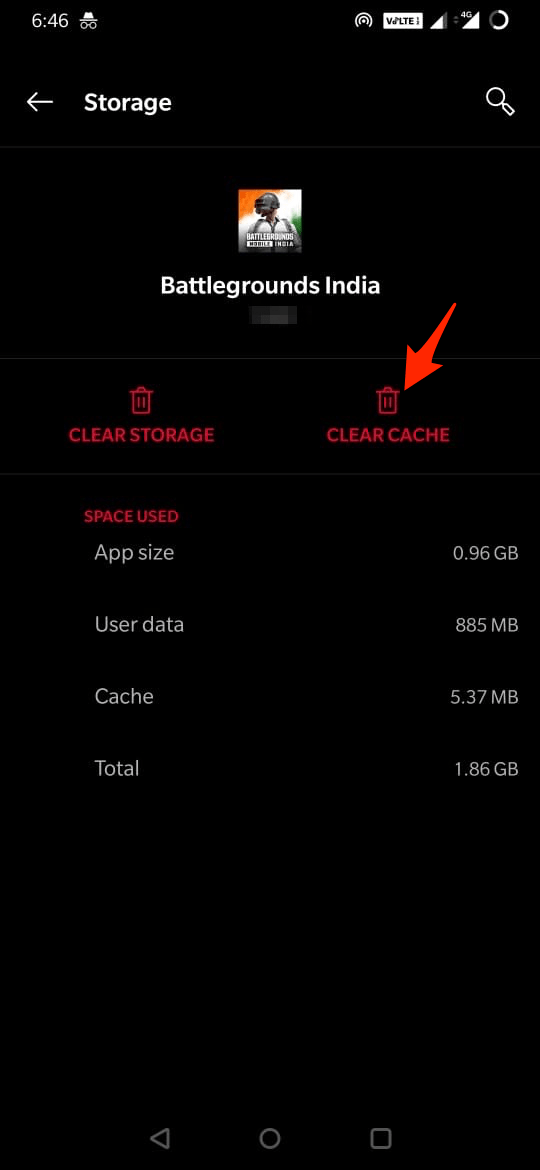 Another major issue is the heating of the phone, you may not get the feel if you are using a thick back cover but the phone gets heated when running a resource-rich game and, in turn, causes the game to slow down. Addressing these issues will make the game run smoothly without any lag.
The Phone is Heating while Playing BGMI
The main reason for mobile heating the amount of RAM, storage space, and battery available in your device. If you're using an old phone that doesn't have enough in-built RAM (more than 4GB) and less storage space with a poorly performing battery, it's quite obvious to have a heating problem.
Disconnect the Charging while Playing
Heavy games consume huge battery power, but charging and discharging the battery at the same time can result in high heat combustion. Therefore, it's always better to fully charge the device and then play for a while. You should also avoid using Powerbank supply to mobile while playing the game.
Make Enough RAM available.
I don't suggest playing the BGMI game on a low RAM size device, as this could result in poor mobile performance in the long run. But, if you really want to play, then make sure you've enough RAM available.
Clear the RAM usage memory by killing some other background running apps or tasks. Especially, social media apps like Facebook, Instagram, or any other Games acquired RAM space in the background.
Have Enough Storage Space
Battlegrounds Mobile is also bulky in size that required large storage space. The Android version of the game is more than 1.5GB in size. They also need the storage space to grow in size and temporarily store processed files until you're playing the game.
Frequently accessing, reading, and writing the progress in internal storage will result in heavy usage resulting in frictional heating make the device hotter. Make sure you've enough storage space with high RAM to make the disk I/O process seamless. Also, kill the unwanted background process that is interacting with storage.
Conclusion: With this simple Guide above you can fix all major BGMI errors and issues for your Android mobile from Lag, High Ping, Internet, Error Codes, and Network issues, Force Close, App Not Installed, Lag, Freezing, and Heating issues for your Mobile.
If you've any thoughts on How to Fix Battlegrounds Mobile Not Working on Android?, then feel free to drop in below comment box. Also, please subscribe to our DigitBin YouTube channel for videos tutorials. Cheers!