DigitBin is a leading tech blog with over a million hits each month. The blog offers its readers some cool stuff to learn. We at DigitBin always Strive at Providing Best Content with Concise and Complete info. DigitBin.com Generally Deals with Android Apps, Android Fix, Android System, and Software Modification, Apple, Google Products like Gmail, Adsense, YouTube, etc. Know More About Us.
You can download our App on your Android and PC as Progressive Web App (PWA). The PWA is actually a website turned into App called Progressive Web App (PWA). PWA are regular web pages or websites but they appear to the user like traditional applications or native applications developed for mobile. The PWA is faster than a natively built App.

Why Download Our App?
4× is Faster than traditional Web Page.
Something New to Learn Every Week.
New Posts get automatically included in the App. No need to Update the App.
Clutter-Free Experience with Clean User Interface. (PWA+AMP)
Requires Invisible Memory (100KB)
Zero Battery Consumption.
No Background Data Needed.
Runs Smoothly even with 2G and 3G Speeds.
No Special Permissions.
Download the App for Android
Enable Unknown Sources before installation ⇒ Settings → Security → Unknown Sources → Turn it ON
App Size – 60 KB
Support – 4.1 and above
Download – 5000+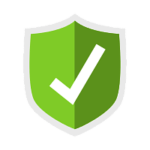 Secure File
Install the App from the Chrome Browser (Android & PC)
As you are already on our web page. Just follow the steps.
Step 1. Click on the 3 Dots on the right top corner to open the menu option.
Step 2. Here click on the option, Add to Home Screen. (Add to Desktop in case of PC)
Step 3. Within a few seconds, the Chrome will Install the App on your Home Screen, and also in App Drawer. (Desktop in case of PC)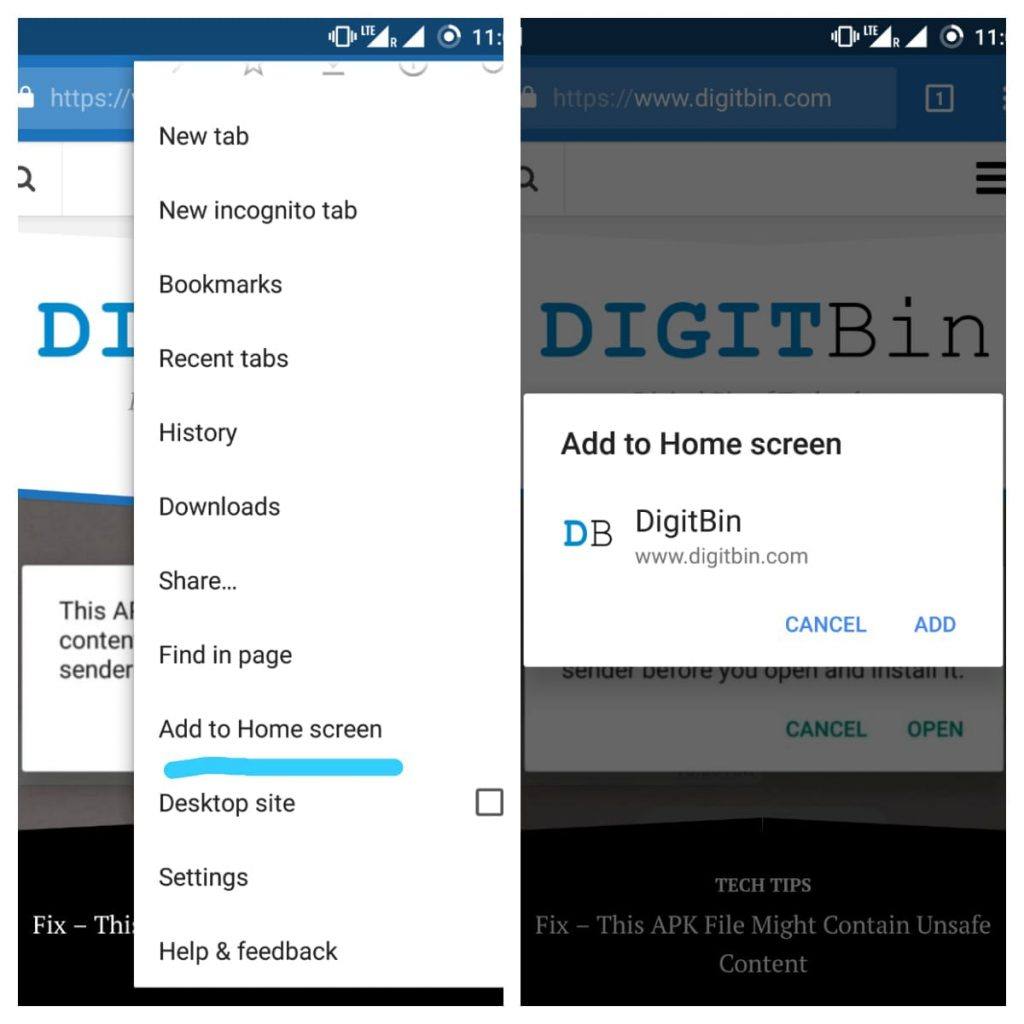 DigitBin App for Android
Lightweight PWA+AMP DigitBin App for Android to Get Quick Access to your Favorite Content.
Price Currency: Free
Operating System: Android
Application Category: Web
Conclusion: Do comment below if you need any or have any suggestions regarding the App.
If you've any thoughts on Download DigitBin App on Android and PC as Web App., then feel free to drop in below comment box. Also, please subscribe to our DigitBin YouTube channel for videos tutorials. Cheers!