Playing a simulator game is not anything similar to bashing 99 other players in a battle royale format. Sure, it is fun and exciting in a long-form setting. Still, simulator games often interest those who want to experience hauling a trailer or playing a plane, or even constructing entire cities from scratch. Simulator games have a rich history, extended repetitive gameplay with huge communities encapsulating the titles. So, searching for the best simulator games for Windows 11? Here are the 7 best sim games that I would advocate for, so do try it out.
1. Farming Simulator 22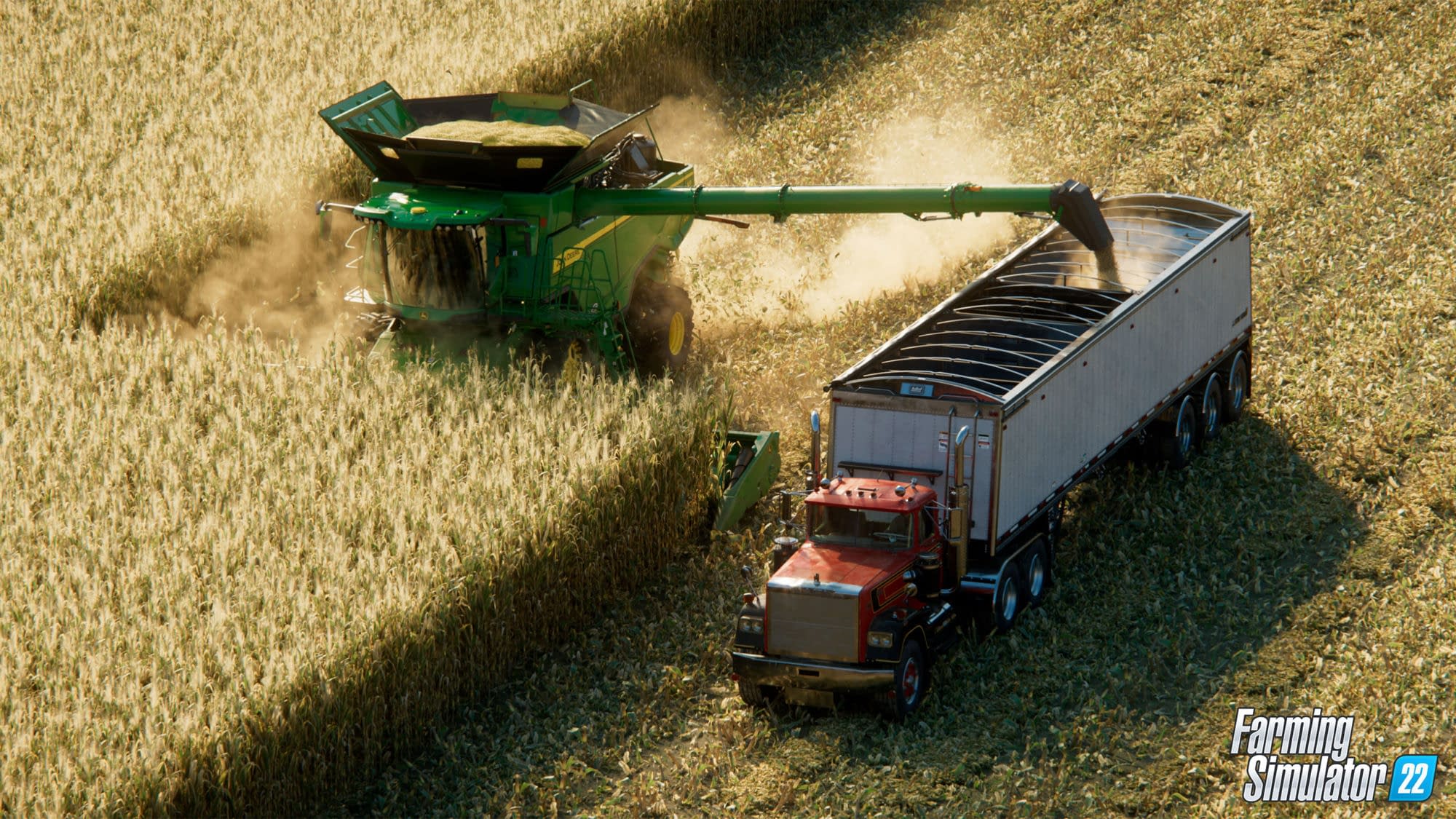 Farming Simulator from Giants Software is a hyper-realistic farming simulation game with a Metascore of 78 points. Since the game is based on farming, you can play the sim with 400 tools and machines onboard, 100 authentic agricultural brands to interact with. It gives you access to agriculture, forestry, and animal husbandry, among other professions that keep people living on the planet Earth alive in real life as well.
Farming Simulator 22 creates a real-like farming experience with the experiences from working on farms to mesmerizing visuals, and this is just the tip of the iceberg. The game has received a few upgrades, including a performance boost and realistic AI behavior that combinedly make it a must-try.
2. Microsoft Flight Simulator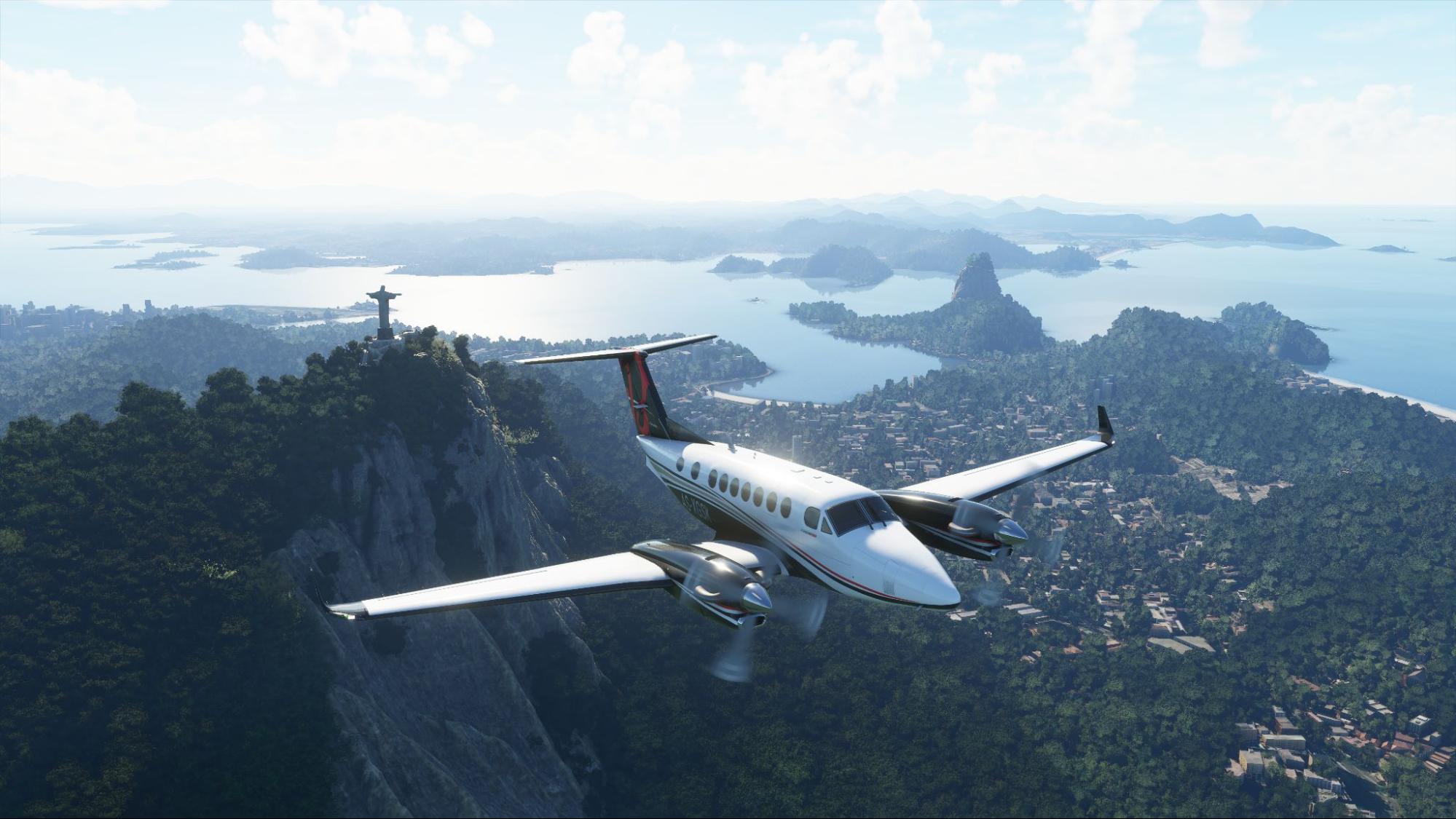 If you are into something hyper-realistic, Microsoft Flight Simulator released in 2020 can be the best bet. MFS offers extreme attention to detail with photo-realistic graphics and visuals. In the times when the pandemic has trapped people in their homes, MFS restored the experiences you would have traveled via air, albeit virtually. Microsoft mapped the Earth inch-by-inch and meticulously weaved it to make for great visuals inside and outside the cockpit.
The cockpit is another avenue where MFS shines as the instrumentations are full-fledged and near real-life with aerodynamics applied to the plane you will be piloting in the game. Once you start playing the game in 4K, it will take a lot of time to assimilate all the tiny details developers have put in that make this simulator game the best for Windows 11 (and consoles).
3. F1 2020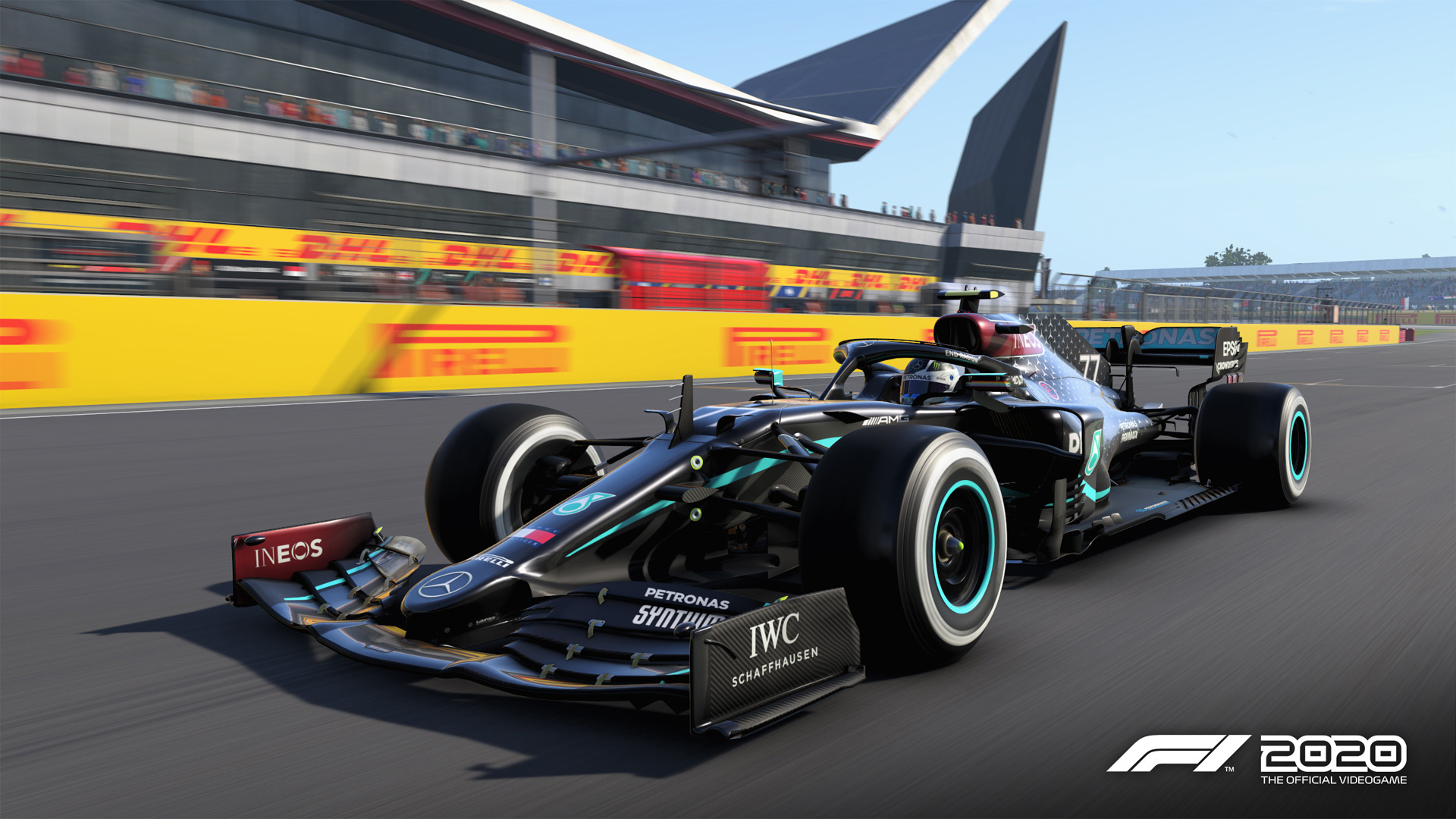 A simulator game fan and haven't played F1 2020 yet; I would ask why? Albeit the game is based on the F1 cars, it is enthralling and does glue its players, who often end up playing the sim game for hours at a stretch. Unlike a usual car racing game, F1 2020 is a meticulously detailed simulator game that gives you control over the pit crew, interacting with them, planning every move towards creating the best F1 team.
4. Euro Truck Simulator 2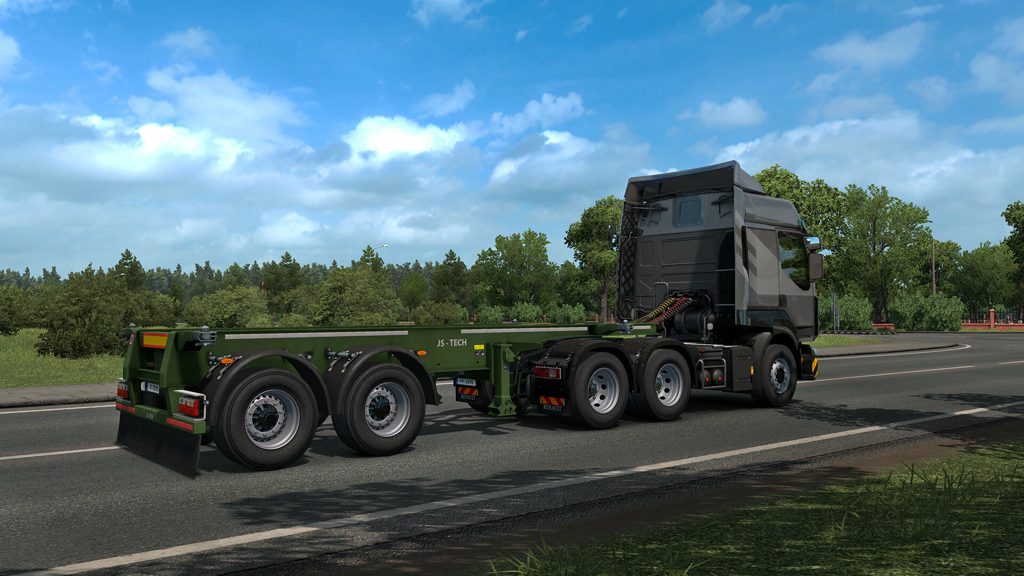 When someone asks me how a truck driving game can be addictive, I ask them to give Euro Truck Simulator 2 a try, and they wouldn't ask it another time. Even after almost a decade, Euro Truck Simulator 2 is undoubtedly entertaining, captivating, and straight-up addictive. There are many things to consider, such as sticking to the routes, finances, fuel consumption, junctions, and furnishing your truck (or Lorry) with upgrades that will enable you to haul larger loads and more.
You are on a journey from being a truck driver hauling cargo to someone who has staff driving his/her fleet of trucks. And yes, unlike sequels of many popular game franchises, Euro Truck Simulator 2 won't disappoint you, but it will perplex you.
5. Forza Horizon 5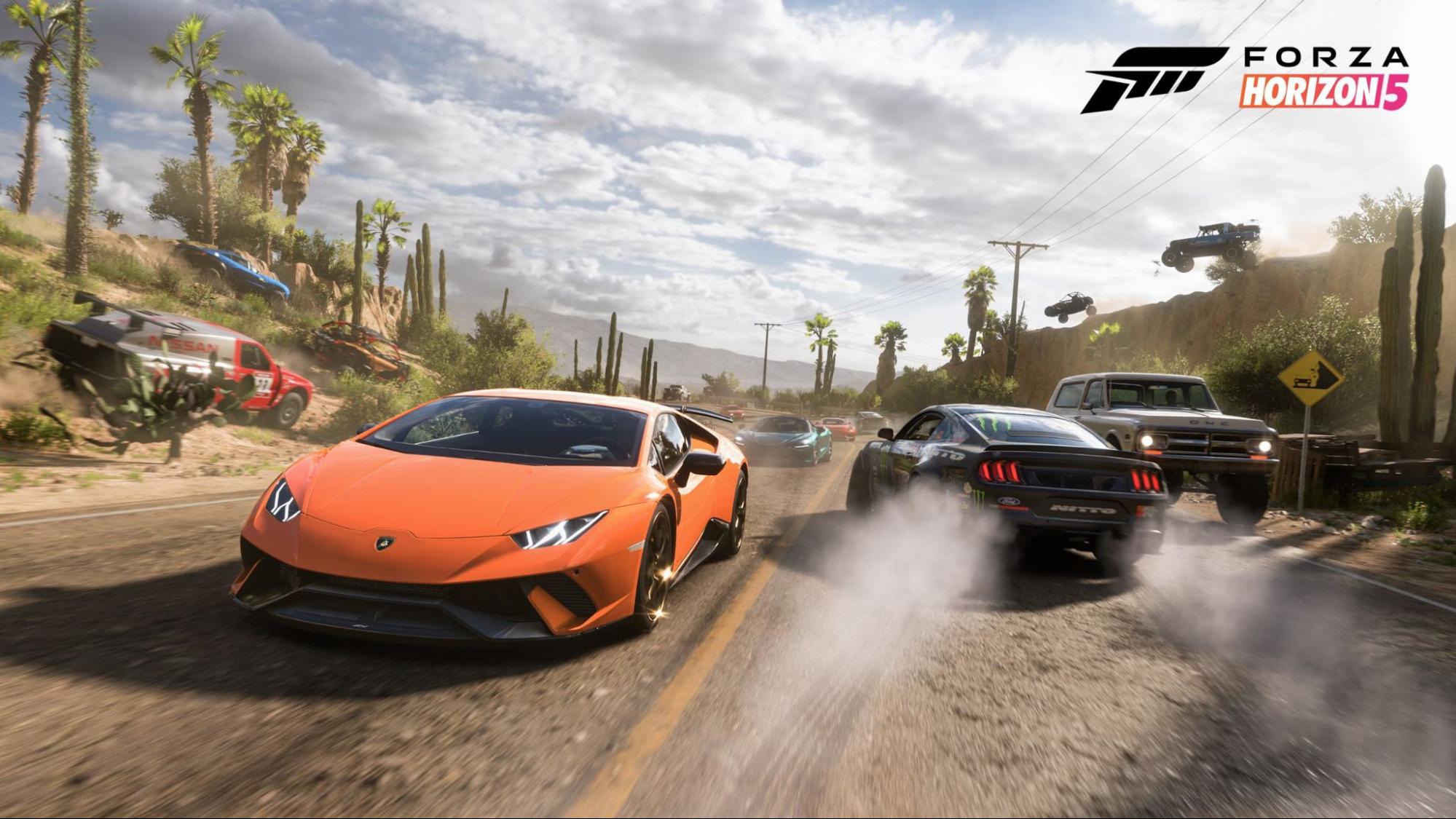 If you are into racing cars, Forza Horizon 5 is the game for you. Available on multiple platforms, Forza Horizon 5 has breath-taking graphics and visuals to check out. Attach a game controller such as the Logitech G923 and enjoy a seamless gaming experience both on-road and off-road in various automobiles, each with its unique designs and capabilities.
Forza Horizon 5 is one of the undisputed racing simulation games with open-world gameplay and offers much on the table. You can play multiplayer games with your friends on Horizon 5 as well.
6. Railway Empire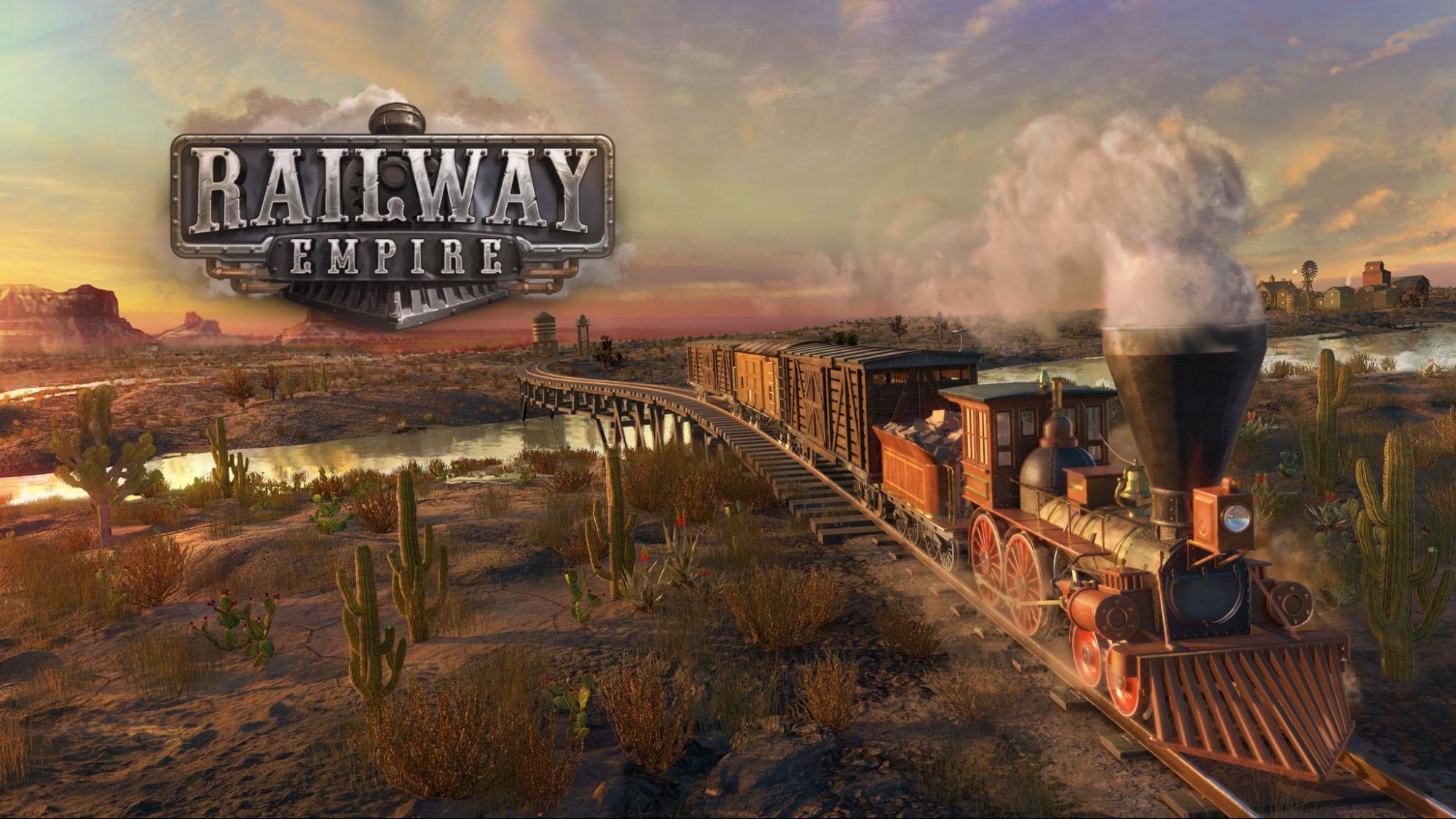 Railway Empire from Gaming Minds Studios is a simulation, strategy, and management game that offers users an elaborate network of railways and 40 trains to run on it. You have to look after buying and building railway stations, attract tourists, maintain buildings, factories, and more within the game. Run a profitable business for the long term or risk getting bankrupt in the game.
7. The SIMS 4: Cottage Living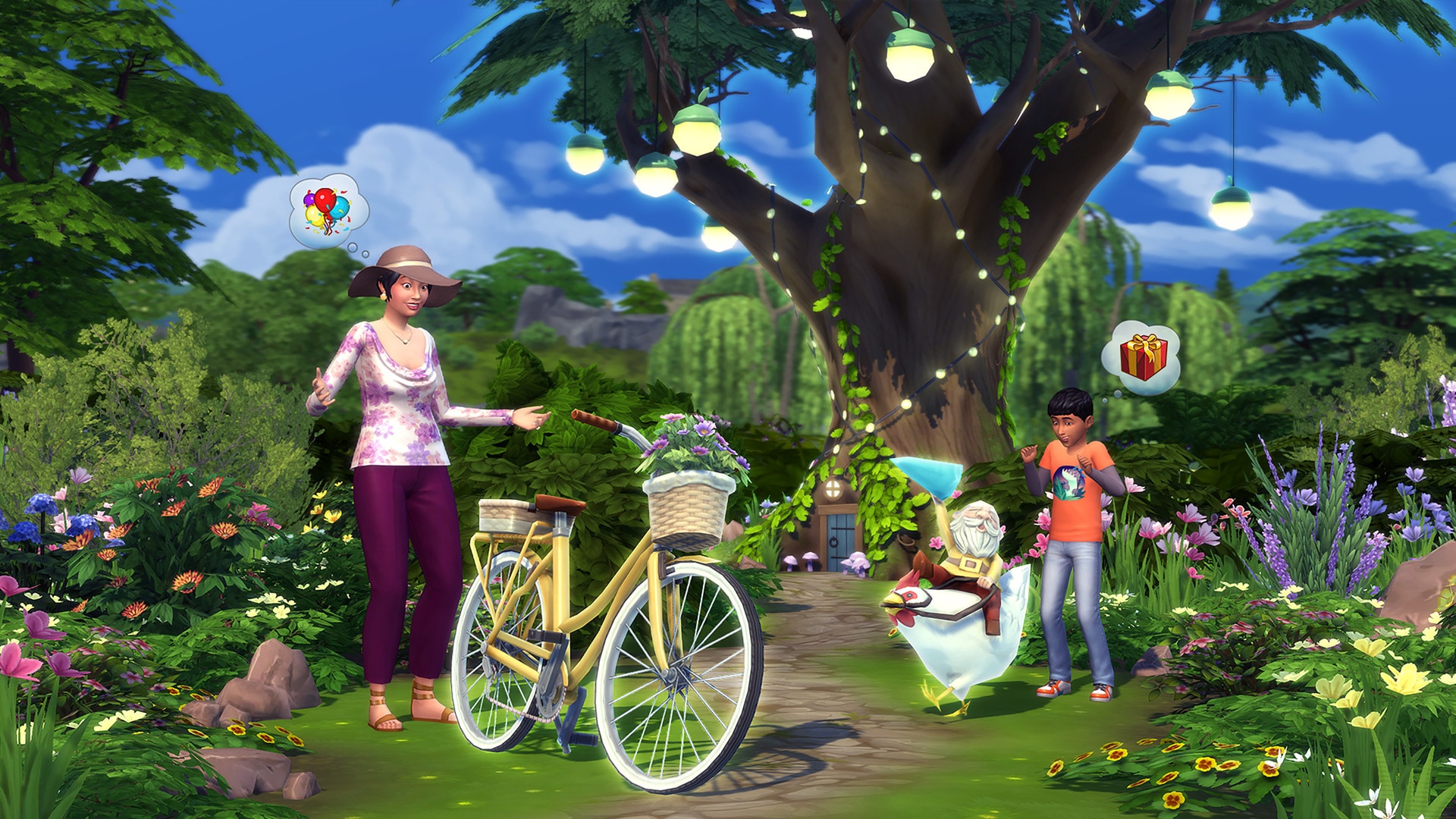 You don't expect me to conclude this list without mentioning any of the SIMS installments, do you? The SIMS 4: Cottage Living lets you experience a titan of a game with its myriad of DLCs and Mods that developers have created over the years. SIMS 4 lets you be whatever you want, including an NPC, and you can continue spending life, own a pet, have some magic powers, paranormal experiences, be kind or evil, SIMS 4 doesn't have a set virtue of steps that any character follows meaning there are numerous choices that you can make for your character.
The SIMS franchise has been around for a long time, and no doubt, The SIMS 4 is amongst their best games. It has a Metascore of 81 points which is fantastic, to be honest.
Conclusion
And with that, I conclude my post on the best Simulator Games for Windows 11 that you must try. Do let us know which game excited you and which didn't.
If you've any thoughts on 7 Best Simulator Games for Windows 11 , then feel free to drop in below comment box. Also, please subscribe to our DigitBin YouTube channel for videos tutorials. Cheers!