On one hand, Google Chrome has tons of extensions that you can make use of to get things done more quickly, and easily, Apple's Safari web browser has pretty less comparatively. It is understandable being an Apple product, Apple does not allow for much third-party interference in the productivity of its apps. Be it the Apple iPhone or any other product, the usage of third-party apps is altogether pretty limited. Whereas, Google has its third-party community so strong, that we have a Google Chrome extension for almost any task that you could think of doing via the web browser.
However, thanks to the security and other privacy features, Safari is considered to be a notch above the Google Chrome web browser. And in this post, we will give you some of the best extensions, specifically the 10 best Safari extensions that you can use on your iPhone. Safari on the iPhone has evolved over the years and has become competent. This post will help you to make use of extensions to ease out the features of the Safari browser on the iPhone.
Best Extensions for Safari Browser
Here are the Best Browser Extensions for your Safari Browser on your iPhone and iPad to Enhance the Productivity
1. Ad Blocker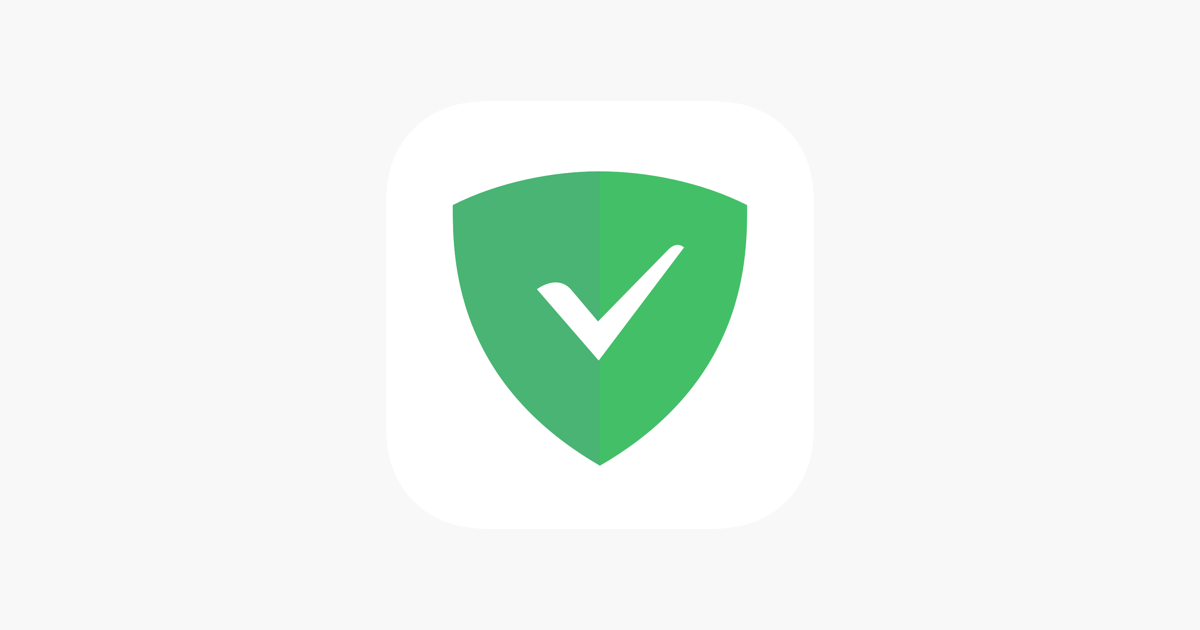 There are a number of Adblocker extensions for Safari on iOS. Just search for any AdBlocker on App Store and you can block Ads, trackers, or other privacy-invasive scripts on Safari Browser. The adblockers help in increasing the site speed by removing all ad tags and scripts.
The iOS settings have a content blocker option for Safari where you can control the ad blocking on your iPhone and iPad.
2. Microsoft Translator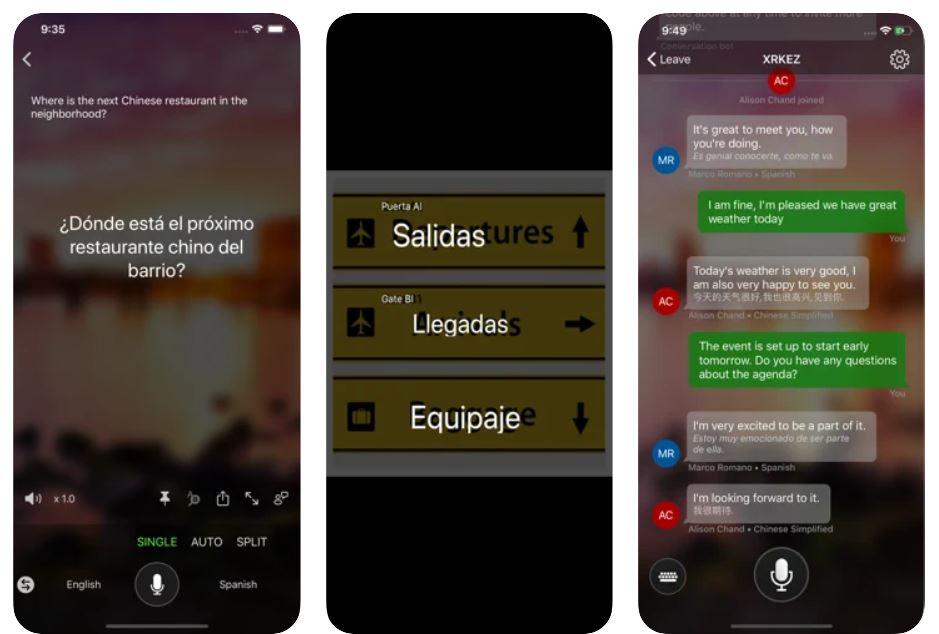 Now, not everyone knows every language. However, several important pieces of information are broken by reporting agencies in foreign languages. You can install the Microsoft Translator extension in the Safari web browser for iPhone. It helps you read content in more than 70+ languages.
Meaning that you can translate any content in any language in your native language and grab the information with much clarity. The app is pretty easy to use with a user-friendly UI. The translation also happens seamlessly with the tap of a button. The Microsoft Translator allows translating text, voice, conversations, camera photos, and screenshots. It also lets the user connect multiple devices and have in-person communication and translate multiple languages.
3. Safari Snippets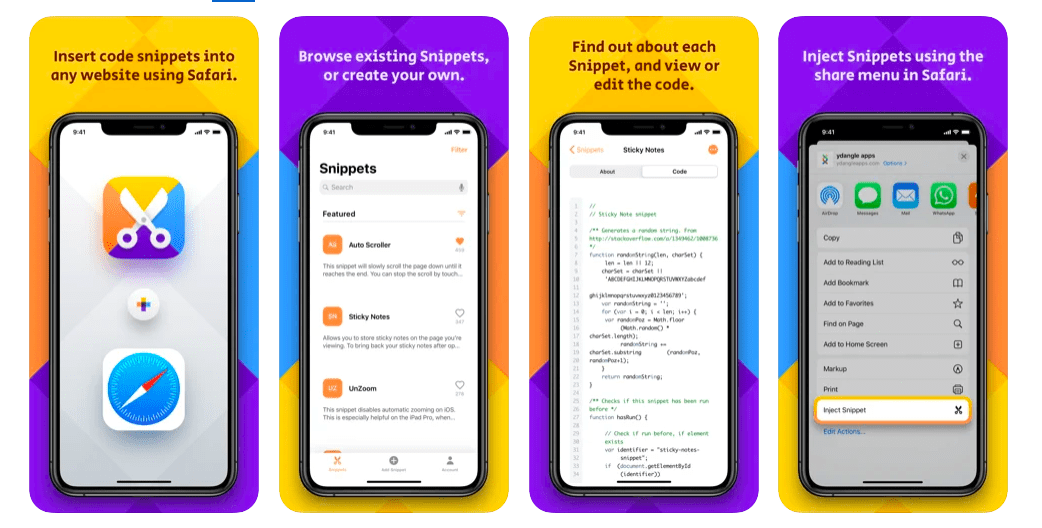 Safari Snippets allows you to insert little pieces of code into websites, you can perform operations like Auto-Scroll, control zoom, change fonts, adding sticky notes, etc. You can create your own snippets, or browse from the database of user-published snippets.
Currently featured snippets:
Auto scroller
Sticky notes
Unzoom
View page source
4. HTTPS Now for Safari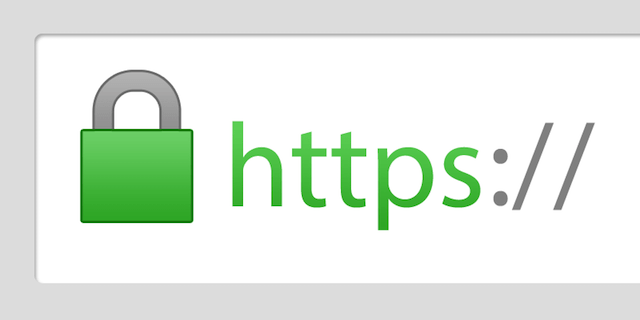 HTTPS is encryption that prevents any 3rd party to know what data is retrieved on the browser. It creates a secure tunnel to load the pages over an SSL/TSL protocol which is designed to provide communications security over a computer network. Many sites online do not use this encryption.
HTTPS for Safari redirects all HTTP (Non-Secure) sites/pages or public network requests to HTTPS protocol thus keeping all your browsing data safe.
5. Dashlane – Password Manager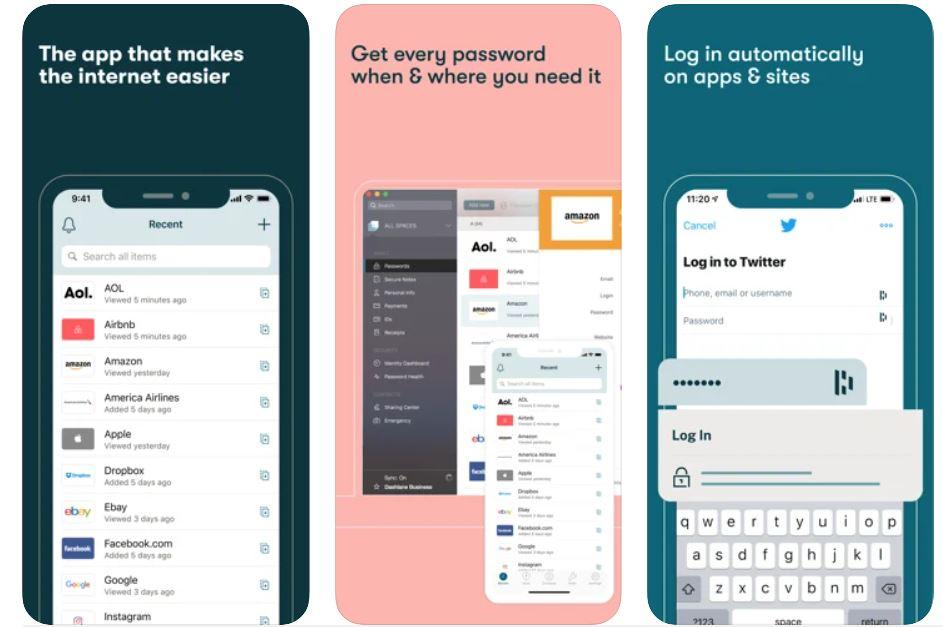 Dashlane is a popular name when it comes to protecting passwords and managing them. Moreover, it also fills all your passwords, payments, and personal details wherever you need them, across the web, on any device.
You can sync the data of Dashlane across your devices and the app will pop up whenever you need your password. So, you don't have to worry about remembering all your passwords for different websites, credit/debit card numbers, etc. Besides, the app will also alert you if there is a breach that affects your data.
6. Pocket: Save. Read. Grow.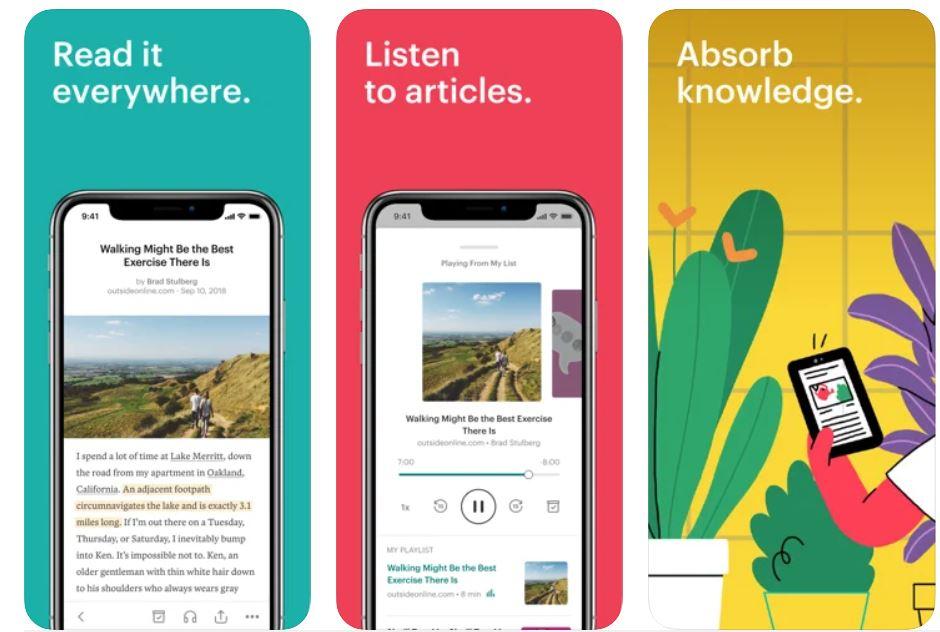 On several occasions, we come across something exciting and reading worthy across the internet but due to time constraints, could not continue reading it. The Pocket Safari extension for iPhone is one such great extension that allows you to save what you find interesting and want to read later.
You can use this extension to save articles, news stories, videos, and more with just a tap of a button. The app is easy to use and provides a comfortable reading experience.
7. Fillr – Autofill for mobile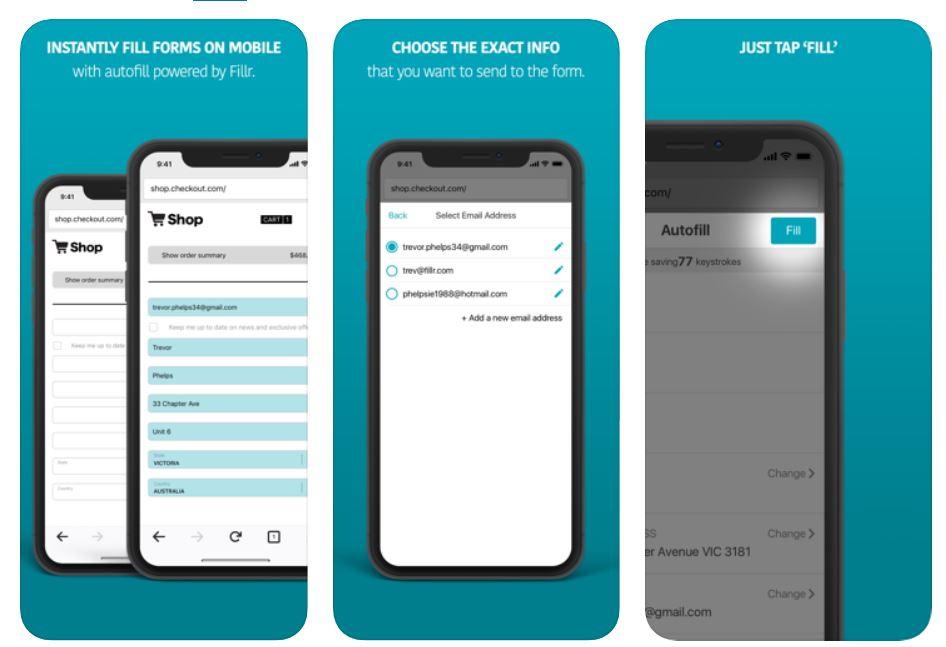 If you use your smartphone to fill out those lengthy user surveys or any other forms, then Fillr is the right Safari extension that you should have on your iPhone. This extension makes it super easy and convenient to fill out forms and checkouts. The extension protects your input data with military-grade 256-bit AES encryption.
Apparently, before filling out forms, it asks you for a PIN, and once authorized, it will autofill everything if the information is previously saved. You can save every information like address, email, and credit card to fill forms.
8. Mailo – Mail to Self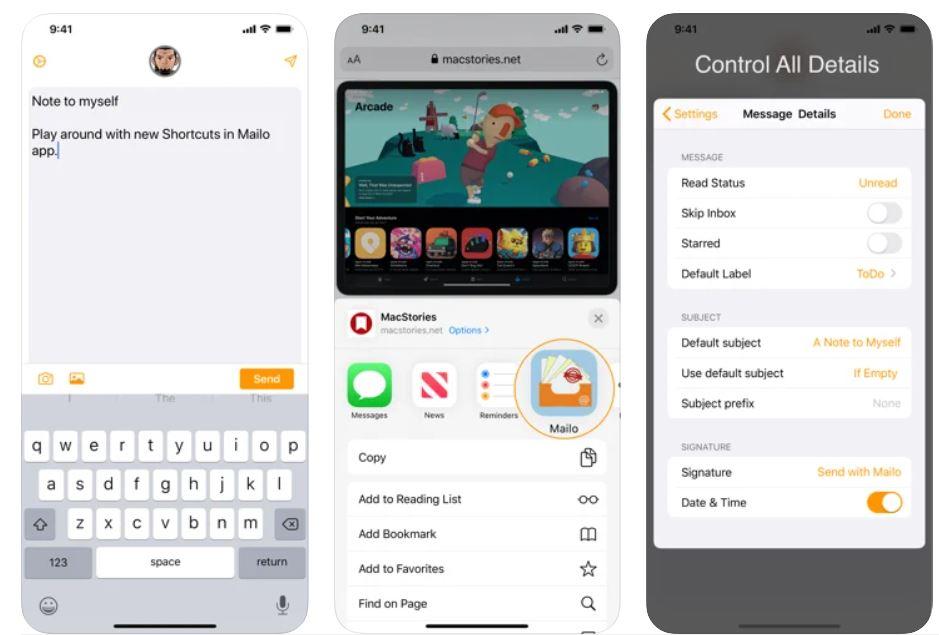 We are not always close to our desktops or laptops. You may come across it worth reading or worth noting while surfing the web on your iPhone. Won't that be convenient for you to simply mail back certain web pages that you would like to read later?
Mailo is such a great Safari extension for iPhone, that lets you mail yourself the web pages so that you can go through it later. A simple press of a button does the job. There are no ads, tracking, or analytics.
9. WhatFont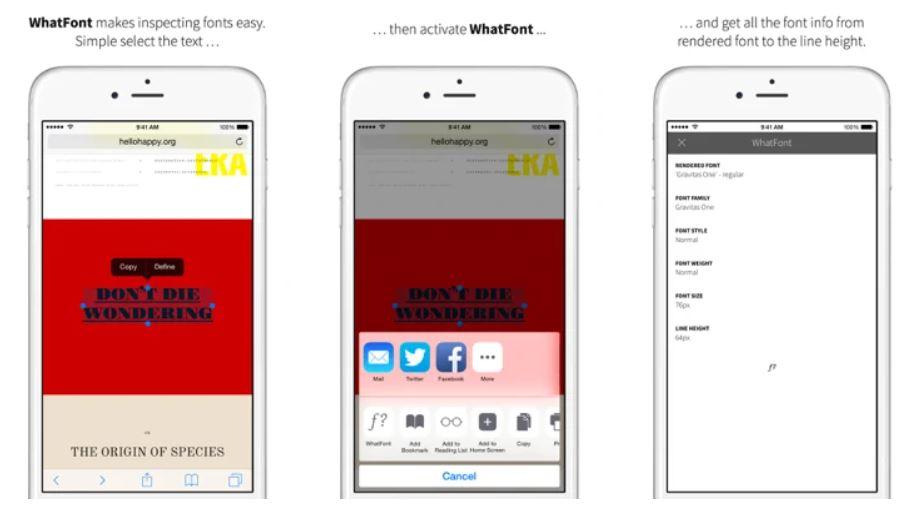 This is one of my favorite Safari extensions for the iPhone. There are several times when I or most of the users would have come across certain fonts that they would like to know the name off.
You can make use of the WhatFont extension on the Safari web browser on the iPhone to know the name of the font used on any webpage. Simply select, and activate WhatFont to know about it.
10. Currency Pro – Money Converter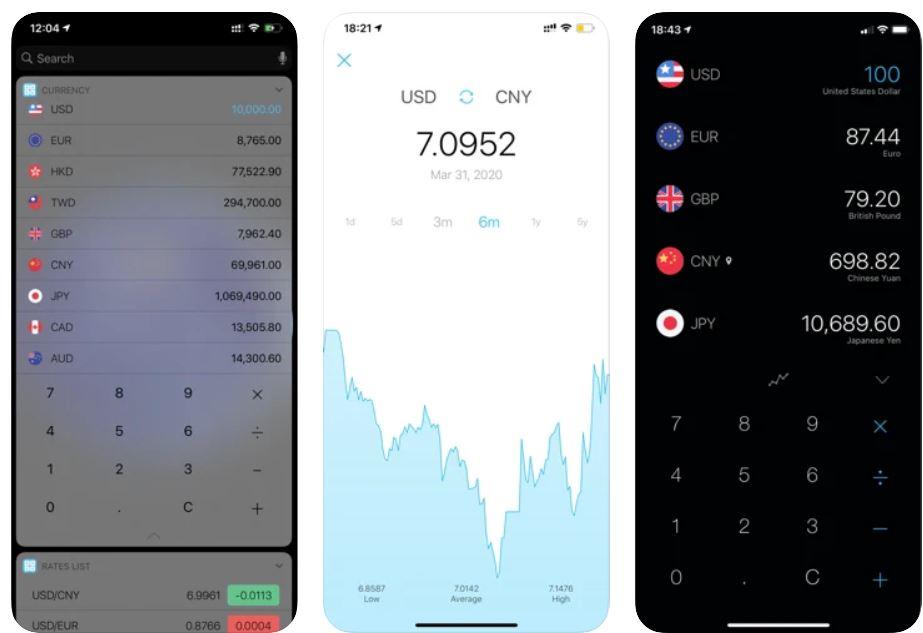 A very highly rated money converter extension that you can use on Safari on the iPhone is the Currency Pro. If you are into a money exchange or you travel frequently and want to know the current price of the multiple currencies across the world, then you can use this extension.
The extension allows you to quickly convert any currency in the one you would like it to convert, straight from the web browser itself.
11. View Source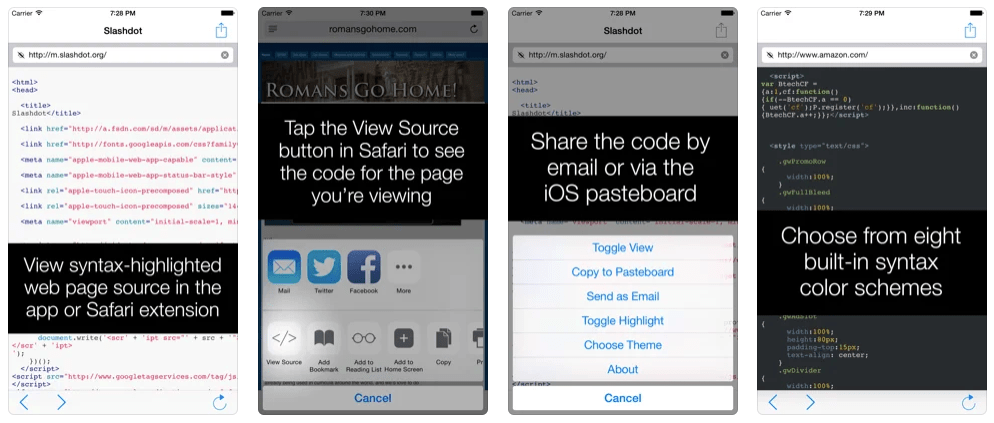 View Source brings the inspect or developer tools functionality from Desktop browser directly onto your Safari. You can view HTML, CSS and Javascripts used in a webpage with beautiful and customisable syntax highlighting.
Just install the app extension and click on share button, here select the View Source to find the page codes. The app is paid and comes at a mearge cost od $0.99. If you are a web nerd then the app will come in very handy.
So, there you have it from my side in this post. I hope you guys liked this post on the best safari extensions to use on iPhone. Until the next post…Cheers!
If you've any thoughts on Best Safari Extensions for iOS Devices, then feel free to drop in below comment box. Also, please subscribe to our DigitBin YouTube channel for videos tutorials. Cheers!