You might already know the various enhancements that come with iOS 17. Adding more to the list, iOS 17 also includes a package of new and cool widgets to optimize your user experience. Now, you can choose from a bundle of new widgets, put them on your Home Screen, and get access to important information more conveniently. While that might amaze the users, Apple users who have updated to iOS 17 also complain of facing various issues on their devices. Not to mention, widgets not working on iPhone in iOS 17 have been in the limelight lately.
As per reports, iPhone users are encountering different problems while using widgets on their Home Screen. In some cases, the widgets simply don't load or display garbage information. Otherwise, you might also go through sudden app crashes and for the worst, the widgets don't show up on the Home Screen leaving it completely empty. At these times, it becomes extremely frustrating for the users to operate their iPhones. So, if you are going through something similar, we have the right way to fix it.
Top Ways to Fix Widgets Not Working in iOS 17
Widgets not working on iPhone in iOS 17 is a big disappointment for Apple users, especially the ones who love to use widgets. Certainly, we can see that this issue might occur in multiple ways as mentioned above. And all of these issues might have different causes as well as fixes. In this article, we are basically going to look at those causes and their relevant solutions. So, let's get started already.
1. Reboot Your iPhone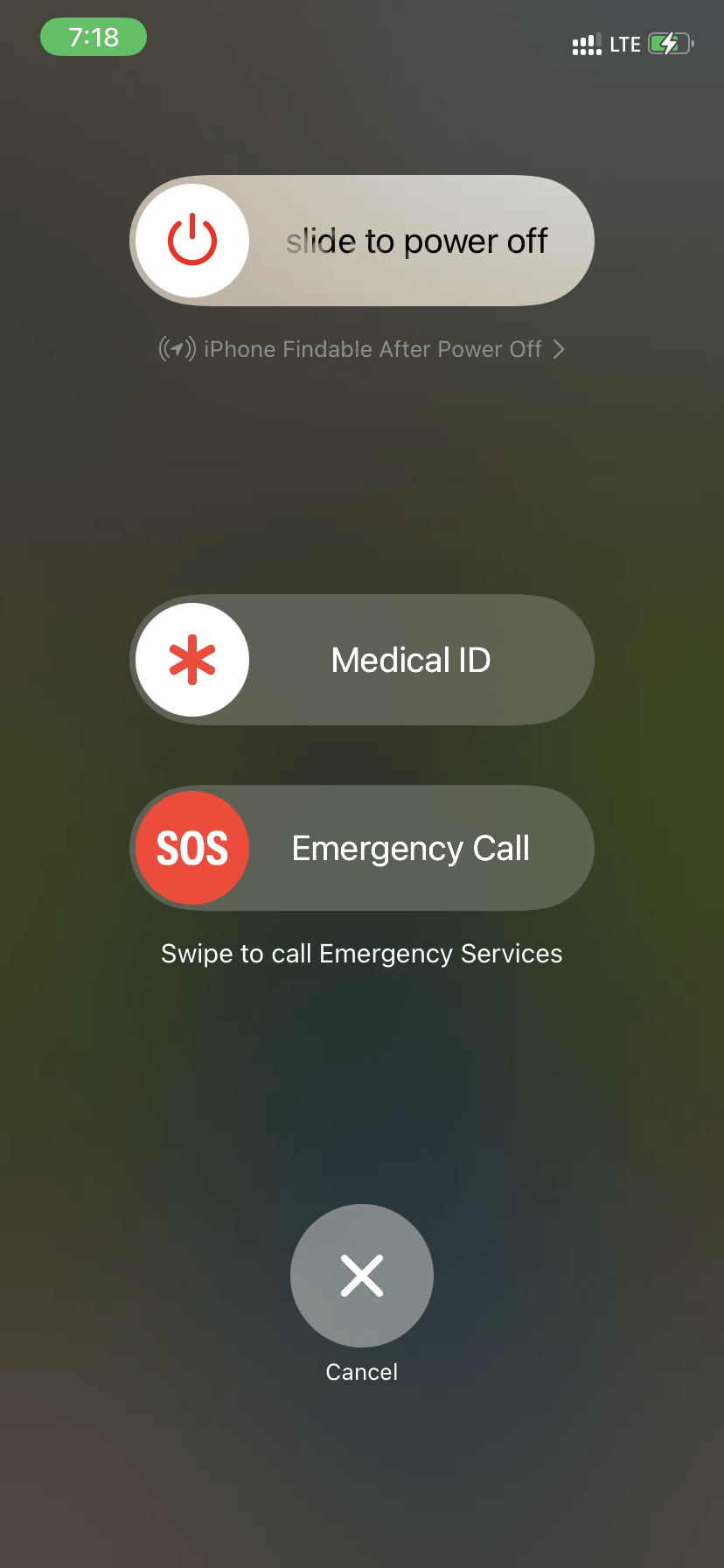 Let us first start with a simple reboot and hope that it fixes the issue for good. It doesn't really have to be an effective solution. But if you are lucky enough, and this entire issue is caused due to some minor glitch, then rebooting the device will definitely help you out.
Note: That there isn't any direct way of rebooting your iPhone. So you first have to shut down your iPhone and then start it again after waiting for a few minutes.
2. Check for App Updates
The next and probably the most common cause behind this issue is an outdated app. Widgets are meant to work along with certain apps on your device. However, if the widget is showing wrong information or has some other difficulties, it might be caused due to an outdated app.
As you know, Apple has introduced many cool widgets with iOS 17. Therefore, if you are already on iOS 17 and trying to use a new widget for an outdated app, it might experience version conflicts. As a result, the output you will receive might look different from the expected one. So, if you are having an issue with a particular widget or two, make sure to check if you are using the latest version of the application.
Open Appstore and click on the apps section.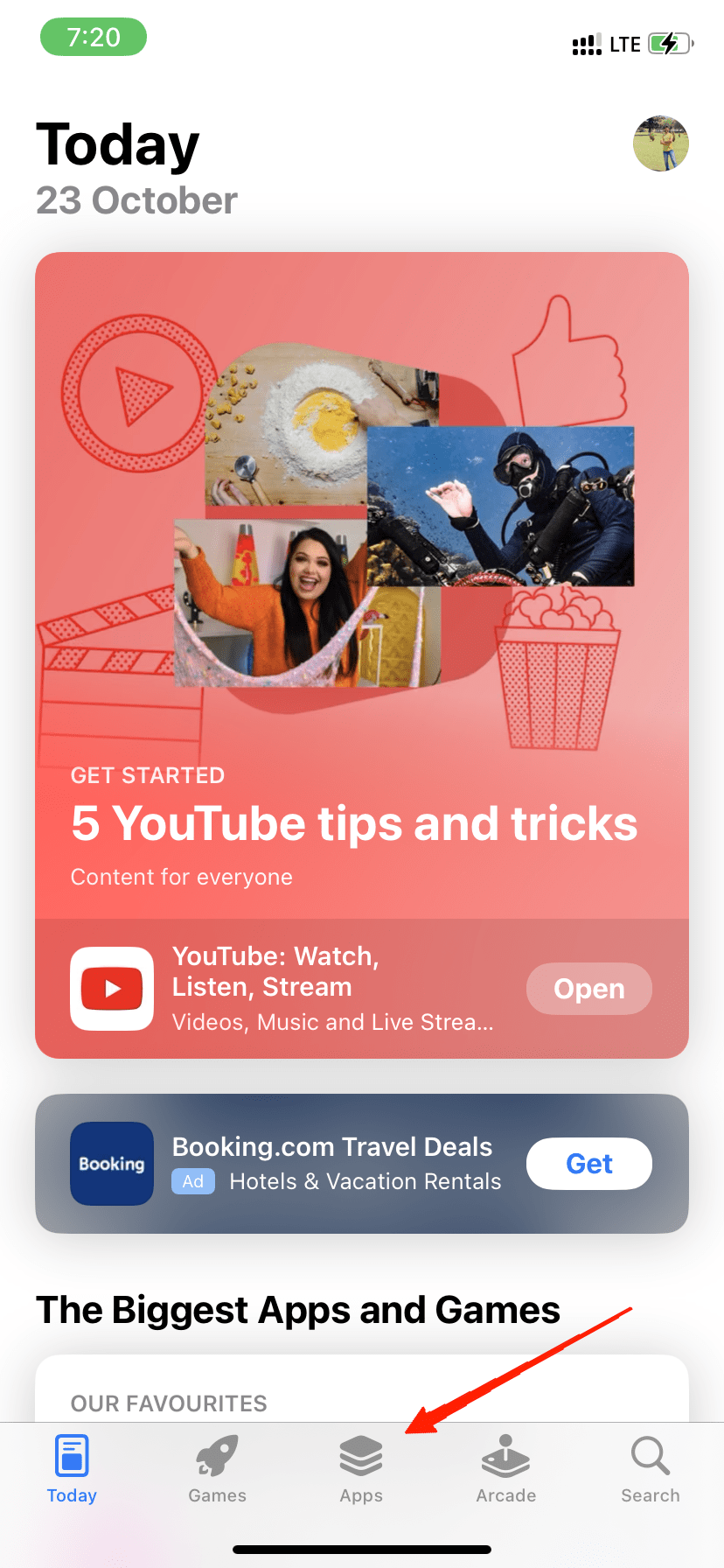 Here click on the profile icon at the top right corner of the screen.
Scroll up and update the apps one by one. The newly updated apps will have the Widget functionality if their respective developers have added them in the update.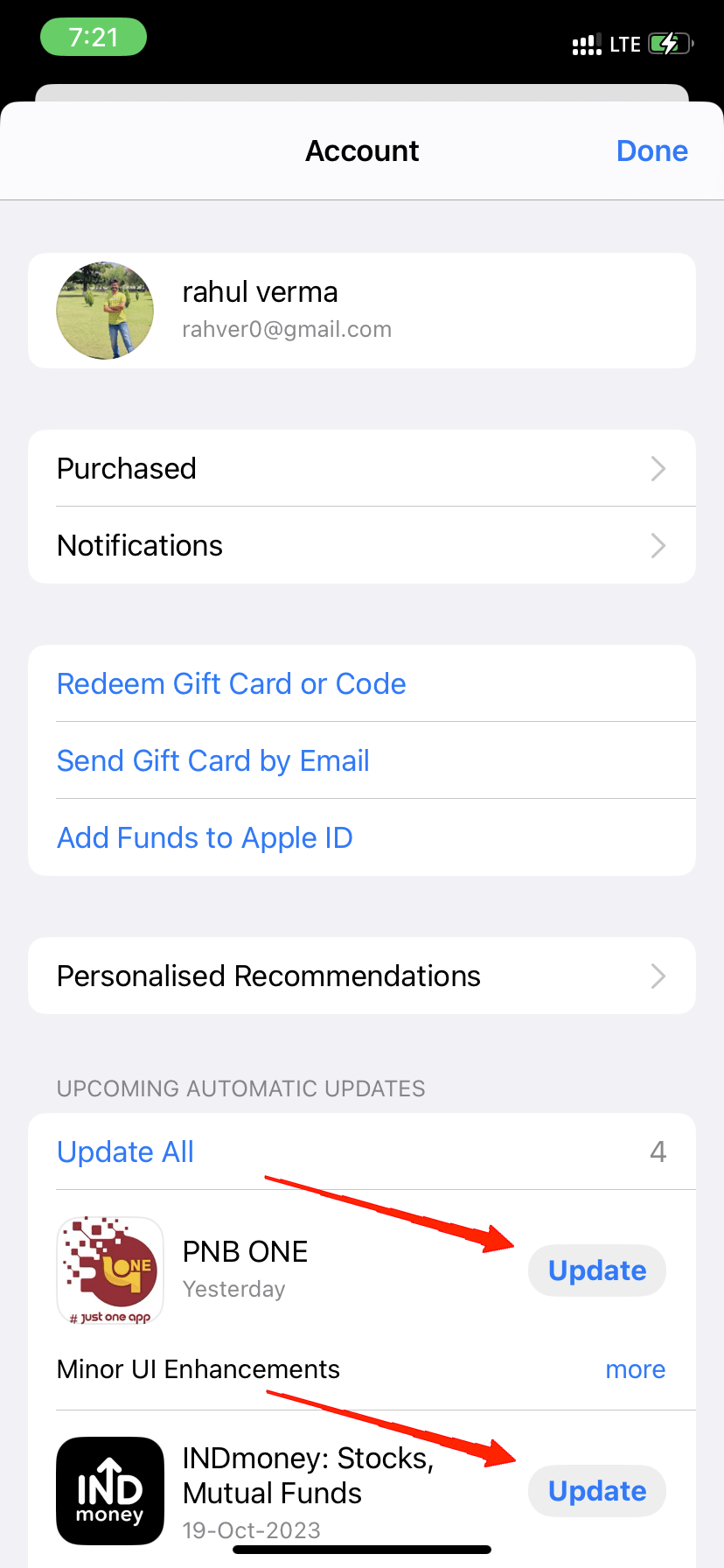 3. Edit Your App Widget
Widgets basically show specific information right on your home screen 24/ 7. However, if you are going through issues like widgets not loading or displaying incorrect or no information then editing the app widget might fix it. Here's how you can edit the widget of a Gmail application in case it's not working.
Tap on the widget and hold until the Edit menu pops out.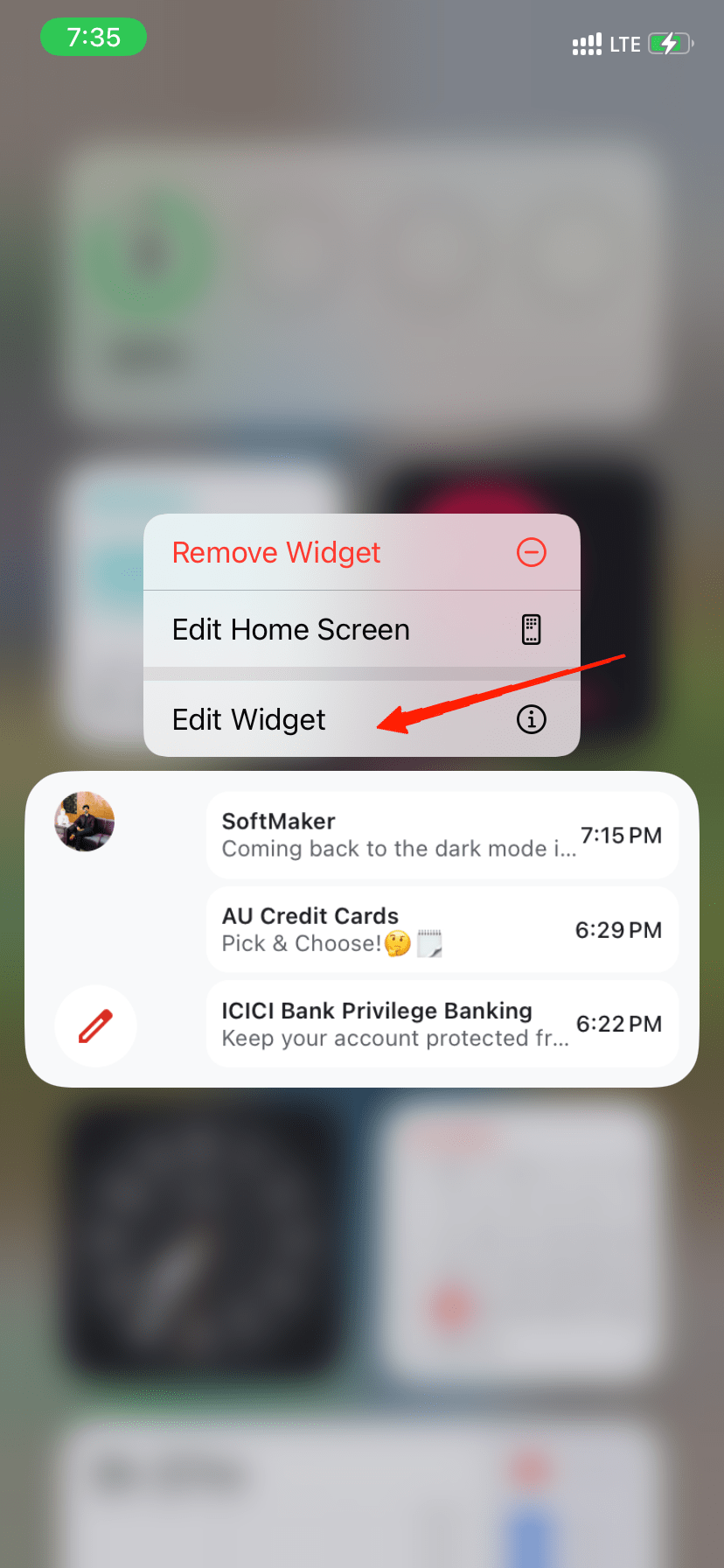 Now, tap on the Edit Widget button.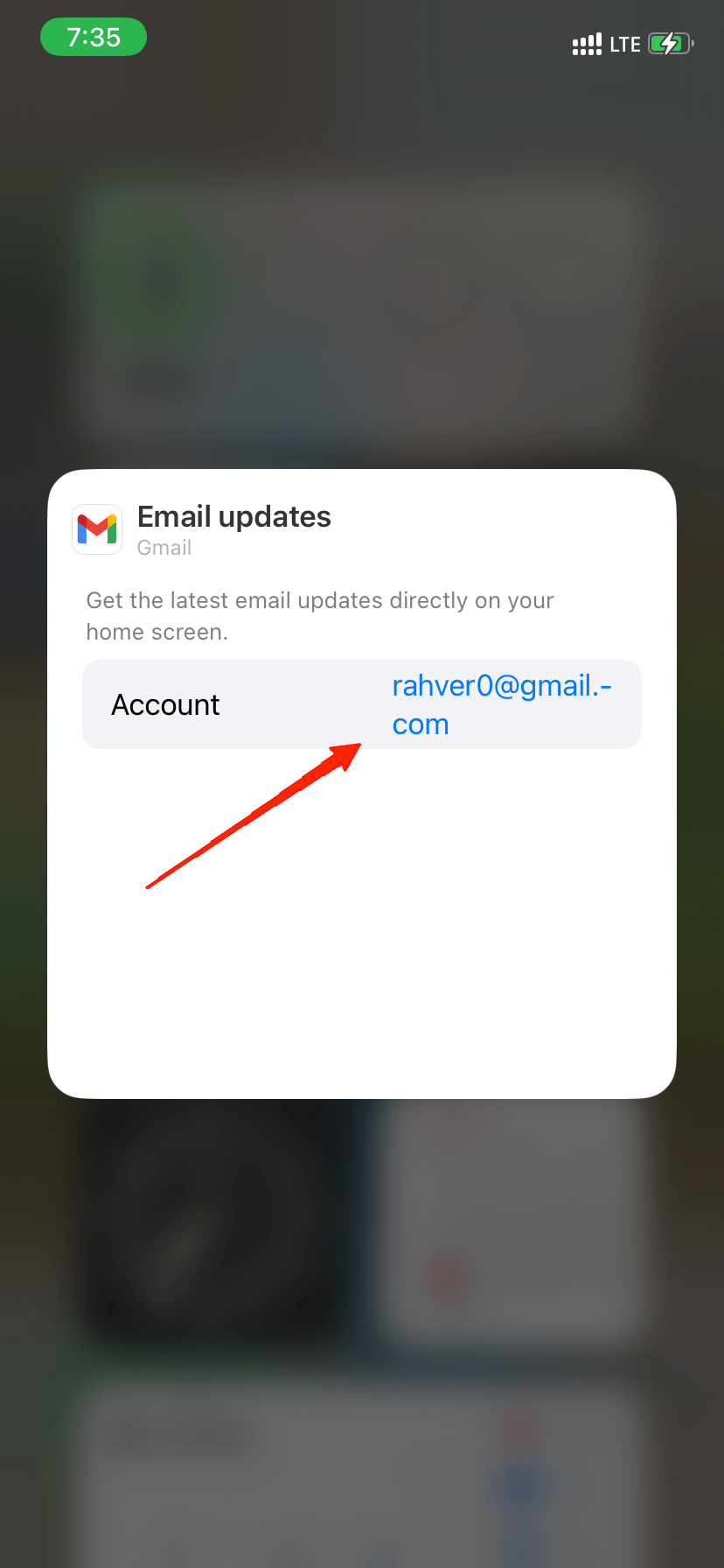 Customize the existing widget as per your requirements and check if it now displays the correct information.
4. Check Permissions for Widget
Another place where you might be having the root cause behind the issue is the required permissions for the widget. As we know, Apple is very strict in terms of privacy, if you haven't allowed the required permissions, they might have difficulty fetching the information. So, in order to enable permissions for the widgets, you can refer to the following steps.
Launch the device Settings and go to Privacy.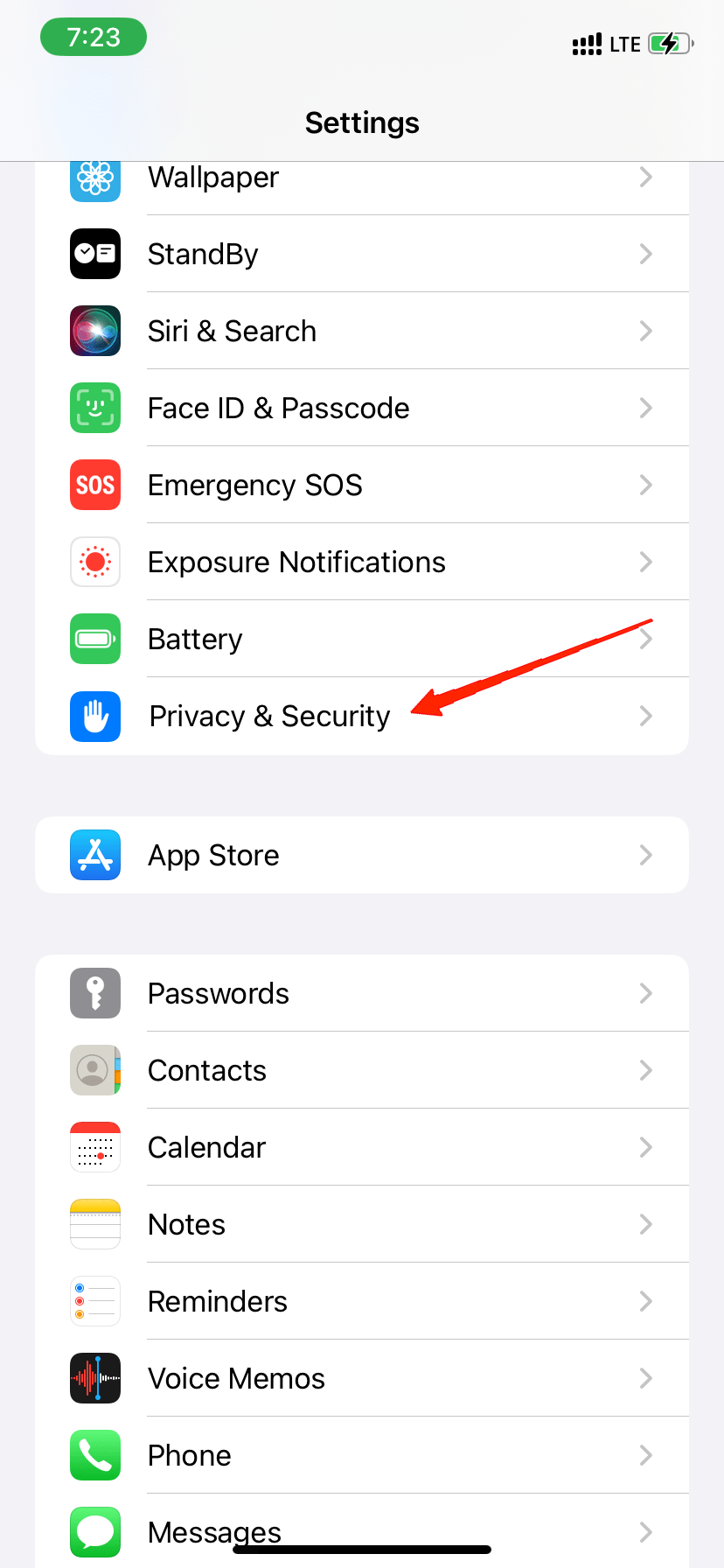 Now, tap on the different options such as location Services, Contacts, etc, and enable permissions to the app.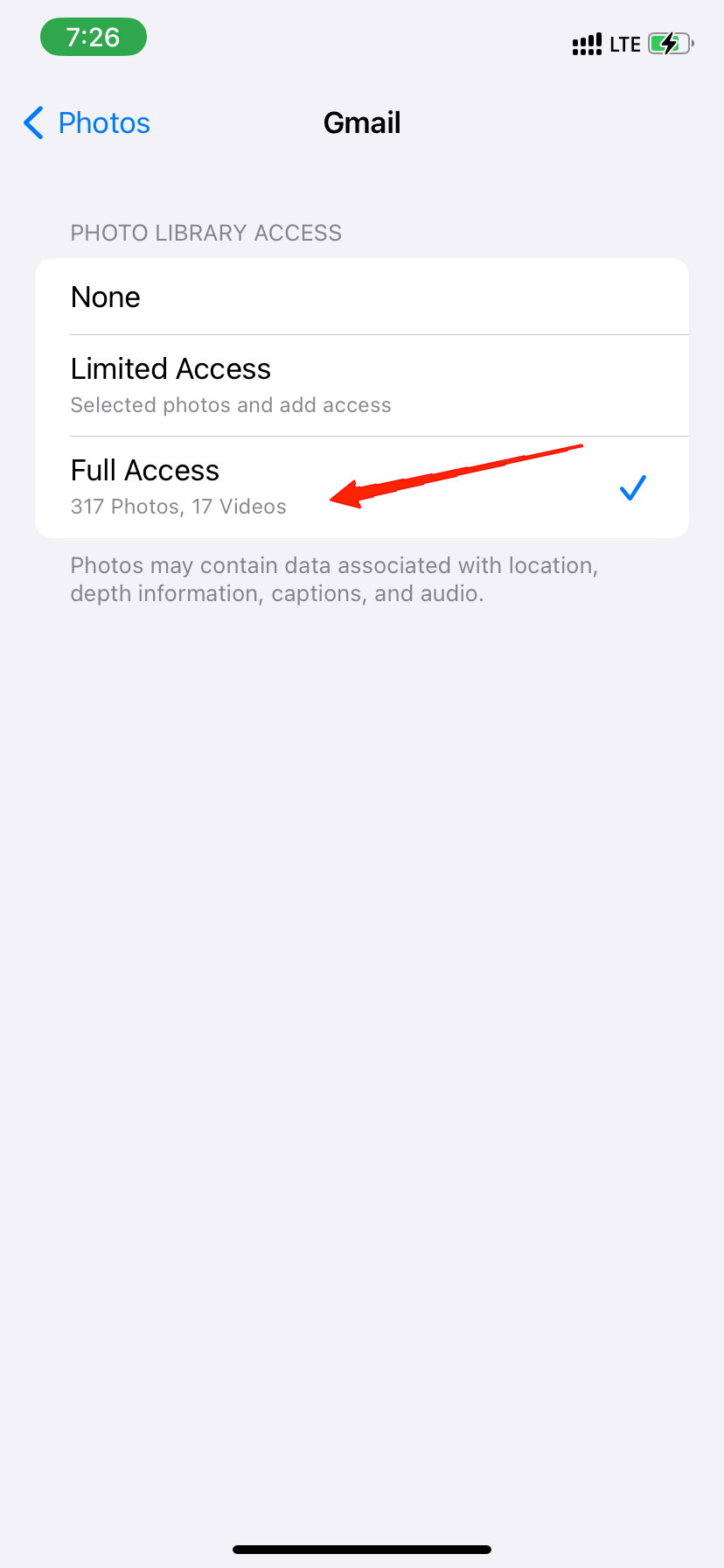 Once you have granted sufficient permission, you will see the widget getting updated with the relevant information.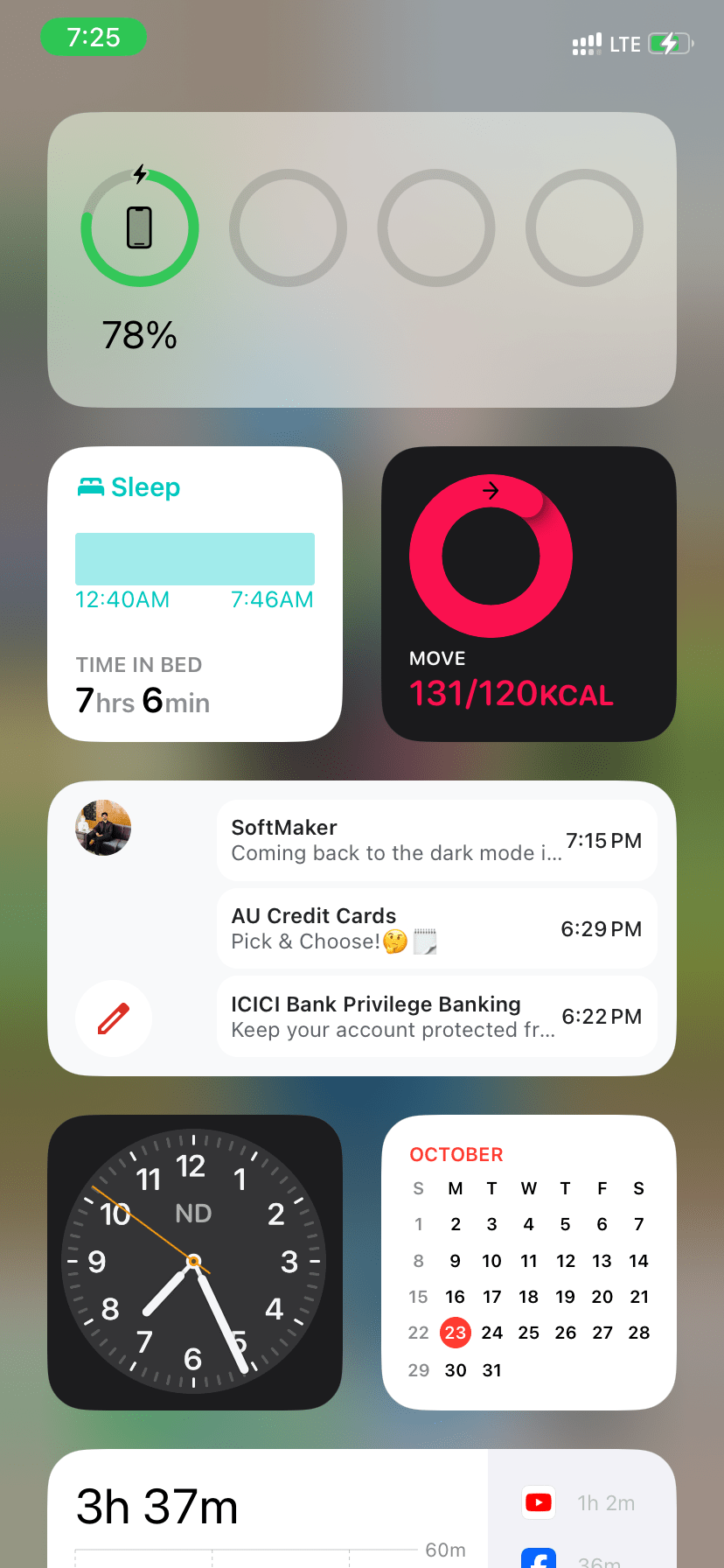 6. Upgrade Your iOS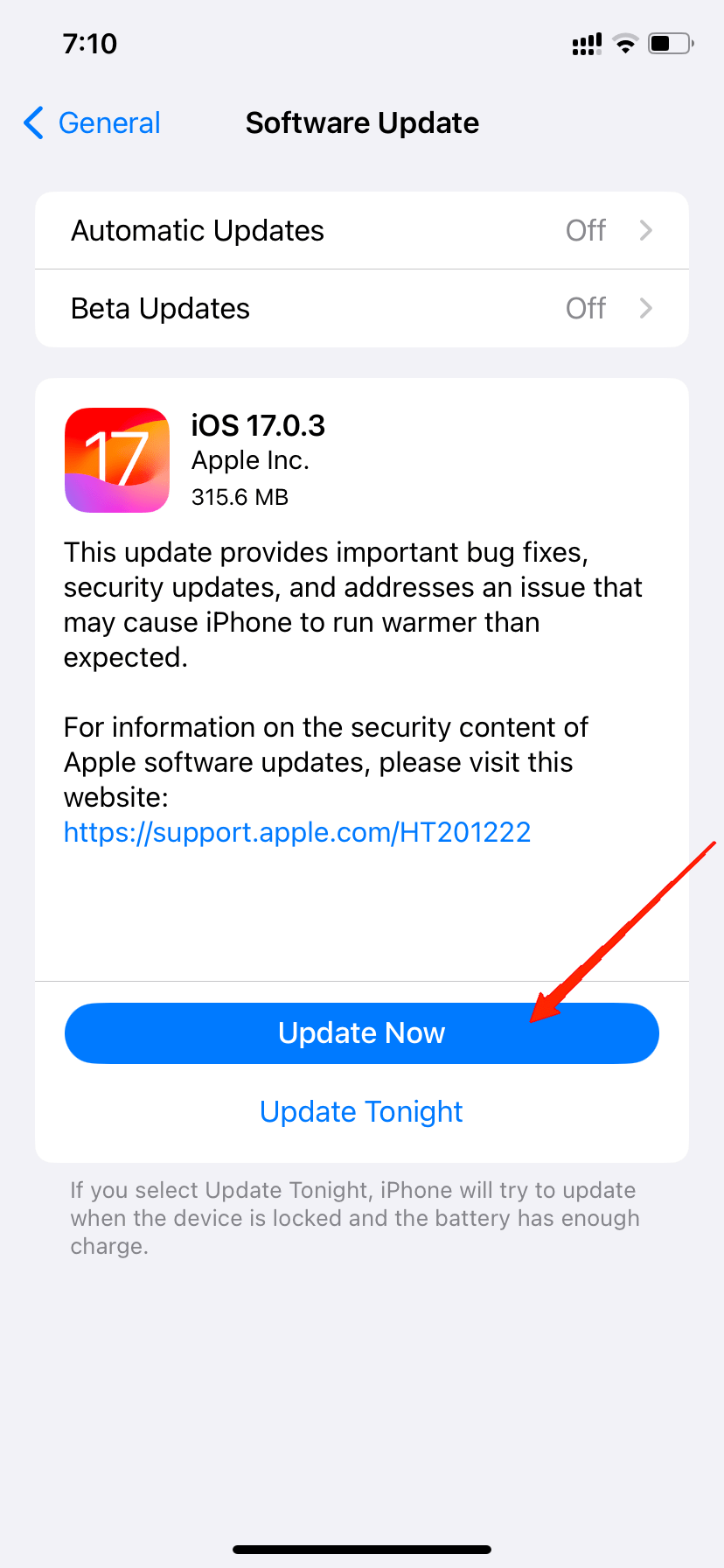 Finally, if you have tried all the above tricks and still haven't found a proper fix, check if you are on the latest version of iOS. In case you are using an older version, you are likely to encounter problems like this. So, make sure you are updated to the latest iOS, and this should solve the issue.
Final Words
So, that is all about how you can fix widgets not working on iPhone in iOS 17. Undoubtedly, iOS 17 has opened up a plethora of issues for users. Encountering such issues will agitate any user over time. However, if are optimistic like us and wish to find a proper fix to the problem rather than complaining, we are always here for help. So, let us know how helpful was this article to you. In case none of these tricks worked out, we recommend you wait until Apple releases a new iOS update with solved issues like this.
If you've any thoughts on How to Fix Widgets Not Working on iPhone in iOS 17?, then feel free to drop in below comment box. Also, please subscribe to our DigitBin YouTube channel for videos tutorials. Cheers!