Major League Baseball (MLB) is an American professional baseball organization. It is one of the most popular sports in the US and Canada. The sport is also only broadcasted in the USA and Canada and less little or no popular outside North America. And if you wish to stream MLB on your Mobile or Desktop browser than here are few options which I have listed below.
The Sports Fanatic People are always in the craving for free and reliable sources to watch live sports online. And I will try to fulfill there desire in this post by listing some of the best live streaming sites to watch Sports online. There are a good number of online Websites that let you watch live content for Free without any legal complications. Such sites either have digital rights or they just scan the internet for any freely available independent sources.
Free MLB Streaming Sites
Here are the Best Sites to Stream and Watch MLB Live on your Browser
1.
DaddyLiveHD
DaddyHD.com or DaddyLiveHD.SX is Live TV Streaming Site that offers over 120+ live tv channels and other sports programming from the USA and Canada. It is one streaming site that offers free streams and can be dubbed as a premium chord cutter for all your streaming needs. The site of us to streaming links in case one of the streams is not working.
The streams are stable, with few channels being choppy or buffering, but the services are clean, and you will thoroughly enjoy watching your favorite TV shows live on DaddyLiveHD or DaddyHD.
2. Fox Sports Go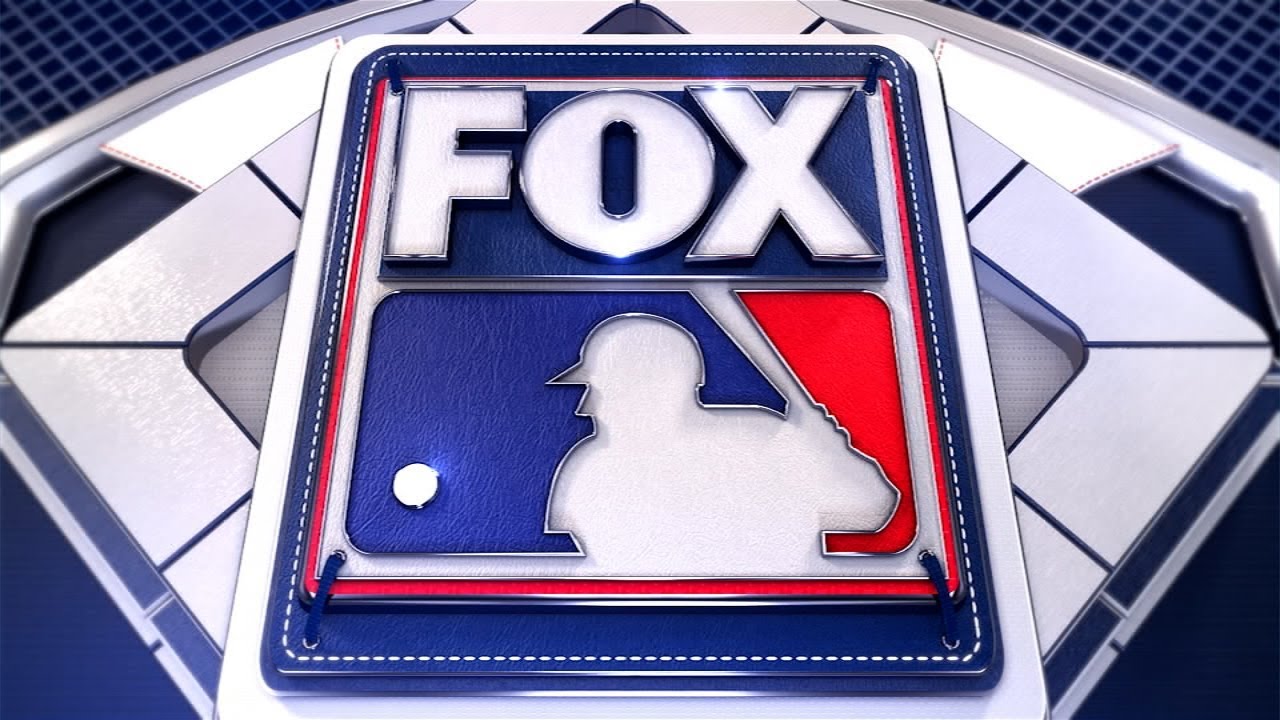 With GO, you can watch live sports and shows from FOX Sports network namely, FS1, FS2, Regional Network, Big Ten Network, FOX Deportes, FOX College Sports, and FOX Soccer Plus. The site is simple to use and hosts a number of live programming for any sports fanatic.
The app makes it easy to watch a Fox Sports stream no matter where you are, what device you're using, or what Fox Sports channel you're interested in—all at no additional cost to you.
**FOX Sports GO is free to use. All you need to do to watch is sign in with your TV Provider credentials.
3. Sportsnet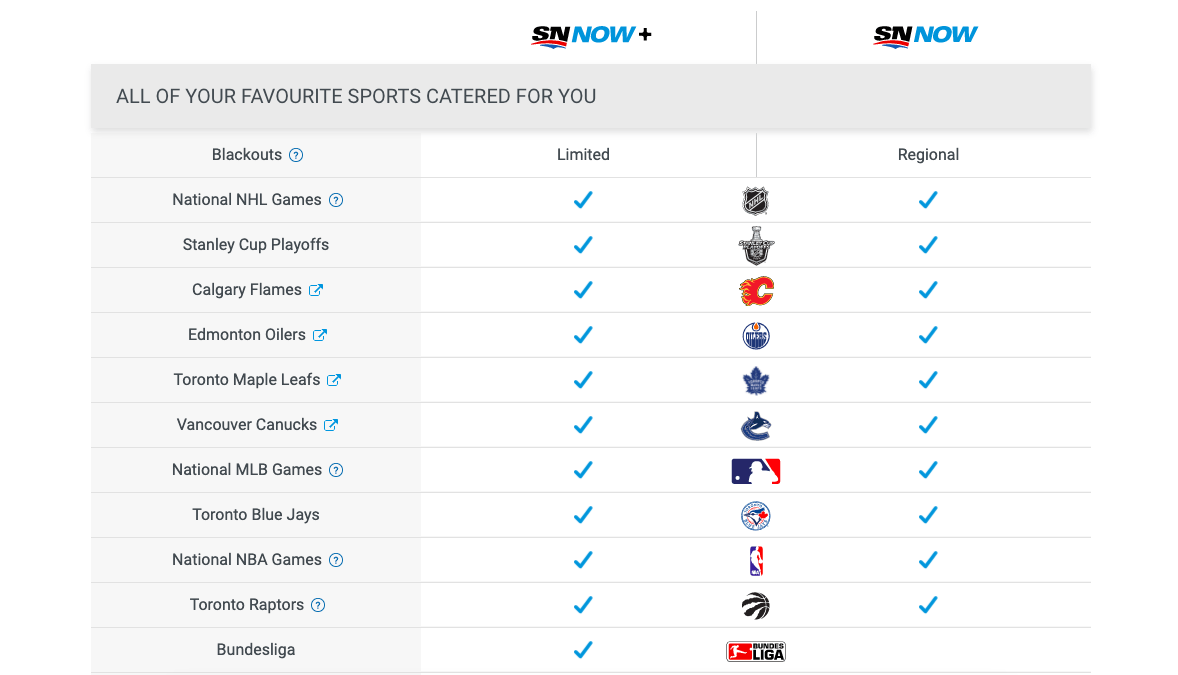 Sportsnet is a Canadian sports streaming service that offers live legal MLB sport. If you are a fan of American Baseball and live in Canada then Sportsnet can do the job for you. You get access to HD streaming and Chromecast support to enjoy the game on a big screen.
The service is paid and you may need to pay anywhere between $9.99 to $27.99 based on the period and other features according to your requirements.
4. WorldCupFootball
The site is home to America's some of the most popular sports. You can stream, MLB, NFL, NHL, MMA, NBA, and more. The site offers HD streams. The best part about the service is the player is smooth and loads quickly.
Like other free streaming services, the site is bombarded with Ads and you may need a blocker to block the Ads. Still if you ok with the Ads then WorldCupFootball is the top choice for you to stream the sports on your mobile or PC Web.
5. YouTube TV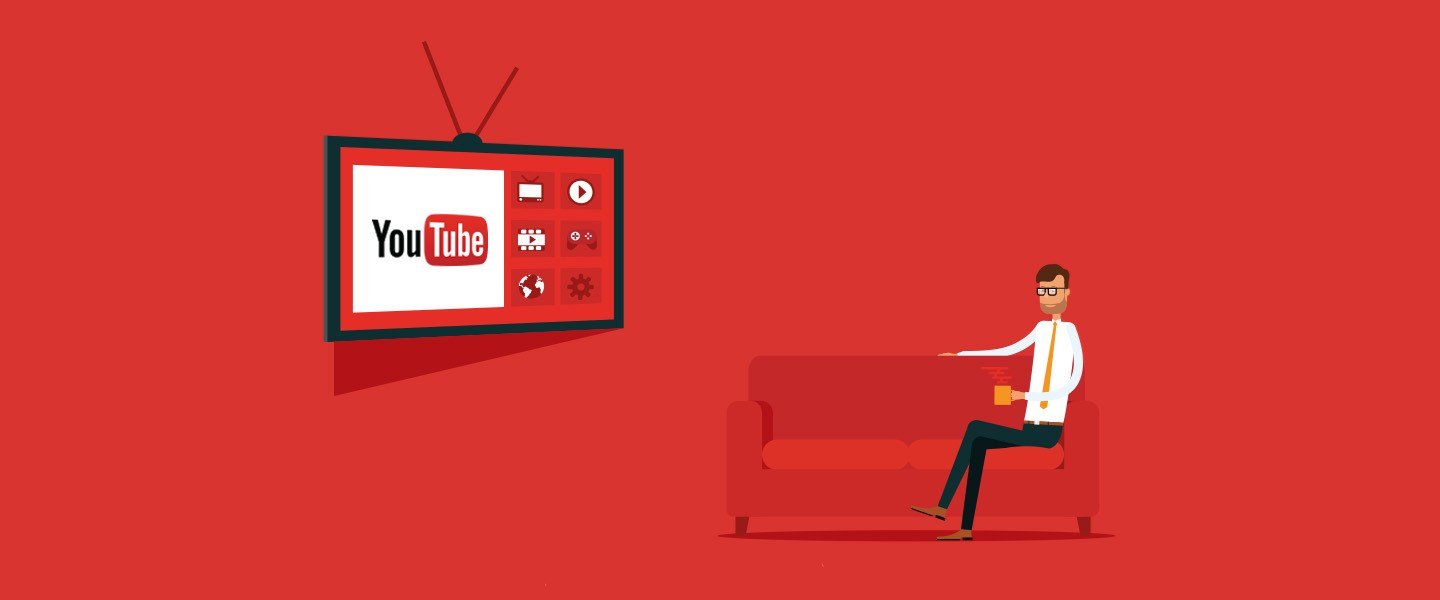 YT TV is an over-the-top content (OTT) streaming subscription service available in the United States.  It includes ABC, CBS, The CW, Fox, NBC, and other networks. The service offers Cloud DVR without DVR storage space limits. 6 YouTube TV accounts with individual login and DVR.
The App offers more than 60 channels from the US which can be directly streamed on phone or Apple TV without any cable box. You can access top content providing networks on the TV App with $64.99/mo
Sports – ESPN Network, MLB Network, Fox Sports
6. ESPN
ESPN is the standalone Sports Streaming App for major sports programs. ESPN has broadcasting rights for many programs. ESPN holds broadcasting rights for MLB in most of the non-US markets across the globe. You may need to check the local site list to find the price of the subscription.
The site has a very good interface and works well even at normal internet speeds. If you are looking for a legal way to stream live plays then you should consider ESPN.
7. Stream2Watch
Stream2Watch is a free live tv streaming website that hosts links from a number of resources on its platform. You can watch live tv channels from UK, US, Canada, Italy, Russia, Spain, and more European Counties. There is also an option on the site to switch to Sports Streaming Channels with a Click.
As the site hosts live Channels from unreliable sources many of the streams may not work. But the site provides multiple links for a single stream. You may encounter aggressive Advertisements on the site. But this little pain is worth to bear given the number of Channels it Offers that for Free without any Subscription or Account.
Copy www.stream2watch.io | Free
8. Hulu

The Services of Hulu into Live TV started in 2017, it works as a hybrid of Sling TV and Netflix, offering both TV Shows as well as the Live TV to its users. Catch Live sports on ESPN, FS1, NBCSN, and regional sports. The content and presentation of the App vary with the cost, low price will offer you content with Ads while a high package offers Live TV with no Ads. Hulu TV Pricing starts at $5.99  Though you may find the cost on a higher side I believe it's worth a buy.
8. MBLStreams
MLBStreams are a series of sites dedicated to streaming MLB games. Most of these sites are illegal streaming platform and you may be bombarded with Ads and redirections. Many times the links may be dead but if you are in very much need to stream the sports for free then MLBStresams can come in very handy.
Most of the game links get active just a few minutes before the game starts.
Copy mlbstream.me | mlbstreams.xyz
10. Sling TV

The Sling TV is pretty decent Live TV Streaming Apps available in the market. The ease of customization, number of channels, and just OK pricing make it a favorable service. There are various packages offering different mix of channels. Sling's Orange package is $20 per month for 31 channels. It has a good mix of basic sports, news, and entertainment Channels. The Blue package is $25 per month and consists of 45 channels.
Offers: ESPN, ESPN2, ESPN3, Fox Sports 1 &.2, MLB Network.
Conclusion: With the ever-growing popularity of MLB there are many who are looking to watch the sport. If you are the baseball fanatic than the sites listed above can help you stream the sport live.
If you've any thoughts on MLB Streams | Best Live MLB Streaming Sites, then feel free to drop in below comment box. Also, please subscribe to our DigitBin YouTube channel for videos tutorials. Cheers!