Looking for the best Discord servers to join? Well, being super active in the Discord community for a while now, I have gathered a few names on this list that you might love checking out. While some of the servers are entirely topicless, others come up with interesting topics from different categories.
However, before checking out, let me tell you that this is not an official list and is completely based on my personal experience. Also, I have mentioned three distinct Discords, all related to Fortnite. And this is because all these Discords are extremely popular and can be very helpful for both gamers as well as developers.
Best Discord Servers to Join
Here are the Top Best Discord Servers that comes with an endless engagement. I have tried to cover Discords from different categories so keep looking as you might find your ideal one.
1. Quantum Labs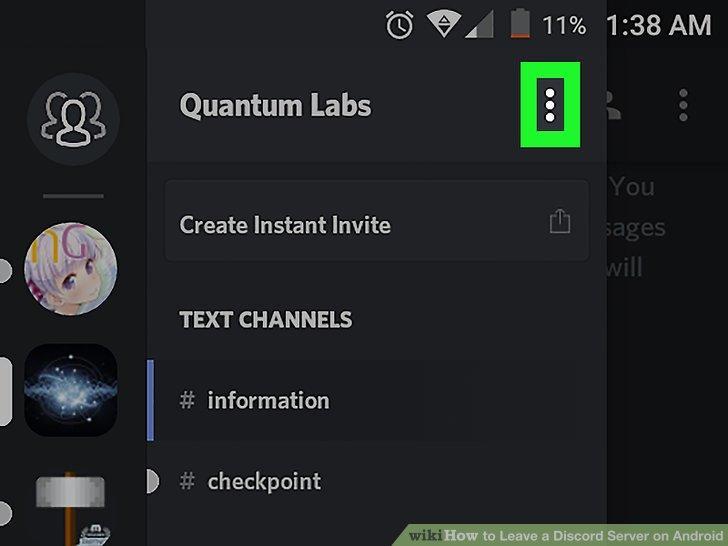 Quantum Labs is a very famous discord server with more than 100k members. The server is online 24/7, and you will always find people to start a conversation with. In fact, it is one of the best global emote servers that features more than 20 emotes. Also, it offers a unique currency system through which you can purchase stuff like Steam Card or Spotify premium.
JOIN Quantum Labs
2. Team Atlantis Scrims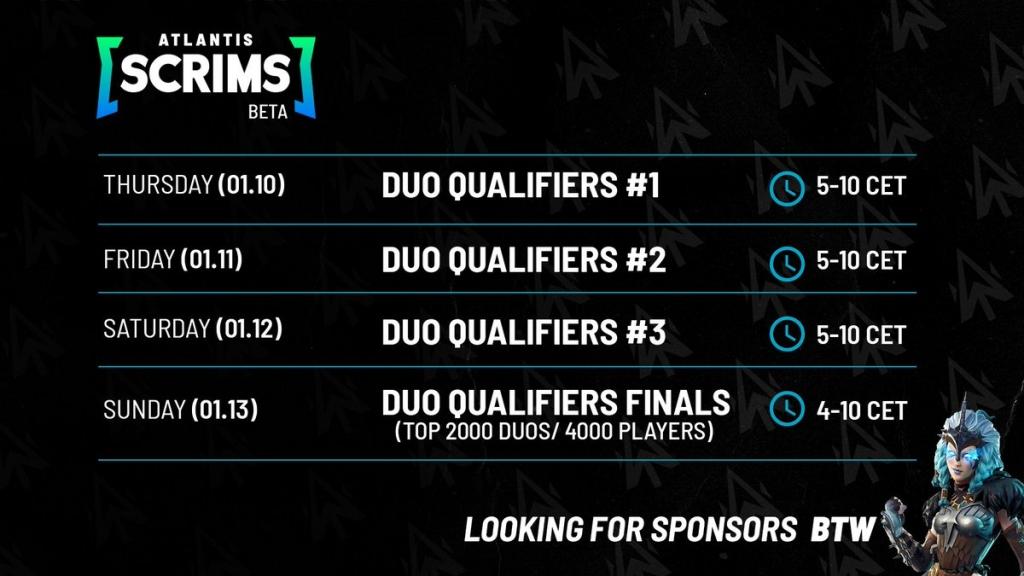 Well, this one is for those Fortnite lovers who are looking forward to getting featured in the competitive team. The discord Team Atlantis is excessively famous in the United States. It focuses on making the players more accurate and better through various coaching and sponsors them in the Fortnite competitive team.
JOIN Atlantis Scrims
3. PUBG Mobile
This is the official discord for the PUBG mobile version. Although it is quite disappointing to have such a considerable discord for the mobile version, which already comes cheap and is profoundly famous. But by joining the discord, you can receive some extra boosts in your game.
JOIN PUBG Mobile
4. Weeb Empire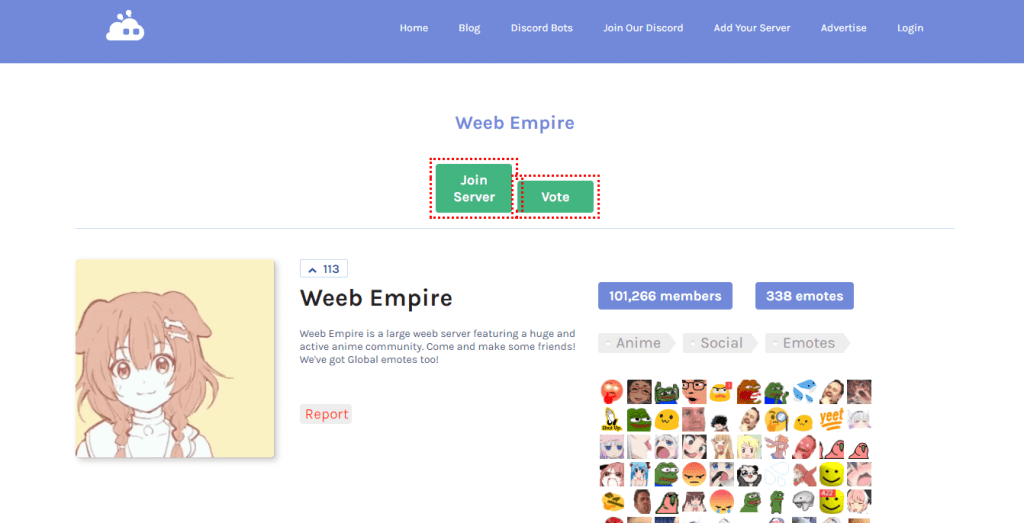 We all know how fast people are getting addicted to this anime industry. And to make this experience a bit more classy, we have the Weeb Empire discord for you. If you are not satisfied with WLA, then this must be your best pick. The server holds a never-ending active community, and its general channels consist of more than 3 million total messages.
JOIN Weeb Empire
5. ChillZone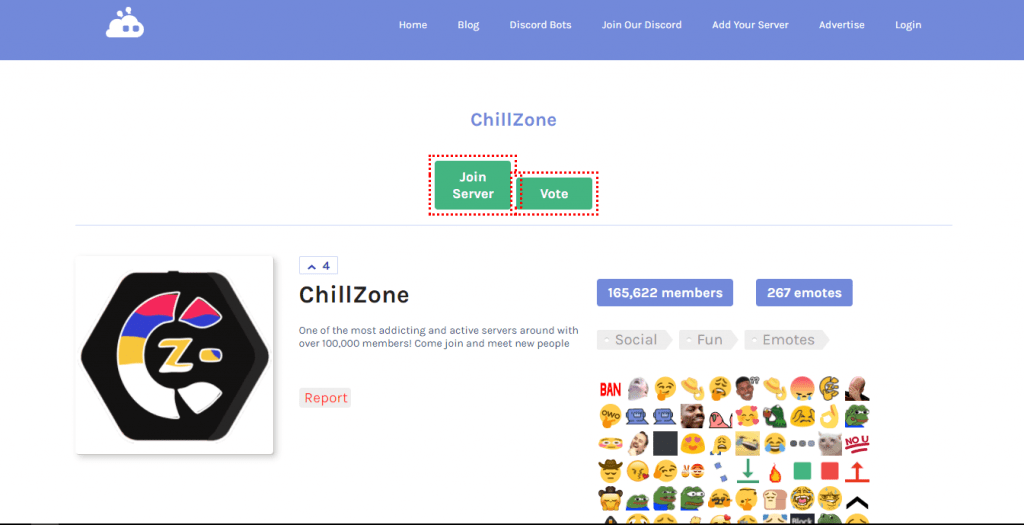 It is another giant topicless discord server with a massive growing community. The server doesn't talk about any selected topic; hence, you can always come up with anything in your mind. Most importantly, the server is always active, and you will always find a bunch of people wanting to talk on the very same topic.
JOIN ChillZone
6. FN Pro League
Another highly active server for the Fortnite lovers. If you are thinking of becoming a professional Fortnite player and establish your career with it, this discord can be of great help. Many professionals are already using the FN Pro League Discord to share new tricks and stuff. Moreover, you can also practice with other players and get better in your game.
JOIN FN Pro League
7. Meme Jesus Mafia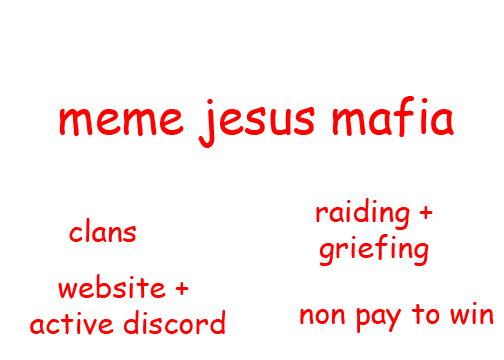 Who doesn't love memes? After all, it is the most common thing that keeps a massive engagement in social media today. The Meme Jesus Mafia is a Discord server that mainly focuses on sharing dank memes on the server. Not to mention, the server already has a massive community and is still growing.
JOIN Meme Jesus Mafia
8. Daddy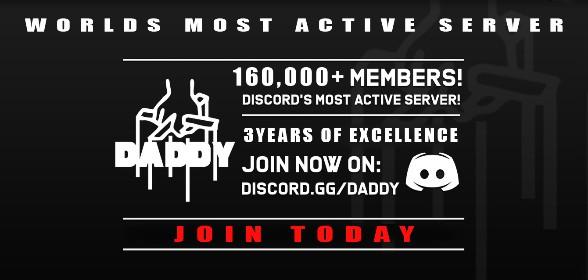 Daddy is basically a socializing platform that is especially famous for its voice channels. The Discord features more than 20 different voice channels that are always active. In addition, you can also feature your voice in their text channels as well. It offers an amazing experience, and the chatroom is always involved with some interesting people to talk to.
JOIN Daddy
9. Slippy
Slippy is another popular Discord server with never-ending user engagement. The Discord is mainly about amusements, and people keep sharing memes, jokes and also talks about their issues and other topics. Although it is very simple to join the server, staying in without getting banned is a bit tricky.
JOIN Slippy
10. Fortnite Official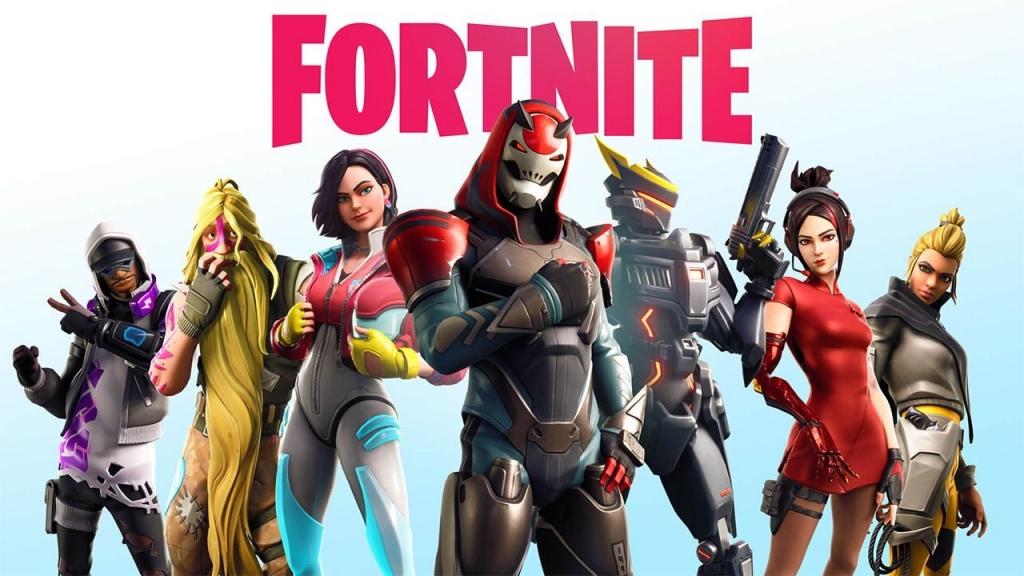 Lastly, we have the official Fortnite Discord, the largest Discord server to date. People from all over the world join the server to share tips, tricks, experience and talk about different games. Apart from this, many times, the members even manage to find outstanding players to build their teams as well.
JOIN Fortnite Official
From Editor's Desk
All these Discord Servers feature massive communities with 24/7 user engagement. So, whatever category you are interested in, you will always come across like-minded people. If you think we have missed out on something, feel free to comment below. Also, let us know if this article has helped you find your ideal Discord server.
If you've any thoughts on Top Best Discord Servers to Join, then feel free to drop in below comment box. Also, please subscribe to our DigitBin YouTube channel for videos tutorials. Cheers!