Playing games is one of the favorite past times of many people. When you play a game, you immerse yourself in a virtual world for an extended amount of time and forget about the worries and real-life tensions for that period. During COVID-19 times, games with Co-op mode have seen a surge in players as it allows them to play their favorite games with their friends or family members.
In this guide, we will share with you a list of the 7 best Co-op games that you can play with your friends on your PC. Well, Windows 11 to be specific, as it is the latest operating system from Microsoft. Besides, the company is rolling out the free update to eligible PCs more widely. So, many of you may be running Windows 11 OS on your PC.
For those who aren't, don't worry, as these games will work perfectly fine on a Windows 10 PC as well. With that said, let us jump straight into the article.
Why Play Co-op Multiplayer Games?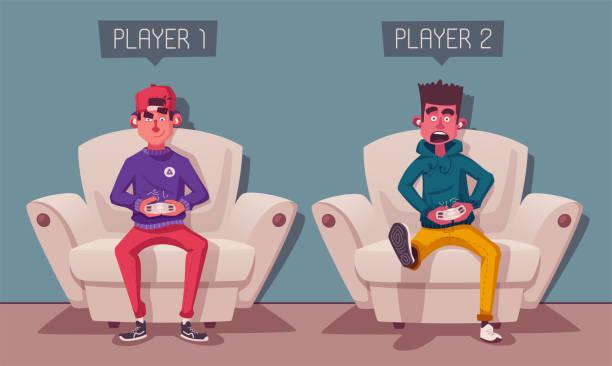 This is no hidden fact that when we work together with someone, the task becomes more easy and more fun to do. The same goes in the case with Co-op multiplayer games. You can team up with your friend or family member and take on the challenging virtual world and defeat enemies along the way. Some puzzle games pull all your brainpower. So, having another brain at your disposal comes in handy.
Moreover, you can enjoy some of the best bonding moments with your friend or family member while playing a Co-op game. Another benefit of Co-op multiplayer games is that you can not only play with your local friend or family member, you can also team up with online players and connect with different players across the world. Now that you have understood the good points of playing a Co-op game, let us take a look at the best Co-op multiplayer games for Windows 11.
1. It Takes Two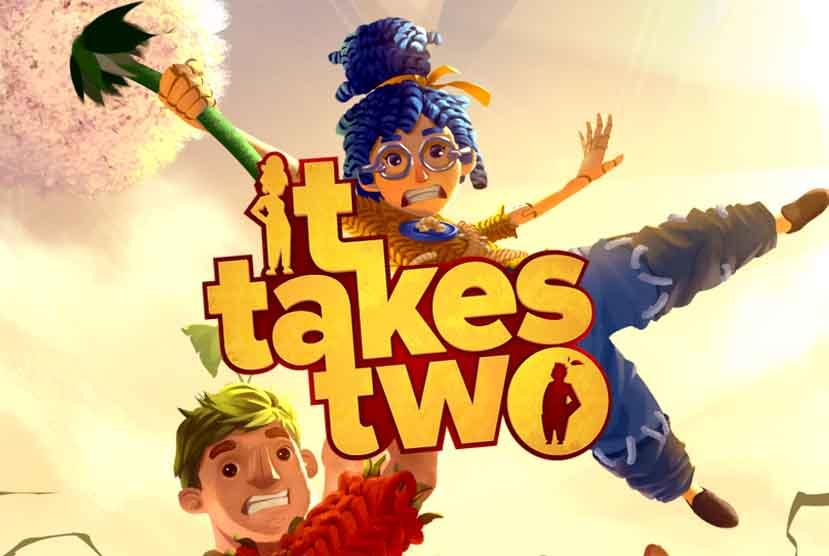 One of the latest additions to the co-op multiplayer games category is this fun adventure game called It Takes Two by Hazelight Studios. From the name itself, it hints that you need a helping hand to go on an adventure with a couple who are going through a rocky phase in their personal life. The game comes with multiple puzzles, which would entertain both gamers and non-gamers as well.
It Takes Two is strictly a co-op game (either online or local co-op). One of the best parts of this game is it hardly repeats the same game mechanics twice. Meaning you won't come across a similar puzzle or enemy again throughout the whole game. This makes it unpredictable and exciting.
Download: It Takes Two
2. A Way Out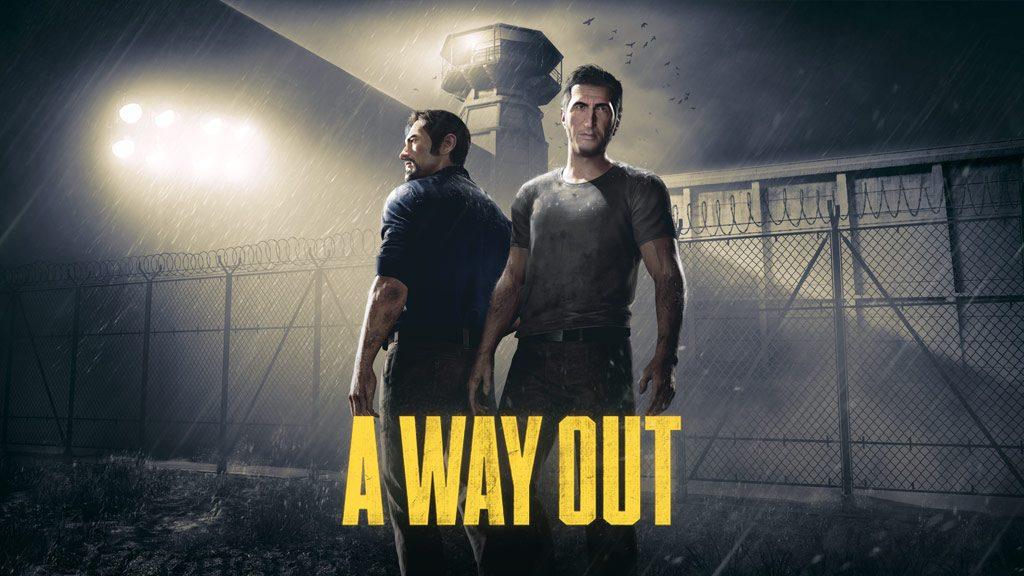 Arguably, one of the best co-op games with brilliant storytelling, and one of my personal favorites is A Way Out. Interestingly, this game also comes from the house of Hazelight Studios, which, by the way, also developed It Takes Two. This is a prison break game, where you have to make several high-risk decisions to come out of prison and take revenge on your enemies.
The two main characters that you can choose from are Leo and Vincent. It is available to play online or couch co-op. For local multiplayer, the game turns into a split-screen adventure, giving you access to the real-time happenings of the other player. As you progress, you have the option for two different endings, both unique and different.
Download: A Way Out
3. GTA Online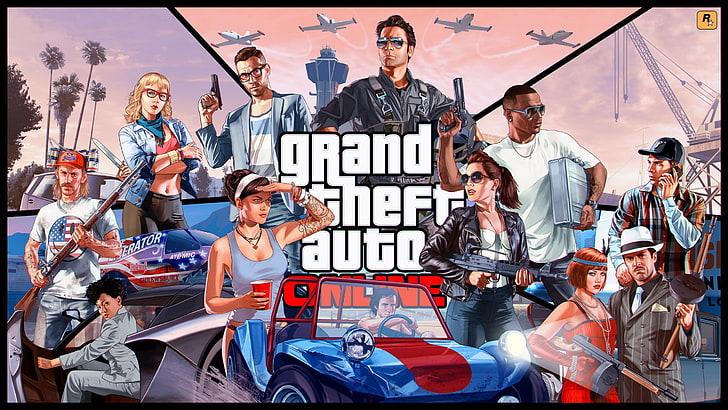 Well, who doesn't love GTA games? While there are different titles that you can play under GTA, GTA Online is the one that you can play with your friends. Yes! GTA Online garnered praise from players across the world since its release back in 2013. Since then, the game has received numerous updates to enhance the gameplay. You can accommodate up to 30 players in a single session and compete in various co-op tasks.
Every player can roam around the beautiful city of San Andreas and complete various jobs to advance in the game or cause mayhem. It gets exciting when you gather your crew and go against another crew competing in dedicated missions. If you want to try out co-op games, we suggest you better start off with GTA Online.
Download: GTA Online
4. Sea of Thieves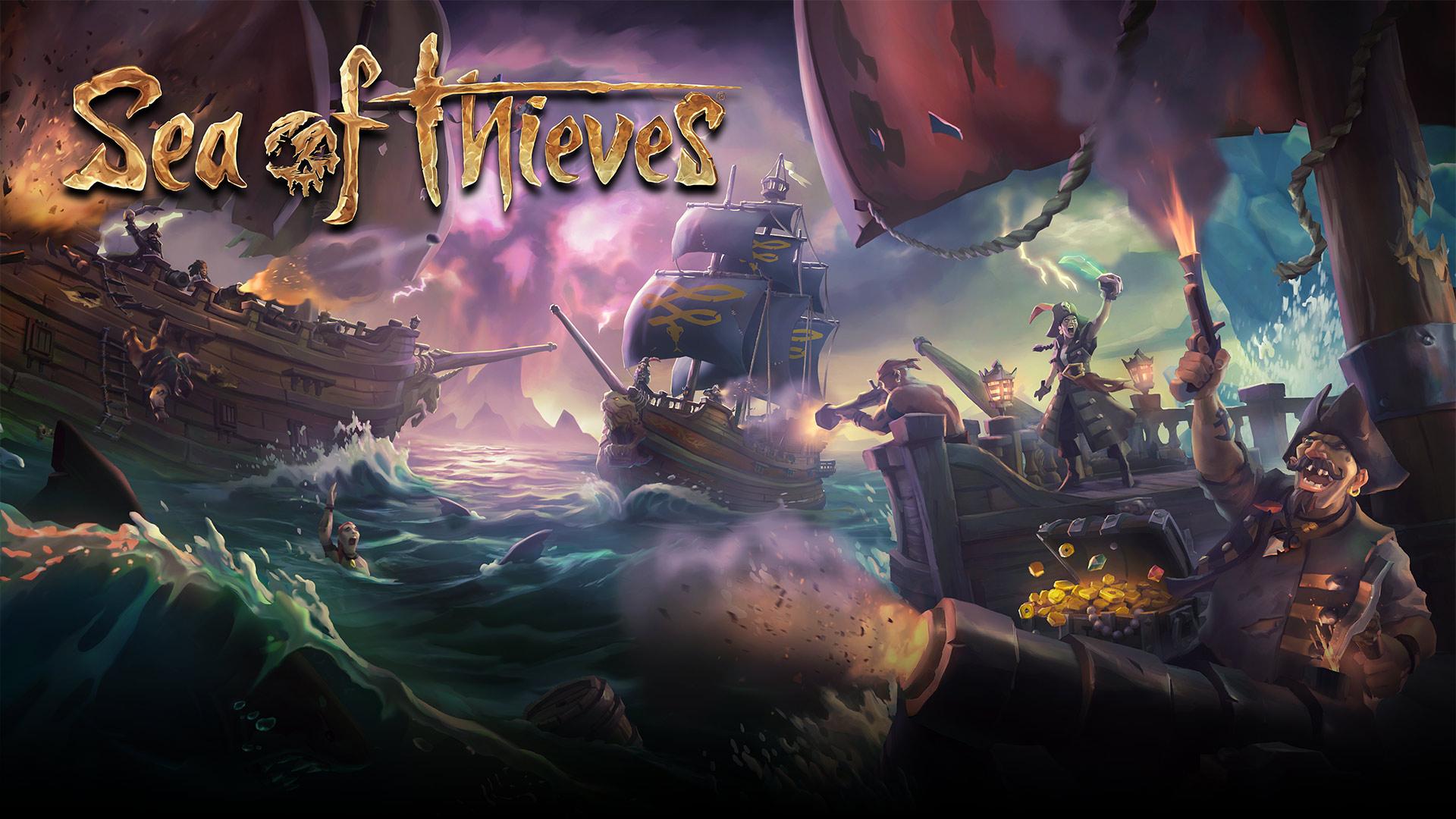 Released back in 2018, Sea of Thieves is one of the most talked-about co-op games in the last couple of years. You team up with up to 4 players and go on an epic journey sailing in your ship. The game is loosely inspired by the famous Pirates of the Caribbean movie series. You will come across a different group of players frequently during your journey to either form an alliance or go against each other.
There are different tasks that you need to complete in order to become the ultimate pirate. Players need to fight, patch up the ship in case of an attack, complete tasks, defeat hostile players, and more while playing Sea of thieves. The graphics are stunning and you will enjoy your time in the sea.
Download: Sea of Thieves
5. Apex Legends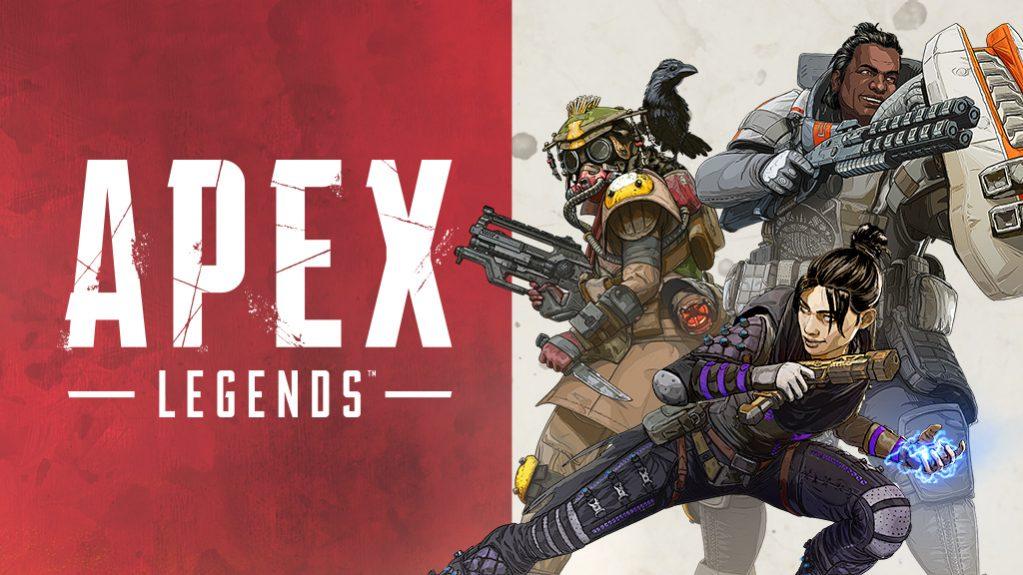 One of the big names in the battle royal genre, Apex Legends, serves you with all the elements that you need in a co-op game. It is a squad-based co-op game where you team up with up to 3 persons and compete in Battle Royal mode against other teams online. You can also form 2×2 or go on a 1v1 head-to-head battle. The last person or squad standing wins the game.
The game is in line with the likes of PUBG or Fortnite. However, Apex Legends has characters that are divided into different classes, each having unique character and fighting abilities. If you don't mind landing on a fantasy island and going head-to-head against teams with your friends, then Apex Legends is the game for you.
Download: Apex Legends
6. Don't Starve Together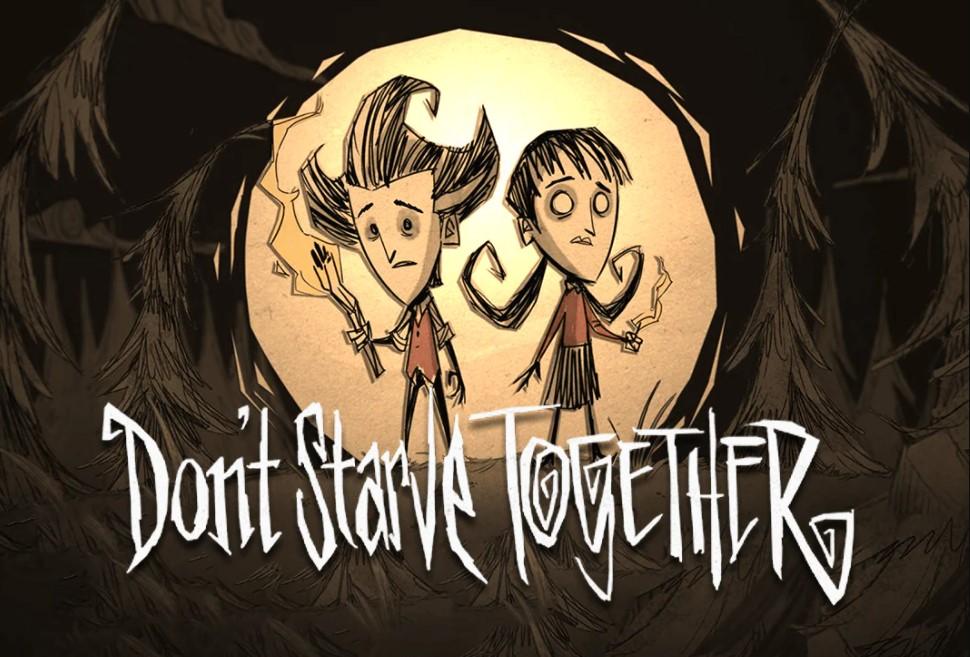 Don't Starve Together is another fantastic game if you want to kill some time alongside your friends sitting on a couch. It is a multiplayer version of the already popular Don't Starve game. The purpose of the game is to avoid getting starved to death. You and your friend need to explore a vast island, kill animals and survive.
Moreover, you need to gather resources to build a shelter and go on a journey to survive one more night. Although the graphics are simple; the game is fun and engaging. Overall, a decent game if you are in search of a local multiplayer for Windows 11 PC.
Download: Don't Starve Together
7. Left 4 Dead 2

A good game to enjoy a world that is full of zombies. Here, only you and your friend have got each other's back. Left 4 Dead 2 is a zombie-horror game where you need to kill and smash zombies to survive the world. The game is best experienced with a headset, as the walk of zombies feels real.
The survivors need to fight through 5 exciting campaigns, reach safe houses to complete checkpoints, and escape to complete the campaign. The Left 4 Dead 3 game was officially teased by the company's developers. However, till the time it comes out, Left 4 Dead 2 is a nice co-op game for your Windows 11 PC.
Download: Left 4 Dead 2
If you've any thoughts on 7 Best Co-op Multiplayer Games for Windows PC, then feel free to drop in below comment box. Also, please subscribe to our DigitBin YouTube channel for videos tutorials. Cheers!