Gaming has become one of the best ways to kill free time. And if you are a Windows user, what better place can you find than the Microsoft Store to download your favorite games? Now that Windows 11 has come along with the integration of the Xbox Game Pass, you can grab games of all genres by paying a very minimal cost.
So, here's a list of the best Windows 11 games on the Microsoft Store. We have covered games of all genres, including racing, shooting, adventure, puzzles, and many more. Furthermore, the list contains a mixture of both paid and free games, so you can go with the one that you like the most.
Here are the best Windows 11 games on the Microsoft Store.
1. Asphalt 9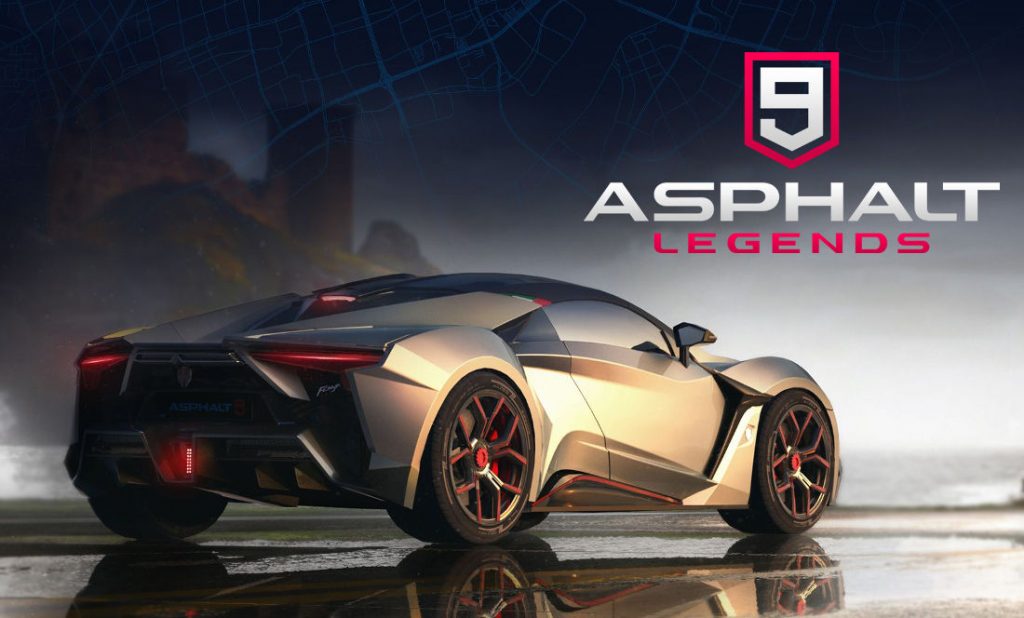 If you have ever dreamt of driving the most premium cars ever made, there is no better racing series you can find other than Asphalt to fulfill your dream. Asphalt 9 is the latest addition to the gaming series. The gameplay is very simple. You will have to compete against the world's most fearless drivers in order to become the next Asphalt champion.
Asphalt 9, aka Asphalt: Legends, is a one-stop destination to drive the fastest cars from renowned manufacturers like Lamborghini, Porsche, Bugatti, Ford, McLaren, Mitsubishi, Ferrari, and more. Pick the ride of your choice, and take on the best riders in the world.
There are more than 800 cars that you can drive in over 70 different locations. There are also two different gaming modes: Career and World Series multiplayer, making sure every time you have something new to play. Most importantly, you will be getting all these great time-killing features for free.
Download: Asphalt 9
2. Forza Street
Similar to Asphalt, Forza is another popular racing gaming series that is mainly known for its high-quality gaming experience. Forza Street is all about driving the fastest cars ever made with the tap of your finger. All you have to do is, choose an event, pick up your fastest car, and start racing in one of the best games ever made.
Forza Street has very beautiful visuals. And if we talk about the cars, you will get the chance to showcase your driving skills in some of the fastest roadsters ever made, including muscle cars, track toys, prototypes, hypercars, and track beasts. You will be racing on 6 different tracks, and each one is inspired by real-world platforms.
In Forza Street, you will be racing both day and night. So, it doesn't matter whether you are a night person or not, the game has something for everyone. However, you must have a high-spec PC in order to play this game flawlessly. But the DirectX feature in the game makes sure you get the best graphics, justifying the minimum requirement.
Download: Forza Street
3. Sniper Fury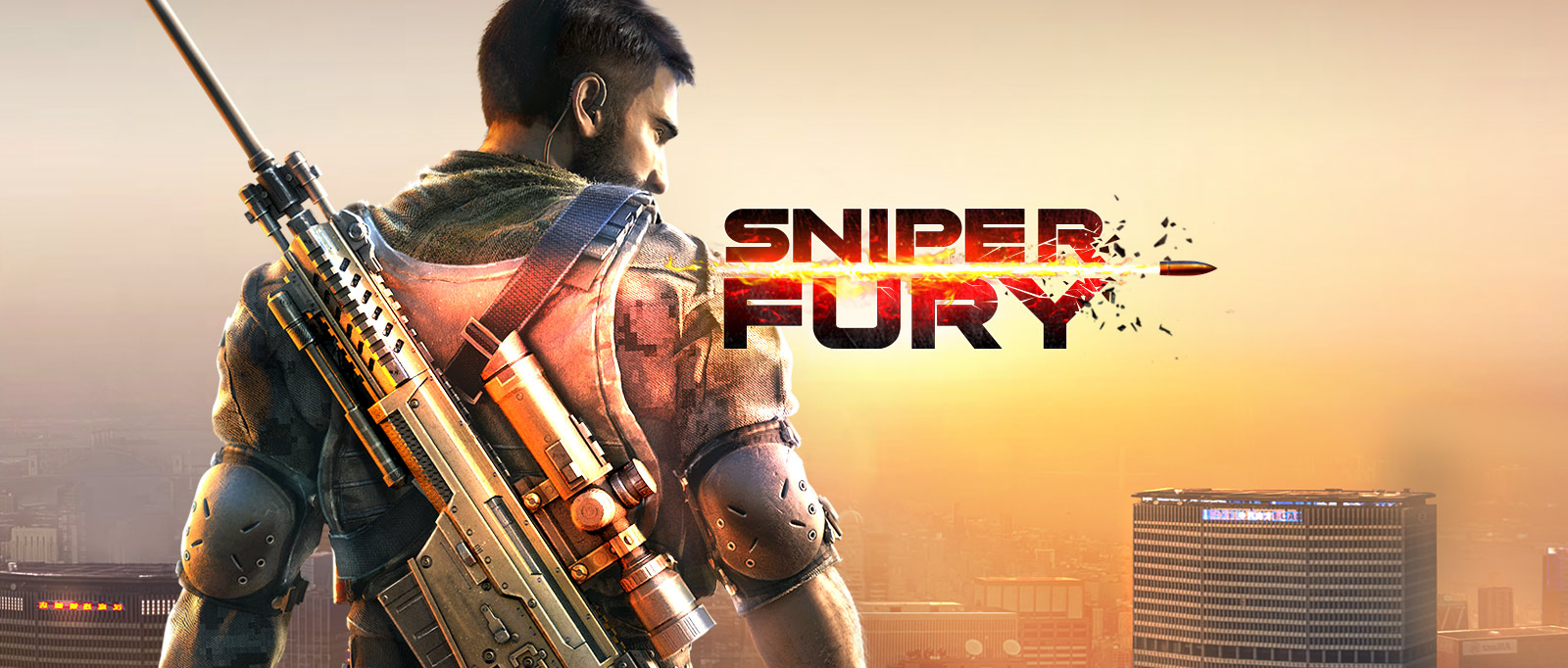 If you have watched the American Sniper movie, then you must have loved the role played by Bradley Cooper. Especially, how he smacks down enemies' heads with his sniper shots. Sniper Fury is a similar kind of first-person shooter game. To be specific, it's more about shooting down enemies from a distance.
Sniper Fury is a pretty simple and straightforward game. Each level has different missions, and you will have to complete them with flying colors in order to get more XP points. You will be sleeping down enemies with different sniper rifles. But note that each rifle has a certain firing power. Thus, you will have to keep upgrading your weapon to kill enemies in one shot from a distance.
Sniper Fury is a free-to-play game and features cartoonish graphics. But considering its minimum requirement, you won't be disappointed with what you will get.
Download: Sniper Fury
4. Hill Climb Racing 2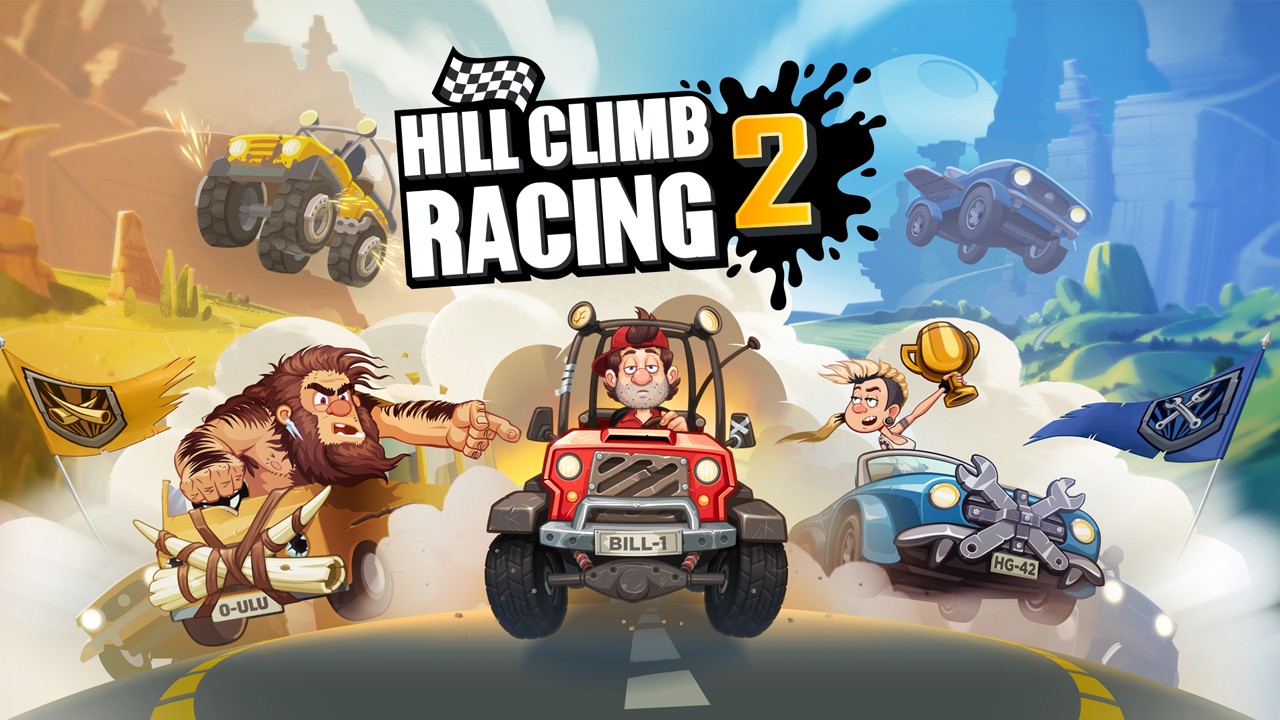 You must have guessed by now how much we love racing games. Hill Climb Racing is one such popular game that we have all grown up playing. And it's the latest version, Hill Climb Racing 2, is a great upgrade over its predecessor. From graphics and physics to car movements, everything is just perfect in the new game.
Hill Climb Racing 2 has very simple gameplay, or to put it another way, it's very similar to the original. You will have to participate in and win multiple weekly events. And for each event, you get the chance to choose the cars of your choice and the racing-style you want.
The game features various cars and 14+ unit tuning parts. You can even create your own characters and cars. Above all, the game is highly optimized, even for low-end PCs. And you can challenge your friends online to beat your high score. Although the game is free to play, it does come with some in-app purchases.
Download: Hill Climb Racing 2
5. Roblox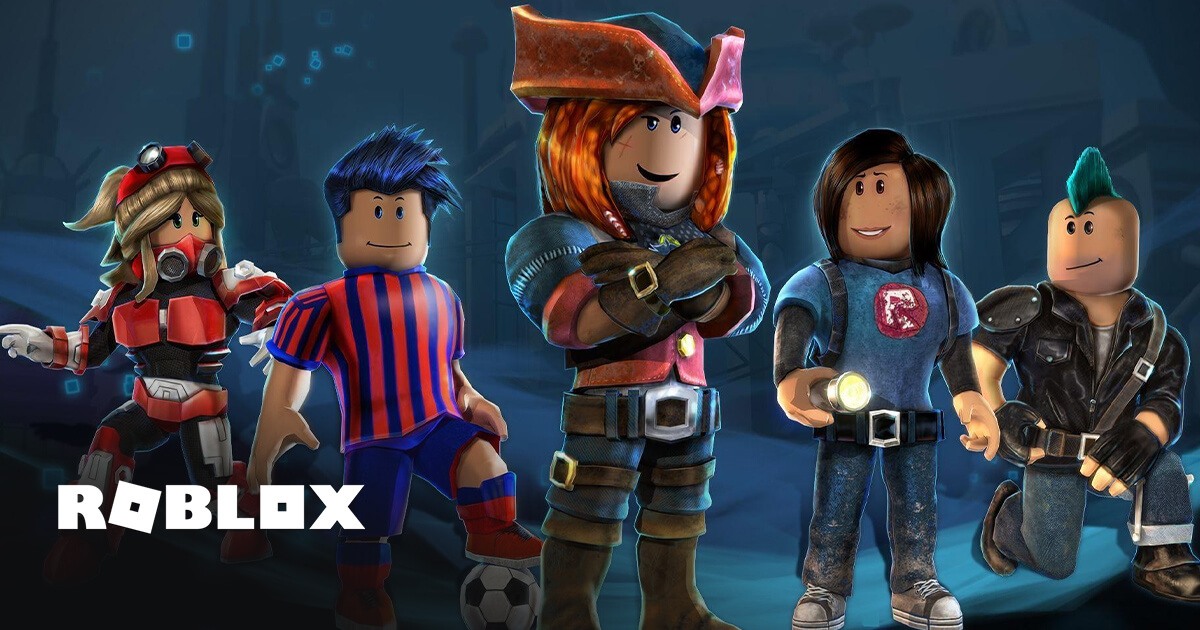 Roblox is not any particular game, but it is more of a gaming platform where you can create your own games and play games created by different developers sitting in different parts of the world. You will have your own virtual box to create games as per your choice using a simple programming language called Lua.
Some of the best Roblox games you can play include natural disaster survivor, murder mystery, working in a pizza place, Speed Run 4, Jailbreak, Hide and Seek Extreme, Adopt Me!, and many more. In layman's terms, it doesn't matter what type of game you prefer, you will find every type on the Roblox platform.
The best part about Roblox is that you can even earn a decent amount of money by creating your own game and selling it online.
Download: Roblox
6. Dead Rivals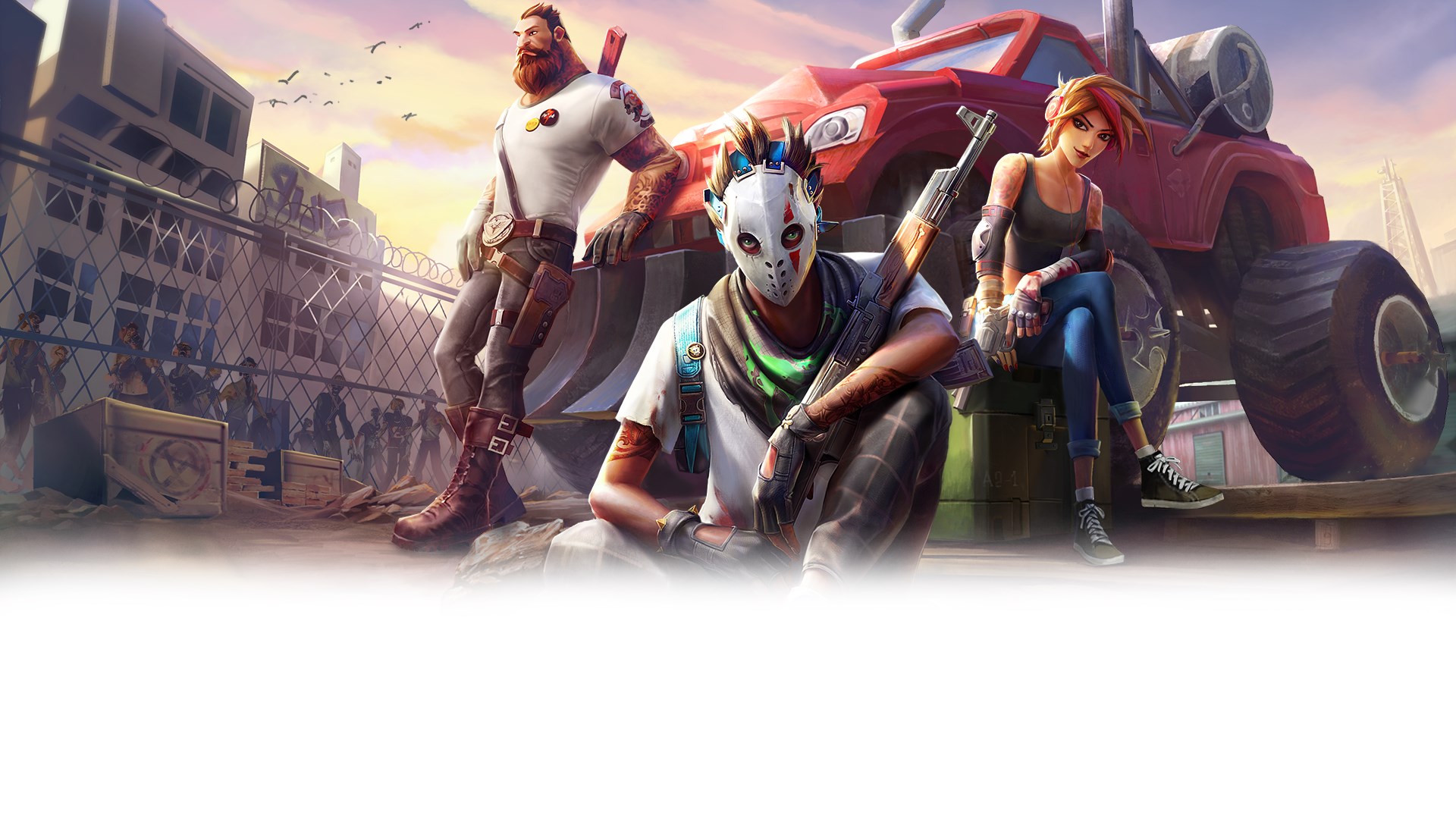 Dead Rivals Zombie is an MMO game that is all about smacking down zombies' heads. So, if you always thought of saving the world against the zombie apocalypse, then Dead Rivals should be the go-to game for you.
Dead Rivals is all about surviving against blood-thirsty zombies and exploring the world left after a zombie apocalypse. You can create your own fighter, customize him as per your desires, build your own safe house, and become the sole leader of the PvP battlefields.
The best part about this fast-paced, classic MMORPG game is that, unlike other zombie-themed ARPG games, it doesn't feature tiny maps and repetitive gameplay. Lastly, it has hi-res graphics and wild sound effects that you will find better than on any other PC or console game.
Download: Dead Rivals
7. Euro Truck Simulator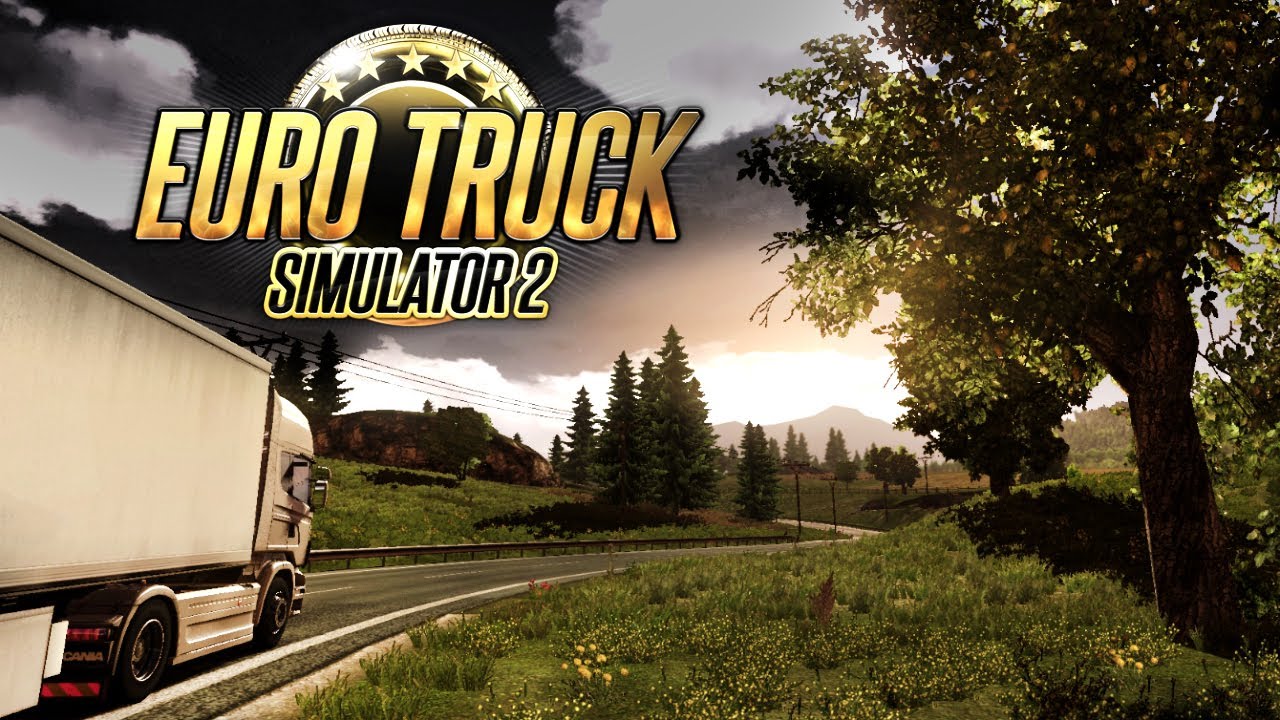 As you would have guessed by the name itself, Euro Truck Simulator is a simulator game in which you can get all the experience of driving a truck in the comfort of your home. From graphics to mechanics, everything about this simulator game is top-notch. 40+ unique tracks and 24*7 country music will make sure that you don't get bored on your journey.
Euro Truck Simulator Pro features the best landscape, which will be an additional benefit if you're fond of traveling. The game has been given realistic truck graphics, and beautiful scenery makes traveling fun. Unlike other simulator games, Euro Truck Simulator isn't age-restricted. So, no matter what your age is, you can play the games for hours without getting bored.
There are plenty of quests and challenges to complete. And after each challenge is completed, you'll get XP points that you can use to upgrade your truck. The only downside is that it is a paid game. So, if you're very much into truck simulators, then we highly recommend going for this game.
Download: Euro Truck Simulator 2
8. Big Farm: Mobile Harvest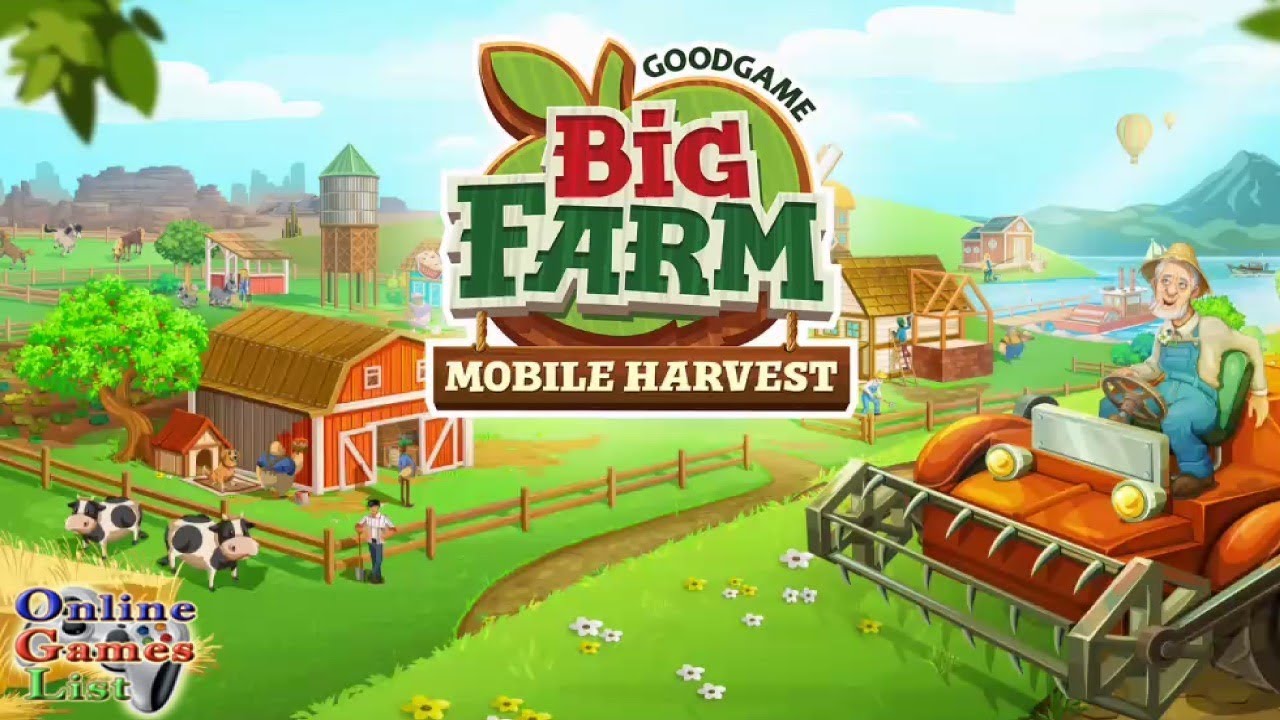 Don't get confused with the name. Although it contains the mobile keyword, it is a very popular game available on the Microsoft Store for Windows 11. Big Farm: Mobile Harvest is a building game that you will definitely like if you are fond of building farms. It is an online simulator game. Thus, you can either play it on your own or even with close online friends.
Initially, you will be provided with a certain number of basic seeds. But, as you move forward in the game, or better yet, when you own large farms, you will unlock tropical fruits and organic vegetable seeds as well.
Along with plants, you can even raise various types of animals and sell them to other farmers to earn a hefty amount of game currency. Overall, it is an incredible free-to-play building game that you must try on Windows 11.
Download: Big Farm
9. World of Warships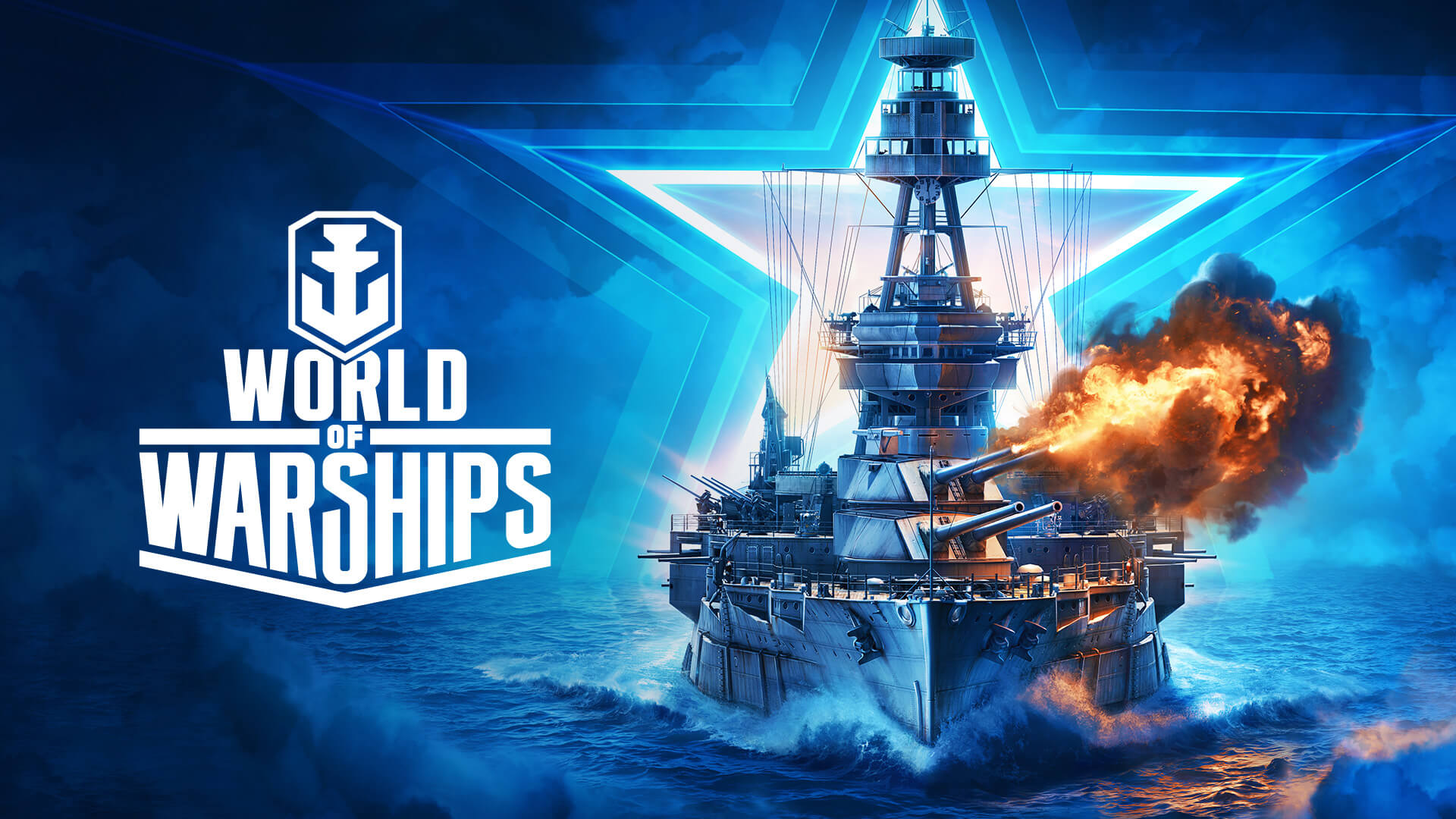 Published by Wargaming company, World of Warships is a naval military game. The gameplay is very simple: you'll manage battle tanks, cruisers, and carrier squadrons.
World of Warships is an online team-based action game. It puts you in the middle of the extreme war beasts of the 20th century. You'll be using legendary historical vessels to battle alongside other players. You can also use different naval weaponry to win tank battles.
The game is free to play, and you'll unlock various types of ships by progressing forward in the game.
Download: World of Warships
10. Minecraft: Story Mode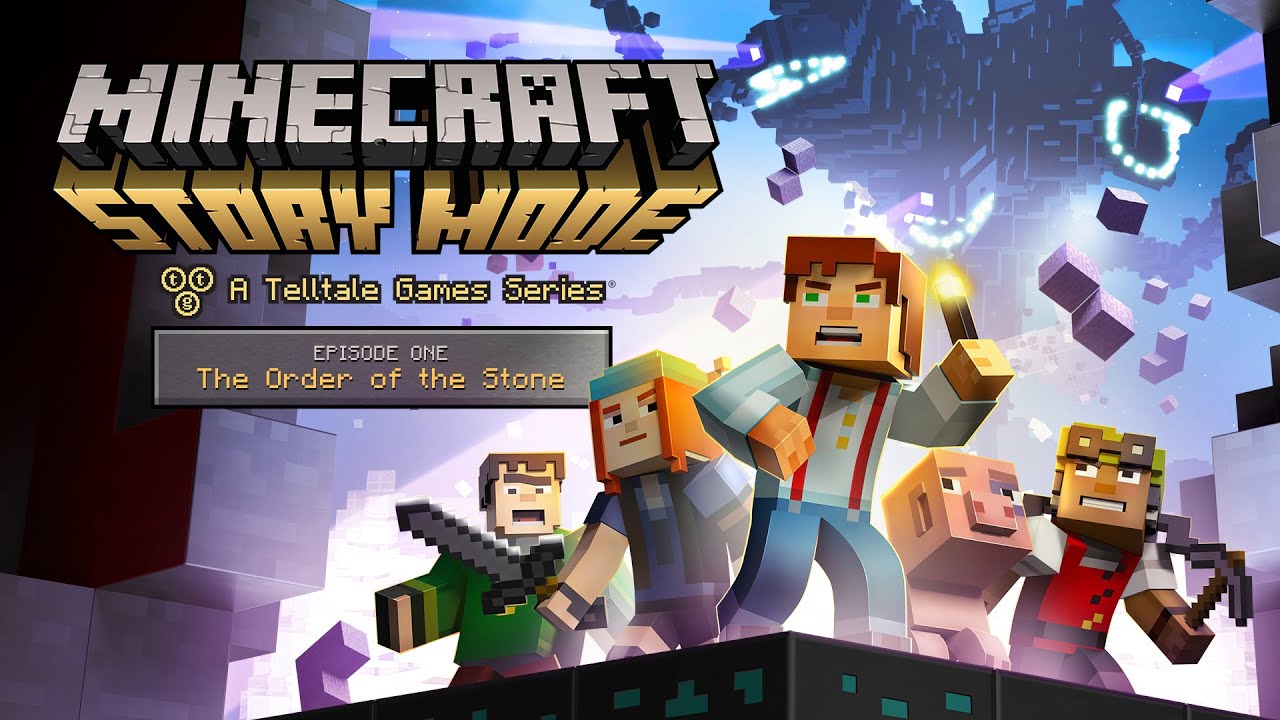 Minecraft is another OG game that we all grew up playing. In fact, it is one of the most downloaded games on the Windows Store. Minecraft: Story Mode is the latest addition to the gaming franchise. It has a completely different storyline from what we have seen so far in the other Minecraft games.
There are more than 8 episodes to complete, but most of them are paid. However, there are a few episodes as well that will give you an idea of the game. So, if you like it, you can go for the paid episodes.
Minecraft: Story Mode kicks off by introducing all the characters of the game. The game is mainly designed for toddlers, and that's why it has been given a humorous tone.
Download: Minecraft Story Mode
So, these are the best Windows 11 games on the Microsoft Store. There are plenty of other popular titles that you can try. This includes Iron Blade, World of Warfare Robots, Striker Zone, Code of War, Tank Force 3D, Public Transport Simulator, and plenty more. Nevertheless, let us know in the comments which one of the above-mentioned games you are going to try first on your Windows 11 PC.
If you've any thoughts on 10 Best Windows 11 Games on Microsoft Store, then feel free to drop in below comment box. Also, please subscribe to our DigitBin YouTube channel for videos tutorials. Cheers!