Battle Royale games involve a bunch of players or teams going up against each other. The last man/team standing wins. There are all kinds of battle royale games in the market. From single-player to multiplayer, these games come in all types. It seems like every other day, a new battle royale game is being launched. Choosing which battle royale game to play can get confusing, considering the number of games available on the internet.
To avoid confusion, we have created a list of the ten best battle royale games for iPhones. Try them out to have a good time!
Free Multiplayer Battle Royale Games for iOS
Here are the Best Free Battle Royale Games to Play with Friends online for iPhone and iPad Mobile
1. Call of Duty Mobile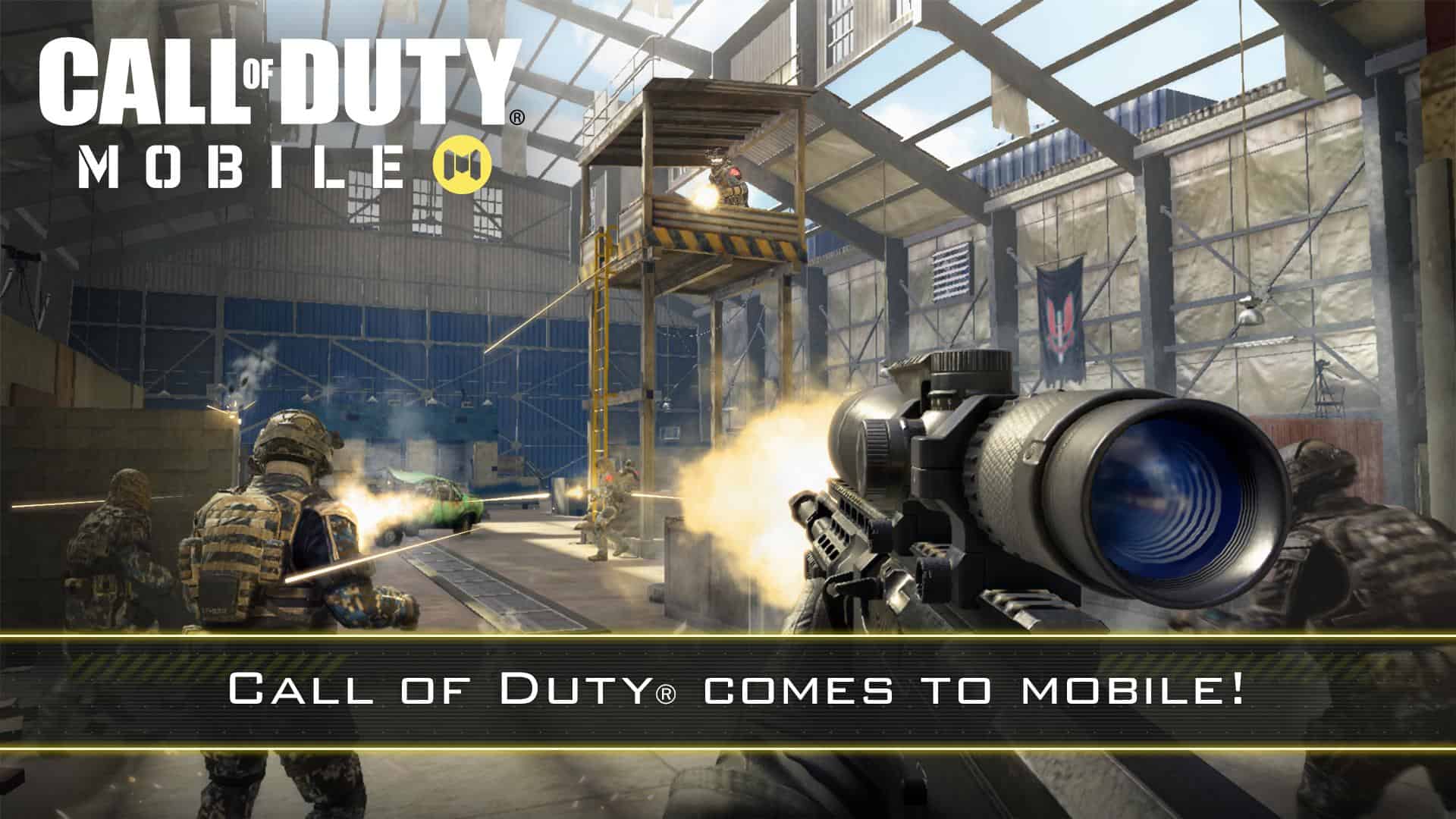 One of the biggest video games ever, Call of Duty (Mobile) is undoubtedly the best battle royale game for both iPhone and Android. The mobile version game is fairly new because it was launched just two years ago in 2019. This free game has two kinds of modes, multiplayer mode, and battle royale mode. The multiplayer modes include Domination, Team Frontline, etc. In the battle royale mode, up to 100 players compete with each other, and the last man/team standing wins. Players can play on their own or work in teams to win the game.
The players jump from an airplane and land in locations of their choice. They then collect weapons, gear, and fight for survival. Apart from the interesting map, it has great weapons, customizations, and other exciting elements. You won't regret playing this game if you're looking for an intense battle royale game.
2. PUBG Mobile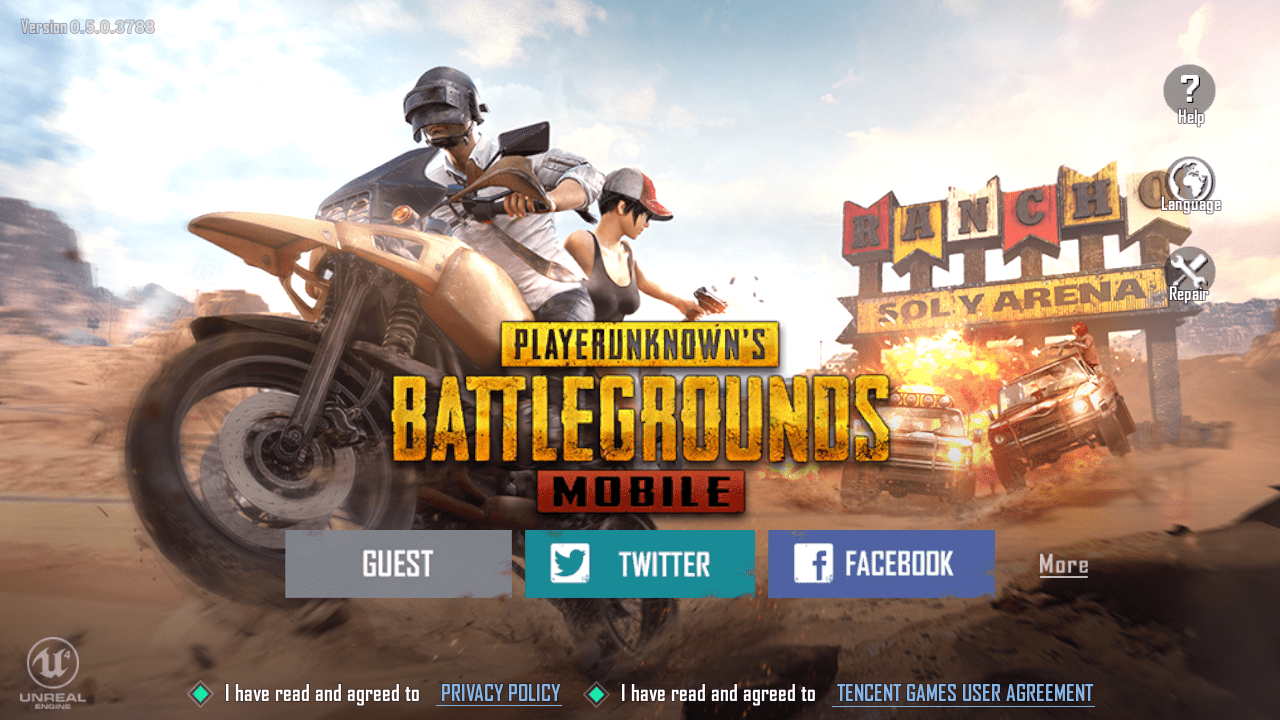 PUBG is the most popular Multiplayer Online Battle Arena (MOBA) game. PUBG Stands for PlayerUnknown's Battlegrounds which means unknown players fight in a battle royal mode. The game is very popular and has more than 500 million installs with 25 million active daily users.
The players may either fight as a solo member or in a small group with the winner being the last man alive. The success of the game led to the development of many other similar battle royale games one popularly being Fortnite.
3. Garena FreeFire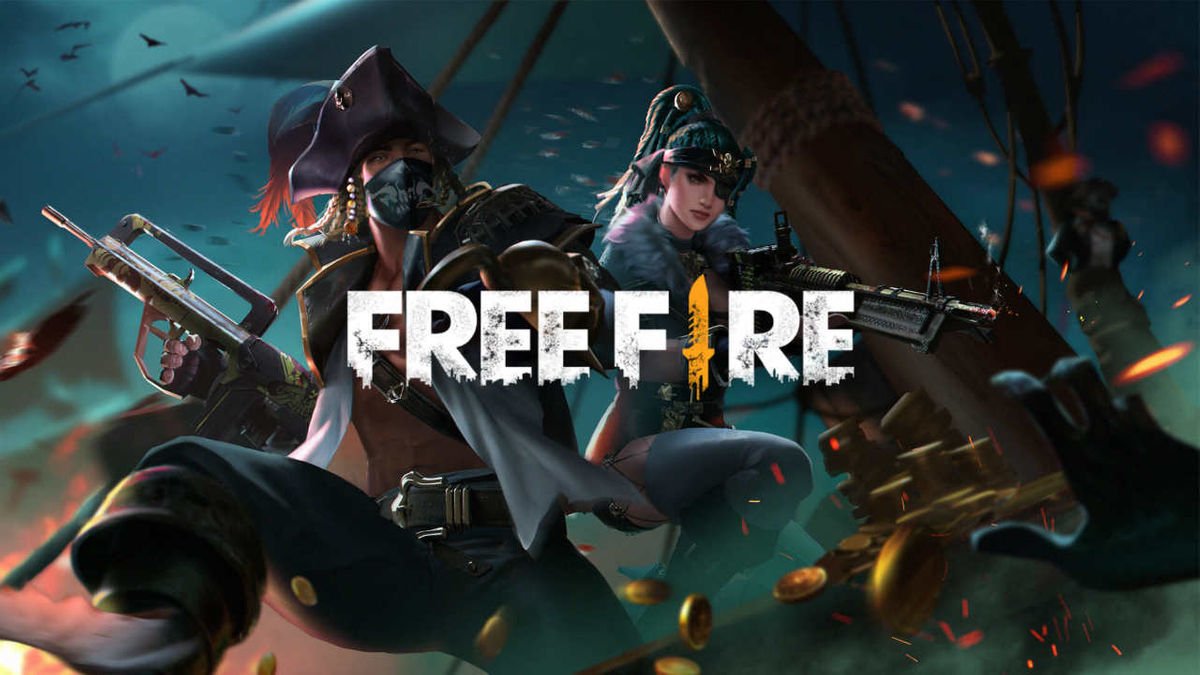 Garena FreeFire was the most downloaded game worldwide in the year 2019. That's how popular it is! This adventure, battle royale game involves 50 players falling into an island from an aircraft. Players then look for weapons and gear to use against other players. It is extremely thrilling as each match lasts for roughly ten minutes. With over 500 million downloads on the Google Play Store, it is no surprise that Garena FreeFire has made it to this list.
4. AXES.io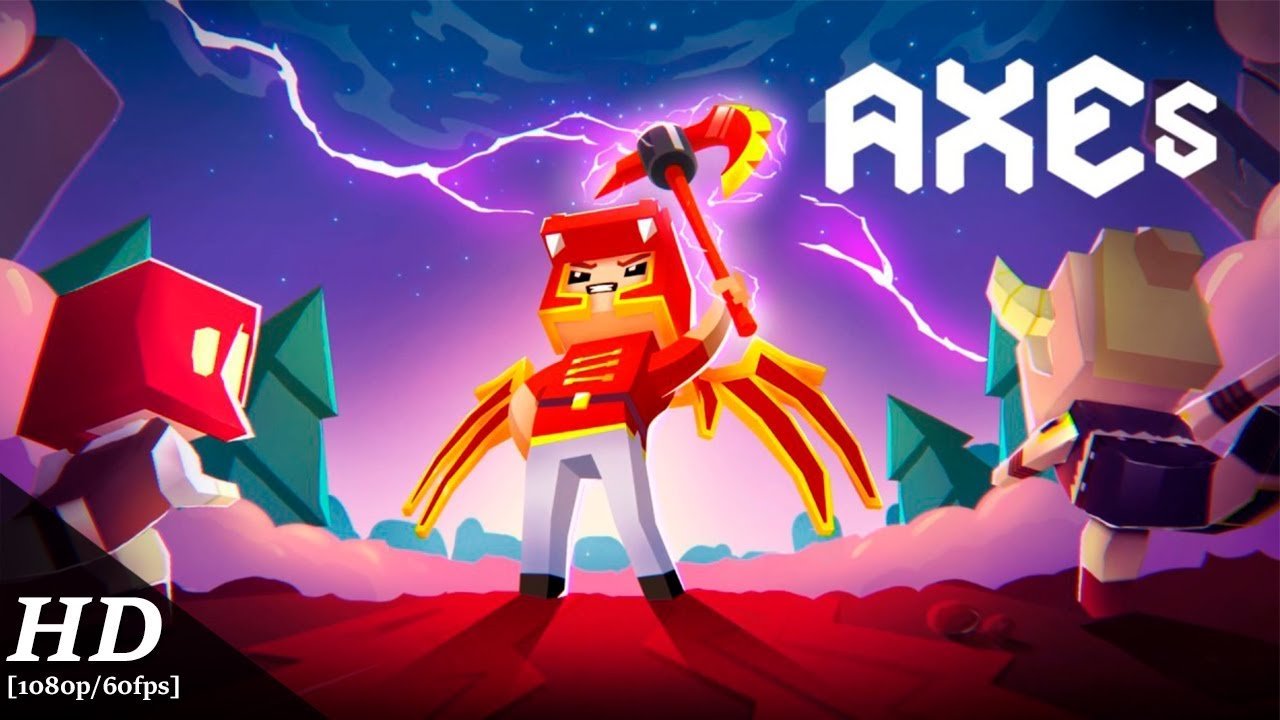 AXES.io involves players throwing axes around! The game's name has axes in it so what else do you expect? AXES.io is a very quirky game that gives off Minecraft vibes. Featuring knights and Vikings, the battles in this game last for just two minutes. The game can be played both offline and online. It has more than several maps, 40 weapon types, and 20+ characters. The game is also pretty easy to play, players just have to throw axes at other players, and the last man standing wins.
5. Rules of Survival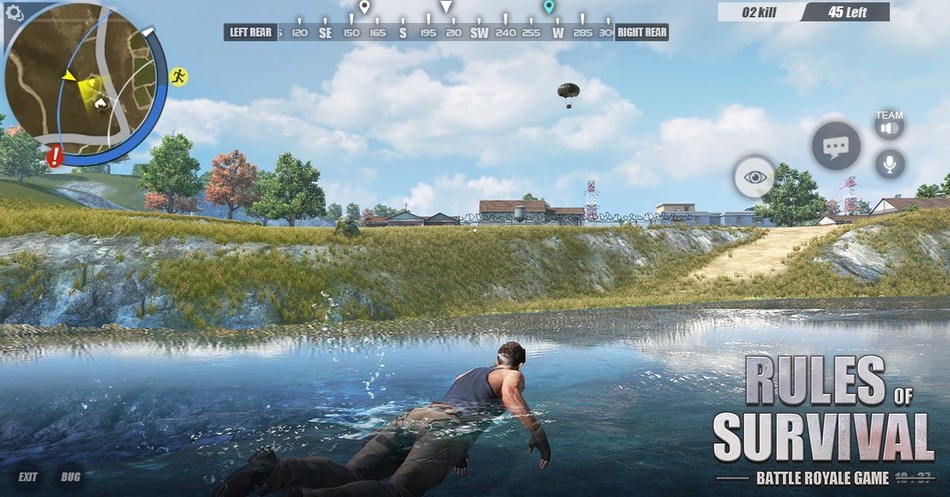 Survival is difficult in this ultimate battle royale game that allows up to 300 players to go head to head with each other. Rules of Survival has a huge map with different types of weapons and gears. It has many modes that enable players to play either solo or in teams. The game is not as polished as PUBG or Call of Duty but quite fun. Simple gameplay and impressive battles make this one worth it.
6. Battlelands Royale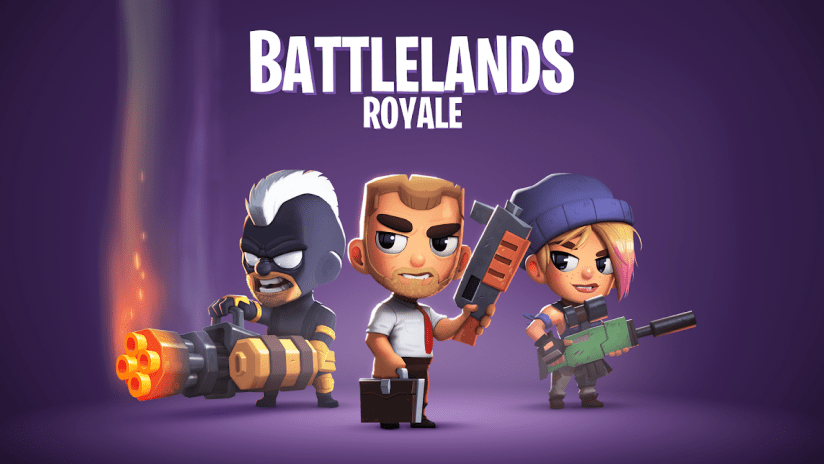 Battleland Royale is a quirky third-person, top-down perspective battle royale game for iOS. This aesthetically pleasing game follows the concept of battling to be the last man standing, but its other elements are completely different. The battle size is small, with each battle having only 32 players, but the gameplay is rather simple. This colorful game may not be as thrilling as its rivals, but it is sure to entertain you!
7. Guns Royale
Guns Royale is basically PUBG's top-down version! This game is rough around the edges with its rugged graphics and unusual gameplay. Its battle size is fairly small with only 32 players. Each match lasts roughly between 3-5 minutes. The best part of the game is that it has an AR (Alternate Reality) feature. This takes the game to the next level. Guns Royale is a free game that can be played by everyone.
8. Pixel's Unknown BattleGround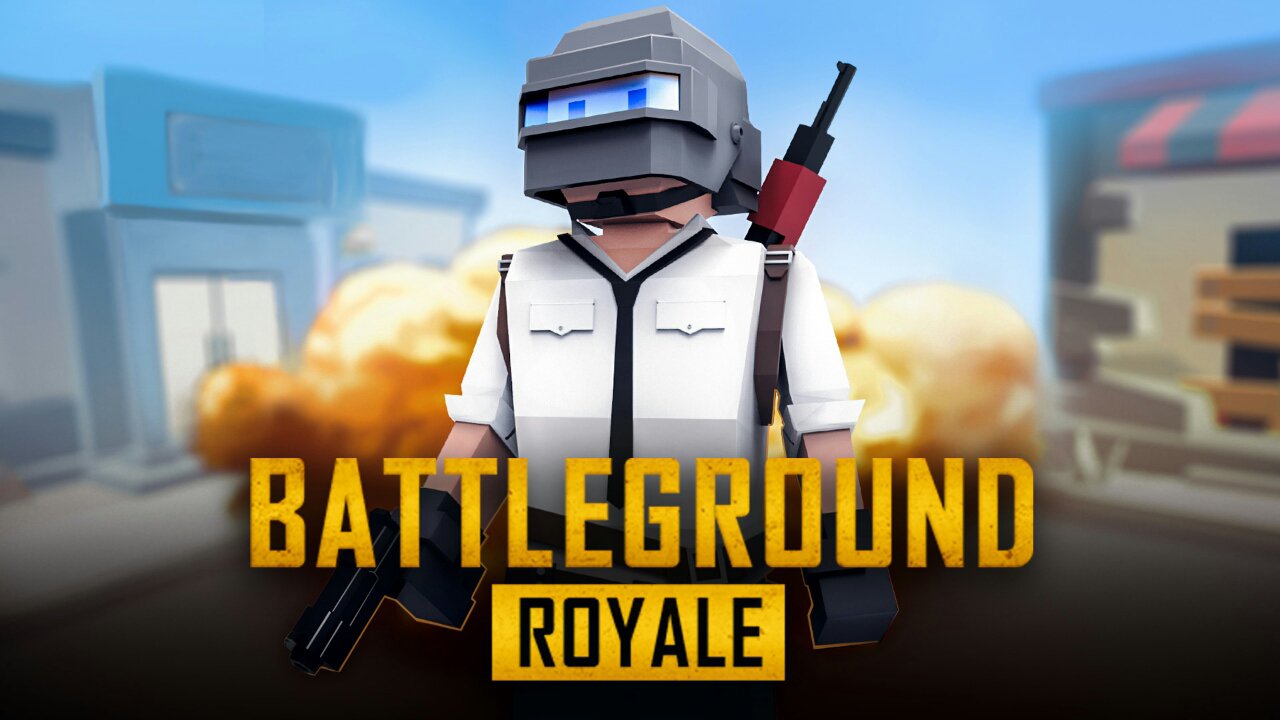 Pixel's Unknown Battleground PUBG's twin! We mean to say it is the pixelated version of PUBG. All elements of this game are similar to PUBG, from the weapon types to the gameplay. Players drop to a location from an aircraft and collect weapons and pieces of equipment. The quality of the game is average, and you can only play this game because of its novelty. This game is free to download.
9. ZombsRoyale.io
ZombsRoyale.io, just like other battle royale games, has players dropping in different locations after which they collect weapons and fighting gear. The twist is the top-down perspective. With simple graphics and uncomplicated gameplay, this game has different modes that allow the players to have fun. ZombsRoyale.io may not be the best battle royale game, but it is certainly fun!
10. Creative Destruction
Creative Destruction combines building and fighting perfectly. This free battle royale game comes from the company NetEase who is the developer of other battle royale games such as Knives Out and Badlander. The game involves 100 players fighting to survive. It features multiple gameplay modes, weapons, weather, and time systems.
Players can play solo or in teams to take the number one spot. Although this game is good, it is not the best battle royale game. If you want to try something different then Creative Destruction for you!
11. Fortnite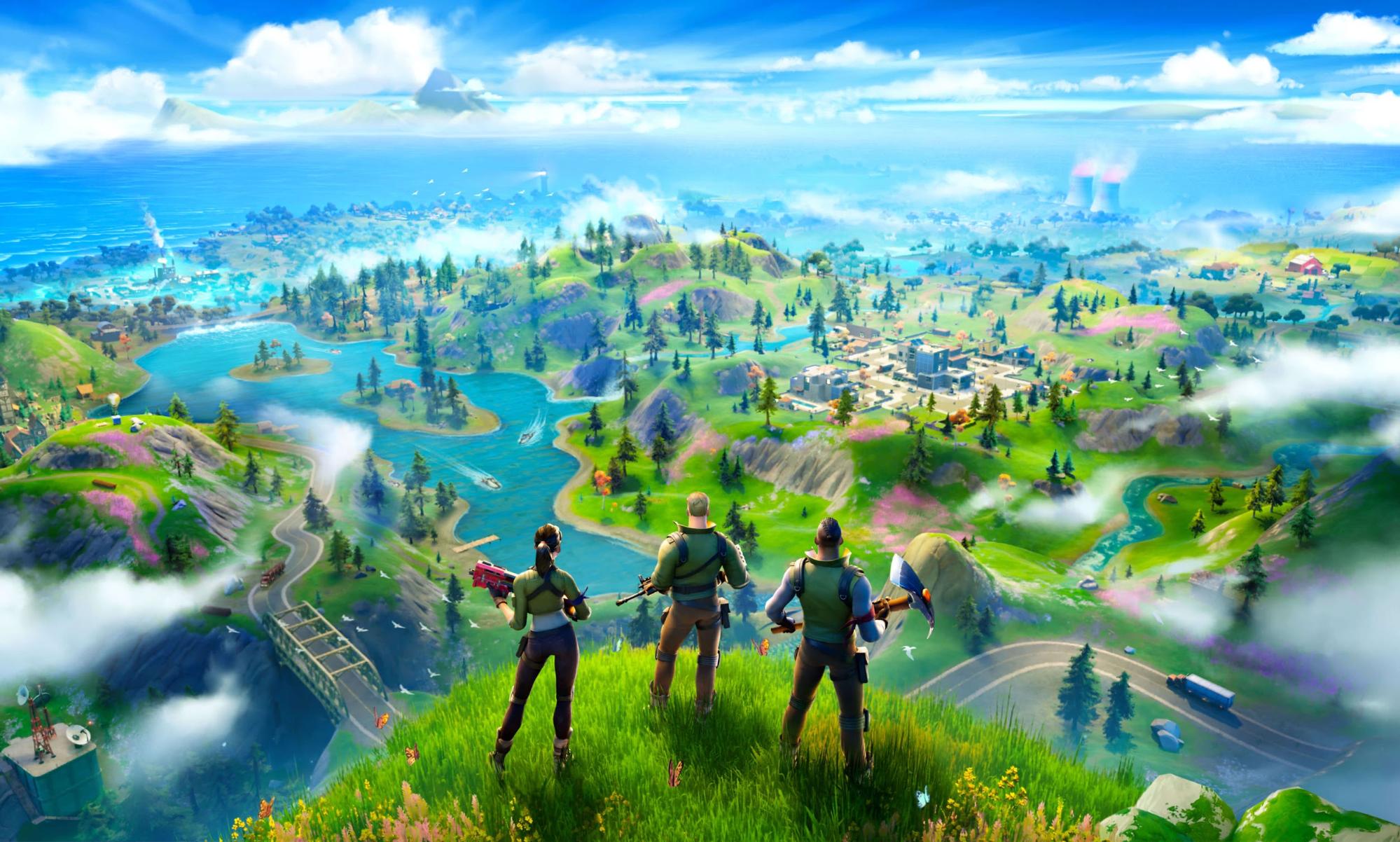 Fortnite, developed by Epic Games is a survival game that has a very similar concept to Call of Duty and PUBG. The players jump to different locations from an aircraft and begin collecting weapons and gear. The players can play solo or in teams of two, three, or four.
The game is insanely popular not just because of its gameplay, but also because of other aspects like edgy graphics, player skins, and the Fortnite dance. This free battle royale game also has an internal currency called 'V-bucks with which players can buy skins and other stuff.
Fortnite is free to play for the most part and exciting too, it's totally worth trying. It is worth noting that Fortnite is unavailable on the app store but it can be downloaded from other sources.
12. A3: Still Alive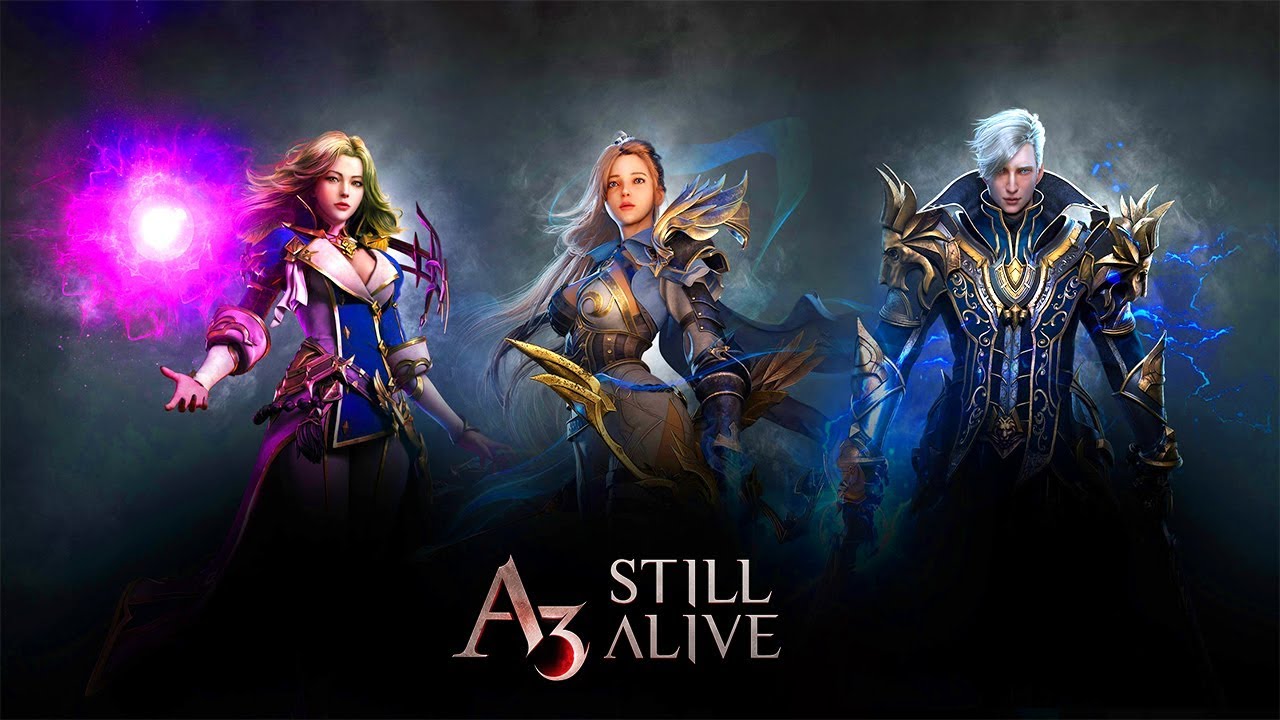 A3 is an MMO with top-notch Battle Royale mode. In fact, its PvP BR is completely different from what you get in other games. To be specific, unlike other BR games, where you use guns and grenades to eliminate enemies, A3 relies on swords and magic.
A3 is more of a fantastical BR game. And it will be loved by players who have grown up playing DMC.
13. PUBG New State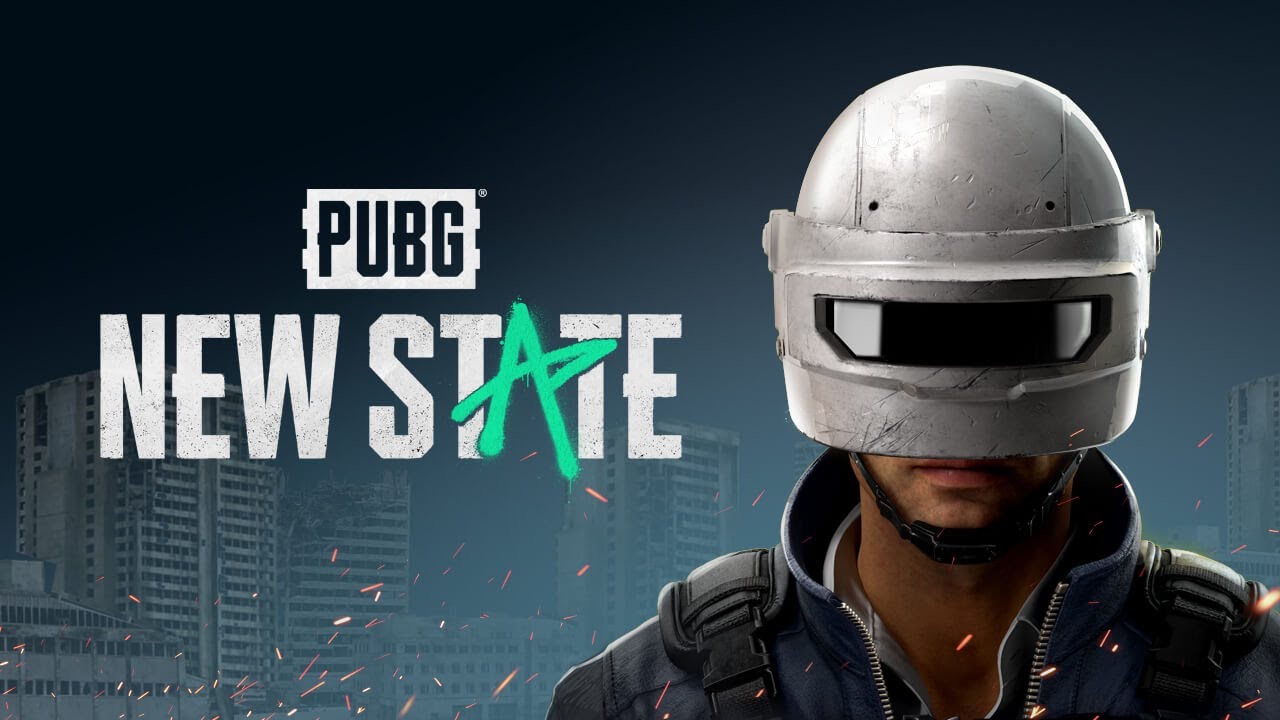 PUBG New State new version of pubg mobile. It offers better graphics, new guns, a different lobby, and completely revamped gameplay. The mechanics are also very much different from its predecessor.
PUBG New State has been launched recently and is getting lots of positive responses from gamers all around the world. However, on the negative side, most gamers are complaining about over-the-top "dark" graphics. It is making it almost impossible for players to spot snakes hiding in the grasses. Otherwise, it is a must-try Battle Royale game on your iPhone.
Special mention – Other battle royale games for iPhone include Bullet League, Badlanders, Apex Legends, Butter Royale, Knives Out, Hopeless Land: For Survival. Fan-favorite game PUBG (PlayerUnknown's Battleground) cannot be forgotten too. PUBG is currently banned in India.
Thus, these are the ten best battle royale games for iPhone. We hope you like them! Try them and let us know!
If you've any thoughts on Top Free Battle Royal games for iPhone, then feel free to drop in below comment box. Also, please subscribe to our DigitBin YouTube channel for videos tutorials. Cheers!