NES emulator is a one-stop area if you wish to enjoy the feeling of good old school games on your favorite iPhone or iPod device. Especially for kids, who have never enjoyed NES games, installing an NES Emulator on your iPhone can give them a chance to enjoy this old beauty. I personally love old-style games like Super Mario 64, The Legend of Zelda, Pokémon, and many more. If you want to play these, then here is how you can install the NEW emulator on your iPhone.
iPhones come with iOS14 as their Operating system, which can run many high graphic games but cannot run the old-style NES games. To play these games, users have to install a certain emulator to emulate the NES platforms on their iPhones. Luckily there are many emulators available in the App store which you can try.
But most of these Appstore emulators are not properly configured and not as enjoyable as the classics. Today, I will tell you the perfect and easy way to install the NES emulator to play NES games on your iPhone.
How to Install NES Emulator on iPhone?
Since Apple does not allow full-fledged emulator apps on their App Store due to the terms and conditions, you will not find any good ones. But don't worry. Other alternative app stores do have some considerable good emulators where you can play NES games.
Step 1: Download Emulator on your iPhone
Countless websites make it quick, free, and easy to download emulators for your iPhone, and one of them is tweakboxapp.com. Here you can download the Delta emulator, which can run all NES game files.
Open tweakboxapp.com in your safari browser.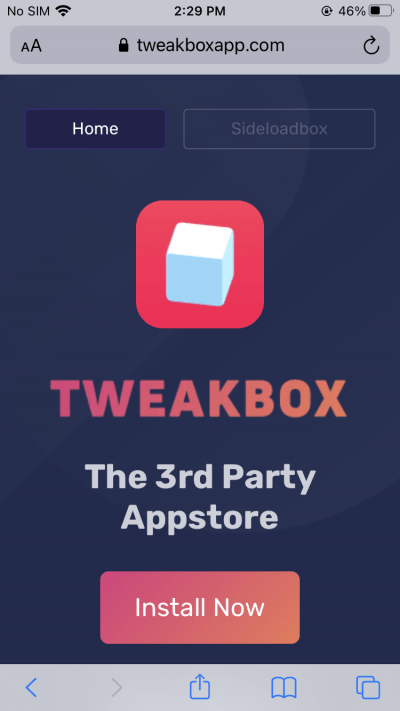 Click on the Download button. A new dialogue box will appear to confirm the action.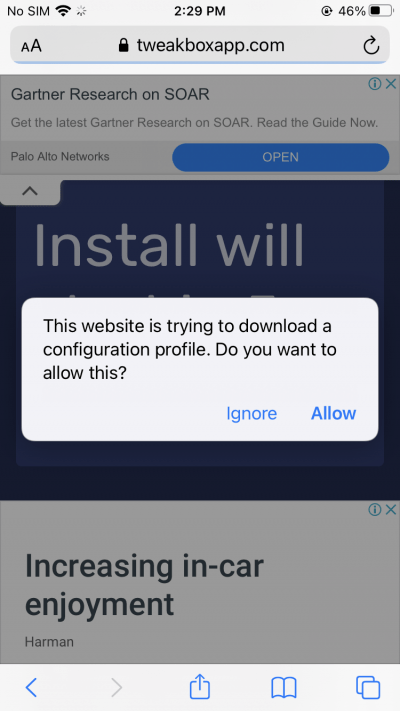 After the profile is downloaded, go to Settings.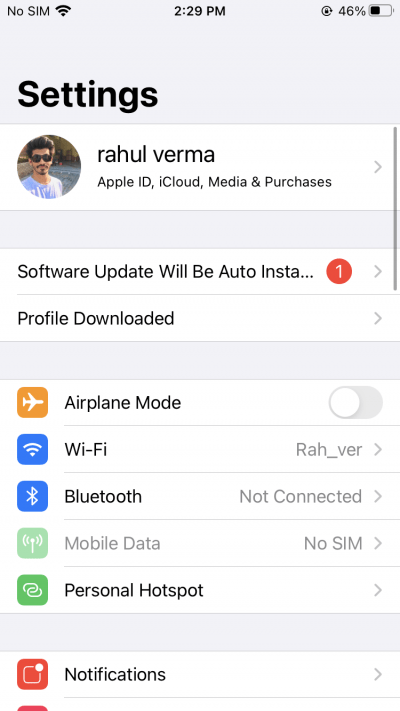 Here click on the Profile downloaded option.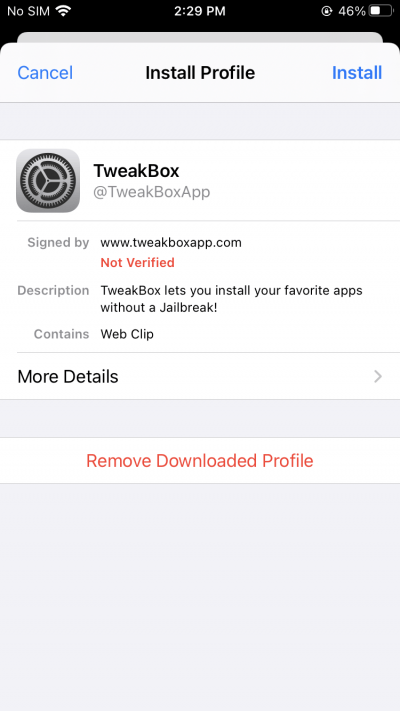 Click on Install. It will ask for your password or Face ID.
After successful installation, you will see the Tweakbox Appstore installed on your iPhone.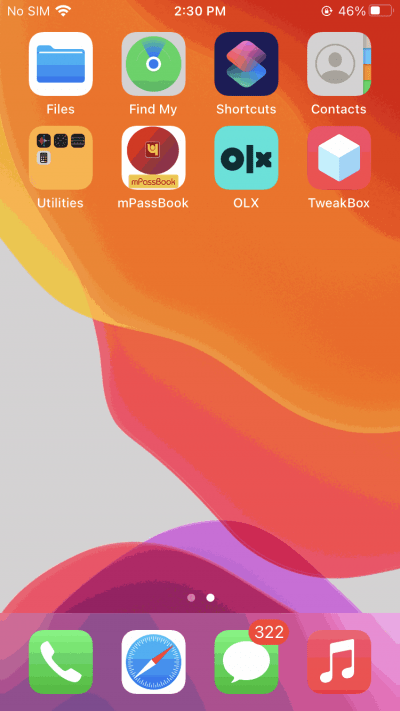 Open the Tweakbox AppStore and search for the NES emulator.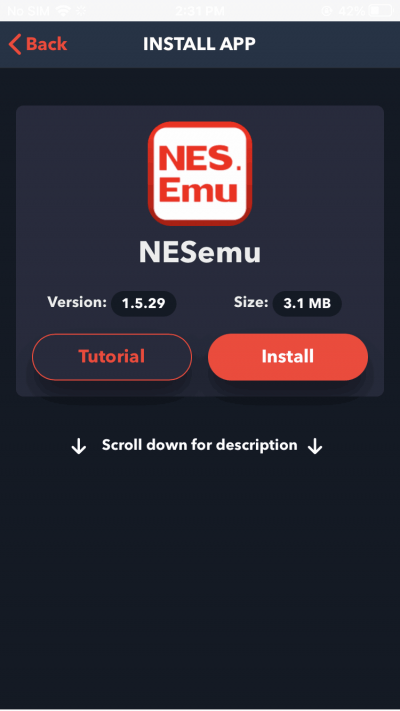 Find one and download it, and move to step 2.
Step 2: Download Game files
The NES emulator is ready; now, it's time for us to find some game files.
Note: You can remove the Tweakbox Appstore now if you don't wish to use it again.
This step is a self-research step as you have to find game files for the games which you wish to play. Download the game files in a local folder of your iPhone. After you have to find the NES games files, we can move on to the next step.
Step 3: Install and play games
After finding the NES games file, you can load them in the NES emulator, which you download from TweakBox Appstore.
Open the NESemu app on your iPhone and go to the load games option.
Locate the game files which you downloaded in step 2.
Run the game and enjoy.
Note: Don't forget to save your game setting/progress; otherwise, all games will run from the start.
Conclusion
After successfully installing the perfect NES emulator for your iPhone, you can now enjoy all the old classic games gem you want to play again. The list of these games goes on and on, so you might need help to decide which games to play first. My advice to you will be The Legend of Zelda, Pokémon, and Super Mario 64 as they are the definition of old retro gaming.
I hope you have a wonderful gaming time. And in case you are facing any issues while installing the NES emulator on your iPhone, then don't forget to tell us in the comment section.
If you've any thoughts on How to Install NES Emulator on iPhone?, then feel free to drop in below comment box. Also, please subscribe to our DigitBin YouTube channel for videos tutorials. Cheers!