Some social media users are unable to use Instagram because of a glitch while verifying their identity using the Instagram video selfie mechanism. Because of the glitch, once a user completes the video selfie task, the IG app either crashes or stops responding afterward. It does not matter what OS a person uses, as both Android and iOS users face the same video selfie verification error.
Here is the message Android users are getting on screen after completing the Instagram identity verification task:
"An error occurred while loading. Please try again later."
While iOS users are getting this message:
"Video upload failed. Please try again later."
Sometimes the prompt on the screen also shows:
"Oops, an error occurred."
I'm not sure when Instagram will fix this issue, but I have discovered a few workarounds that will easily help you get over this problem. So, without any further ado, let's head over to the fixes.
Fix Instagram Video Selfie Verification Error
Follow the methods mentioned below to get rid of the Instagram video selfie verification error and subsequently log in to your Instagram account.
1. Uninstall-Reinstall Instagram Account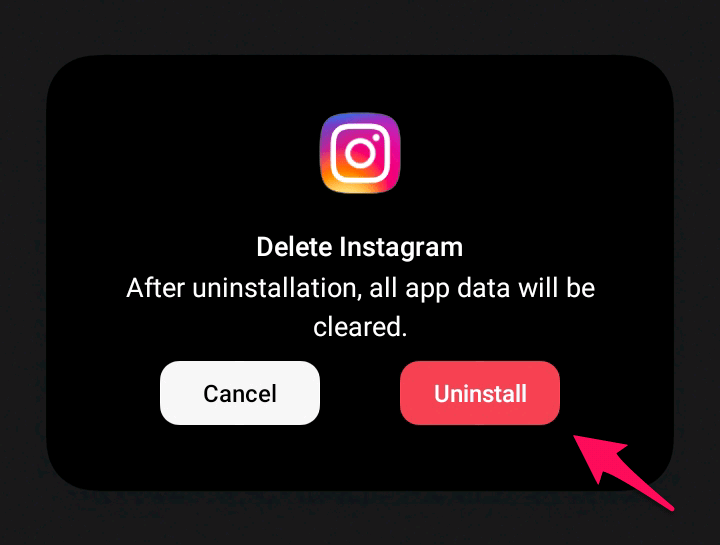 Uninstalling the Instagram app from your device could sound obvious to you. Still, the possibility of getting rid of video verification in the IG app is higher (as compared to other methods) when you uninstall the app from the device and install it again after a few days. If any corrupted cached app data is present in the device, uninstallation deletes those files and regenerates fresh ones upon reinstallation.
Few users on Twitter and YouTube have shared their experiences about successfully logging into their respective Instagram accounts after removing the app from the device for a few days. The number of days before you can install the app again is uncertain. While it mostly takes 3 days for this method to work, it might work even after waiting for 24 hours only.
2. Try Using Another Device
Have you tried another device to complete the Instagram video selfie verification task? If not yet, it is recommended to use any other device as it is possible that the Instagram app has some sort of technical issues with the current device, and that's why it isn't operating normally. There are probable issues such as a corrupted app cache, a glitch in video verification using the current device's camera, or any other vague reason.
Nevertheless, once you've installed the Instagram app on another device, try login into your account > wait for the verification task to appear > complete the verification task (make sure to align your head at the correct position and in front of the camera) > login to your account.
3. Turn on Face Recognition on Facebook 
If you have a Facebook account, it might help solve the video verification error on Instagram. Although it's not certain that it would undoubtedly work, Facebook uses Face Recognition technology to identify similar faces in different photos. Not for identity verifications, to be precise. Nevertheless, for this method to succeed, your Instagram account must be linked to your Facebook account.
Follow the steps to turn on Face Recognition on Facebook:
Launch the Facebook app on your device.
Tap on the "Hamburger icon ☰" (or Menu icon) at the top right.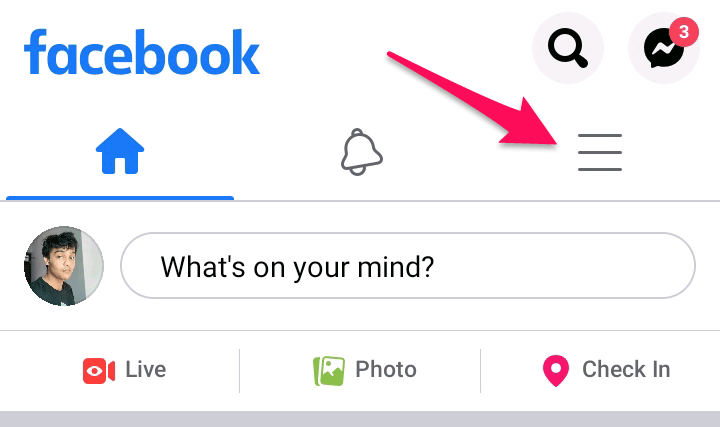 Tap on "Settings & Privacy."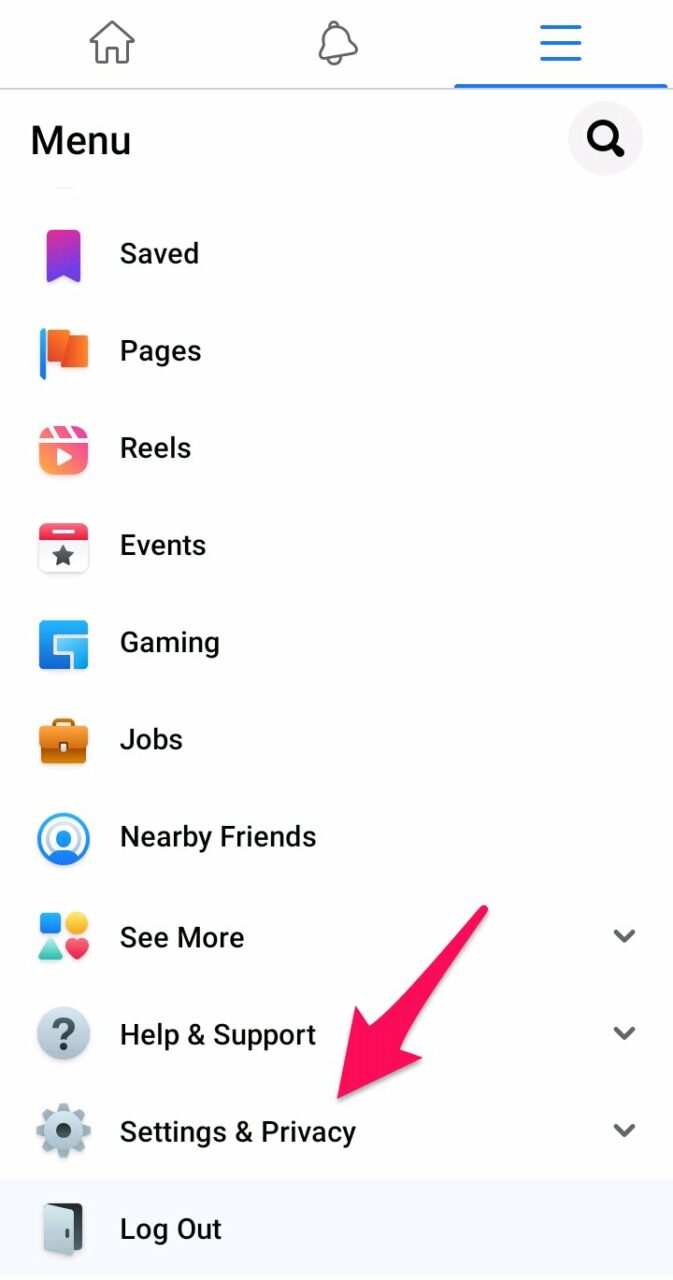 Then click on "Settings ⚙."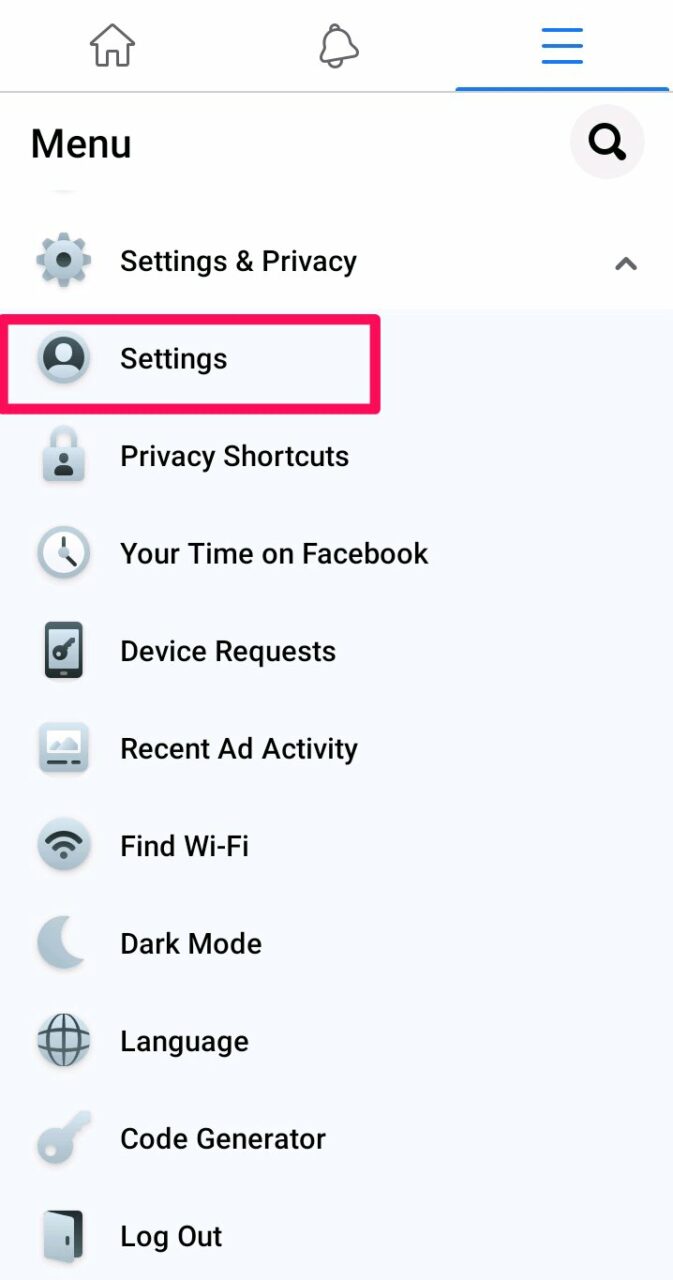 Tap on "Face Recognition" under the Permissions header.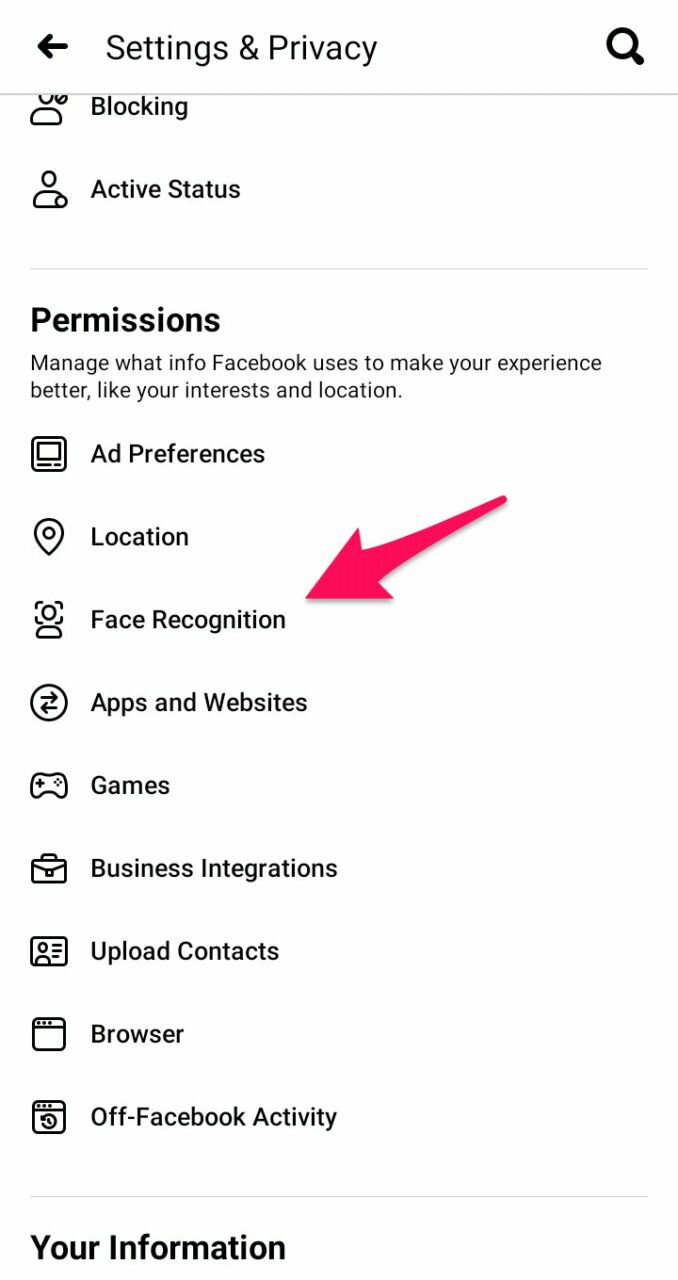 Select "Yes" to turn on Face Recognition feature on Facebook.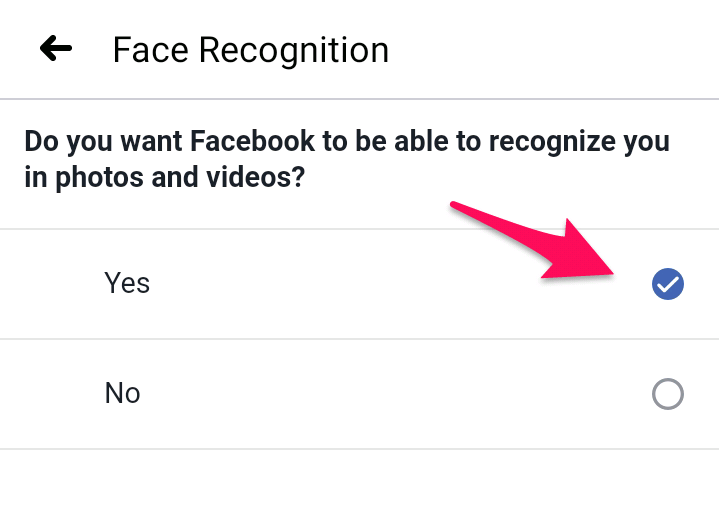 Once you complete the steps described above, uninstall and reinstall Instagram. After, log in to Instagram using your credentials > perform the video selfie verification again.
Wrapping it up 
Instagram uses video selfie verification to distinguish between real and bot users. A person asked to verify identity has to do so to access their Instagram account. But sometimes, due to some technical issues, the verification process fails to verify a real user. In such cases, the methods discussed should suffice to workaround the verification error. In other words, complete access to Instagram again.
If you've any thoughts on Instagram Video Selfie Verification Error [Fixed], then feel free to drop in below comment box. Also, please subscribe to our DigitBin YouTube channel for videos tutorials. Cheers!