Instagram has overtaken Facebook, and it is clearly evident that people are more active on Instagram than on their Facebook account. Instagram is "the" social media app to be on if that's your thing. However, there are still millions of new users getting onboard on Instagram. There could be different scenarios where you would want to view someone's account without creating a profile for yourself.
Do note that features without having an actual profile will be limited, but it is enough to know a bit of information about the profile you want to know more about. How you would do that? Well, here is where this guide comes into the picture. In this post, we will show you how to view someone's Instagram account without having an account yourself. Let us get into it.
What Information You Can Get Without An Account?
The first question that may pop up in your mind is, without an Instagram account, what information can you get hold of the target account. To answer this, if the account you are targeting is set to public, then only you will be able to view that person's account. Apart from the summary of posts, nothing much will be visible to you. So, this trick is better only if you wish to take a screenshot of the posts.
Here's what you will be missing out on:
Viewing likes on a post.
Commenting on a post.
Reading comments.
You won't be able to like any posts.
Zoom in on photos.
View Stories or Highlights.
Follow that Instagram account.
The second method, however, will allow you to view stories, and download photos as well. Let us go through each method, one by one.
Method 1. Using Insta Website
In order for this trick to work, you need to make use of a web browser either on your mobile or on a PC. Because we will be making use of the Instagram website to browse the platform without having an account yourself, there will just be a login screen, waiting for your input. Still, we won't be entering any information there.
Open a web browser and enter "www.instagram.com/(username)". Here in the place of (username), you need to enter the username of the account you want to view. Do note that the target account needs to be a public account in order for this trick to work. This trick benefits you won't show up on the account you are trying to view's "See who viewed Instagram posts" section.
Using this method, apart from viewing the posts, you won't be able to download any post or like, comment, etc on any.
Method 2. Using 3rd Party Tool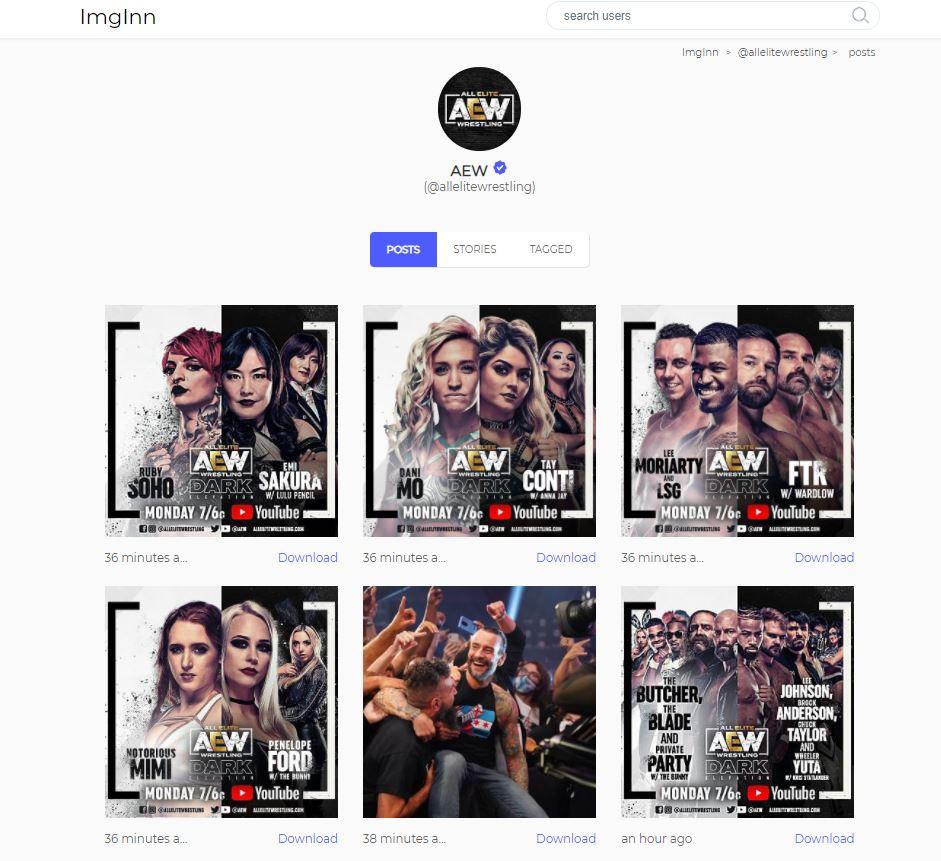 Alternative to the above method, which at least gives you the option to download posts of the target account, view Stories, and download tagged photos, is to use Imginn.org. Simply visit this website and search for the account. Once the results pop up, select the account, and here, you will see all the posts along with the option to download.
Notably, the server of this website goes down quite often, so some features may or may not work all the time. Overall, it is an excellent alternative to the method mentioned above. The website asks you to disable any adblocker. So, ensure that you disable it if you are using one.
If you've any thoughts on How To View Instagram Photos and Stories Without Account?, then feel free to drop in below comment box. Also, please subscribe to our DigitBin YouTube channel for videos tutorials. Cheers!